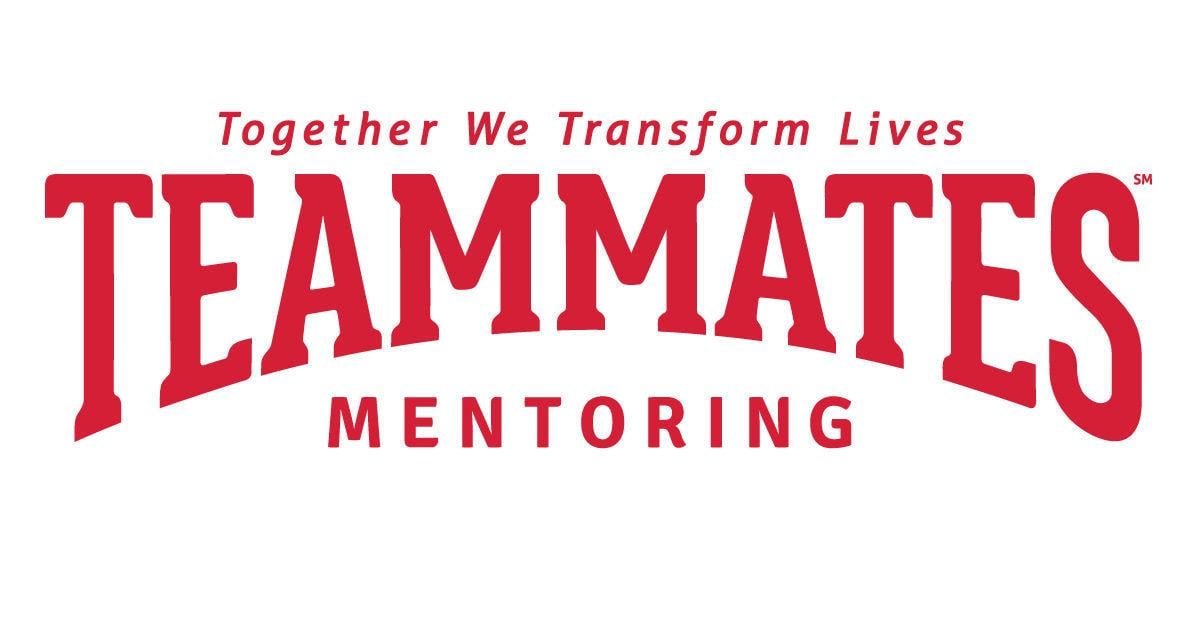 Mollie Brown is inviting area residents to eat some chili for a good cause.
Today, the Fremont Public Schools TeamMates program is hosting a chili cook-off and silent auction during local basketball games.
Boys and girls junior varsity basketball starts at 4:30 p.m. at Fremont High School. The girls varsity game is at 6 p.m. and boys varsity game is at 7:45 p.m.
The cook-off is from 5:30-7:30 p.m. in the cafeteria. Attendees can cast their votes for the FPS TeamMates-People's Choice Award.
Five Tastings for $8; and
Credit cards will be accepted.
"It's going to be cold, but it will be a great night for chili," said Brown, TeamMates program coordinator for the FPS district.
Representatives from the 10 FPS schools will make the chili.
Cook-off awards will be presented between the girls' and boys' varsity games.
Items include: an autographed football, small football helmet and the book "Mentoring Matters — What Every Mentor Needs to Know" by Tom Osborne.
Event proceeds will benefit the TeamMates program at FPS.
Brown encourages the public to attend.
"This is a fun opportunity to enjoy fellowship with our public schools and the support they give to TeamMates." Brown said. "I'd really like to have people attend if they are interested in being a TeamMate mentor."
The mentoring program began in 1991 with the vision of then-University of Nebraska Head Football Coach Tom Osborne and his wife, Nancy.
Osborne believed athletes in his program could make an impact on middle school students, information from the TeamMates website states.
Back then, 22 Husker football players began meeting with middle school students in the Lincoln Public School system.
Of the 22 original mentees, 21 went on to graduate from high school, while one left school early to pursue a successful Motocross career. Eighteen of the original mentees also obtained some form of post-secondary education.
Today, the program serves thousands of boys and girls across the Midwest.
The Fremont Public Schools chapter of the TeamMates program started in 2003. This school year, there are 68 student mentees, third grade through seniors.
Students interested in having a mentor can go to their school counselors or Brown.
Mentors and students meet an hour a week at their school.
"You don't have to be an expert, you just have to be there," Brown said of would-be mentors.
Be the first to know
Get local news delivered to your inbox!