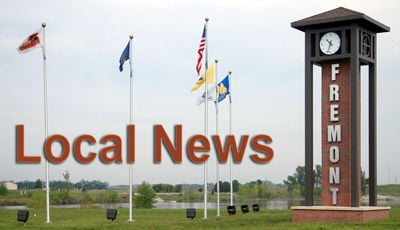 The Fremont Friendship Center at 1730 W. 16th St. will be hosting a supper club gathering on Sept. 19.
You have free articles remaining.
A potluck supper will begin at 5:30 p.m. for those 60 or better. The cost is $4, plus guests are asked to bring a side dish to share. The meat, drinks and paper products will be provided.
Reservations are required by calling 402-727-2815.
Music by Terry Smith, a song writer and musician from Nashville, will begin at 6:30 p.m.