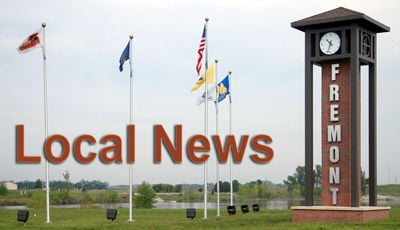 WinItBack TEA Party Patriots of Dodge County will hold their regular meeting at 6:30 p.m. Thursday at Keene Memorial Library in Fremont.
You have free articles remaining.
Joe Spellerberg, mayoral candidate for the City of Fremont, and Vern Gibson, City Council candidate, Ward 1, will be speaking a little about themselves and reasons for running for these offices. Time will also be allowed to take a few questions from the audience.
The public is invited. For more information, call Doug Wittmann at 402-317-1270.