The Fremont City Council eventually elected Susan Jacobus as council president during its meeting on Tuesday night.
Jacobus was elected by a 5-3 vote after several rounds of voting came back deadlocked at 4-4 between Jacobus and fellow nominee Linda McClain.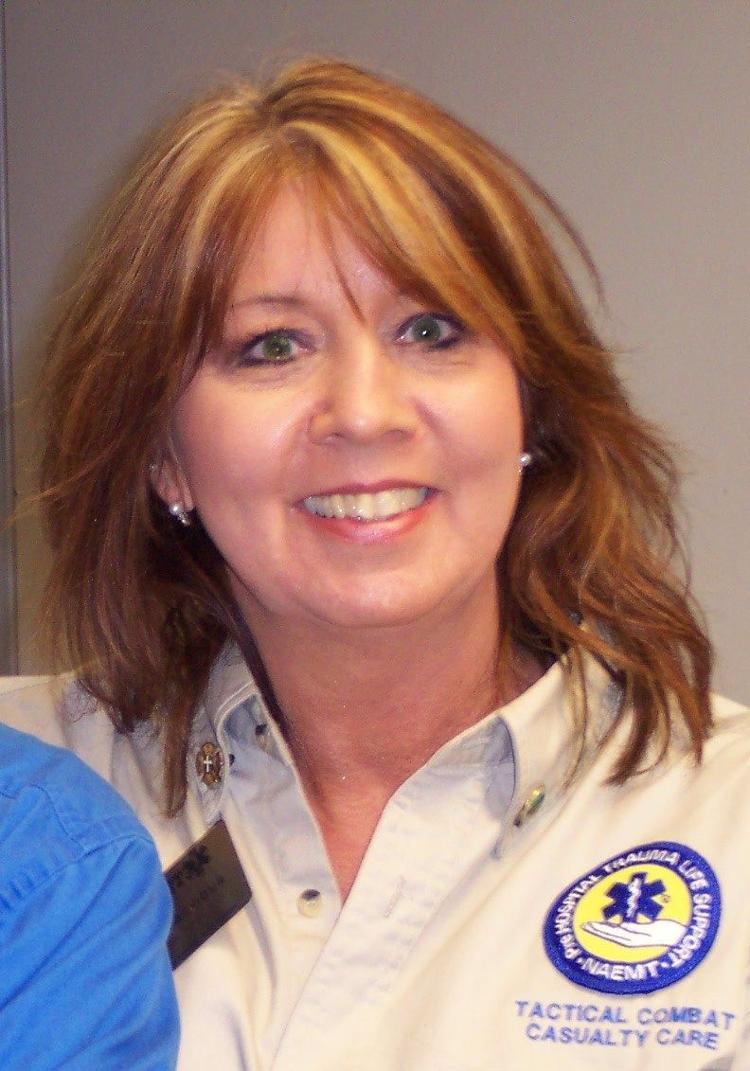 The council president election process calls for a majority vote from present council members—meaning that a 5-3 majority was needed for one of the two candidates to be elected.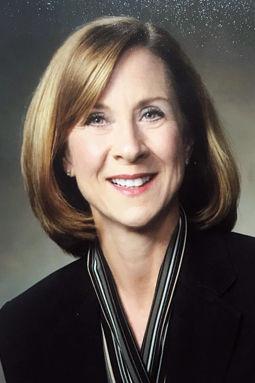 "A majority vote is required and there are eight council members present tonight, so votes will occur until a majority is received," City Clerk Tyler Ficken told the council prior to voting.
The process allows for secret balloting, with council members casting their votes on pieces of paper which were passed out during the meeting and tallied by Ficken.
The voting process immediately followed nominations for the position, which are also made by individual council members.
Jacobus was nominated by Councilmember Mark Jensen, and McClain was nominated by Councilmember Mark Legband.
The council appeared deadlocked as six consecutive votes came back at 4-4 between Jacobus and McClain, but Jacobus was ultimately elected to the position on the seventh vote which came in at 5-3 in her favor.
The council president is elected every two years by members of the council and presides over meetings in the absence of the mayor. In the event the current mayor can no longer fulfill his duties, the council president will serve as mayor until the vacancy is filled.
Following the election of Jacobus, the council moved to discuss two resolutions brought forward by Councilmember Brad Yerger requesting the attendance of representatives from Time Warner Cable Midwest LLC/Charter—known as Spectrum—at the Jan. 29 council meeting to address their franchise agreement with the City of Fremont as well as service outages and complaints being made by the public.
Yerger also brought forward a resolution asking that a committee of council members be appointed and authorized to make an on-site visit and inspection of Spectrum records of service complaints, outages, repairs, construction and equipment relating to services produced under the terms of their franchise agreement with the city.
"I brought this item up because I have been receiving multiple calls from constituents in my ward and across the city regarding cable service outages, habitual box reboots, pixelization, audio problems as well as other service quality issues," Yerger said during the meeting. "I think the city has some authority relative to the franchise agreement that perhaps needs to be pursued."
Yerger would eventually withdraw the resolution requesting representatives from Spectrum attend the council's next meeting as a representative from the company voluntarily attended Tuesday's meeting.
Director of Government Affairs for Charter in Nebraska, Jeremiah Blake, came before the council and provided a packet of information which was voted into the record by council at the meeting.
"The franchise agreement does include some provisions for reporting upon request where we provide information to the council and I do have that information for you," Blake said.
According to Blake, the packet of information included policies that Spectrum distributes to customers which explain disconnections and how to file complaints, copies of the company's rate schedules, a formal complaint made by the Better Business Bureau regarding Spectrum's services, and his business card.
"If you are getting complaints from constituents I would ask you to call me," he said. "Give me a name, phone number and address and we are happy to look into it and to resolve any issues that appear to be happening, but we can't solve something that we are not aware of, so as long as you are contacting us and letting us know the issues we are happy to take care of those for you."
Blake also gave an explanation for some of the issues that had been reported to be happening to Spectrum customers—which lead to Yerger bringing forward the resolutions.
"We had an intermittent video outage in mid-December, we were getting calls from customers who said they were losing channels and they were just going black every once in a while," he said. "There didn't seem to be any rhyme or reason to the channel number, times, any consistency across customers and it wasn't impacting all customers."
Blake said the company worked to identify the issues and replaced several pieces of equipment, which he referred to as "chassis", which he says seem to have resolved the issue.
"We were aware of that, and I believe we have addressed that," he said.
During the meeting only one local resident came forward to voice their concerns over Spectrum's service, saying that he has gone through five cable boxes within the last year.
While Yerger thanked Blake for voluntarily attending the meeting in an attempt to address the complaints he had received by constituents, he did question whether the service problems were only a short-term issue.
"This has not been a short intermittent problem, from the people I've talked to it has been a sustained and repetitive problem, and I would be interested in knowing what the company has done in trying to deal with that," he said.
Blake said that he would be happy to return to the next council meeting to discuss complaints and that Spectrum would be happy to host council members at its offices.
"Absolutely we are happy to host you and walk you through any issues and talk through the information that we have," he said.
Yerger's second resolution requesting the creation of a council committee authorizing members to make an on-site visit and inspection of Spectrum records was also withdrawn but was instead replaced by a similar resolution which passed 7-1.
"The agreement clearly provides for an authorized representative to follow the terms of the agreement," City Attorney Mark Enenbach said. "I think the simplest way to go about it would be to withdraw the amended resolution and propose a new resolution asking that the mayor duly authorize someone on behalf of the city pursuant to the franchise agreement to review the documents that are described therein."
The resolution that ultimately passed directs the mayor to authorize one or two individuals to examine the records pursuant to the franchise agreement. Legband cast the lone-no vote on the matter.
Enenbach also gave an update on a factual investigation and legal analysis of unpaid earnest money/escrow resulting from a purchase agreement between RTG Medical Inc. and the City of Fremont as requested on the agenda by Jacobus.
"I just want to know what has been done so far, what has been found, or when we can expect this to be completed," she asked Enenbach during the meeting.
Enenbach stated that both the factual and the legal investigation and analysis are underway and that they are progressing satisfactorily in his view.
He added that his goal is to have the investigation and legal analysis completed by the council's Jan. 29 meeting.
"I've kind of put that as our goal," he said. "I am reluctant to give you an exact date, other than as soon as possible because as you go down the road you might run into some curves that might make that date turn out to be non-reachable."
"I haven't seen that yet—but in investigations, I have been involved with—that is always a possibility."