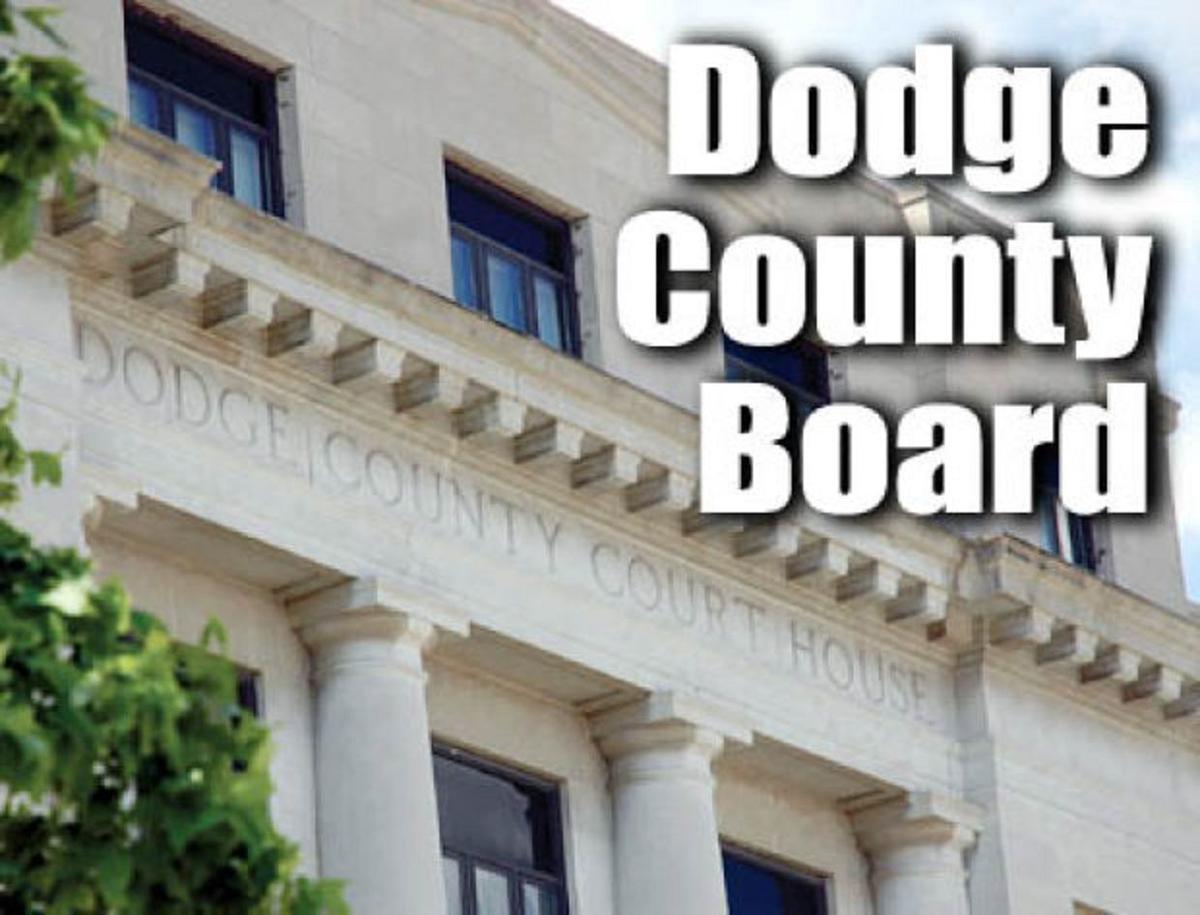 The Dodge County Board of Supervisors unanimously approved to hold a public hearing for the vacation of a road in the Nickerson Township during its Tuesday meeting.
"Scott [Huppert] did a study in regard to this, and I talked with Jean [Andrews] this morning," Supervisor Lon Strand said. "It was requested that it be vacated, and so he has to do a traffic study."
The vacation would concern County Road P east of County Road 24 for approximately a quarter mile, wrote Huppert, superintendent of the Dodge County Highway Department.
"Property owners have complained about vandals dumping large loads of trash, tires and brush on the road," he said in a letter to the board. "The property owners would then have to clean it up and haul the debris to the transfer station at their own expense."
Huppert was approved to conduct the study during the last board meeting on Dec. 18. A public hearing on the issue will be held at 10:15 a.m. Jan. 15 at the Dodge County Courthouse.
The board passed a resolution to hold the hearing 5-0. Chairman Bob Missel and Supervisor David Saalfeld were not in attendance at Tuesday's meeting.
You have free articles remaining.
The board also unanimously approved an interlocal agreement with the village of Uehling in the case of an emergency.
"So this is what was sent out to all the villages," Strand said. "So this is just one of the other ones that has finally agreed to do it."
Additionally, the board approved a request from County Treasurer Gail Bargstadt to refund partial inheritance taxes for two estates.
The refund included $3,762 to the estate Donald E. Welty, which Oliver Glass, county attorney, said was a "miscalculation," and $32,885.45 to the estate of Richard R. Suva, which Glass said was related to the raising and marketing of cattle taken as deductions.
The board approved the refunds 5-0, with Supervisor Bob Bendig abstaining.
The board also approved wage claims of $223,149.80 and financial claims of $551,102.68.
As the Board of Equalization, the board unanimously approved exemptions from St. Patrick's Catholic Church on three trailers, seven buses, a van, a minivan, two Ford Expeditions and a Chevy pickup for 2020.
The next board meeting will start at 9 a.m. Jan. 15.
Get Government & Politics updates in your inbox!
Stay up-to-date on the latest in local and national government and political topics with our newsletter.