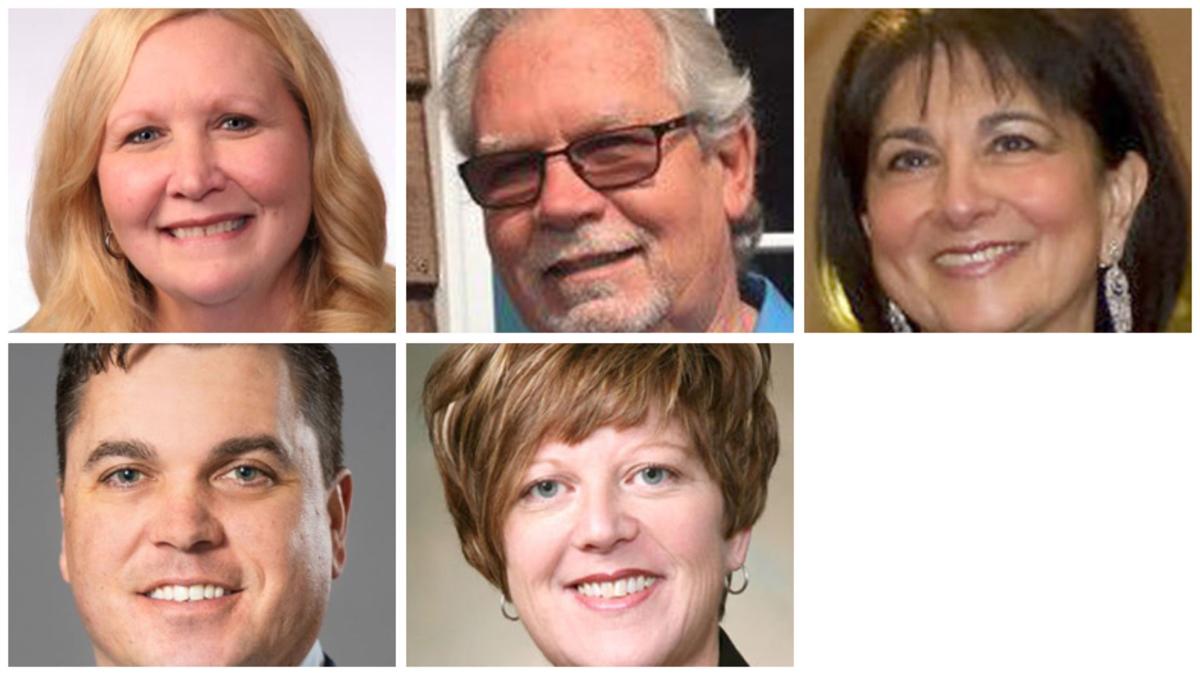 The Fremont City Council will see a new face occupying the Ward 4 seat currently held by councilmember Matt Bechtel.
Bechtel announced that he would not be running for re-election in December. He isn't alone in his decision to step away from the council, as fellow councilmember Linda McClain announced in January her intention to forego re-election.
The Ward 4 spot is the most competitive council spot up for election, with five people currently vying for the position: Diane Brown, Donald Cunningham, Sally Ganem, James Hartkorn and Janet Larsen.
Here is a breakdown of each candidate running for the Ward 4 City Council spot:
Donald Cunningham Cunningham, an adjunct history professor at Metro Community College, said he would bring a moderate voice to city council.
The Ward 4 candidate ran for the same seat four years ago, which he said gave him the opportunity to learn about the people of Fremont.
"I really found that to be rewarding and interesting," Cunningham said in a one-on-one interview with the Tribune. "...It lets you get to know people in Fremont. Frankly, I learned a lot so I wanted to go again."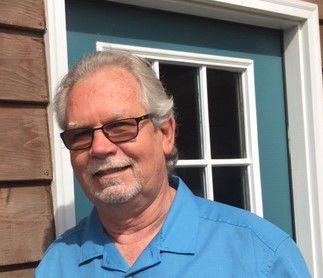 Cunningham agreed with a city council ordinance introduced by councilmembers Mark Jensen and Linda McClain that would limit the amount of time each councilmember has to speak on a specific agenda item.
He said the ordinance was necessary at the moment, but he hopes the ordinance will become a moot point later on as more council members work with the city administration to get their questions answered prior to meetings.
"Because of the situation, it's probably needed so we can establish a way to function and then I hope in time it will become unimportant," he said. "I hope discussion protocols become internal and that board members have time to make their position and argue their case."
While many may see the ordinance as a representation of divisiveness between council members, Cunningham sees it as an opportunity for growth.
"I see this as an opportunity for everyone to learn and grow," he said. "People in town are talking about city council. Frankly, that's a good thing."
He said the discussion that stems from this issue will ultimately create a stronger and more efficient council.
"The situation that exists with the council is just ripe for growth," he said.
City officials estimate that Fremont will face a decline in city receipts by almost $1 million due to the COVID-19 pandemic. Cunningham said the pandemic has put the city into a tight spot because of funds already committed toward projects.
"We're kind of in a pickle here," he said. "We've committed to infrastructure changes and there are projects that we are currently engaged in, especially on the highway."
Cunningham said if the money isn't there, the city has no choice but to tighten its belt and weather the storm.
"I see it as a diet," he said. "We're going to have to go on a diet for a while and hopefully the full plate will return."
He said delaying projects for six months or so wouldn't hurt their overall timeline, but he can't make assurances due to all of the unknowns surrounding the pandemic.
"I don't have a clear crystal ball," he said. "Rather than get us in a deeper hole, maybe we should just put these off for a bit until we see a way through where we can get this done, financially."
If elected, Cunningham said he would work to establish camaraderie among fellow council members.
"If any group has to work together on a difficult situation, there has to be a foundation of camaraderie," he said. "I see this as a divided group right now."
Brown decided to run for city council out of a desire to see more transparency between city officials.
"Four years ago when I ran as mayor I wanted to see a change in the city as a community that cares for each other," Brown said in a one-on-one interview with the Tribune. "... I'm looking at what needs to improve from the ground up rather than from the top down."
Brown voiced her opposition toward Jensen and McClain's ordinance. She said the time limit would limit council members' opportunity to speak directly with department heads.
"There's not a lot of opportunity to get answers to [councilmembers'] questions until the meetings because that's when department heads are there," she said. "I think everyone has the right to speak until the matter is resolved."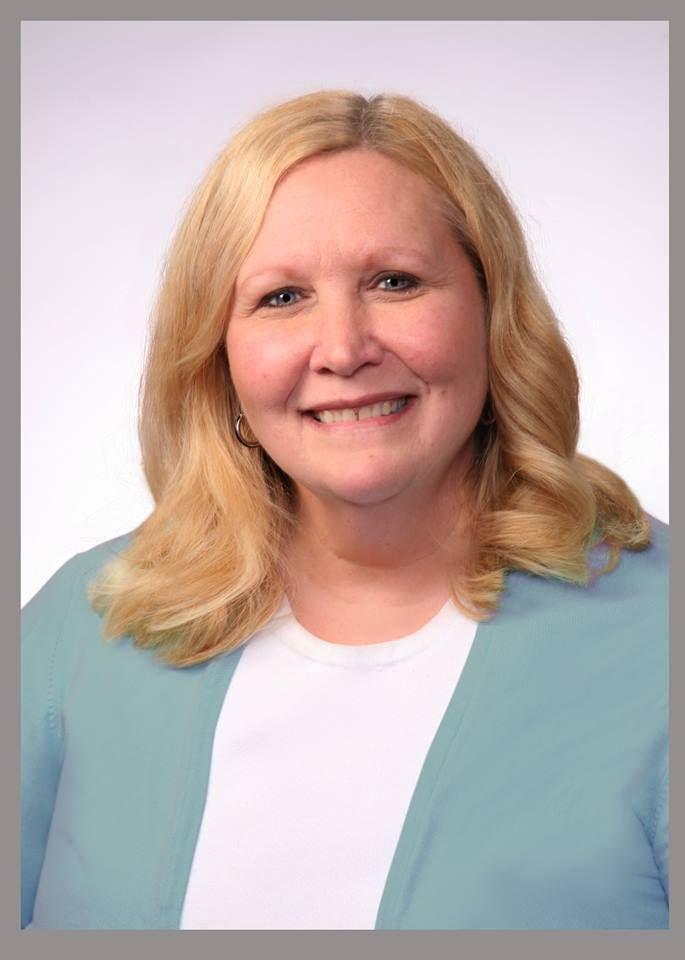 When discussing the importance of financial responsibility in the wake of the COVID-19 pandemic, Brown likened her plan to her own personal budget.
"I have a certain amount of dollars that I need to spend," she said. "We need to sit down and dig through the budget with the finance department."
She said unnecessary expenditures need to be scaled back as the city prepares to deal with the financial repercussions of the pandemic.
"I think that everything needs to be scaled back and needs to be put on hold," she said. "... There are a lot of questionable expenditures that raise my eyebrows."
Brown hopes to bring more town hall meetings to the public if elected to fill the Ward 4 seat.
"I would like to have town hall meetings, whether it be two, four or six meetings a year where leaders can come in and talk about different things and answer questions," she said. "We need people to have a voice."
She said transparency is a great idea on paper, but it takes work to put it into action.
"We need to get the community involved because some people have great ideas," she said. "If we're not listening, we're not learning."
Hartkorn said his decision to run stems from a desire to continuously strive to do better in all areas of life.
"Giving and donating my time is a large part of doing what I do," he said in a one-on-one interview with the Tribune.
Hartkorn said he doesn't bring any hot-button issues to the table as a city council candidate. Instead, he plans to lend his voice to his constituents in Ward 4.
"I am a novice in the arena, I've never run for public office," he said. "I'm offering my time, thought and critical thinking toward change."
When discussing the ordinance to introduce time constraints, Hartkorn said he understands both sides of the coin.
"It's not uncommon, the unicameral has time restraints and the senate has the same thing, so I understand what they're trying to do, but I personally think is more of the agenda that's the problem," he said.
Hartkorn said constructing the agenda differently would help move meetings along quicker. He added that introducing committees to help councilmembers hash out issues prior to meetings would also help move meetings along.
"To me, that is alarming, because everyone has a life and a job and it's tough to think about being up until midnight," he said. "It's concerning. Something needs to happen for sure."
Hartkorn said the deficit the city will experience due to COVID-19 is serious, but councilmembers shouldn't make knee-jerk reactions that could impact projects in the immediate future.
"I do believe this to be a short-term, circumstantial situation," he said. "It's not going to be permanent by any means."
Hartkorn describes himself as fiscally conservative in both private life and in his business. He plans to bring those same traits over into a city council position if elected.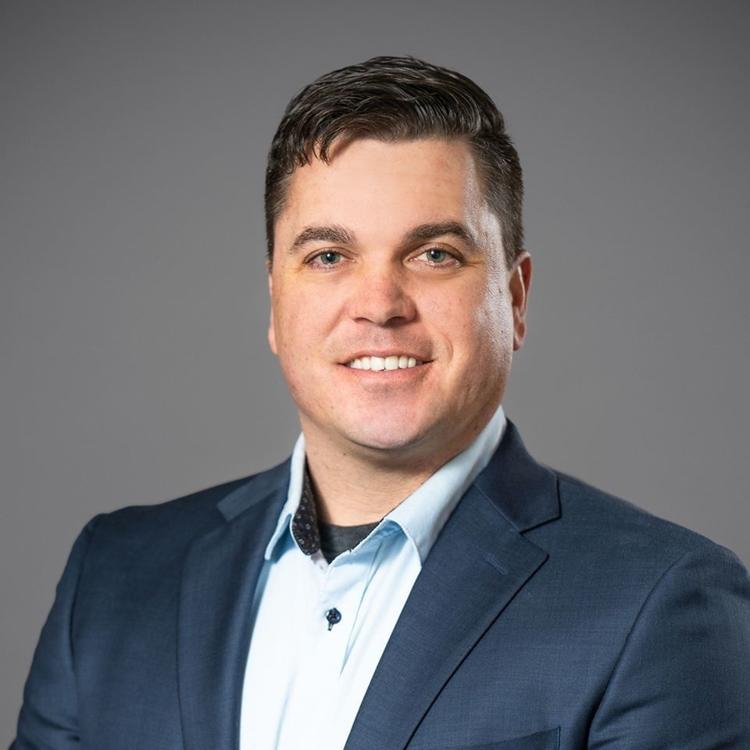 "I'm going to do whatever is beneficial for the city for the long haul," he said.
Hartkorn said a project such as creating a joint law enforcement center for the city's police and fire department are a high priority.
"Obviously, we know the disarray of the building," he said. "I understand the point of getting an architectural plan to deliver to the public. It's a wise move because the public has to have some kind of visual representation of what they're voting for."
When discussing plans to renovate the Fremont Municipal Airport, Hartkorn said it was important to further examine alternative revenue streams to make the airport more profitable.
"If we're going to go this route, this would be the time to do it," he said. "I think I would like to possibly look at other revenue streams that we could create out of this renovation."
Those additional revenue streams may include additional hangars or higher rent to bring in additional money to the airport.
"I think some of those things need to be considered," he said.
Hartkorn said his decision to run for the Ward 4 seat was due in large part to the amount of change and growth Fremont is experiencing. For the first time in a decade, the city will have a new mayor and at least two new faces will fill city council seats.
"There's going to be a fairly significant leadership change," he said. "There's an opportunity for Fremont to make a decision about what they want that leadership structure to look like."
Ganem has experience working in both Fremont and across the state as first lady to former Nebraska Governor Dave Heineman.
She worked as an elementary school principal for Fremont Public Schools for more than 20 years. She's also held positions at the Fremont Area United Way and has helped develop children's activities for John C. Fremont Days.
While serving as first lady, Ganem said she was given the opportunity to further develop her understanding of local government.
"I had the opportunity as first lady to travel across the state and I gained a valuable understanding about the role of government," she said during a forum held by Win It Back on April 16.
Ganem described the current city council as dysfunctional, adding that the solution to creating a more efficient meeting doesn't lie in the ordinance submitted by council members Jensen and McClain.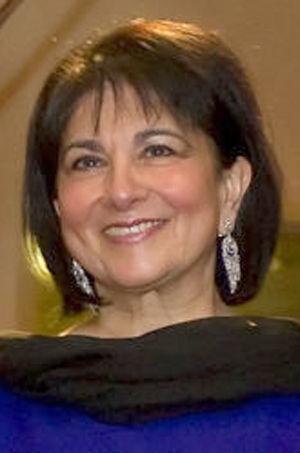 "City Council needs to sit back with the mayor and discuss a more efficient way to run meetings," she said. "Members of the council can disagree with each other, but we need to disagree in an agreeable manner and meetings shouldn't take four hours or more to conduct business. It's a sign of inefficiency."
As Fremont continues to grow economically, Ganem made a point to reinforce the importance of housing.
"We need more housing for the jobs being created for Fremont," she said. "You can see the developments going on and it's amazing. I perceive that housing is going to be a real punch for Fremont."
Ganem added that growth shouldn't be encouraged just for the sake of growth. She said the growth that has occurred in Fremont has created issues that need to be addressed.
"It needs to be managed at a pace that we can keep up services and certainly meet the needs of our families and citizens," she said.
Ganem said her background and experience make her an excellent candidate for city council.
"Professionally and through working on boards, I do have training on budgets, strategic planning, improvising and prioritizing items of importance," she said.
She said important issues she wishes to focus on are property taxes, creating better and higher-paying jobs, safety and improving the quality of life in Fremont.
"I've worked in the public schools for over 20 years as an elementary school principal and I've been active in the community over the years, and now I would like to put that experience to work for you as a member of the Fremont City Council," she said. "I will listen and I will work very hard to represent your viewpoint on city council."
Larsen said her decision to run for city council lies in the future.
She said she's been given an amazing opportunity to raise a family in Fremont. Now, Larsen wants a chance to make an impact on the future.
"I just wanted to take a step forward and have a little bit of say in where we are going for my generation, for our children and for the future," she said during the Win It Back forum.
Larsen said the council needs more organization in order to facilitate a smoother meeting. During the forum, she said participants were shown a green, yellow and red card to signify the amount of time left to speak.
"It's there so that we know what we're doing and that we have guidelines to follow and that everyone has a fair chance to talk," she said. "I don't know if this is the right proposal, but we need something. It's clear to anyone that has seen a city council meeting. Something needs to happen."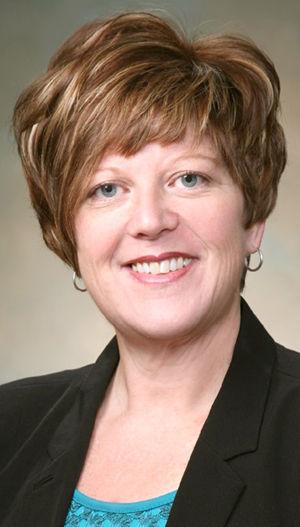 Larsen also proposed timely growth, saying it's important that the city recognizes that Fremont is a gem that can't be compared to larger cities like Omaha.
"I think the slogan 'Here We Grow'" is important, but it's important to grow in the right way," she said. "We're doing a lot of growth now. Lincoln Premium Poultry just came in. There is all kinds of growth coming in. We need to grow at the same pace, we can't just dive in."
Larsen discussed the economic toll the pandemic has caused for small businesses specifically during the forum.
"My biggest concern is the pandemic and how we keep the economy moving," she said. "A lot of small businesses are really struggling. I think the biggest concern is how do we support these local businesses."
She recommended continuing grassroots movements such as purchasing gift cards or participating in Takeout Tuesday to keep businesses moving forward.
"We're really taking some hits, but Fremont will come back stronger," she said.
Larsen said there are a number of great things that make Fremont great. She said she's focused on listening to the people of Ward 4, protecting parks programming and enhancing the police and fire department.
"I want to listen to the people of Ward 4," she said. "I want to be your voice."
Get Election 2020 & Politics updates in your inbox!
Keep up on the latest in national and local politics as Election 2020 comes into focus.