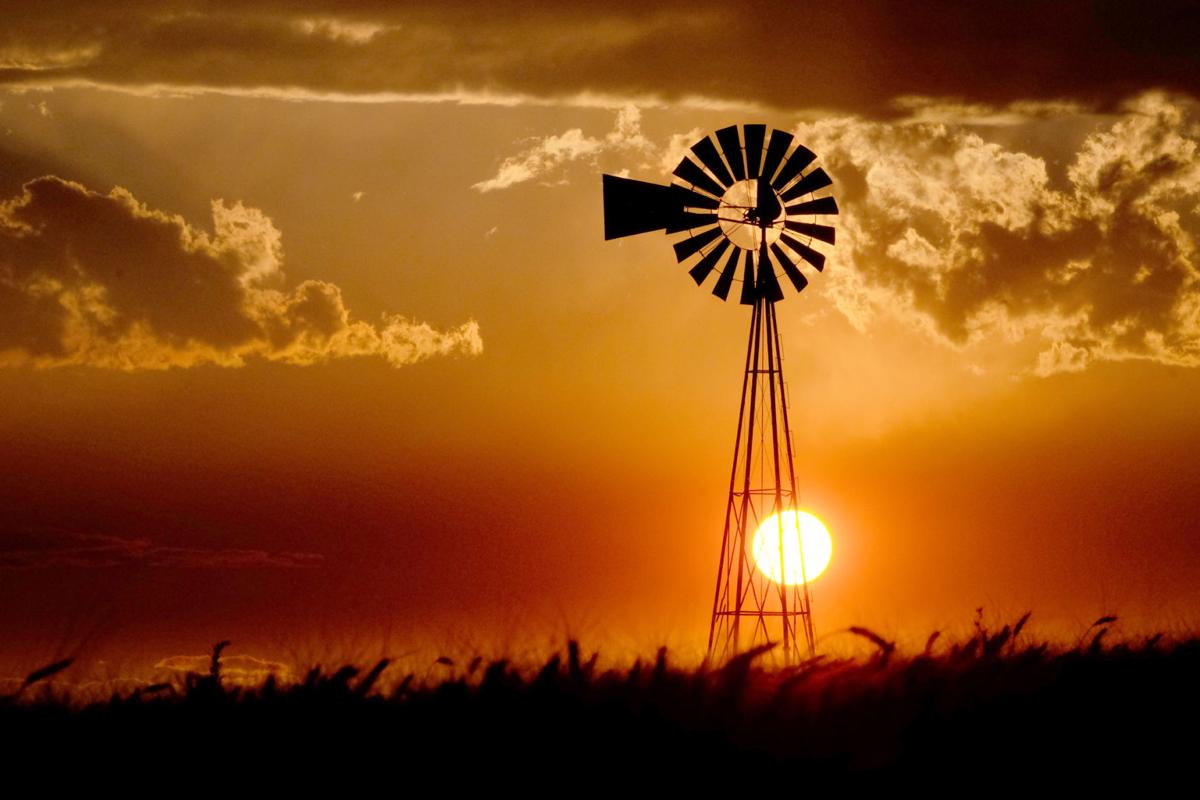 High temperatures across the state pushed several counties, including Dodge County, into a heat advisory through Thursday evening.
The temperatures, which exceeded 95 degrees Fahrenheit in Fremont on Thursday, are a result of a ridge of high pressure that has pushed into the area, according to Katie Gross, a meteorologist for the National Weather Service in Valley.
"It's just kept us hot every single day for the last several days and it's also the reason we've been so dry," she said. "So it looks like for most of our area we've seen heat indexes ranging from about 95 to below 100. It's pretty hot out there for this time of year."
Normal temperatures for this time in June typically average around 80 to 83 degrees Fahrenheit.
Gross said spikes like this happen occasionally throughout the summer, but these heat waves usually occur in July.
"It's kind of odd that it is (happening) during this time of year or in early June," she said.
The high temperatures have also caused drought conditions throughout the state and have pushed "abnormally dry" conditions into portions of the Dodge County area, according to Gross.
"It's kind of creeping into the Fremont area and it's getting worse across parts of northeast Nebraska as well," she said.
The Fremont area could be in for a brief reprieve from the blistering conditions. The National Weather Service is forecasting showers and thunderstorms Friday morning with up to an inch of rain possible.
After Friday's showers, Gross said it is likely that the area will continue to experience high temperatures and dry conditions.
Highs are expected to reach between the low-to-mid 90s from Sunday through Thursday, according to the National Weather Service's seven-day forecast.
"I know our climate outlook as well has been expecting abnormally hot and abnormally dry conditions to be favored for the next couple of weeks as well," she said.
In light of the high temperatures, Gross said it is important for people to stay cool and hydrated.
"I would say just make sure you're drinking plenty of water, wear a lightweight or light-colored clothing and then be sure to check on elderly people, small children and pets as well as take frequent breaks if you do have to work outside and try to get into some air conditioning or shade," she said.