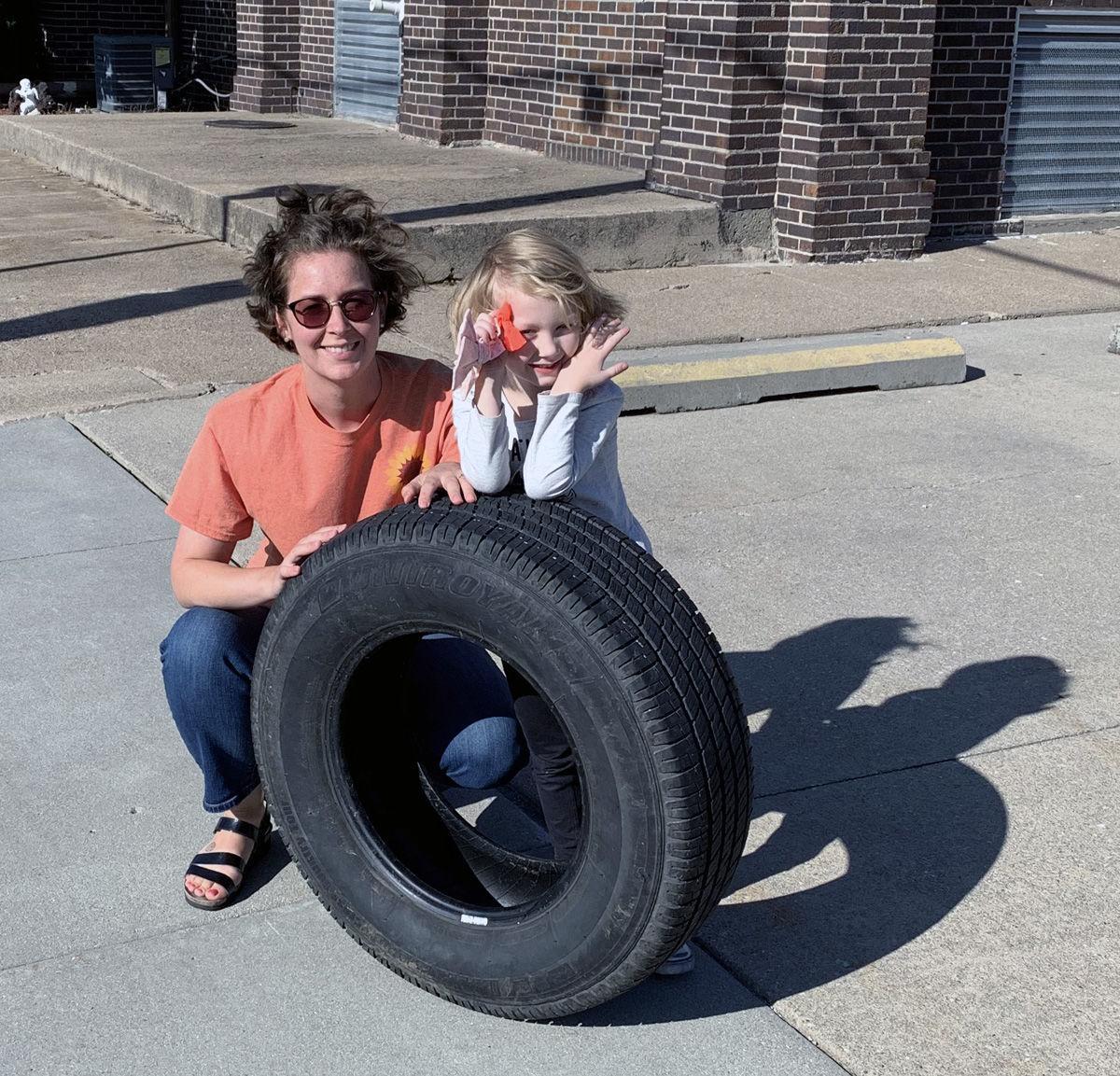 Next Saturday rings the bell on the first Scrap Tire Collection Event hosted in Fremont since 2016. With floodwaters having dredged up littered tires from river beds and displacing numerous others, this is an important year for the event to take place. The $32,000 grant awarded to the City of Fremont through the Nebraska Department of Environment and Energy will allow the collection of up to 400 tons of scrap tires.
The event will take place at Christensen Field's West Parking Lot on Saturday, November 2nd from 8 am. to 1 p.m. Participants will enter and exit the event at Gate 5, with the guidance of Dodge County REACT volunteers assisting with traffic flow. Following the event, Butler County Landfill will begin hauling collected tires to their facility near David City, Nebraska. The tires will have a final weigh-in once they reach the Butler County landfill location.
So here's the tricky part: staff and volunteers at the event have to estimate total weight as tires are brought in to make sure we do not exceed the 400-ton collection limit. Each tire type has a weight range based on a number of variables; we'll be considering water weight. If it rains (or snows) in the week leading up to the event, we'll be estimating on the heavy side. Car tires weigh 20 to 25 pounds, truck tires 35 to 50 pounds, semi-trailer tires are around 100 pounds and tractors/farm equipment run up to 350 pounds each.
Each individual bringing tires is required to sign in and provide information about where their tires came from. The collected details are then submitted for grant reporting purposes. Residents of Dodge, Saunders, Washington and Douglas County are eligible to attend and are limited to 100 tires per person. No rims or tubes will be accepted and individuals must be prepared to unload their tires as assistance will not be available. Businesses are also welcome to bring scrap tires to the event, though no person or business that collects tire disposal fees is eligible to attend.
This will be my first experience with a scrap tire collection event, both in hosting and attending, as I recently found a littered tire right here in town. Luckily the rim had already been removed, so the tire was easy to get home. We just rolled it down the block and I'm happy to have the scrap tire collection event available for free and proper disposal! I actually let the tire sit there for about a week before bringing it home thinking perhaps someone might come back for it.
If you have questions regarding the event, please call Keep Fremont Beautiful at 402-941-6122.
Leila Hybl is executive director of Keep Fremont Beautiful. She can be reached at 529 North Main Street, Suite 4, Fremont, or at 402-941-6122.
Get local news delivered to your inbox!
Subscribe to our Daily Headlines newsletter.