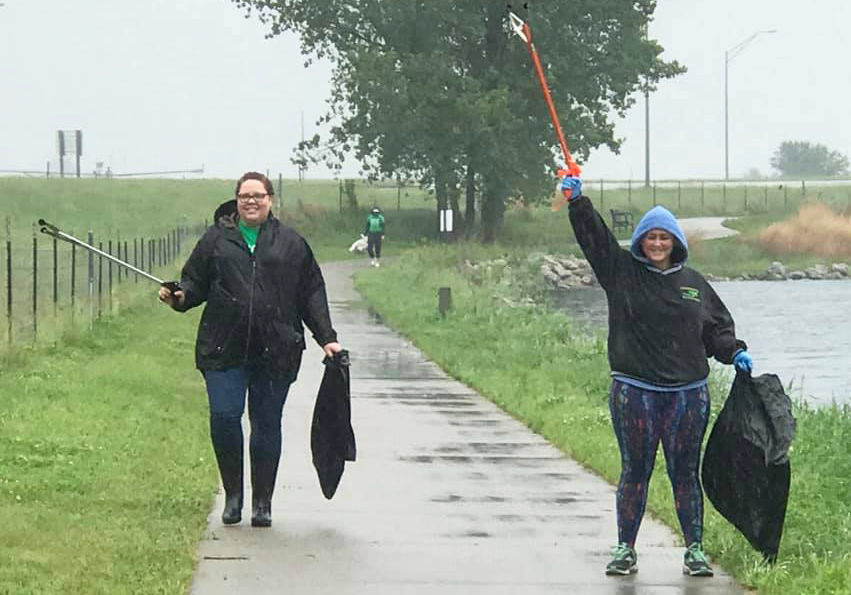 Keep Fremont Beautiful (KFB) has received a Gold Affiliate Award from Keep Nebraska Beautiful, the highest designation awarded to affiliates across the state.
KFB has received the gold award consistently over recent years, according to Executive Director Casey Vaughan. In order to receive the award, affiliates must meet strict criteria.
That criteria ranges from holding community recycling and waste events to conducting educational programs that promote litter prevention, recycling and community beautification.
Additional criteria includes:
Volunteer recognition
Prepare an annual report for Keep America Beautiful
Continue to hold an active Board of Directors
Pay Keep America Beautiful dues
"Keep Fremont Beautiful has developed a really strong program throughout the years and I feel that, mixed with the support from the community, is what has led to the success of our organization," Vaughan said.
Throughout the year, KFB has hosted several community events geared toward sustainability in the Fremont area. Those events included purchasing and distributing seeds to the Fremont community and partnering with Pinnacle Bank and Nye Health Services to help put on a community paper shredding event.
"The award is definitely an honor and as a first-year director, there is a lot of criteria to meet," Vaughan said. "Continuing to uphold and meet this criteria throughout such a tough year with a pandemic is definitely meaningful."
The pandemic has forced KFB to take extra safety measures while continuing its work throughout the year.
"It has been a very different year, but we have worked around all of the obstacles that have come our way and continued on with our program," Vaughan said.



South Korea's hikers make 'junk art' from trash