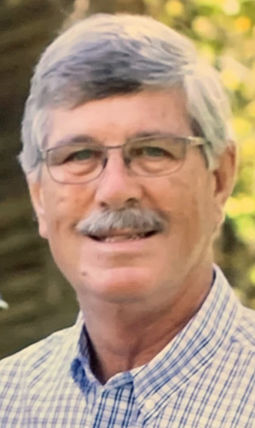 December 14, 1948—April 4, 2021
David G. Otte, 72 years, of Linwood, Nebraska, passed away Sunday, April 4, 2021, at his home.
The funeral service will be 10:30 a.m. Thursday, April 8, at the United Presbyterian Church in North Bend, Nebraska. Visitation will be Wednesday from 5 p.m. to 8 p.m. with a Masonic Service starting at 7:30 p.m. at church. Pastor Michael Hill will officiate. Burial will be at Woodland Cemetery in North Bend.
Moser Memorial Chapel, 1040 N. Main St., North Bend, NE 68649 402-652-8159