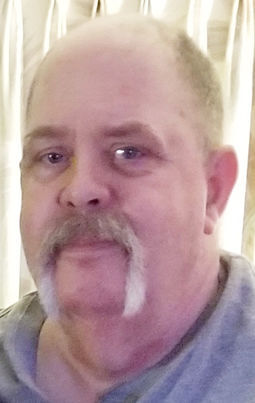 October 31, 1954 – March 15, 2021
Jeffery S. Jacobson, age 66, of Fremont died Monday, March 15, 2021, at Methodist Fremont Health.
Jeffery was born Oct. 31, 1954, in Fremont to Oscar and Shirley (Pratt) Jacobson. He was raised in Fremont and graduated from Fremont High School in 1972. He moved to Wyoming and became a Law Enforcement Officer, retiring from the Gillette, Wyoming, Police Force in 1997. He then went overseas and trained local law enforcement how to police under a democratic government for 3 years. He returned to Fremont and graduated from ITT Technical School with a degree in Computer Science. He worked for Konica Minolta for 8 years until he retired due to health reasons.
Jeffery married Vicki Frahm in March of 1977 and they later divorced. He was a member of the Fremont Masonic Lodge No. 15 A.F & A.M.
Survivors: daughters, Jennifer (Chad) Mitzelfelt of Fremont, Janelle Jacobson of Dallas, Texas; grandchildren, Arianna Jacobson, Kelsey, Bryce and Adarius Mitzelfelt; mother, Shirley Frink of Fremont.
Jeffery was preceded in death by his father Oscar in 1977.
A Masonic Memorial Service will be held at 2 p.m. April 10, at the Ludvigsen Mortuary Chapel in Fremont (Livestream at www.Ludvigsenmortuary.com). Memorials are suggested to the Fremont Police Department Shop with a Cop or the Fremont Masonic Lodge No. 15 Masonic Band Fund.
Ludvigsen Mortuary in Fremont is in charge of arrangements.