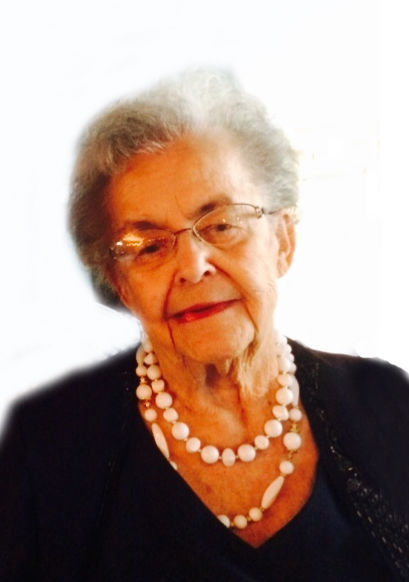 March 3, 1928 – Nov. 30, 2017
WAHOO—Mildred M. Otte, 89, of Wahoo entered into eternal rest on Thursday, Nov. 30, 2017, at South Haven Living Center in Wahoo. She was born March 3, 1928, in Prague to Otto and Helen (Prohaska) Matous.
Survived by children, John Otte of Davey, Mike (Lynn) Otte of Memphis, Tim (Shannon) Otte of Wahoo, Mark (Marsha) Otte of Wahoo, Steven (Kim) Otte of Wahoo, Janet (Rick) Ahrens of Wahoo, Chris (Marcia) Otte of Wahoo, Julie (Todd) Morrissey of Yutan and Jennifer Otte of Wahoo; daughter-in-law, Sandy Otte of Wahoo; 35 grandchildren and 20 great-grandchildren; brother-in-law, Dick Barton; sisters-in-law, Mary Ann Otte and Doris Otte; many nieces, nephews and friends.
Preceded in death by husband, Delbert Otte; son, Daniel Otte; parents, Otto and Helen Matous; sisters, Irene Semrad and Margaret Barton; infant daughter, Mary Elizabeth; and infant granddaughter, Tracy Lynn.
The funeral will be 10 a.m. Monday, Dec. 4, at St. Wenceslaus Catholic Church, 214 E. Second St., Wahoo. Visitation will be from 3-5 p.m. Sunday, Dec. 3, with a 5 p.m. Rosary, all at the church. Interment at St. Francis Cemetery, Wahoo.
Memorials to St. Wenceslaus Church, St. Wenceslaus School or Bishop Neumann High School.
Svoboda Funeral Home, 211 N. Linden St., Wahoo, NE 68066. 402-443-3624