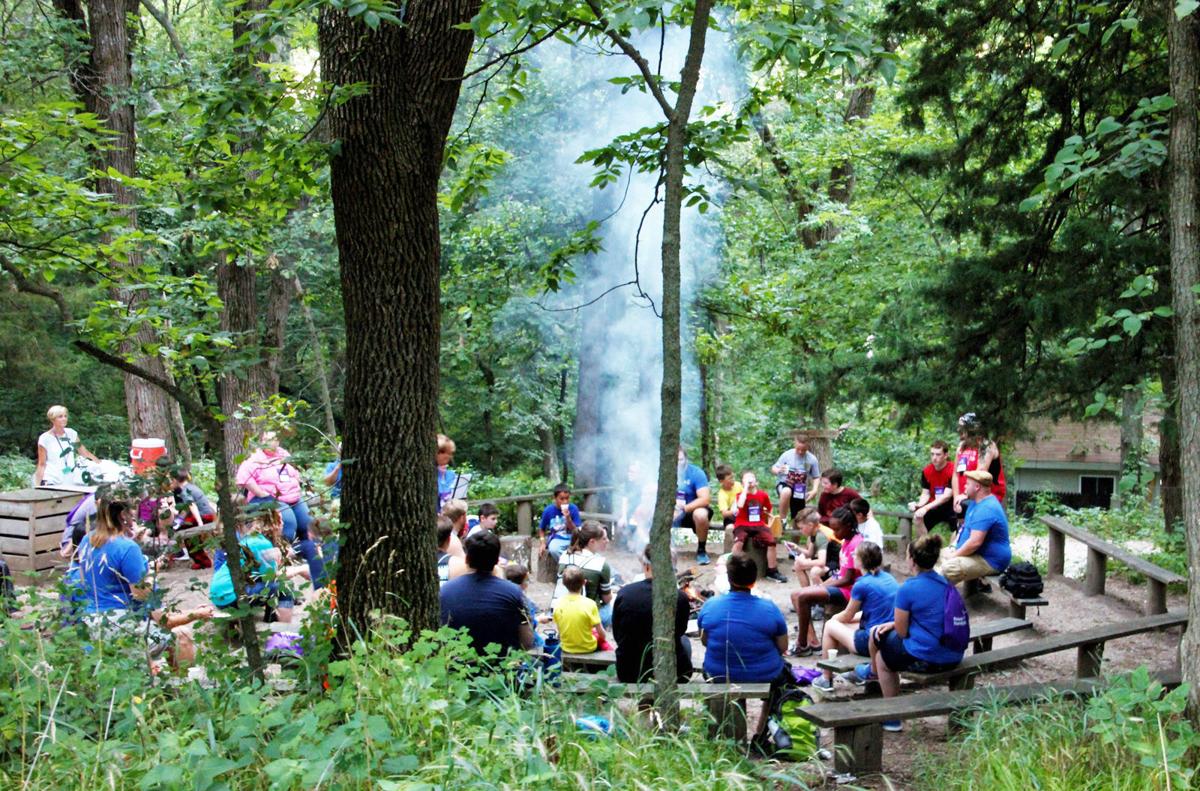 You could call it eating for a good cause.
On Sunday, area residents are invited to a fundraiser for Royal Family Kids Camp.
The public is invited to a pulled pork sandwich meal from 5:30-7 p.m. July 14 at Peace Lutheran Church, 2101 County Road 26, Fremont. The church is a mile east of Menards.
Cost for the meal is $12 for adults and $3 for children ages 3 to 12. Besides the sandwich, the meal includes potato salad, baked beans and homemade desserts and bars.
There will be a silent auction and a raffle for a big screen TV donated for the event.
Katie Tyler, director of the Fremont-area camp, hopes people attend the fundraiser.
"It can help us afford to send kids to camp for free," Tyler said.
You have free articles remaining.
Royal Family Kids Camp is designed for children who have been in abusive or neglectful situations and now are in foster care.
The volunteer-based camp is free for the children and about 25 kids are expected to attend this year. Between 40 and 50 volunteers typically help with the area camp, which is set from July 29-Aug. 2.
This year's camp theme is "The Sheep Fold," which talks about Jesus being a shepherd.
The camp offers a variety of activities such as swimming, rock climbing, archery, horseback riding, a zip line and a water balloon launch. The Love on a Leash group will bring dogs for the children to pet.
One highlight of the week includes "Everybody's Birthday Party." That's important, because foster kids don't always get to have a birthday party.
"Camp is a way for these kids to feel safe and feel like they can play and be kids, Tyler said. "When they feel like they can play, I think they can learn more about God and that he loves them and has a plan for their life and he is a good God."
Tyler noted the need for some more help.
"I really do need two more guy counselors, because I don't have enough to take all the boys I have right now," Tyler said.
Counselors need to be over age 18. There is a background check and they will need to complete an application. Those interested can call or text Tyler at 402-800-0134 or email her at kattoanne@yahoo.