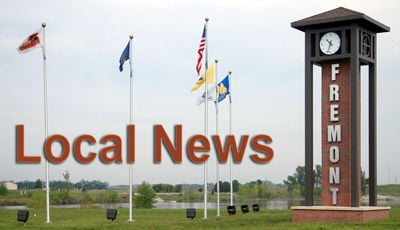 Tribune staff
Sons of American Legion Post 158 will be having a steak fry from 5-8 p.m. Saturday at American Legion 158 in Cedar Bluffs.
Grilled steak will be served along with a baked potato, salad and bread.
Tickets are $15 and may be purchased in advance from any SAL member or at the door. Proceeds and donations will go toward the new flag pole project.
Tags
Get local news delivered to your inbox!
Subscribe to our Daily Headlines newsletter.