It's a different kind of rumble.
Yet the question is the same:
"Are you ready to rumble?"
Instead of a wrestling match, area residents are invited to the Frontier Cooperative Rumble in the Dirt Championship Tractor Pull.
The event starts at 6:30 p.m. June 19 at the Washington County Fairgrounds in Arlington. Gates open at 5:30 p.m. and pits are open to the public.
Cost is $15 for adults and $5 for children ages 5-12. Proceeds benefit Arlington Youth Sports (AYS) and the Arlington Future Farmers of America (FFA) Chapter.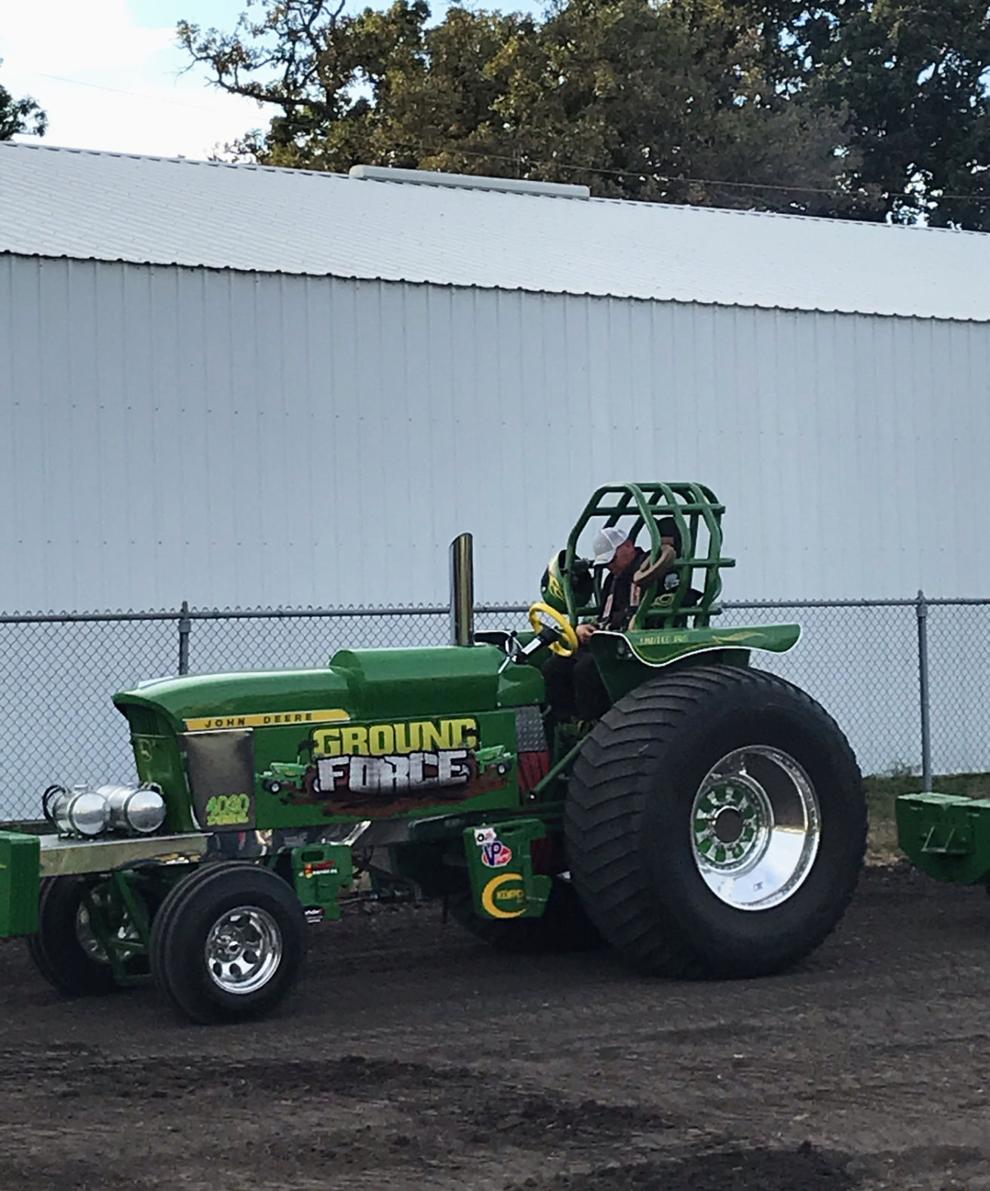 "It is a really good show," said Tom Vogt, a committee member. "The Outlaw Truck and Tractor Pulling Association is the group that coordinates all of the pullers and sets up the classes. They've got big screens and instant replays."
Vogt said concessions are available for sale at the family friendly and lively event.
"These tractors are souped-up and move fast and blow a lot of smoke and sling a lot of dirt," Vogt said.
Some tractors and pickups are loud and earplugs will be sold at the event.
Vogt said crowd size varies between 1,000 and 2,000 people for the exciting event which started in 2004. The event didn't take place in 2020 due to the COVID-19 pandemic nor in 2010 when the fairgrounds was affected by flooding.
Vogt encourages the public to attend.
Those who do can benefit youth in AYS and FFA. The youth sports group serves between 200 to 300 kids and FFA chapter typically has approximately 40 participants in grades 8-12.
"The proceeds really do benefit a lot of families by keeping the participation fees low and in some cases providing equipment," he said.
Besides Arlington residents, the youth sports group helps others involved from throughout the region.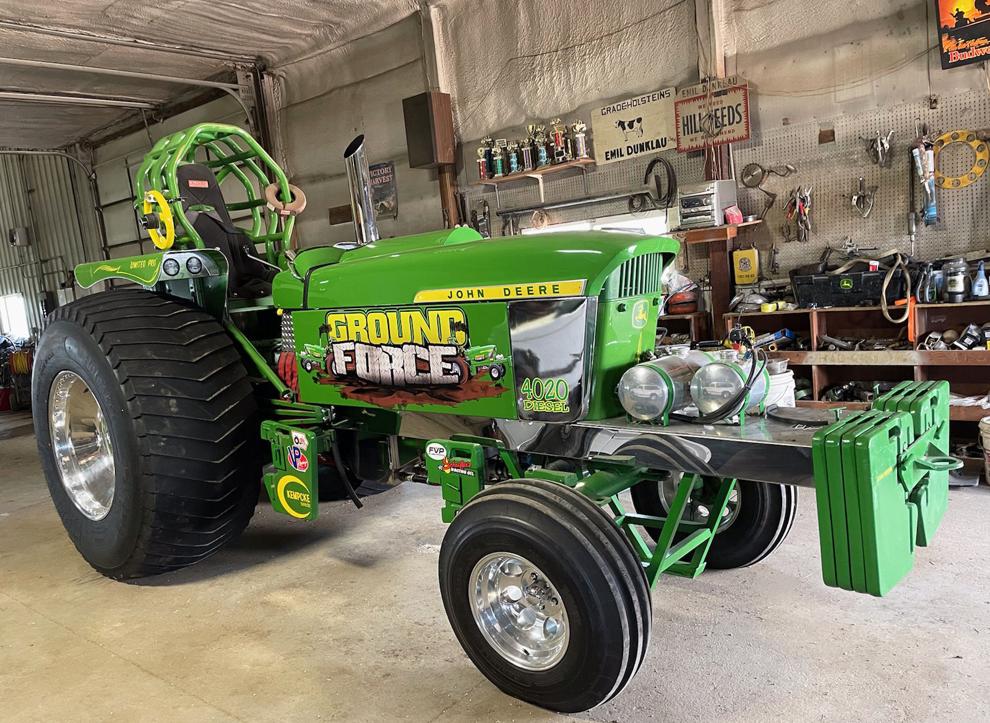 The tractor pull is the main fundraiser for the youth sports group.
AYS was established in 2001 to provide participants with a positive introduction to youth sports and an opportunity to learn fundamentals in a supervised environment.
Sportsmanship, safety and friendship are encouraged, the AYS said in a prepared statement.
In addition, AYS maintains the Two Rivers Bank Youth Sports Complex, which boasts four baseball/softball fields for AYS athletes and athletes from surrounding areas on which to compete.
Funds from the tractor pull also were used to:
Install an AED at the Youth Sports Complex.
Build a playground at the sports complex.
Build an interactive new website for AYS parents and participants.
Fund the AYS Growing Agriculture Scholarship.
Help start Arlington's first FFA chapter.
Offer scholarships to FFA students.
Youth in Arlington's FFA chapter conduct community service projects, compete in leadership and career-focused contests and take part in hands-on learning in the ag classroom. Contests include those in ag sales, welding, floriculture, land and livestock evaluation.
"Both groups of kids are instrumental in helping us put (the tractor pull) on," Vogt said. "They help set up, clean up and tear down. They help in various areas. It keeps them and the parents involved."
Vogt and other organizers are grateful to local sponsors of the event, through which youth can learn important lessons.
"It helps them understand what work is and you have to sometimes volunteer for things, while being part of an organization," he said.
For more information, call: Vogt at 402-719-4772 or Randy Dunklau at 402-618-0007.