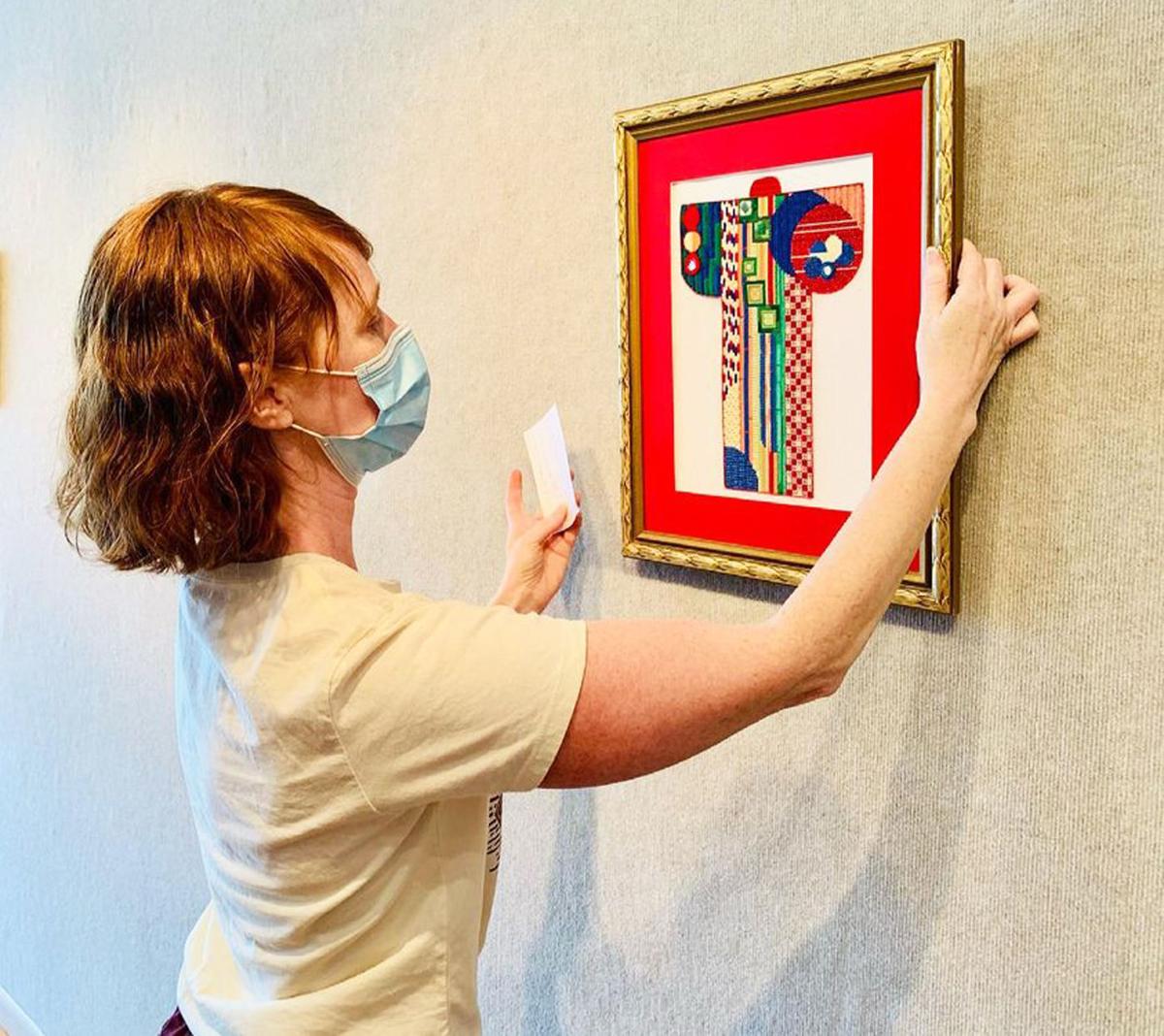 Angie Olson is excited that Gallery 92 West is open to the public again.
The gallery at 92 W. Sixth St., is open between 1-4 p.m. Tuesdays, Thursdays and Saturdays.
"I love seeing all of our patrons and visitors from the community. It's what inspires the whole space," said Olson, executive director.
The Fremont Area Art Association's All Member Show features 58 works of art and is on display in the Hinds and Dugan galleries of the downtown building.
Artwork includes the painting of a blue-eyed man with long brown hair, a photograph of a child in a fairy costume and an abstract painting featuring bright shades of red and blue.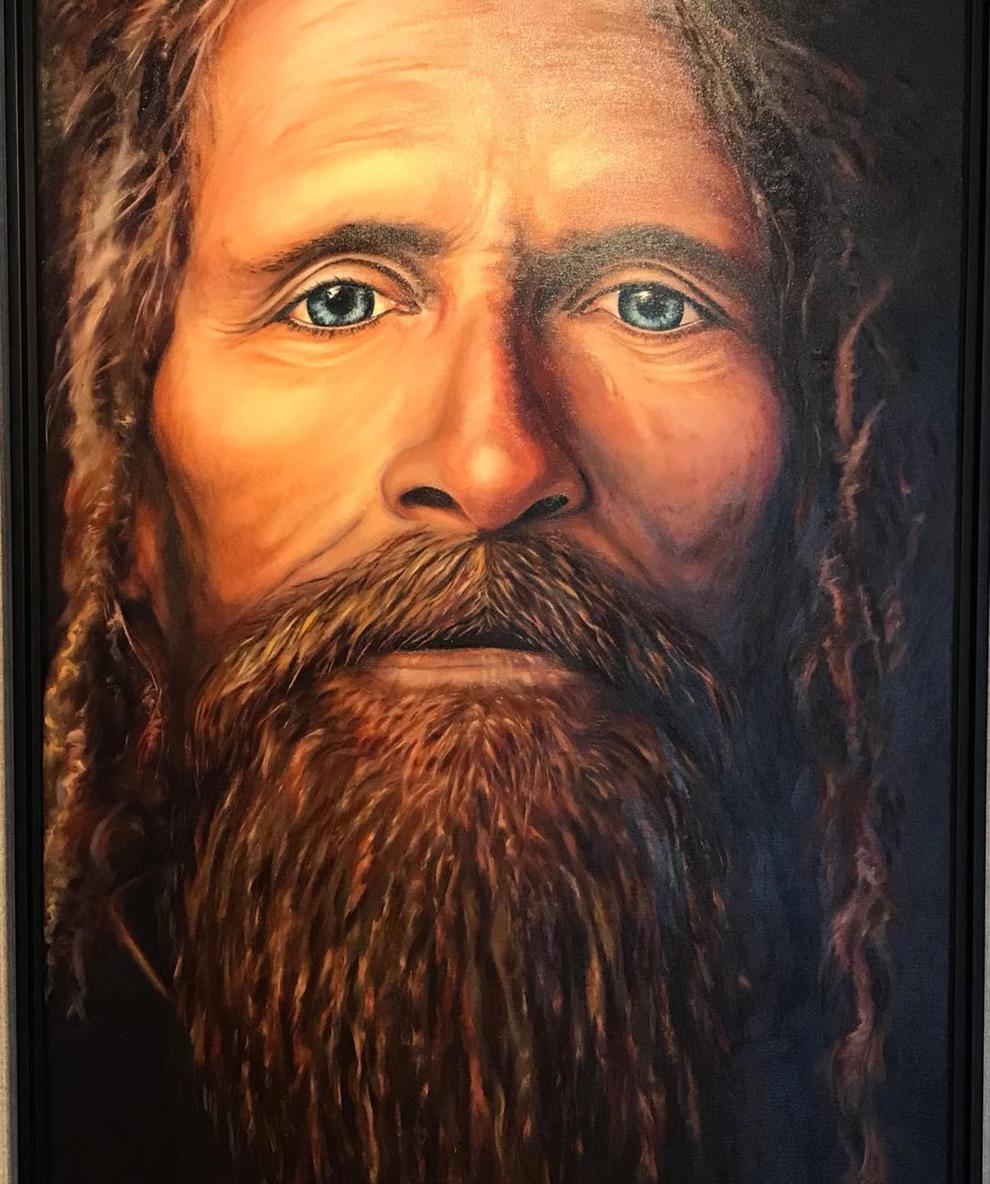 The show also includes pottery, textile and three-dimensional works of art.
"Our All Member Show is full of remarkable pieces and showcases a variety of medias," Olson said. "There are pieces sure to spark inspiration and conversation. I can't think of a better way to spend an afternoon!"
The Art Emporium, where artists sell their works, also is open and accessible via the gallery.
FAAA plans to bring classes back and is working on scheduling those.
It's also planning "Pandemic" – a show that will be on view from Aug. 3-Sept. 26. Cash prizes will be awarded for the juried show, open to FAAA members and non-members.
Artwork entered in this show must be original and must have been created during the pandemic. All must include a typed statement about how the pandemic has affected the artist and his or her creative work and how art has helped the artist interpret the world around them.
There is a limit of two pieces per artist. The entry fee is $15 for the first piece and $5 for the second piece. Size limits are:
No larger than 40 inches, including frame, for a two-dimensional piece.
No larger than 30 inches wide by 30 inches deep and 72 inches tall and weigh no more than 50 pounds.
All work must be ready to hang.
Members and guests will be asked to use their best judgment when entering the gallery. And out of an abundance of caution, the gallery still will require mask wearing, social distancing and good sanitizing practices.
The art association is also planning its Third Thursday to Go lunch from 11:30-12:30 p.m. June 17 with an option to gather at John C. Fremont City Park. Cost is $10 per boxed lunch. Fremonter Dan Rosenbaum is preparing the lunch. The menu is: taco salad, watermelon salsa and chips, dessert and bottled water. An RSVP is needed by June 11 at gallery92west@92west.org or 402-721-7779.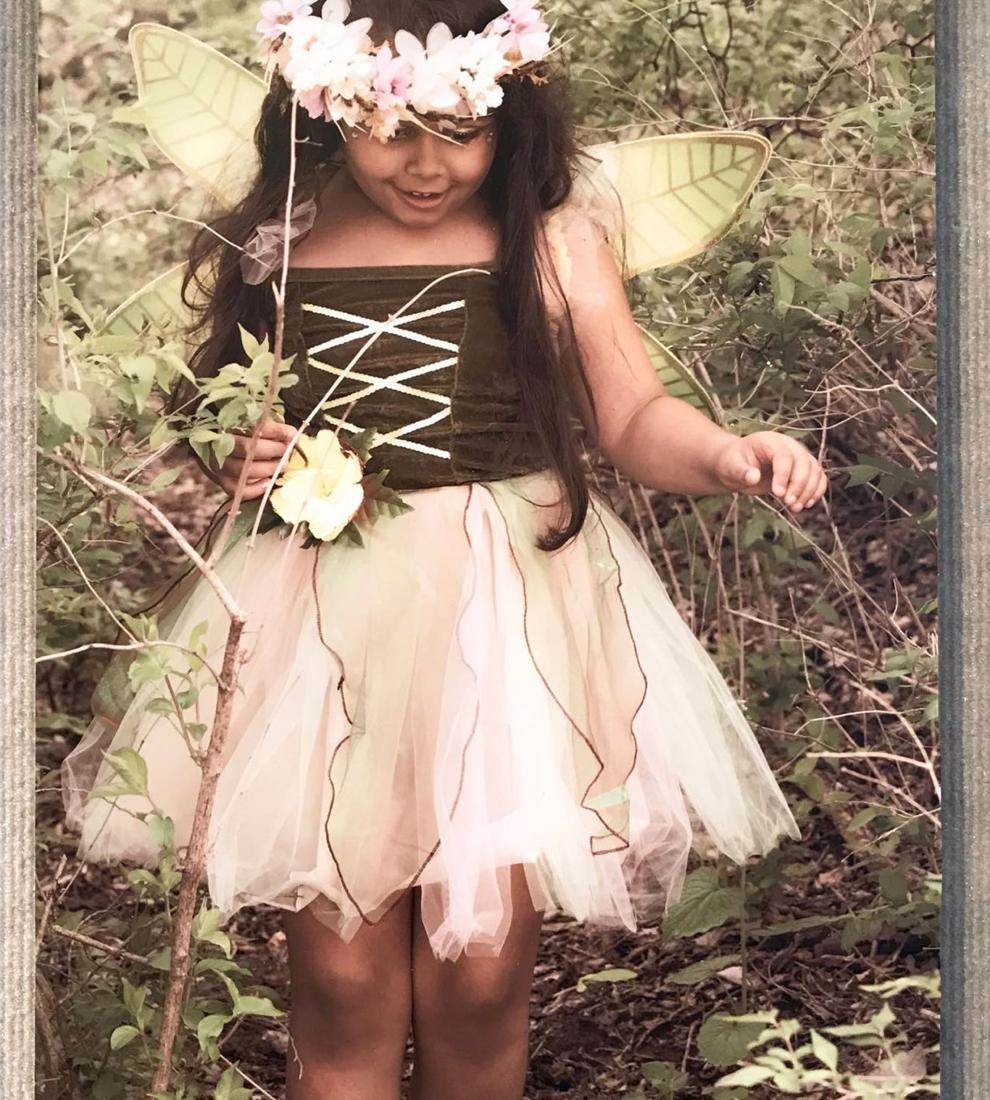 Other events and exhibits are being planned in what's being called a transition back to normalcy. The 2021 in-person gala is scheduled for Sept 25.
The local art association was organized in 1960 by a group of people who wanted to support each other in their artistic endeavors.
That focus turned outward in the 1970s to include people who appreciate and support art.
The art association has become a non-profit service organization with a mission to "promote visual art culture and education" in Fremont and the surrounding area.
Gallery 92 West, housed in the FAAA building, hosts different exhibits each year. The FAAA building also includes the Art Emporium gift shop, where artists sell a variety of media.