A look at some of the most notorious serial killers in the US since 1970
Samuel Little, the inmate who claims to have killed more than 90 women across the country, is considered to be the deadliest serial killer in U.S. history. Here's a look at some other infamous serial murderers in the U.S. since 1970.
1970-2005: Samuel Little
February-May 1971: Juan Corona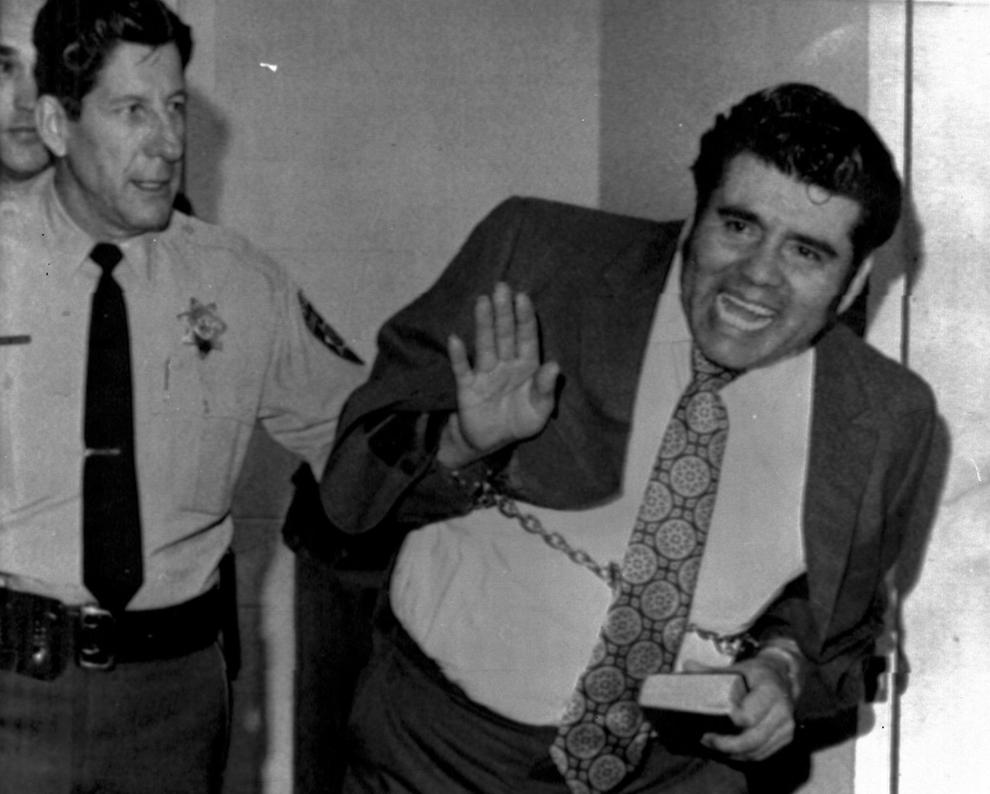 1972-1978: John Wayne Gacy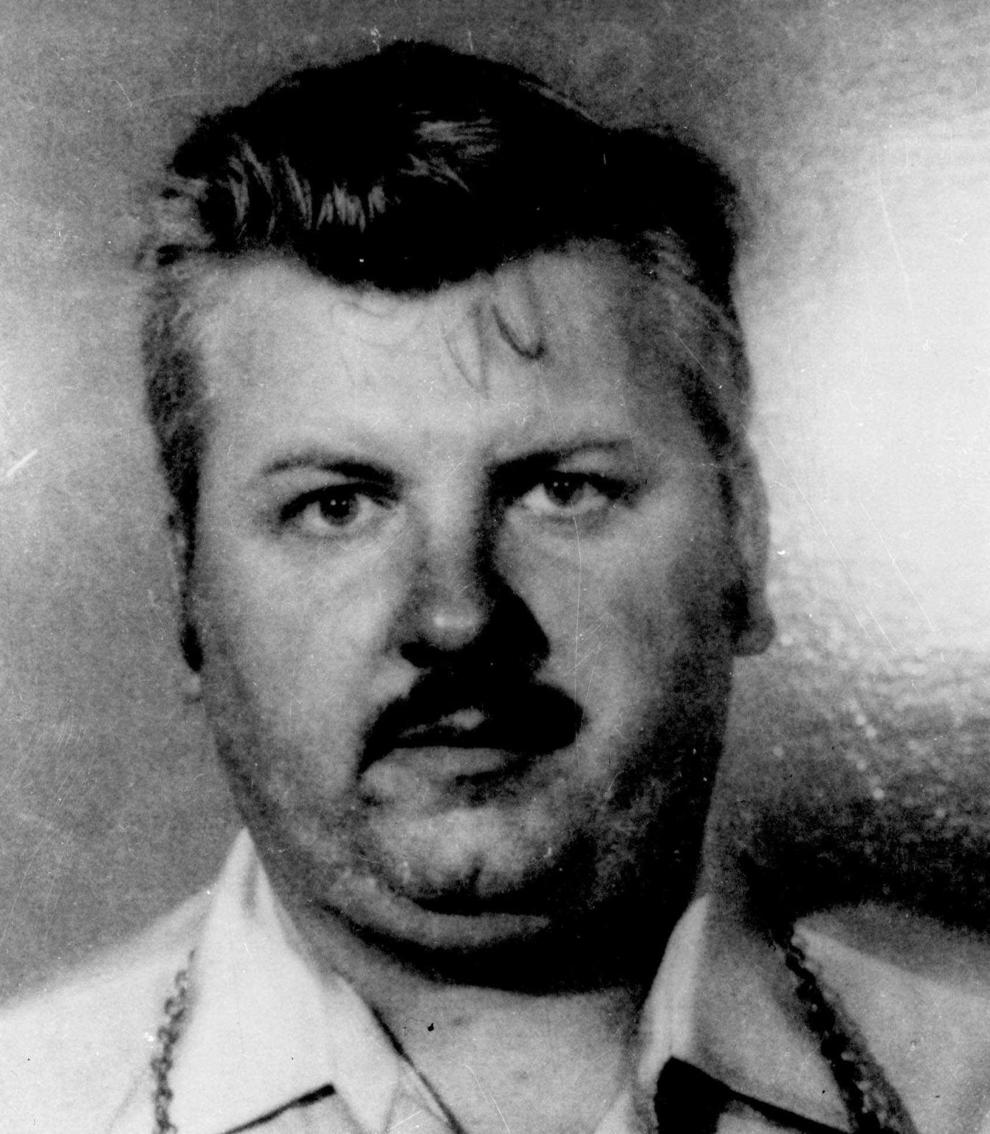 1974-1991: Dennis Rader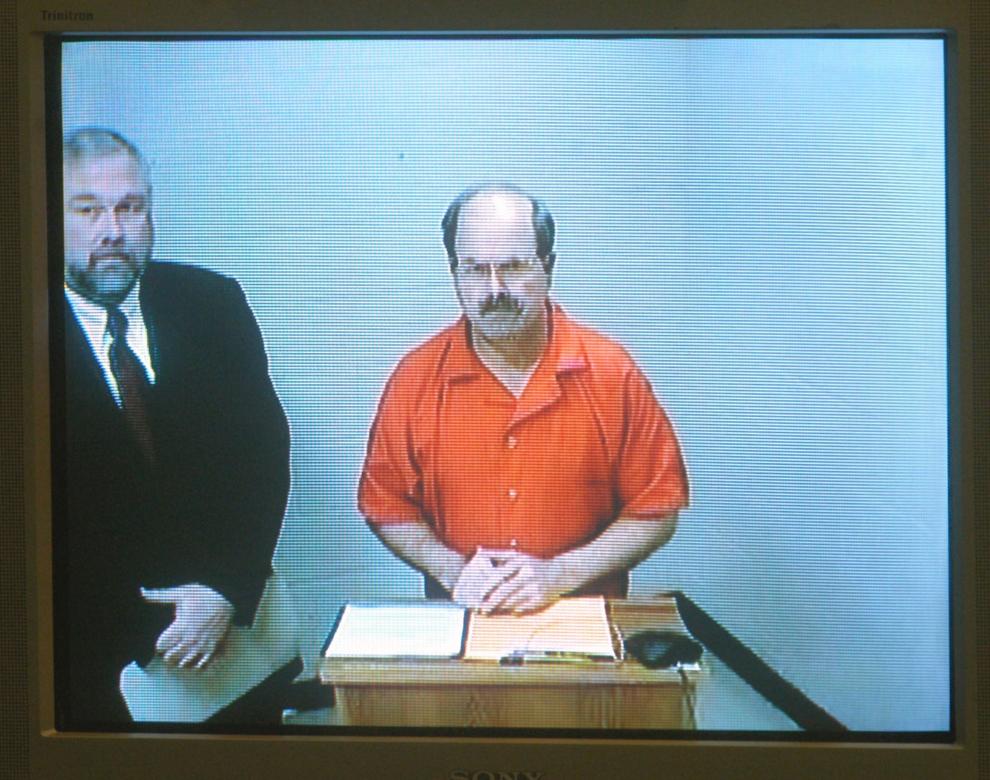 1996-1998: Robert L. Yates Jr.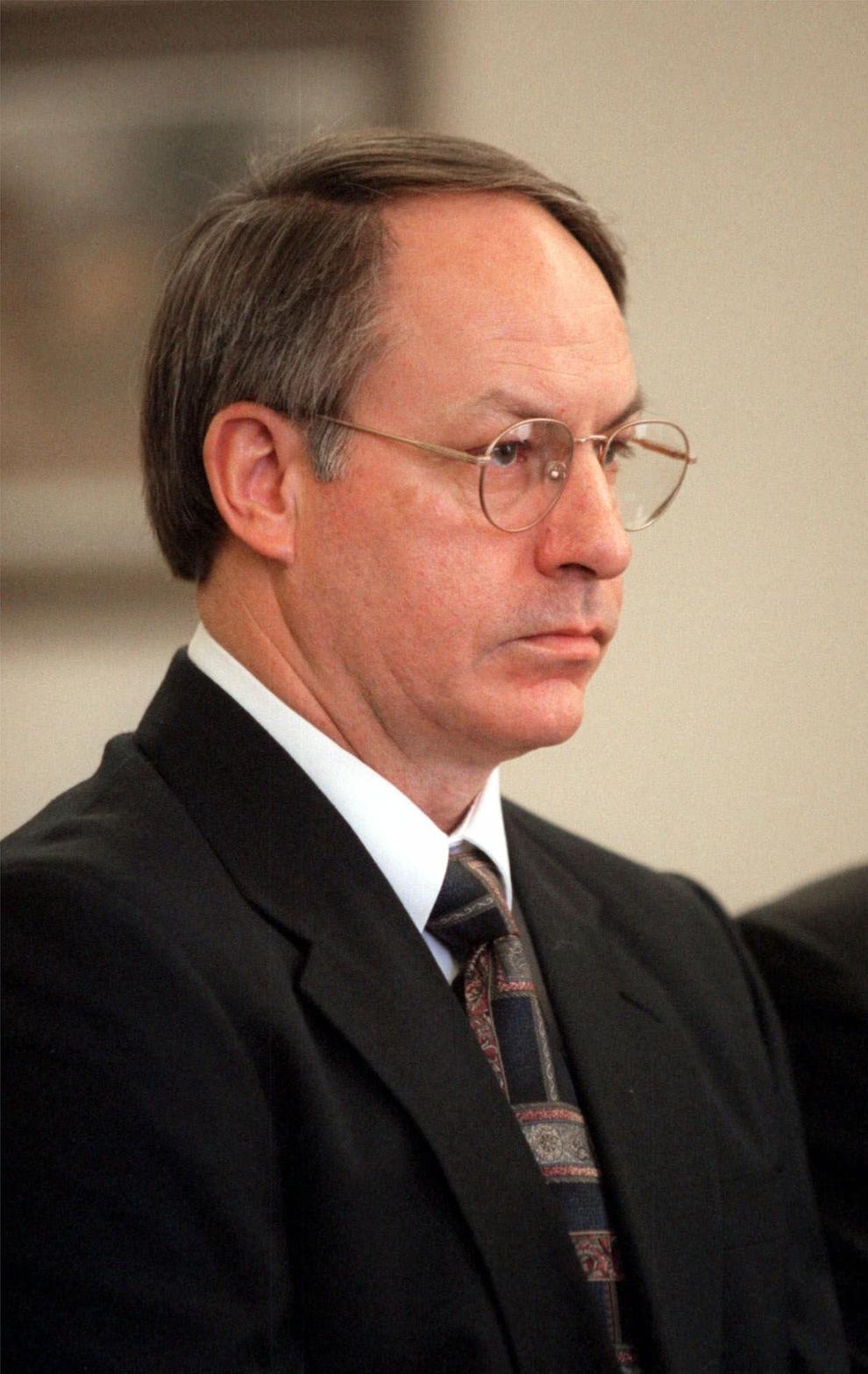 1976-1977: David Berkowitz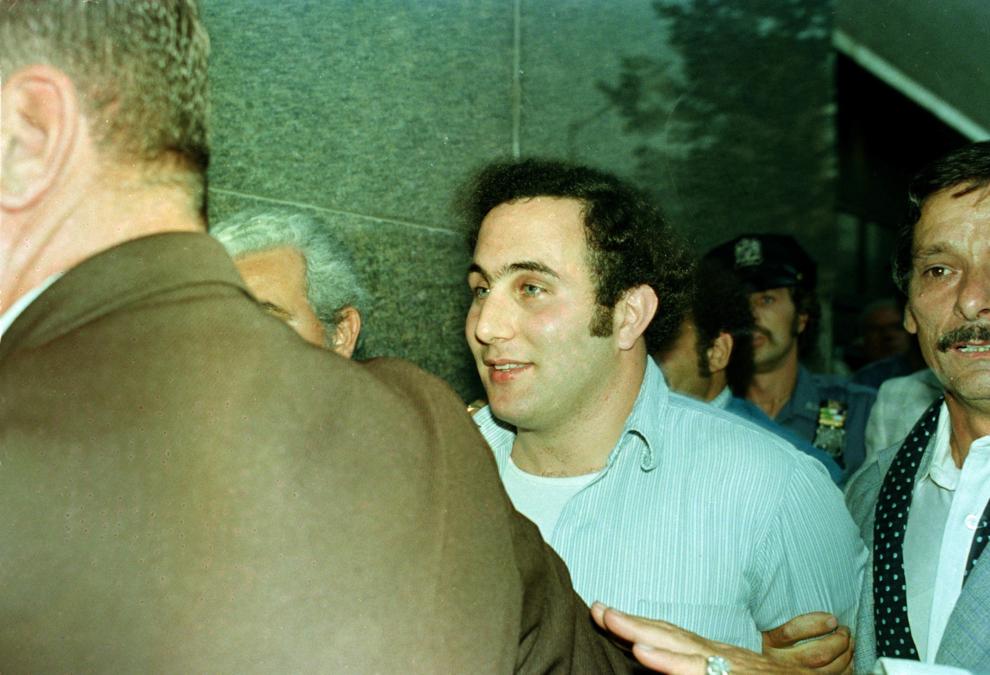 1976-1986: Joseph James DeAngelo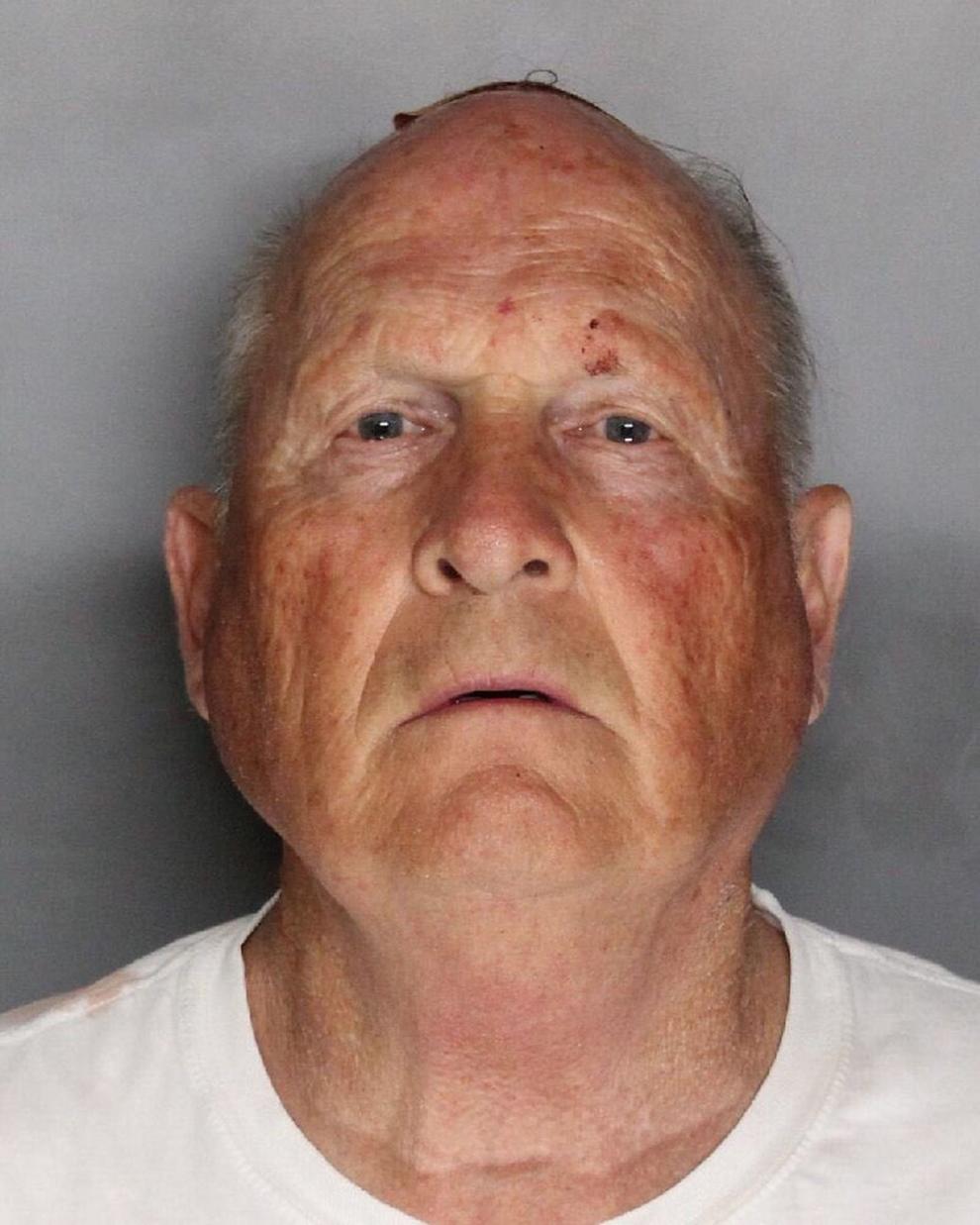 1977-1978: Angelo Buono Jr.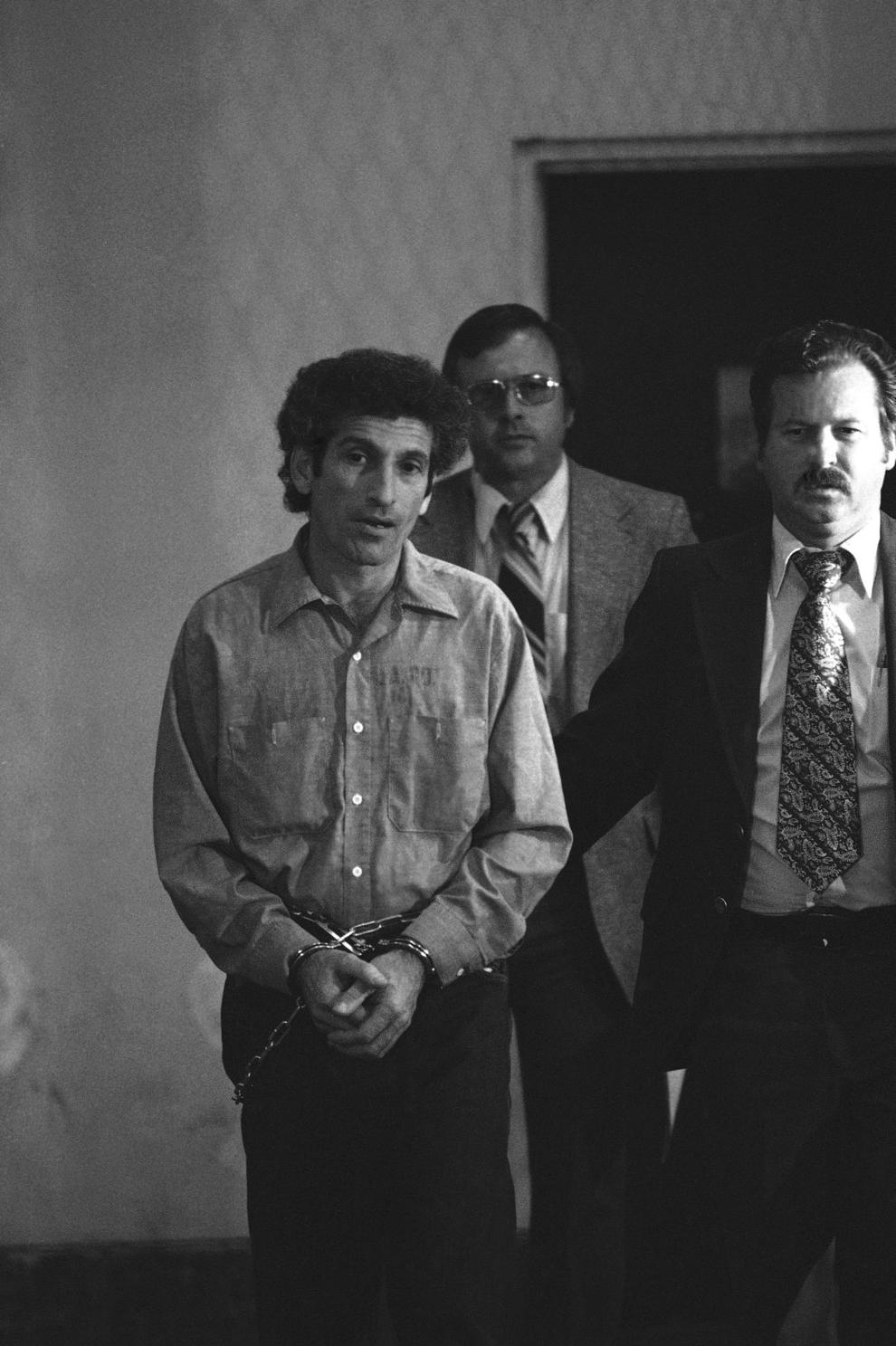 1977-1978: Ted Bundy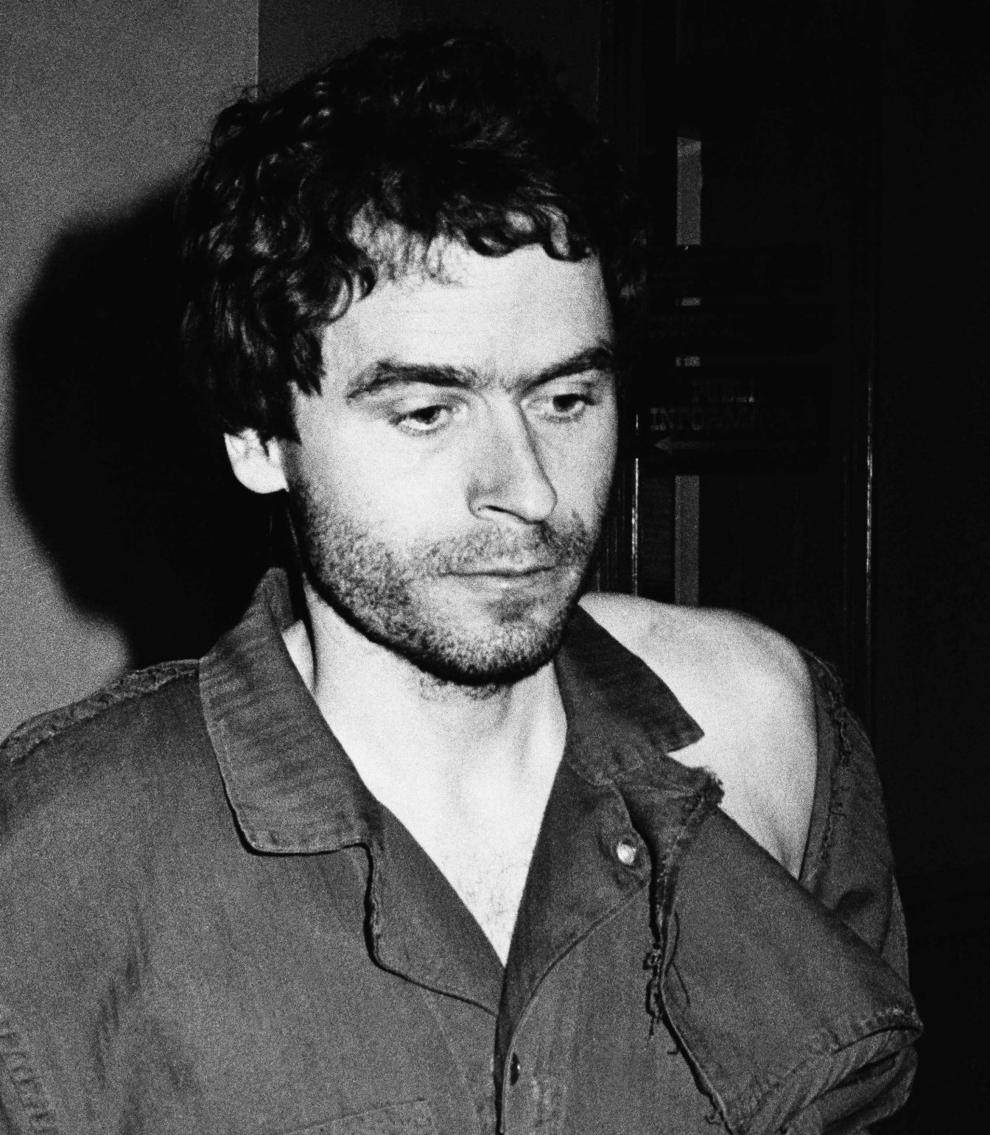 1978-1992: Jeffrey Dahmer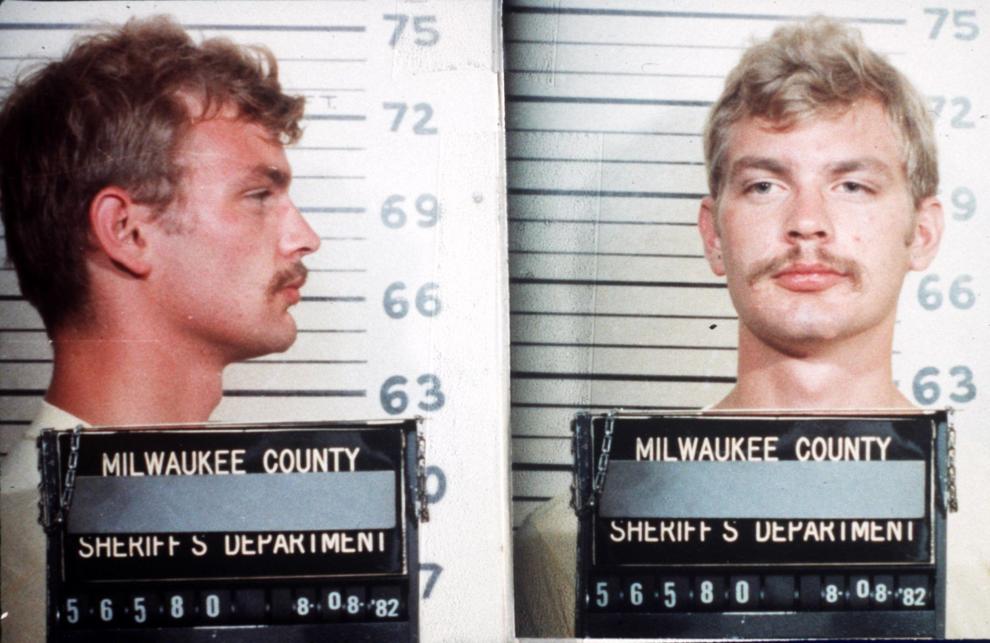 1978-1995: Theodore Kaczynski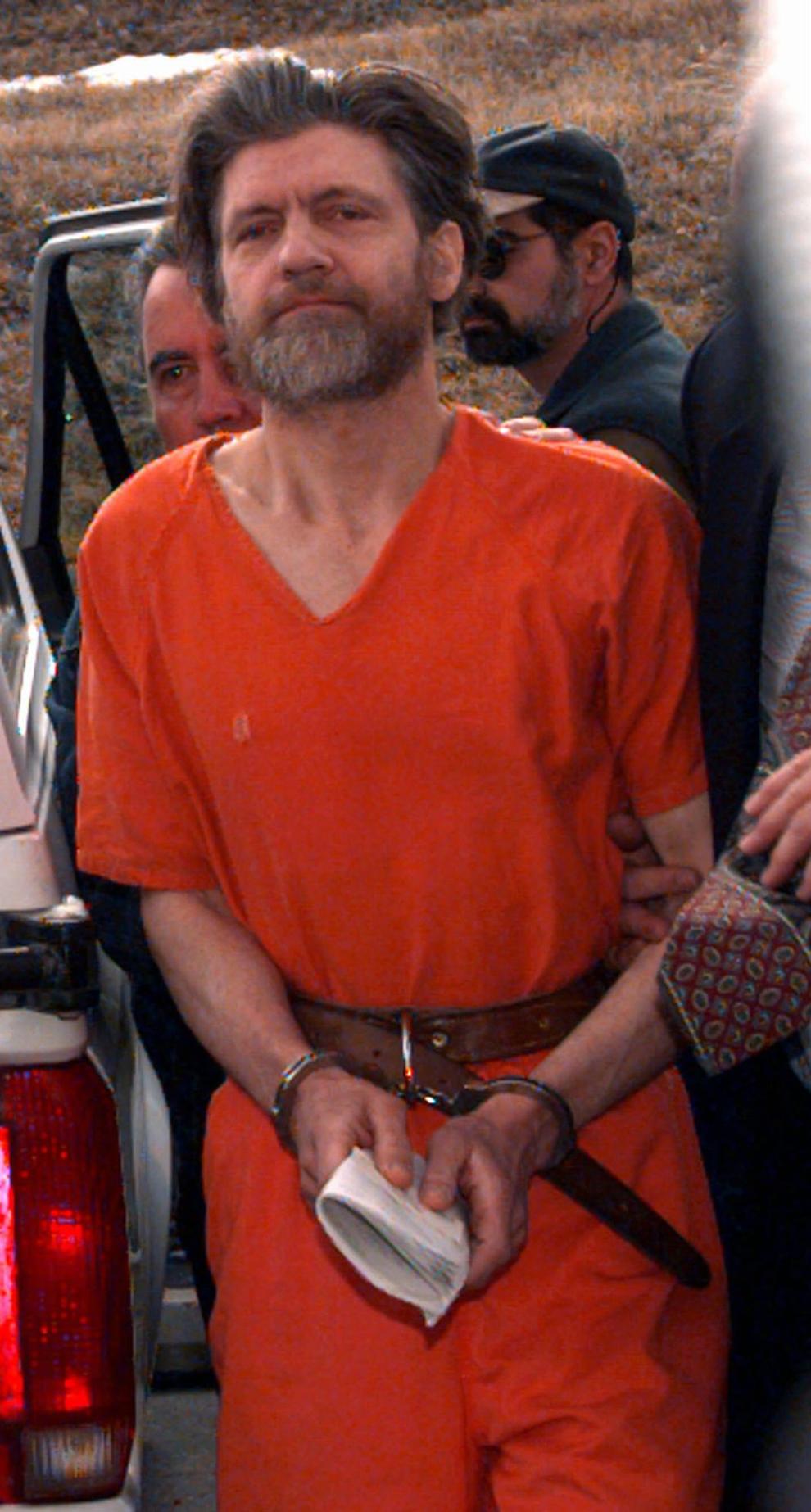 1979-1981: Wayne B. Williams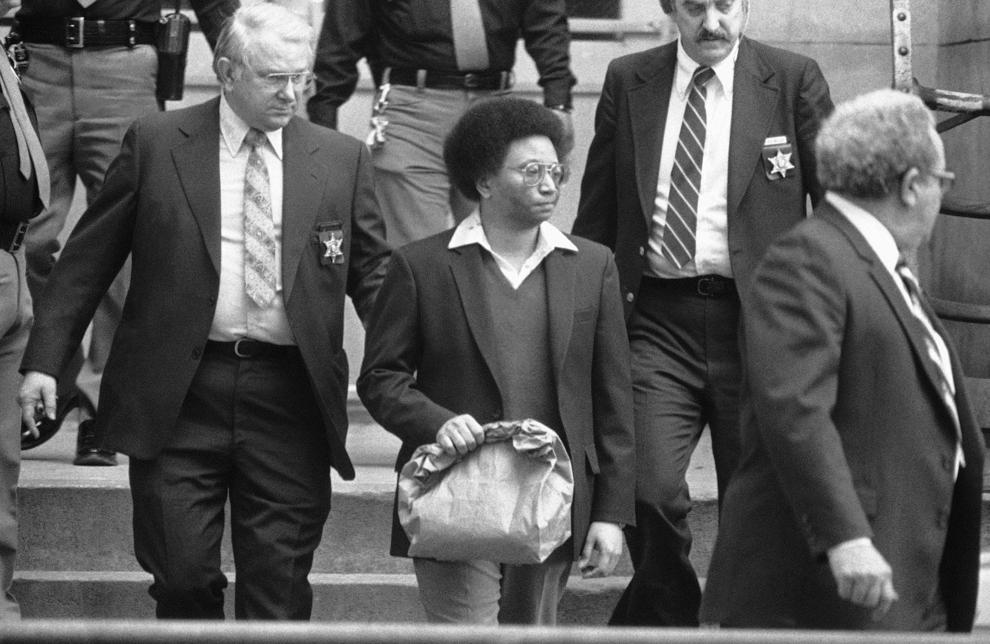 1983: Henry Lee Lucas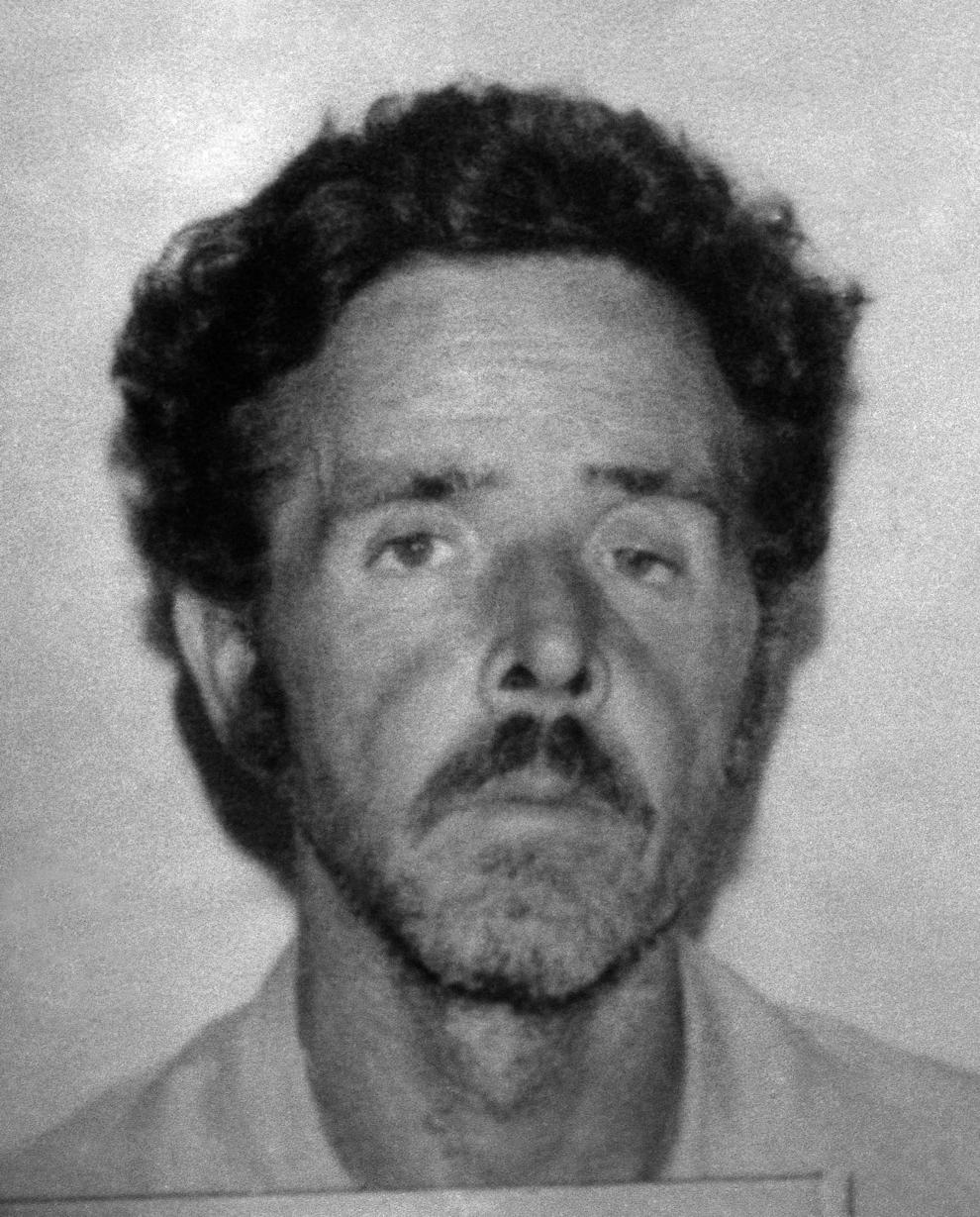 1984-1985: Richard Ramirez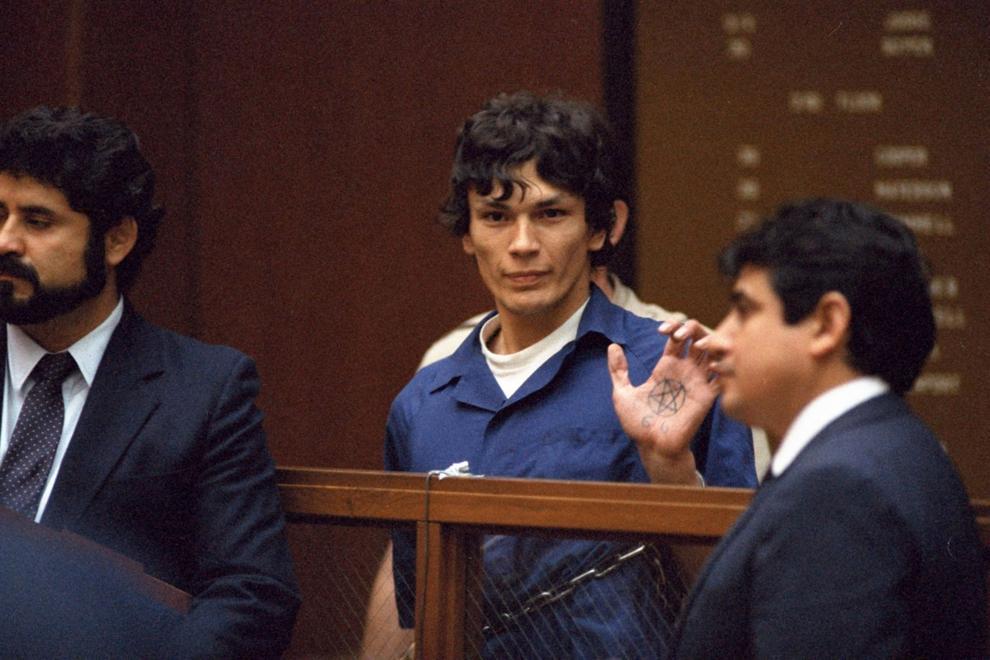 1984-1985: Charles Ng and Leonard Lake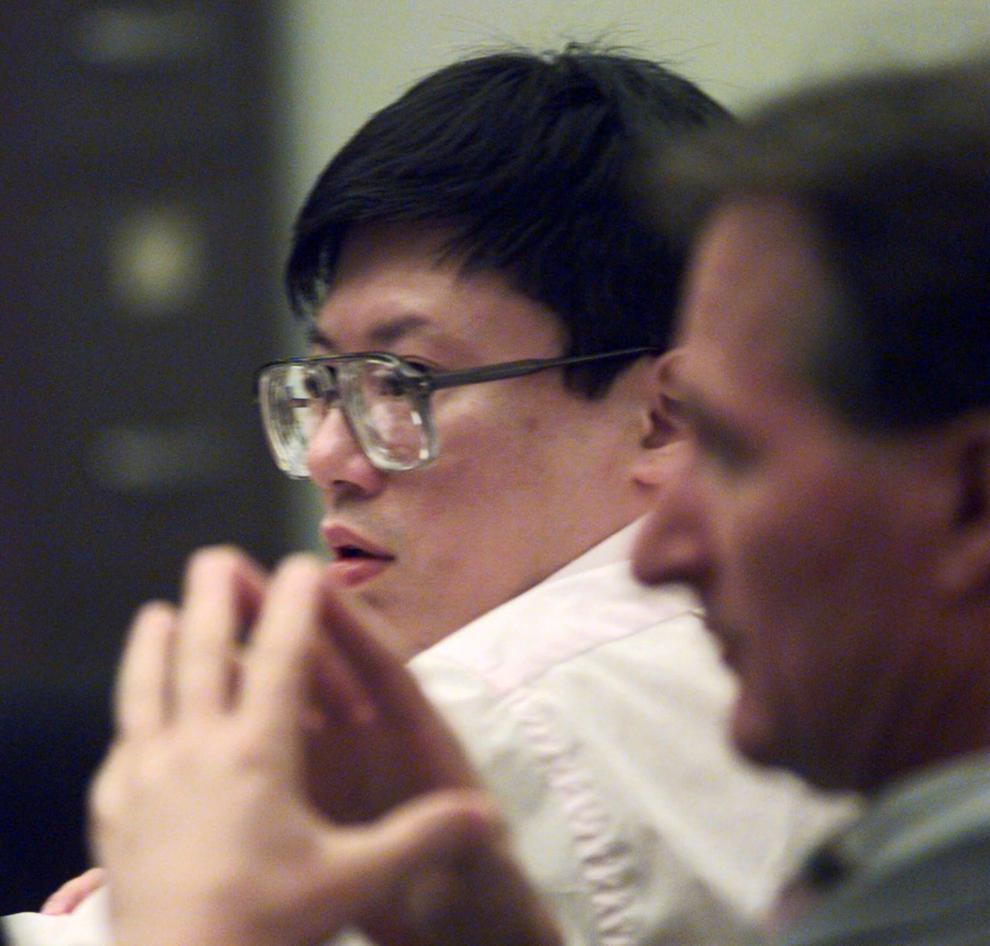 1985-2007: Lonnie Franklin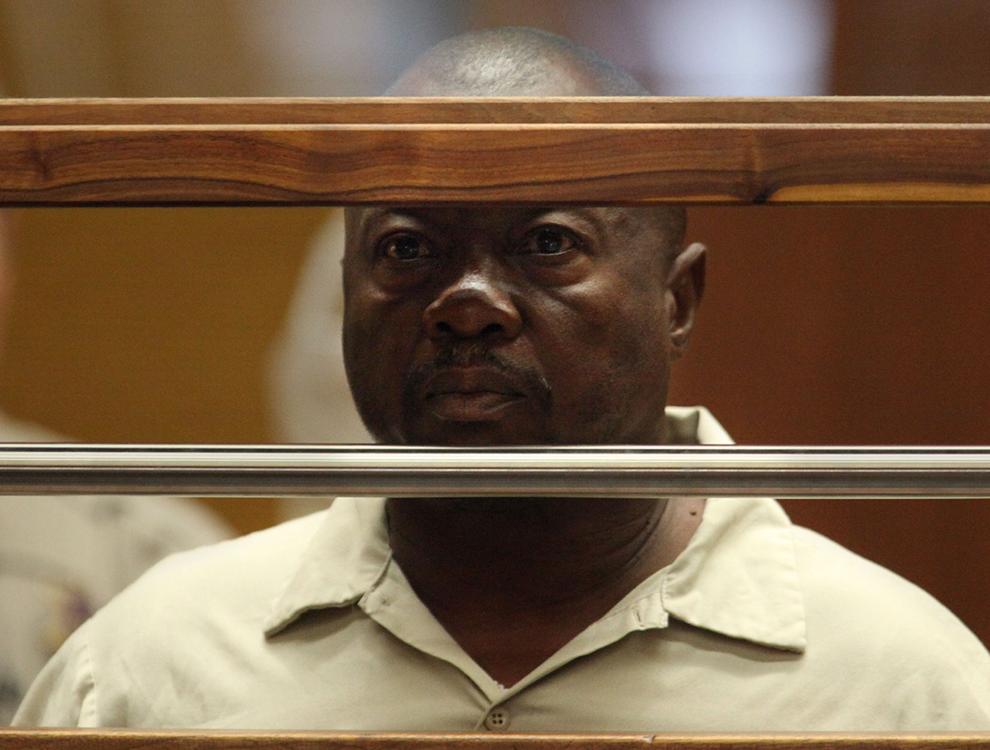 1989-1990: Aileen Wuornos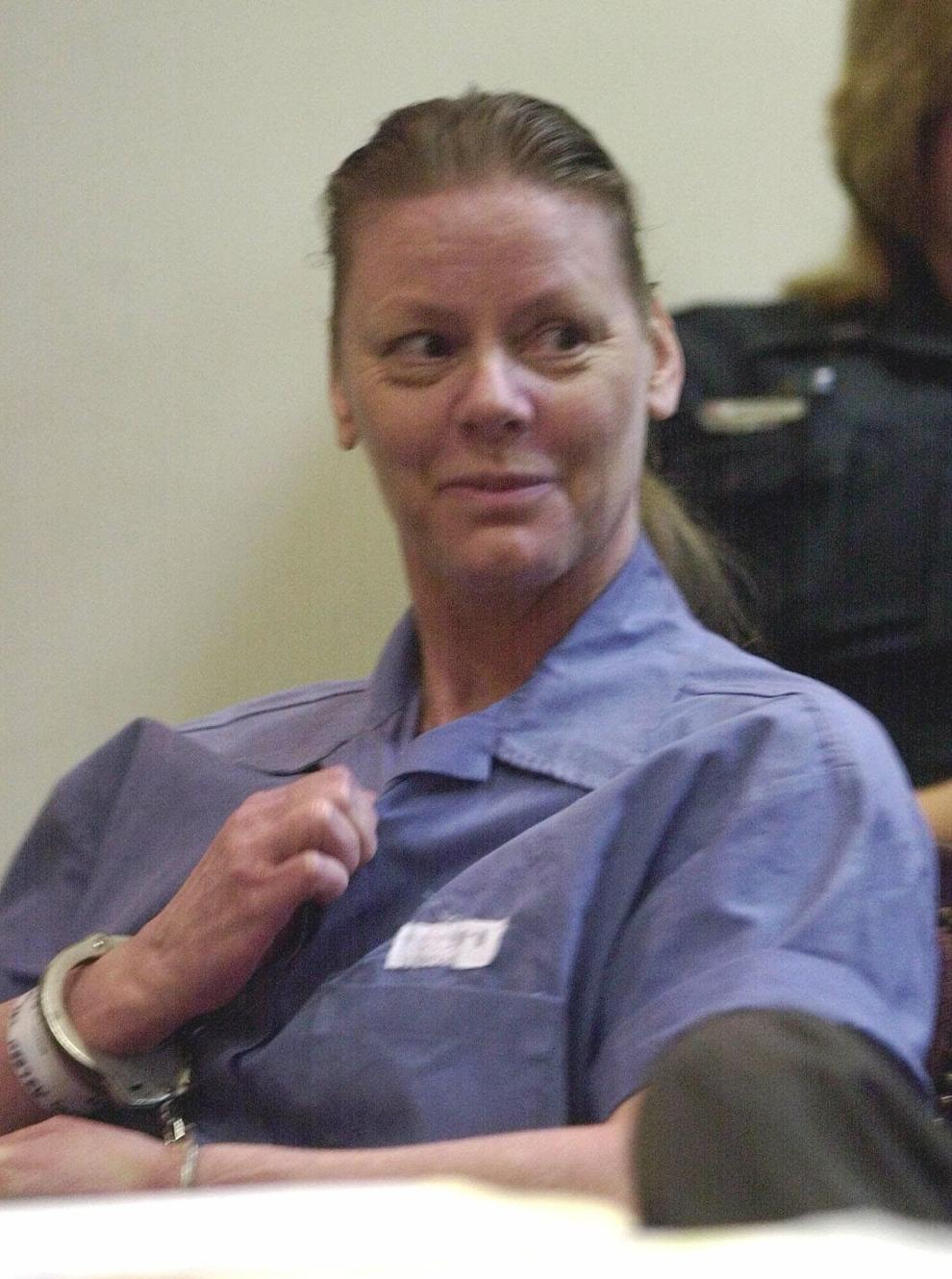 1989-1993: Joel Rifkin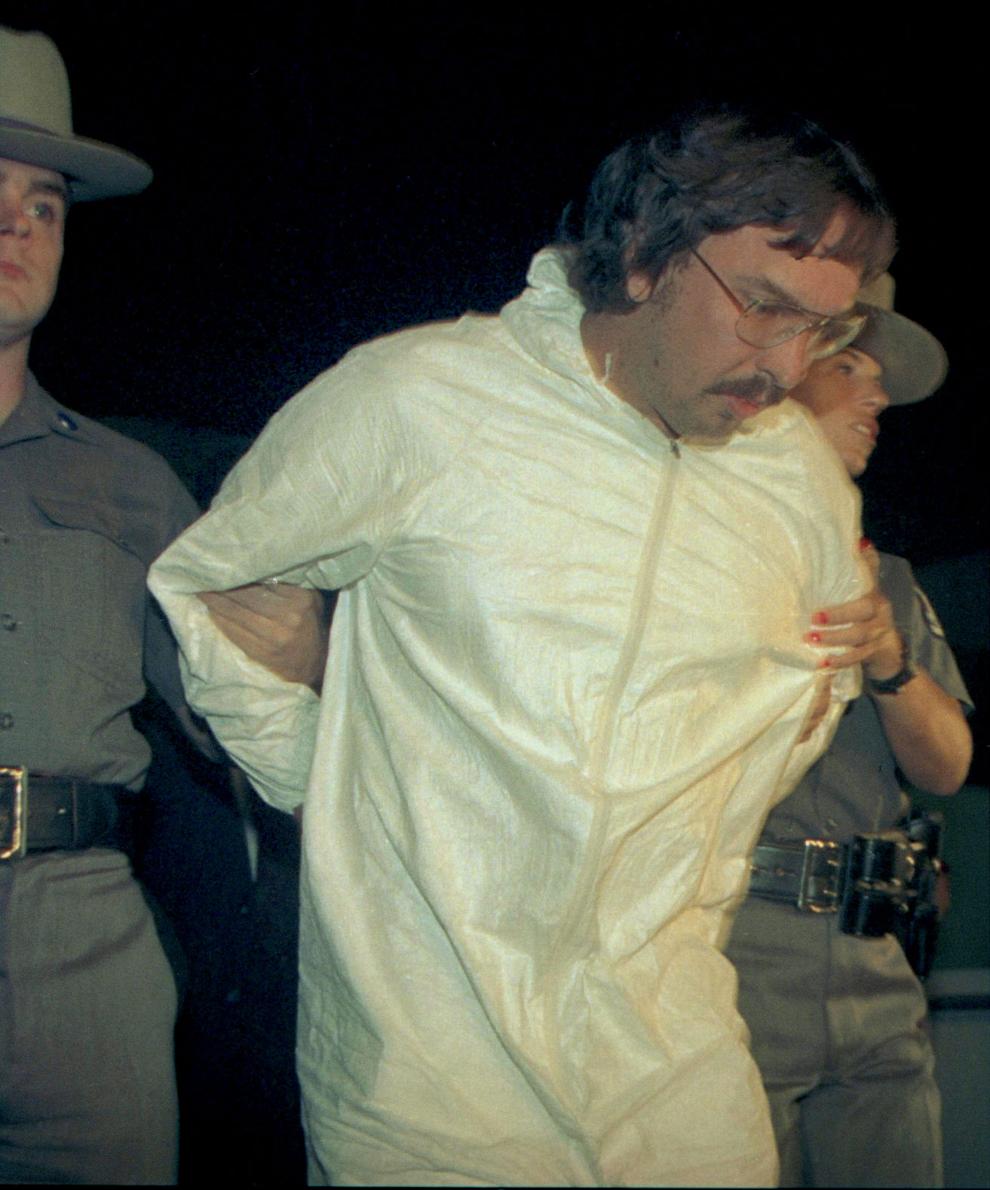 1990-1993: Heriberto Seda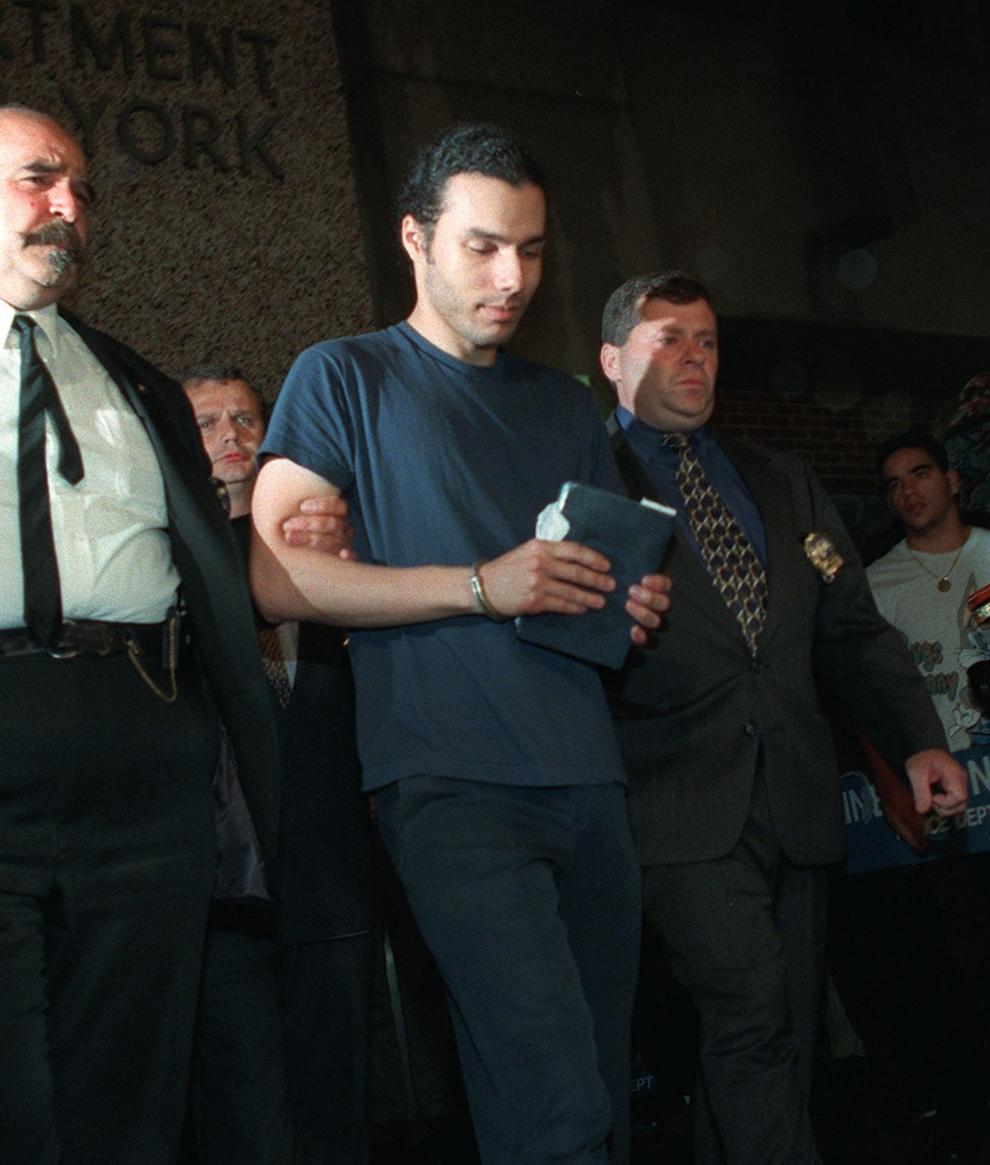 1997-1999: Angel Maturino Resendiz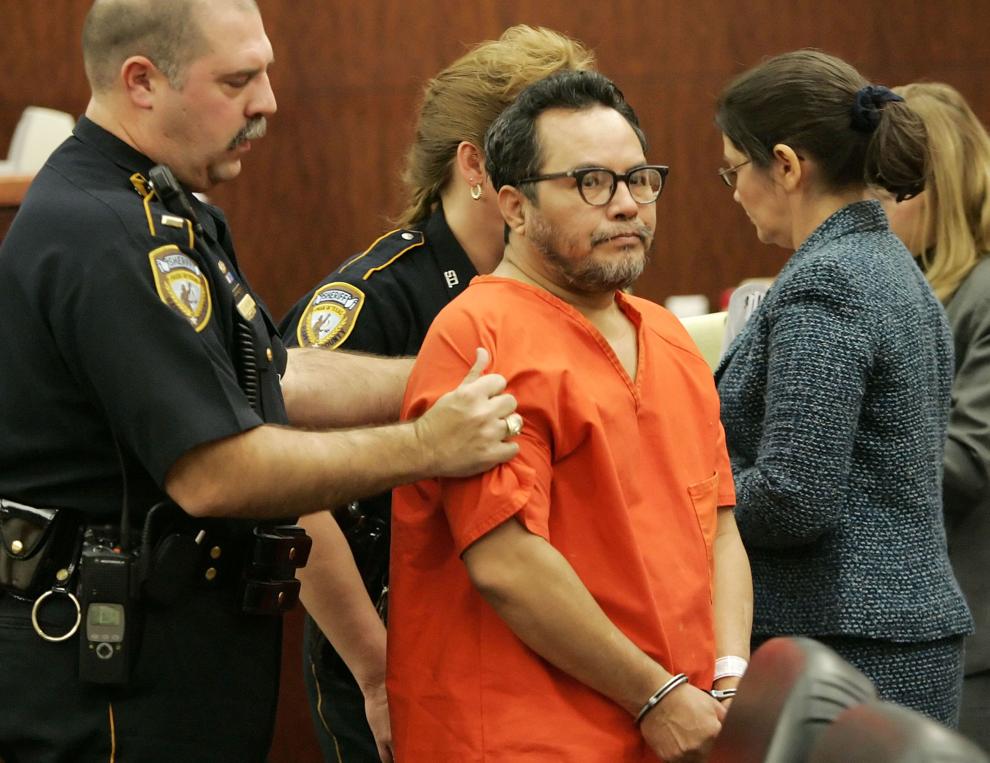 2002: Lee Boyd Malvo and John Allen Muhammad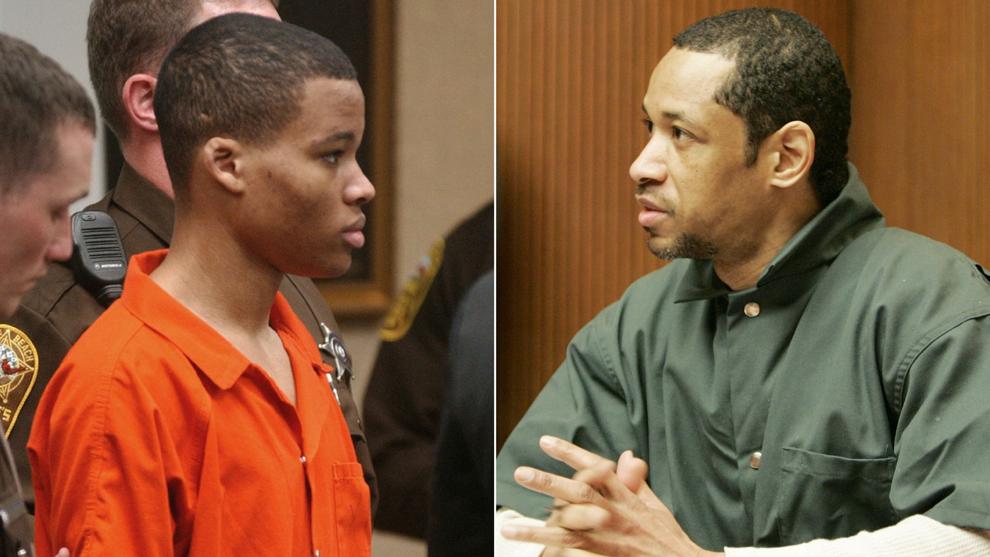 2005-2006: Mark Goudeau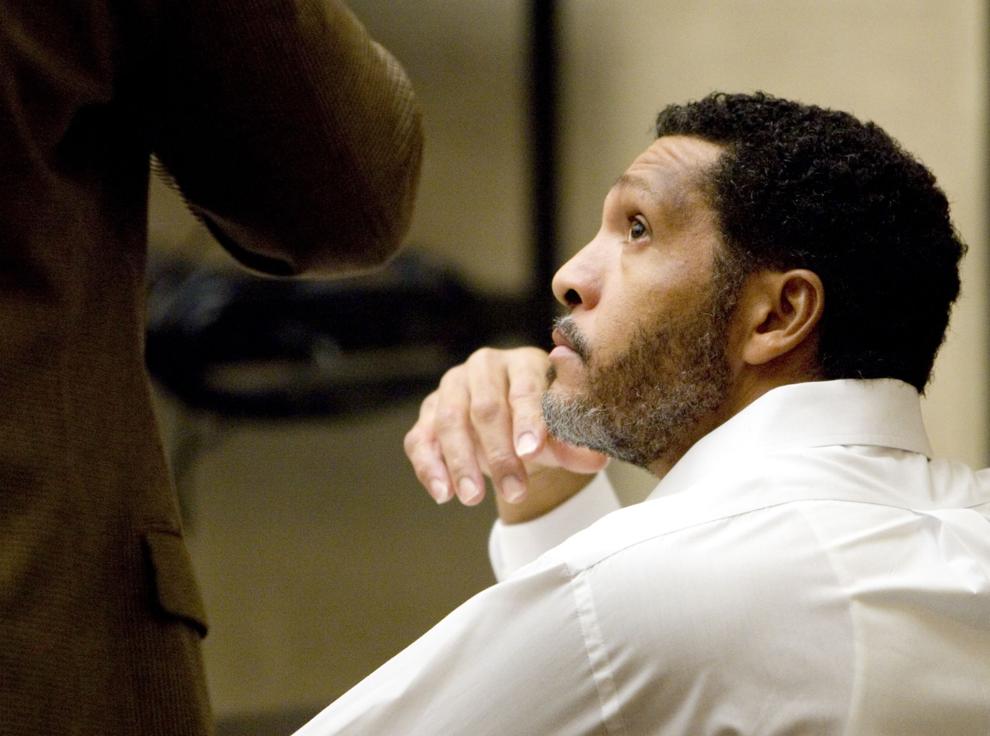 2007-2009: Anthony Sowell
2014: Darren Deon Vann