Inspector General Doug Koebernick on Friday sent a letter to Corrections Director Scott Frakes with more than a dozen ideas to start addressing the worsening staffing crisis at state prisons, an issue that reached a fever pitch last week with a new report and powerful testimony from staff members.
Members of the Legislature's Judiciary Committee were at times visibly stunned by what they learned last week during more than six hours of testimony from current and former state prison staff.
Koebernick said that it was "the best and most informative hearing on Corrections" in his 20-plus years working in the Legislature. He had known for a long time that staff needed to be heard and had good ideas on how to improve the system, he said, but had not understood the depth of how unheard they felt.
The letter he sent to Frakes includes a list of 18 "potential action items" compiled as a result of staff feedback from that forum and the report published by his office last week. The Judiciary Committee, too, was copied on the letter.
The forum, which vividly demonstrated the realities of a severe crisis, was informative in its own right, two lawmakers on the committee said.
Sen. Julie Slama of Sterling said about 20 staff and family members stayed until the hearing was wrapping up about 11 p.m. to show support, which she called "one of the most powerful things I've seen since taking office."
Sen. Steve Lathrop of Omaha, the committee chair, said that, until then, his exposure to the problems had come from touring each facility or in the form of statistics and reports from the Office of Inspector General like the one published last week.
That's different from hearing a long line of individuals detail their specific, troubling experiences — such as a staff member working a 25-hour shift, locked-down inmates with a lack of access to rehabilitative programs, posts going unmanned or a state nurse working beside a contract nurse who makes at least three times her wage.
One testifier, who said he's worked at the State Penitentiary for 10 years, made a direct appeal to the governor: "I have a message for the governor of Nebraska, Pete Ricketts: He needs to take action today, and he can't wait any longer," the corporal said. "He needs to take action now or call out the National Guard. That's how serious this is."
Many other testifiers also spoke to the depth and urgency of the situation.
"I think we ought to treat it like the emergency that it is," Lathrop said. "We are at a place now where we are down to the extremely committed, and they are losing hope."
Lathrop said he thinks next steps "have to be action by the administration to address the problem, immediately."
Slama said she would encourage the administration to review the testimony and take it to heart, but said it is not her role, as a legislator, to tell the executive branch what decisions to make.
What the Legislature can do is limited, according to Koebernick.
Still, Slama said she took away a couple of ideas that may turn into policy proposals during next year's legislative session.
Taylor Gage, Ricketts' spokesperson, said in an email Friday, "The Governor's Office and the Nebraska Department of Correctional Services monitored the hearing closely."
Before the hearing, Gage said that, while the state has made "significant increases to corrections officer compensation in recent years, we recognize more needs to be done," and they were preparing to sit down with the union that represents corrections officers and other security staff to "negotiate on additional steps" to recruit and retain the workforce needed.
The state is "actively in discussions" with the union, Fraternal Order of Police Lodge 88, on "many of these matters," Gage added. Frakes has been invited to appear at a separate hearing on the issue Oct. 13, he said.
Asked whether department leadership would implement Koebernick's recommendations, Gage said only that the Governor's Office and Department of Corrections are aware of the "note with his suggestions."
Some of the ideas in the letter would require immediate action from corrections leadership. For example, Koebernick advised that officials schedule multiple listening sessions with staff at every facility in the next 21 days and send short surveys to all staff for input.
"By taking some action now, it gives staff hope that something's gonna be done in the future and that'll maybe keep more people from leaving," Koebernick said.
Other suggestions include specific guidance on: applying retention bonuses more consistently and broadly, providing 100% health insurance coverage for employees, increasing salaries, reviewing how the Nebraska National Guard could offer immediate relief and revamping the exit interview process.
Gage has said Ricketts "does not have plans to utilize the National Guard."
According to the inspector general's report, just 66 of more than 500 employees who left the department in the year that ended in June 2021 completed at least part of an exit interview, and just 41 of those filled out a section for comments.
"There are consistent and problematic themes within many of the responses, including favoritism being exhibited by supervisors and others in leadership roles; lack of interest by leadership in the concerns of staff; and disconnect between central administration and front-line workers," it reads.
The office projected that, by the end of this year, corrections will have lost 4,165 employees since the start of 2015. If it had kept 10% of those people, Koebernick said, the state would be fine.
"It's easy to blame the economy and what's going on right now — and, sure, that's had an impact," he said, referring to the state. "But we set the stage for this crisis, and we didn't do things for five, six, seven years."
Nebraska's 10 state prisons from least to most crowded
10. Nebraska Correctional Youth Facility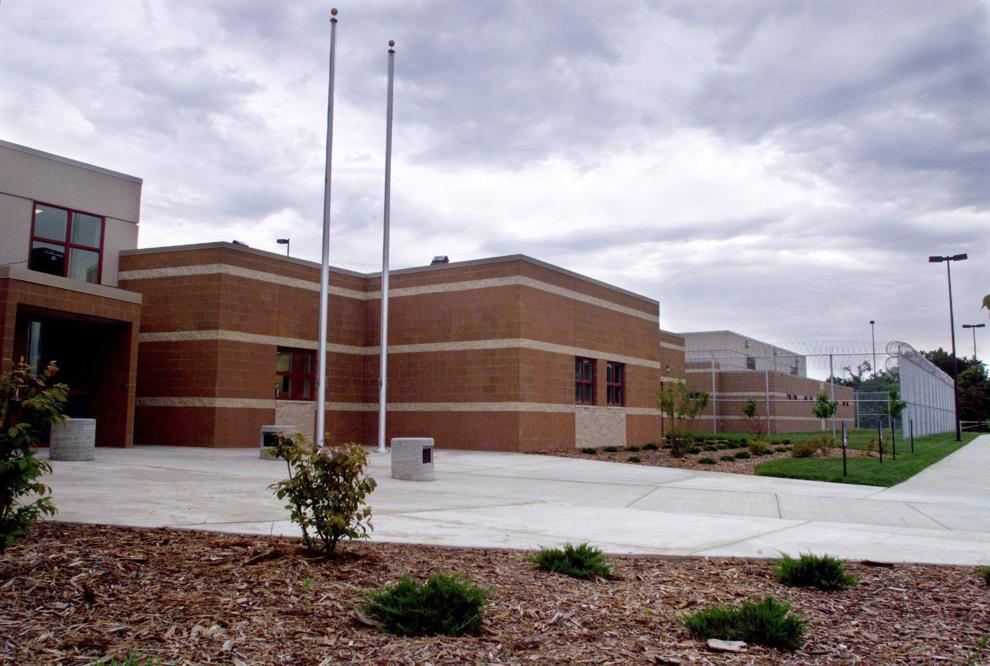 9. Nebraska Correctional Center for Women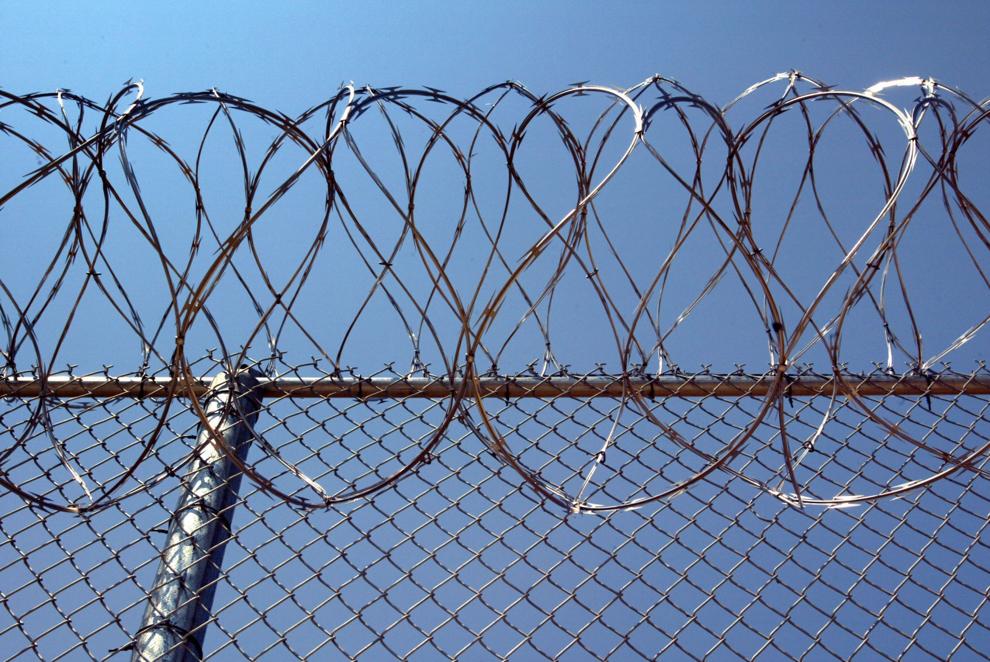 8. Tecumseh State Correctional Institution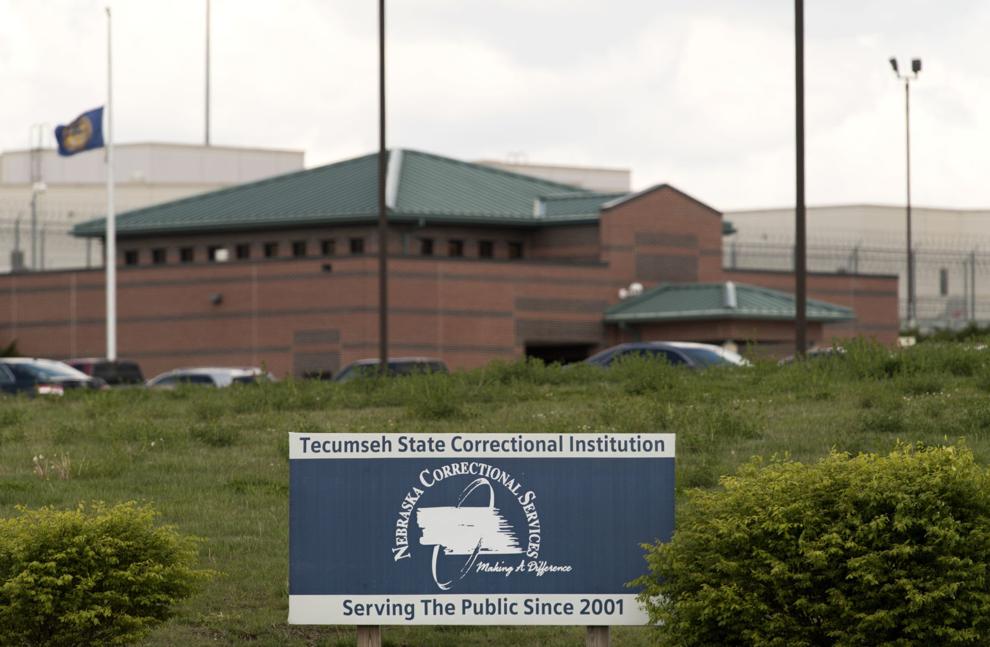 7. Community Corrections Center-Lincoln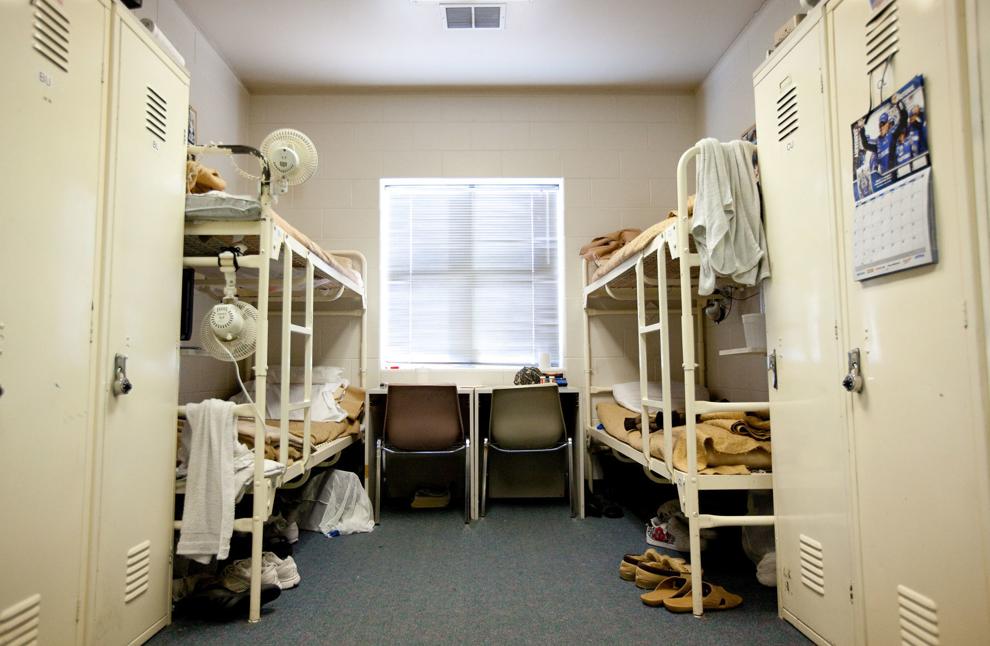 6. Nebraska State Penitentiary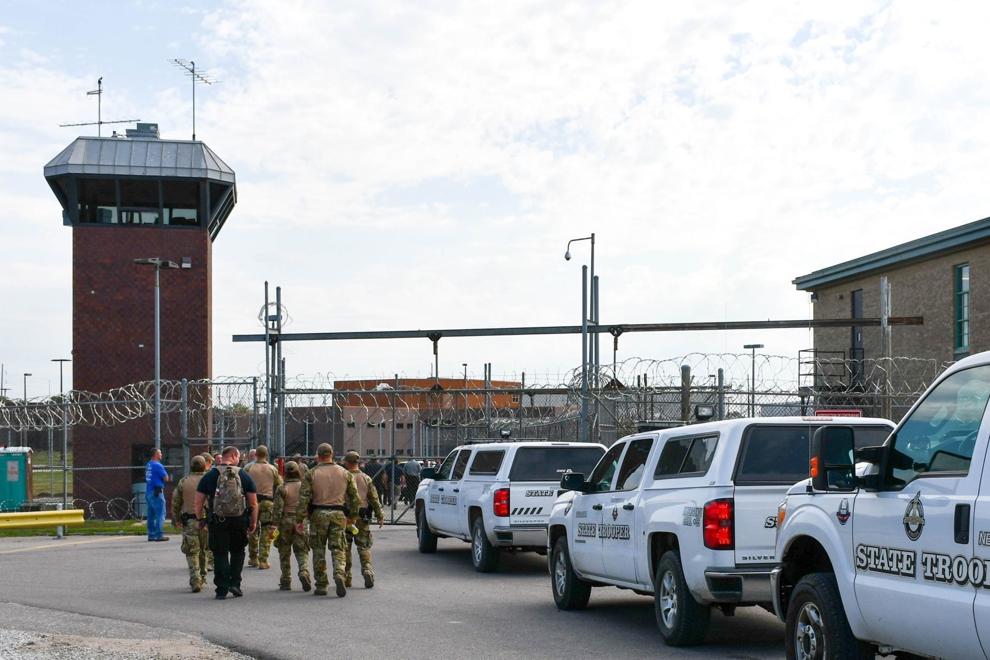 4. Work Ethic Camp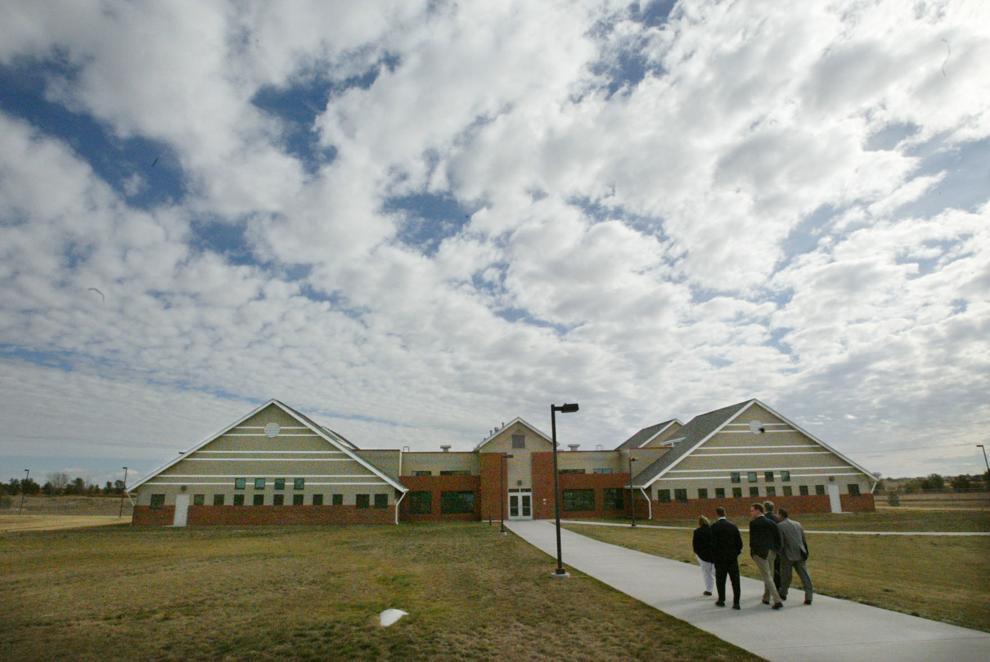 3. Community Corrections Center-Omaha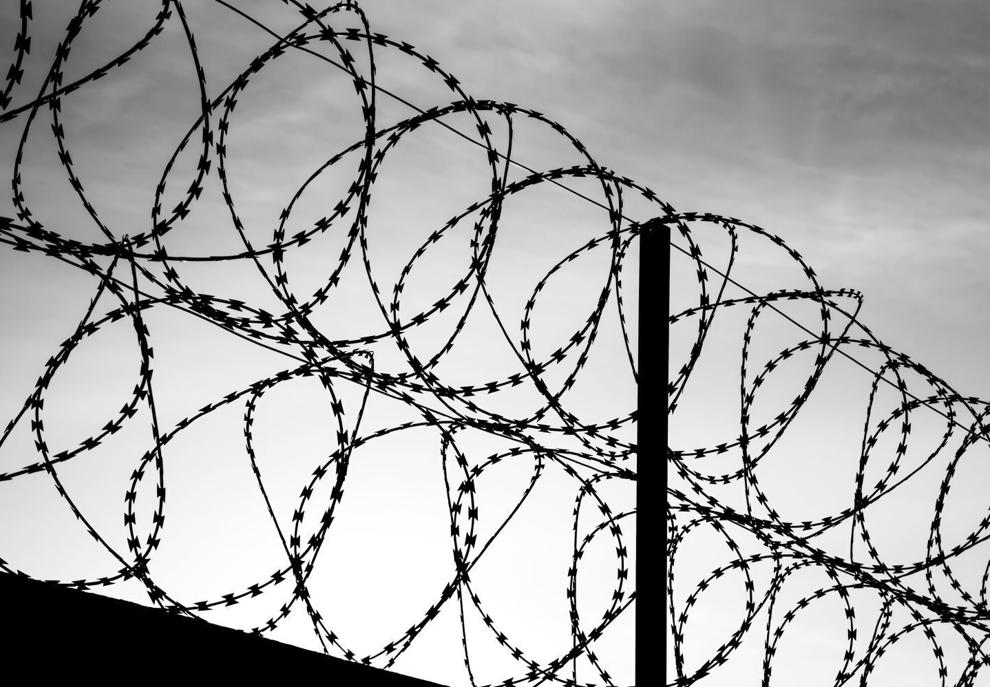 2. Omaha Correctional Center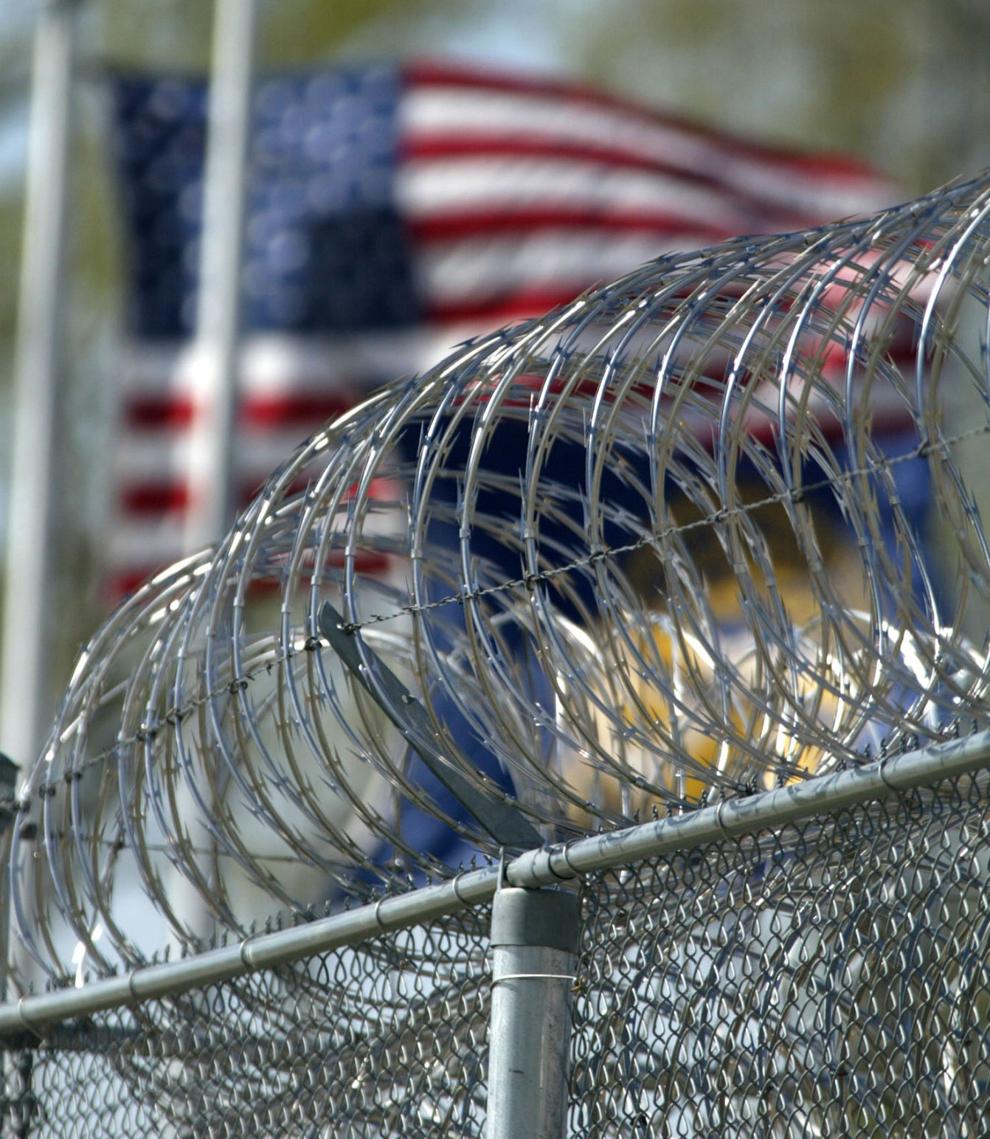 1. Diagnostic and Evaluation Center