A former Grand Island teacher Friday was sentenced to six years and four months in federal prison for possessing child pornography.
Chief U.S. District Judge John Gerrard allowed Brian A. Mohr to report to start serving his sentence May 26. In addition to the prison term, the judge also gave him seven years of supervised release and imposed $8,500 in assessments against him.
Mohr, 38 of Grand Island, pleaded guilty in November in a deal with prosecutors.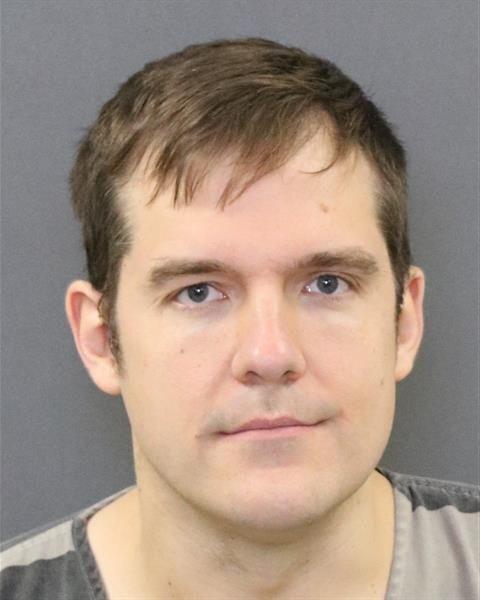 Just three months earlier, Mohr, a former teacher at Northwest High School in Grand Island and Grand Island Central Catholic, was indicted in connection to an investigation that started in December 2019.
Law enforcement learned of a male student pretending to be a female high school student to get nude photos on social media, then extorting or blackmailing those who responded for more photos or sexual acts, according to court records.
Assistant U.S. Attorney Steven Russell said the student had been communicating with Mohr on Snapchat and had sent him more than three dozen nude images constituting child pornography between July 1, 2019, and the end of the year.
A search of Mohr's home Jan. 14, 2020, turned up child pornography, and Grand Island Police arrested him. He originally was charged with 11 counts of possession of child pornography. But those charges were dropped when he was indicted.
Getting away with murder: Nebraska cold cases
Patricia Webb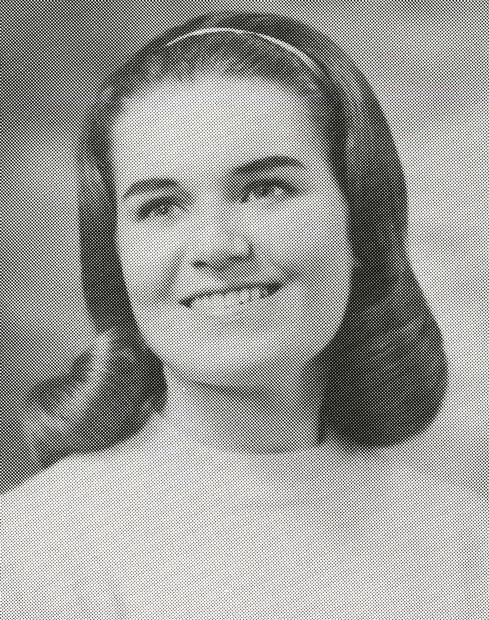 Tina McMenamin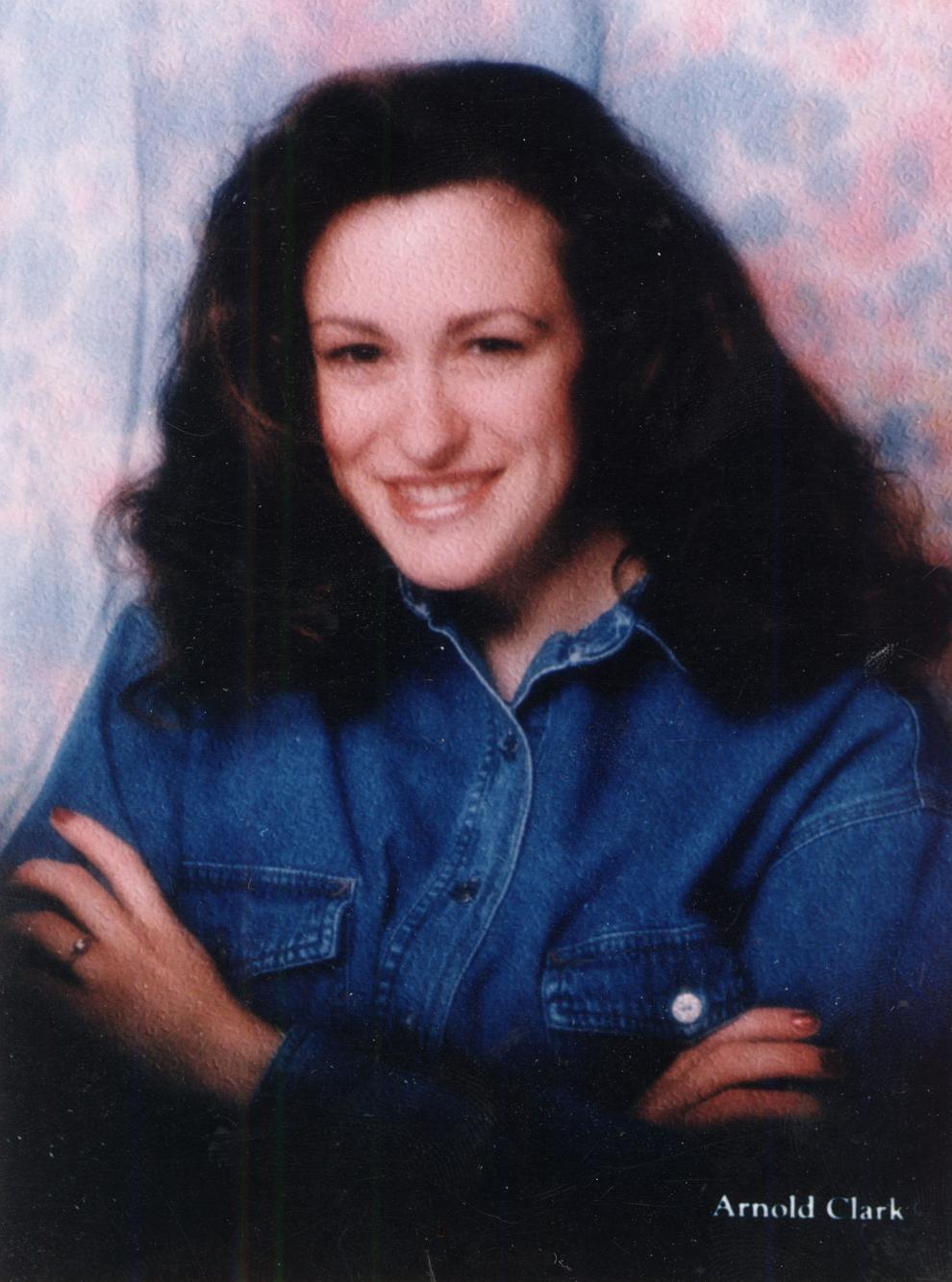 Ali Saleh Al-Saidi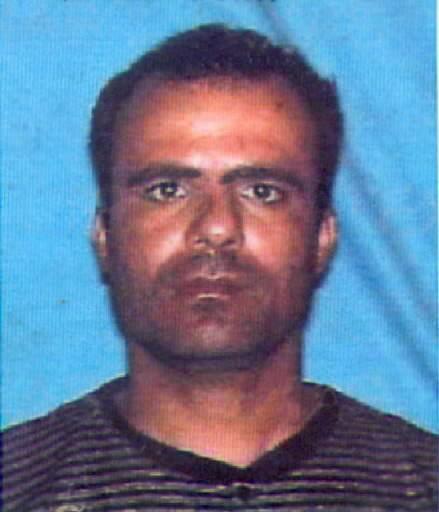 Gina Bos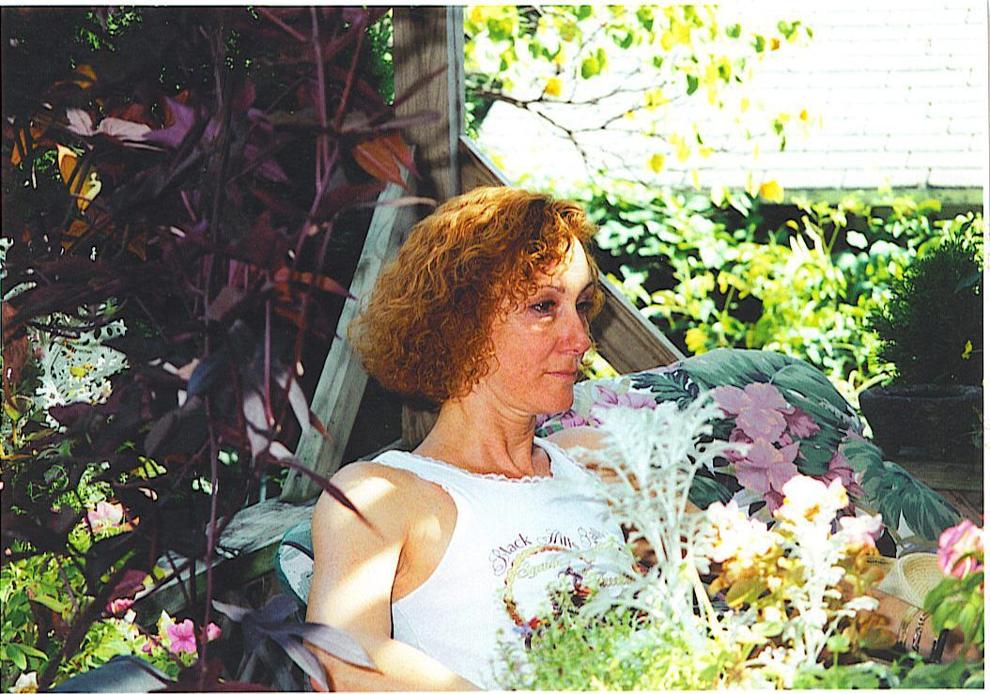 Ann Marie Kelley
Carl Bittner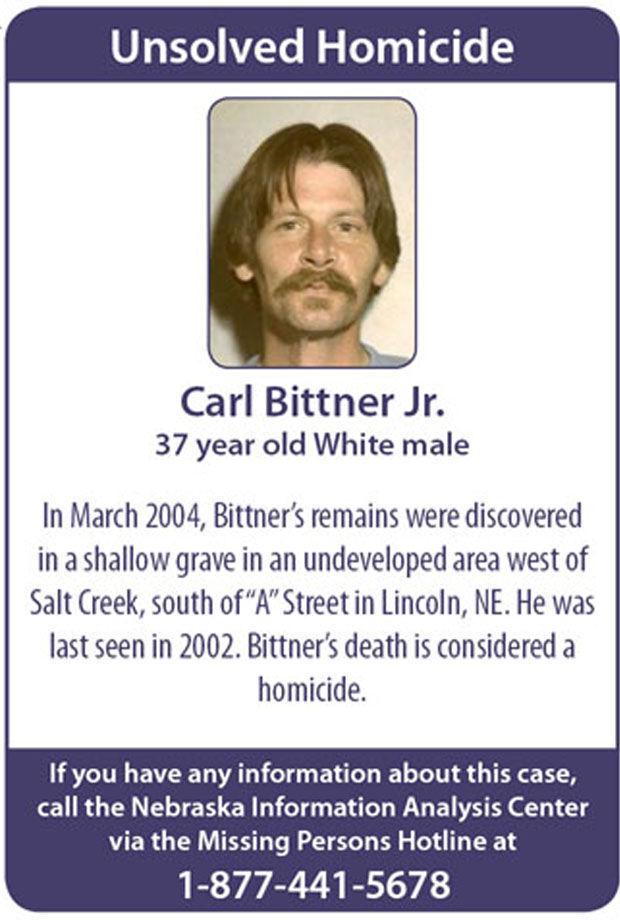 K.K. Kody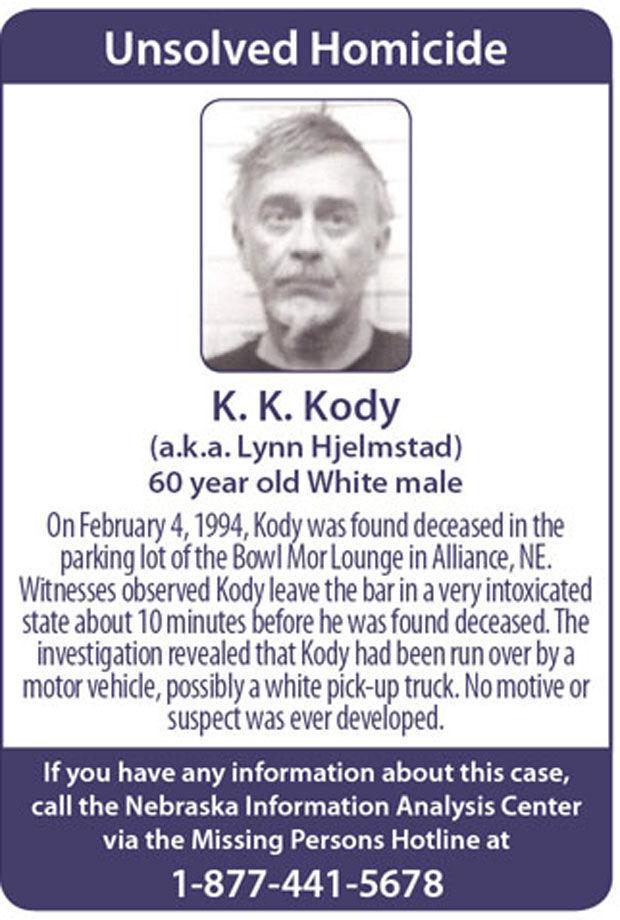 Christi Nichols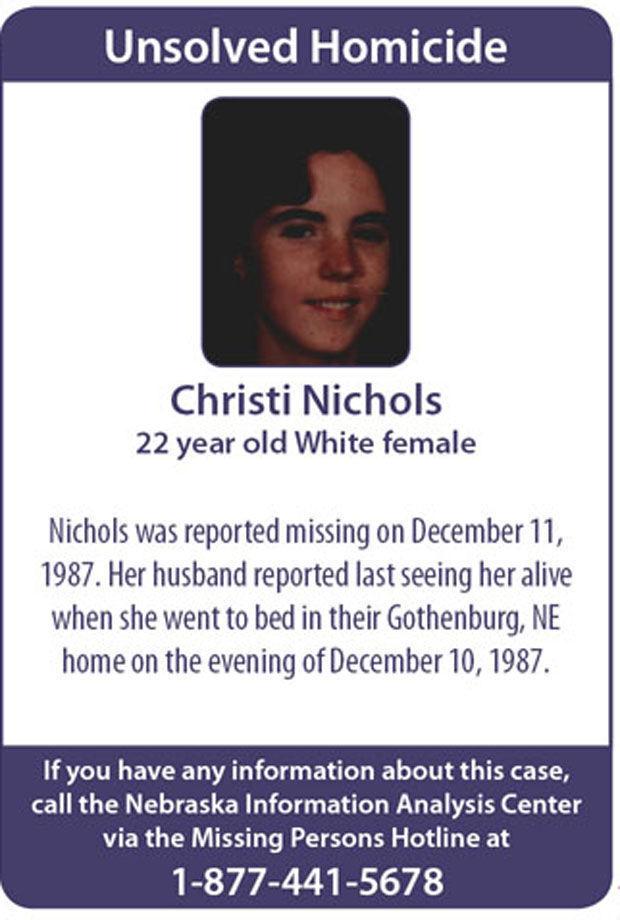 Donald Bennett
Ernestine Ruschy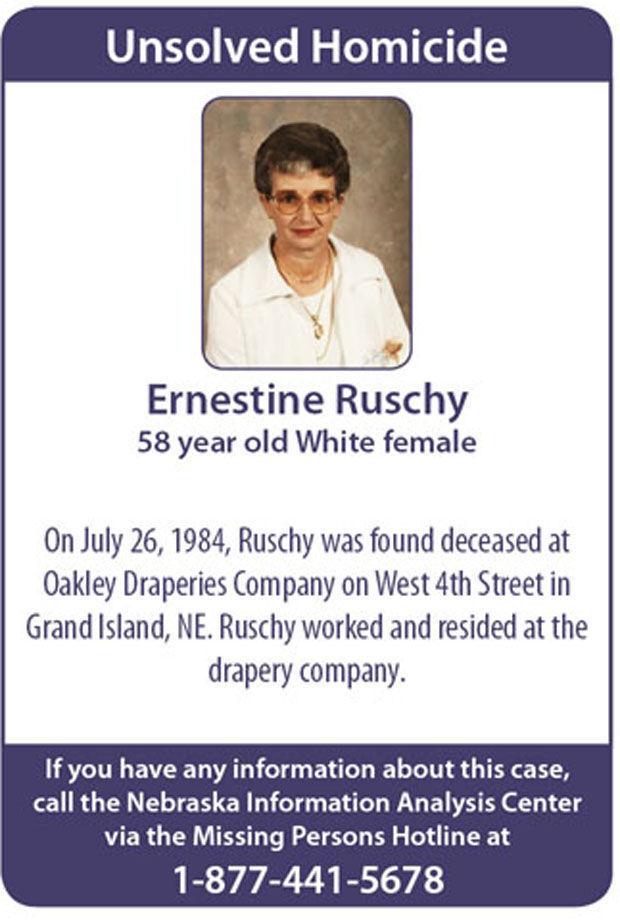 Eugene McGuire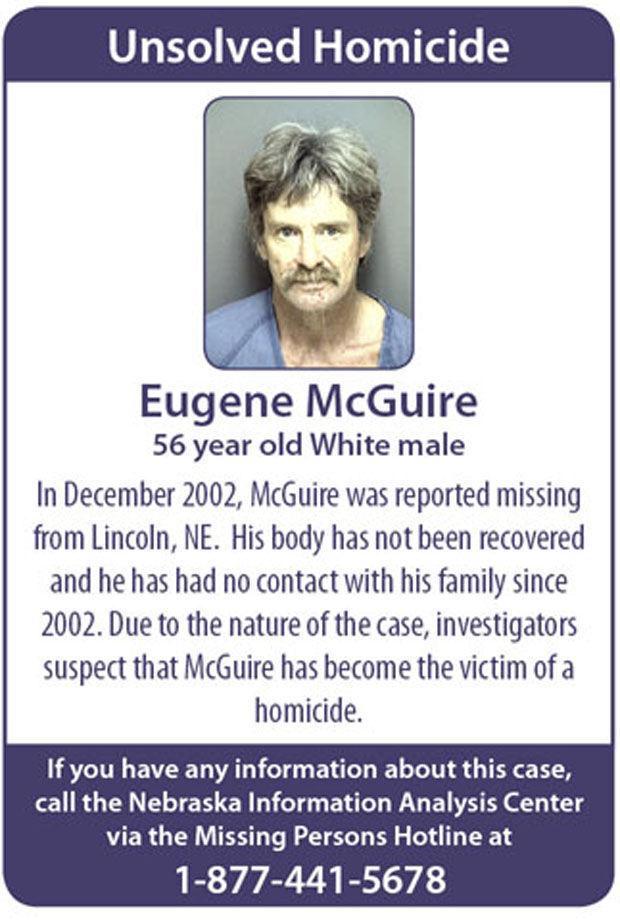 Jay Durnil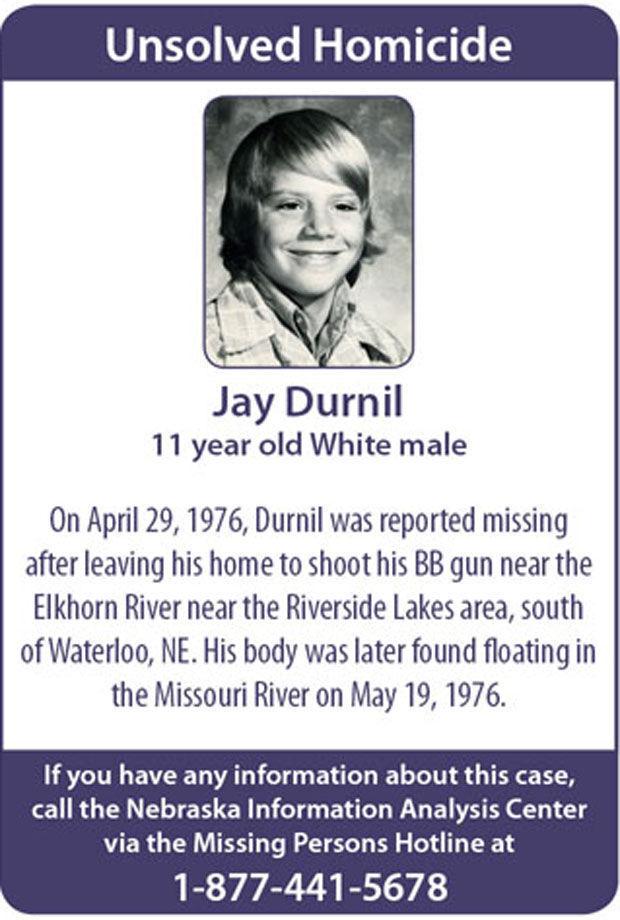 Mary Heese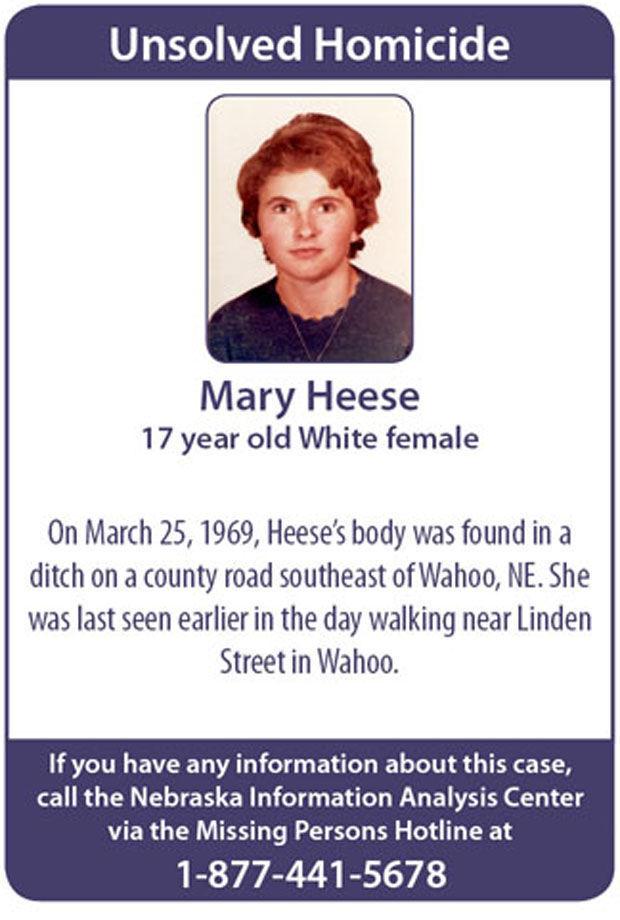 Gregory Moore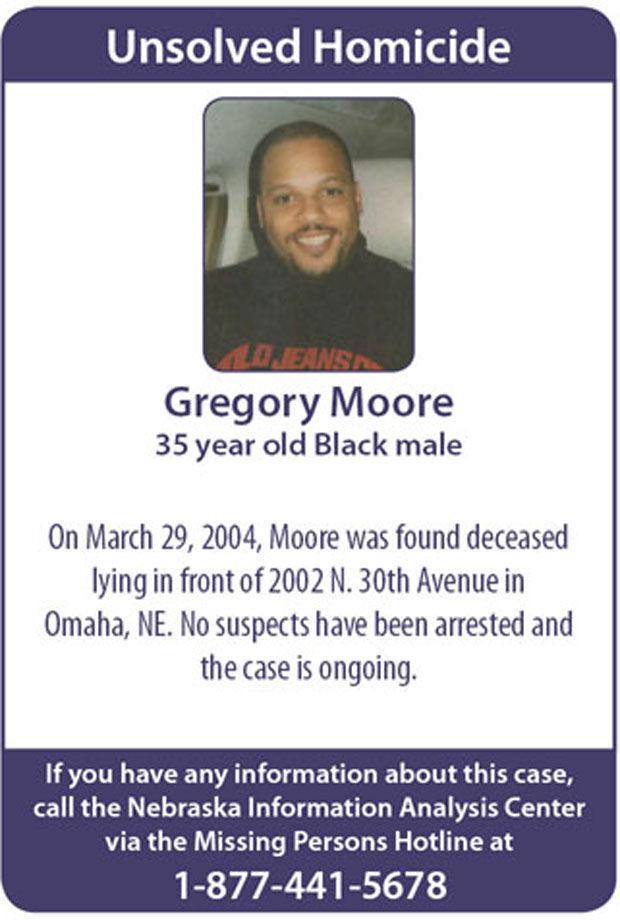 Irvin Settje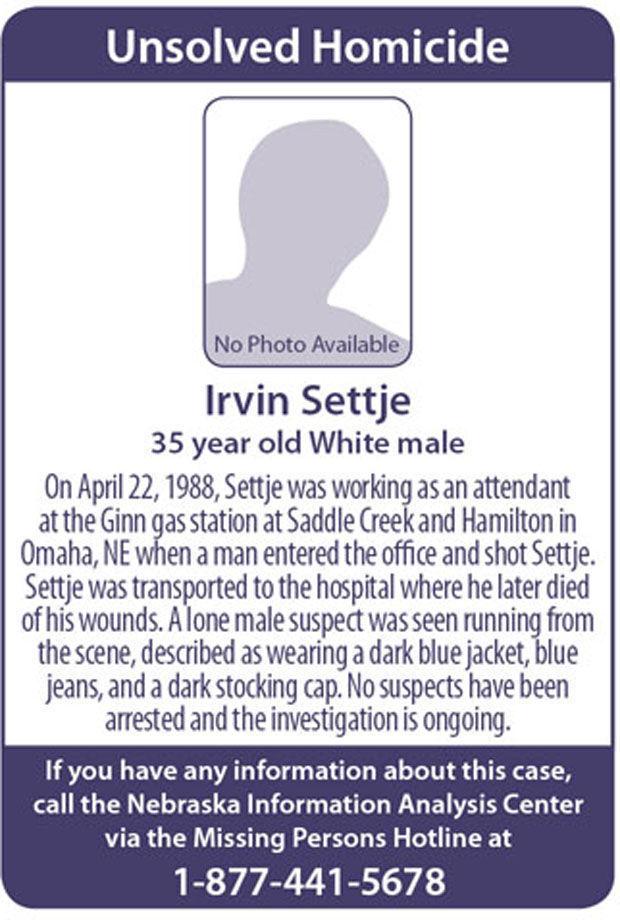 Jason Remsen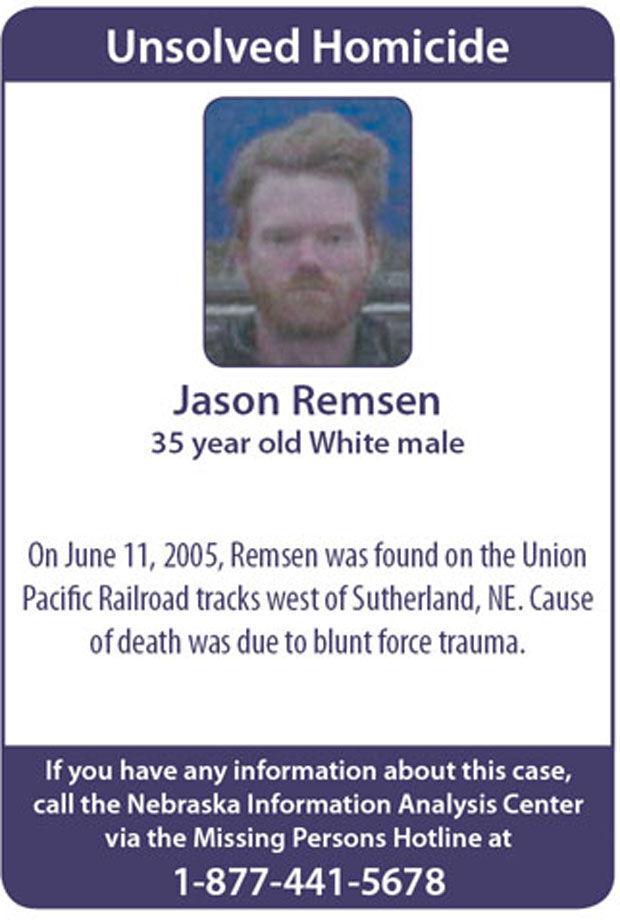 Jason Vesper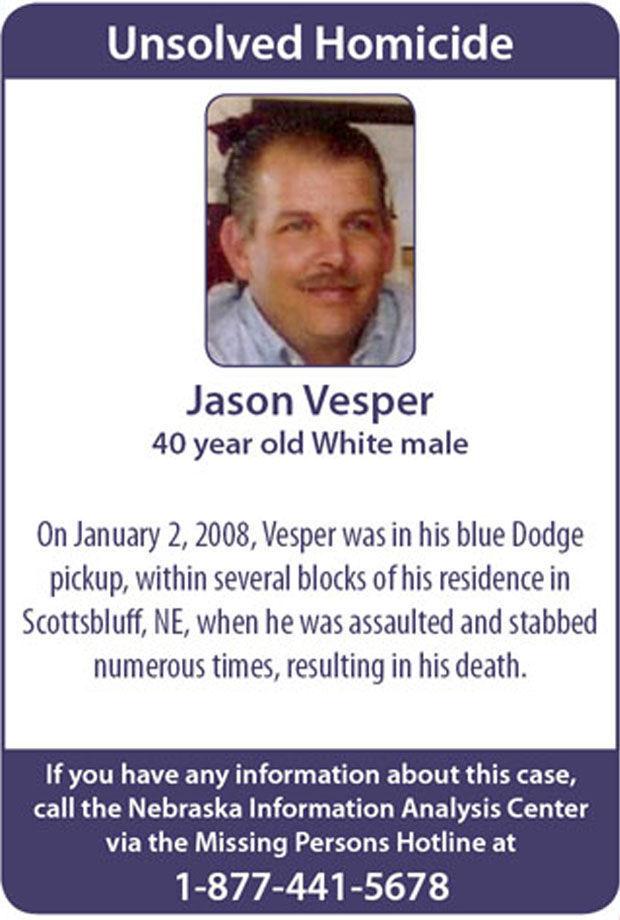 Brian Walker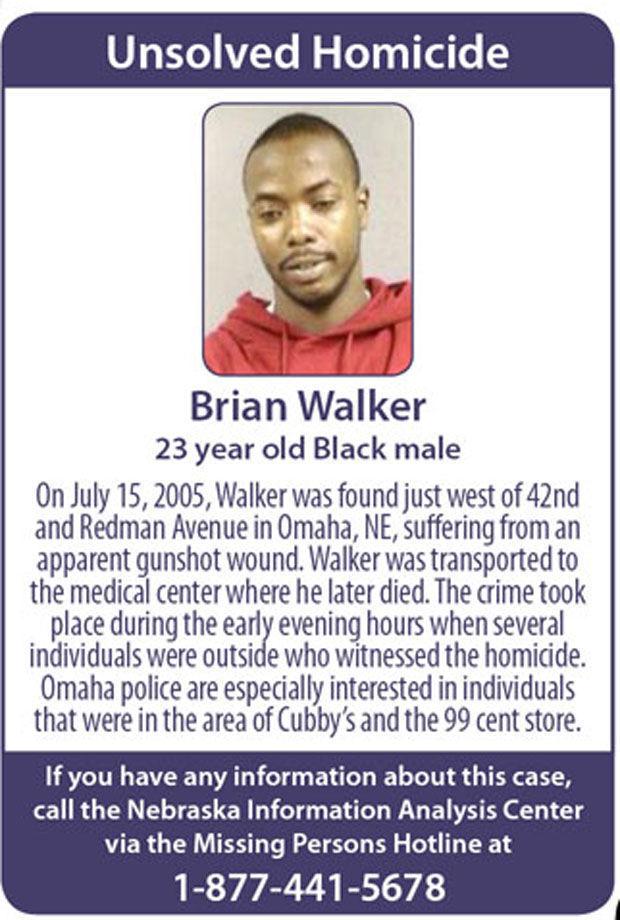 Arthur Morley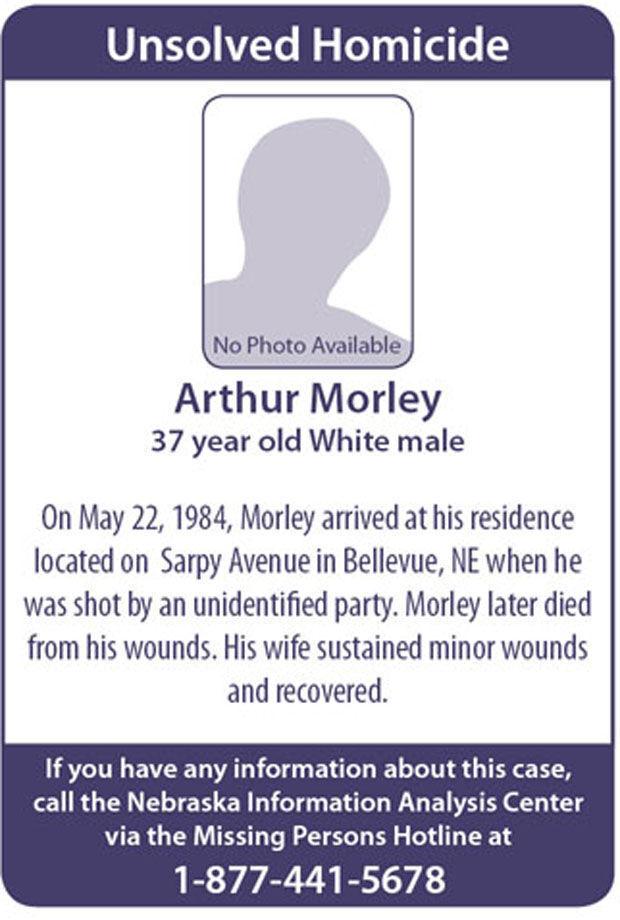 Jay Blockson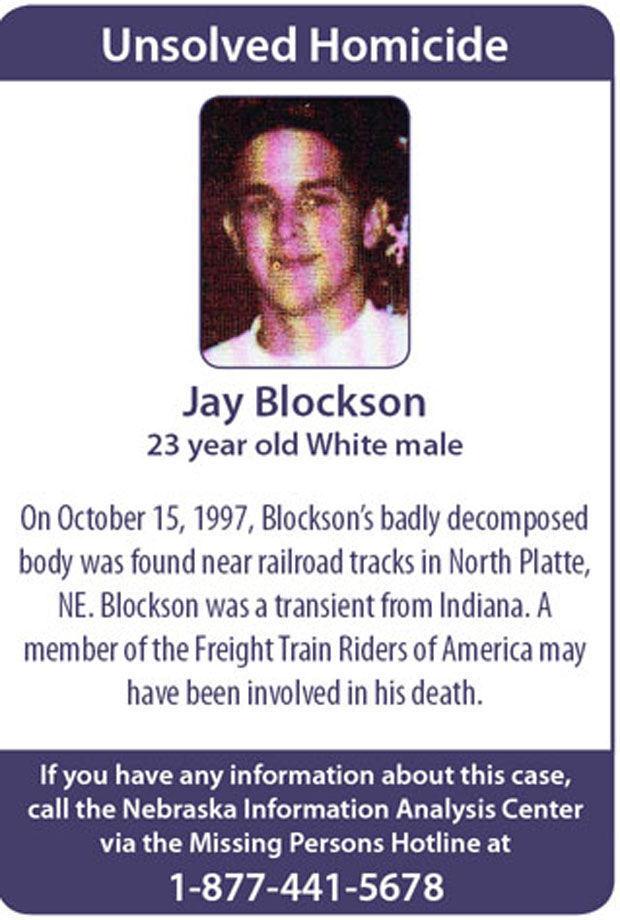 Jeanne Kassebaum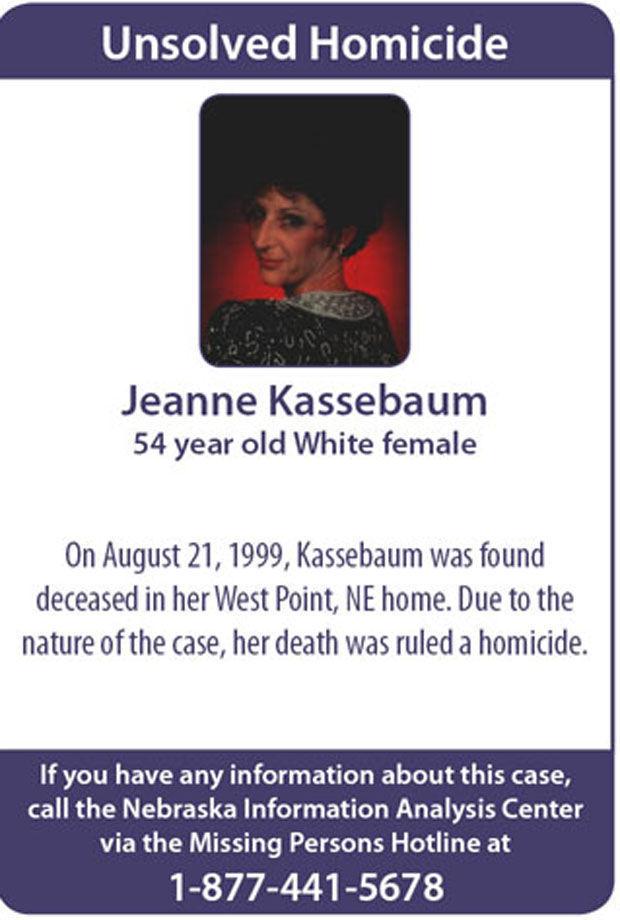 William, Bernice and Barbara Peak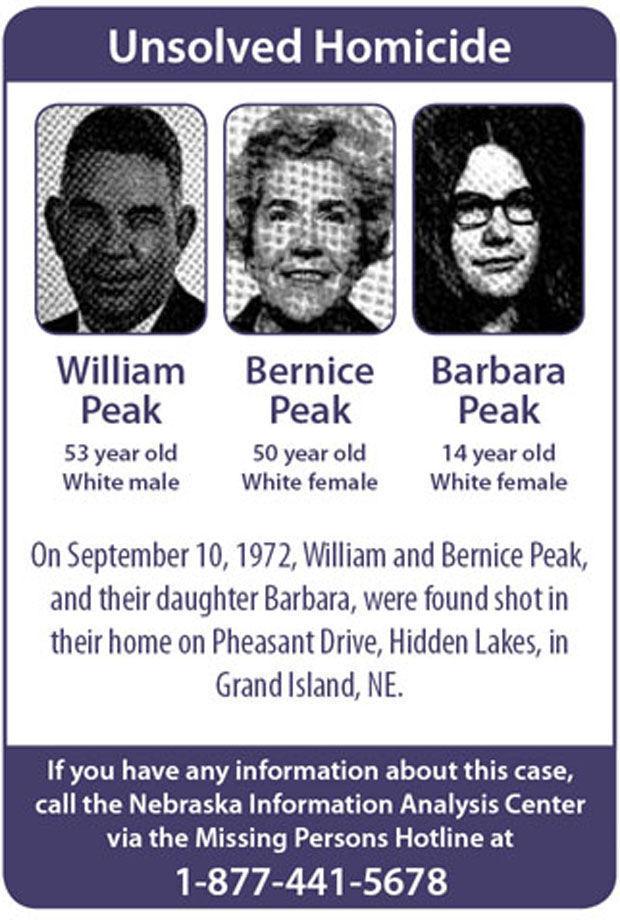 Jeffrey Snoddy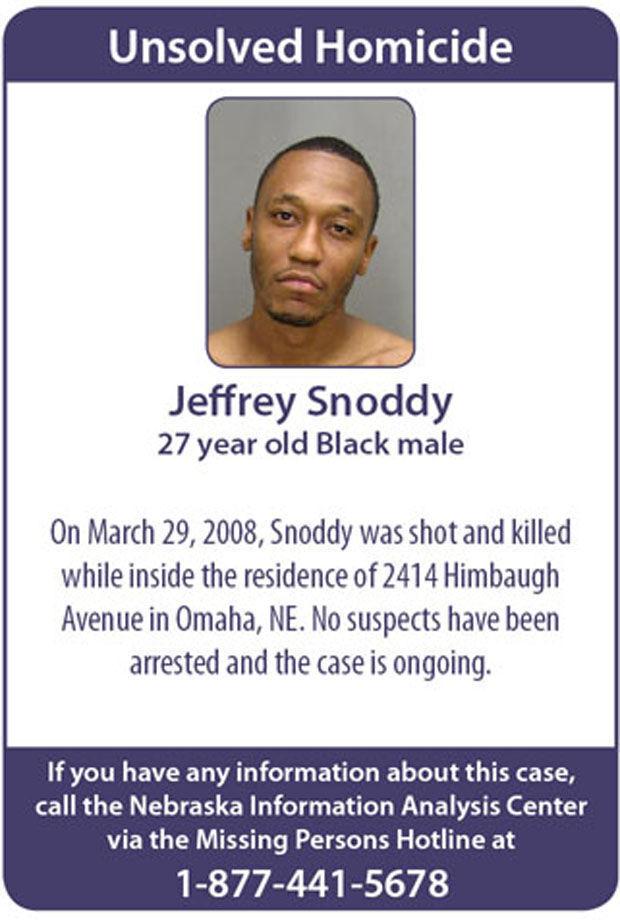 Joy Blanchard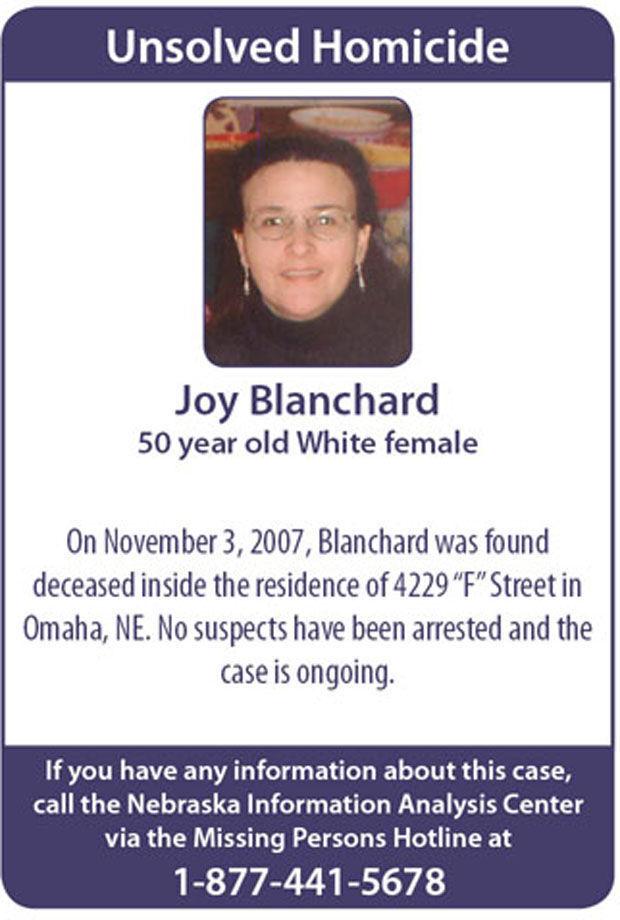 Demetrius Simpson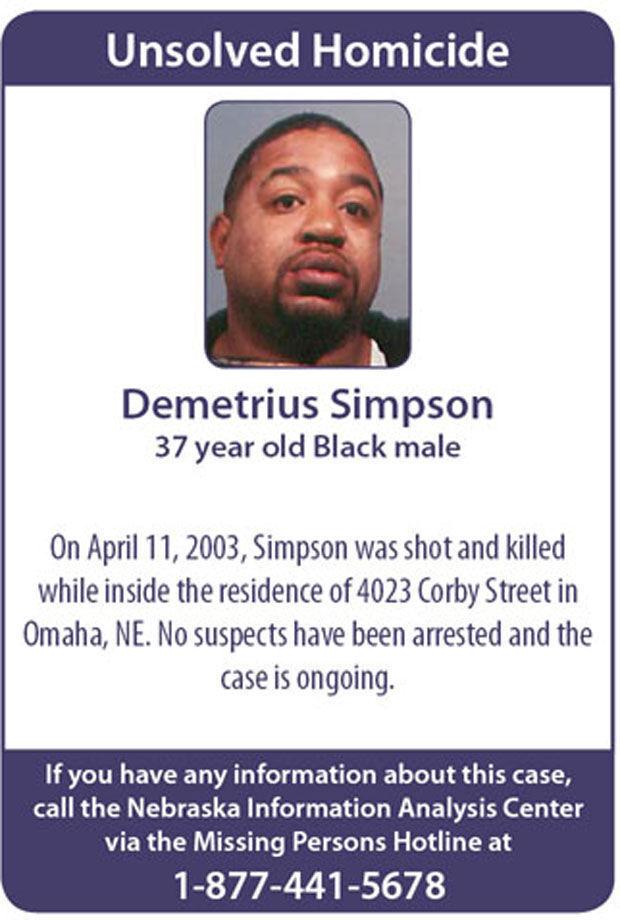 Julie Derrick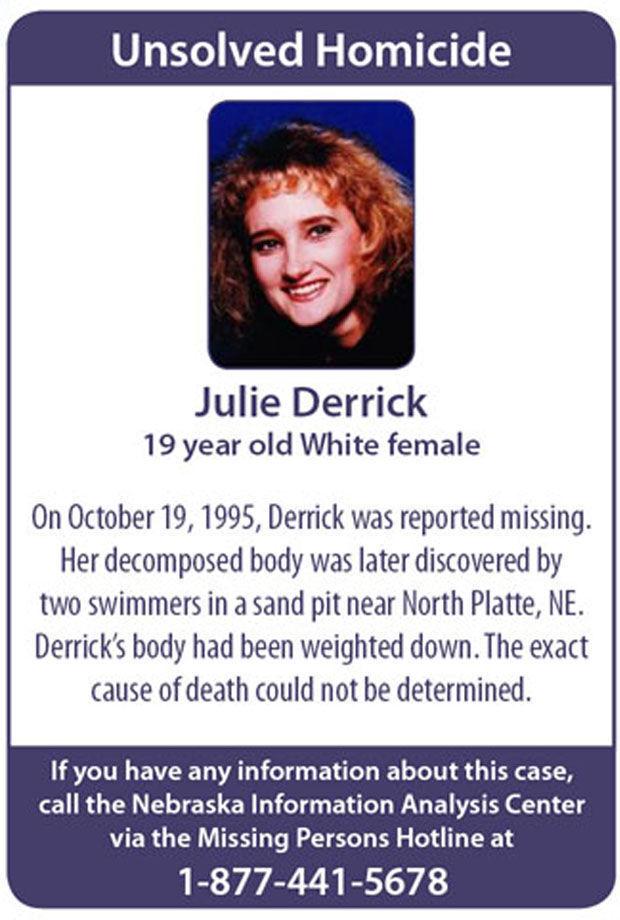 Leah Rowlands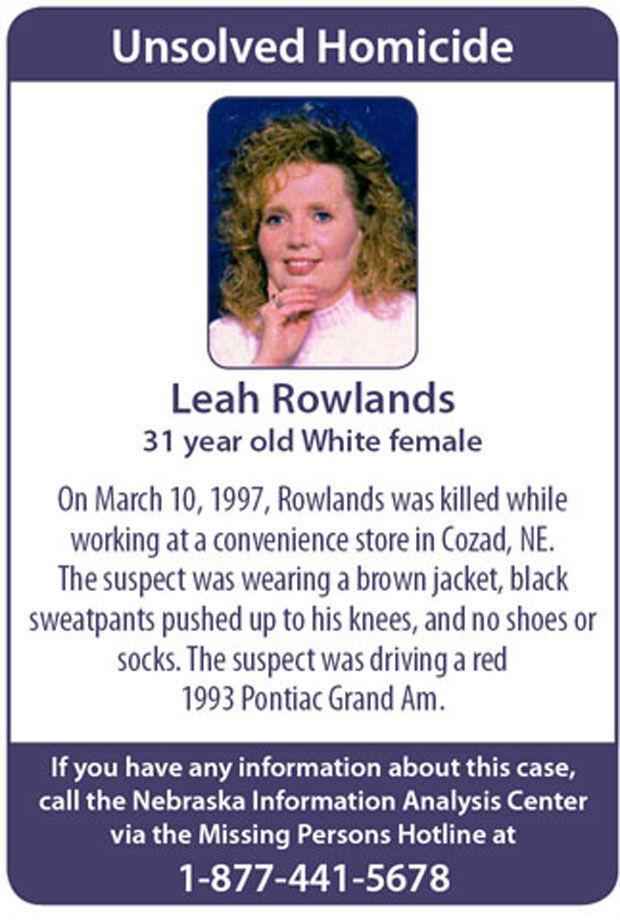 Letha Harley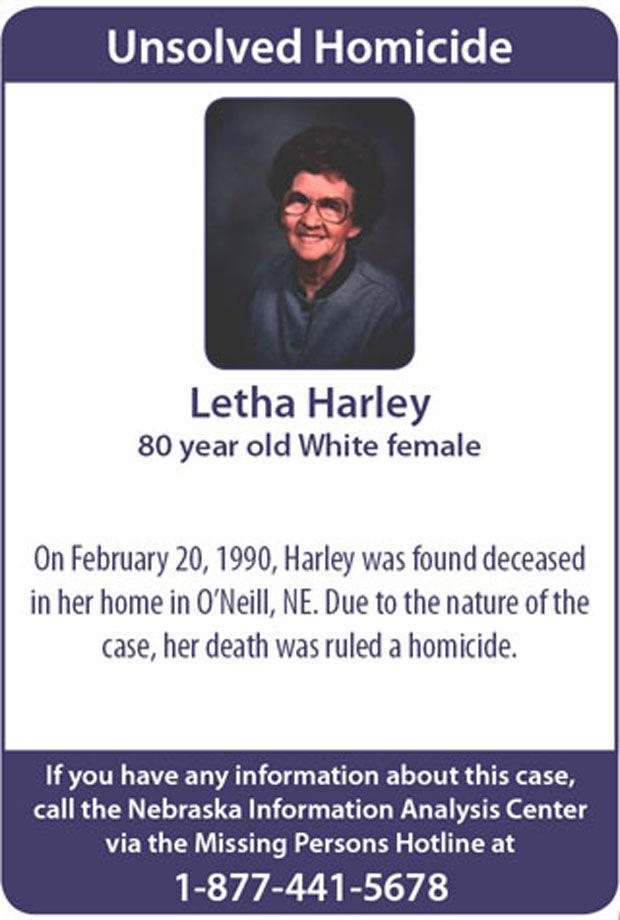 Mary Cabral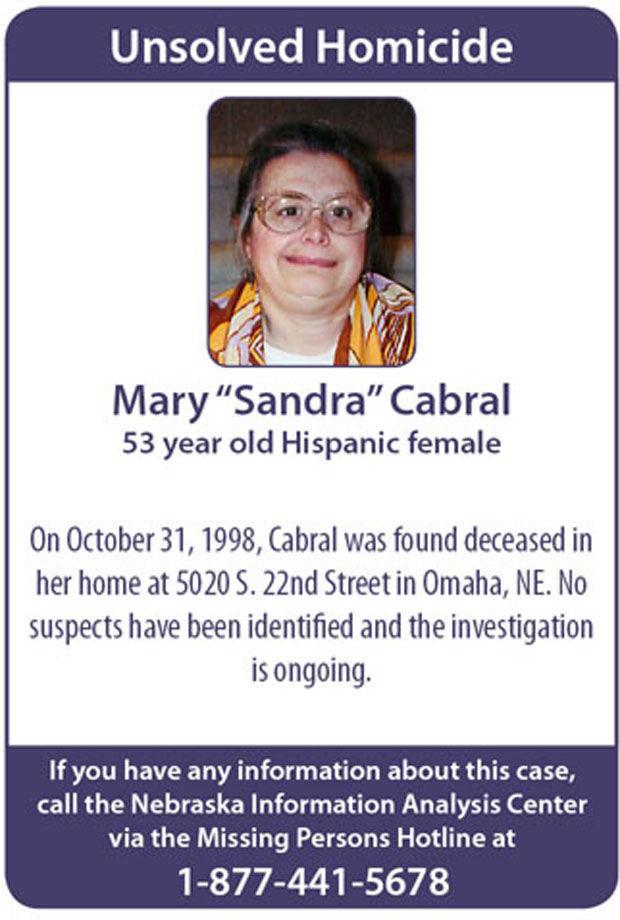 Mary Cronin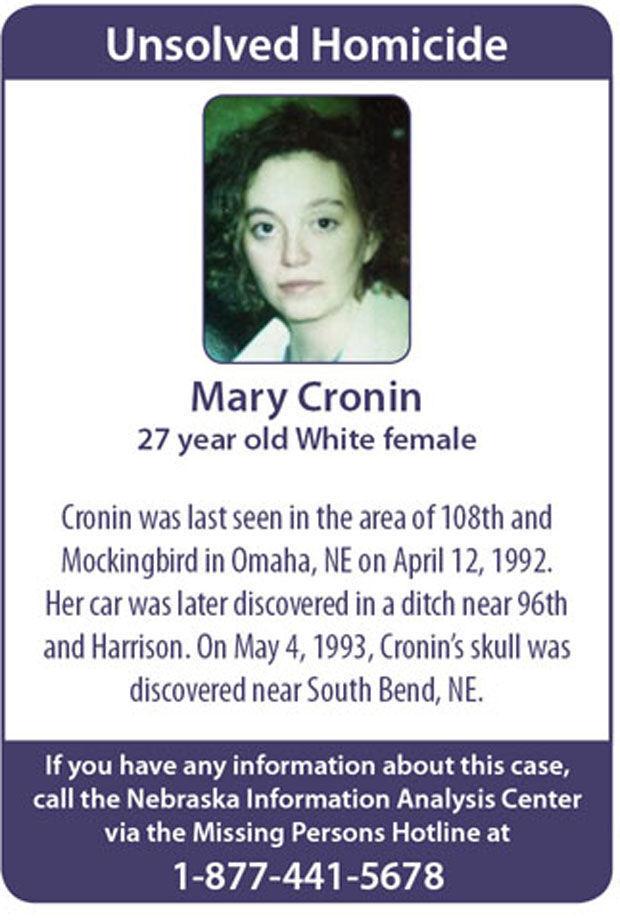 Merlin Mosel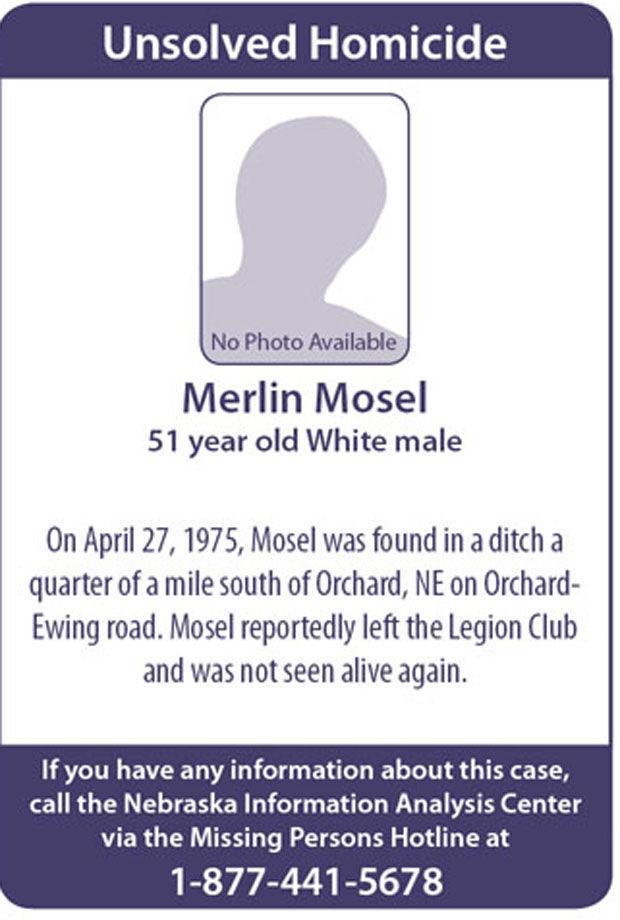 Mitchell Simon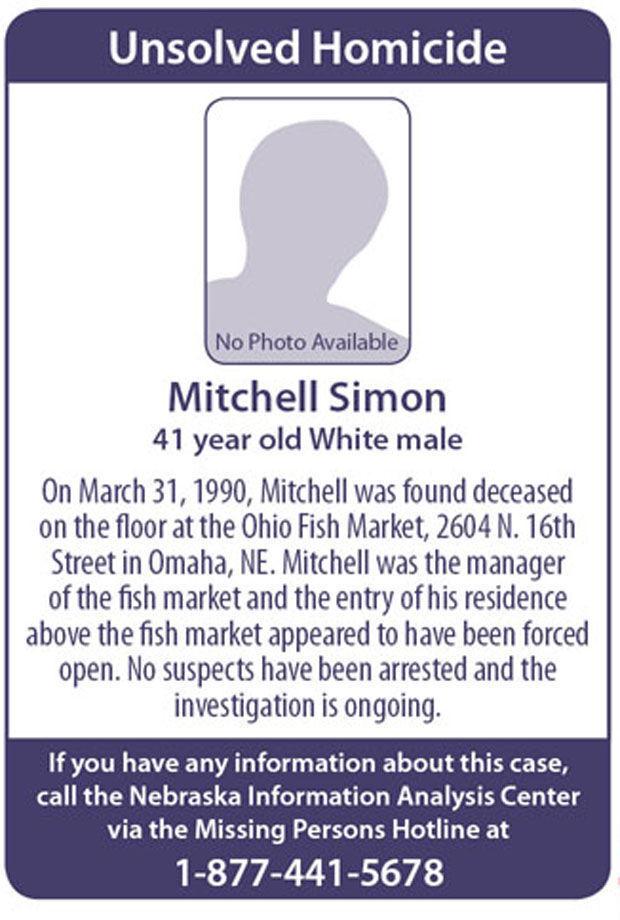 Patrick Vostades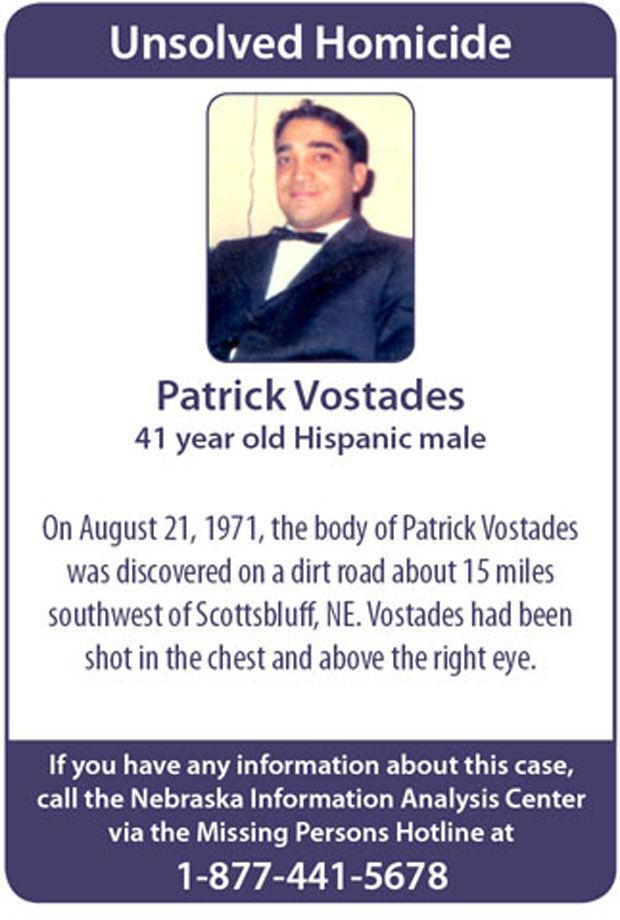 Rebecca Williams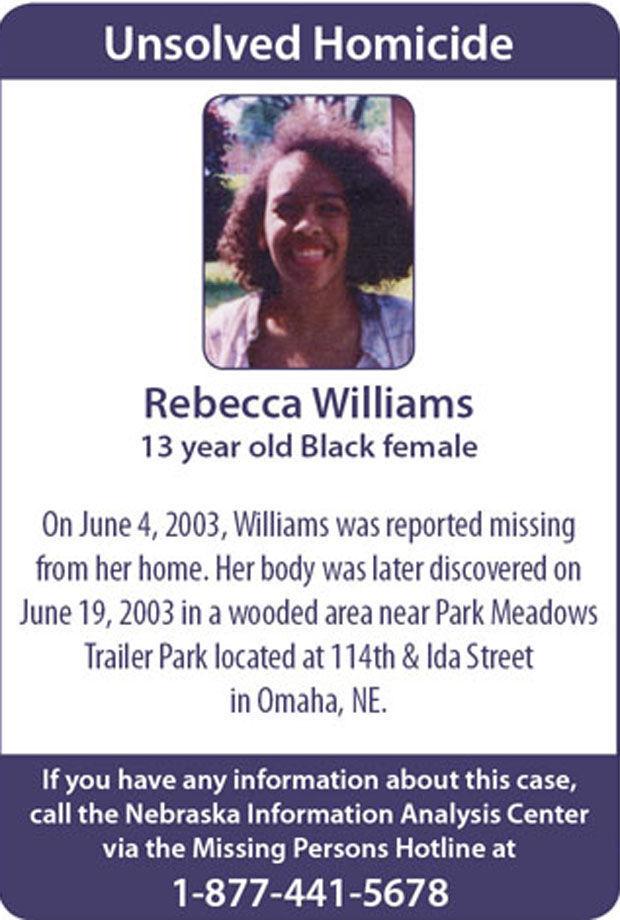 Richard Chadek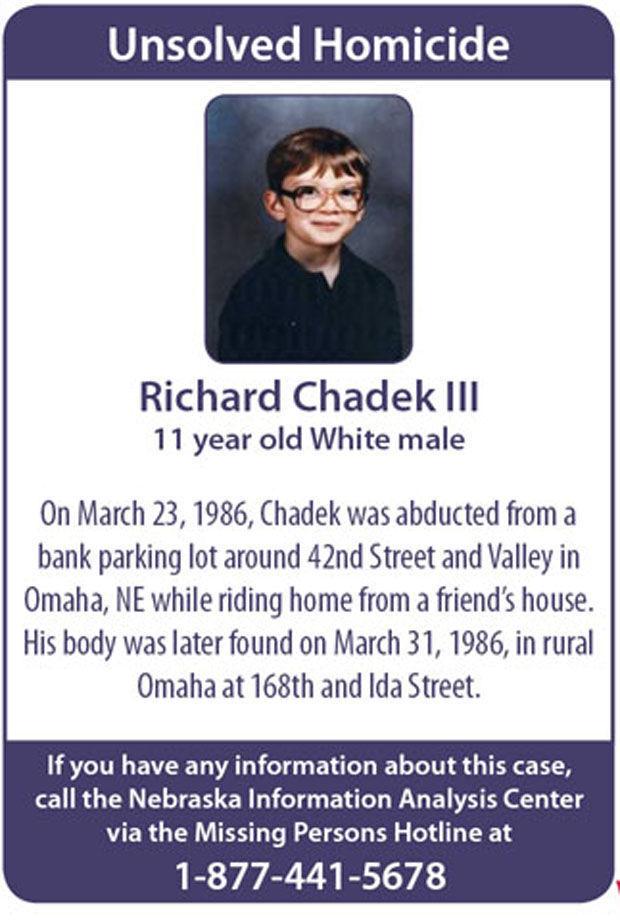 Richard Lessley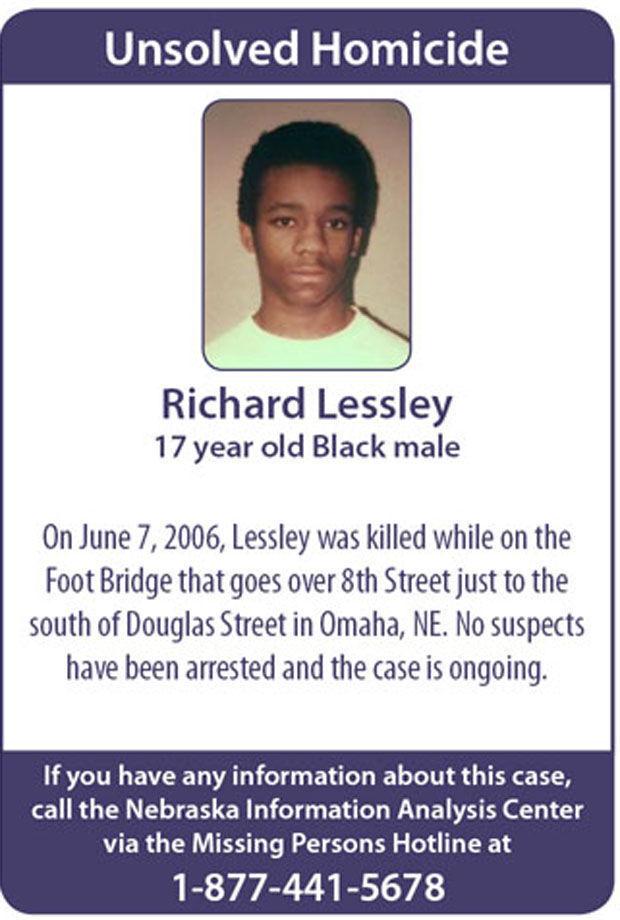 Robert Beaudoin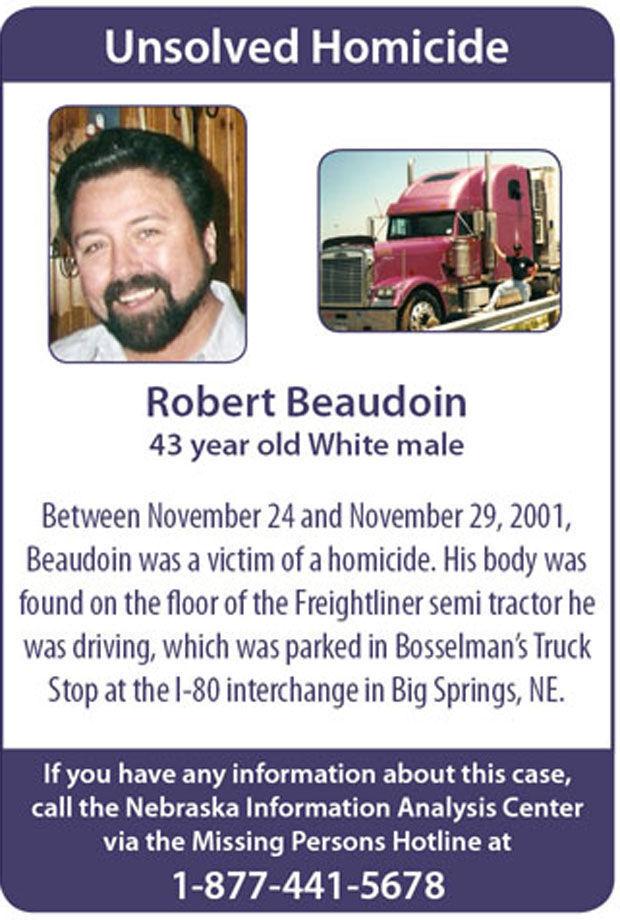 Robert Heelan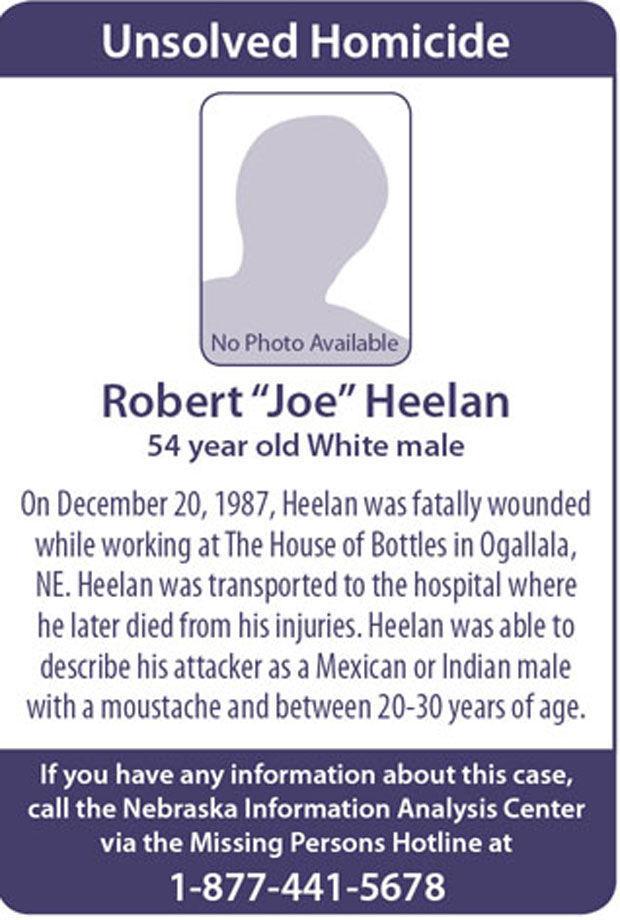 Rudolfo Flores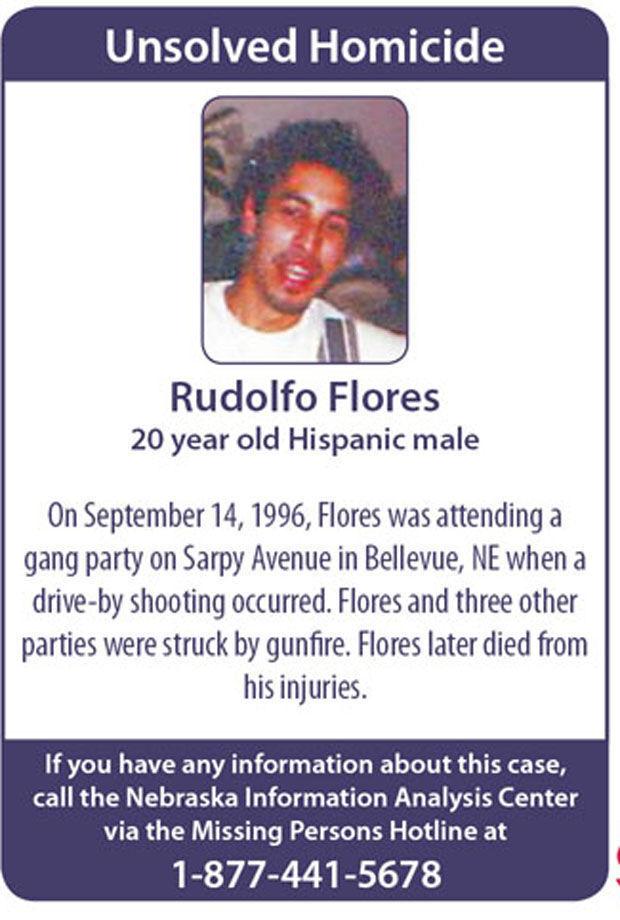 Russell McKnight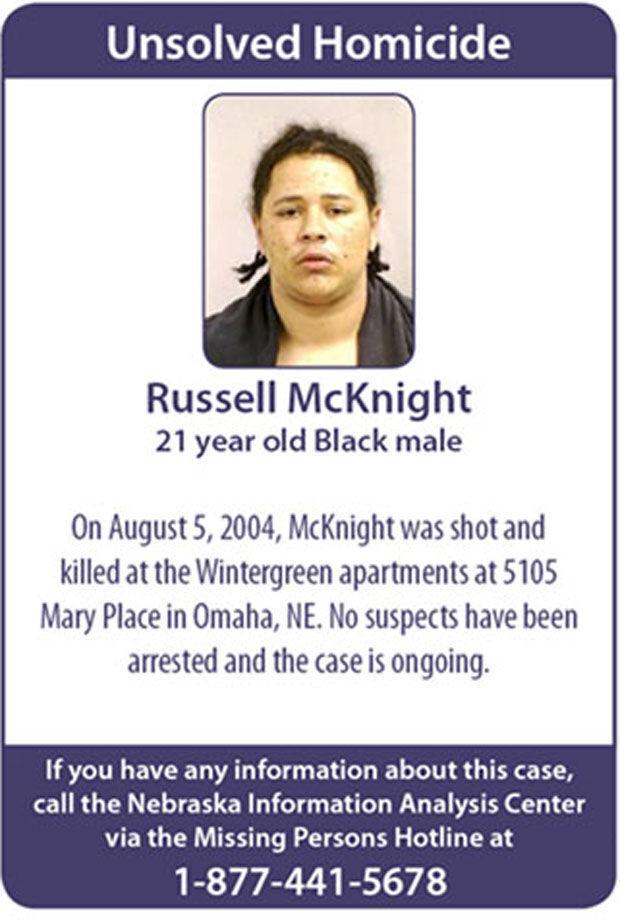 Sandy Green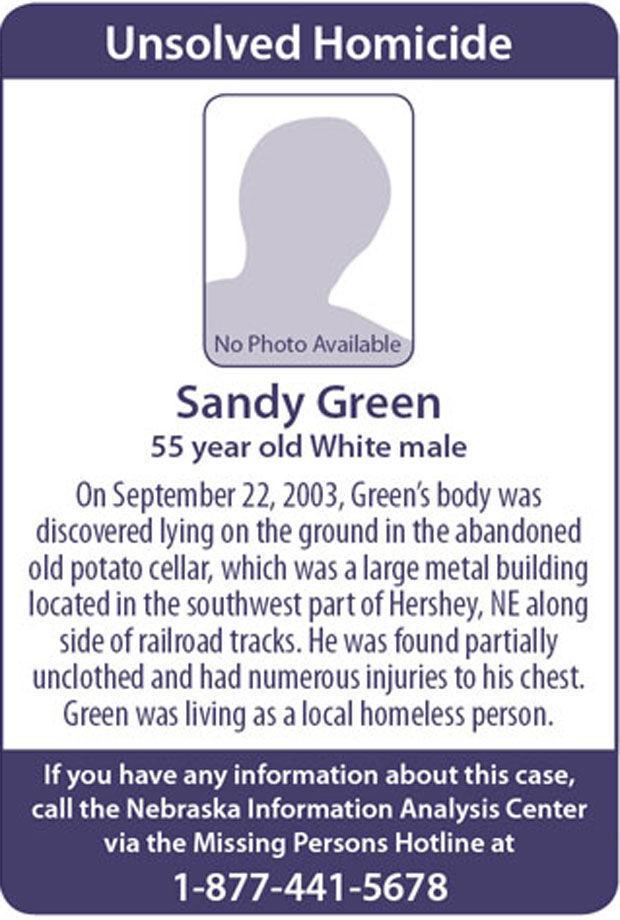 Sarah Neal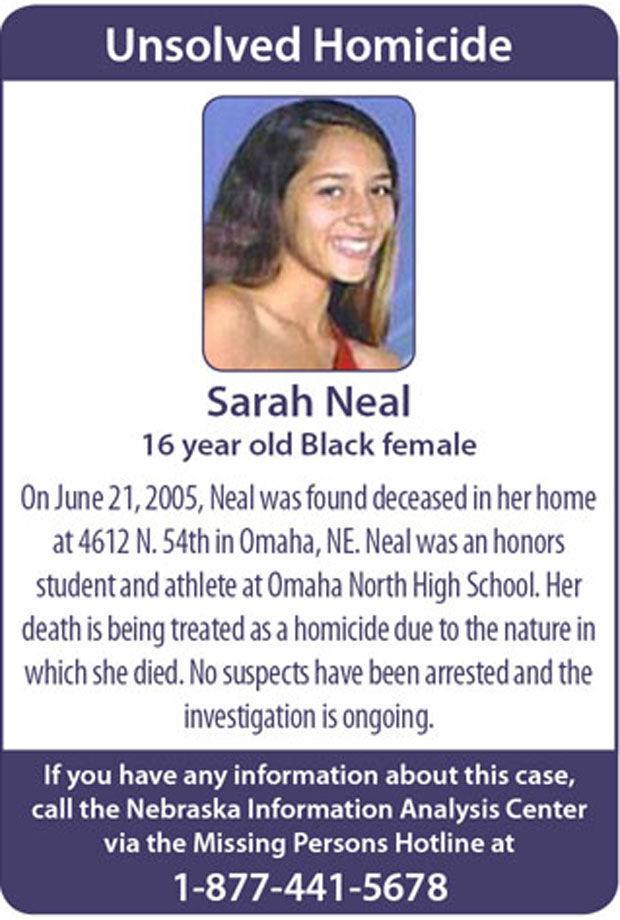 Tyrone Banister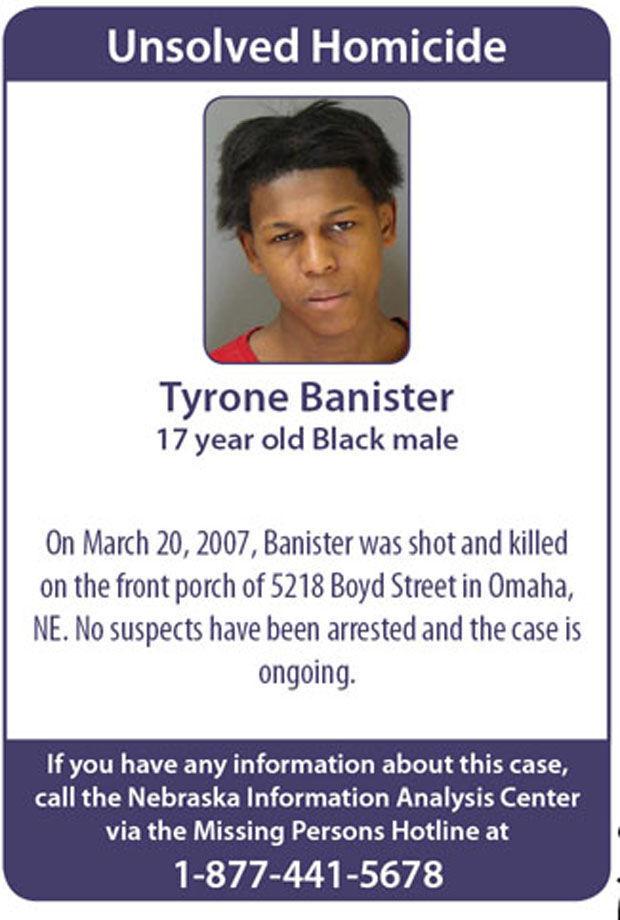 Waddell Robinson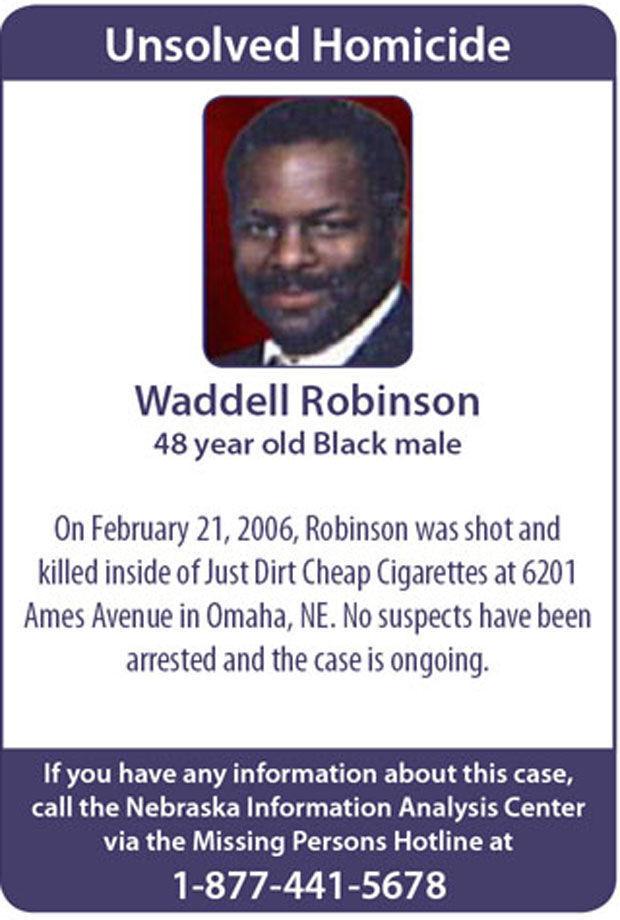 Charles Hanks