Human remains have been found near the home of a Plattsmouth man who has been missing for more than a year, authorities said Wednesday.
Dalton Berens, 29, was last seen Feb. 3, 2020.
Plattsmouth Police Capt. Ryan Crick described the area where the body was found as thickly wooded, difficult and even dangerous terrain.
Authorities had decided to search that area Wednesday on a "hunch," they said in video posted on local media.
Plattsmouth police have not yet confirmed the body is that of Berens, but are meeting with the family.
The body was about 300 feet from Berens' home, said detective Matt Watson.
Several agencies assisted in the search and investigation, including the Nebraska State Patrol and Cass County Sheriff's Office.
Getting away with murder: Nebraska cold cases
Patricia Webb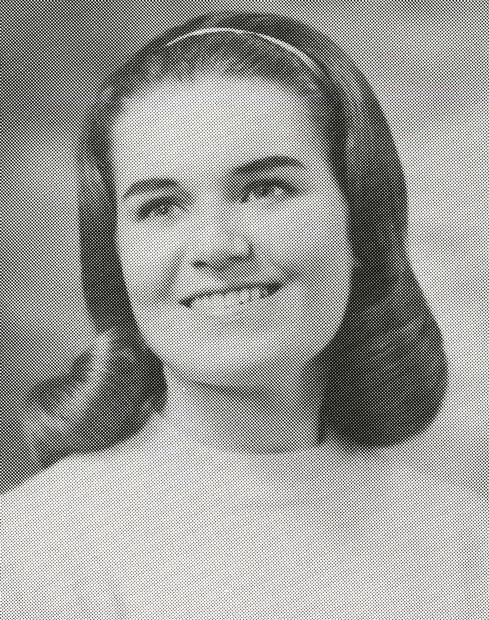 Tina McMenamin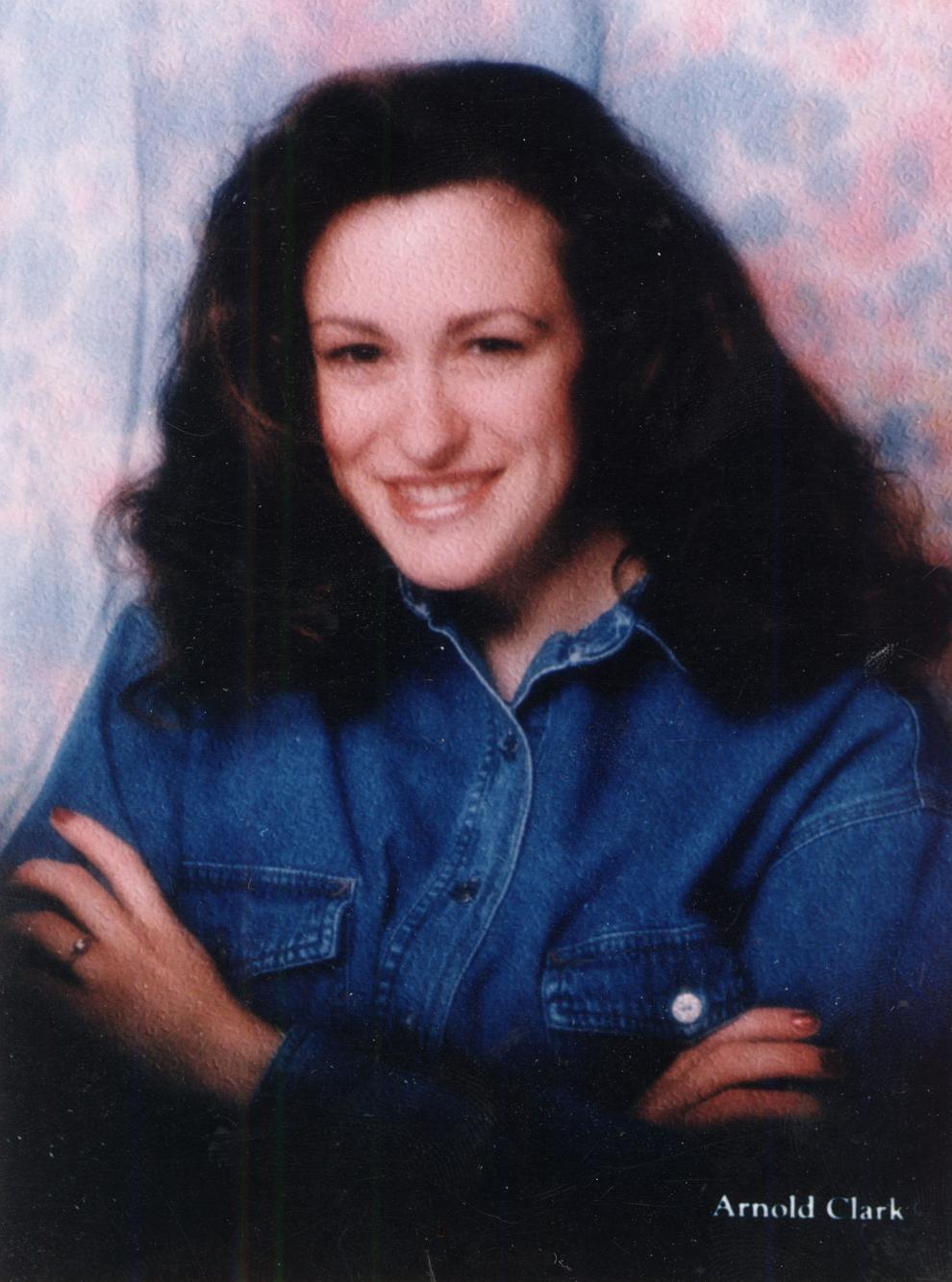 Ali Saleh Al-Saidi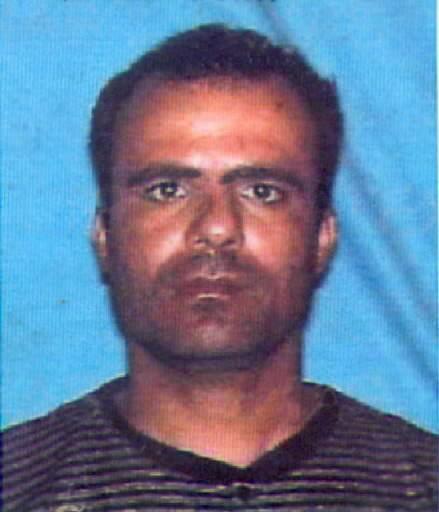 Gina Bos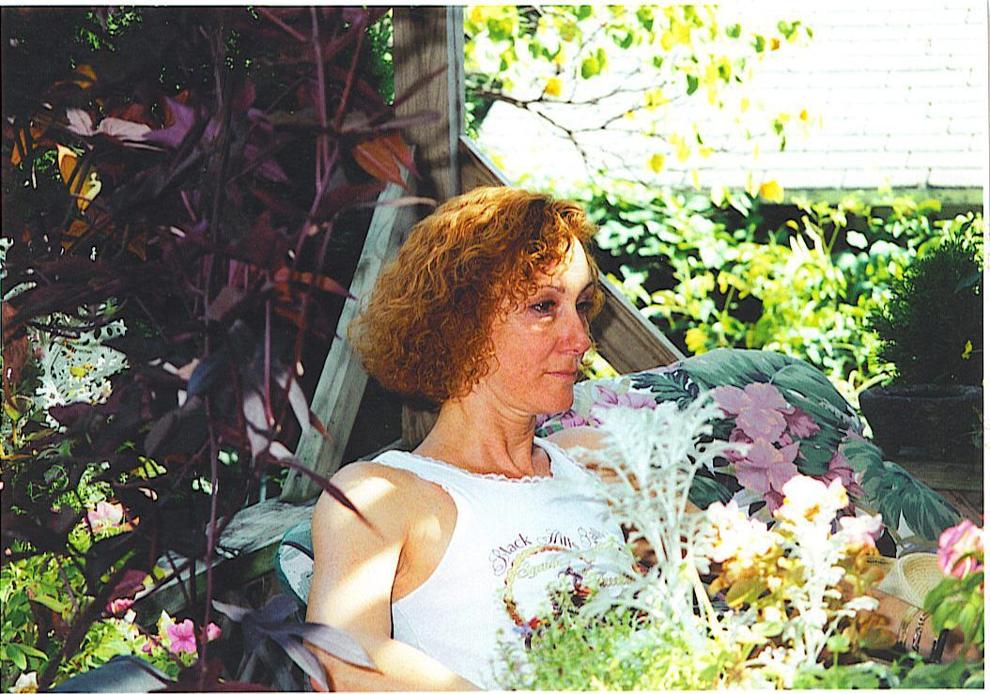 Ann Marie Kelley
Carl Bittner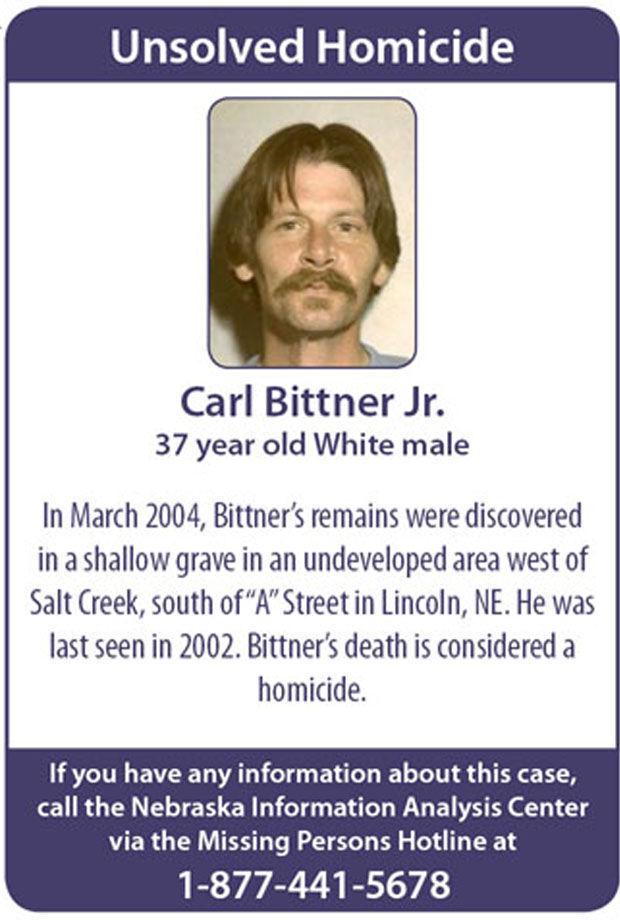 K.K. Kody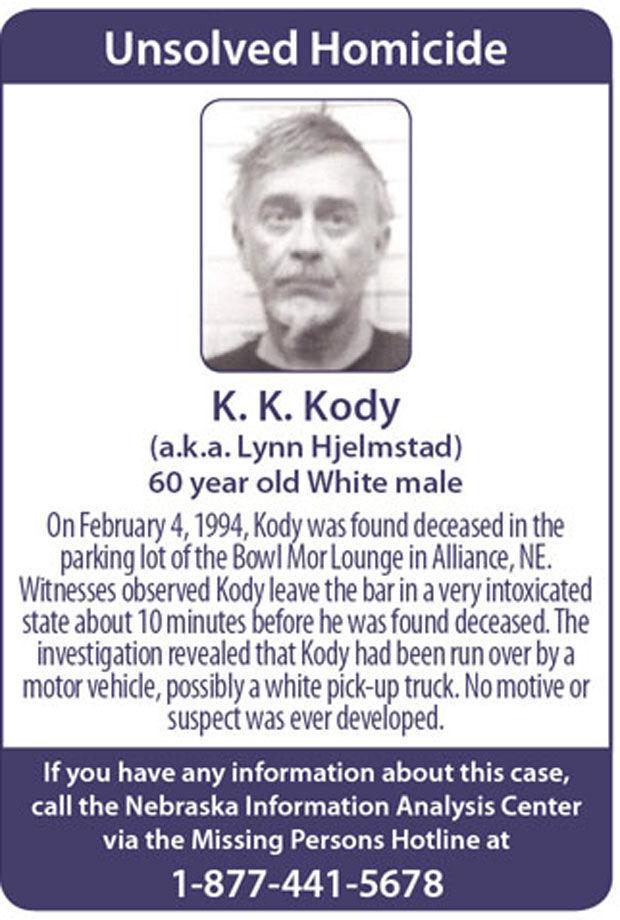 Christi Nichols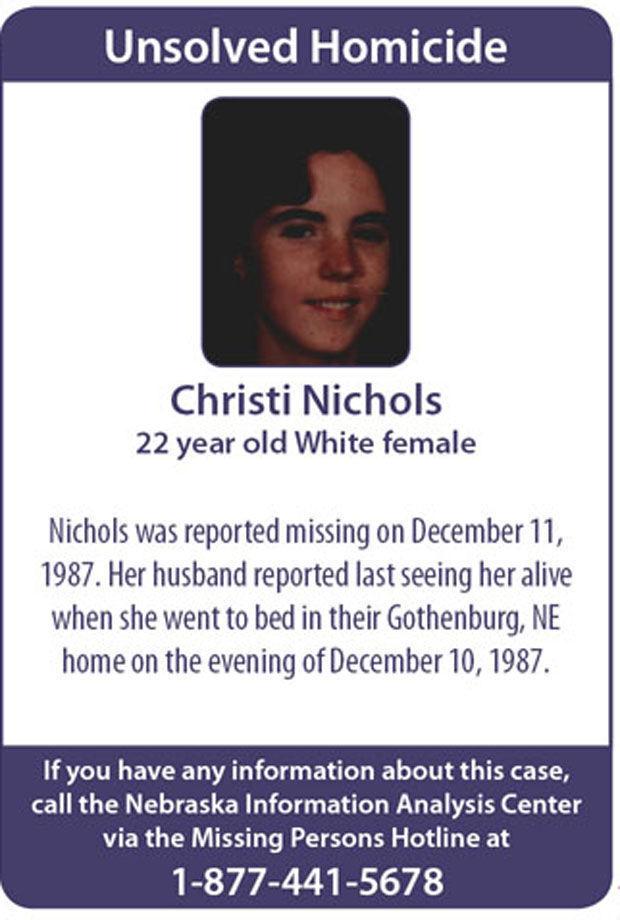 Donald Bennett
Ernestine Ruschy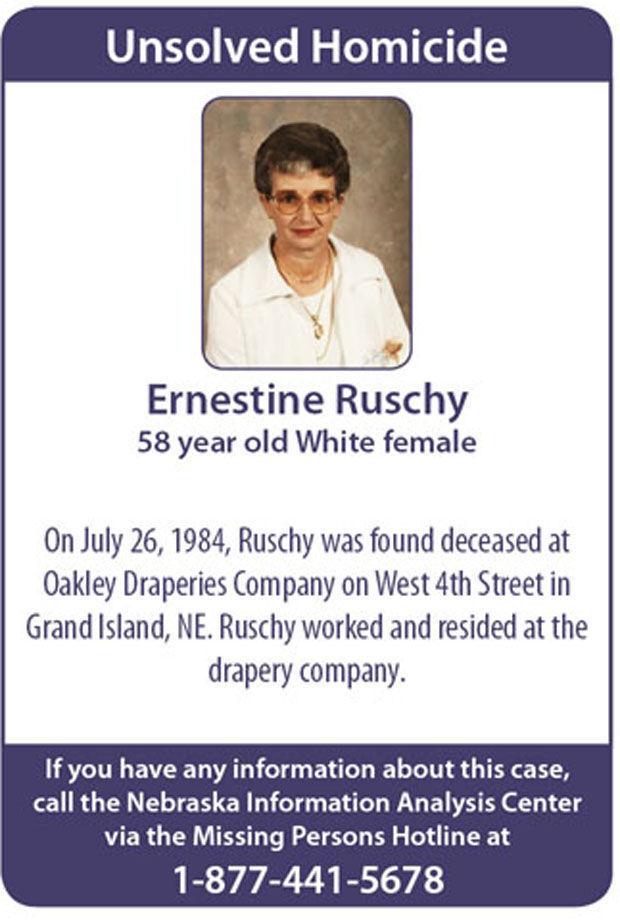 Eugene McGuire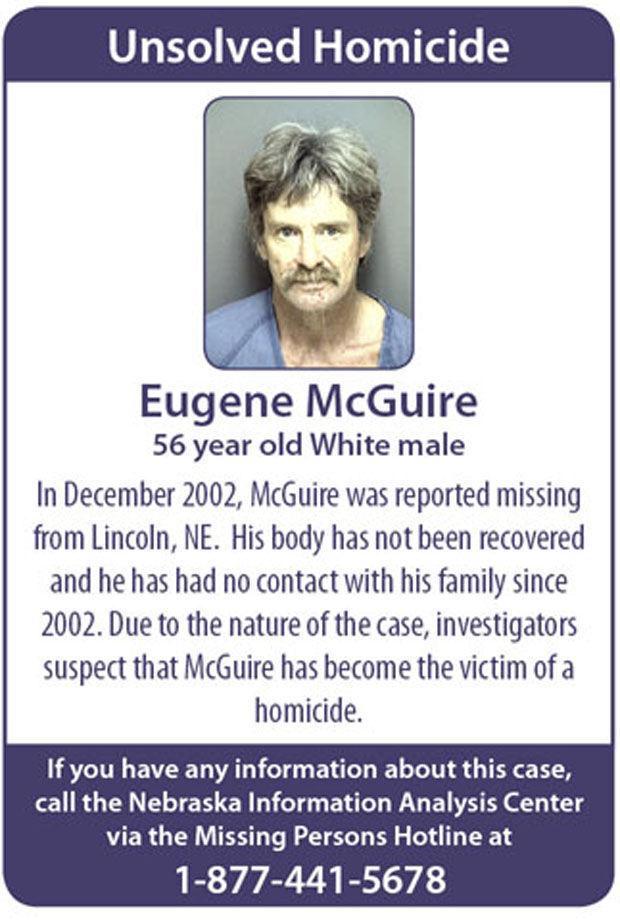 Jay Durnil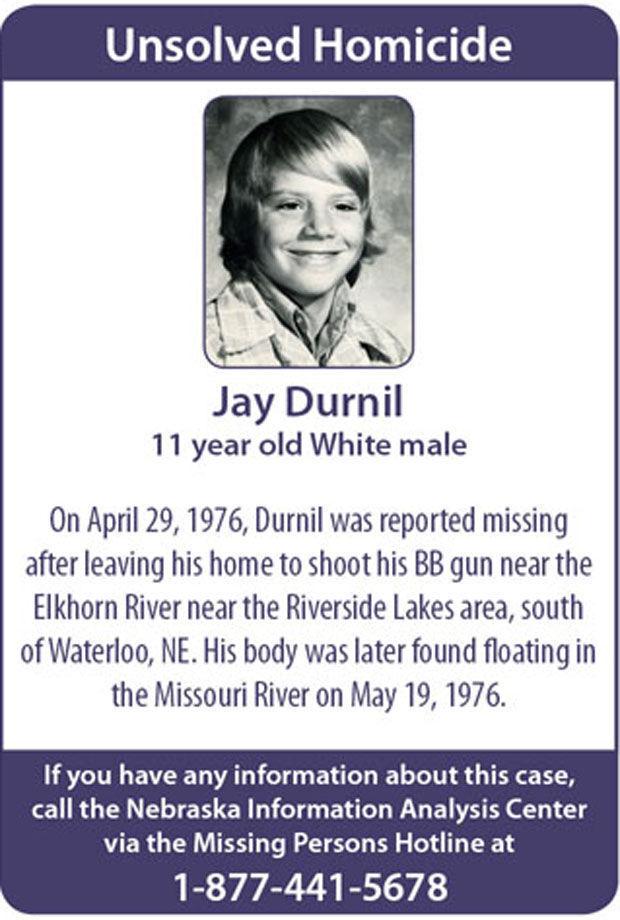 Mary Heese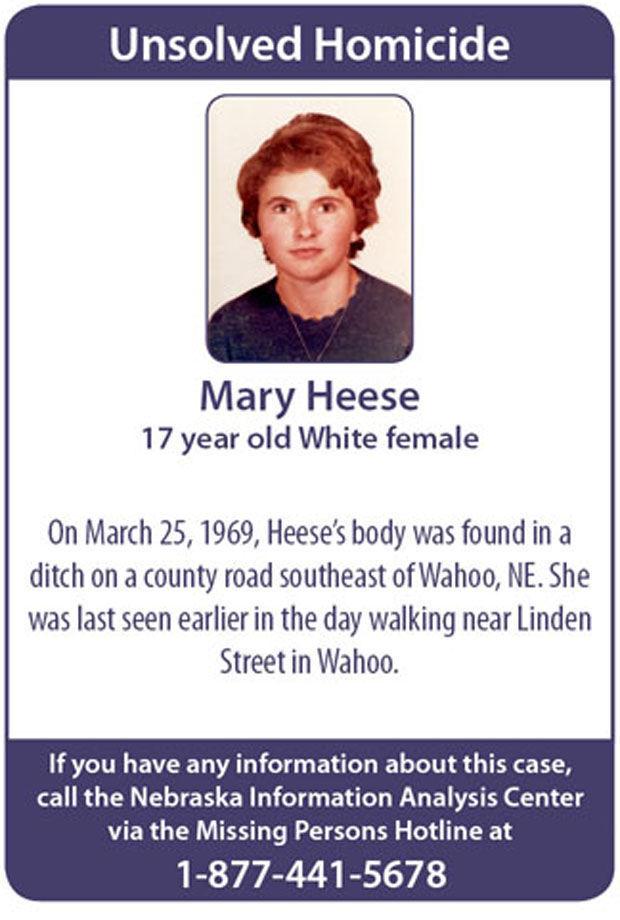 Gregory Moore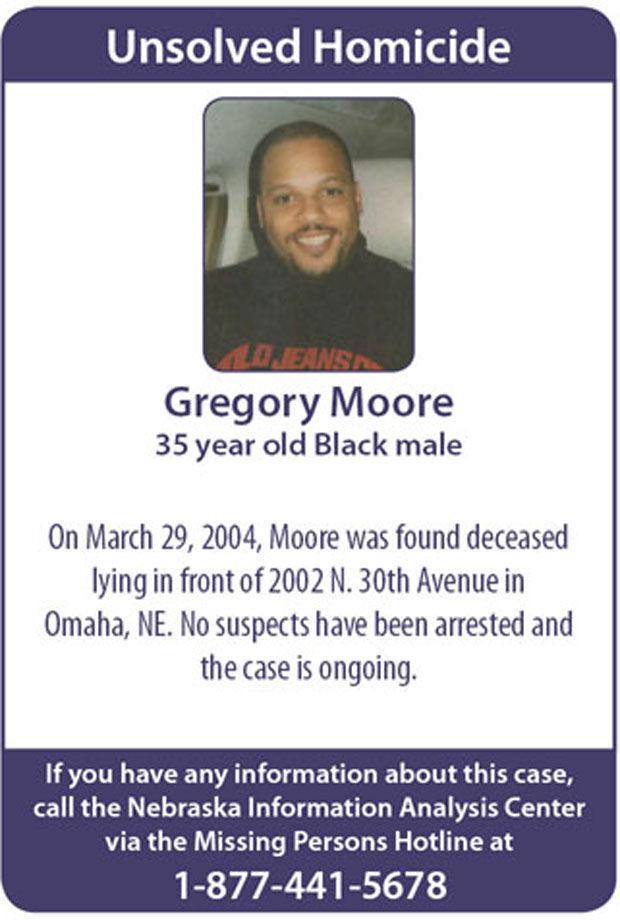 Irvin Settje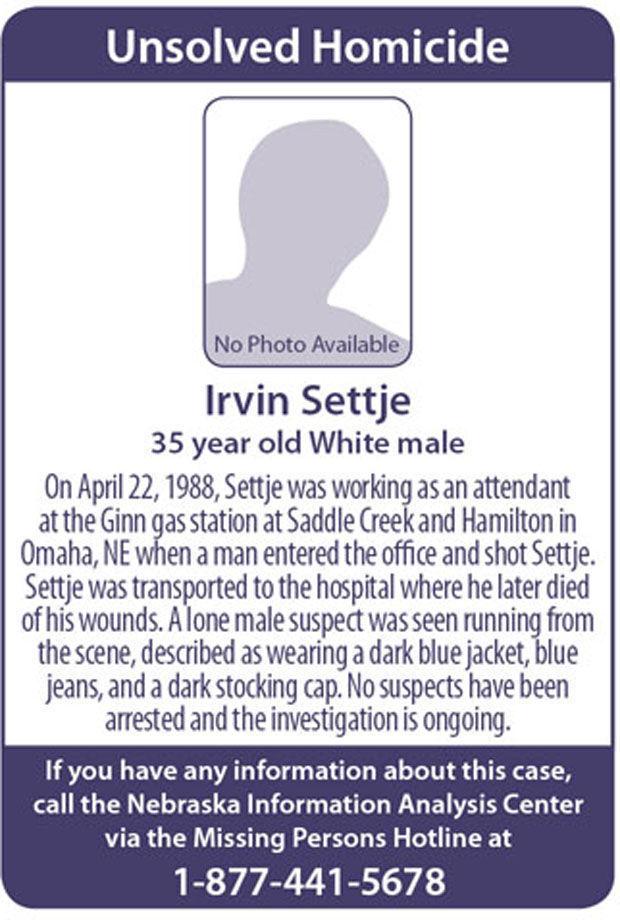 Jason Remsen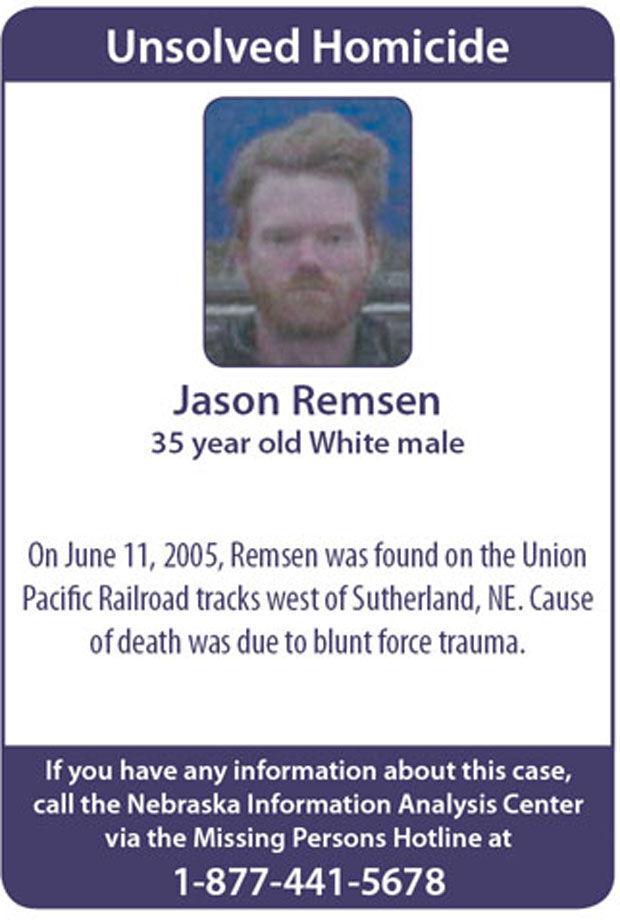 Jason Vesper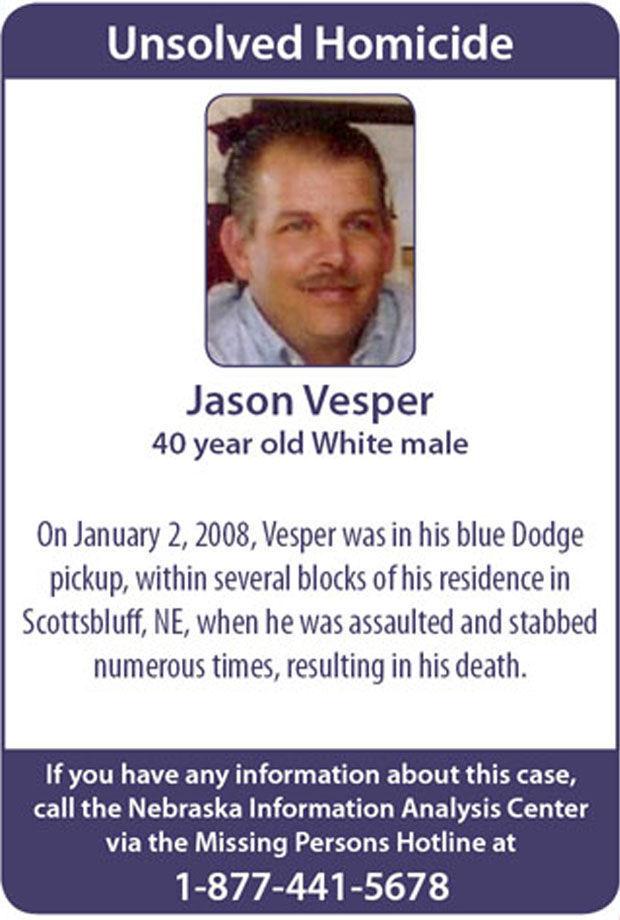 Brian Walker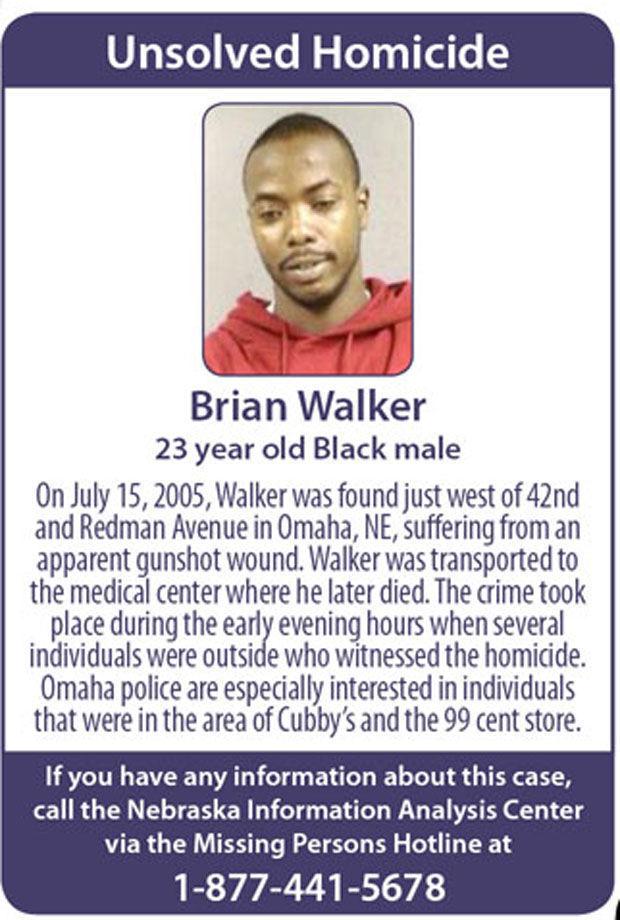 Arthur Morley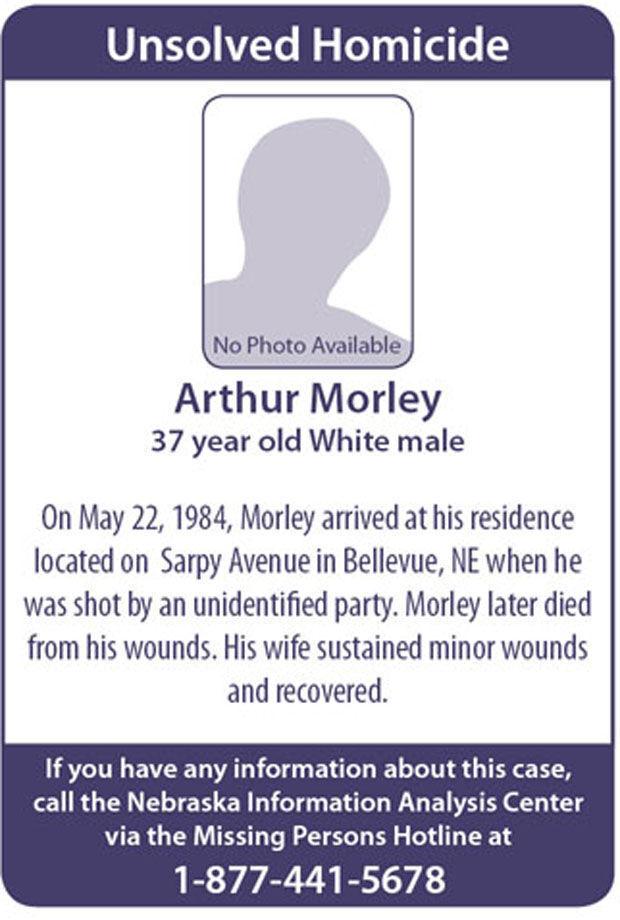 Jay Blockson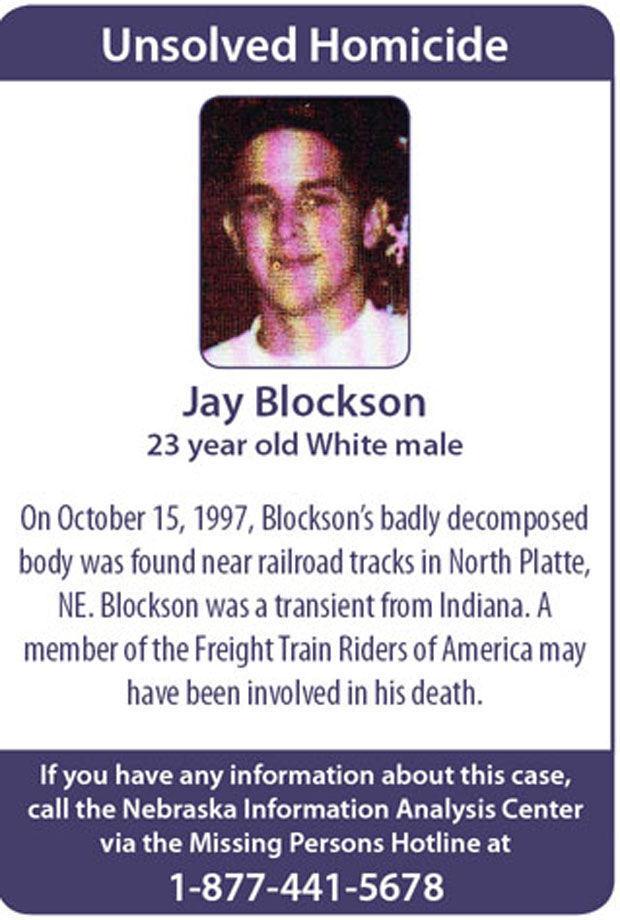 Jeanne Kassebaum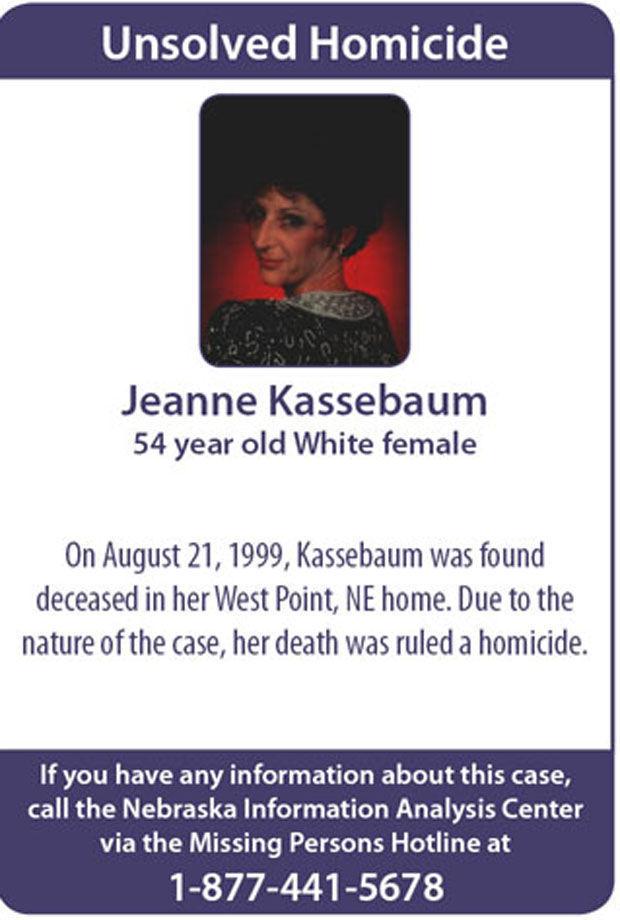 William, Bernice and Barbara Peak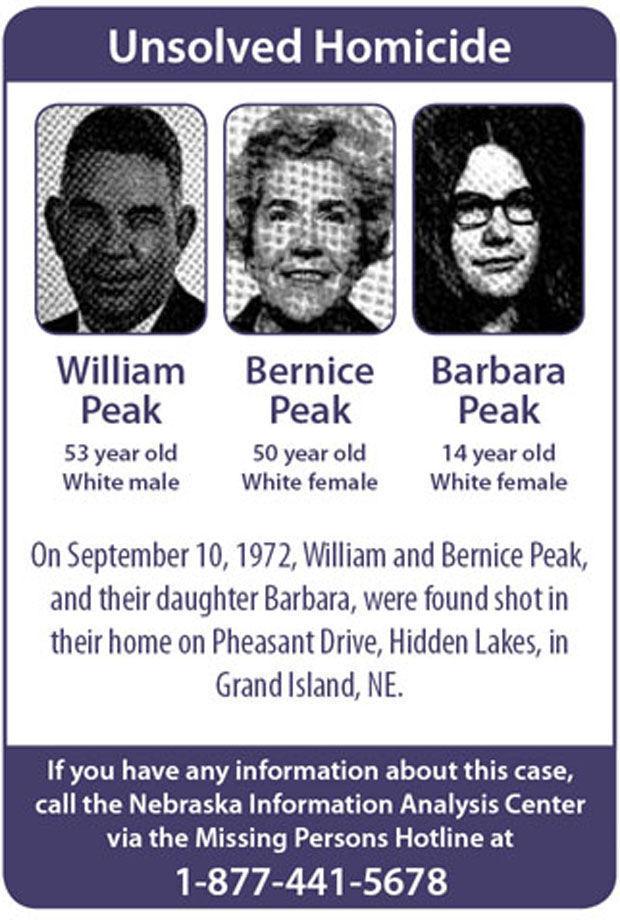 Jeffrey Snoddy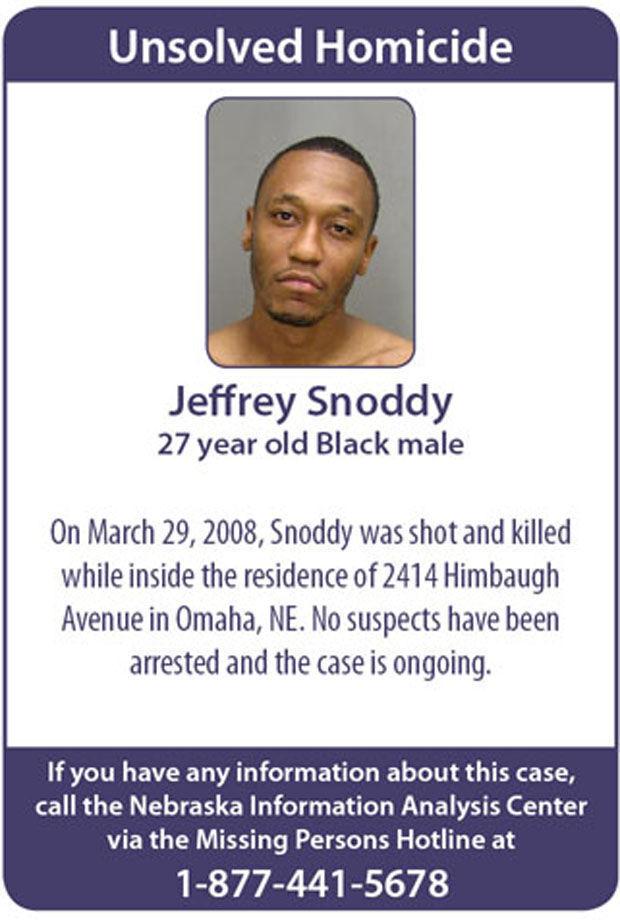 Joy Blanchard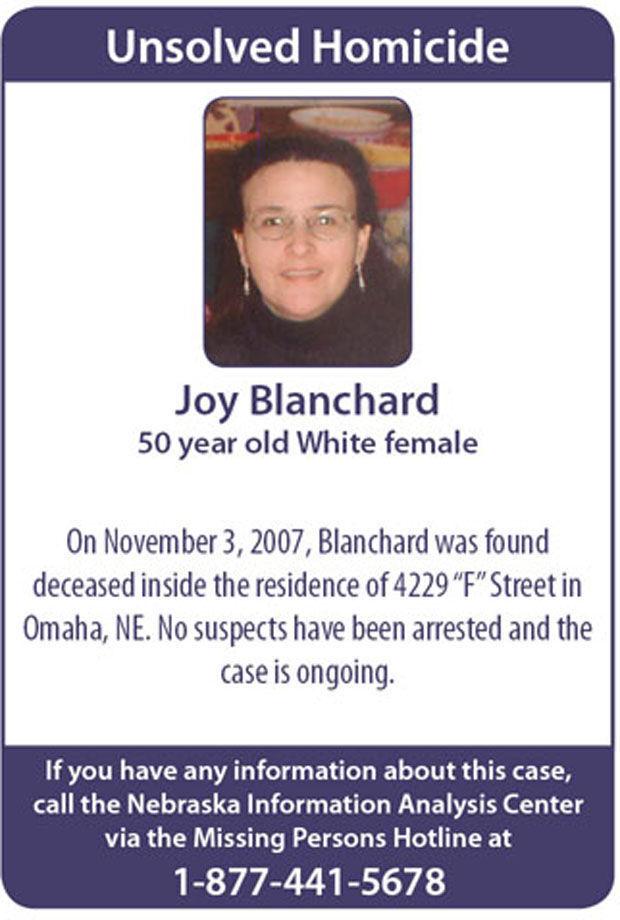 Demetrius Simpson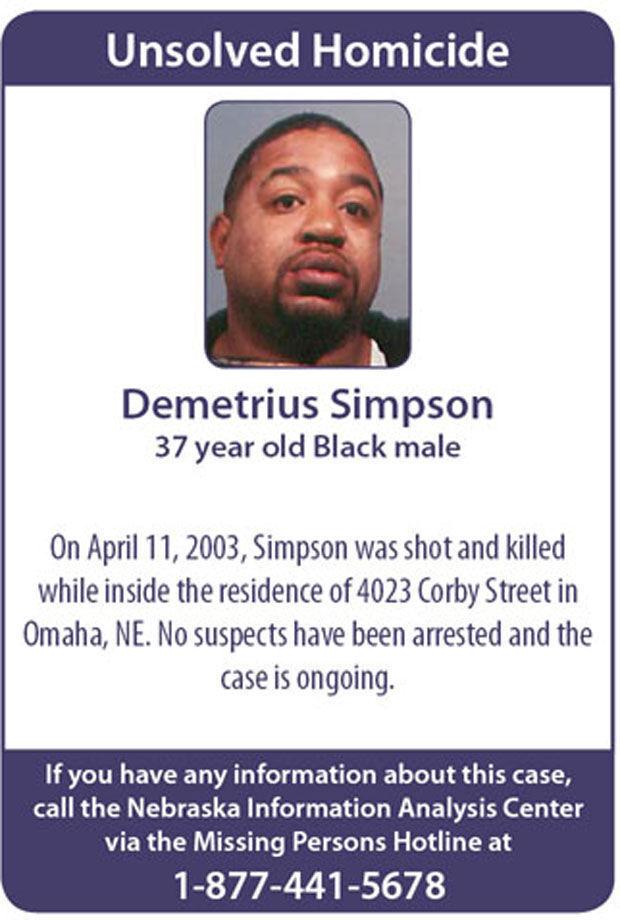 Julie Derrick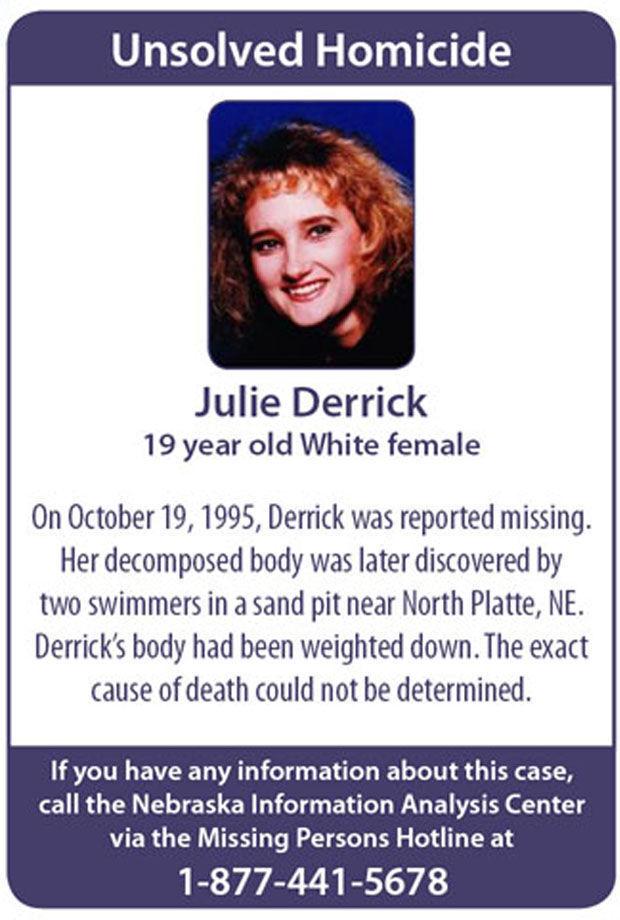 Leah Rowlands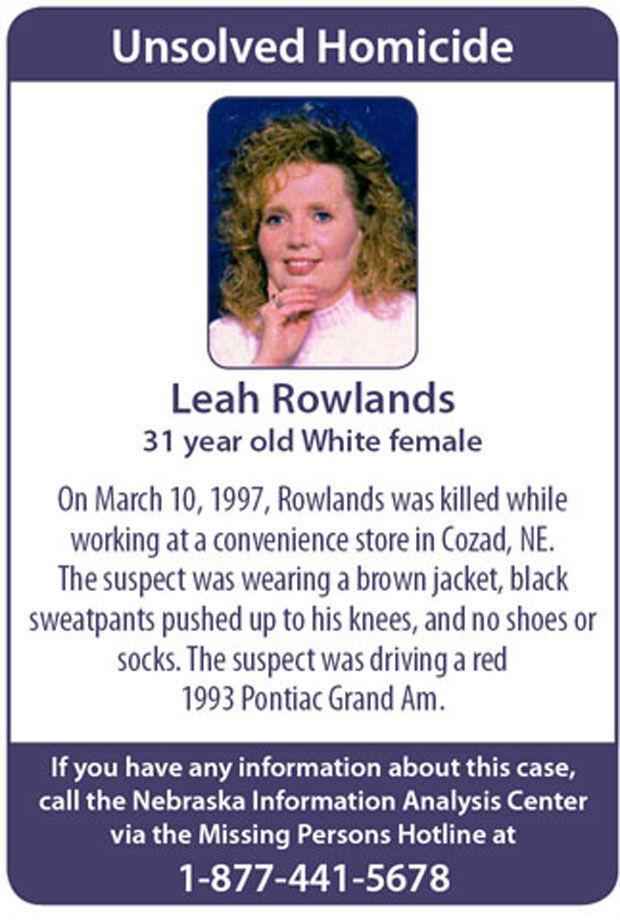 Letha Harley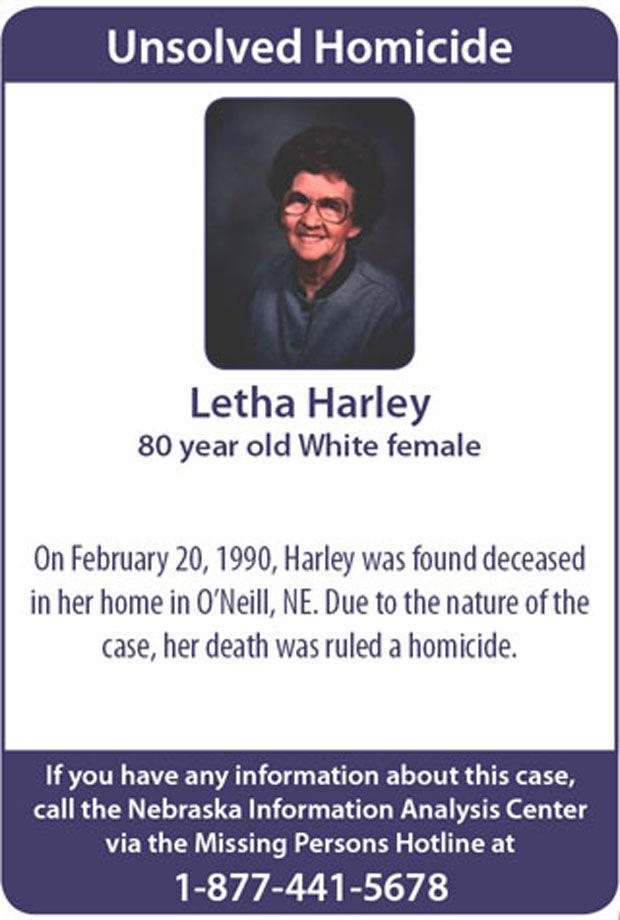 Mary Cabral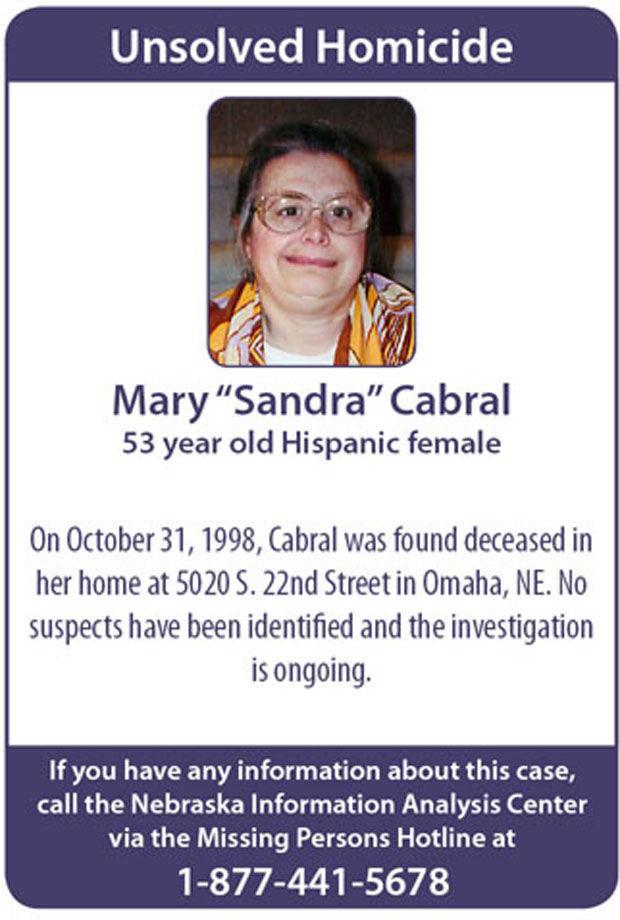 Mary Cronin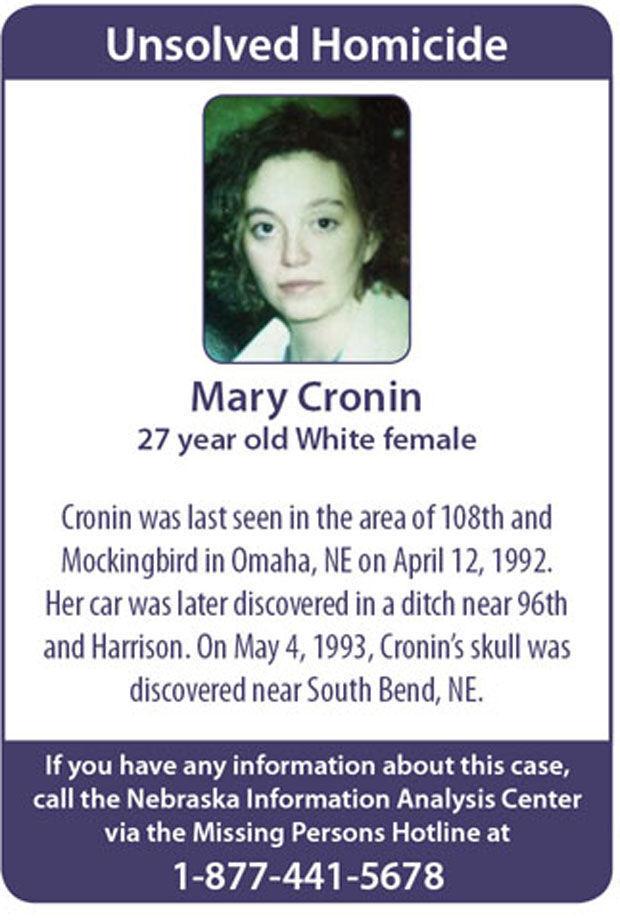 Merlin Mosel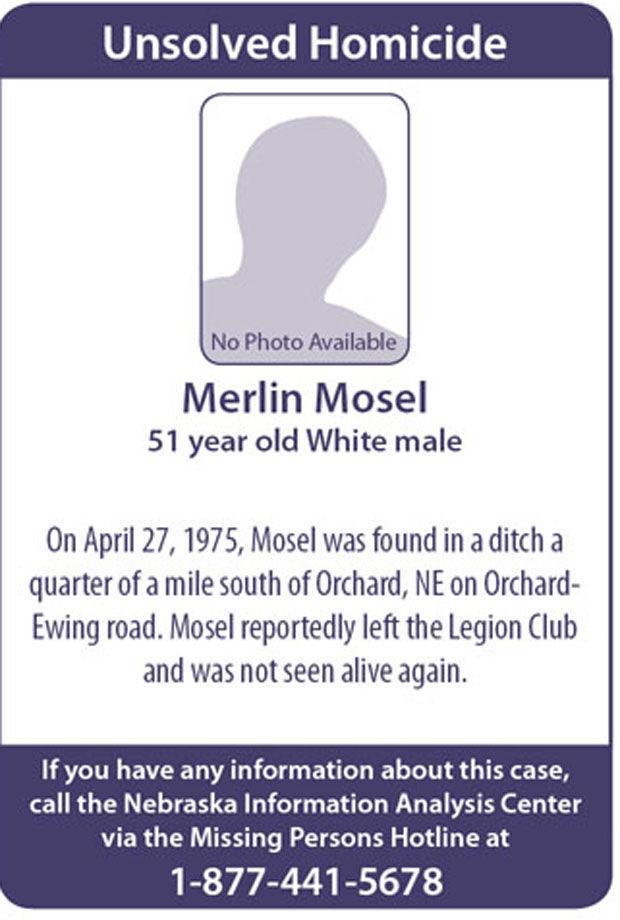 Mitchell Simon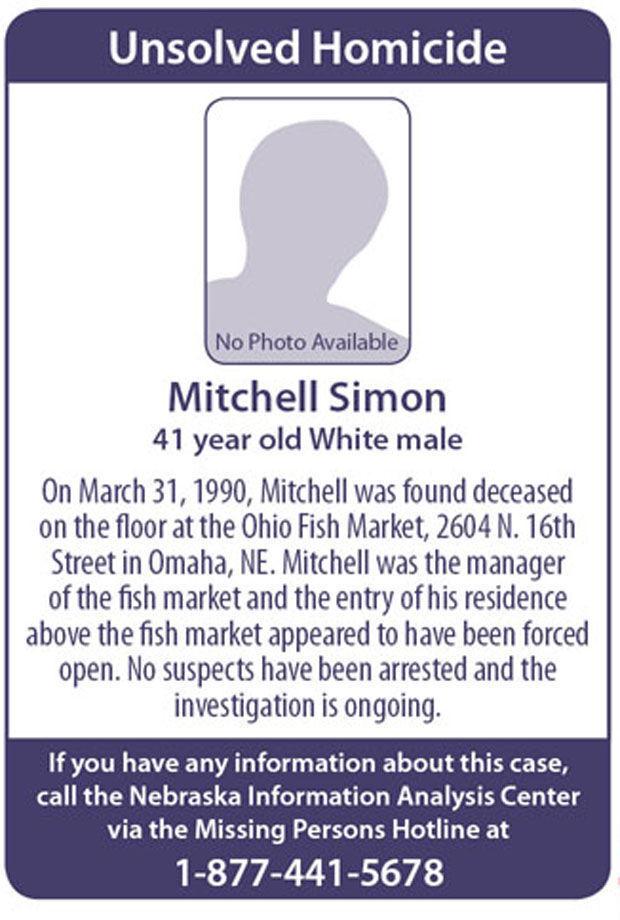 Patrick Vostades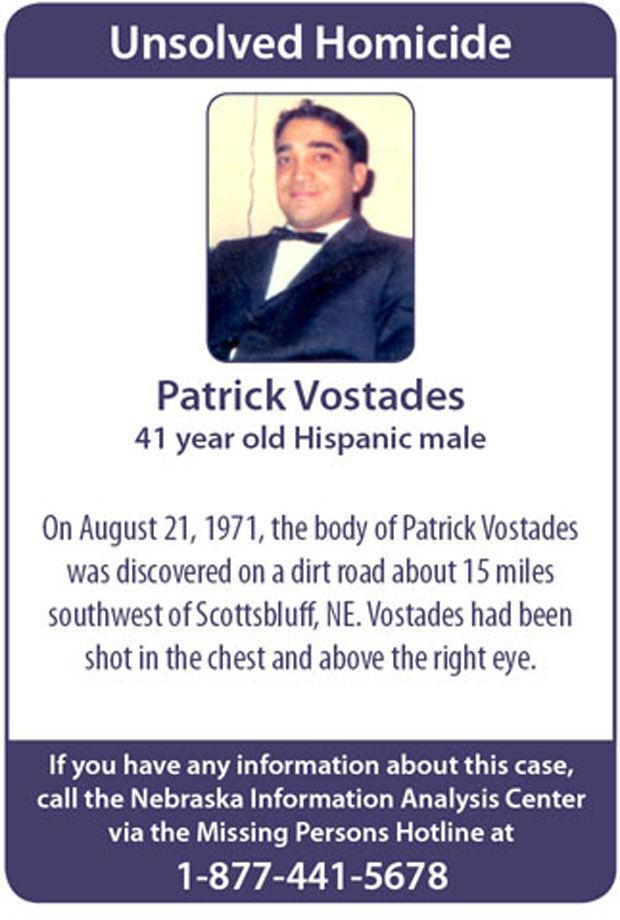 Rebecca Williams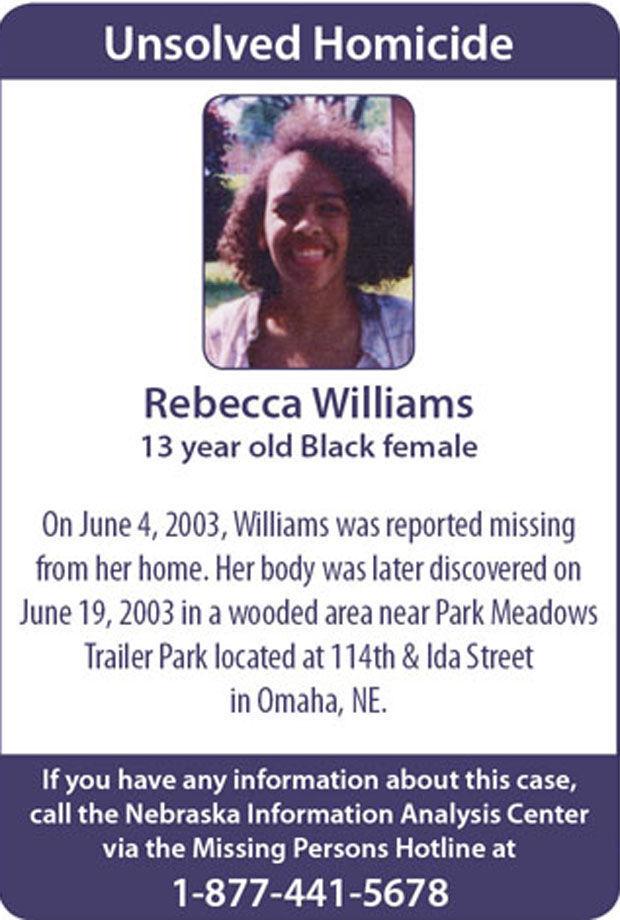 Richard Chadek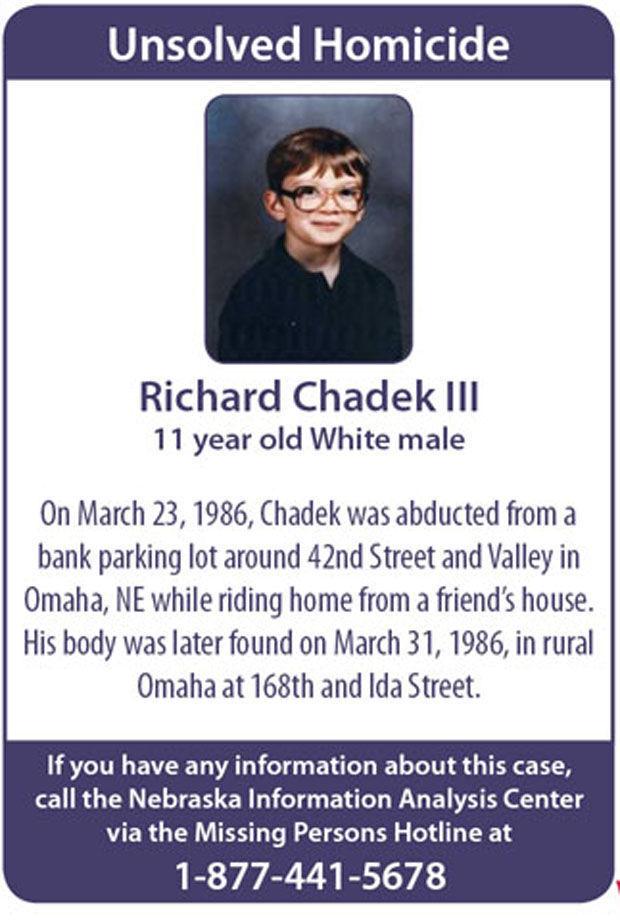 Richard Lessley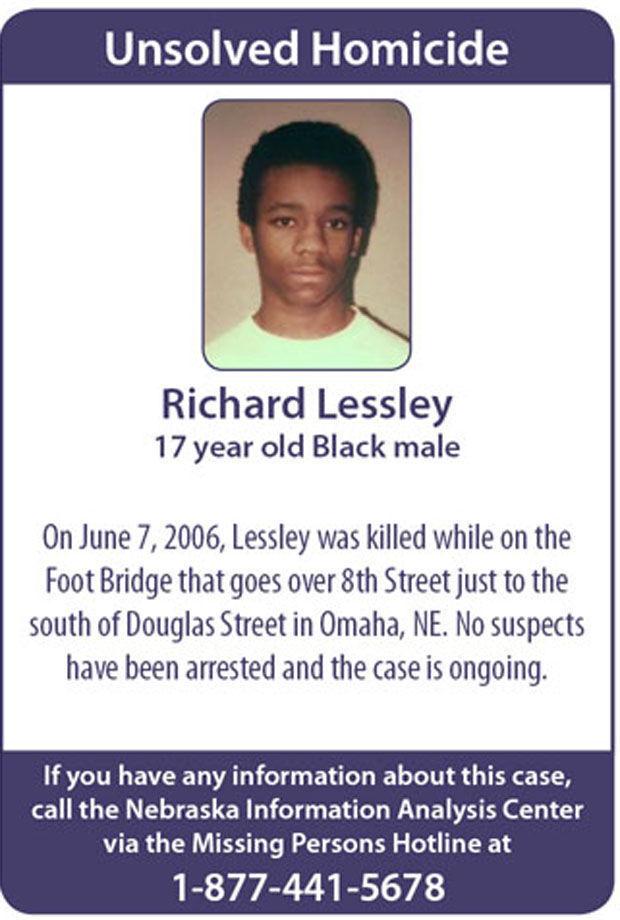 Robert Beaudoin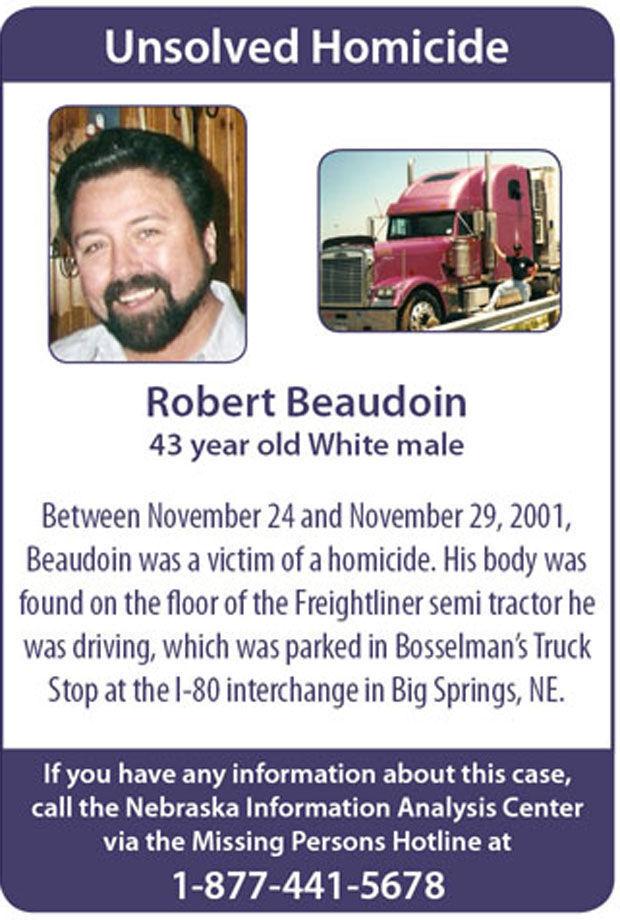 Robert Heelan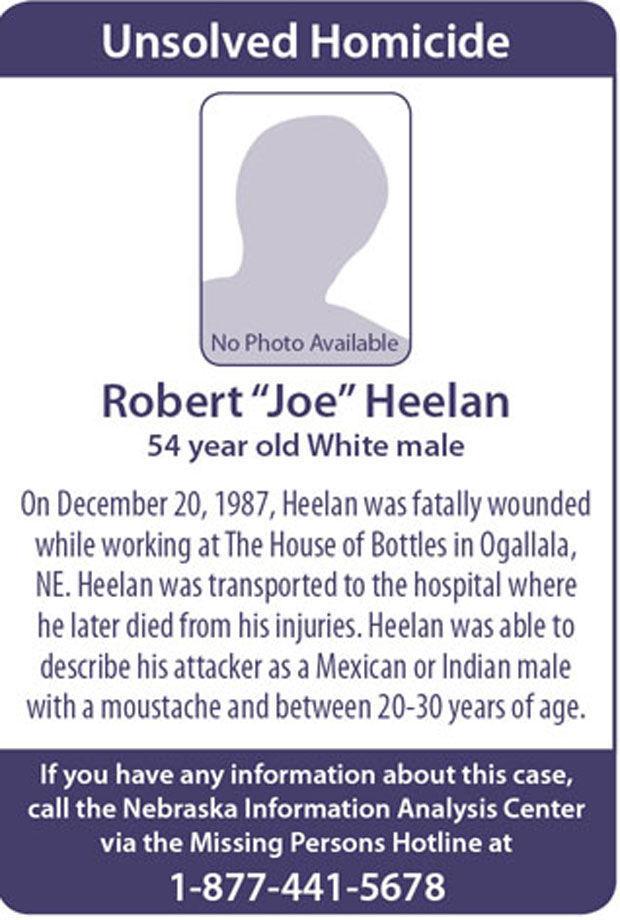 Rudolfo Flores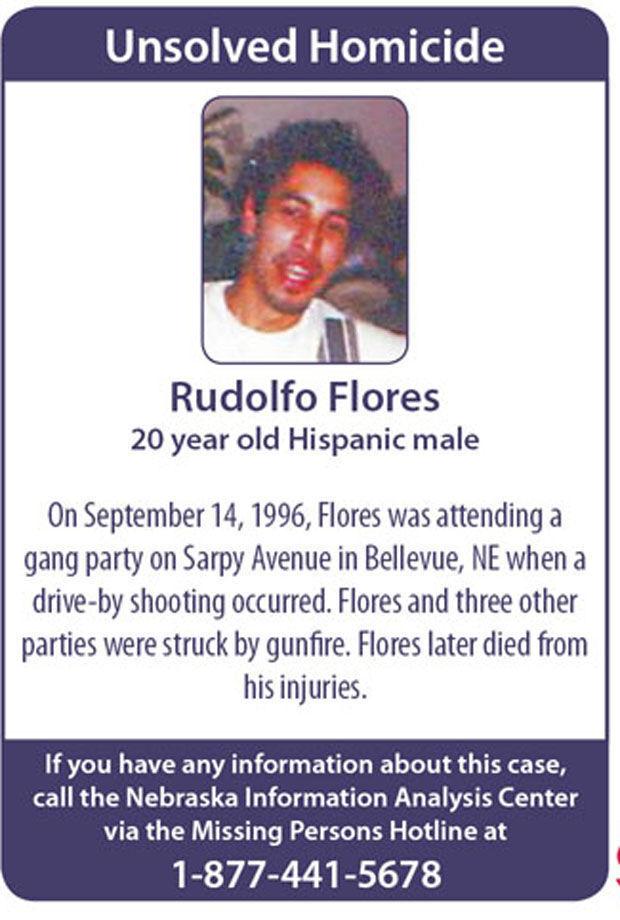 Russell McKnight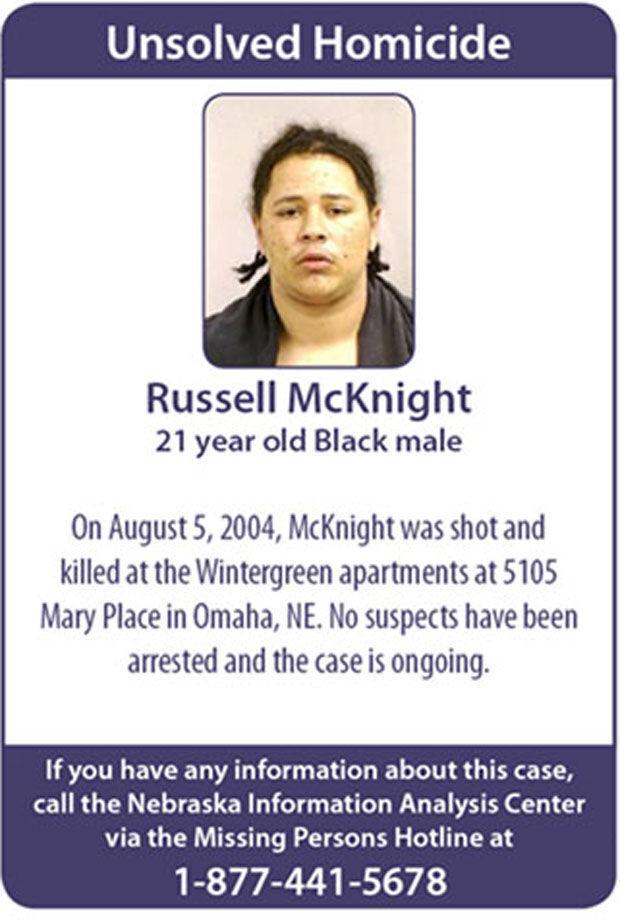 Sandy Green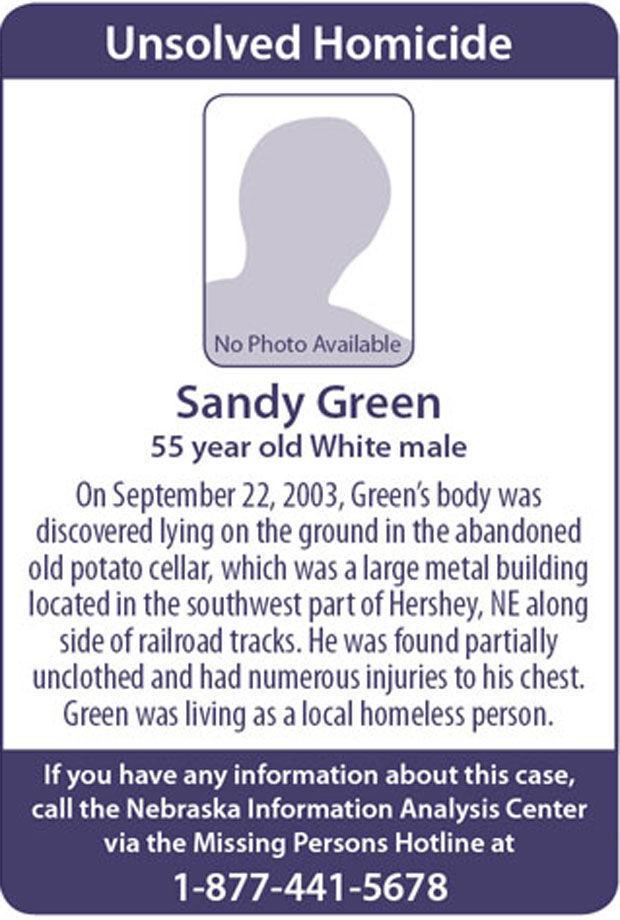 Sarah Neal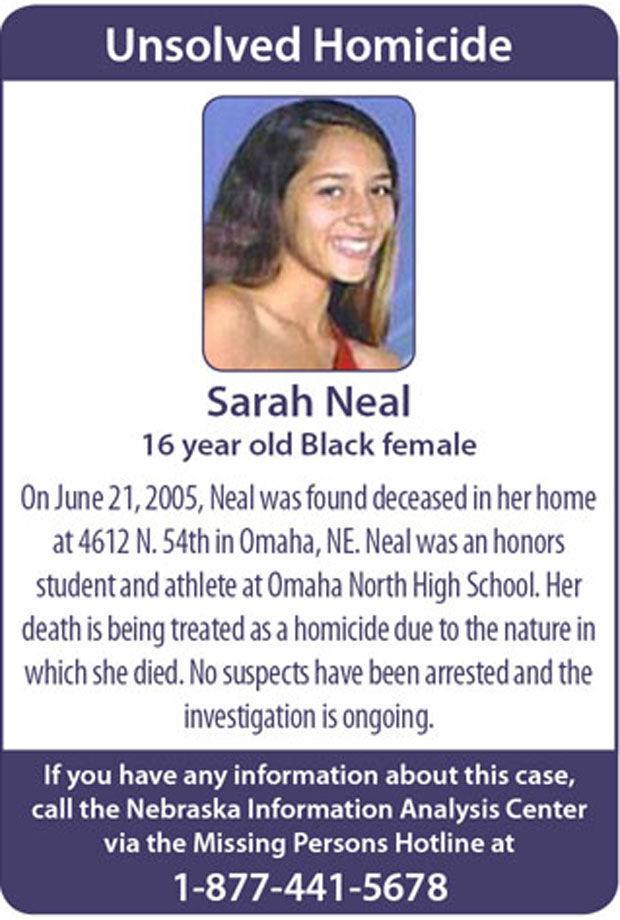 Tyrone Banister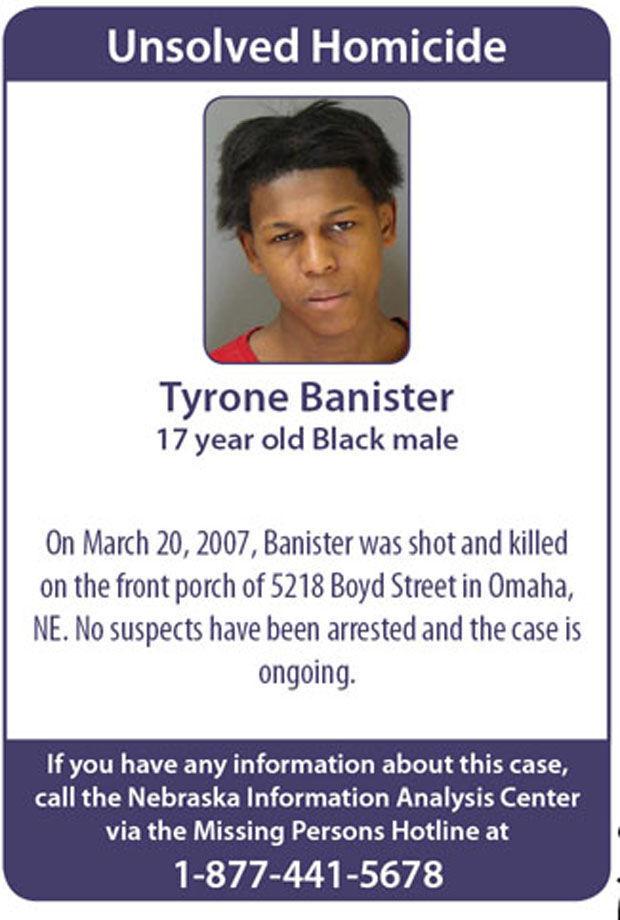 Waddell Robinson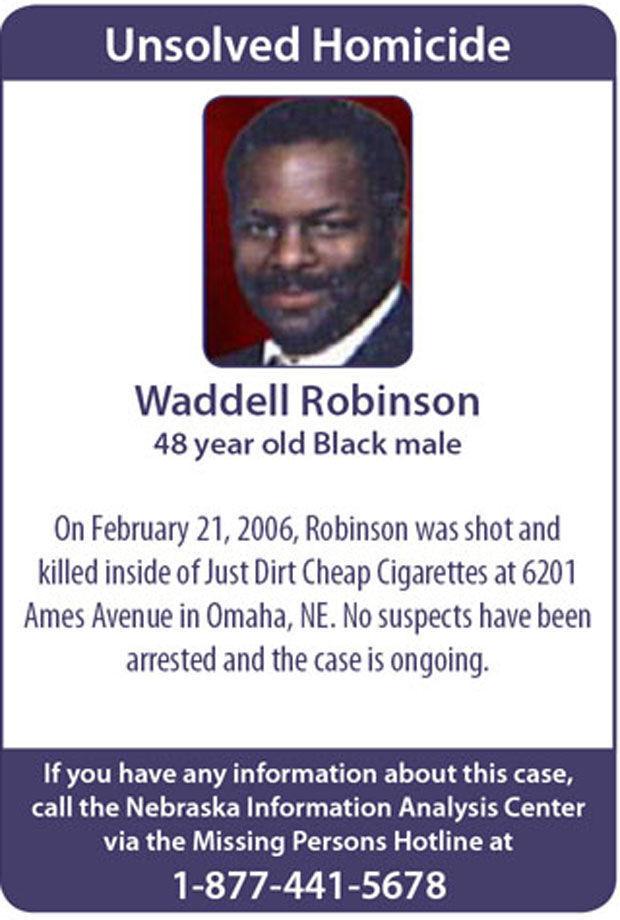 Charles Hanks