A federal jury in Omaha on Tuesday found a Tekamah woman guilty of kidnapping her grandsons last year after a fight with her daughter, sparking an Amber Alert to go out for the boys, then 7 and 4. 
Nora Gilda Guevara Tirana will face sentencing in December.
The same jury found her husband, Tanner Leichleiter, not guilty at their five-day trial. 
In an affidavit for their arrests, FBI Special Agent Anthony Peterson said Guevara Tirana had been watching the boys while her daughter was visiting family in Grand Island.
When the daughter returned around noon on April 19, 2020, they got into an argument over her not showing Leichleiter respect, "and because of this, Leichleiter and Guevara Tirana did not think she was a 'good mother,'" the FBI agent said. 
The woman told investigators things escalated and her mother destroyed her cellphone, smart watch and computer with a hammer, then forced her into a bedroom, held her there and told her Leichleiter was taking the children.
At about 5 a.m. the next day, she was able to get away when her mother fell asleep. She drove to a nearby gas station and called police to report the kidnapping.
The Burt County Sheriff's Office arrested Guevara Tirana soon after, and an Amber Alert went out to be on the lookout for the boys and Leichleiter in his white Ford Expedition. 
Deputies with the Sedgwick County Sheriff's Office in Kansas found him driving southwest of Wichita — more than 330 miles from Tekamah — and arrested him and recovered the boys.
Lincoln attorney Carlos Monzón represented Leichleiter. 
"This nightmare is almost over for my client," he said Wednesday. "The jury rendered the correct verdict, and I am very happy for my client and his family."
Monzón said he believes a jury instruction led to confusion, causing the jury to find Guevara Tirana guilty of kidnapping when there was no evidence she transported the children out of the state.
He said he hopes the error soon will be rectified.
Getting away with murder: Nebraska cold cases
Patricia Webb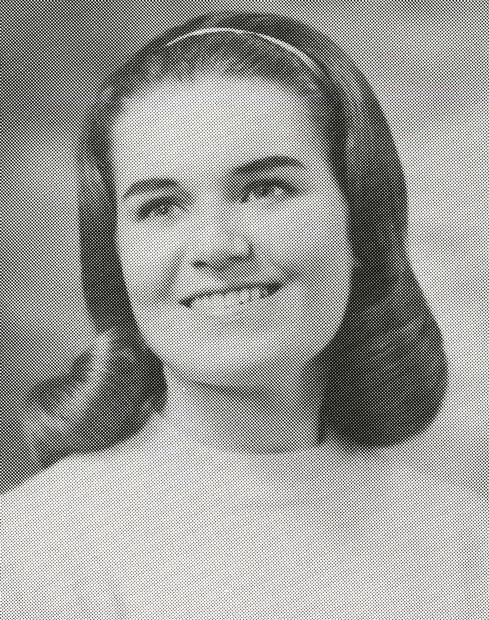 Tina McMenamin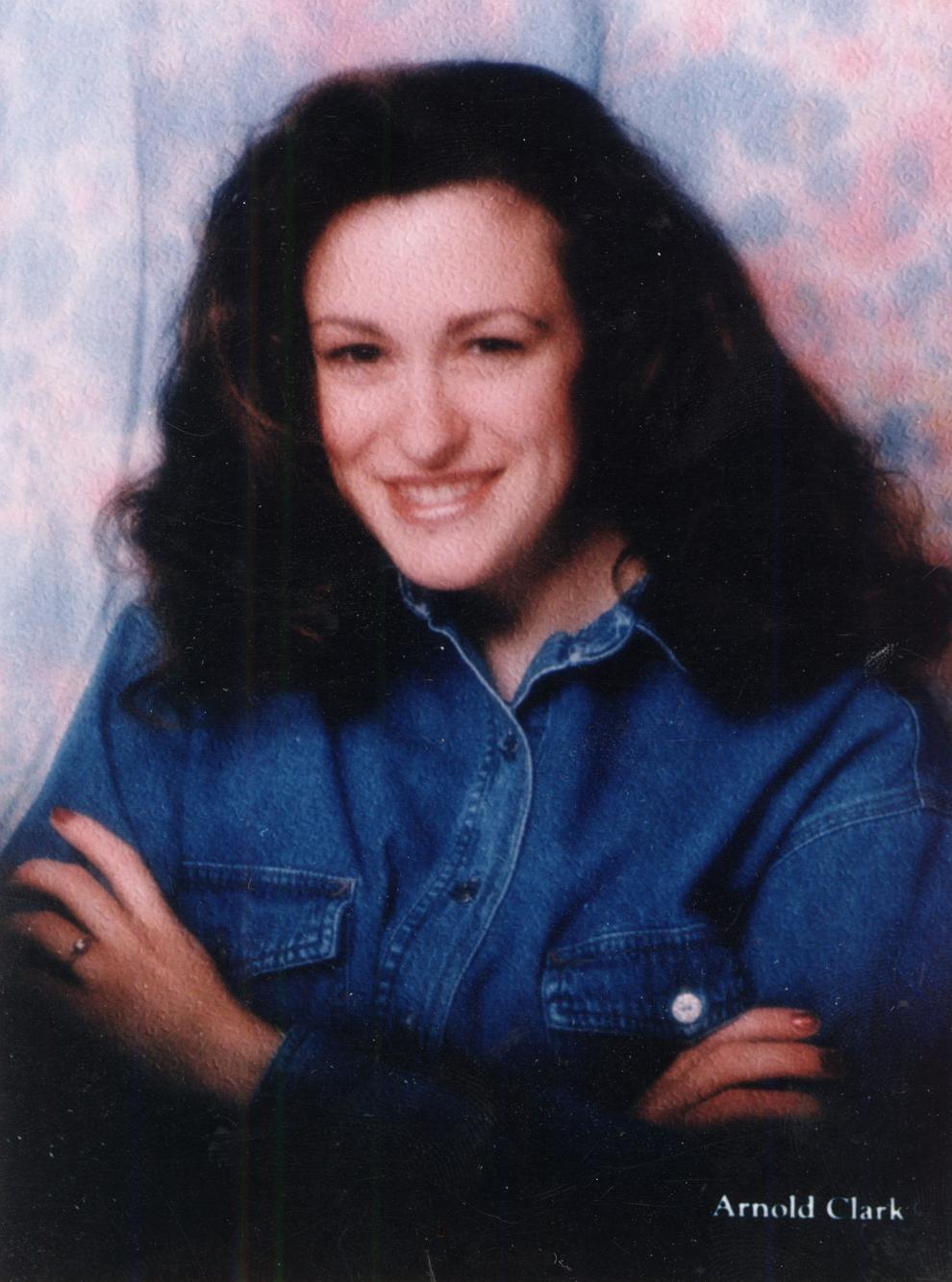 Ali Saleh Al-Saidi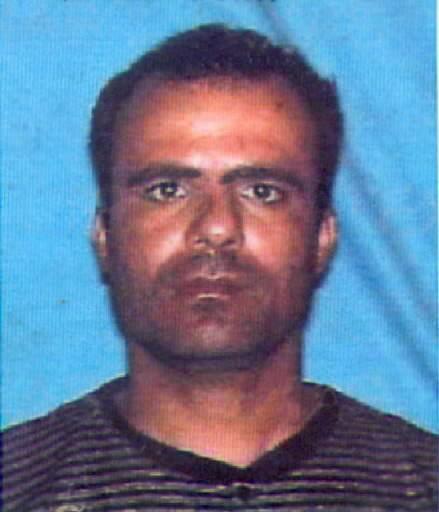 Gina Bos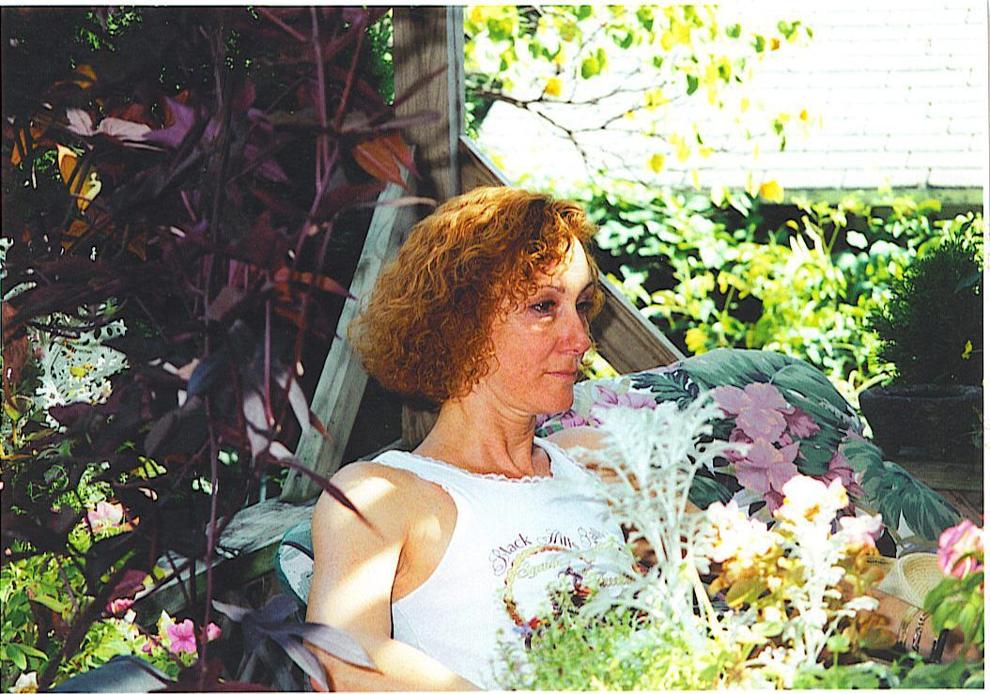 Ann Marie Kelley
Carl Bittner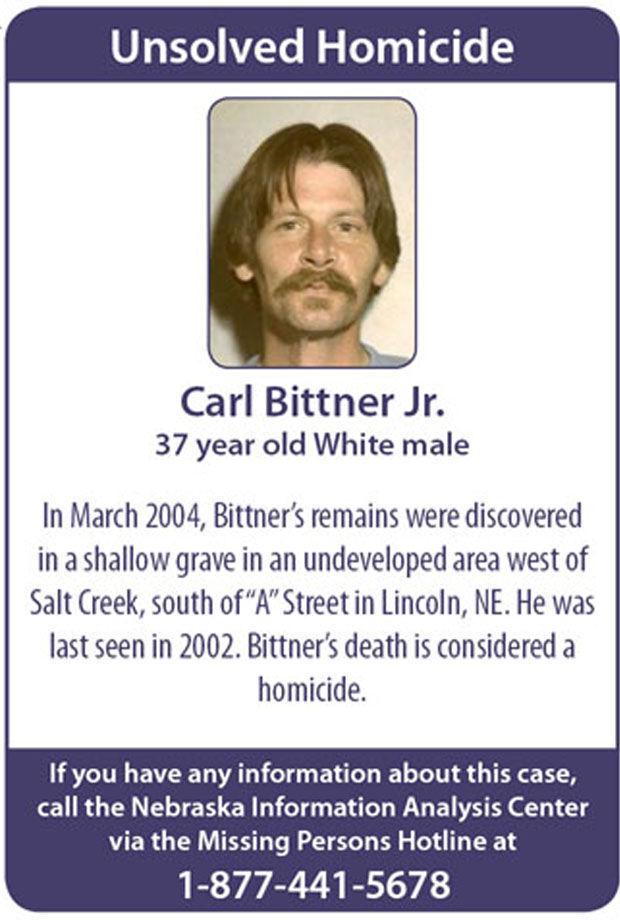 K.K. Kody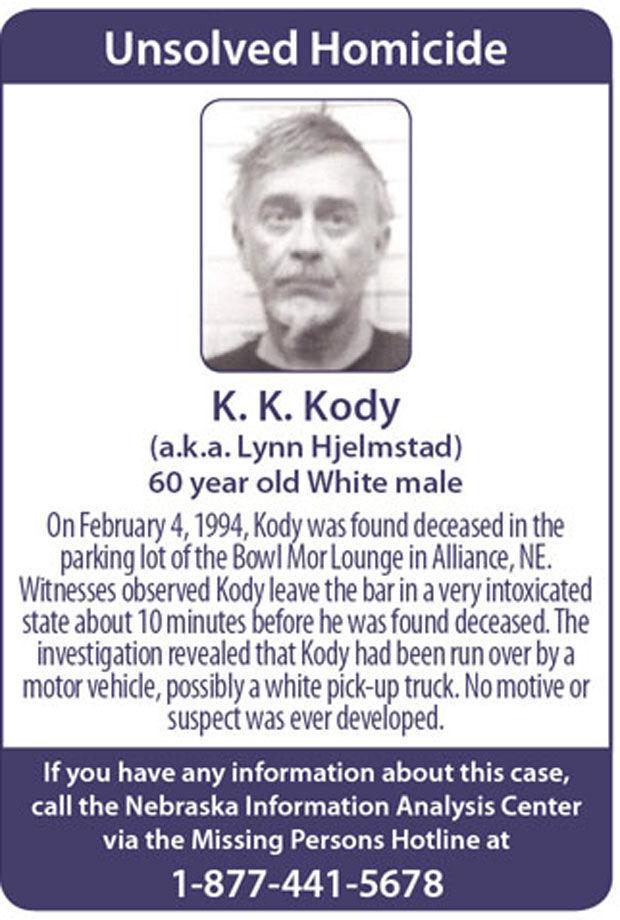 Christi Nichols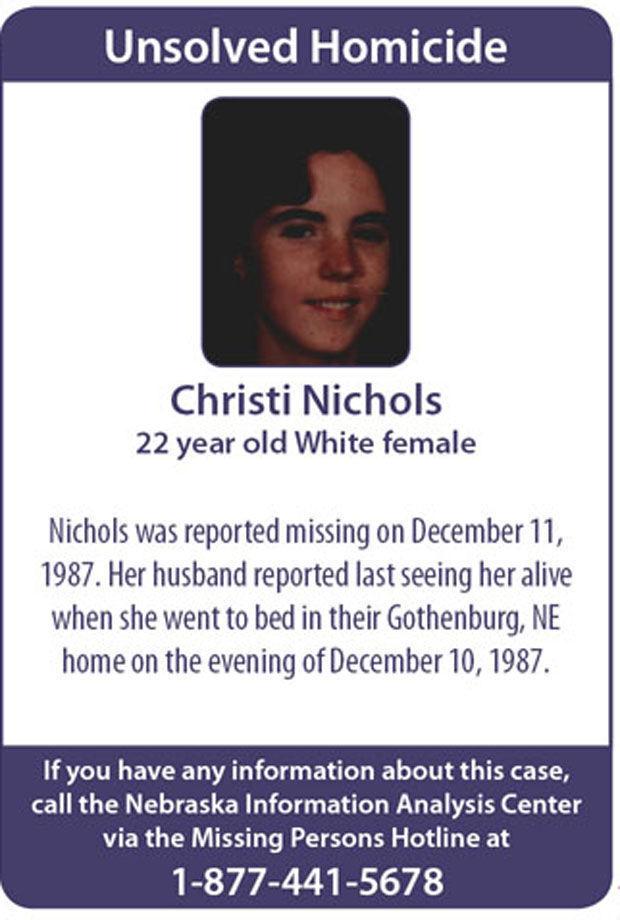 Donald Bennett
Ernestine Ruschy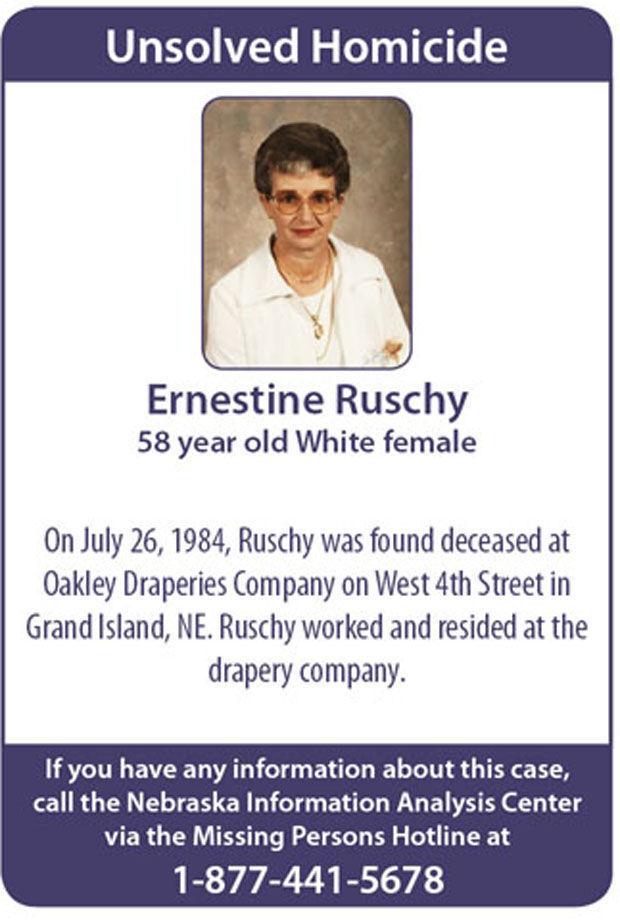 Eugene McGuire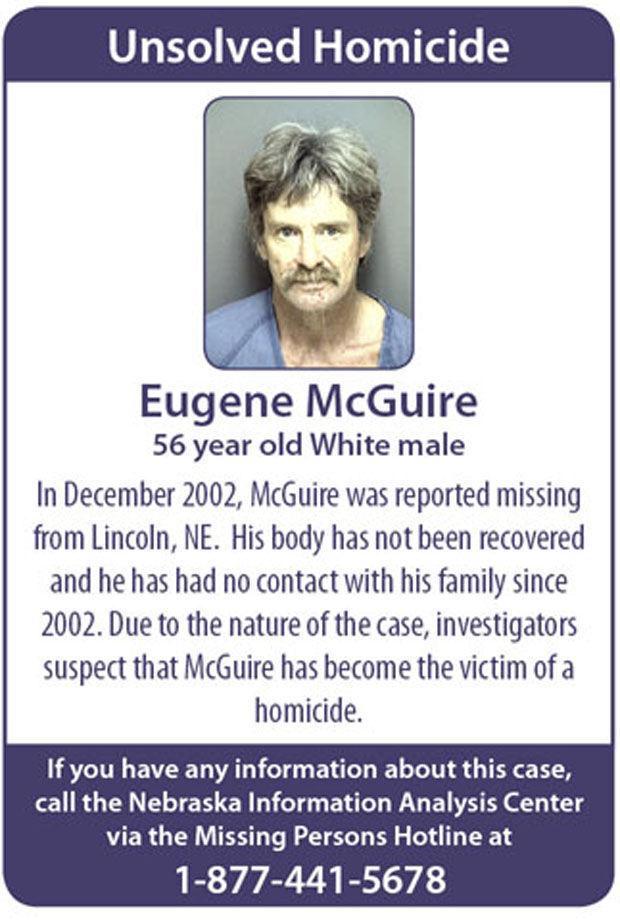 Jay Durnil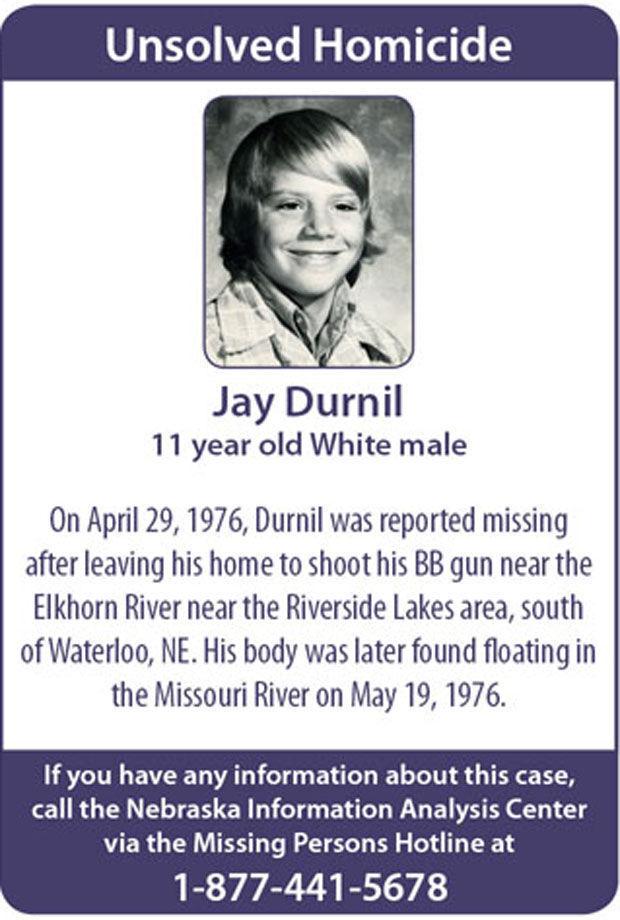 Mary Heese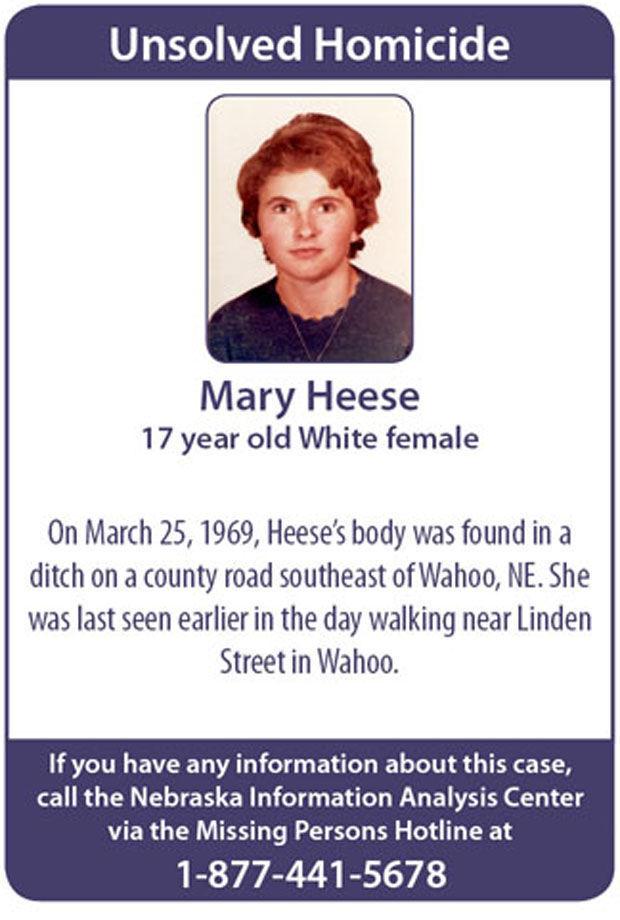 Gregory Moore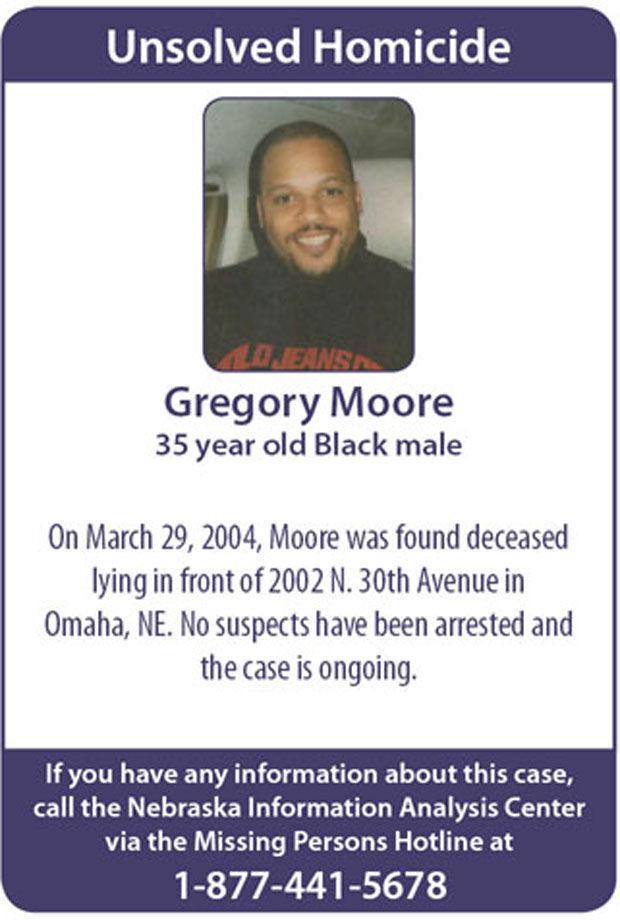 Irvin Settje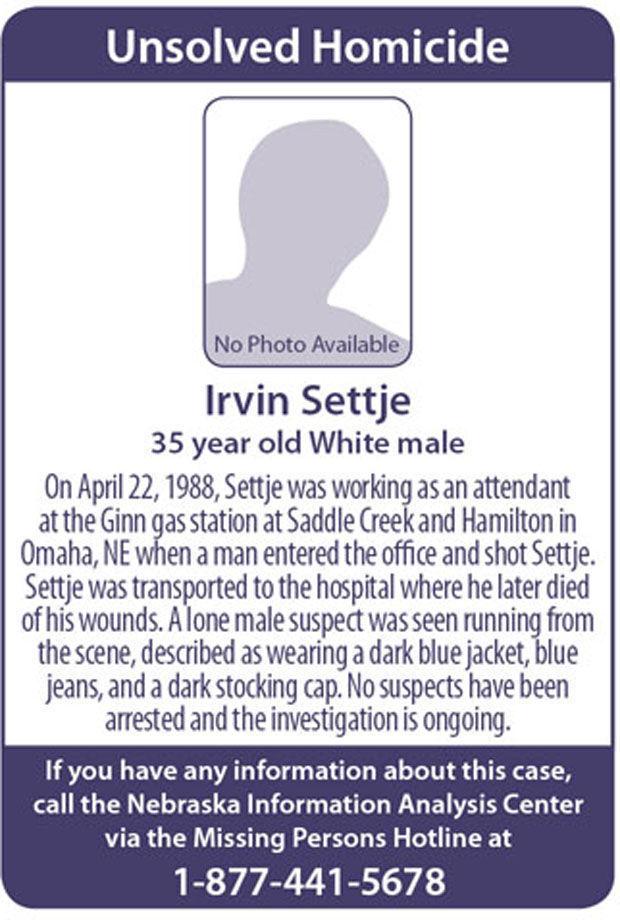 Jason Remsen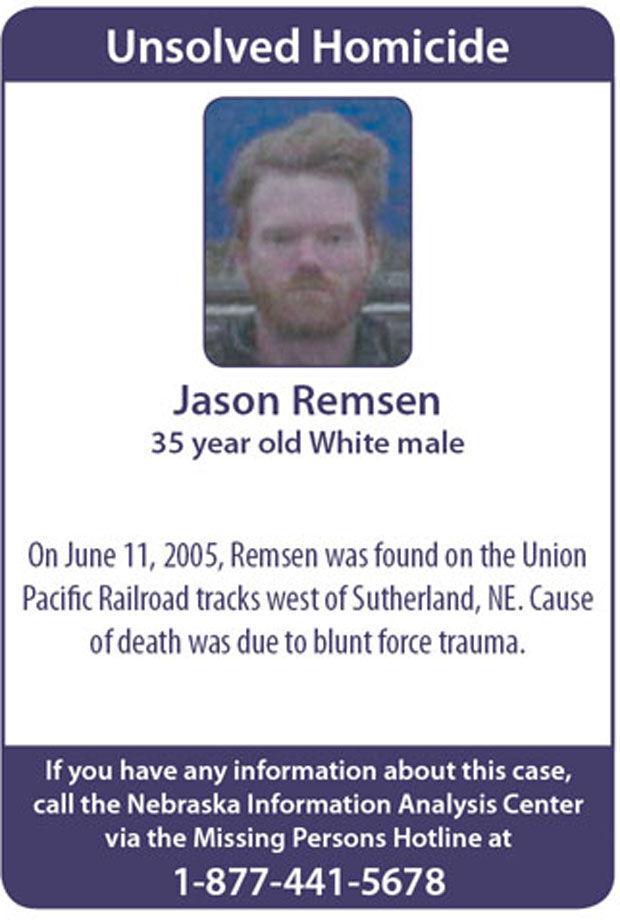 Jason Vesper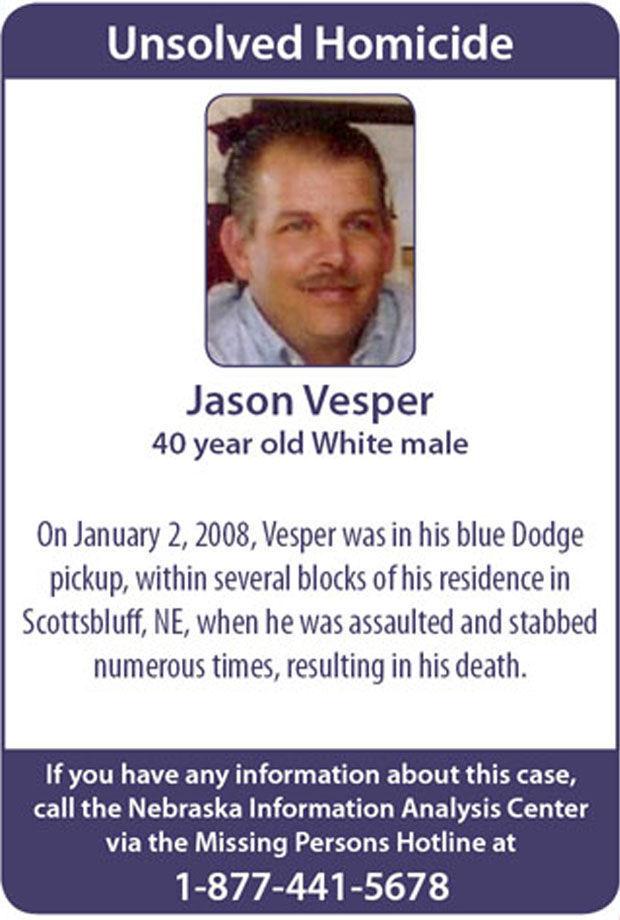 Brian Walker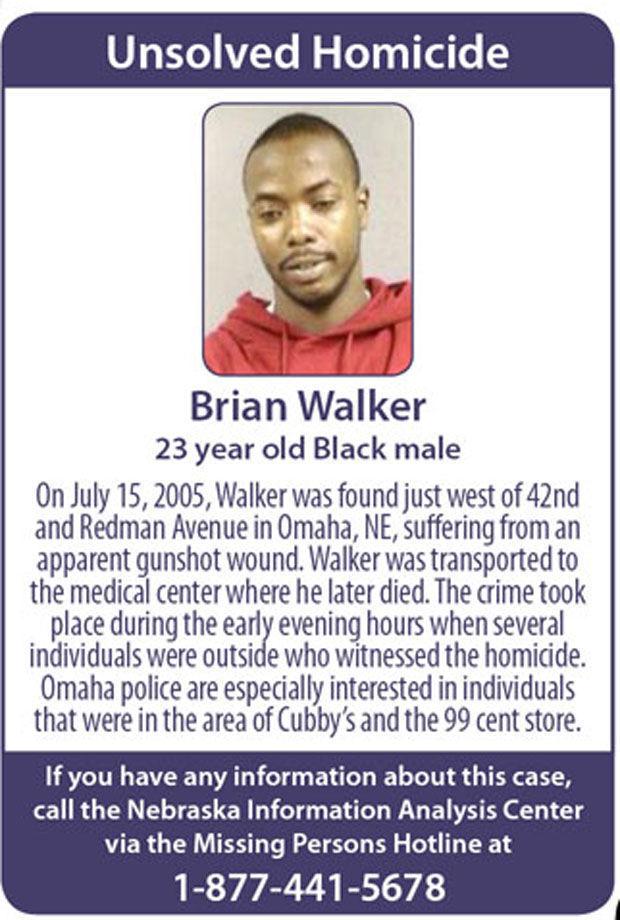 Arthur Morley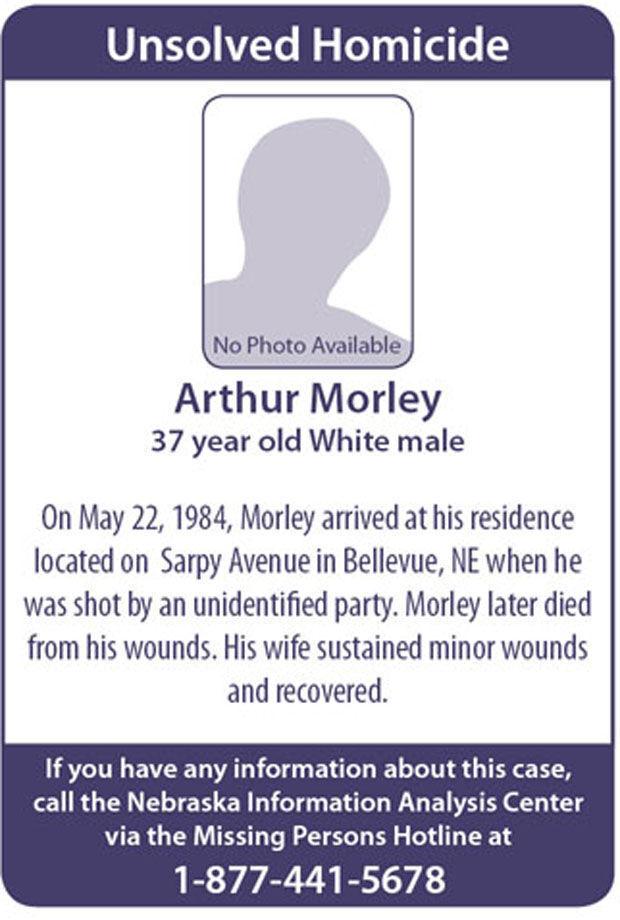 Jay Blockson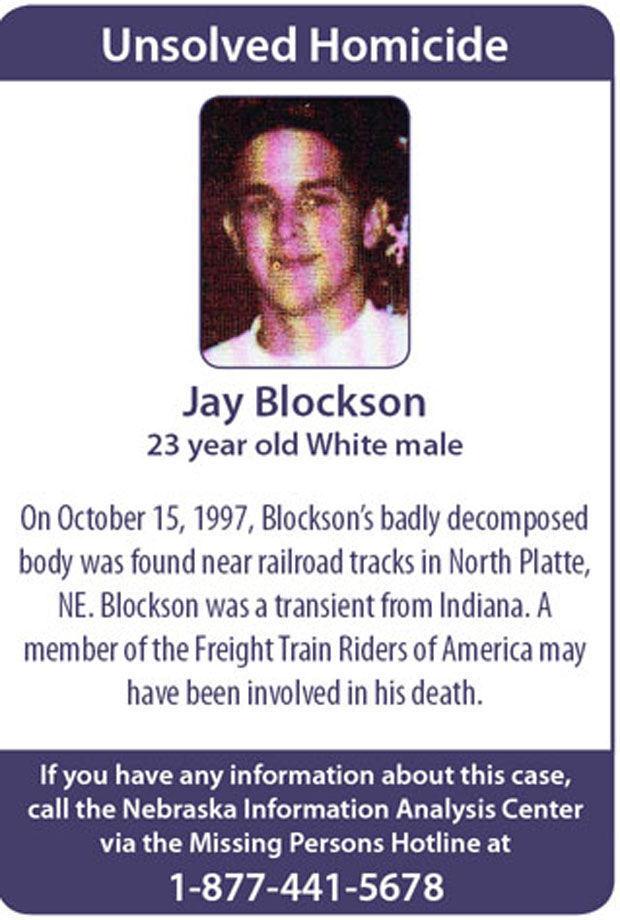 Jeanne Kassebaum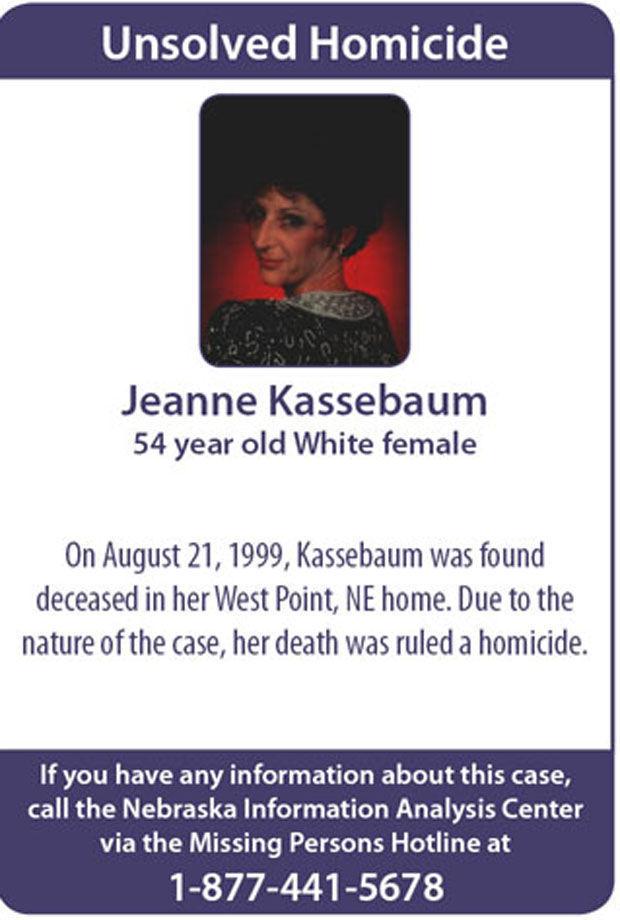 William, Bernice and Barbara Peak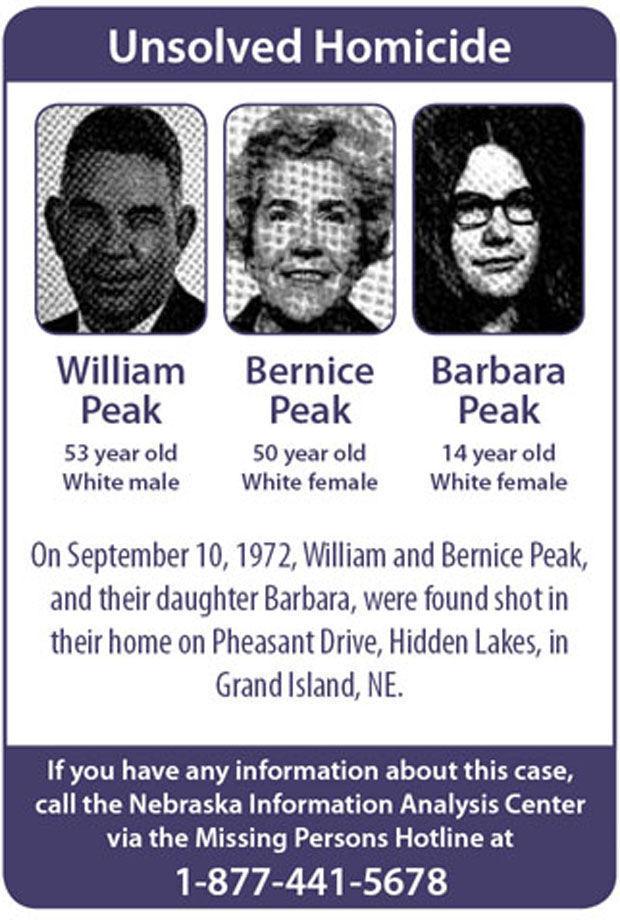 Jeffrey Snoddy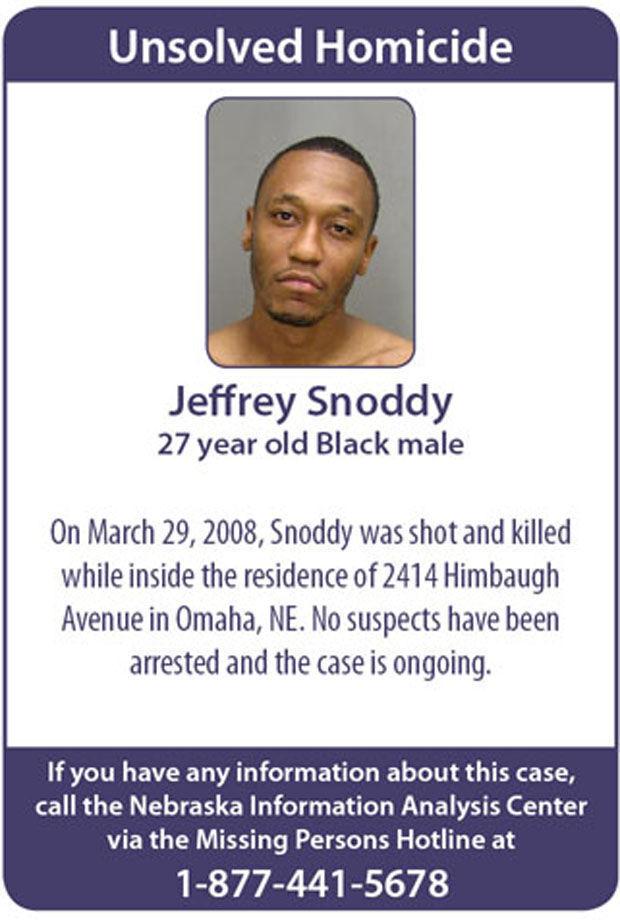 Joy Blanchard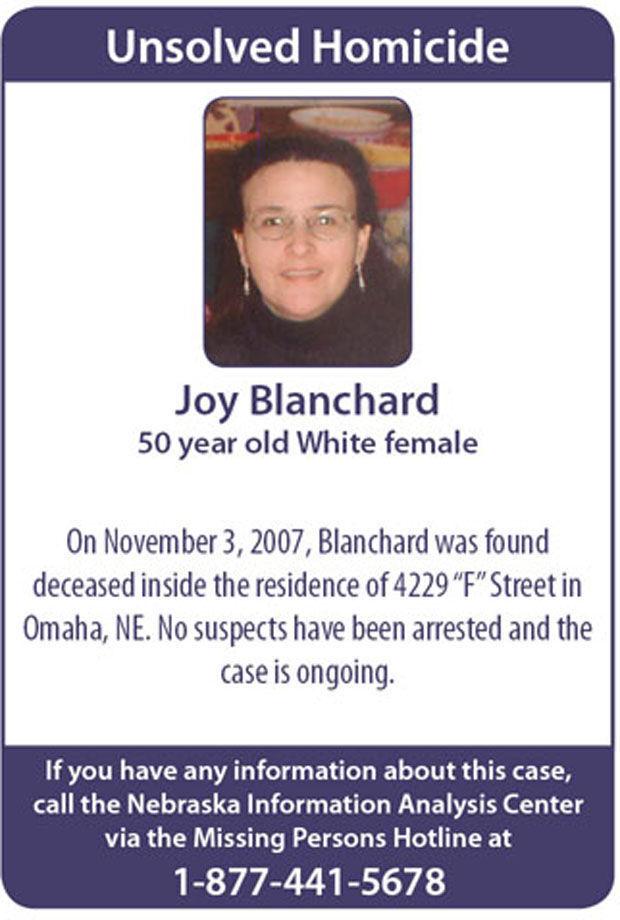 Demetrius Simpson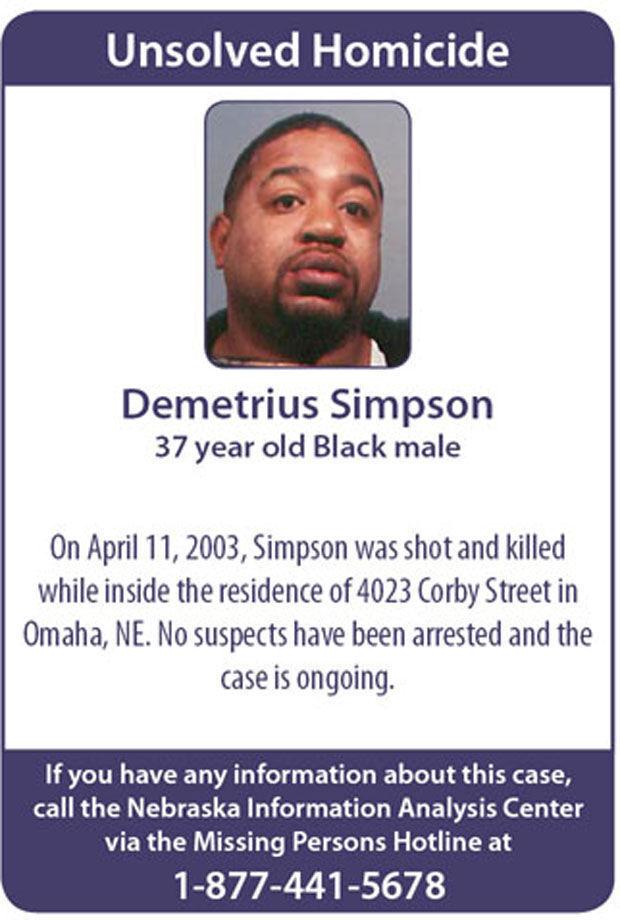 Julie Derrick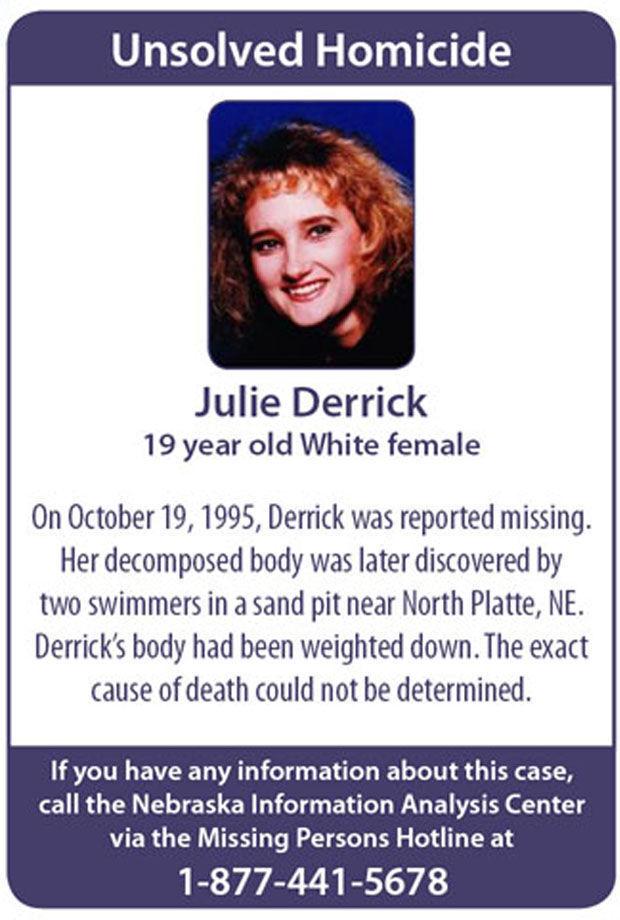 Leah Rowlands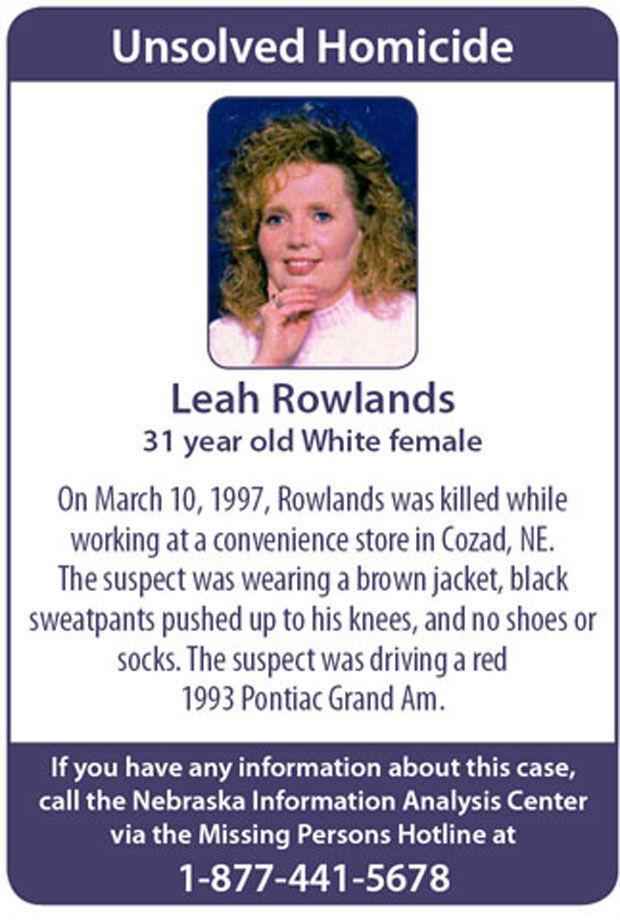 Letha Harley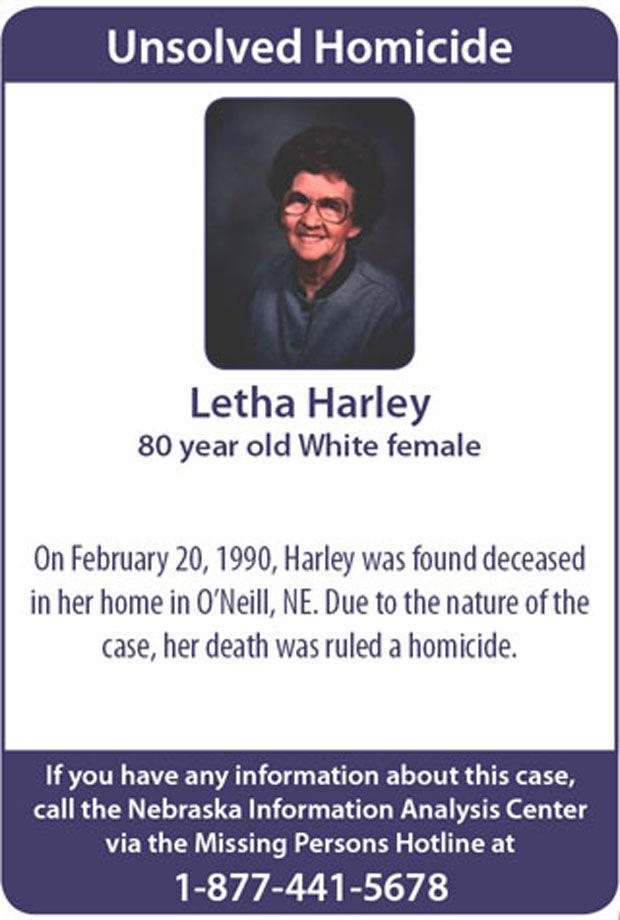 Mary Cabral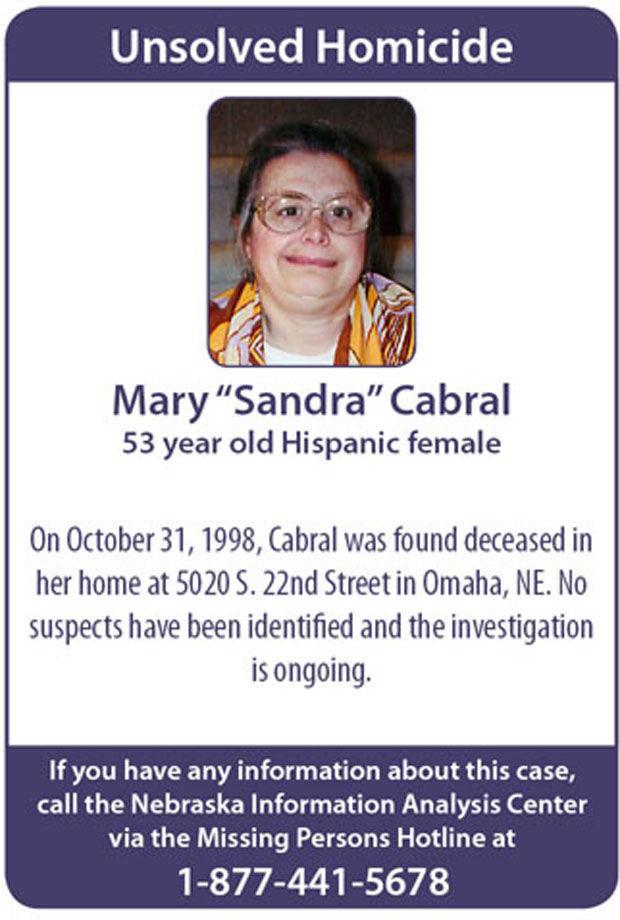 Mary Cronin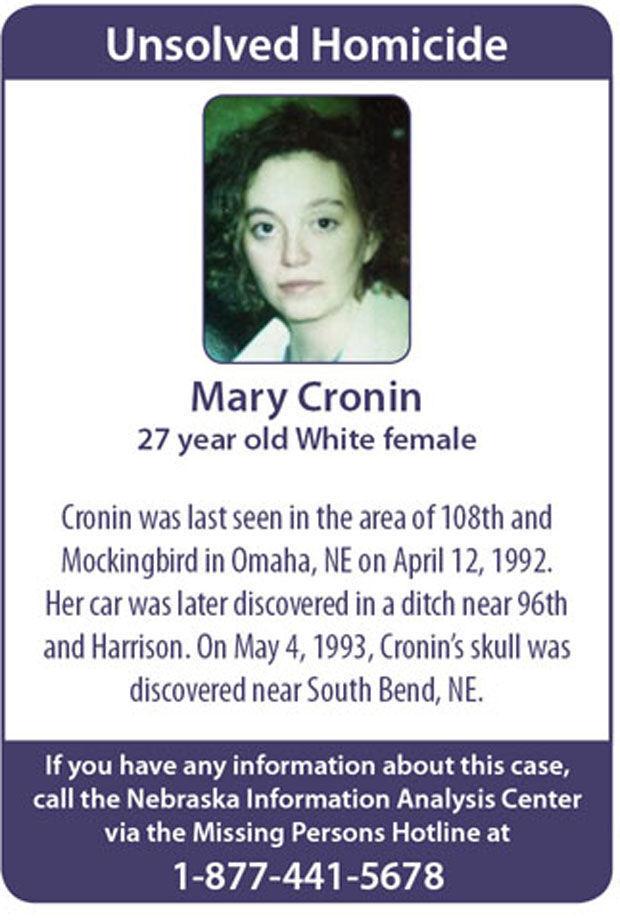 Merlin Mosel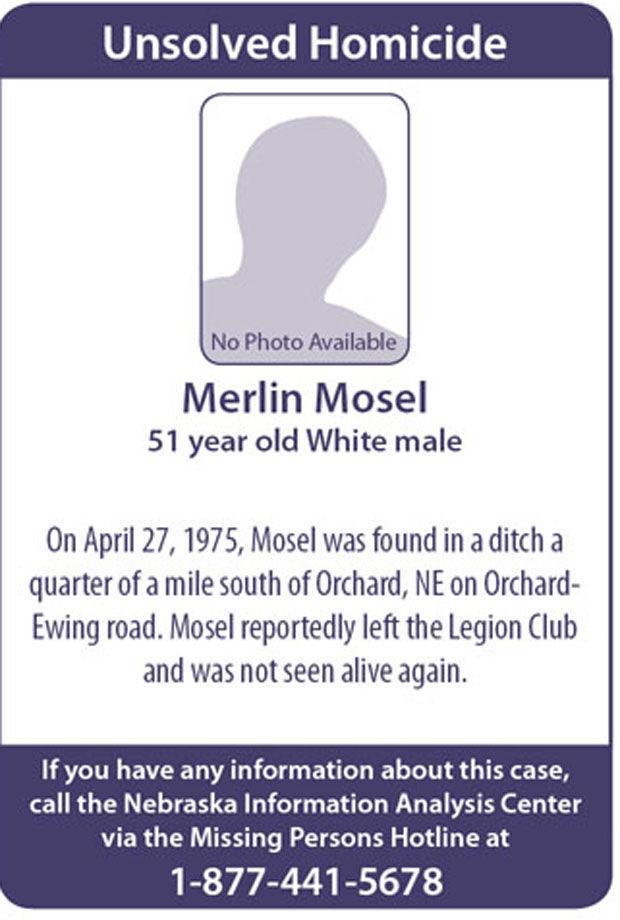 Mitchell Simon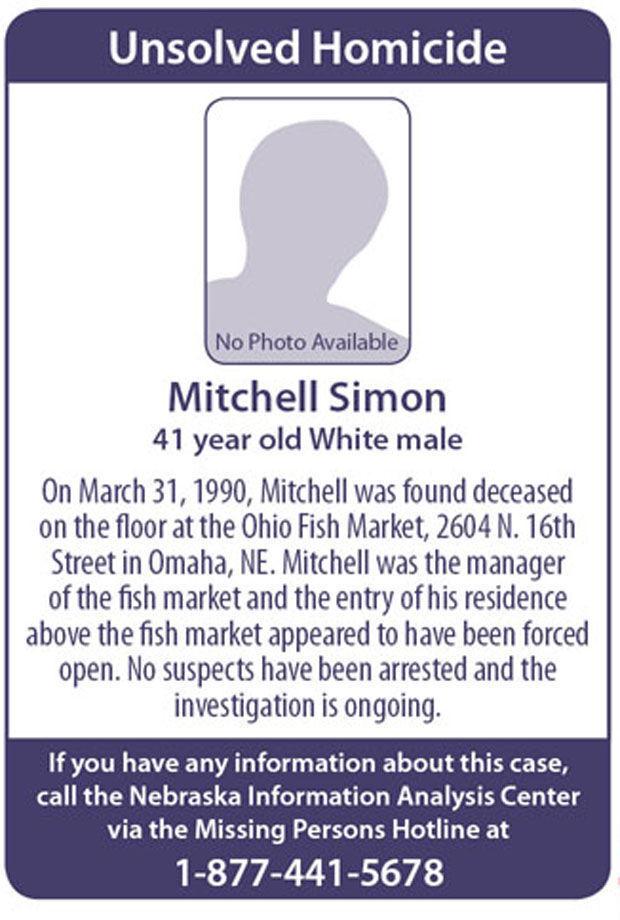 Patrick Vostades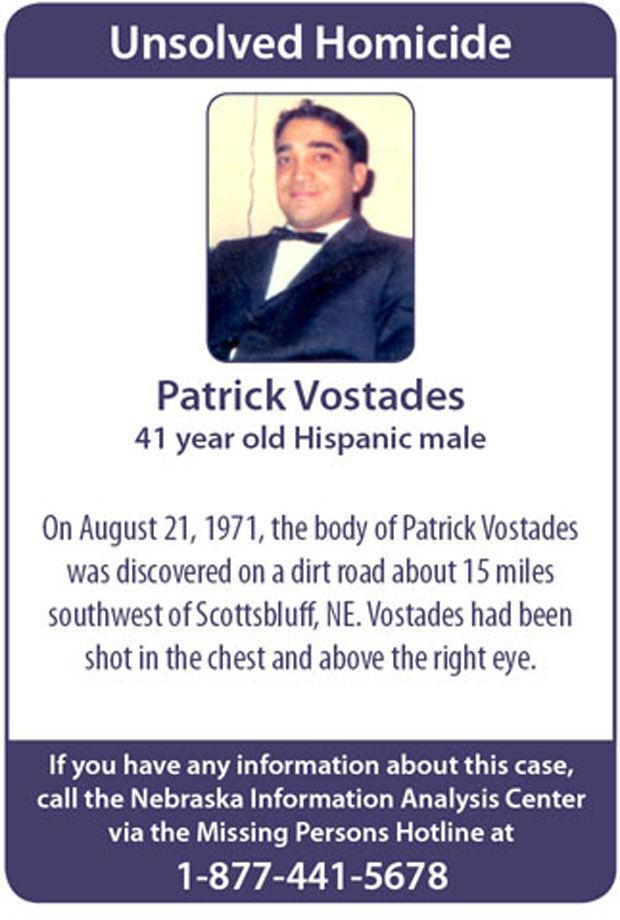 Rebecca Williams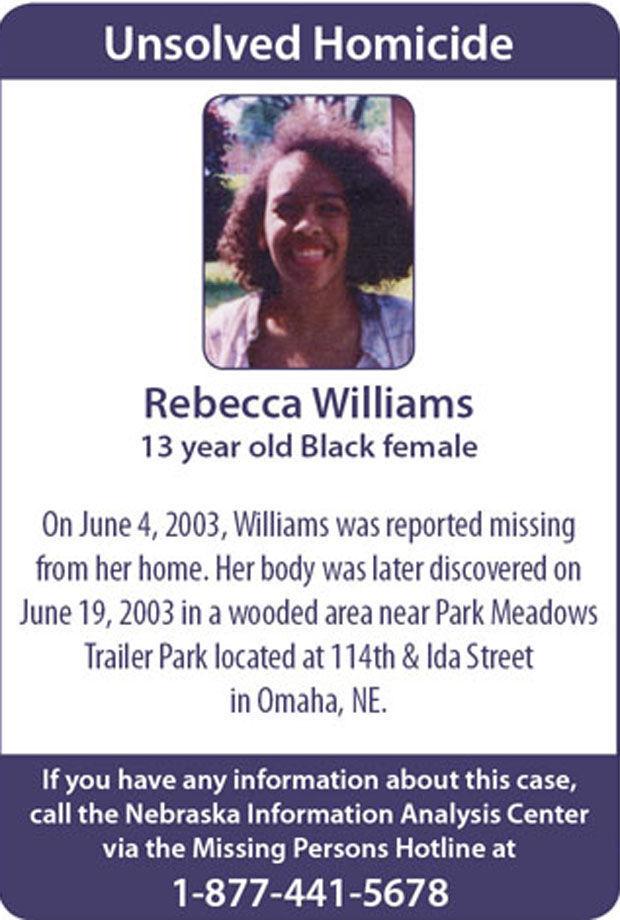 Richard Chadek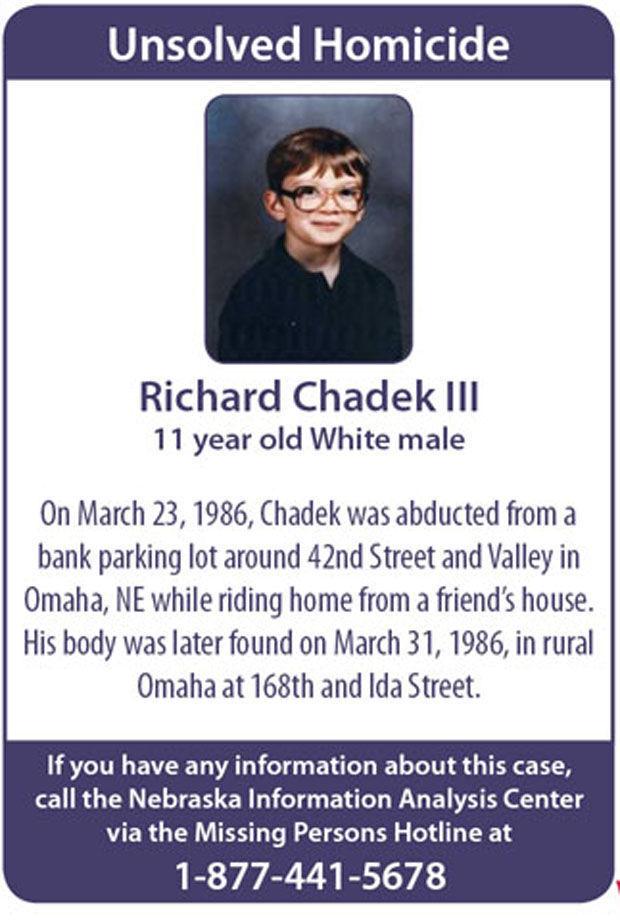 Richard Lessley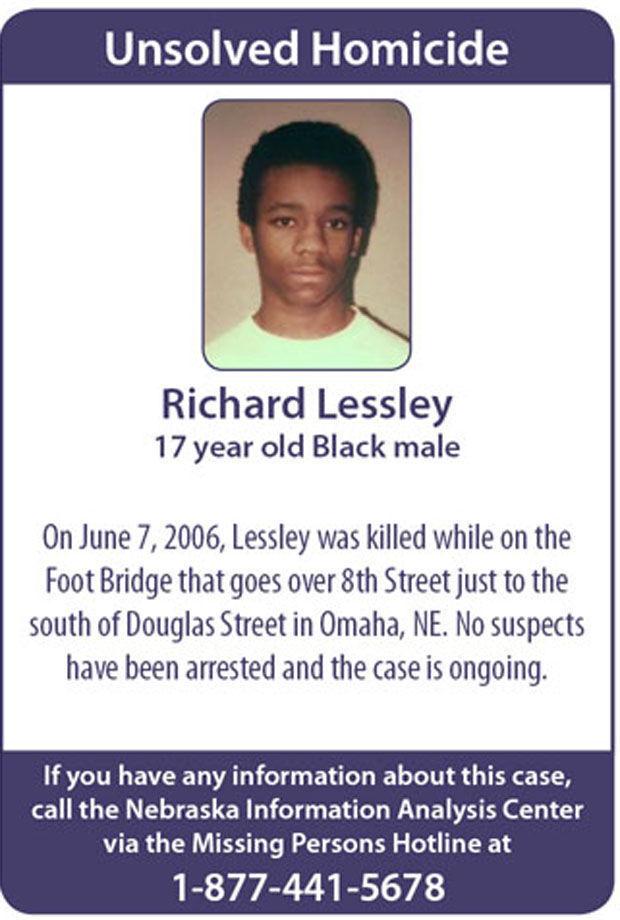 Robert Beaudoin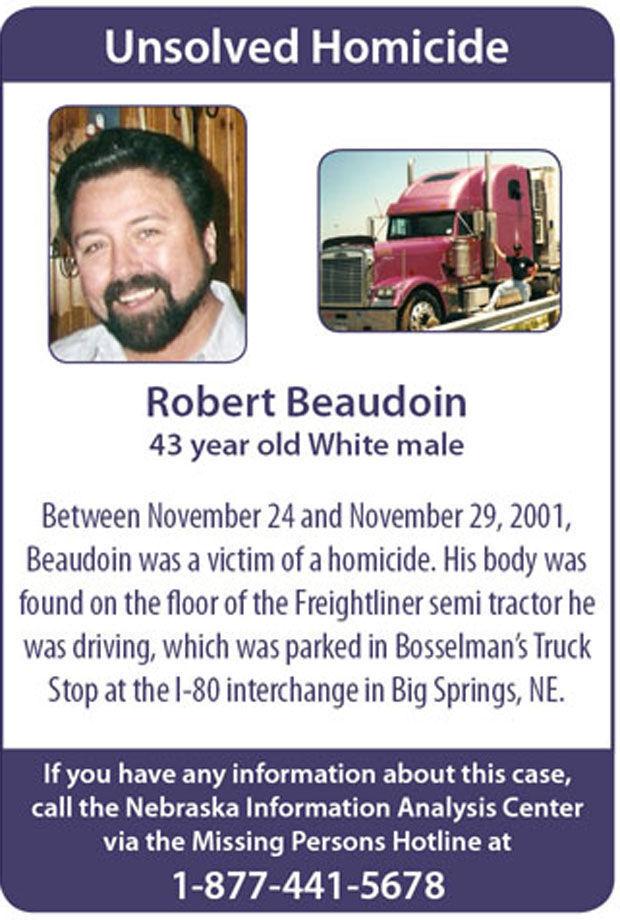 Robert Heelan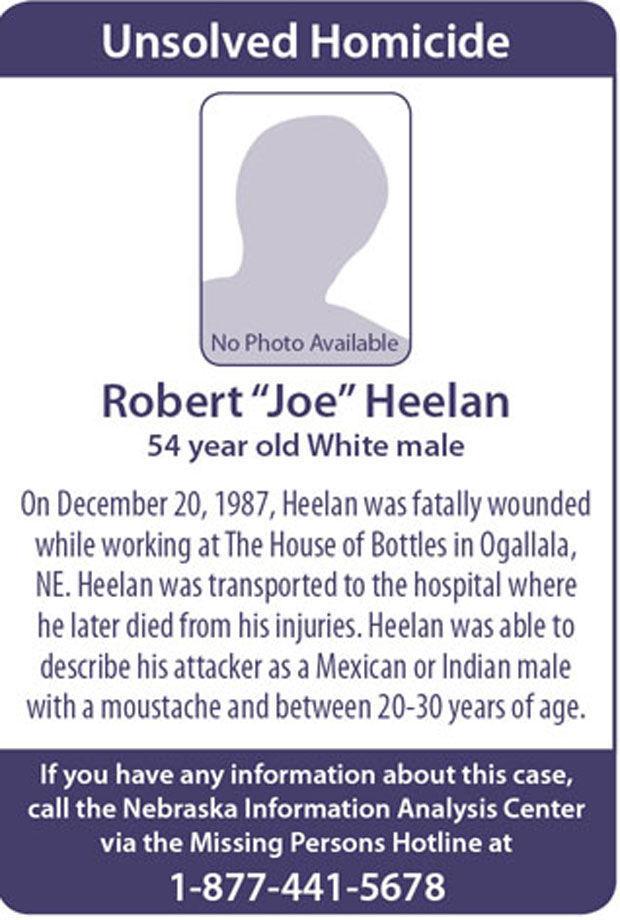 Rudolfo Flores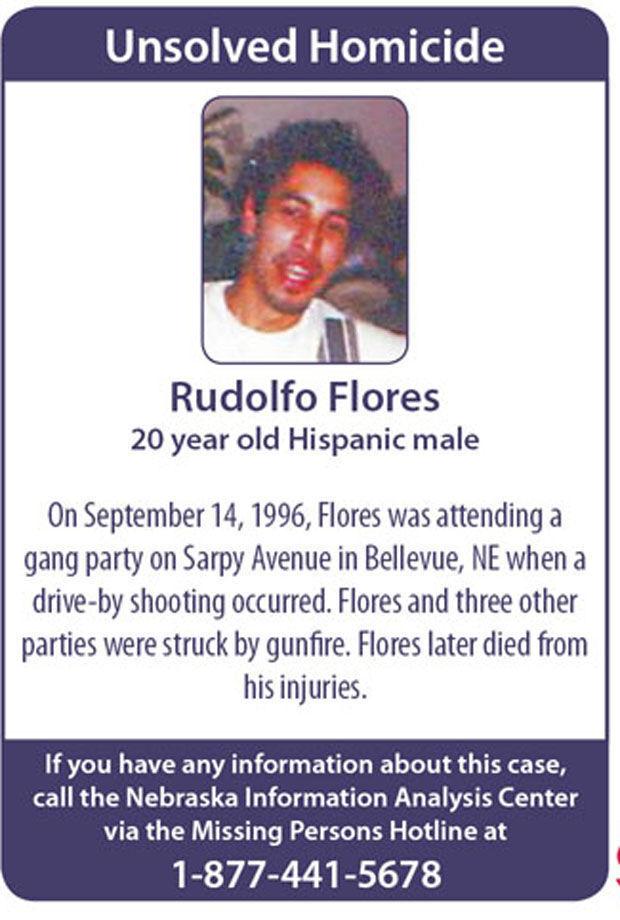 Russell McKnight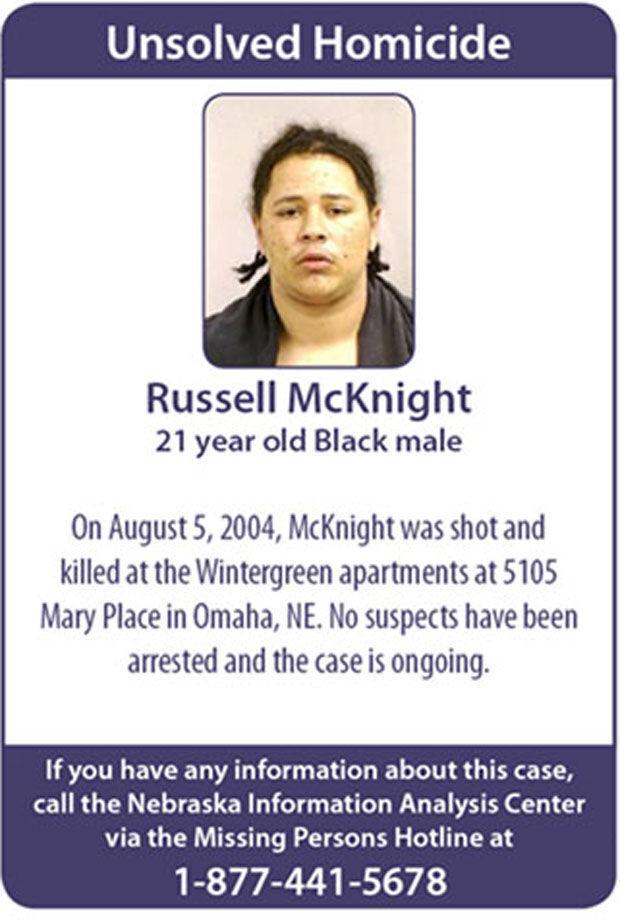 Sandy Green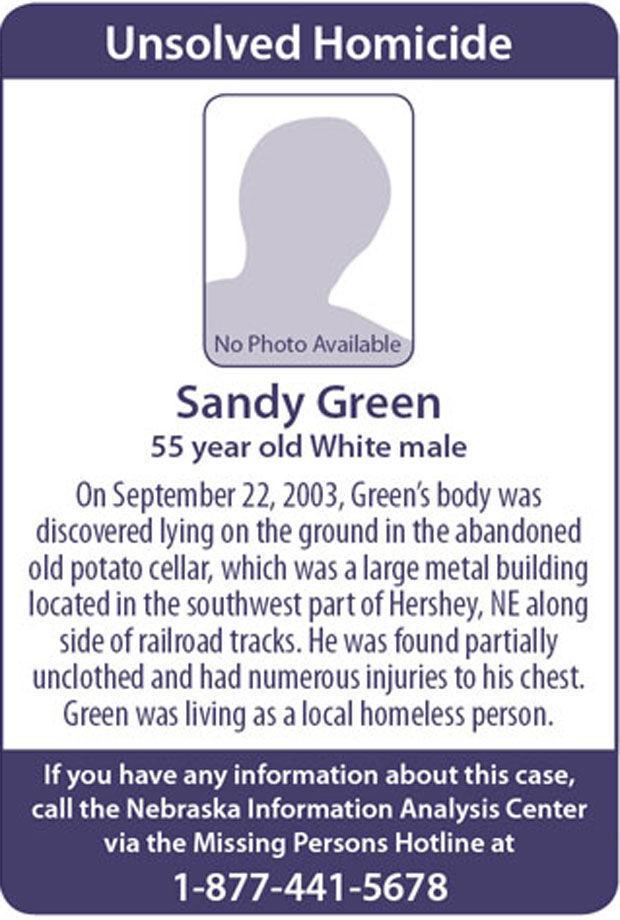 Sarah Neal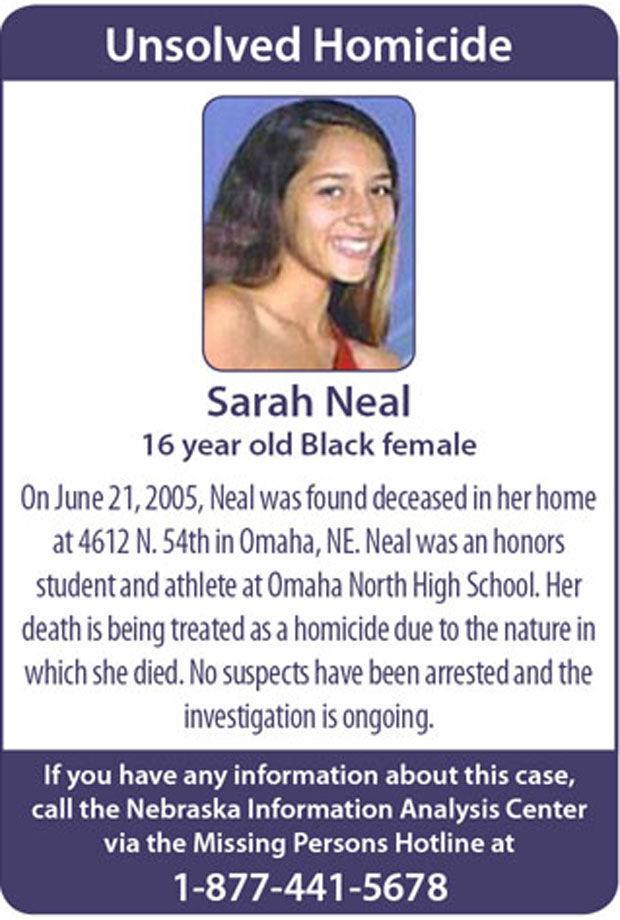 Tyrone Banister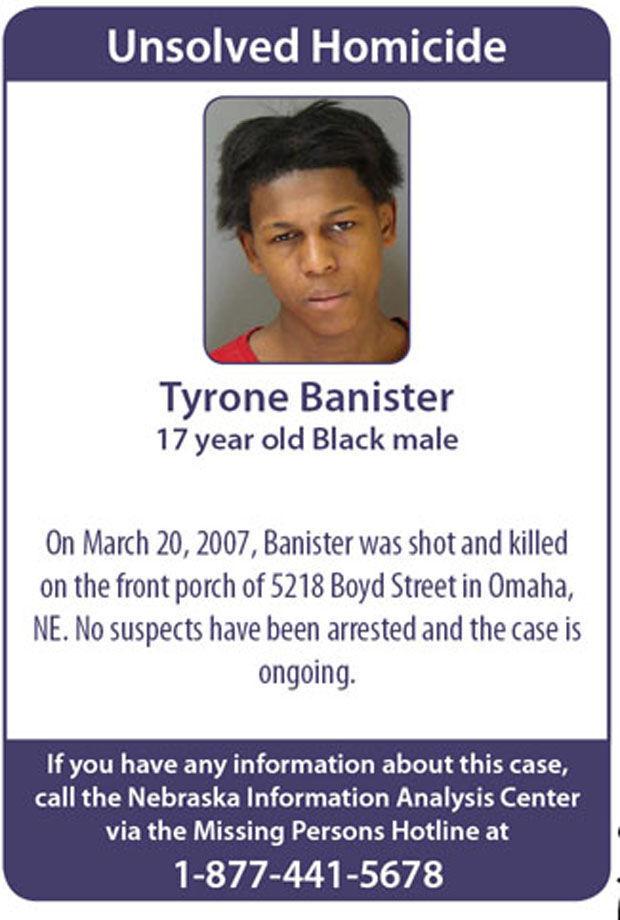 Waddell Robinson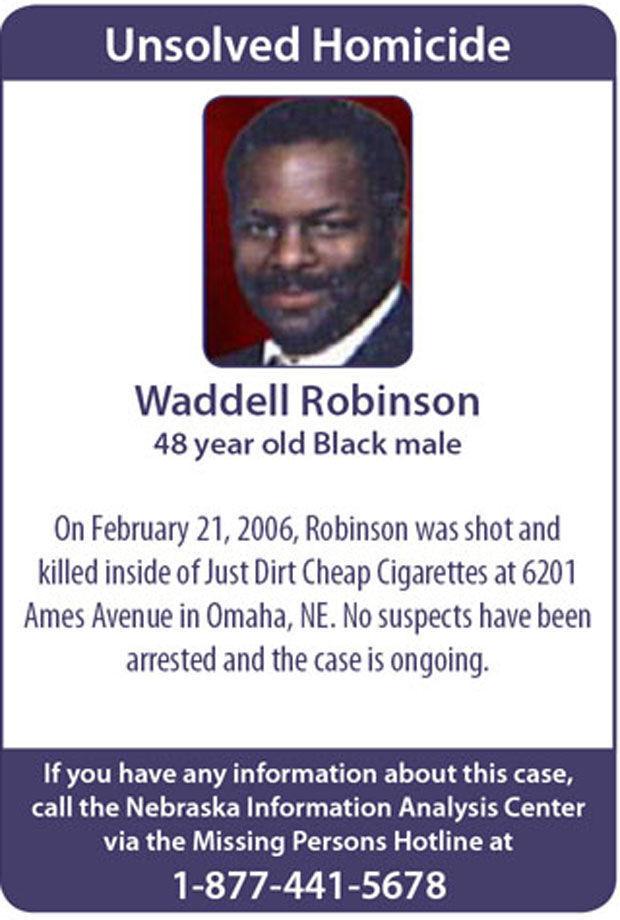 Charles Hanks