OMAHA — Police say a man was killed and a woman injured in a late-night shooting outside a midtown Omaha mall that was the scene of a mass shooting in 2007.
The latest shooting at Westroads Mall happened around 11 p.m. Sunday in the parking lot of Dick's Sporting Goods at the mall, police said. Arriving officers found a man and a woman who had been shot.
Franco Vasquez, 18, was declared dead at the scene, police said. The 18-year-old woman was taken to a hospital with critical injuries, but is expected to survive.
Police have not reported having any suspects and had not made any arrests in the case by Monday morning.
In 2007, a gunman killed eight people and himself inside the Von Maur department store at Westroads Mall.
Getting away with murder: Nebraska cold cases
Patricia Webb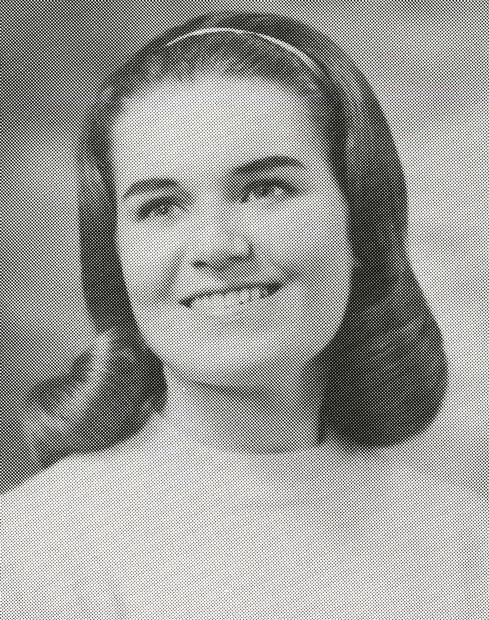 Tina McMenamin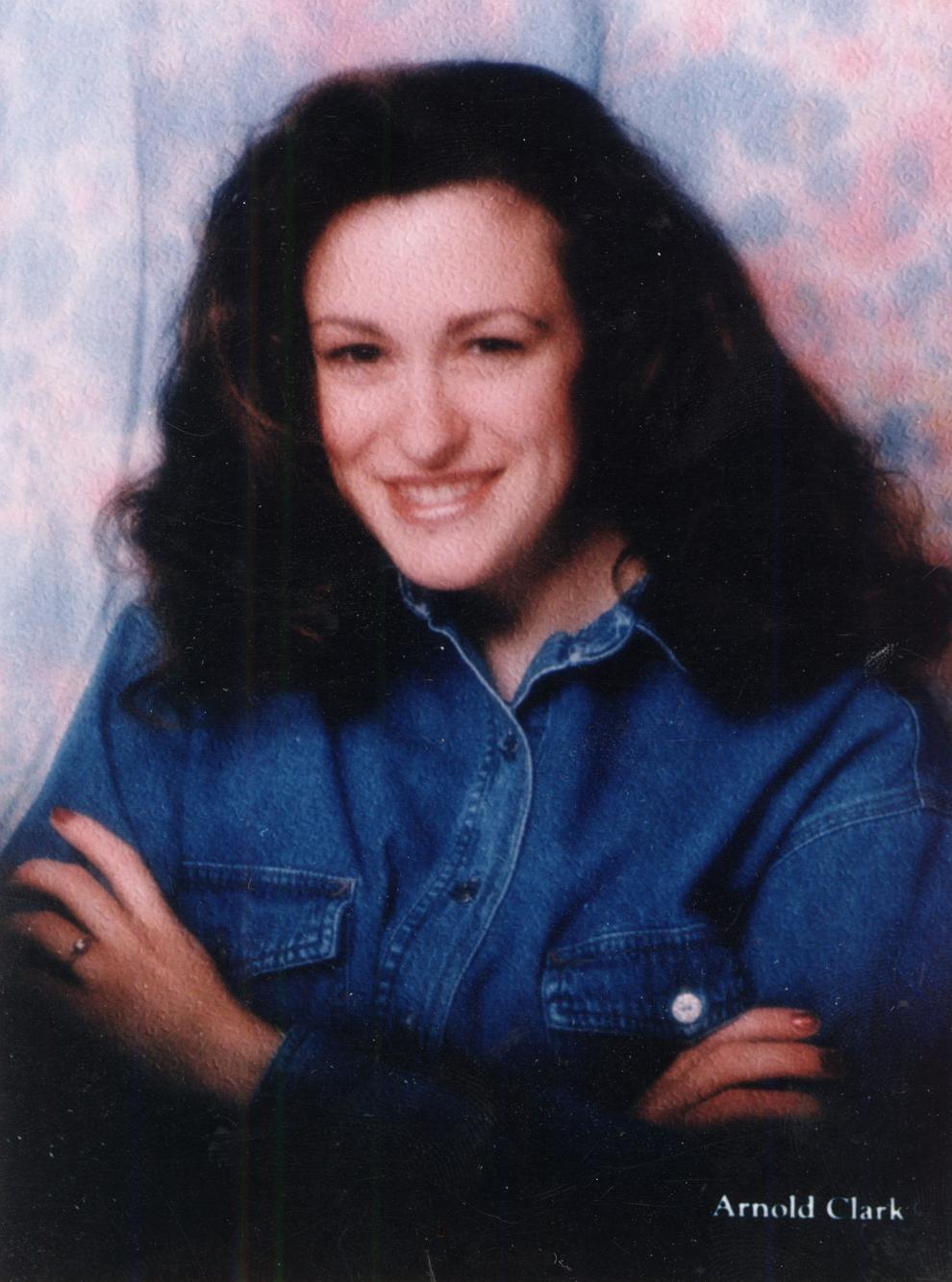 Ali Saleh Al-Saidi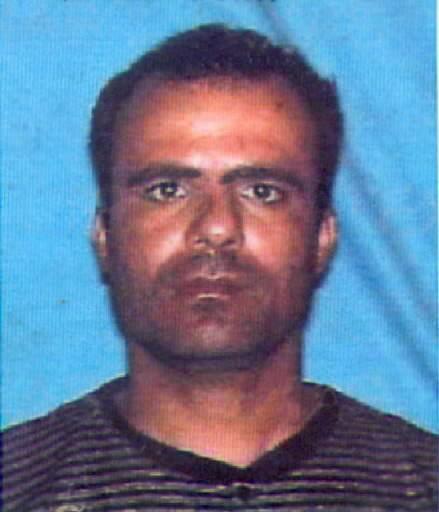 Gina Bos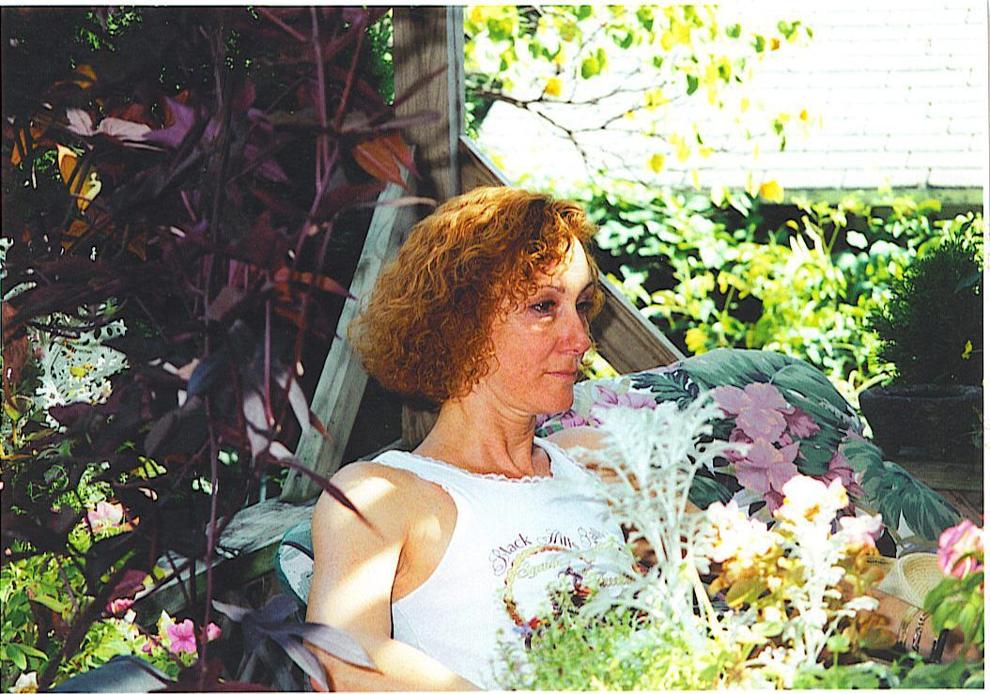 Ann Marie Kelley
Carl Bittner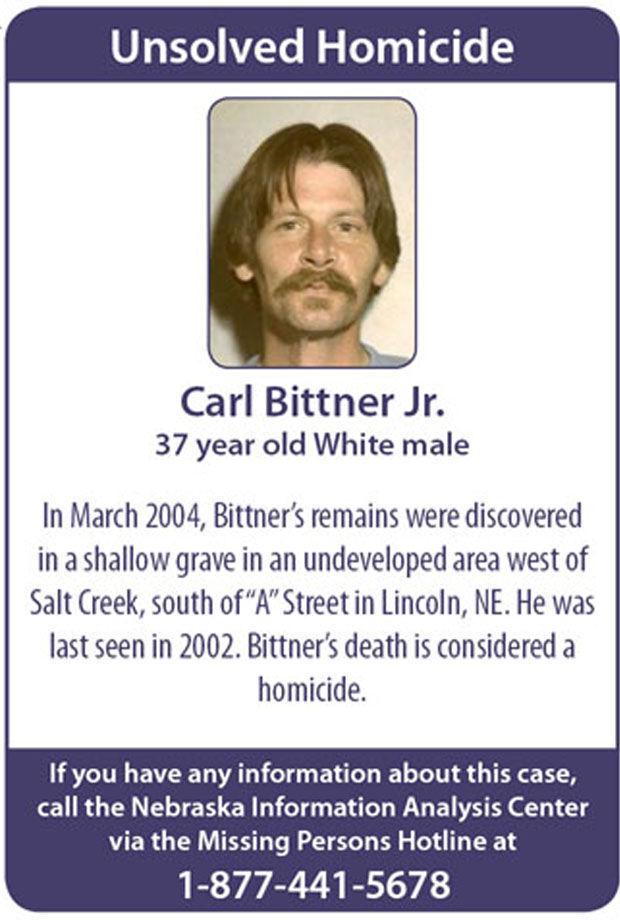 K.K. Kody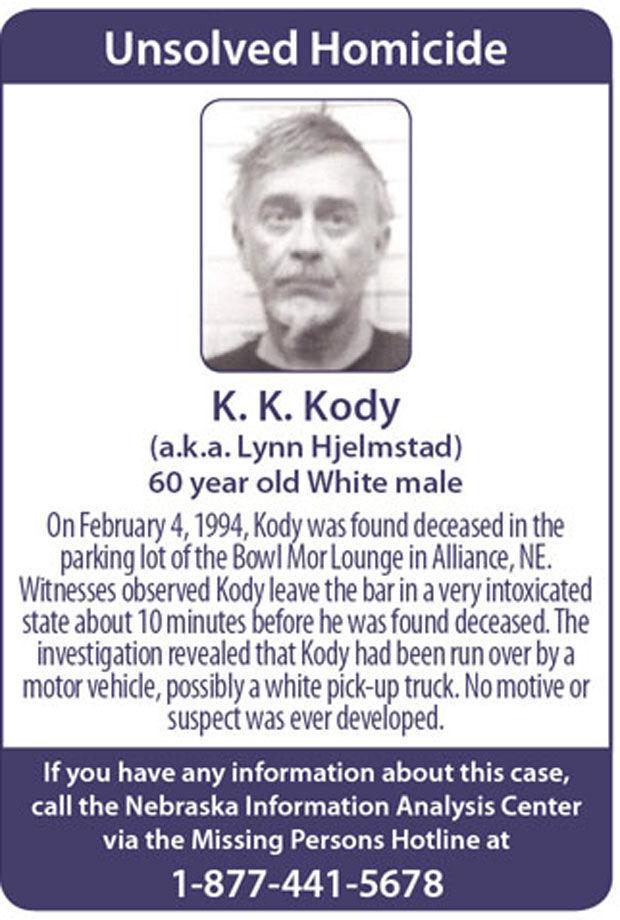 Christi Nichols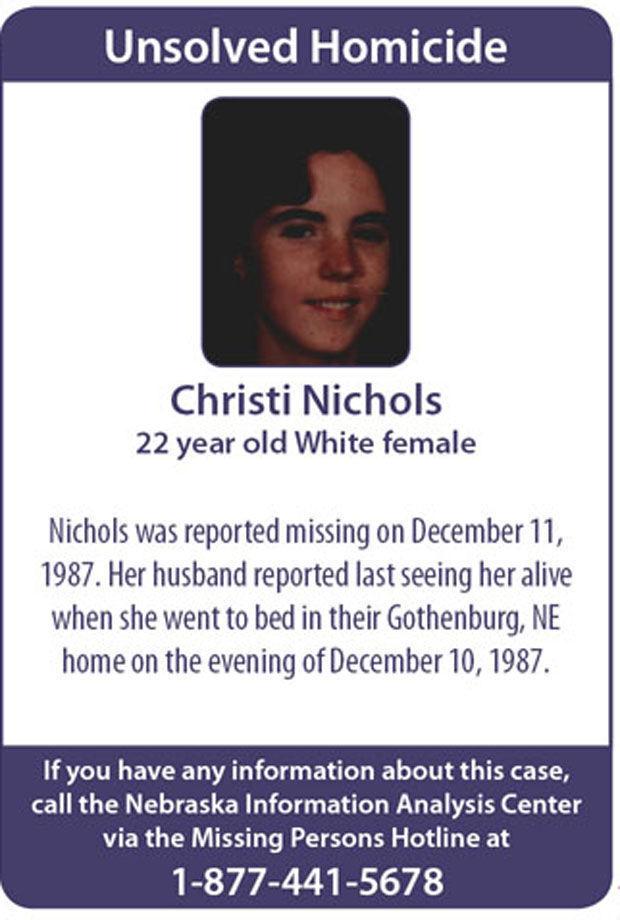 Donald Bennett
Ernestine Ruschy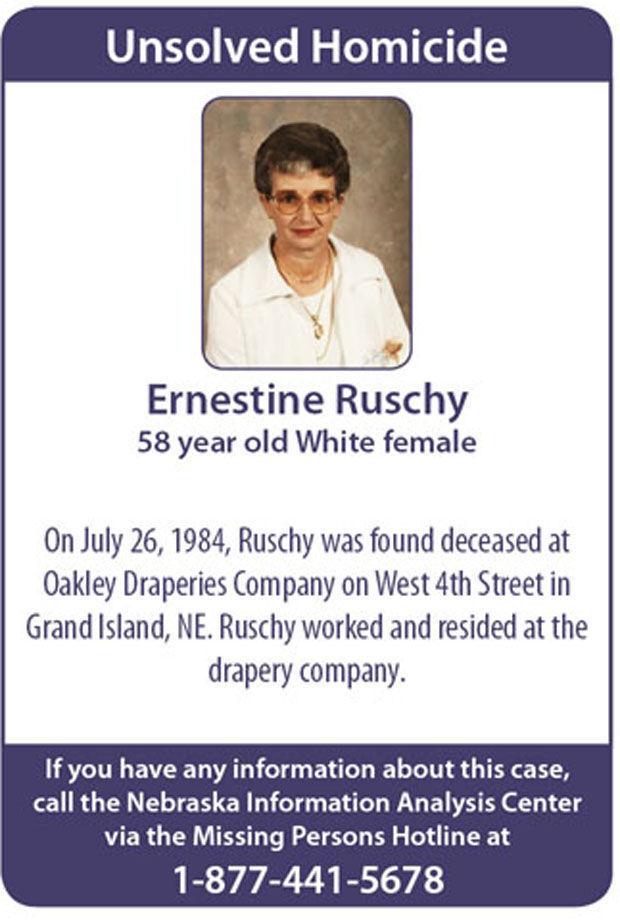 Eugene McGuire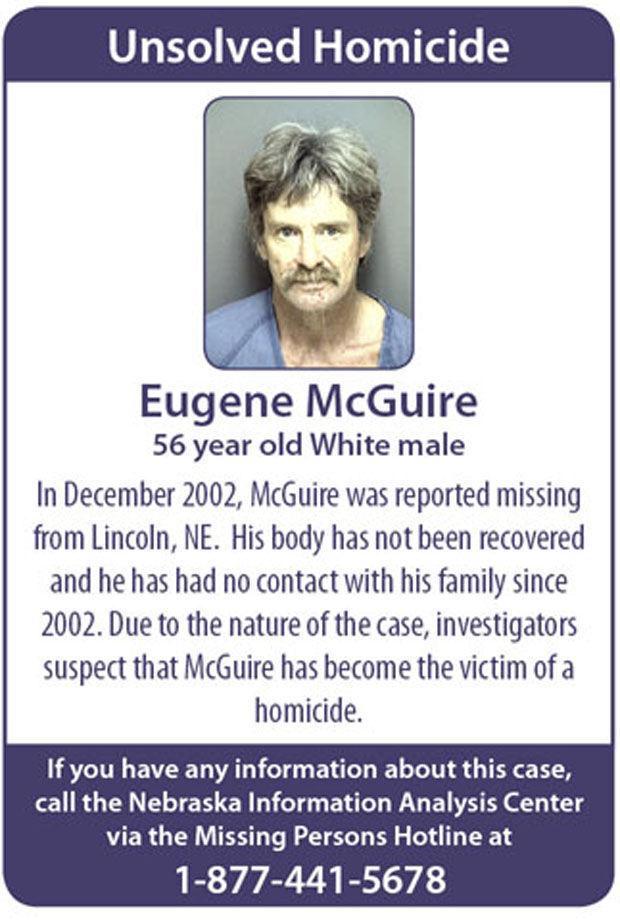 Jay Durnil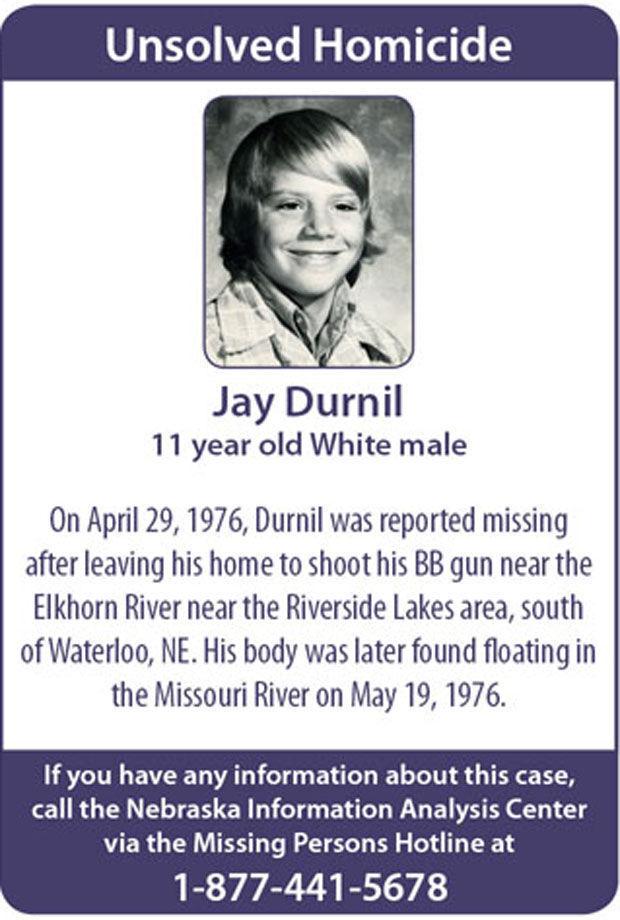 Mary Heese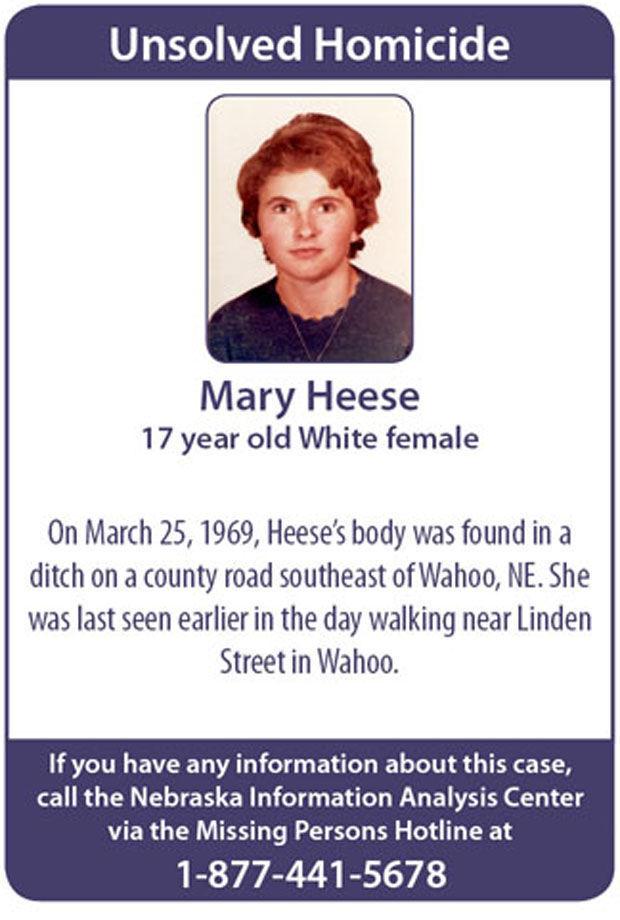 Gregory Moore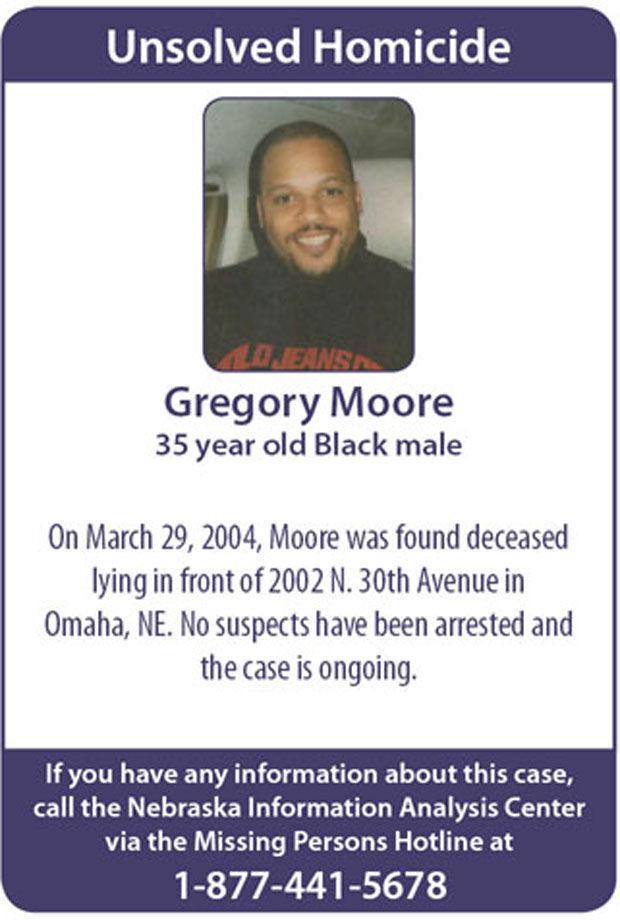 Irvin Settje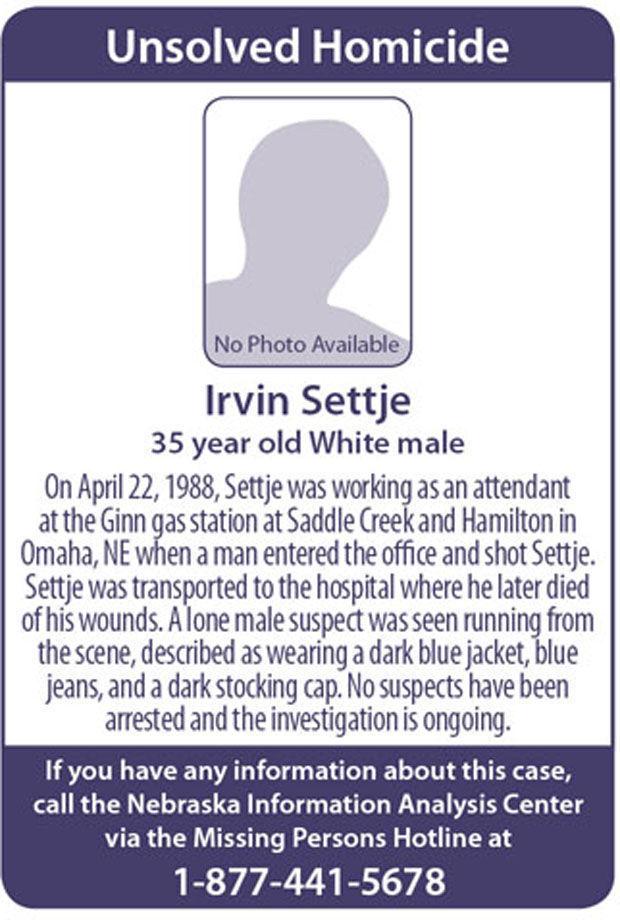 Jason Remsen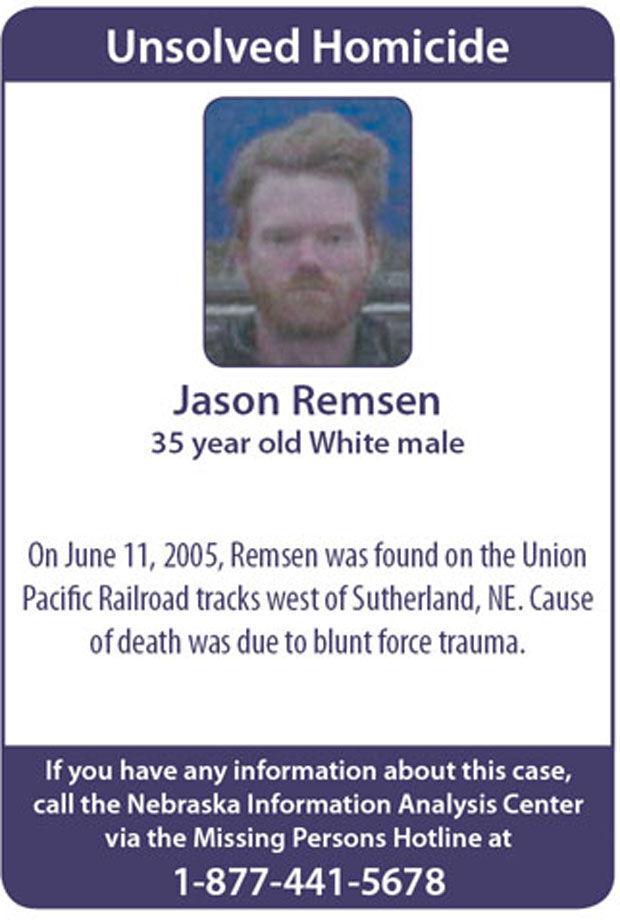 Jason Vesper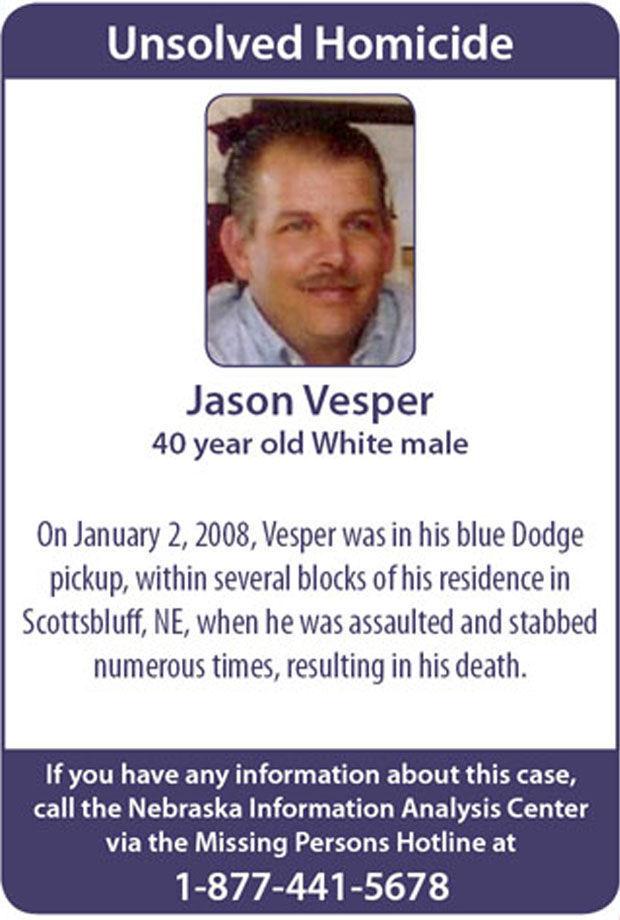 Brian Walker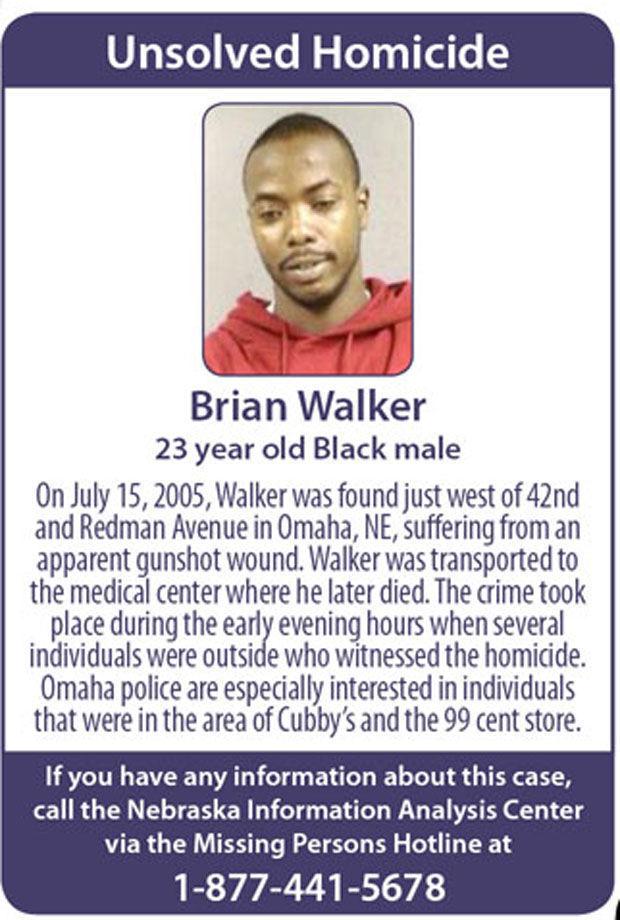 Arthur Morley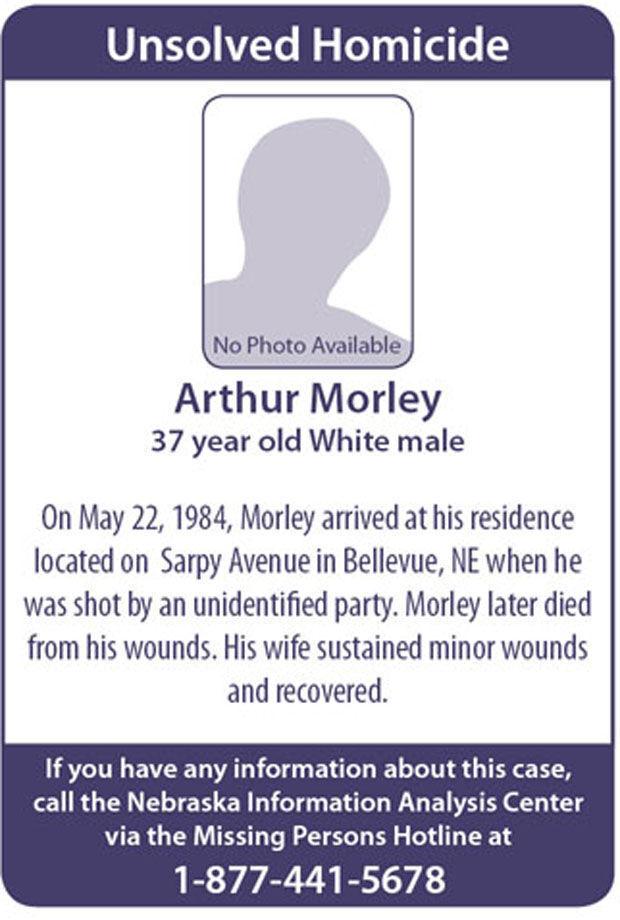 Jay Blockson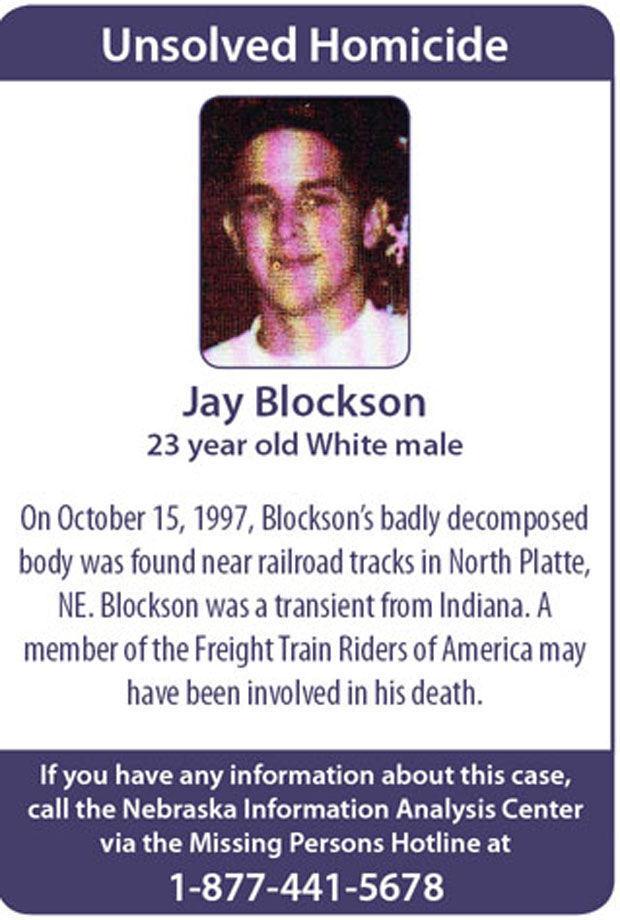 Jeanne Kassebaum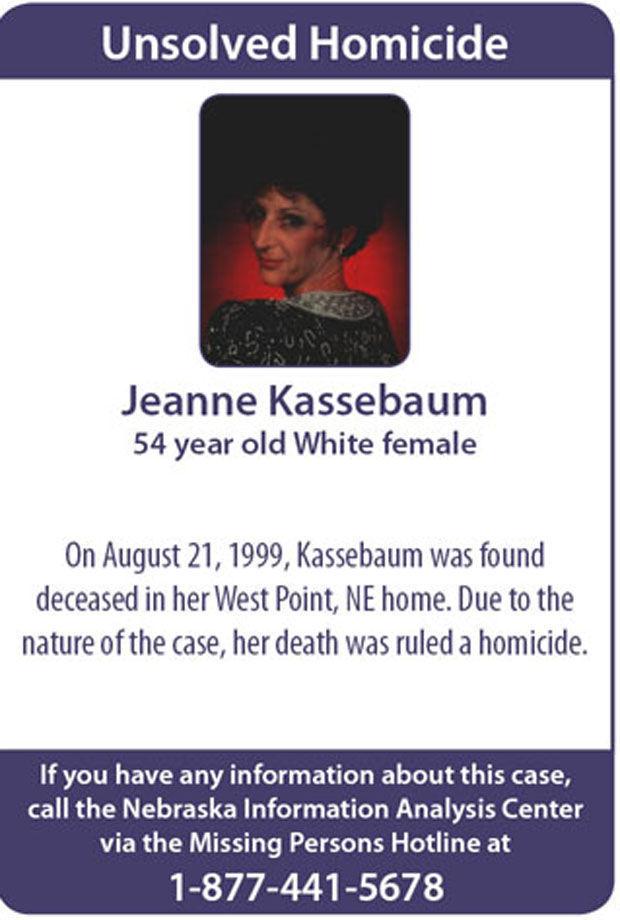 William, Bernice and Barbara Peak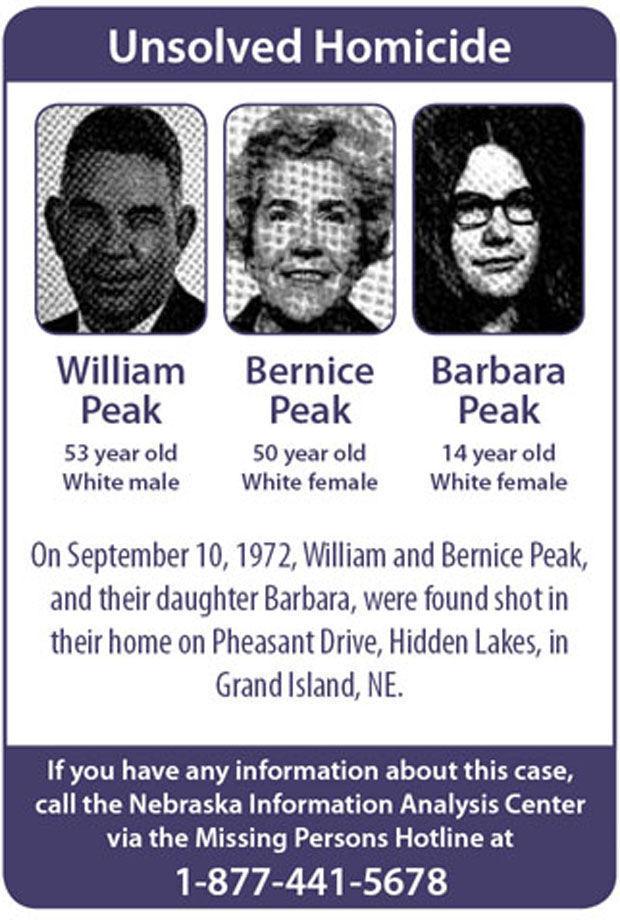 Jeffrey Snoddy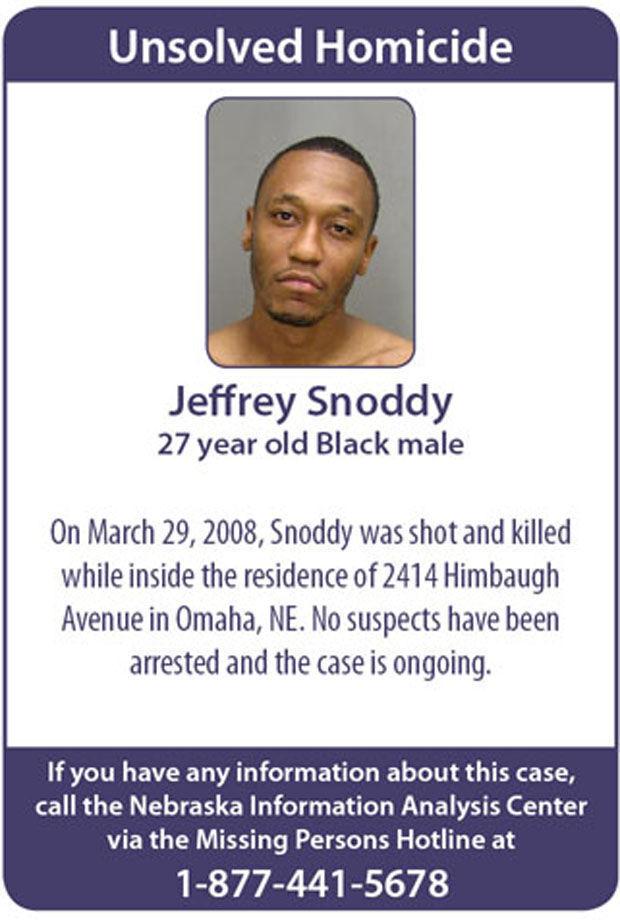 Joy Blanchard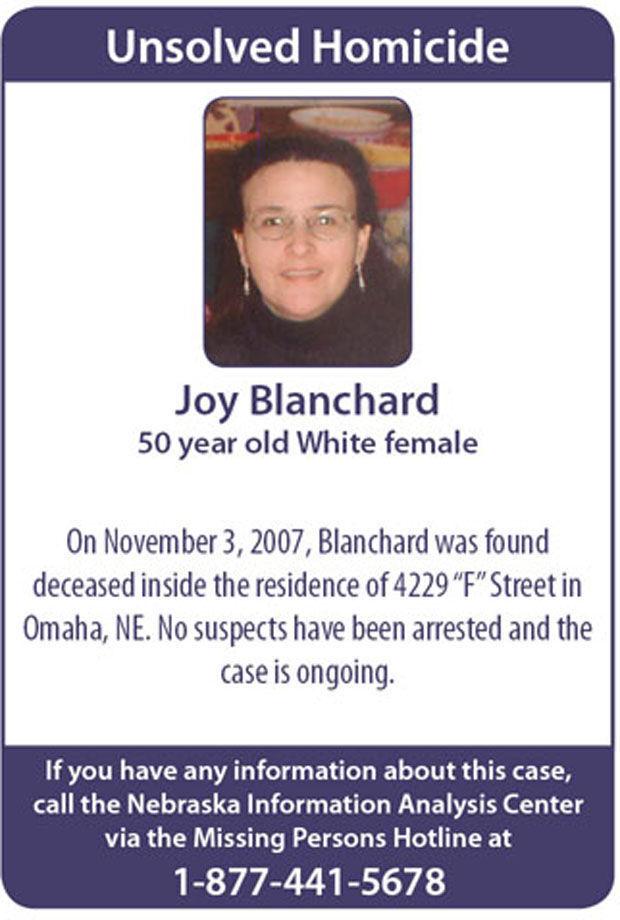 Demetrius Simpson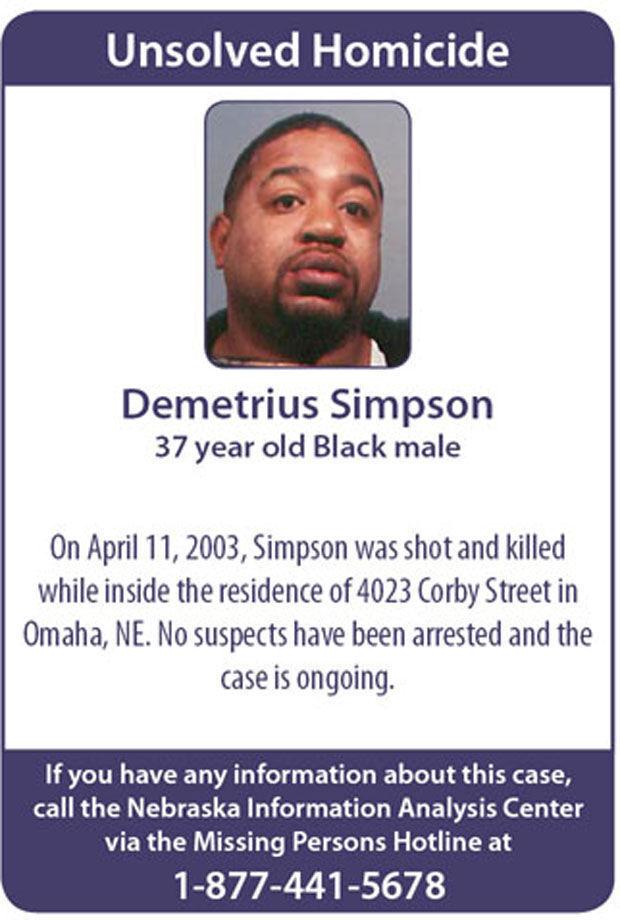 Julie Derrick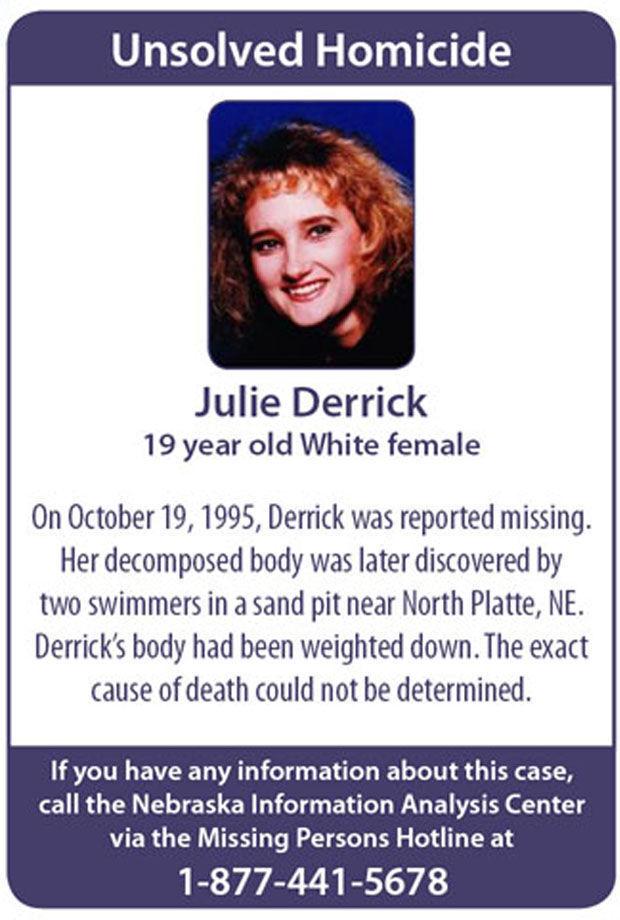 Leah Rowlands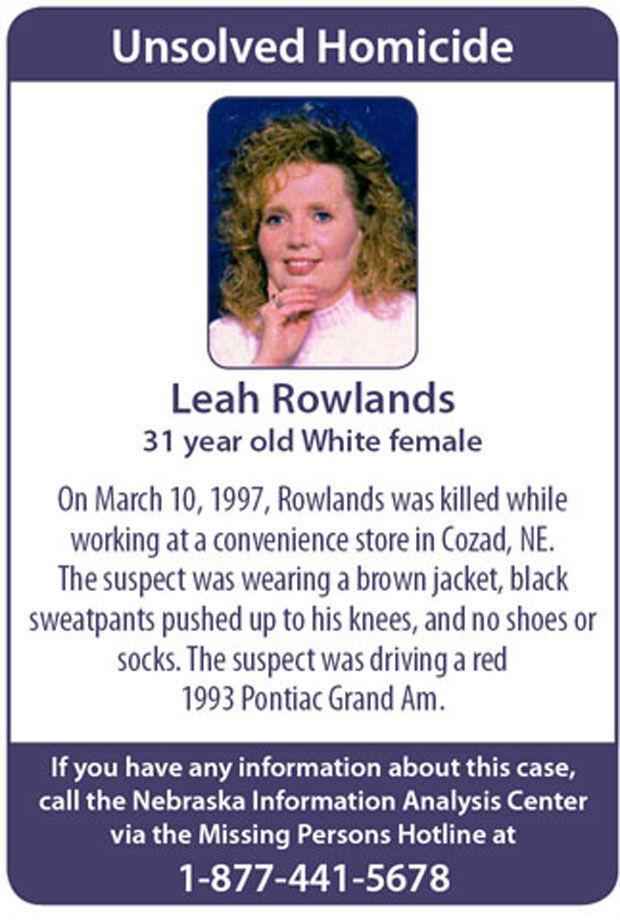 Letha Harley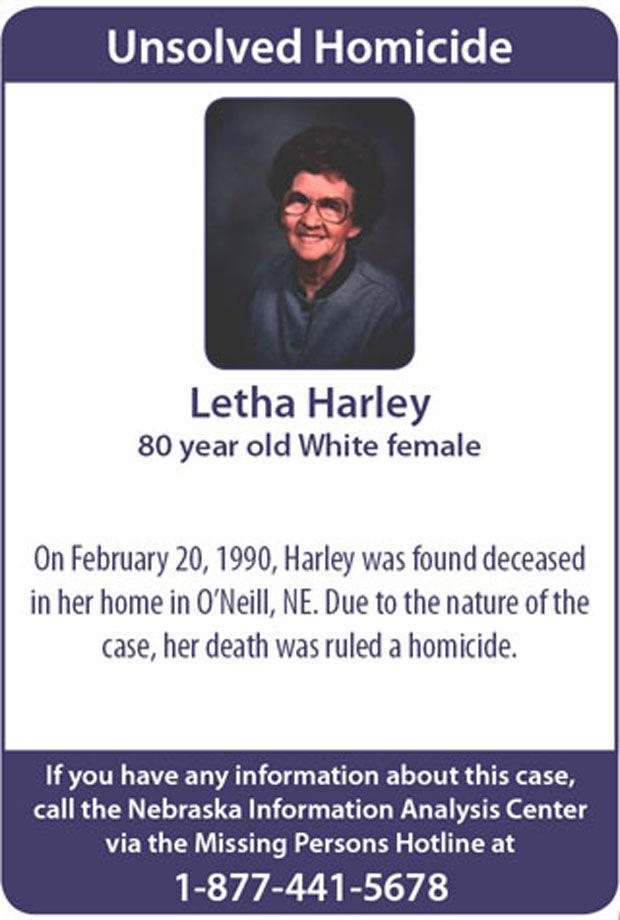 Mary Cabral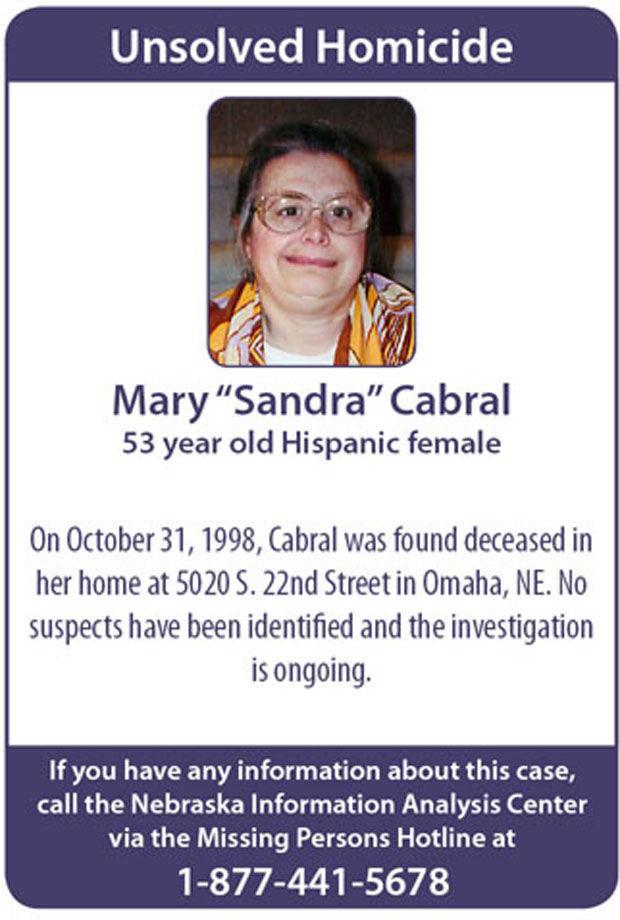 Mary Cronin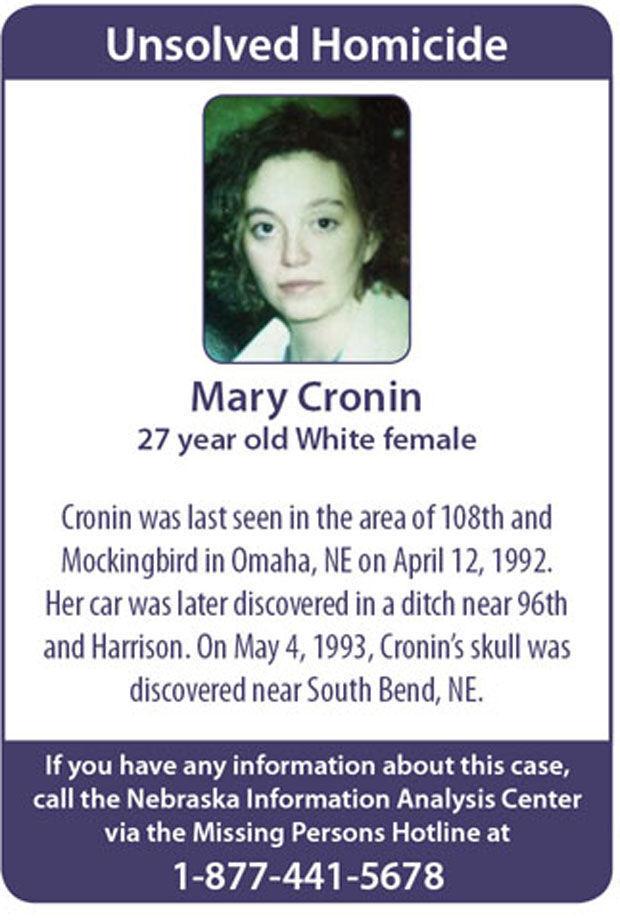 Merlin Mosel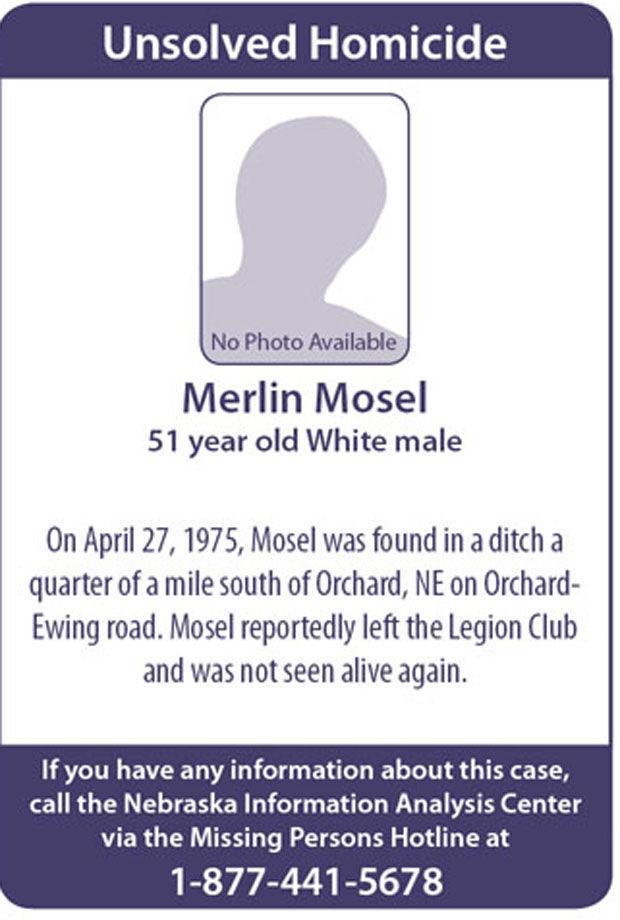 Mitchell Simon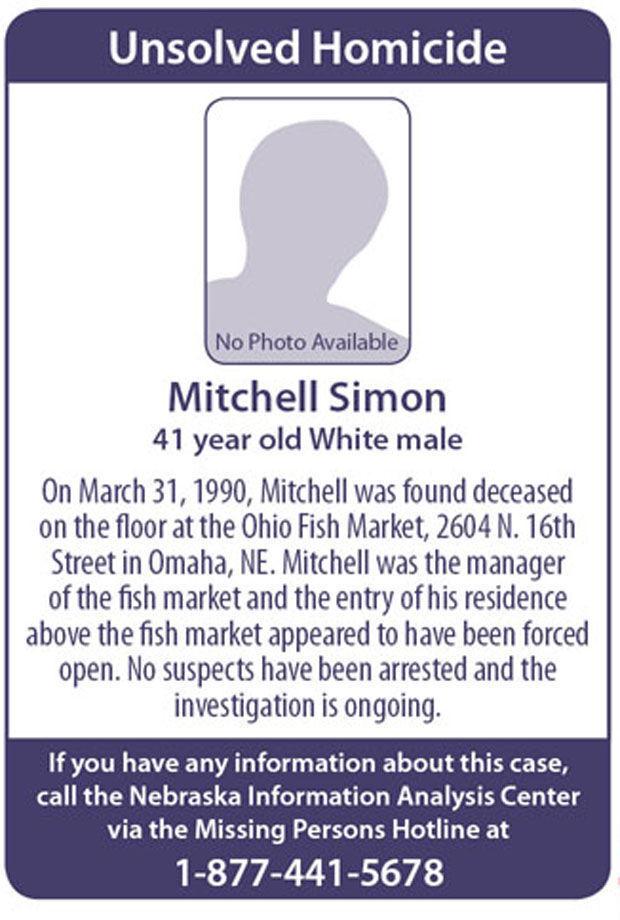 Patrick Vostades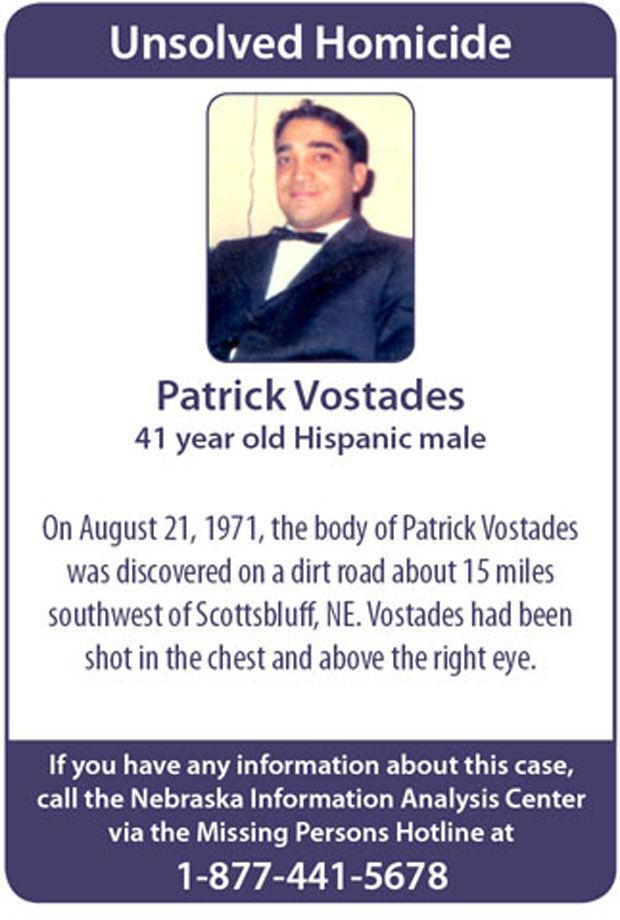 Rebecca Williams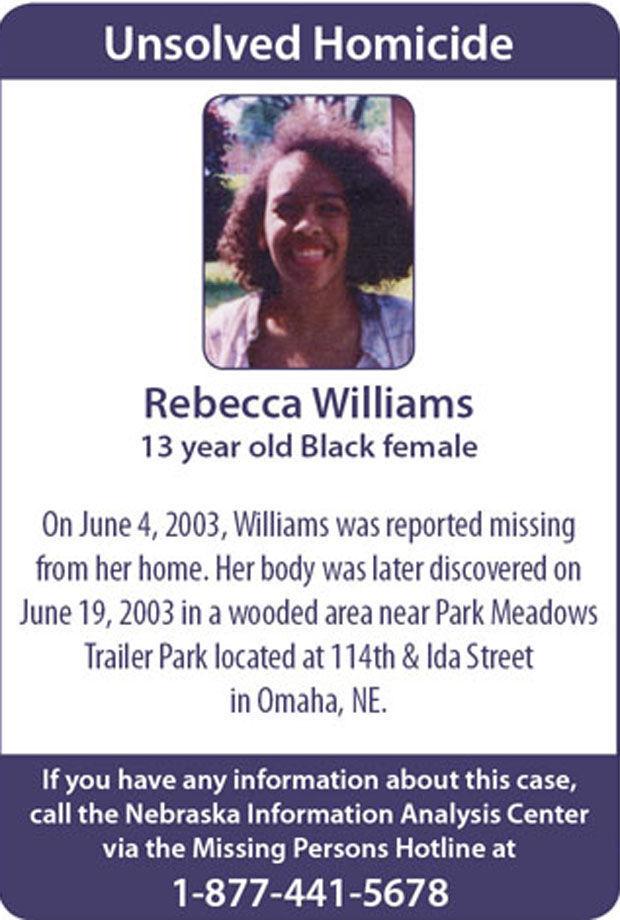 Richard Chadek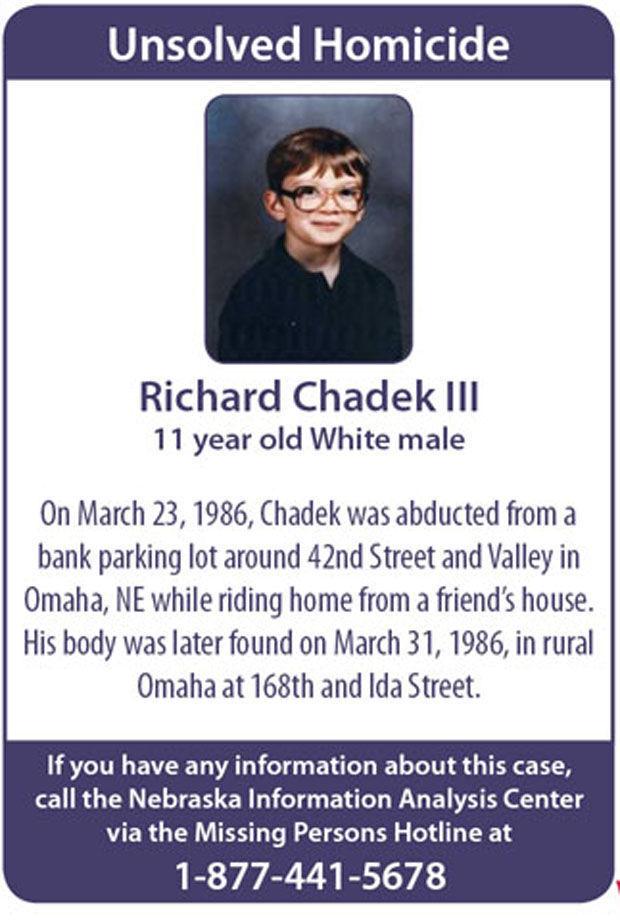 Richard Lessley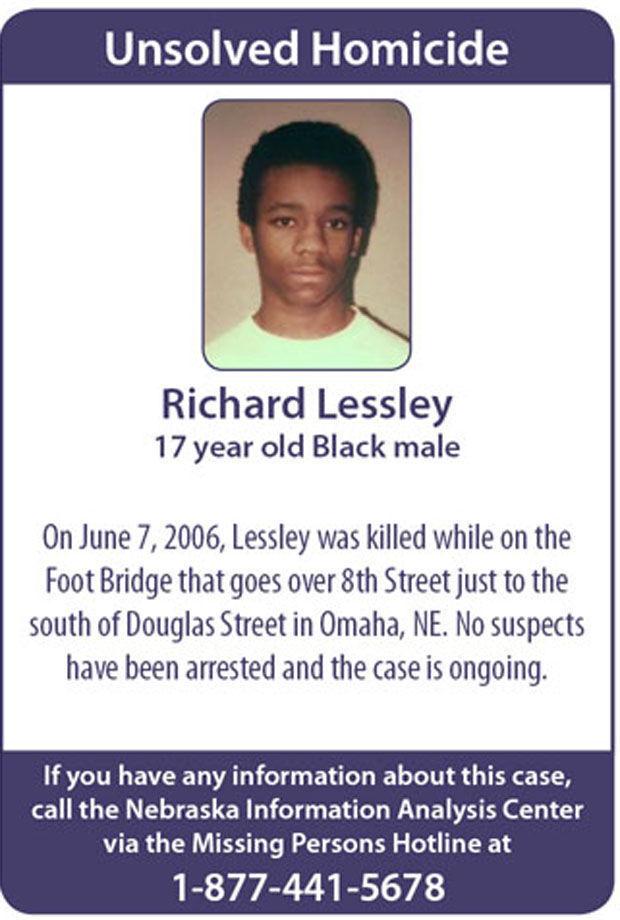 Robert Beaudoin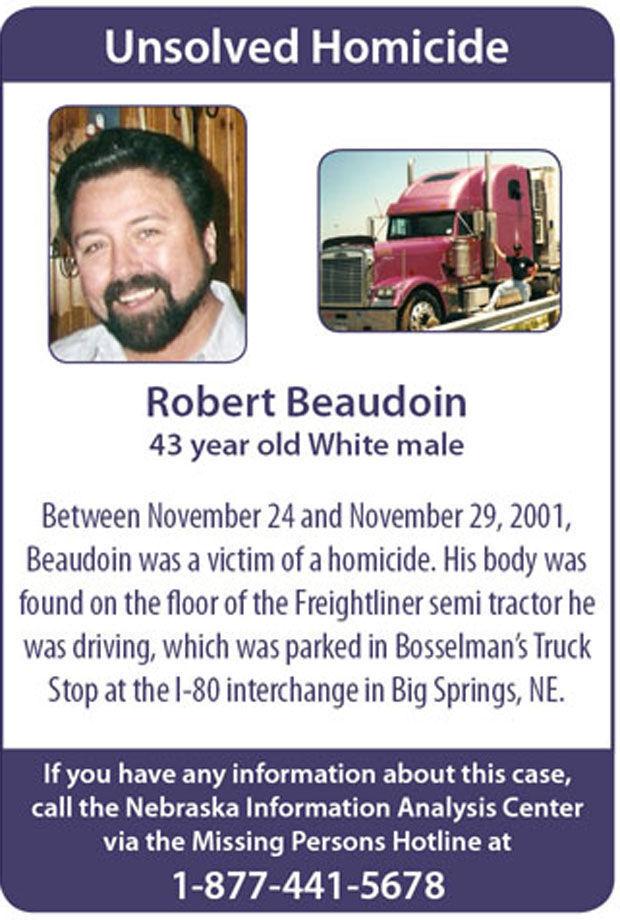 Robert Heelan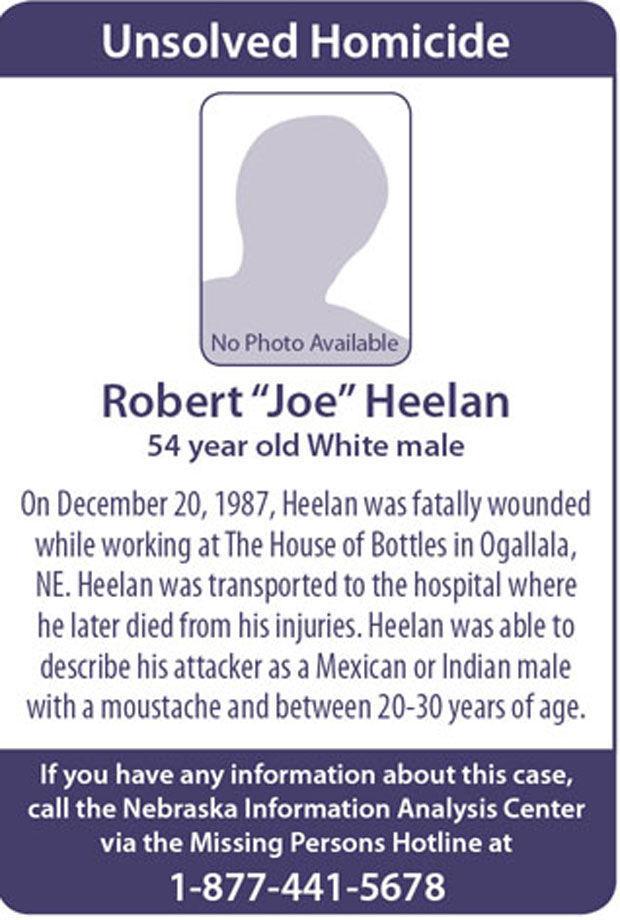 Rudolfo Flores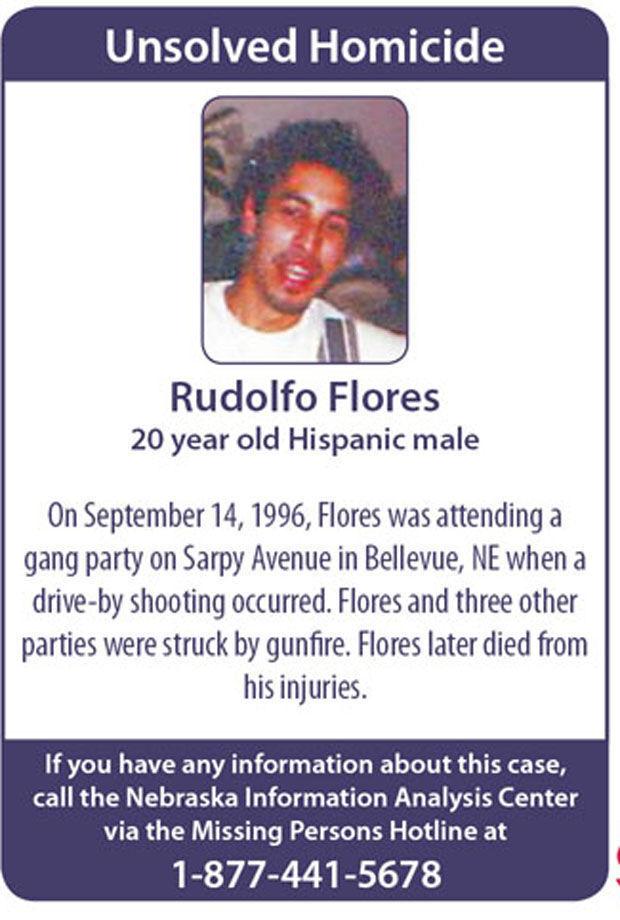 Russell McKnight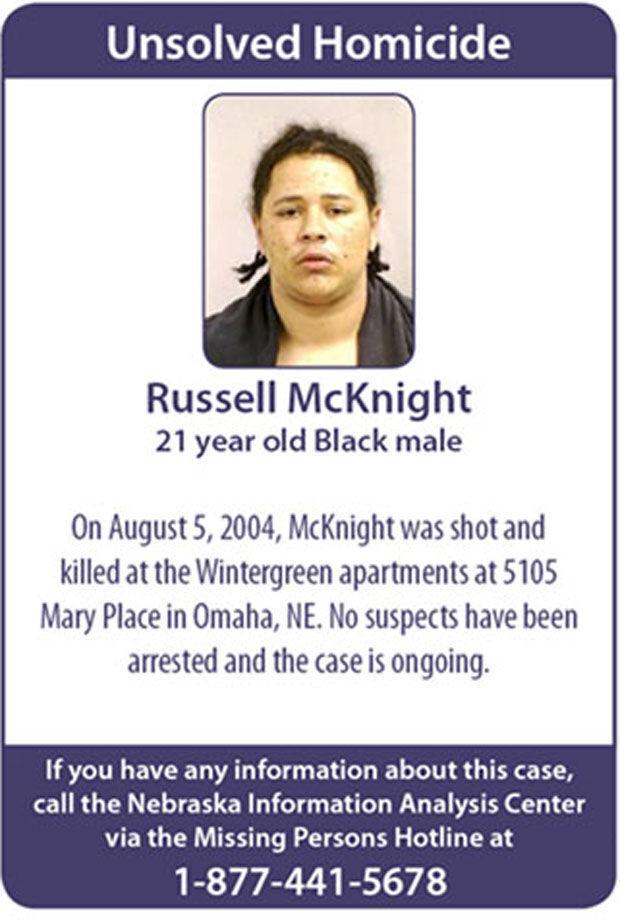 Sandy Green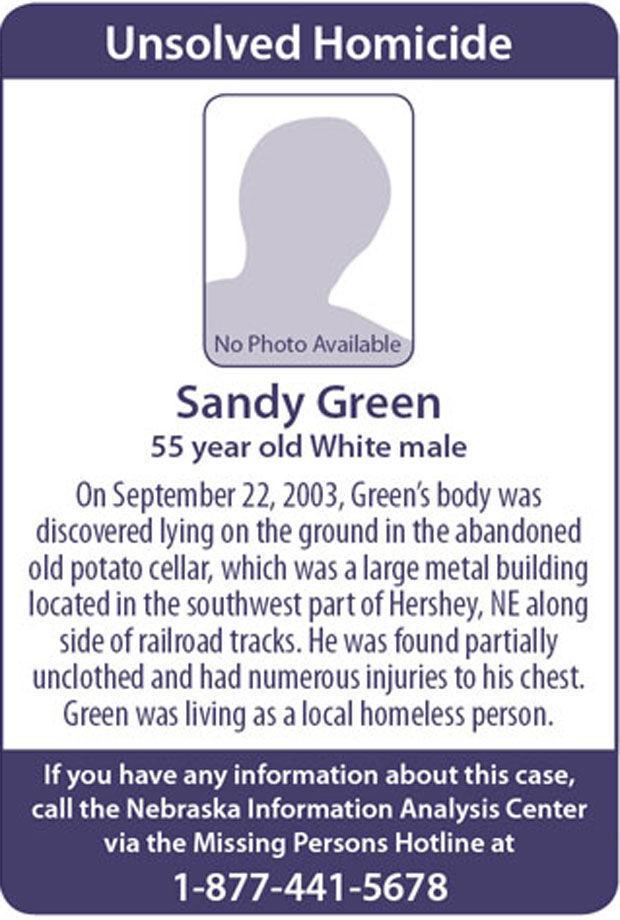 Sarah Neal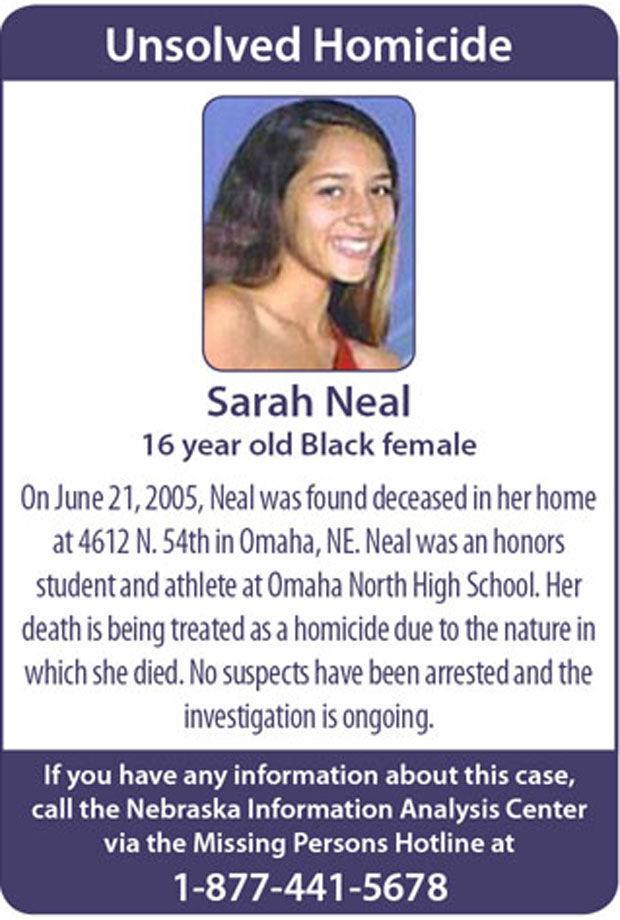 Tyrone Banister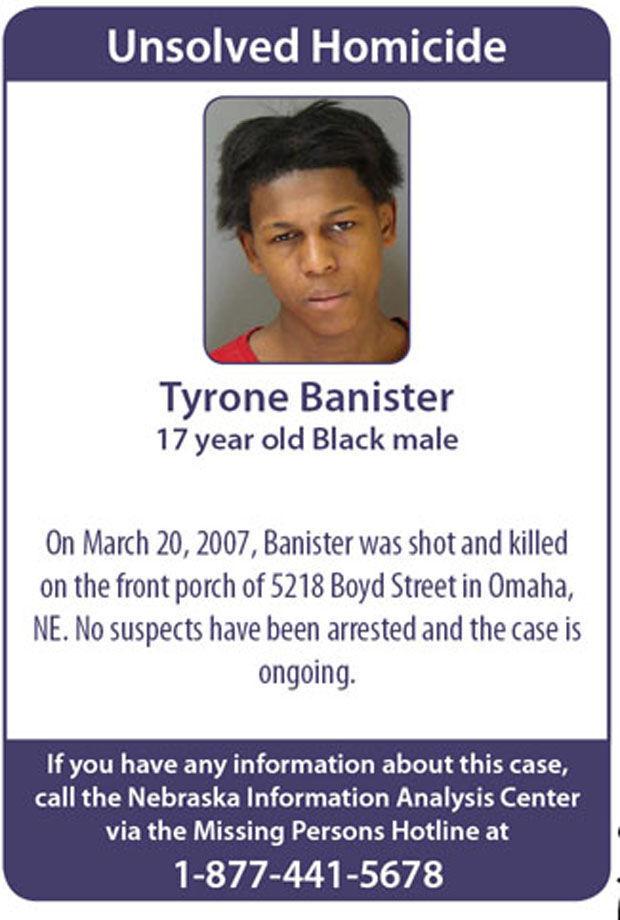 Waddell Robinson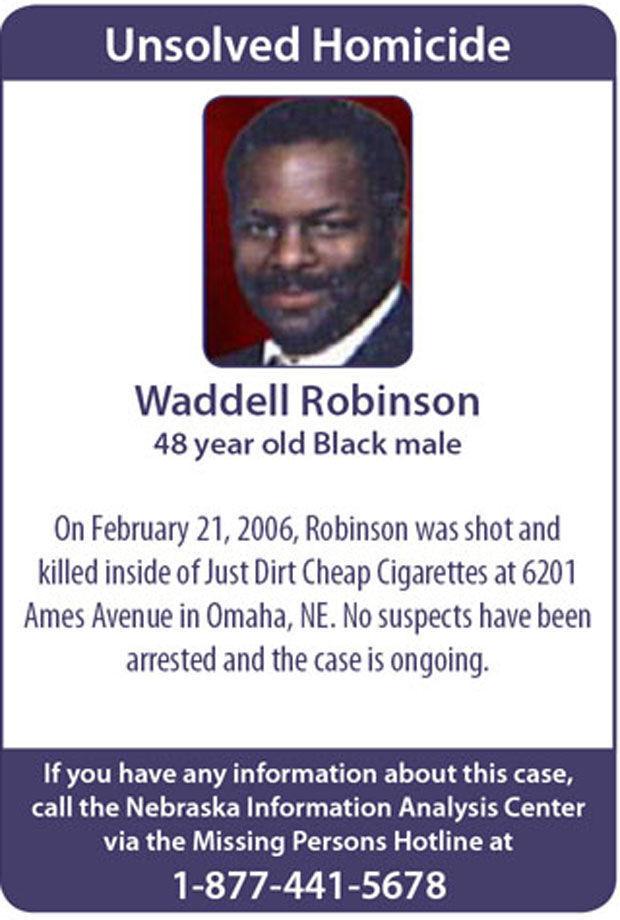 Charles Hanks