"Hope is a funny thing," Papillion La Vista Community Schools Superintendent Andrew Rikli said at a Wednesday evening vigil for missing 11-year-old Ryan Larsen.
"It takes a long time to create hope in something and it doesn't take very much to tear it down. I believe this story has a happy ending," Rikli said.
The weather held out for a few hundred people who showed up to Central Park in La Vista for the vigil, hosted by Papillion La Vista Community Schools, Project Harmony and La Vista churches. Attendees were offered green ribbons, a symbol for missing child awareness. National Missing Children Day was on May 25.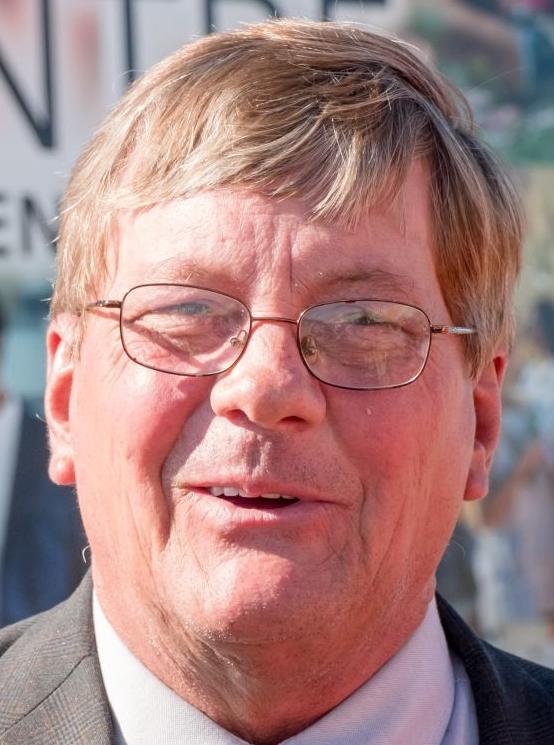 Right before the vigil, a group of community members went on a prayer walk that started at Faith Presbyterian Church and ended at Central Park.
La Vista Mayor Doug Kindig said that they're going to continue putting all of their resources into the search for Ryan.
"We're not gonna give up hope. We're going to continue to use every resource we have to try and find Ryan and hopefully bring him home safe," he said.
In the past week our community has come together in search of one of our own and in the midst of this trying time, Mayor Kindig has a personal message to our residents as well as those involved in the search for Ryan Larsen. Watch the video here: https://t.co/wz6hgh5fBz pic.twitter.com/nkdXPvJnJP

— @cityoflavista (@CityofLaVista) May 25, 2021
Ryan, who has autism, has been missing for over a week after he walked out of La Vista West Elementary School around noon on May 17. He was seen around 1:30 that afternoon on a surveillance camera belonging to La Vista Keno, which is across the street from the apartments where he lives. He has not been seen since.
Rikli and Kindig thanked the law enforcement officers and rescue teams who have been leading the search, saying that they are all "running on fumes." In a video posted to social media Tuesday, Kindig said more than 15 outside public service agencies have provided personnel and equipment for the search. The Salvation Army has aided search teams and volunteers through a disaster relief canteen.
"Seeing the crowd here is my inspiration," Kindig said Wednesday night.
"We are a community of family," he continued. "As you all know, sometimes family disagrees ... but when there's adversity, family comes together, and you've exhibited that by your volunteer efforts and being here tonight. Continue to help."
Rikli also thanked those who have been using social media to help organize and raise awareness for the missing boy.
He said that he wasn't sure whether members of Ryan's family were at the event.
"If you are, know that we love you, we care about you and support you," he said.
"I would just like to remind all of us how much Ryan's family is hurting," Rikli added. "Social media is an interesting thing. It can be a powerful ally ... but we've also seen the darker side of social media. The rumor mongering, the accusations, the suppositions. None of that's bringing Ryan back, folks. Don't be that person."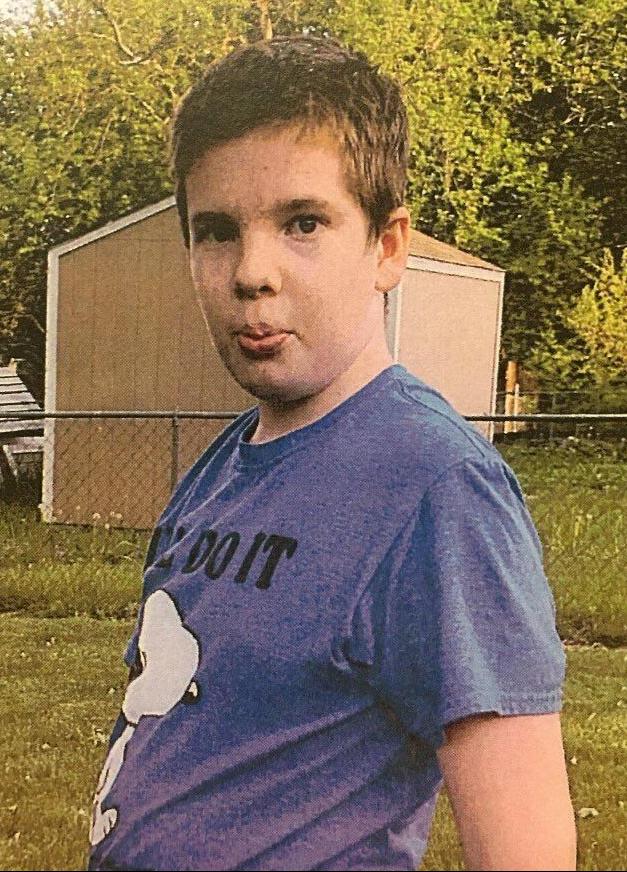 Along with hope, faith was a central theme of the night's event.
"I believe in God," Kindig said. "I believe that God will direct us and continue to guide us until we can bring Ryan home and have closure in this."
The event ended with a prayer.
The school district is partnering with Project Harmony to provide counseling for students who want it. Community forums and listening sessions will also be held for parents.
The school district has also partnered with the cities of La Vista and Papillion to establish a 24-hour free hotline for parents, students and community members. The hotline is staffed by trained Boys Town counselors and the number is (531) 444-2273.
After days scouring the Walnut Creek Recreation Area this past weekend, officials suspended their search of the sprawling recreation area after exhausting their leads there earlier this week.
Now, officials say they are focusing their efforts on combing through the hours of surveillance footage they have.
Ryan has run away from home before.
Residents of the Omaha metro area are being asked to be on the lookout for Ryan as well as check any home security or surveillance cameras for any sign of him.
Ryan is around 5-foot-8 and weighs 125 pounds. He has hazel eyes and brown hair and was last seen wearing a black jacket, jeans and an Old Navy shirt, and he was carrying a polka-dot umbrella.
Rally for Ryan draws hundreds in support for search of missing La Vista boy​
052721-owh-new-lavista-ar10.JPG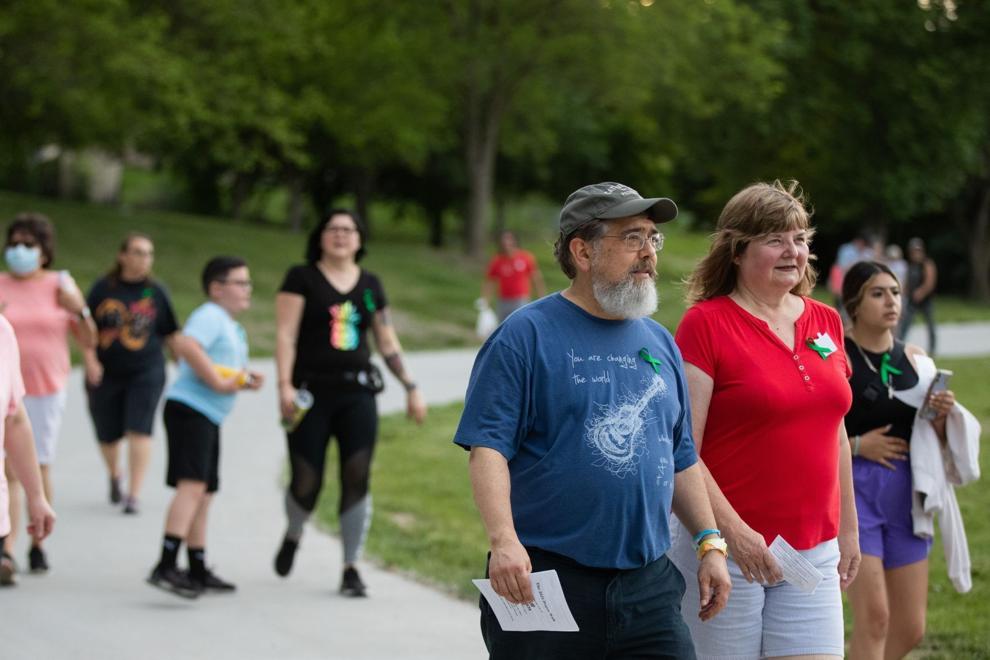 052721-owh-new-lavista-ar09.JPG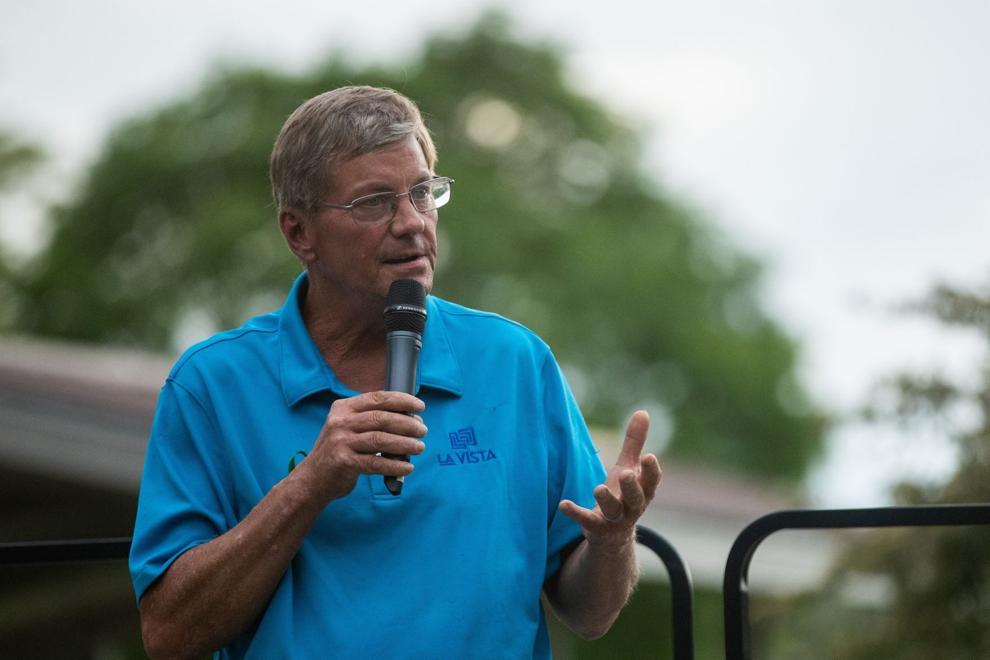 052721-owh-new-lavista-ar08.JPG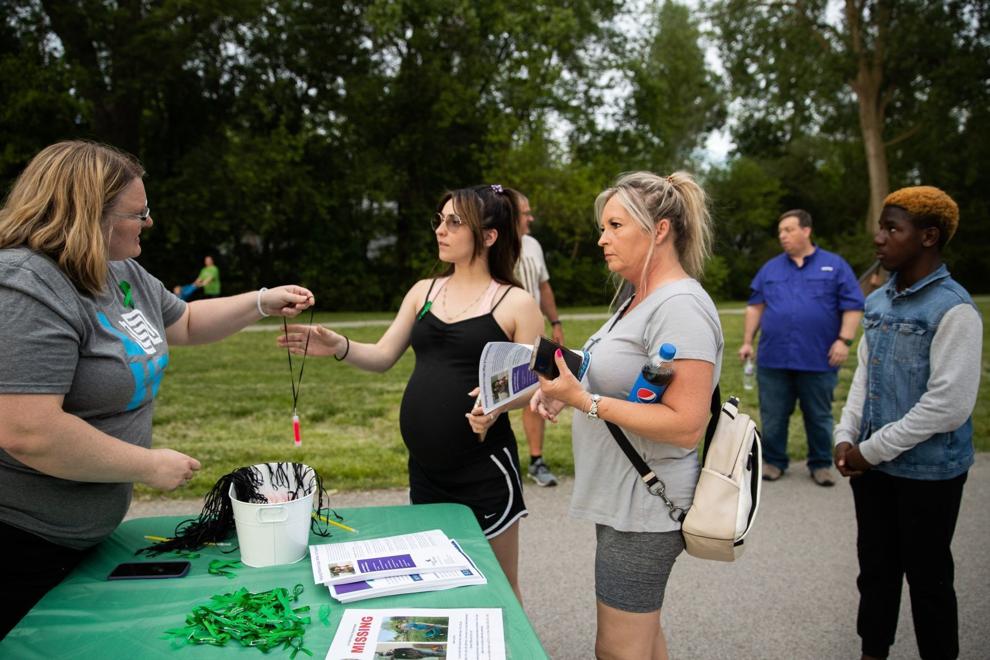 052721-owh-new-lavista-ar05.JPG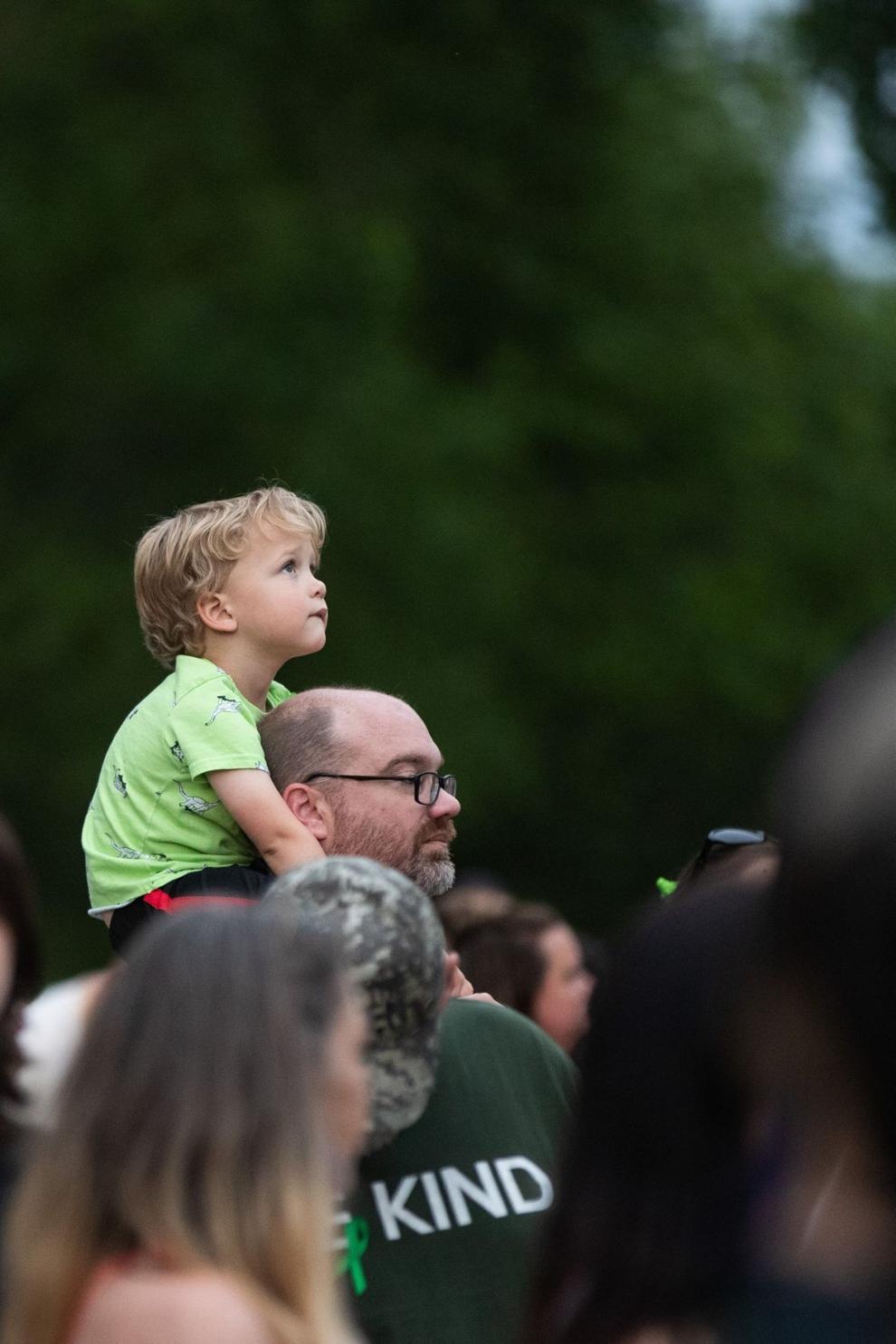 052721-owh-new-lavista-ar06.JPG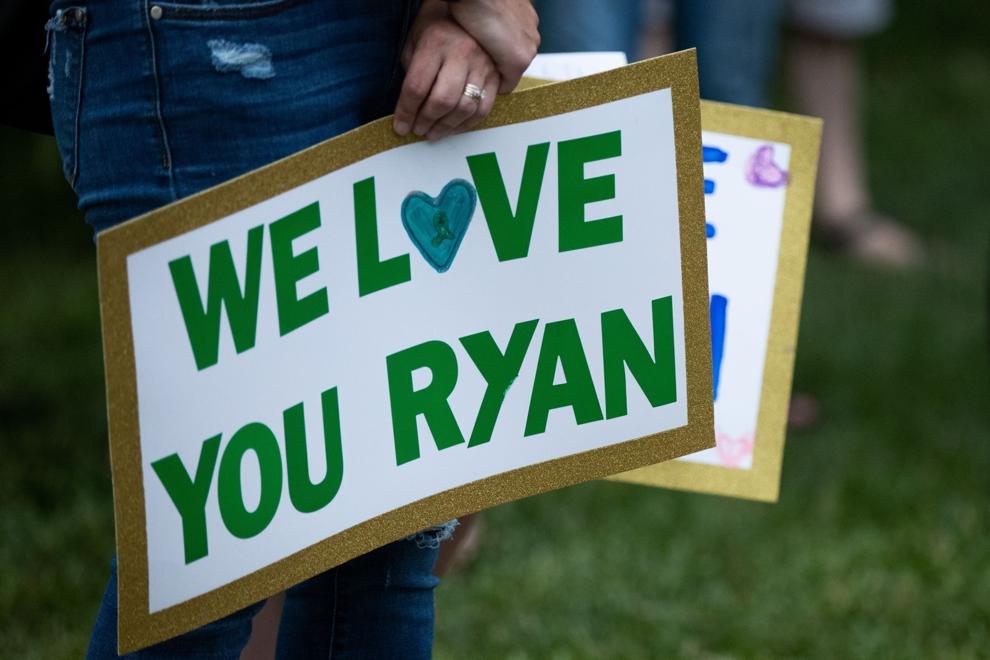 052721-owh-new-lavista-ar04.JPG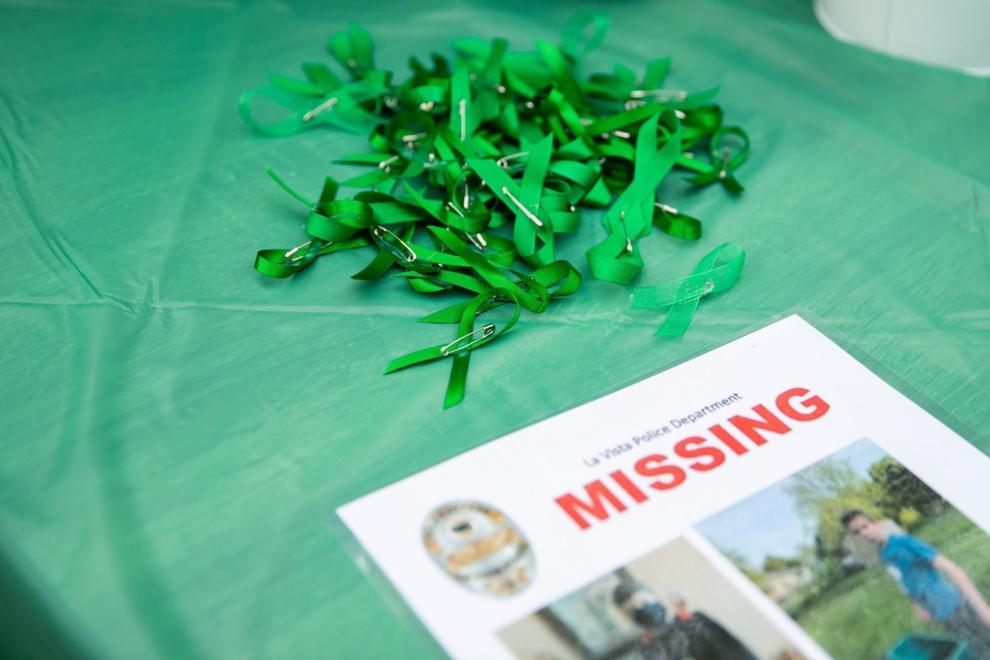 052721-owh-new-lavista-ar03.JPG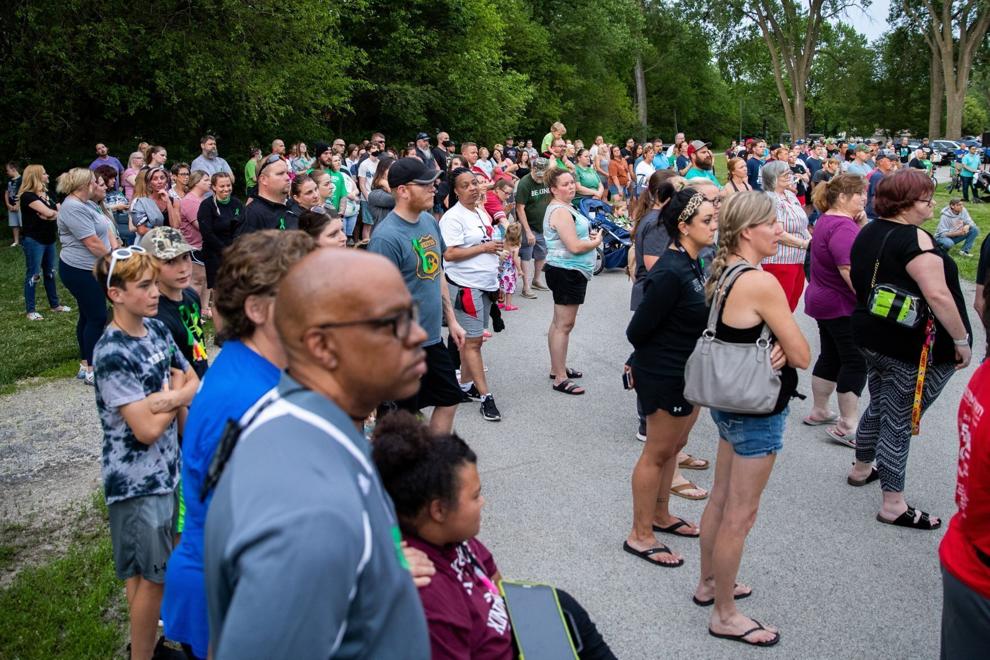 052721-owh-new-lavista-ar02.JPG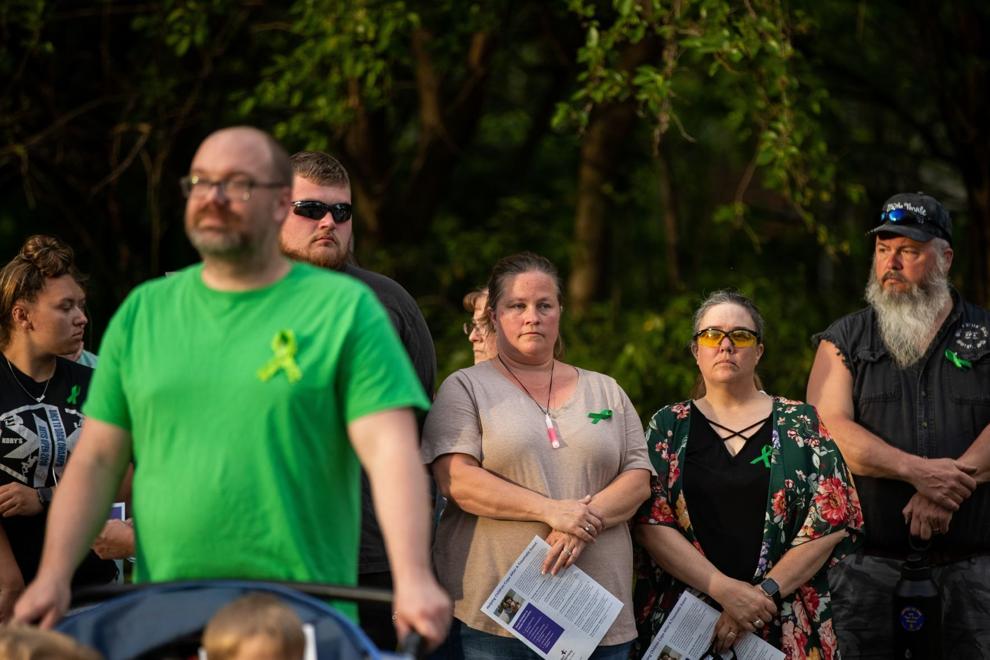 052721-owh-new-lavista-ar01.JPG