"Norma Adams likes to fly, And to an airplane clings; And if by chance her plane should crash, She'll get some angel wings."
— Inscription in Norma Adams' 1941 Auburn High School yearbook
That Adams girl, she was a ball of fire.
She had a hard time keeping still, friends and relatives recall.
In photos, her dark eyes blaze with fun. A warm smile lights up her face.
Flying a plane got Norma Adams revved up like nothing else, from the first time she saw one land in a field near her house. Born in August 1924, she took flying lessons at 15, earned her pilot's license at 17 and had a commercial license to fly multi-engine aircraft at 19.
One relative called her "a real daredevil (who) was never afraid to try anything."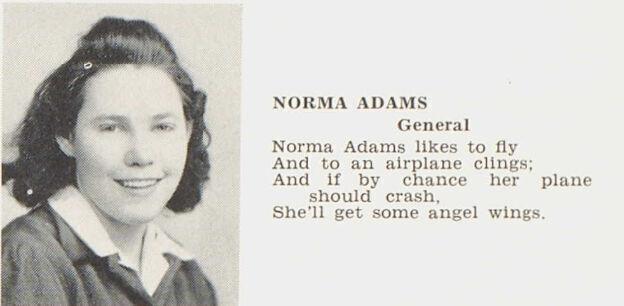 Adams' flying skills proved valuable to the government after the United States was drawn into World War II. She was made a lieutenant in the newly created Civil Air Patrol and flew brand-new military aircraft to delivery sites around the country.
And then, in a moment, it was over.
On Oct. 7, 1943, she crashed while piloting a Piper Cub near the Crete Airport, where she worked for a flying school.
"Her life was there, very bright," said Sheila Day, 55, of the Gage County Historical Society, who has spent the past year researching Adams' life and career. "And then it was gone."
Day organized a ceremony Saturday to present Adams' closest living relatives — two nieces and two nephews — with the Congressional Gold Medal, which was awarded to all World War II-era members of the Civil Air Patrol in 2014.
The ceremony will be at Highland Cemetery, near Adams, Nebraska. That's where Lt. Adams was buried in 1943, with military honors.
The event, at 10 a.m., is open to the public. In case of rain, it will be at the Freeman School Library in Adams.
"I hope people respect what she did," Day said.
Day almost literally stumbled on the story of Norma Adams.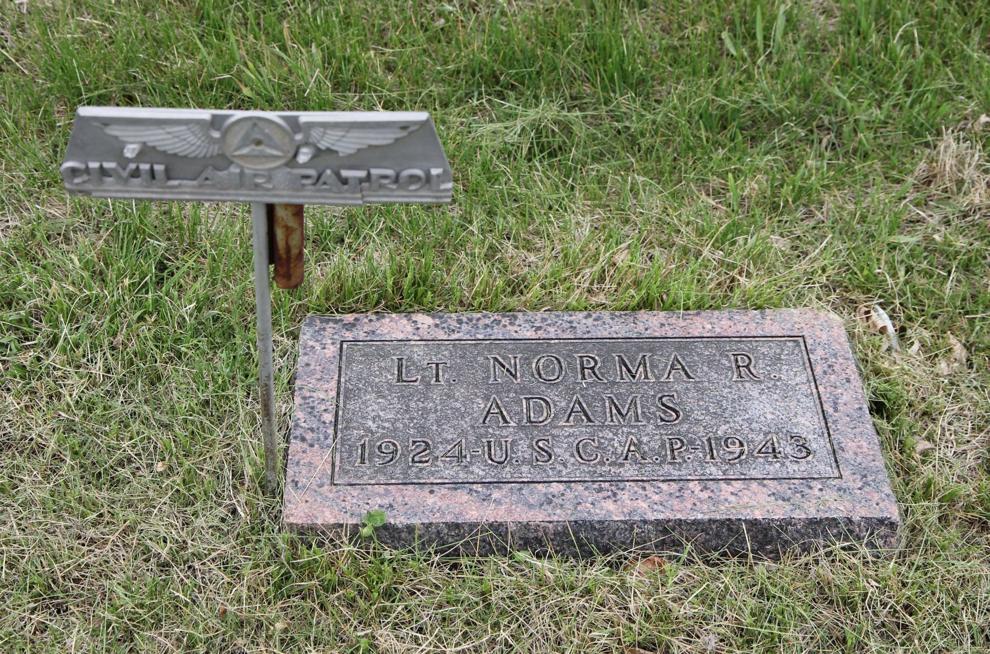 In April 2020, she was perusing Highland Cemetery, photographing grave markers for the historical website Findagrave.com, when she ran across a grave marker that said "Lt. Norma R. Adams, 1924 U.S.C.A.P. 1943." Next to it was an odd marker with wings that said "Civil Air Patrol."
Though Day, an Adams native, has walked through the graveyard countless times before, she had somehow never noticed this grave. She thought she knew every family in the area — after all, the village has never had more than 700 residents.
Day also was intrigued that a woman had been a pilot, carried a rank and died so young.
"I couldn't get it out of my mind," Day said. "Who is this person? Why didn't I know her?"
It was the early days of the COVID-19 lockdown, and Day had been furloughed from her job managing an automotive detailing shop in Lincoln. She decided learning all she could about Norma Adams would be her "pandemic project."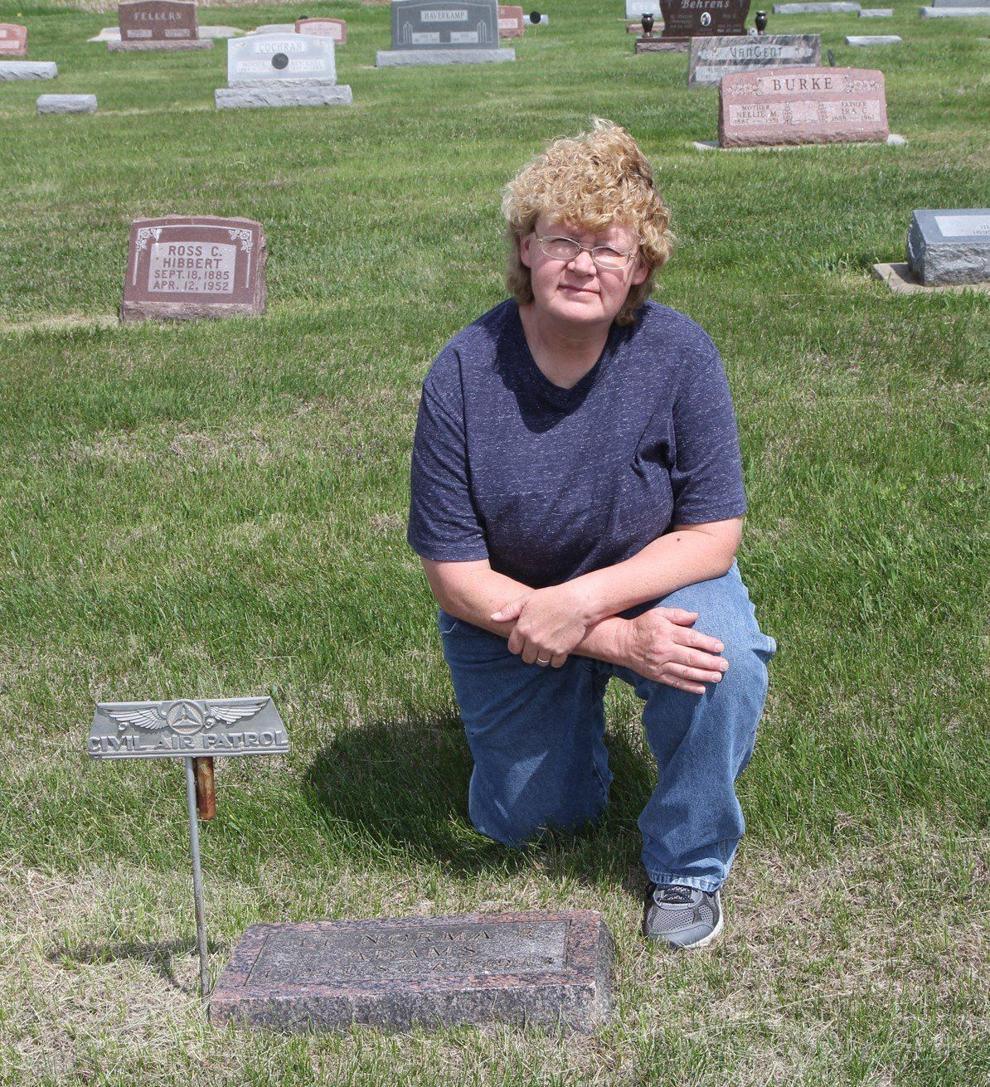 She consulted the genealogy website Ancestry.com and combed through the archives of local newspapers. She tracked down several friends and relatives who knew Norma — including Clarence Shoemaker, a nephew who was raised by his grandparents after his mother died and who knew her like an older sister.
"She would read to me whenever Grandma could ever get her to slow down and come in the house," he told Day in an interview.
Norma was the youngest of five children of Newell "Pat" and Jennie Adams, who farmed north of the village of Adams. (Day said it's not clear if they are related to the 19th-century pioneer for whom the town is named.)
The family moved to nearby Auburn in 1936, where Norma went to high school. The airplanes that landed at the new airstrip near their home grabbed her attention, and she begged her father to let her go for a ride.
Norma's niece, Lila Adams Bottolfsen, told Day that Norma's father finally relented but told the pilot to shake her up in hopes of scaring her out of what he viewed as an unhealthy interest in flying.
"During the flight, they flew upside-down, did loops, anything to scare her," Bottolfsen told Day. "It didn't work. She just loved it!"
Norma started flying lessons in 1940 and earned her license in April 1941, just a month before she graduated from high school.
"She talked about flying all the time," a high school friend, Ardis Higgins Behrends, told Day.
Earning a pilot's license so young drew notice from her neighbors.
"We were all very impressed," Dorothy Young, who grew up with her in Adams, told Day. "For a local girl at that time to become a pilot, it was something you did not hear about."
Norma's family returned to the farm near Adams soon after her graduation. Shoemaker, who was 12 years younger than his aunt, told Day that Norma used to terrify her grandmother by flying upside-down over their farmhouse.
He said she used to land on the dusty road in front of their house and pick him up to give him a ride. Once, he recalled, he slipped out of the safety belt — which, after all, was designed for someone much bigger than a 5- or 6-year-old.
When she flipped the plane over to fly upside-down, he nearly fell out. Terrified, she quickly turned the plane over and got him back in his seat.
"She threatened me I was never to share this piece of information with anyone — especially her mother!" Shoemaker told Day.
Just days before the Dec. 7, 1941, attack on Pearl Harbor, Congress created the Civil Air Patrol as a cadet program for young aviators and to serve as an auxiliary for the Air Force. Its duties include education, aviation search and rescue, and disaster relief.
During World War II, its members were called up to aid in the war effort on the home front, including missions such as aircraft warning, courier service and target towing. Two hundred thousand people volunteered.
Norma Adams joined in 1942, after her instructor from Auburn moved to Crete and started Nebraska's second Civil Air Patrol chapter there.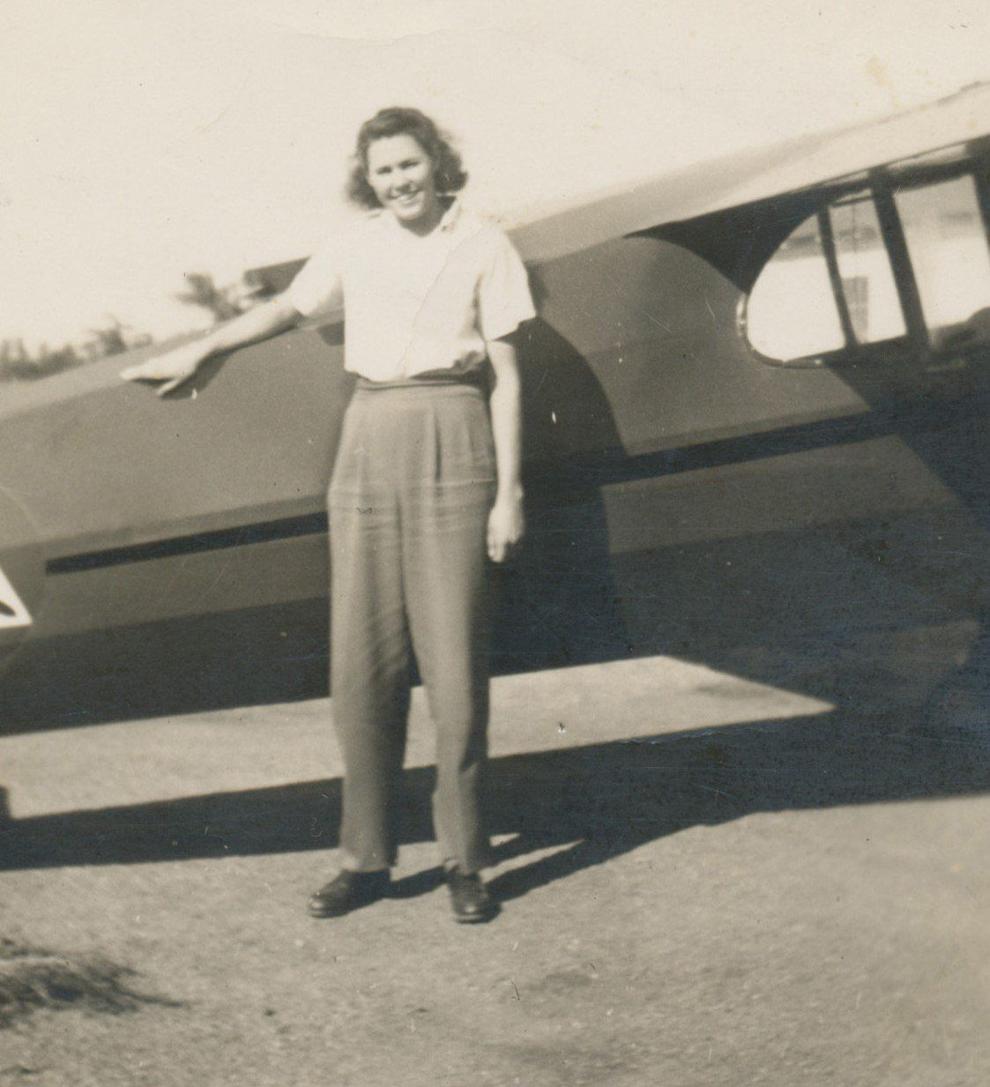 She also worked at the flying school there as a flight instructor and mechanic.
That's how Norma came to be piloting a single-engine Piper Cub on Oct. 7, 1943, accompanied by Frank Spinar Jr., 19, an honor student from Crete who was an apprentice mechanic at the airport. They took off about 4 p.m. and never returned.
Civil Air Patrol searchers found the wreckage the next morning in a cornfield farmed by the Spinar family about 3 miles from the airport. The plane had hit the ground at a 45-degree angle. It appeared Adams and Spinar both had been killed instantly, according to news accounts.
Day uncovered a Civil Aeronautics Board report on the crash. It was unable to determine the cause, but speculation was that the aircraft had stalled or that Adams had been unable to pull out of a simulated dive-bombing run.
At the time of her death, Adams had accumulated 300 solo hours as a pilot. She was a member of pioneering flying organizations including the Aeronautical Association of Nebraska and the Women Flyers of America Inc.
Day said Adams had flown as far as Gander, Newfoundland, delivering newly manufactured bombers to the military units that would fly them. Adams also flew mapping and aerial observation missions and was part of an August 1943 recruiting tour around the state that brought 44 new volunteers into the patrol.
"She was making important contributions to aviation and the World War II war effort when her life was tragically cut short," Day said on a webpage she created in Adams' honor.
Adams' grave was piled high with flowers after the funeral at Highland Cemetery three days after the crash. She was buried in her Civil Air Patrol uniform. A lone plane circled overhead, Day said, and dipped its wings in a final salute.
But, outside her own family, Norma Adams seems to have nearly been forgotten after that.
Day found local residents who had known the Adams family for decades but knew nothing about the youngest daughter.
People then did not speak much of the dead.
But as long as they lived at the farmhouse, Pat and Jennie Adams kept a Gold Star in the window — signifying a loved one who died in the war. Relatives say they left Norma's room untouched, exactly as it was the day she flew her last flight.
Pat Adams died in August 1952. Jennie died less than four months later.
Even the Civil Air Patrol did not remember Norma. When Day contacted the organization, it didn't have a record of her. So her family was overlooked in 2014, when Congress awarded the Congressional Gold Medal collectively to the Civil Air Patrol's World War II volunteers.
With Day's help, her nieces and nephews will get that recognition Saturday.
"They are looking forward to honoring their aunt," she said.
Diane Bartels, a longtime pilot and Nebraska aviation historian, said Norma Adams deserves to have her story told.
"We should know and remember extraordinary women like Norma Adams," Bartels said. "Her life story offers inspiration, the support of family and community, and a sense of commitment greater than self."
That's why Day wanted Saturday's ceremony to be open to the public.
"It's remarkable what she did in 19 years," Day said. "People are going to know who she is now."
Memorial Day: Remembering Nebraskans loved and lost
CSM William Mefford From Grand Island NE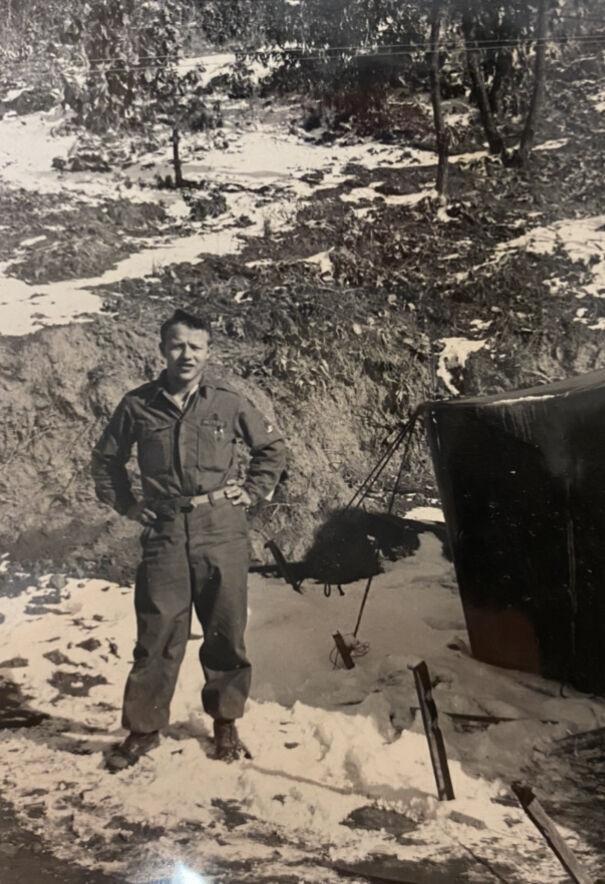 Harlow I. Brewer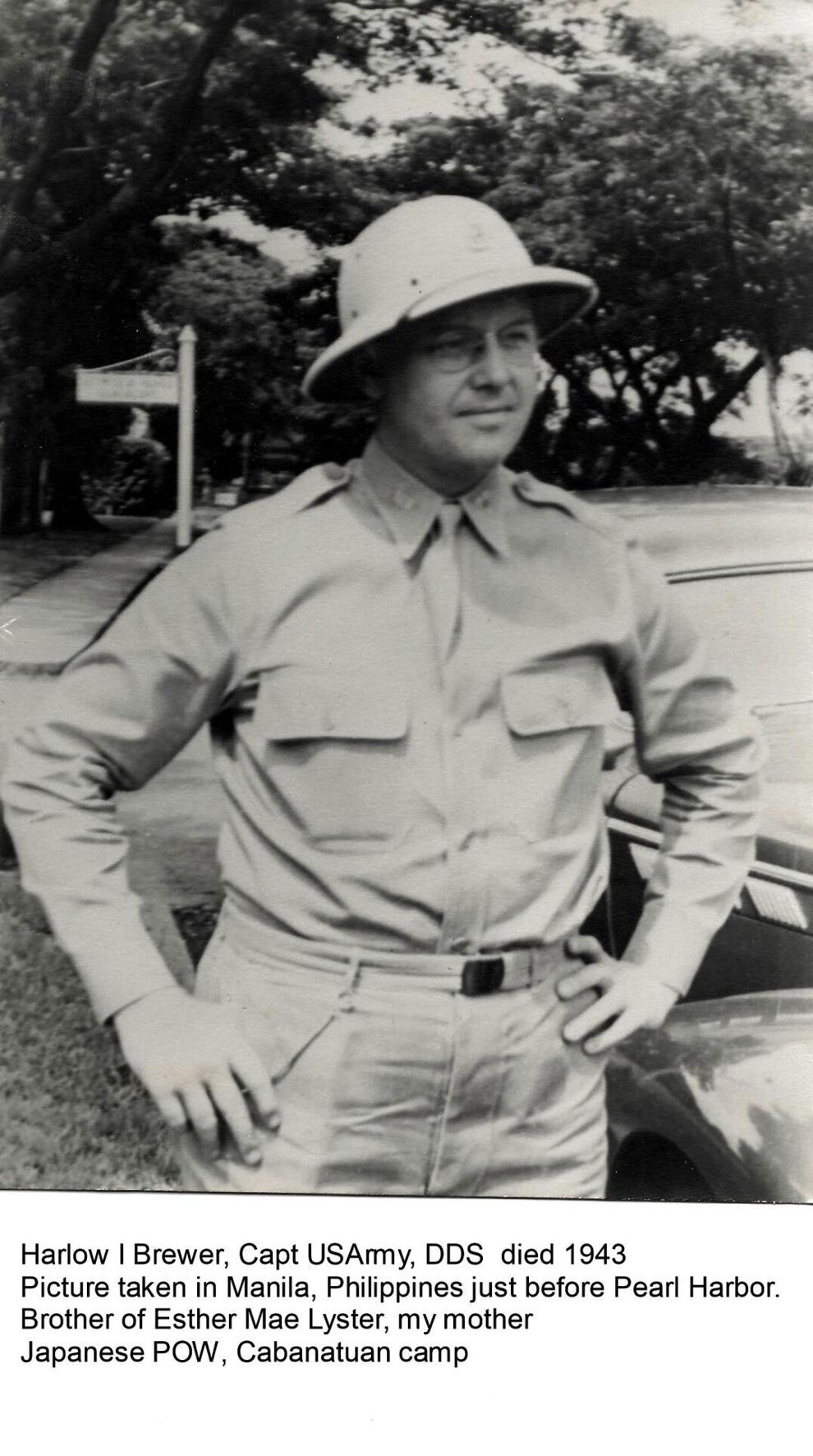 Christian W. Lyster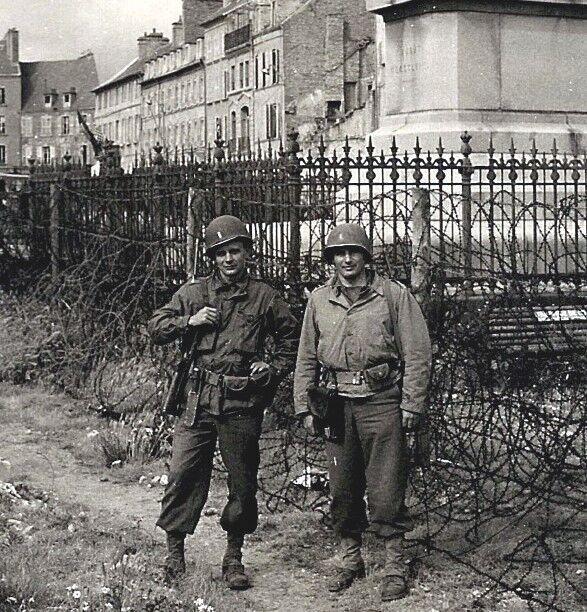 Carl Breed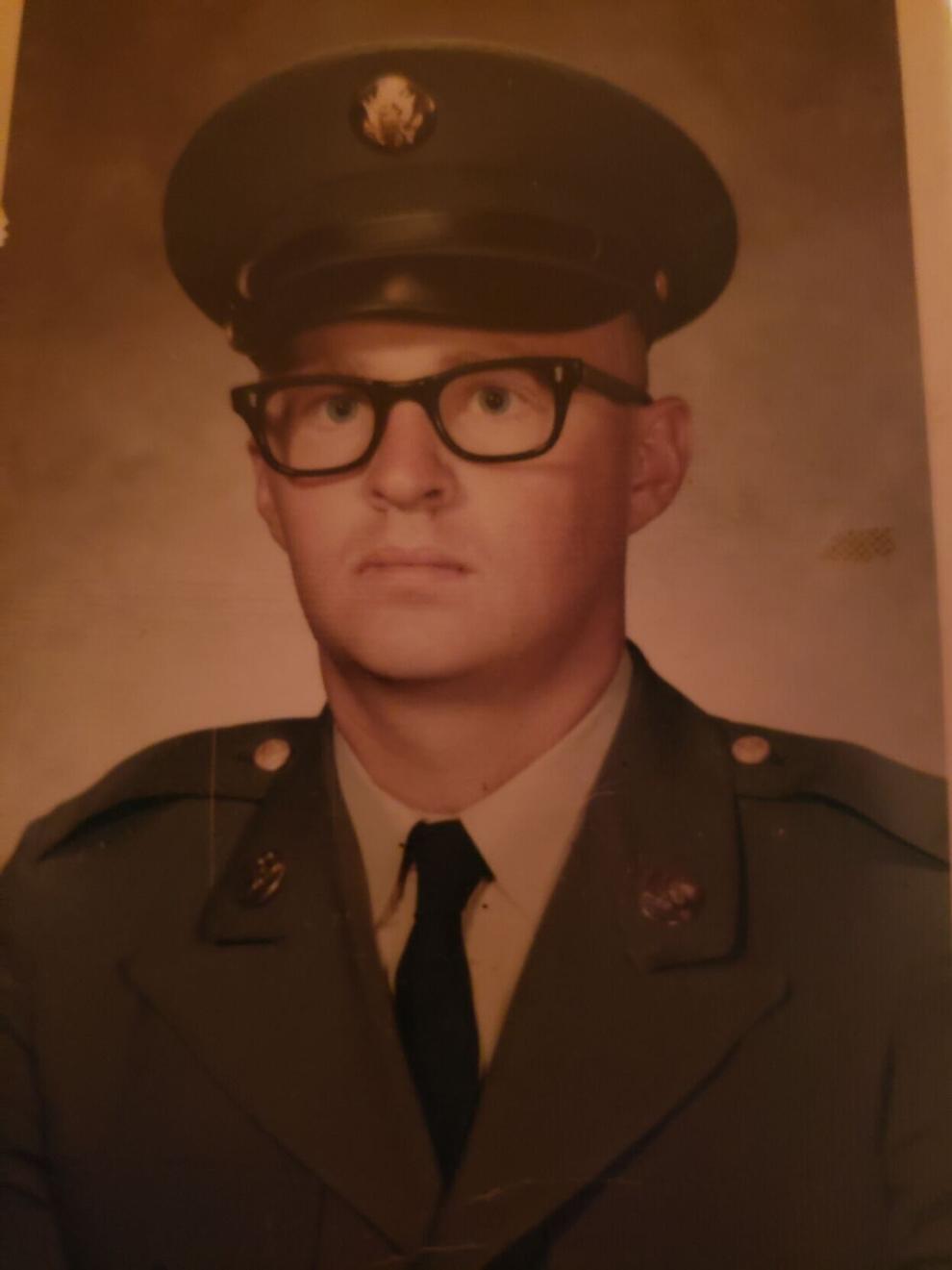 Carl Davison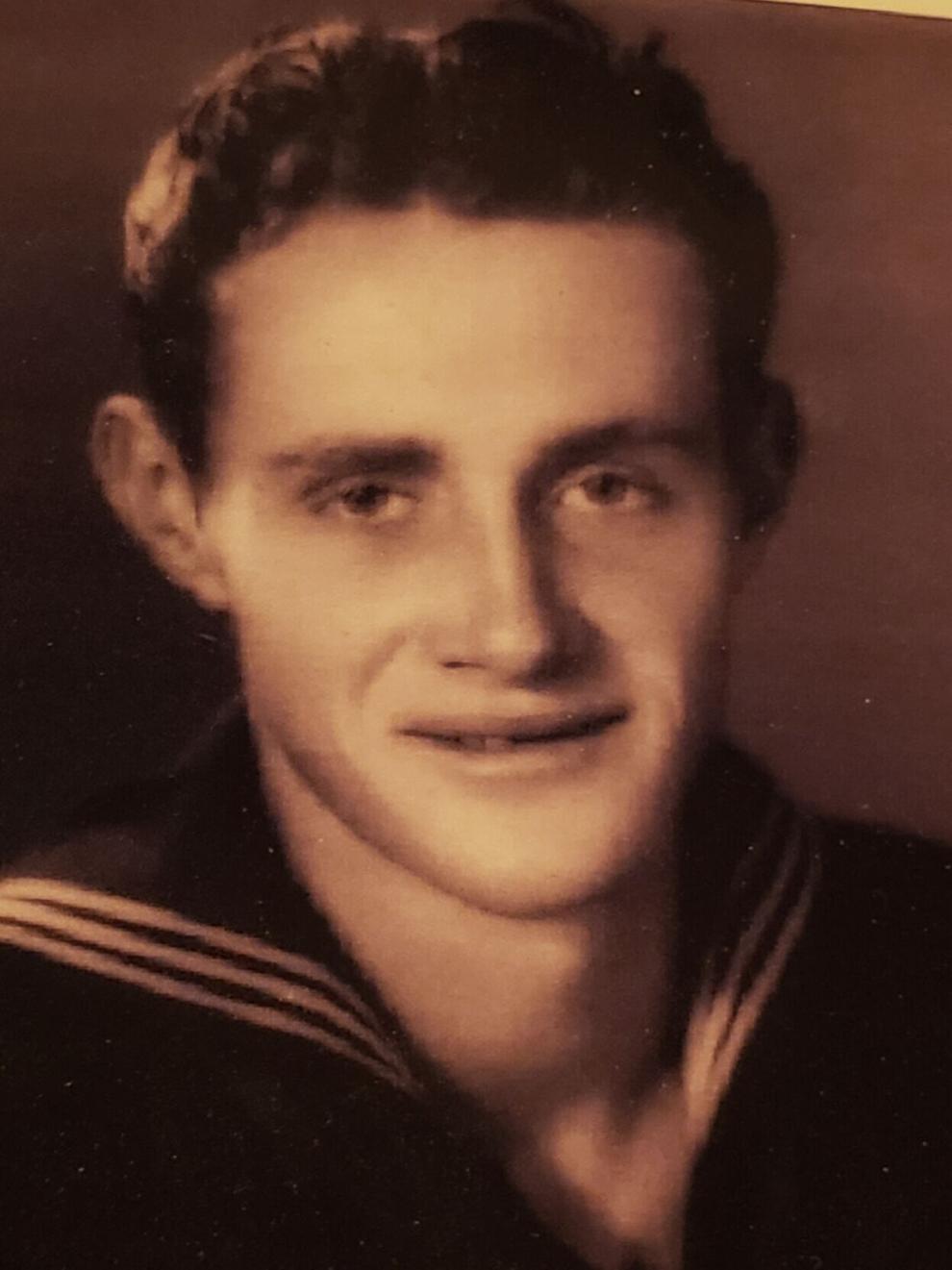 Frank Atwater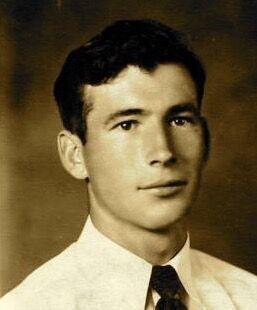 Johnny Vlcek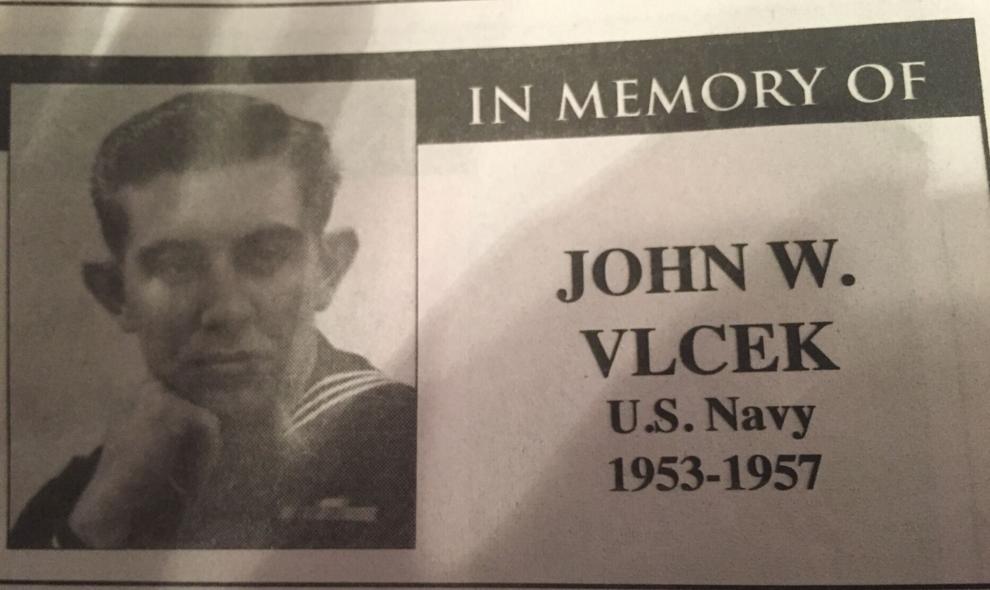 George K. Hansen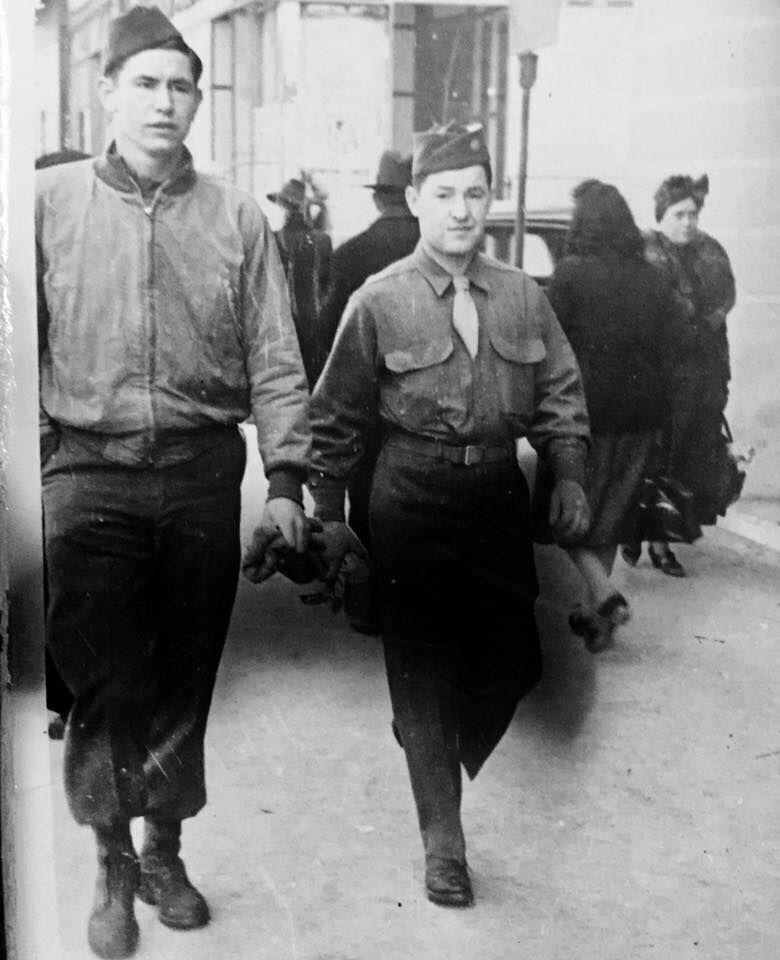 Private Kenneth Pirnie and 2nd Lt. Leo Cooksley 1941-42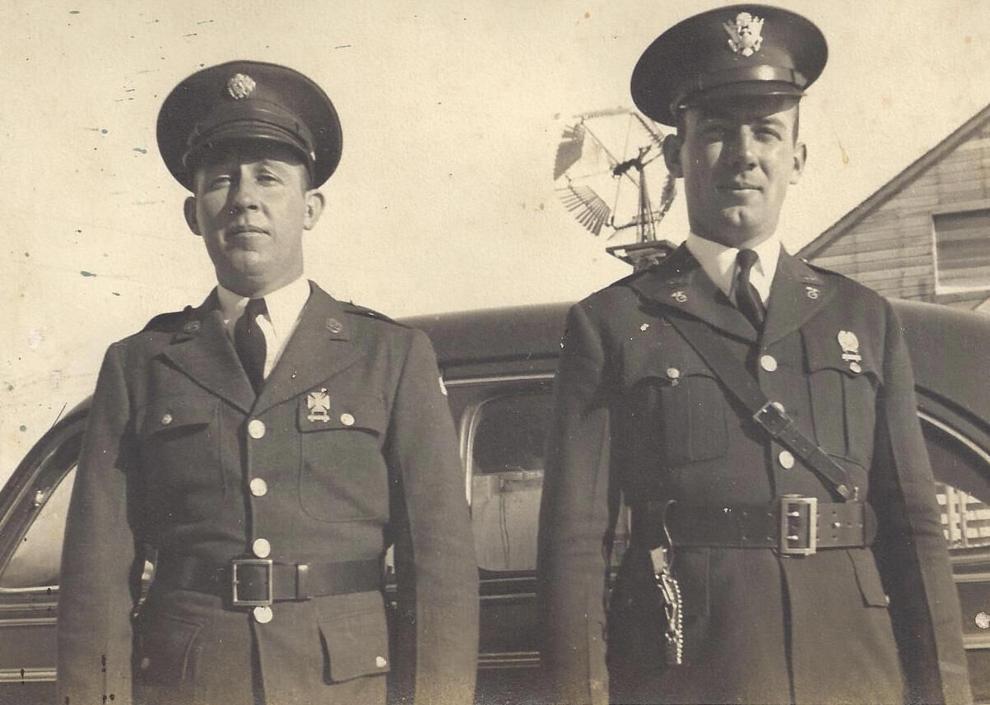 Leroy H. Luth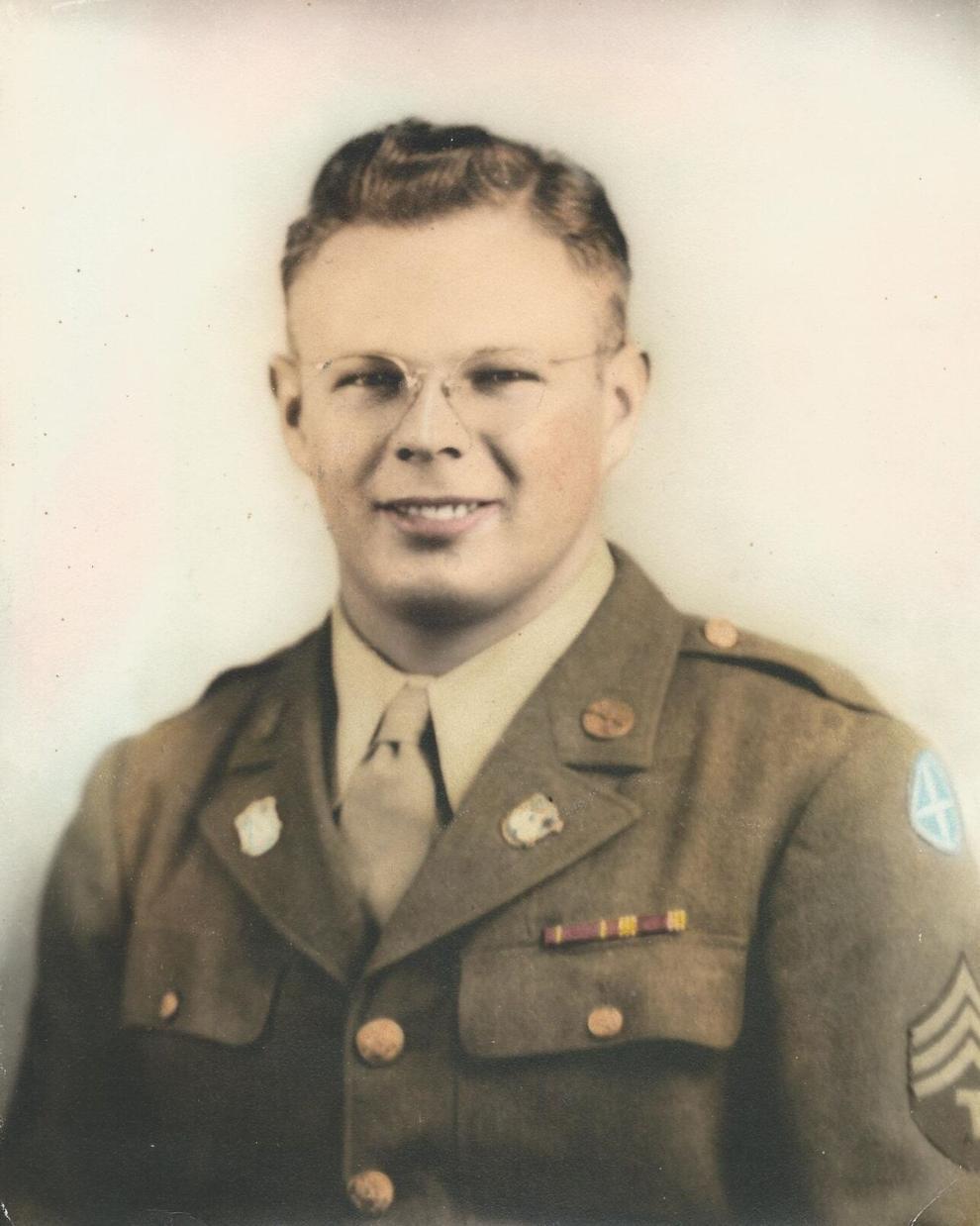 Philip A Luckert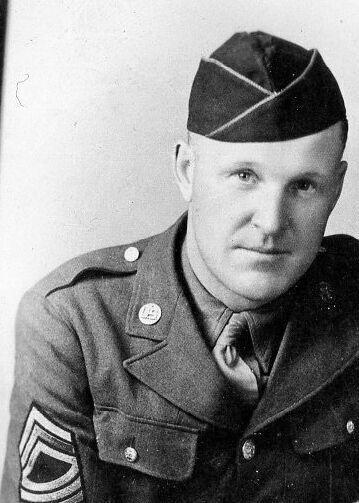 Ensign John Parle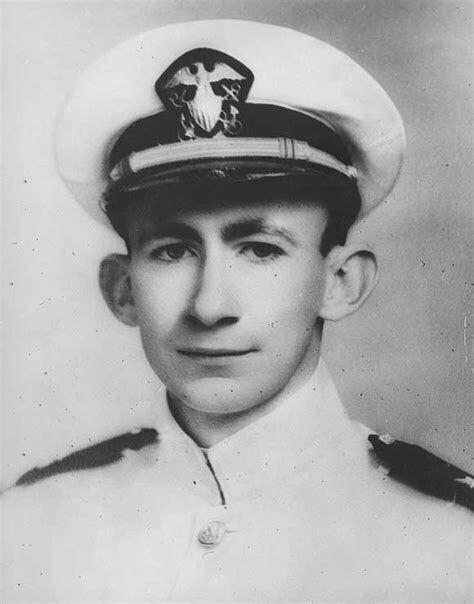 Gaylord L. Blanc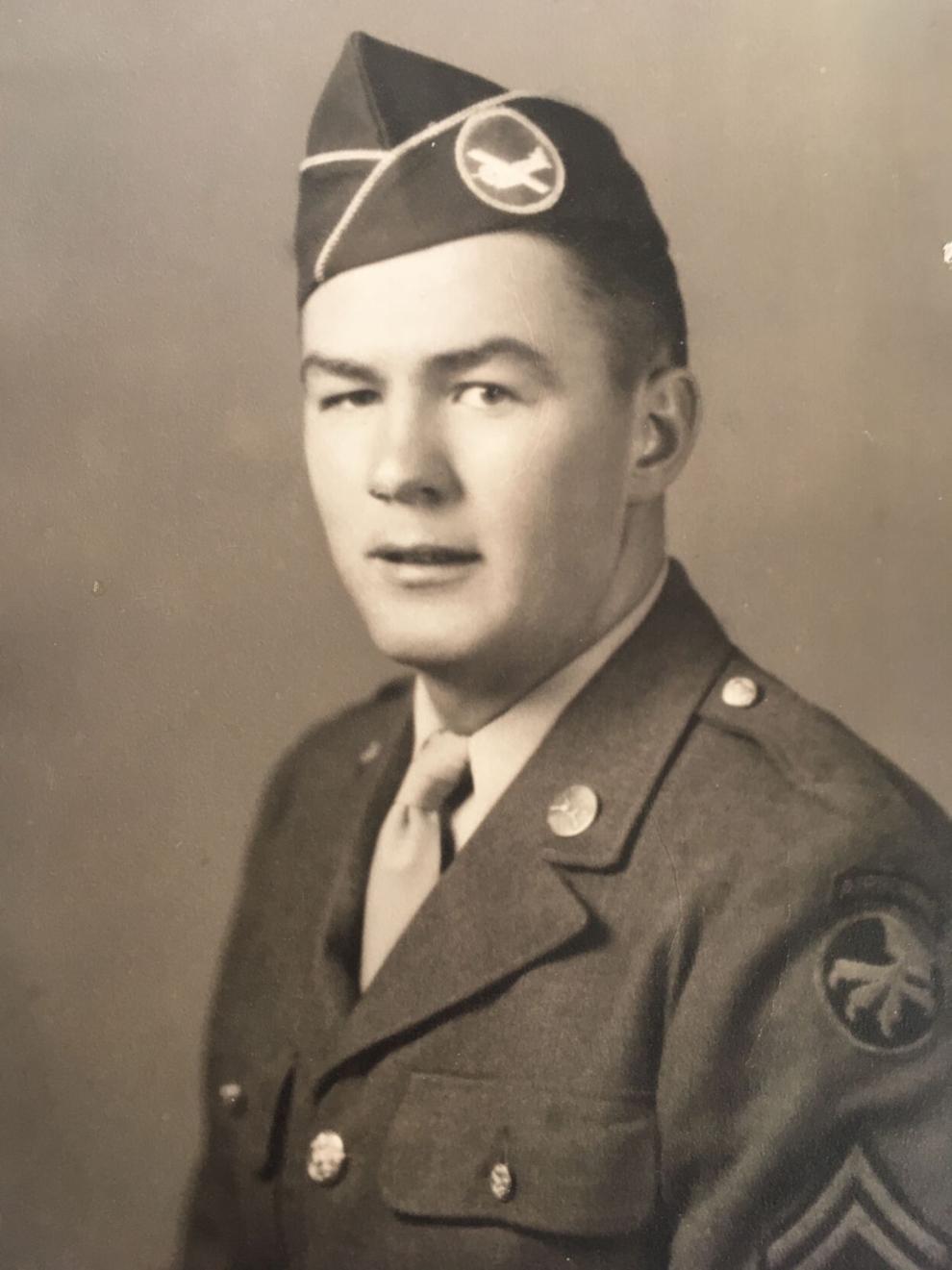 Veteran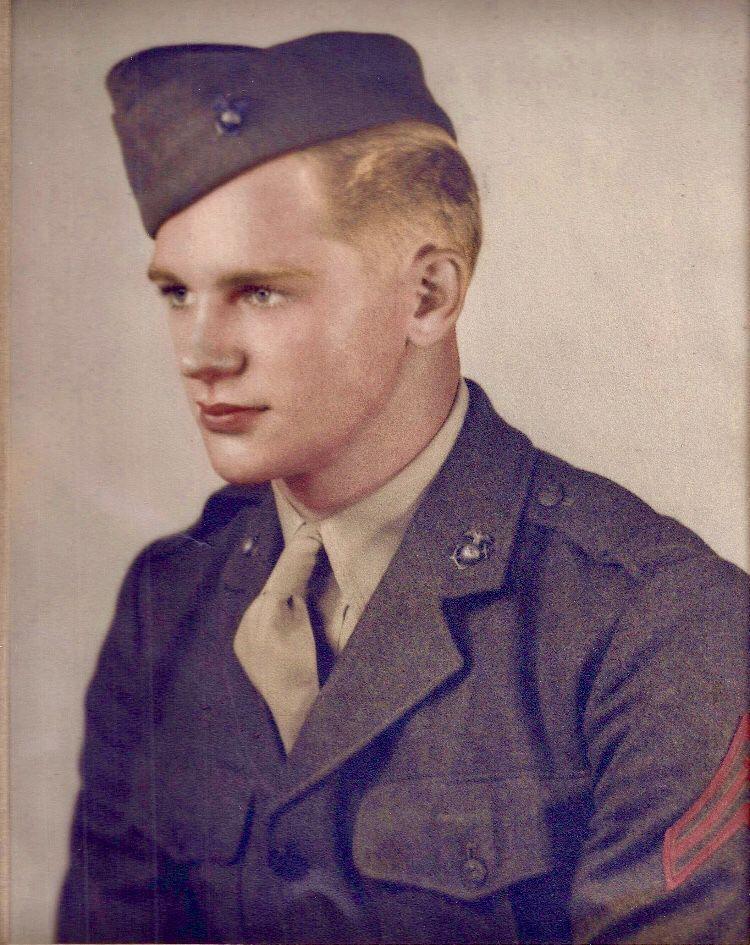 Edward E. Kimm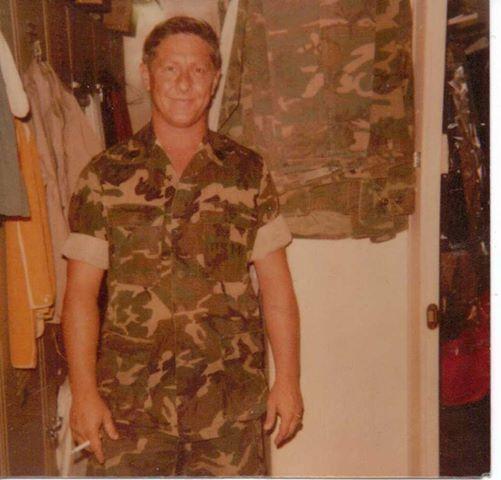 William E. Phalen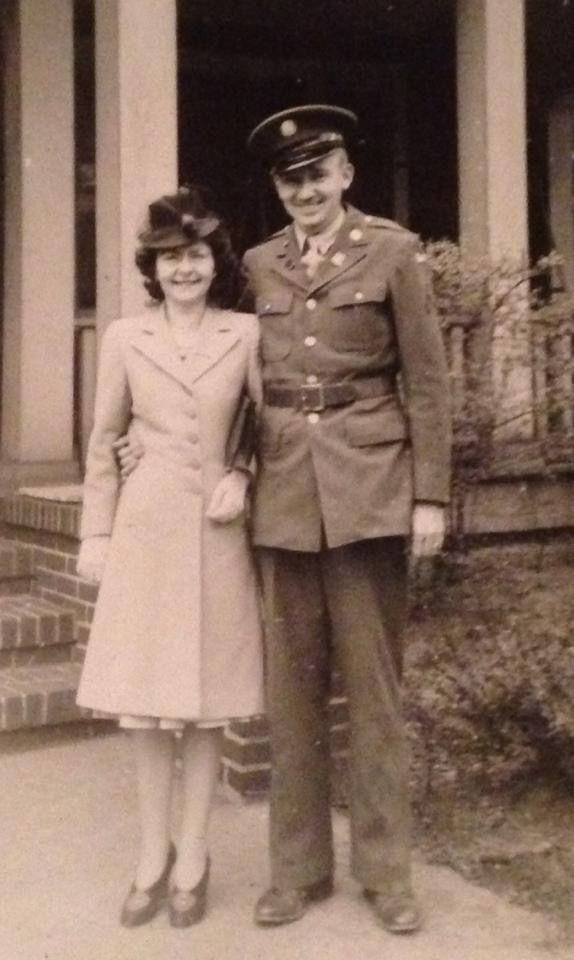 Kenneth H. Carnicle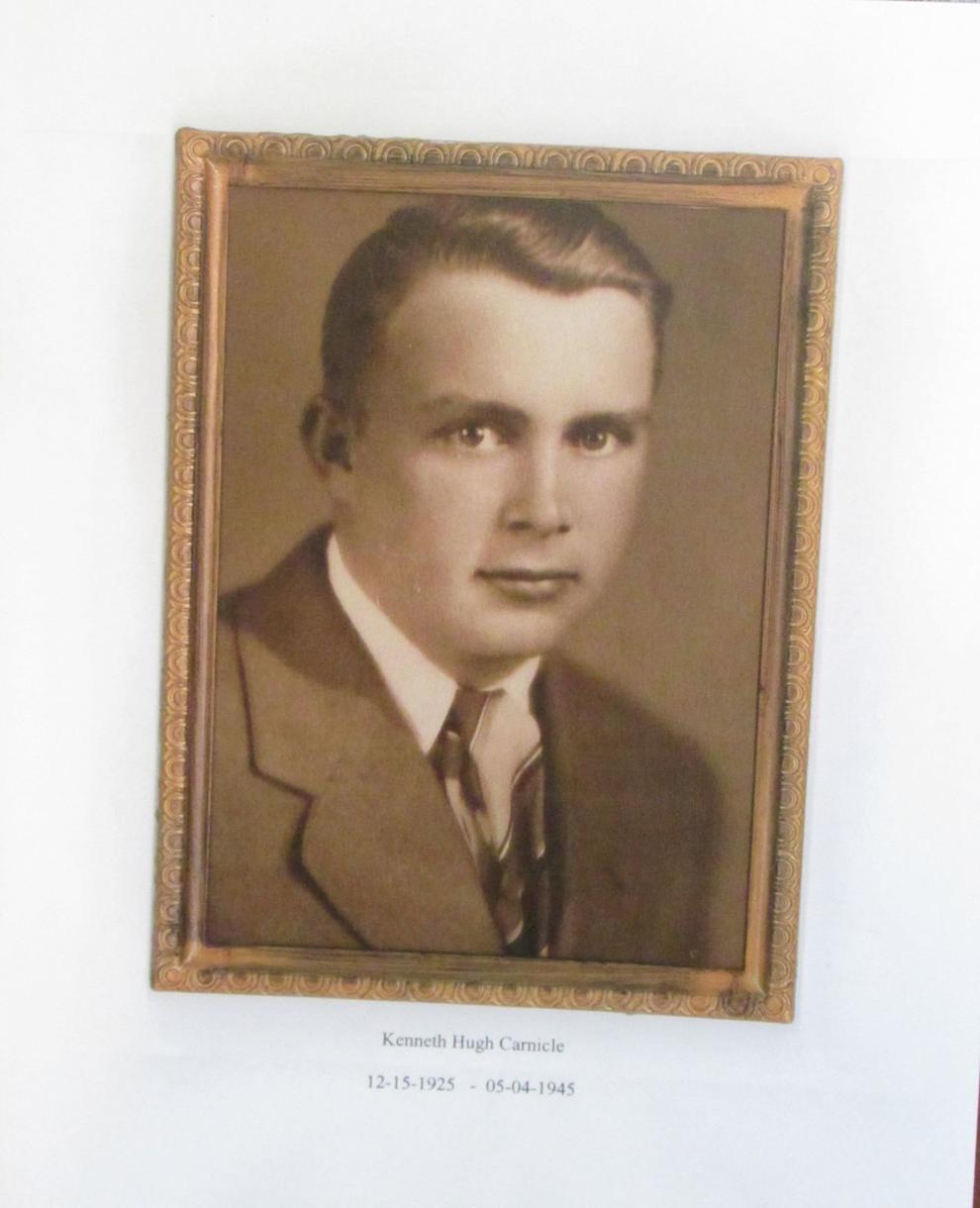 Richard L. Monnier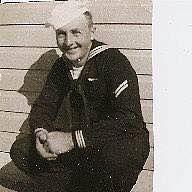 Veteran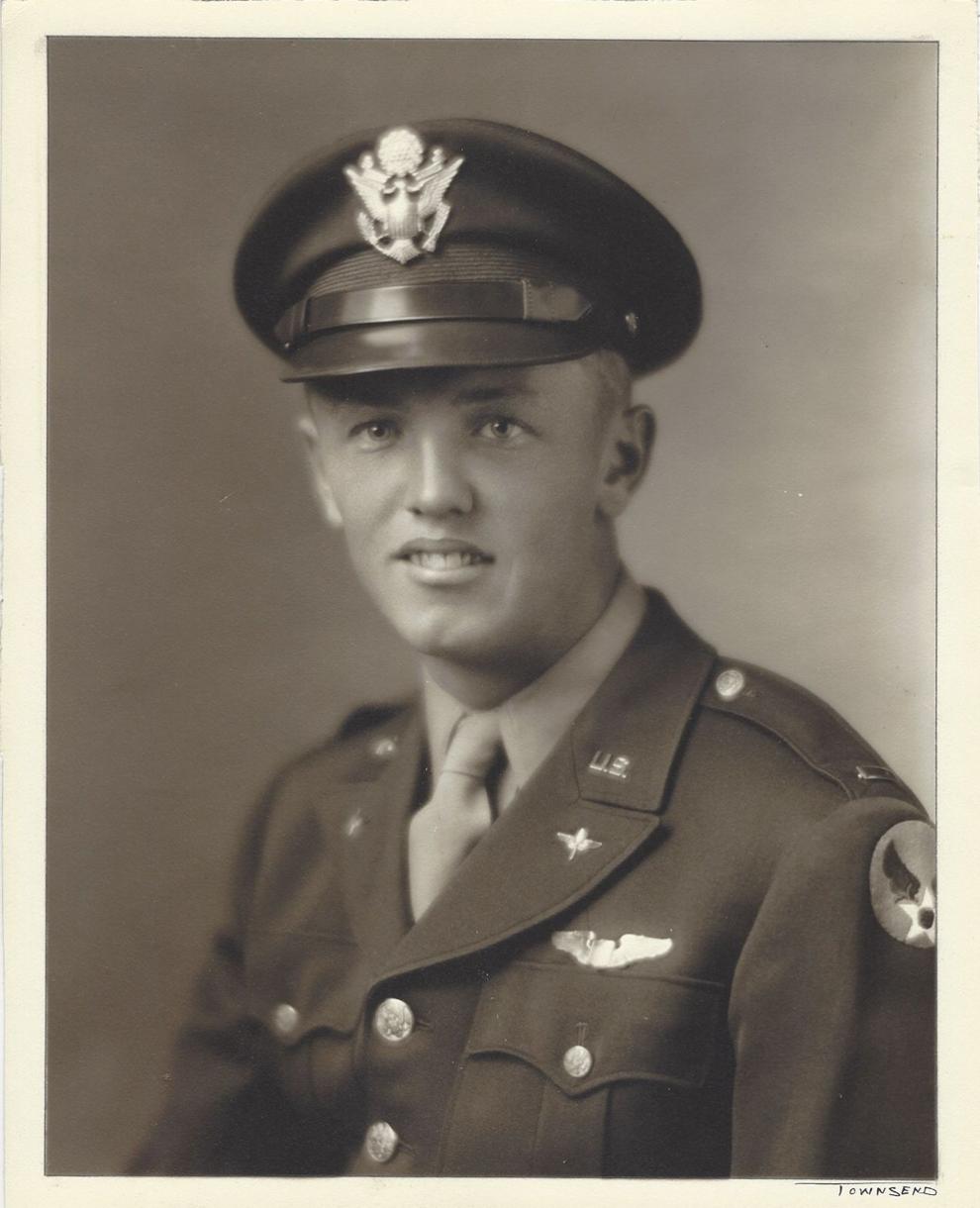 PFC Franklin W. Ritter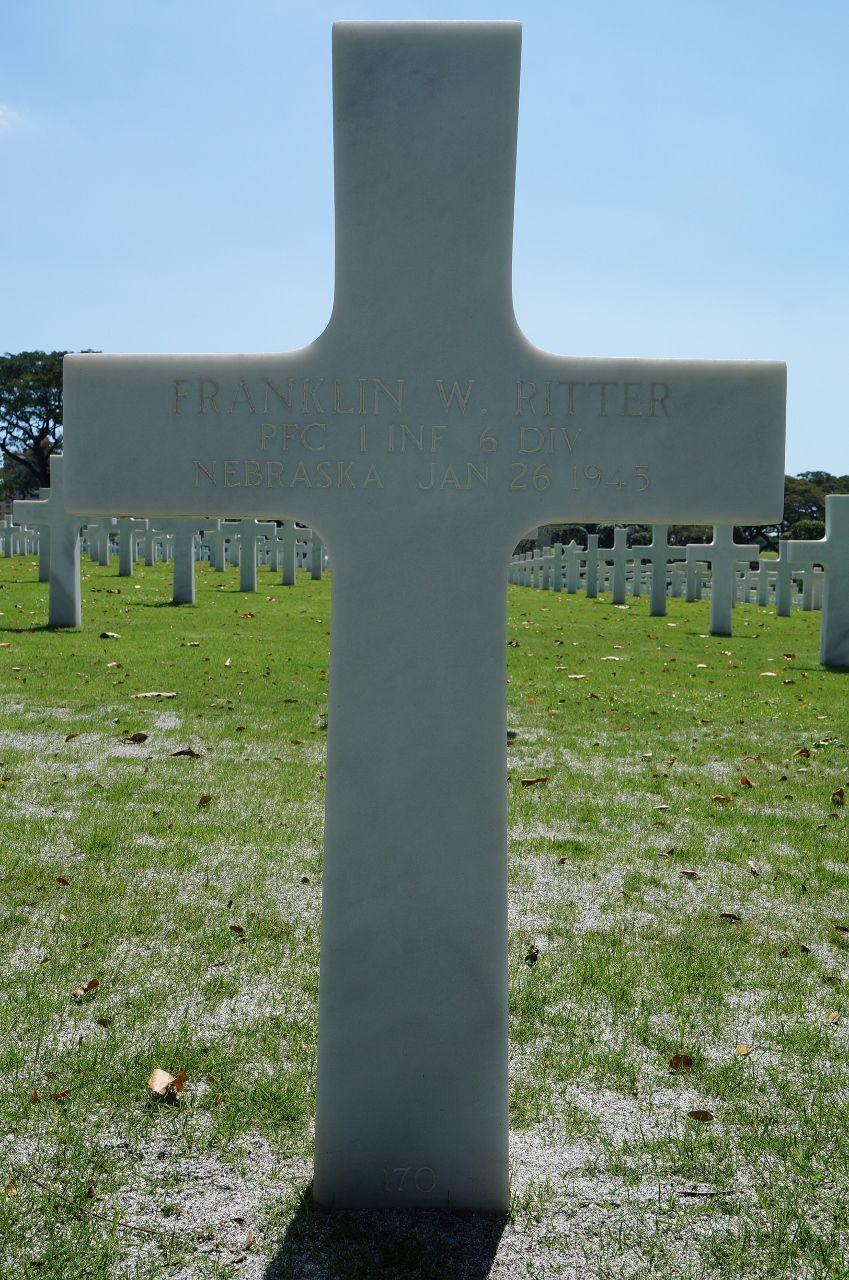 Pvt. James Svec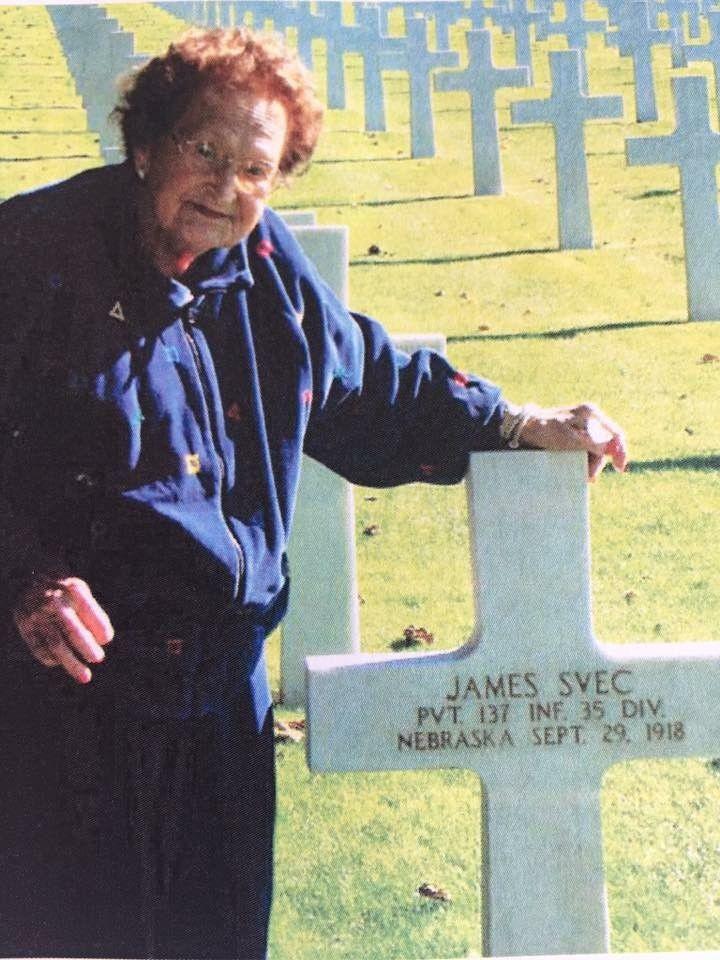 William G. Rockel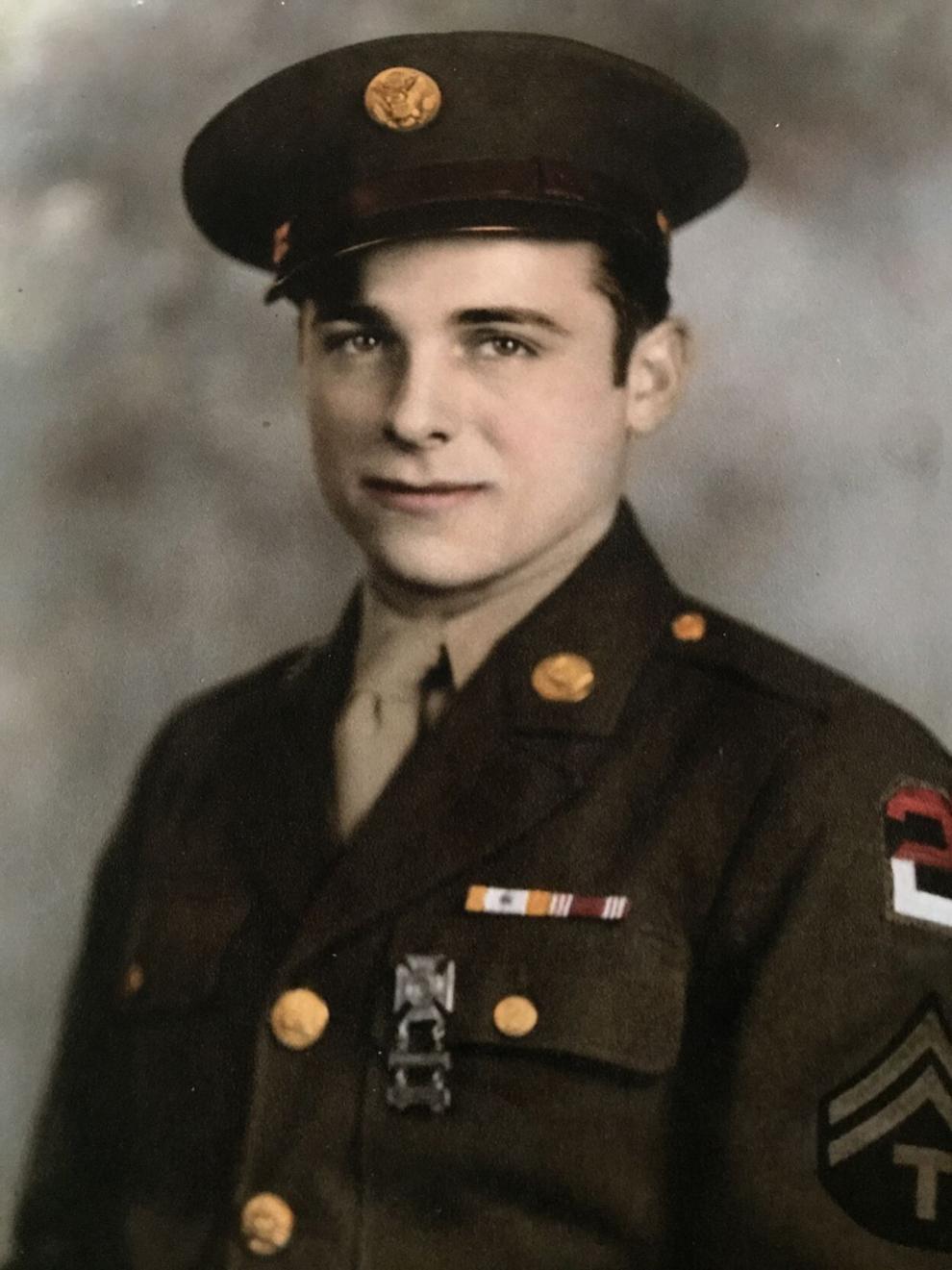 Leslie Clymer and Milton Clymer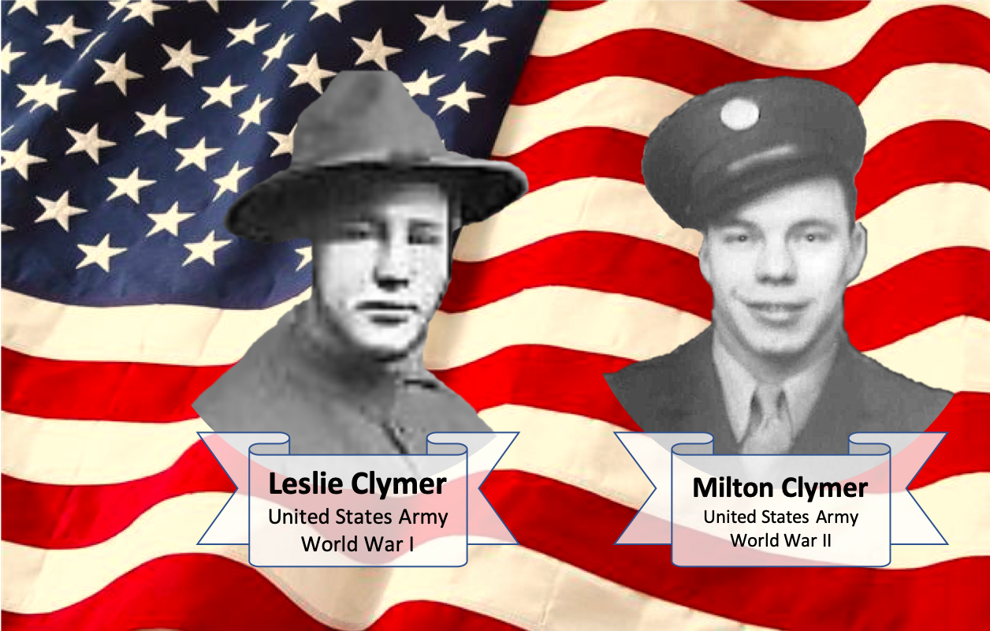 Fritz Grant Minder
Lt. James Edwin Kelley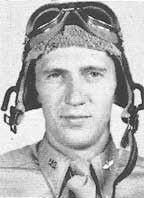 Robert Schenaman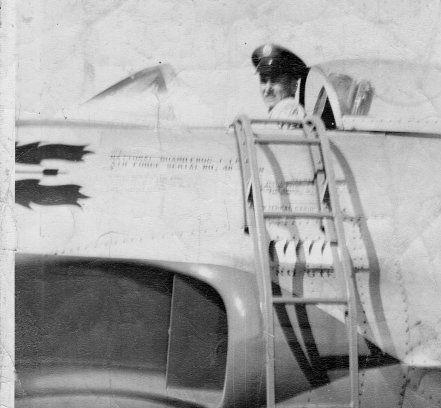 Jeffrey Alan Alexander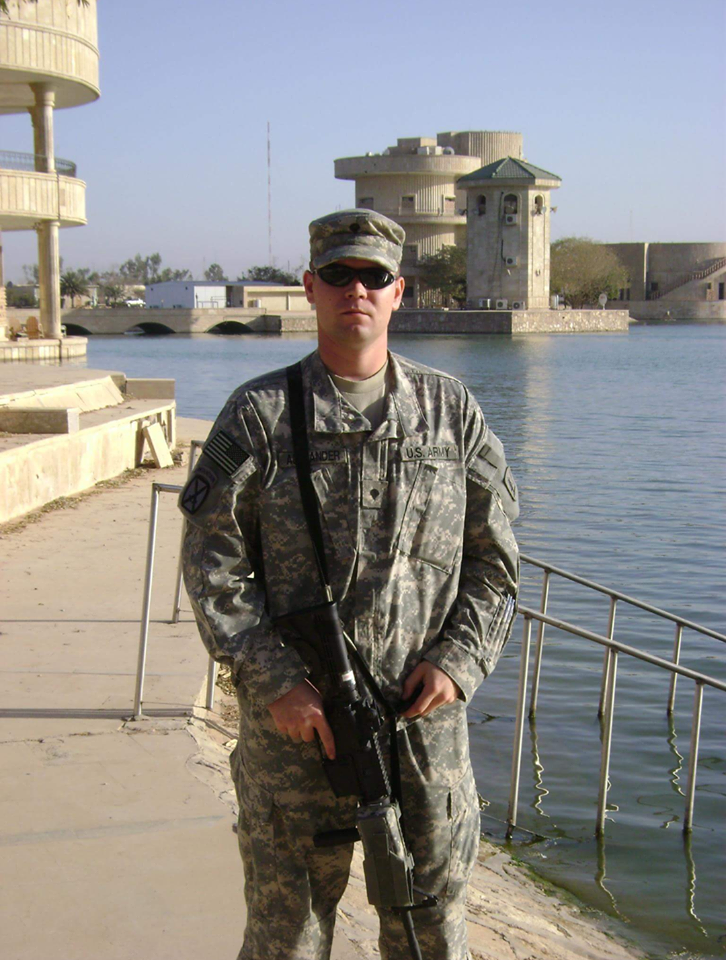 E.W. Stevens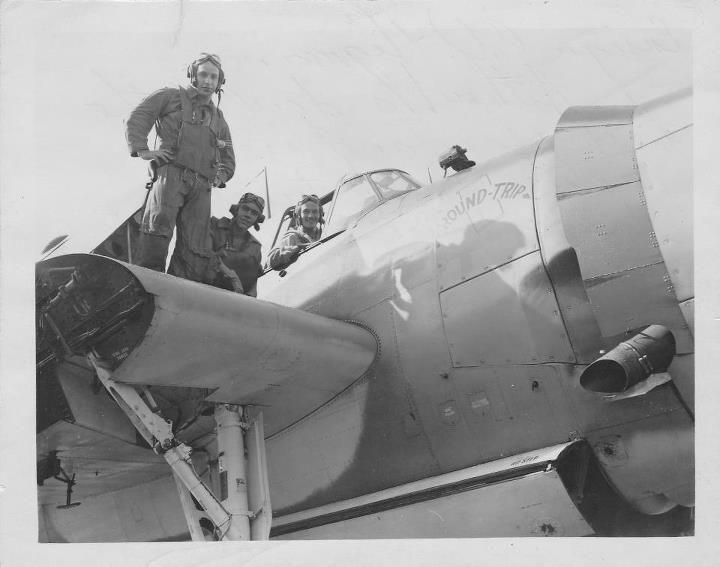 Cory R. Mracek
Frank Stuart Lomax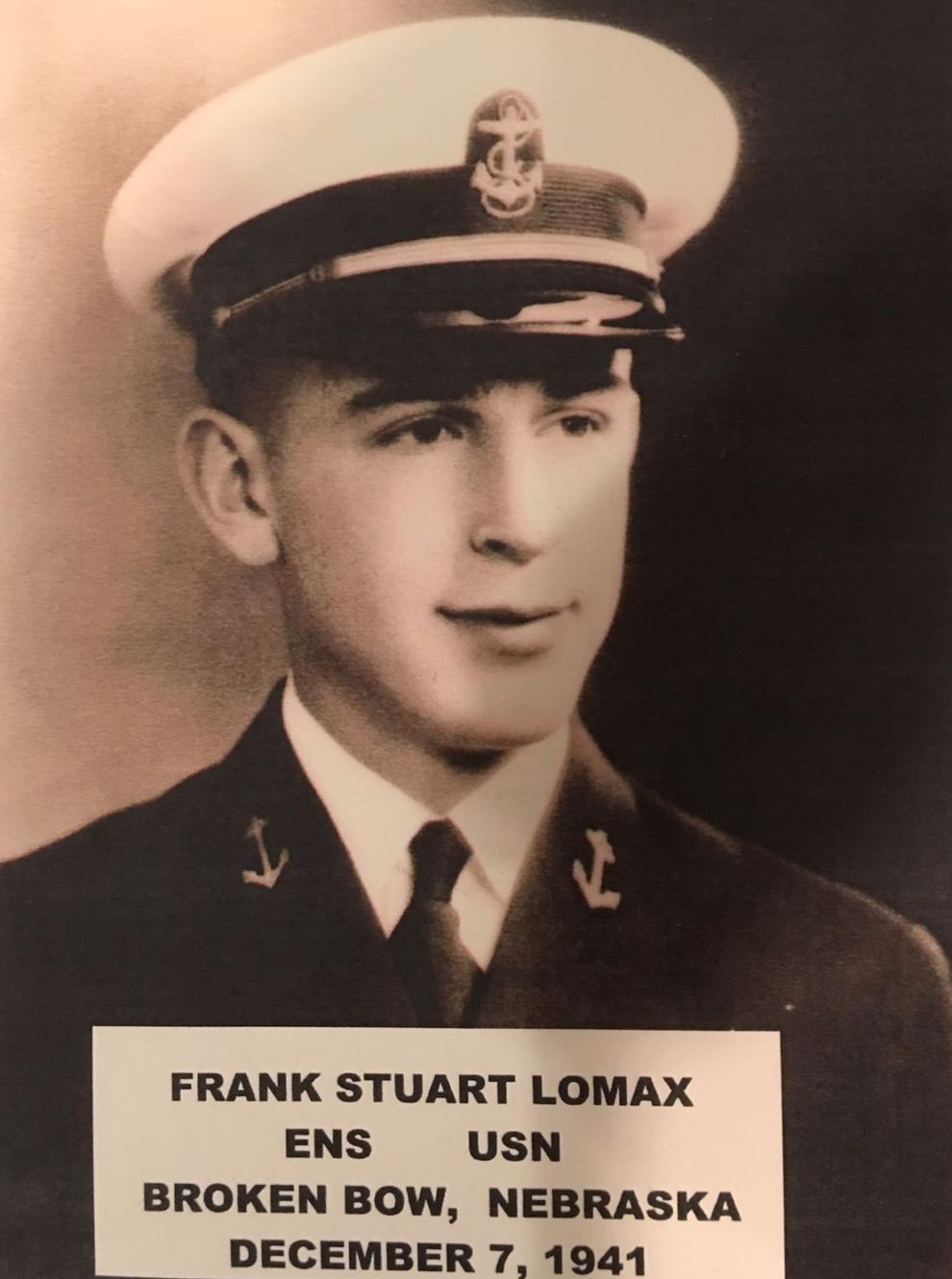 Harry Perkinton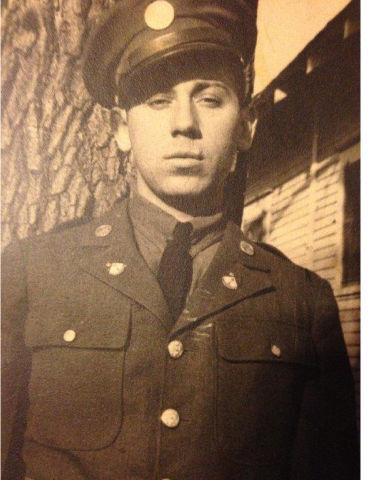 Claude A. Fiedler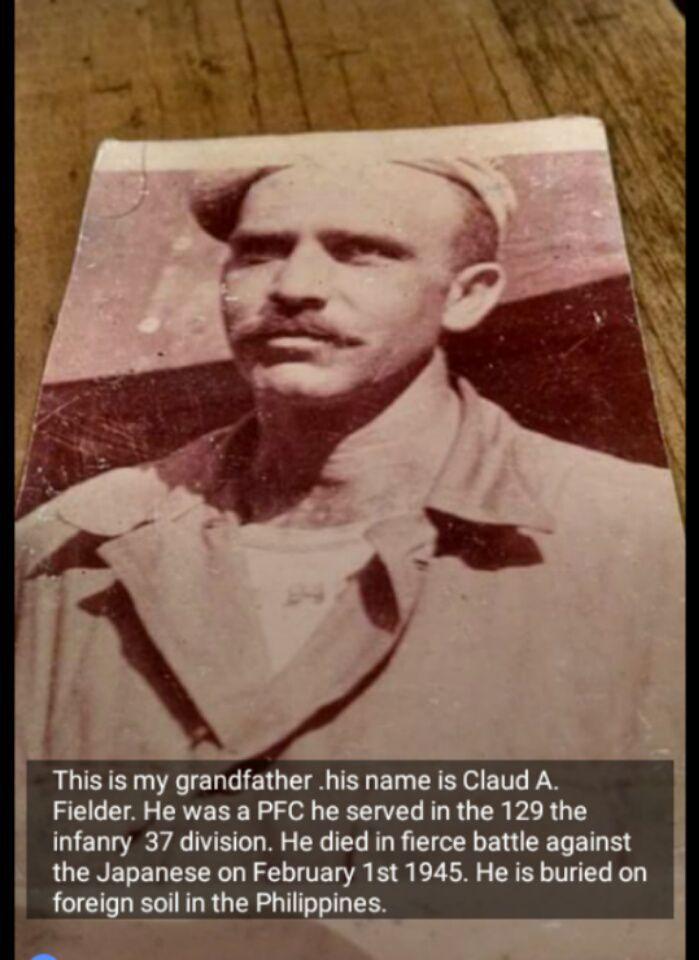 Mike Doheny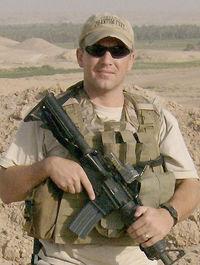 Lt. Leo Cooksley and Pvt. Kenneth Pirnie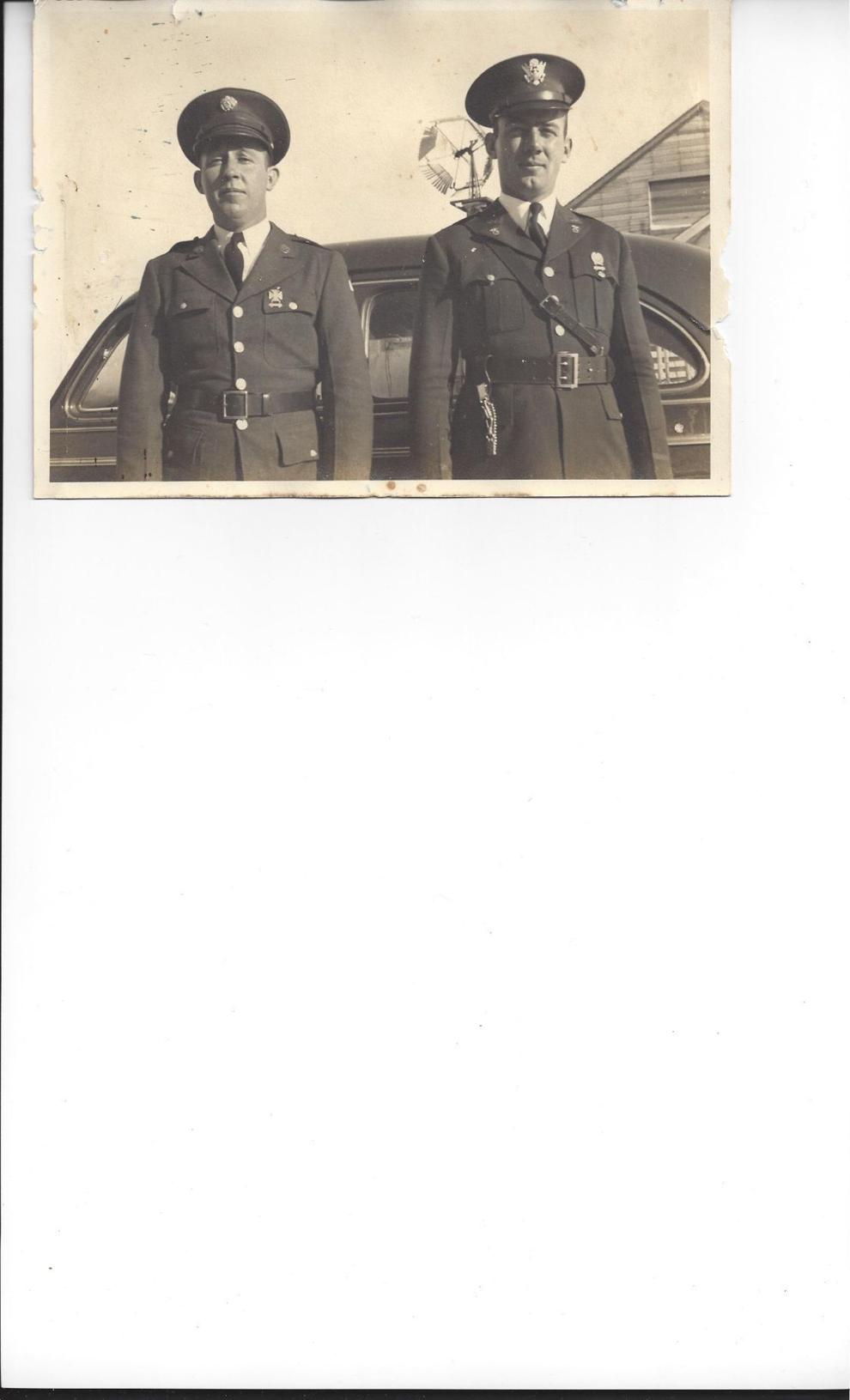 Lawrence Wilcox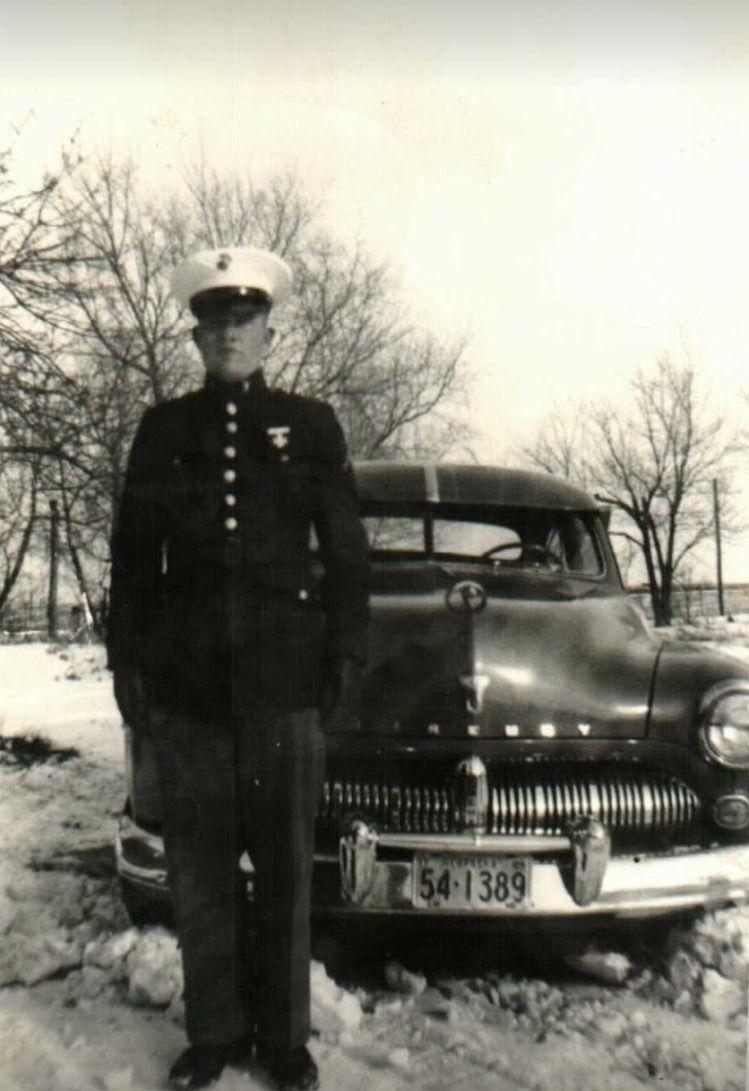 Wilfred M. Schutz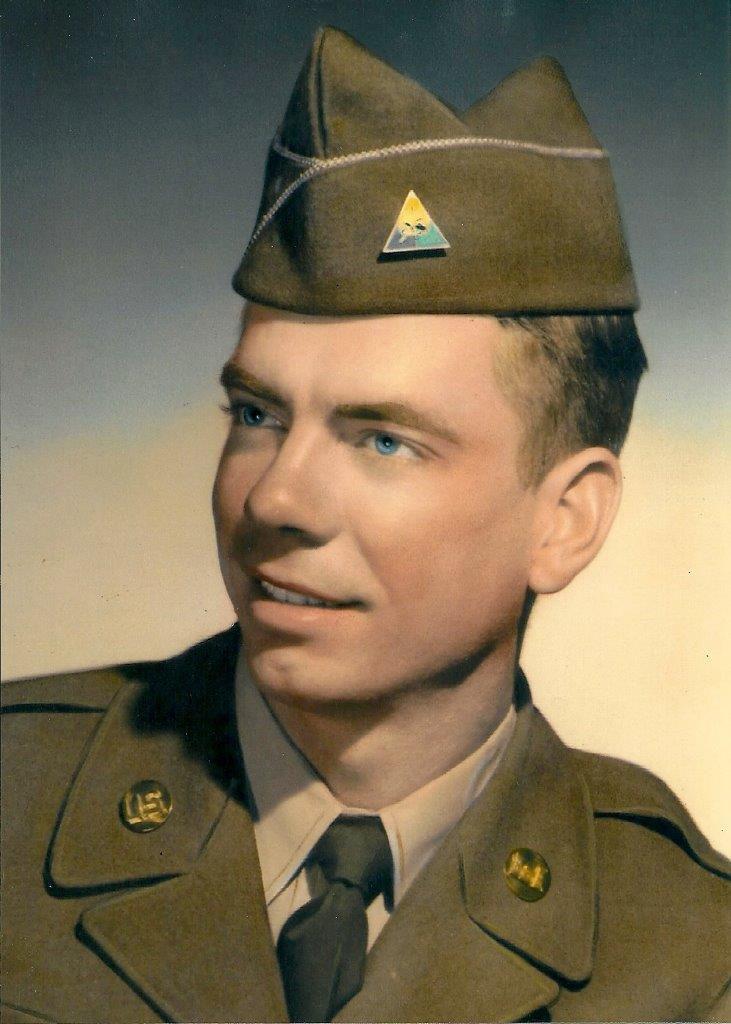 E.W. Stevens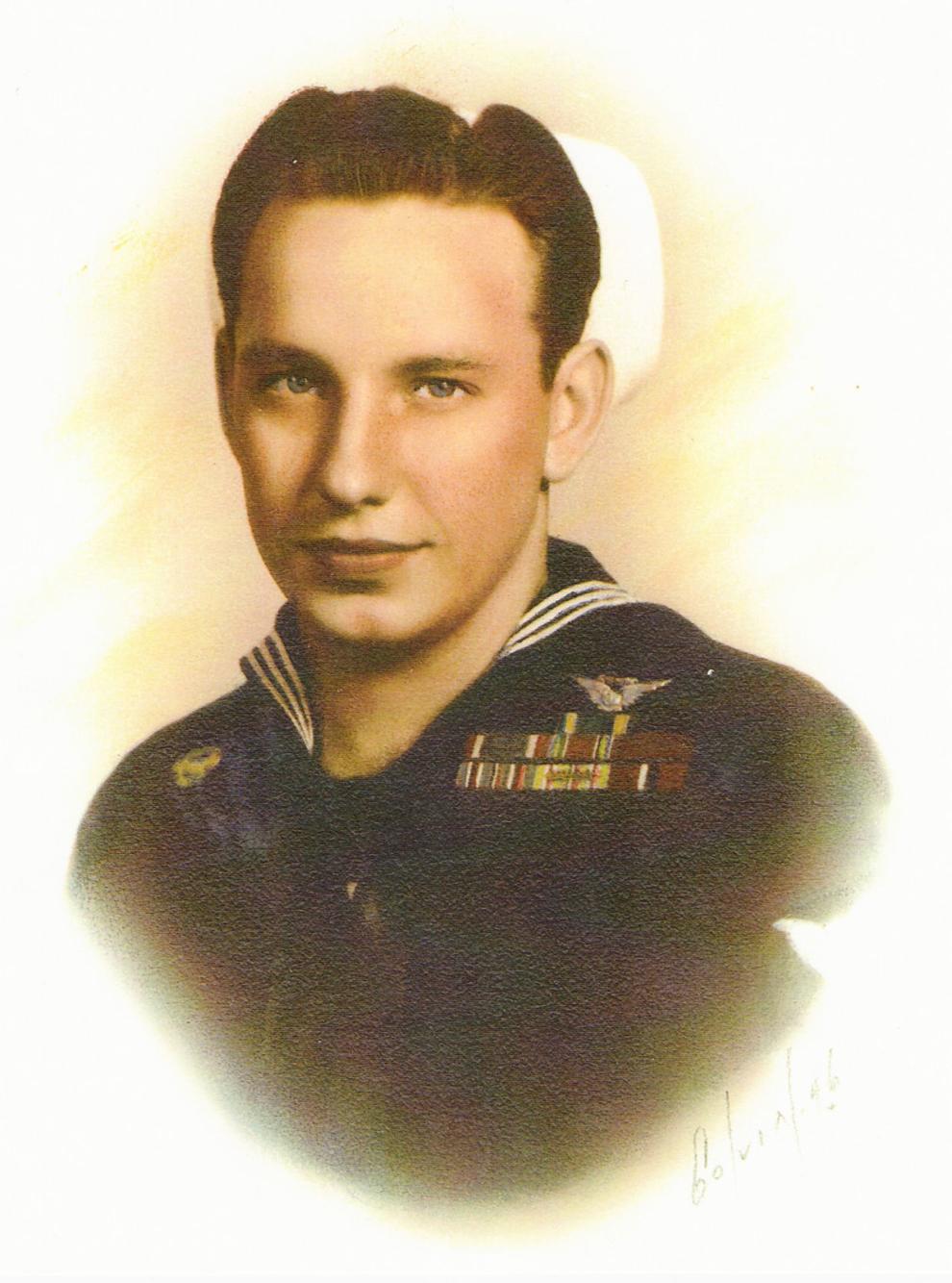 Joseph A. Gilmore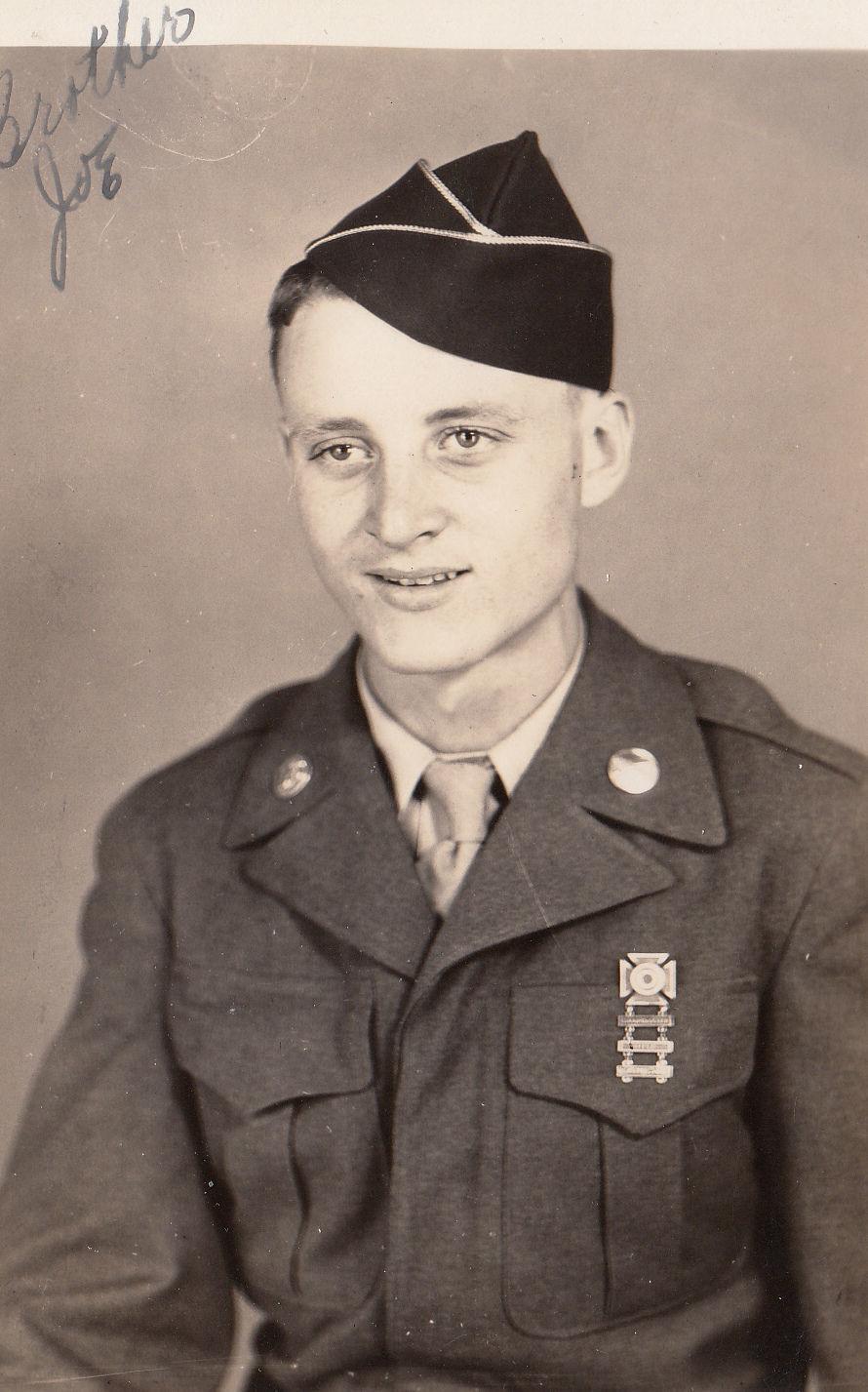 Melvin Leroy Fertig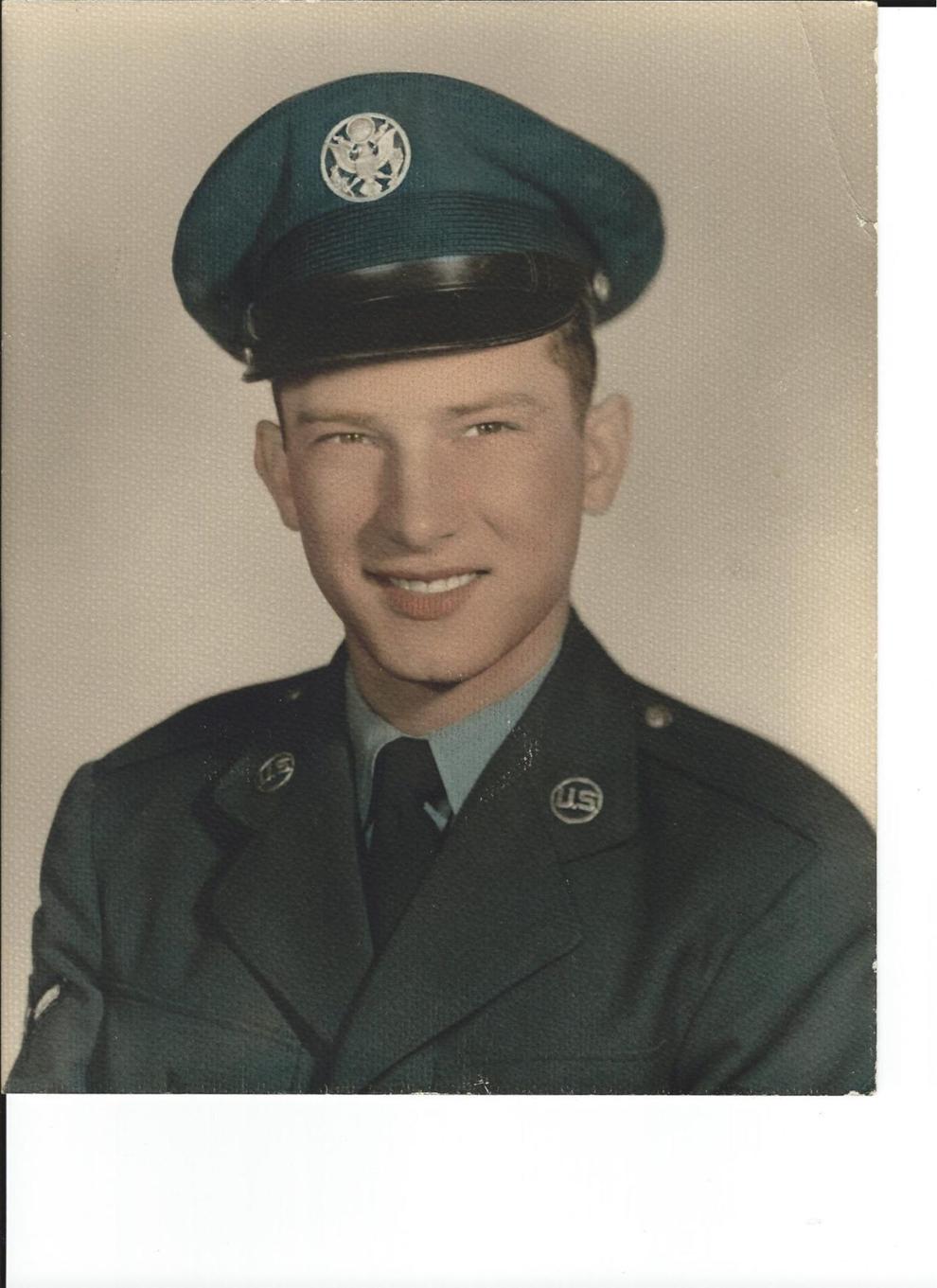 Jay Dana Morse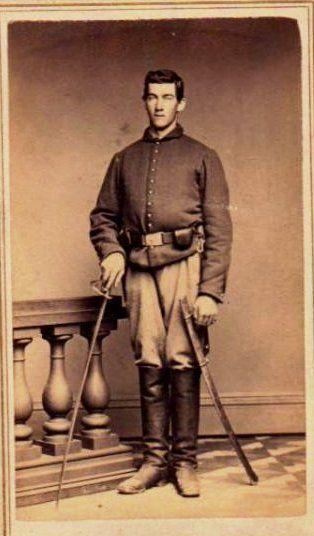 Harvey Hubka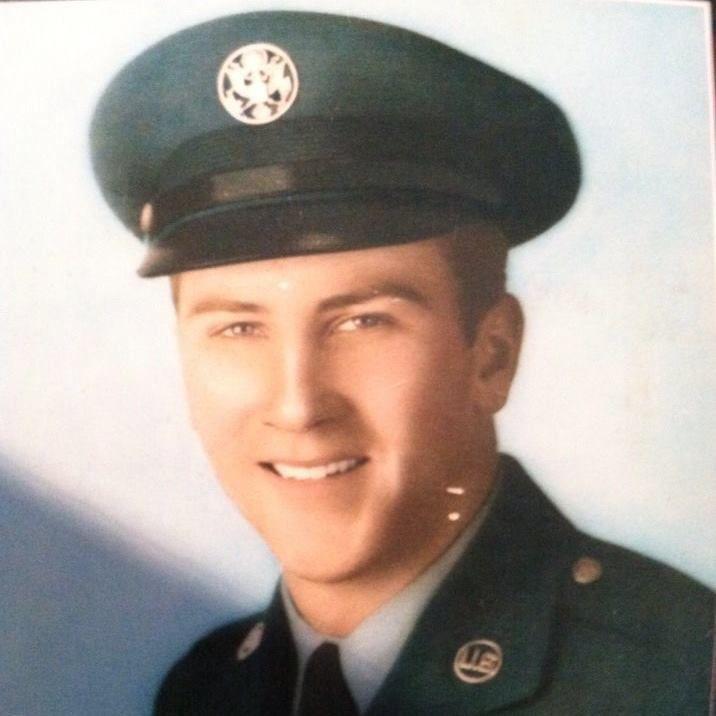 Hank Krass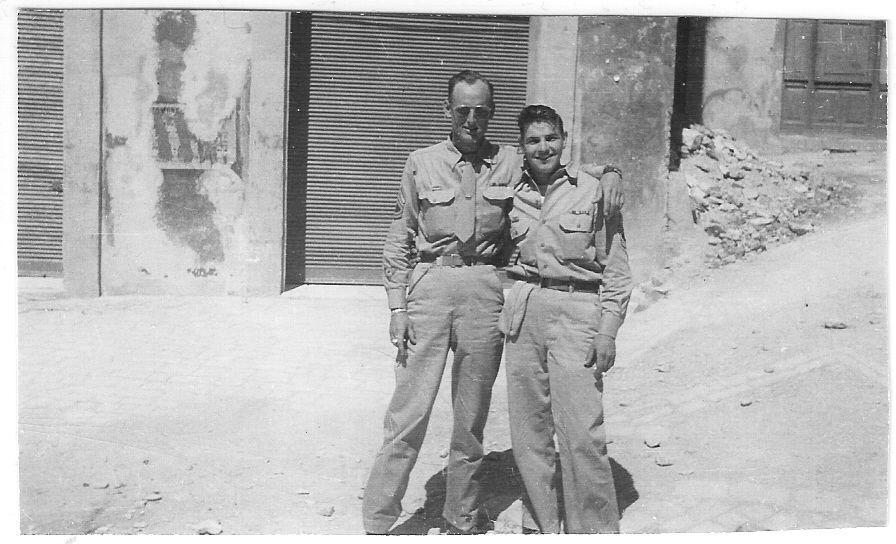 Clair Geiger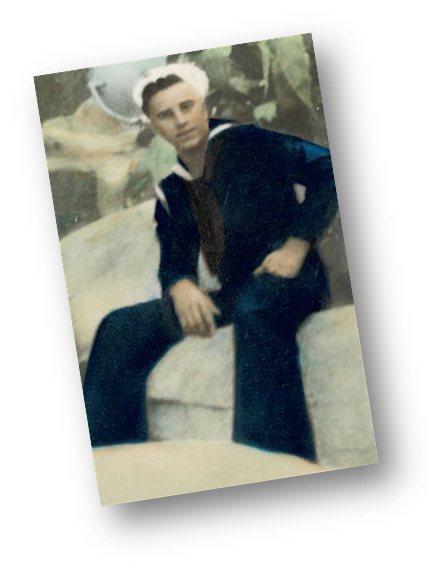 Sgt. Jed Marsh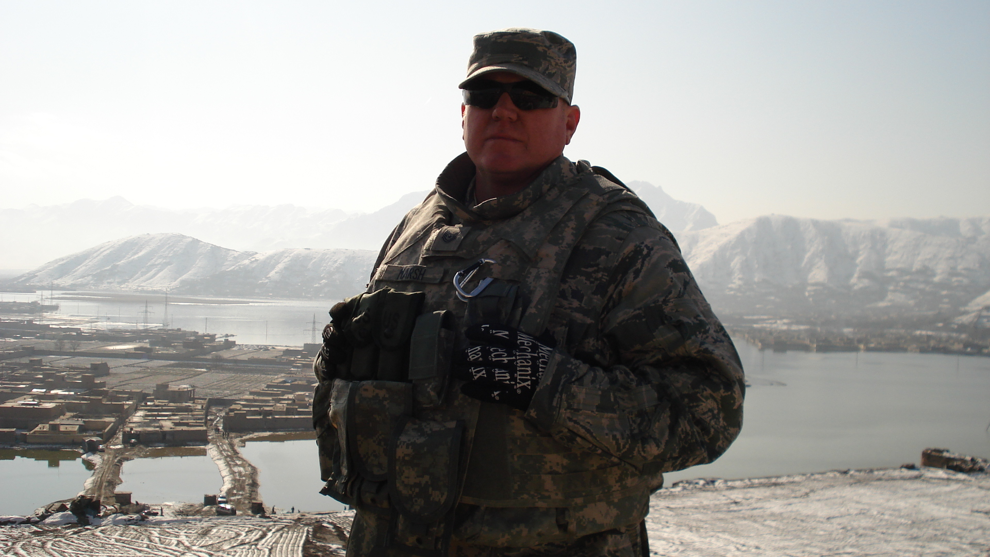 Chuck van Rossum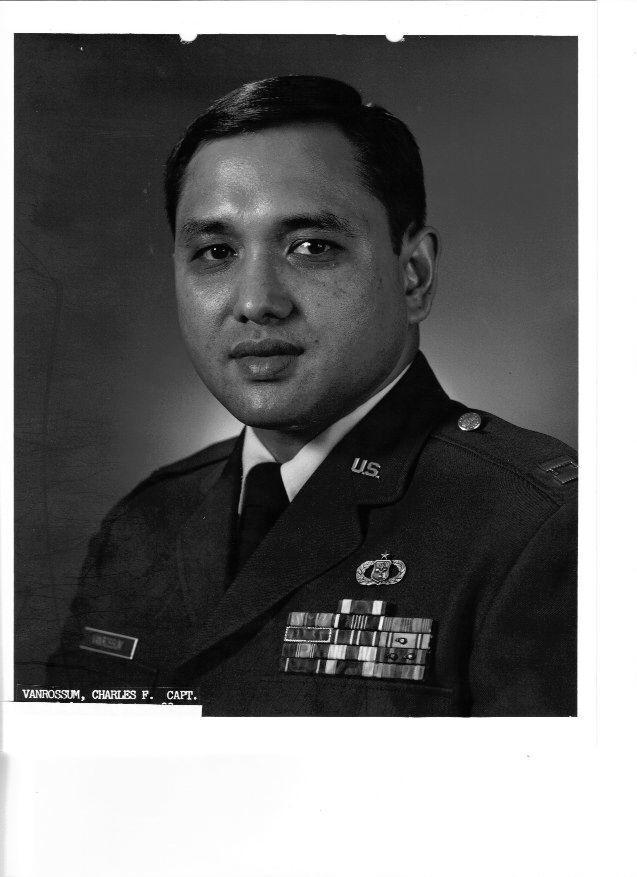 Kenneth W. Wright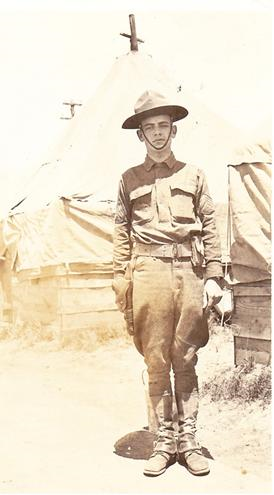 Miguel Beltran
Dean Wright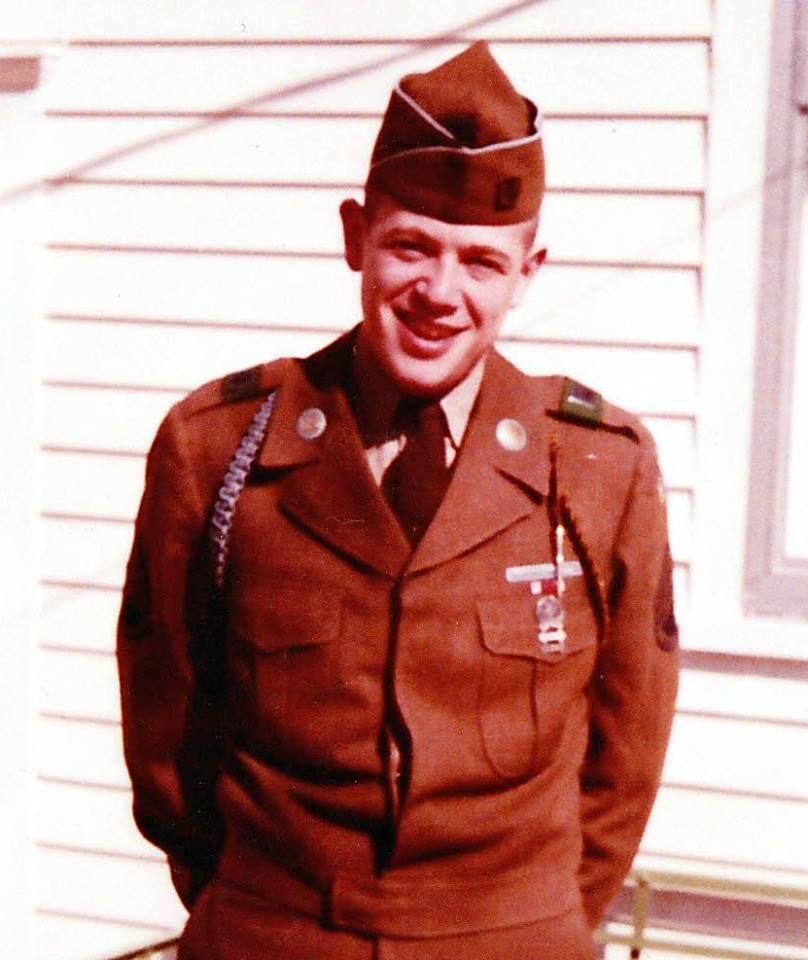 Staff Sgt. Patrick Hamburger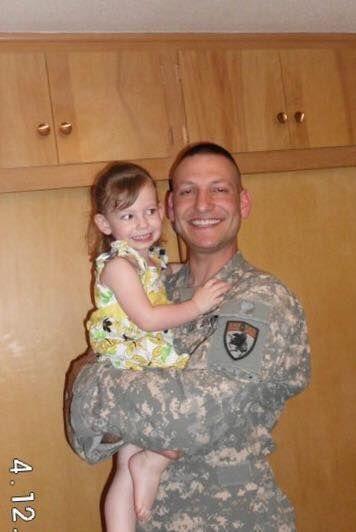 Sgt. Jason T. Palmerton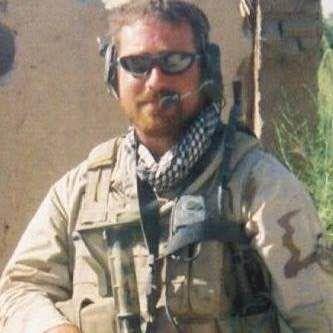 Pauley, Betty J.
Thompson, William Bill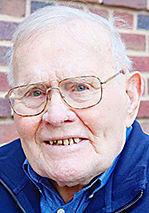 Rollin Fritch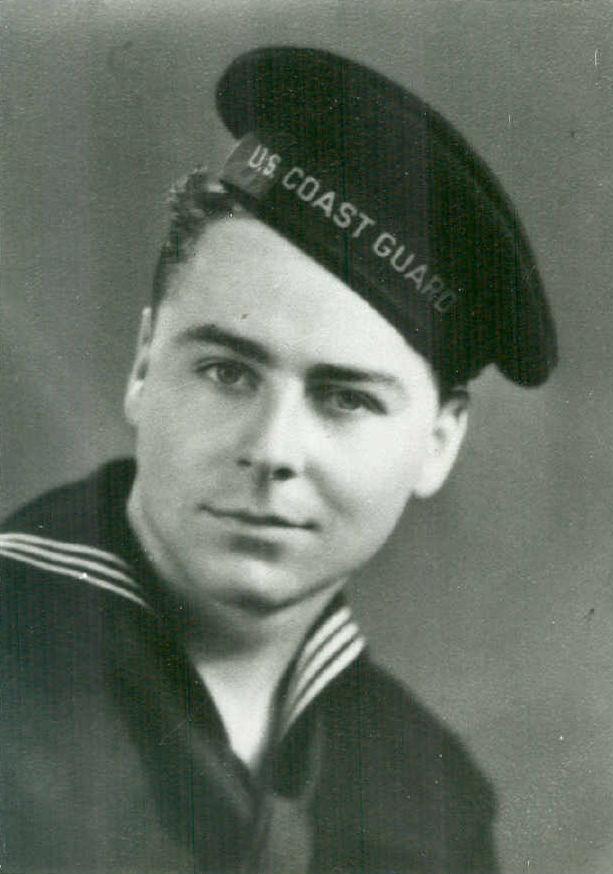 Wittrock, Raymond R. "Red" "Woody"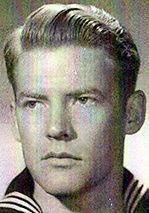 Bopp, Walter D.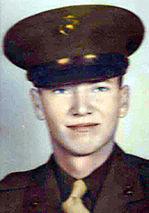 Blum, Harry J.
Benjamin G. Prange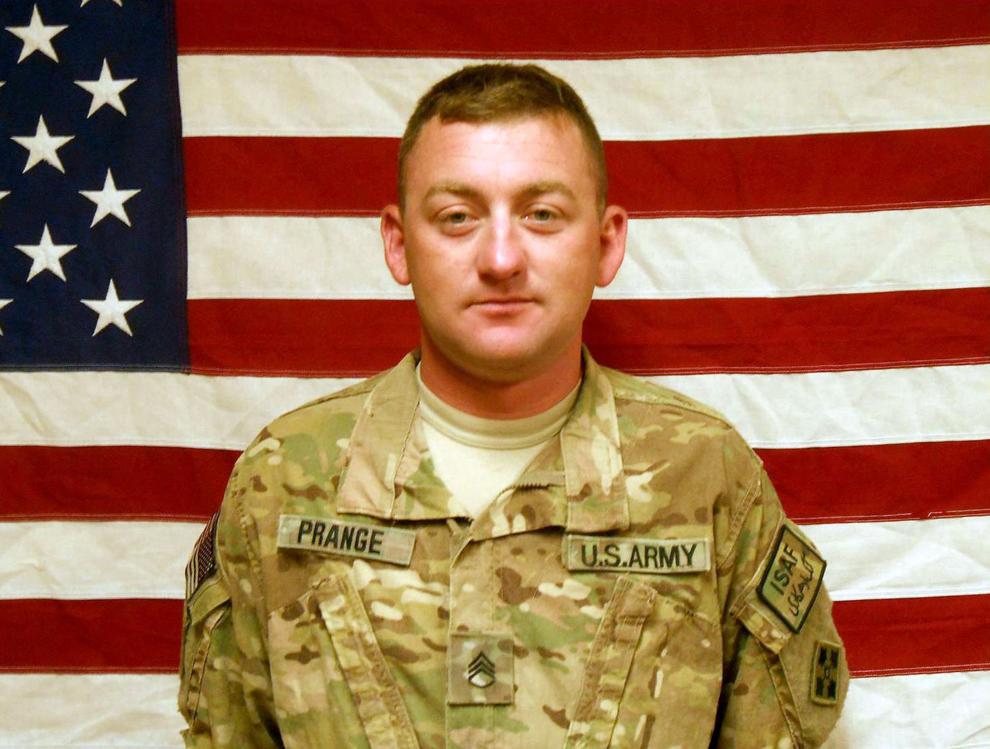 Robert Woody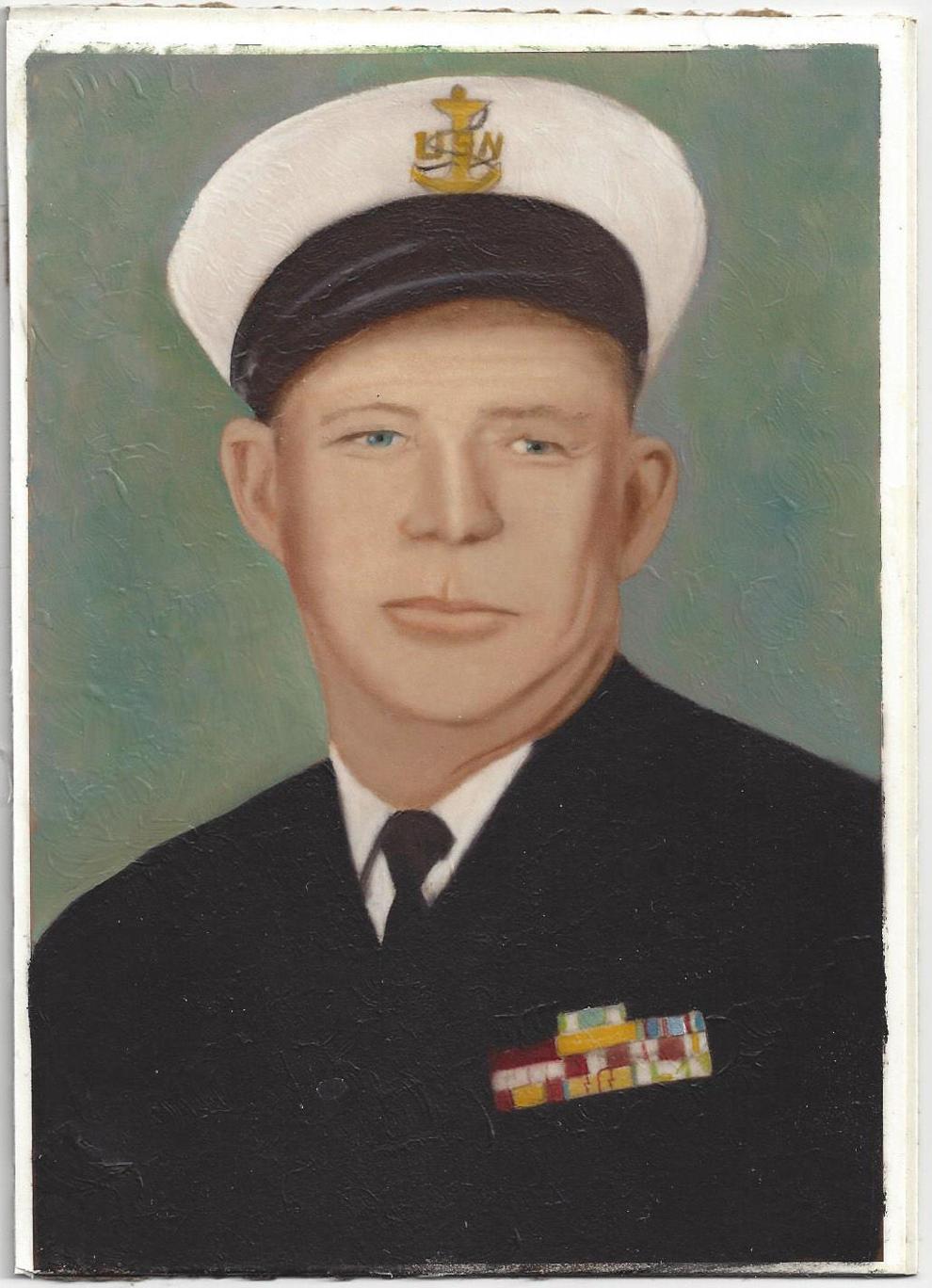 Donald K Schwab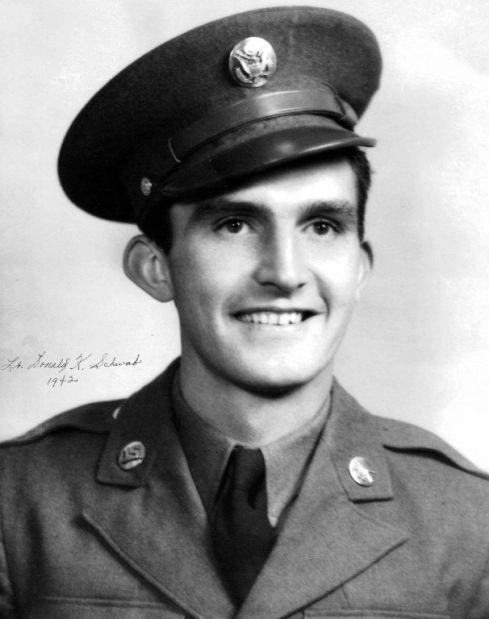 Wachtel, C.L. "Vern"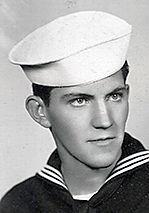 Rex Fuller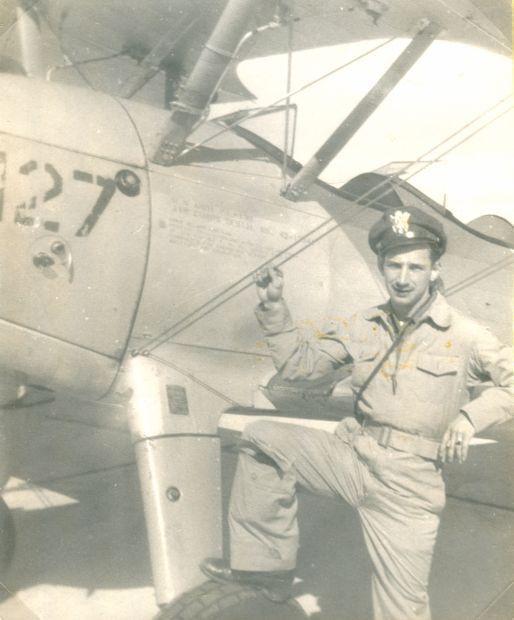 Jess Hartsell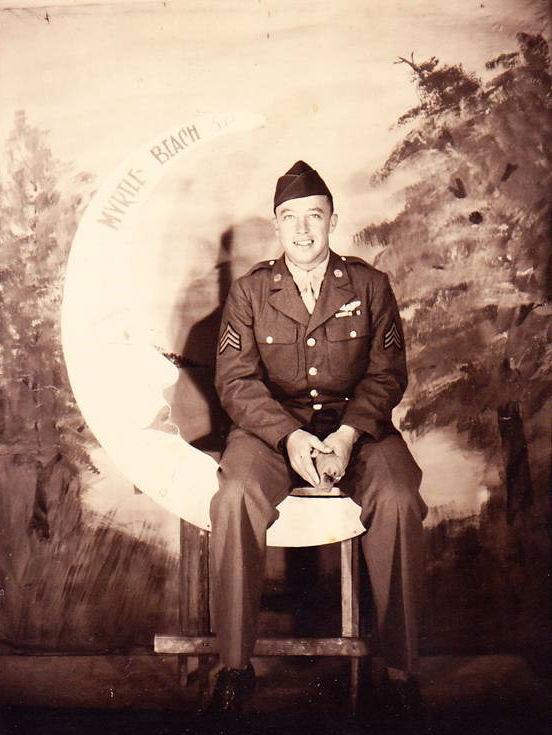 Martin, Eugene R.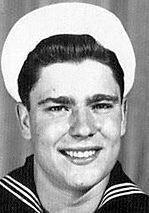 Gayle Eyler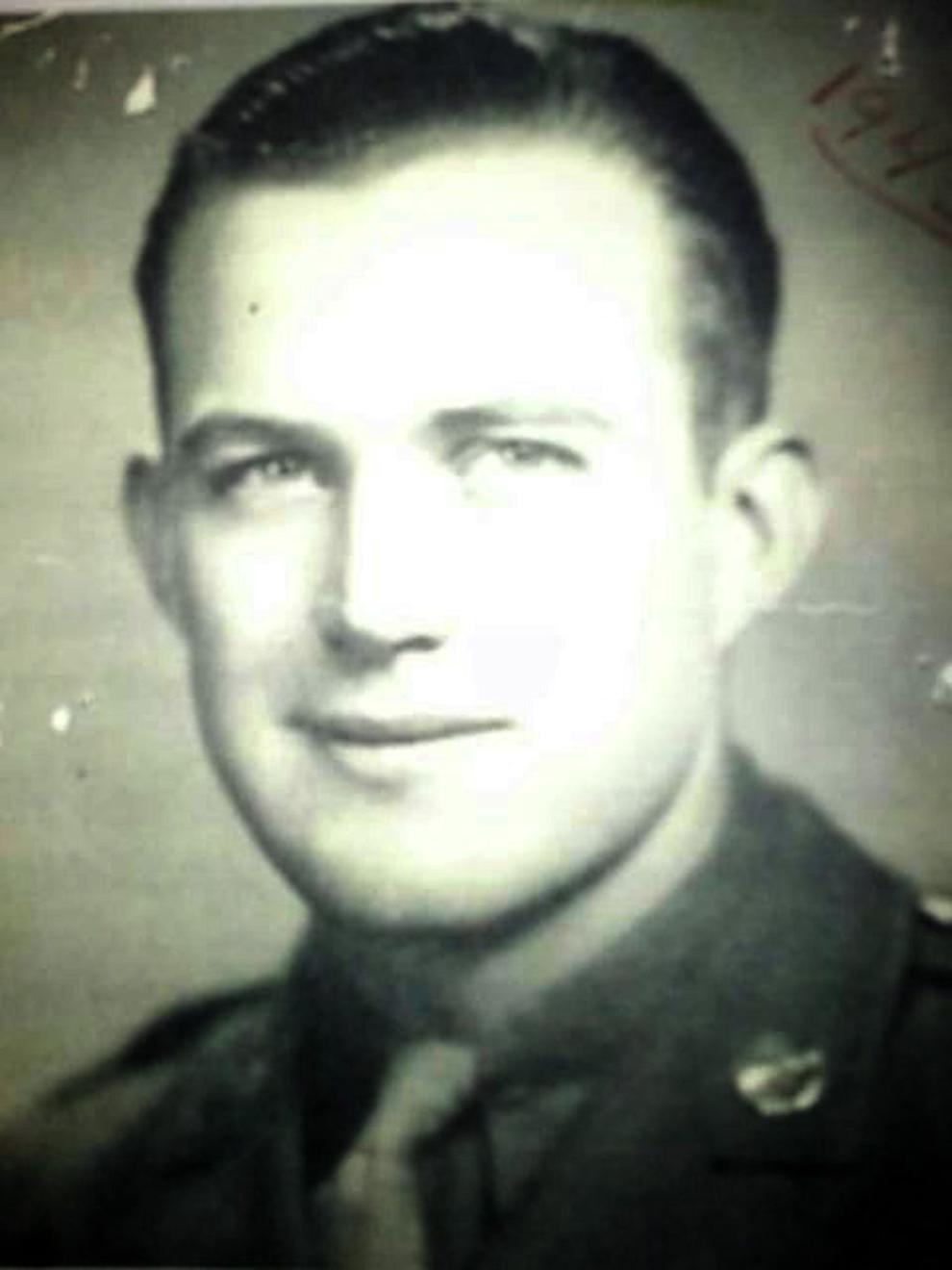 Sage brothers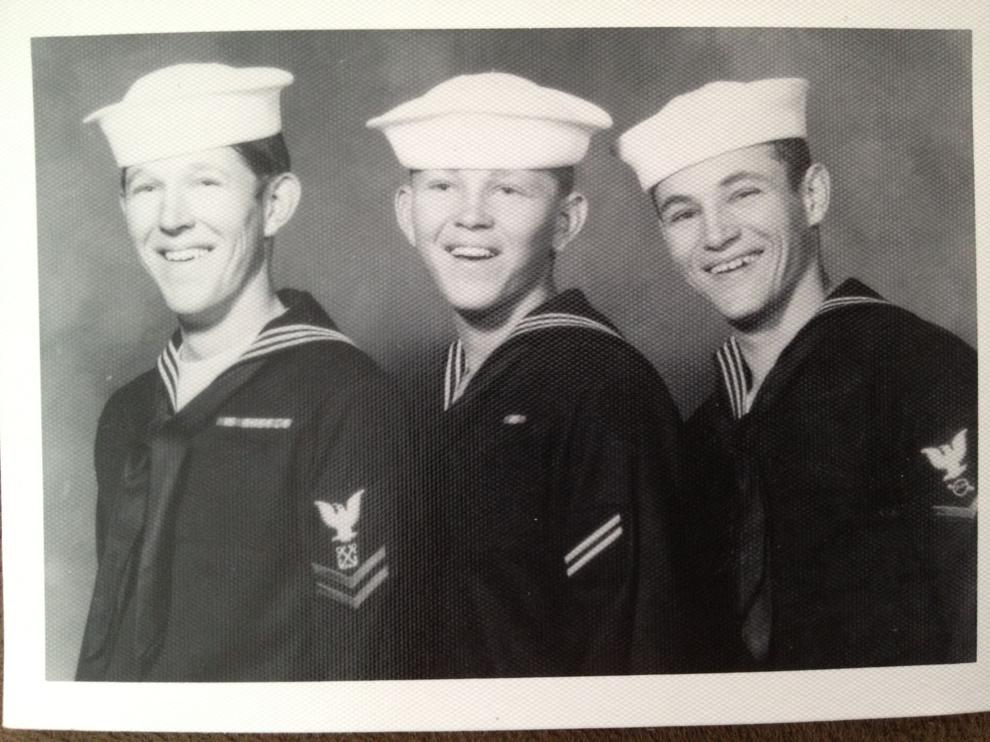 Hoppe, Frank Henry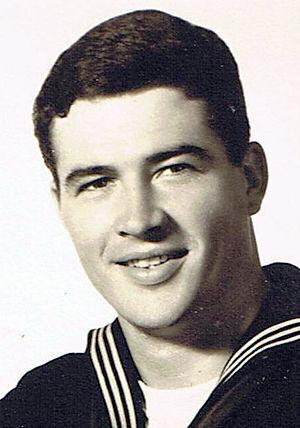 Doran, Ivan E.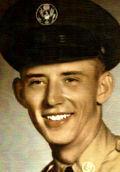 Jack Allsman
Hunter Hogan
'Searching for Stanley'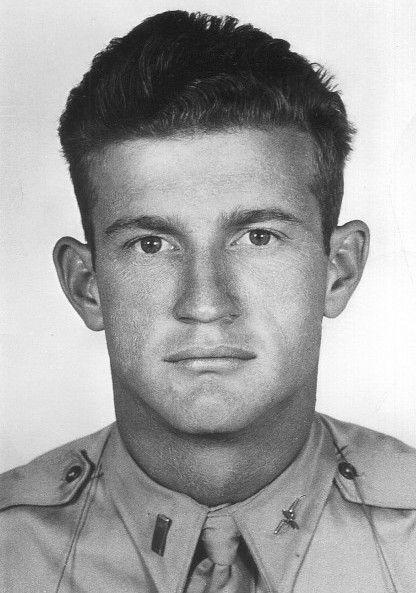 Linda Tarango-Griess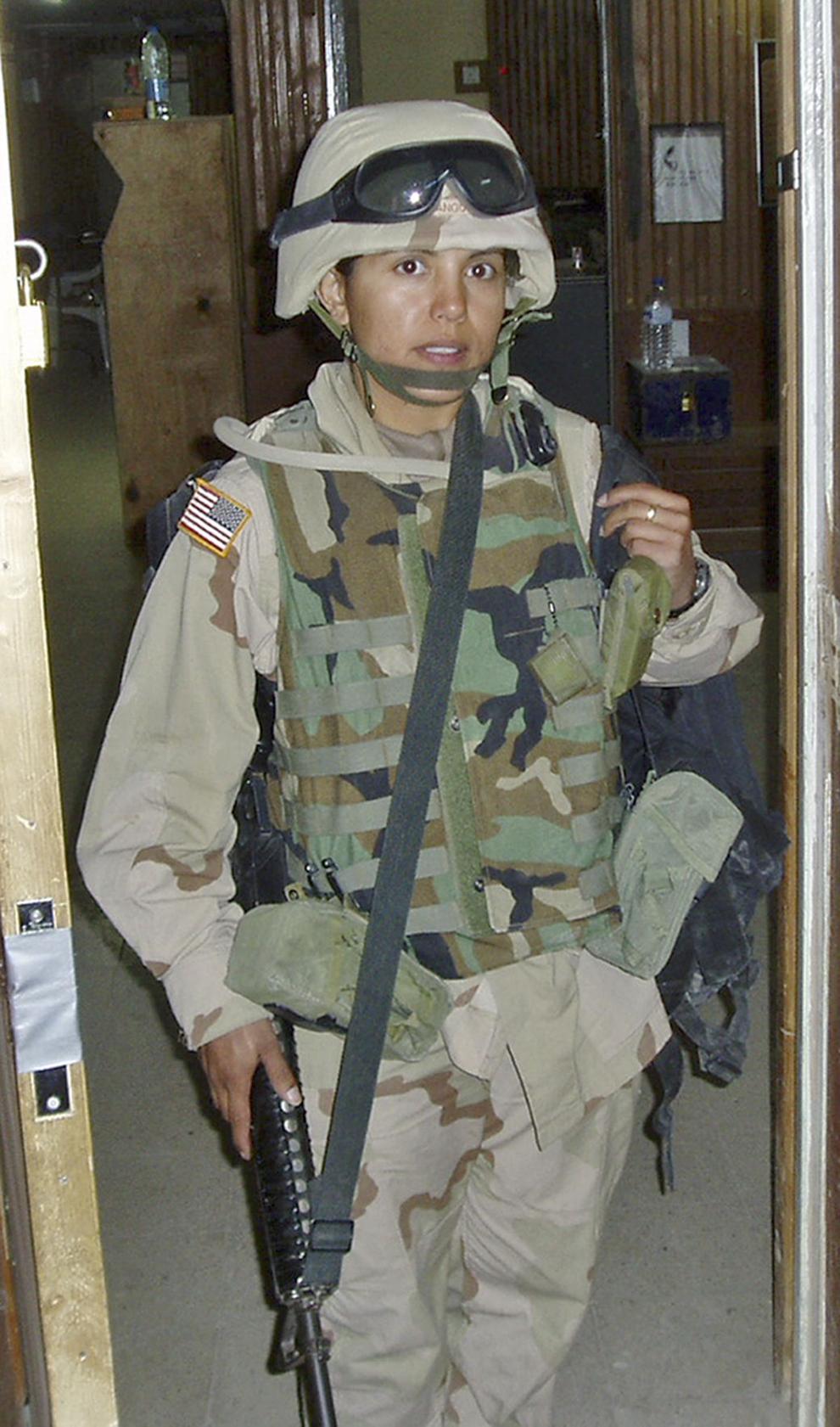 Staff Sgt. Lillian Clamens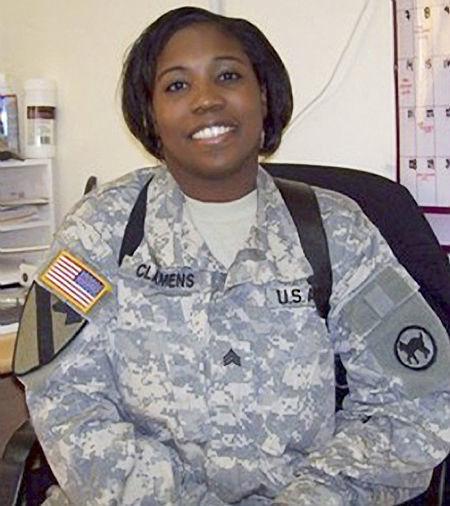 Special Agent Nathan J. Schuldheiss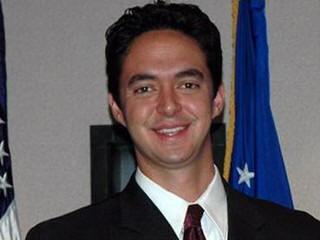 Spc. Nathaniel A. Caldwell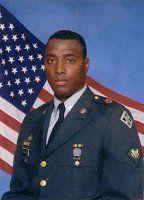 Pfc. Eric Paul Woods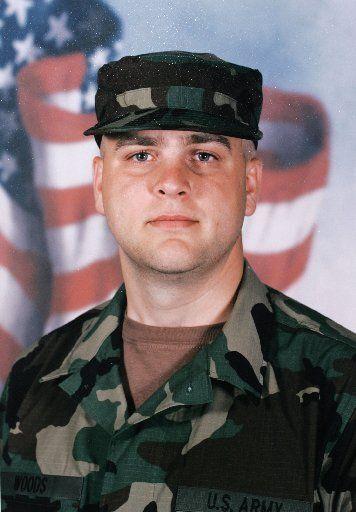 Staff Sgt. Jason Fegler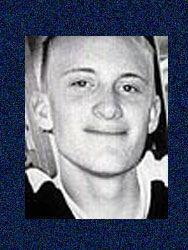 Spc. Dustin L. Workman II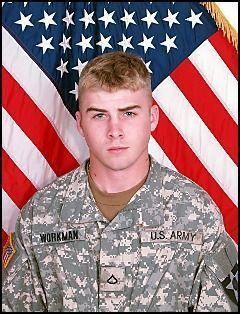 Capt. Matthew Nielson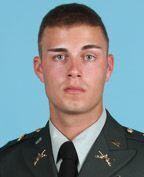 Capt. Travis A. Ford
Petty Officer 3rd Class David J. Moreno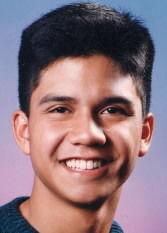 Staff Sgt. Christopher W. Swisher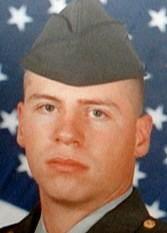 Staff Sgt. Daniel Bader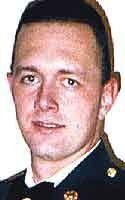 Spc. James R. Wolf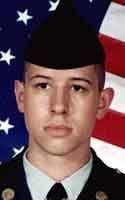 Sgt. Dennis A. Corral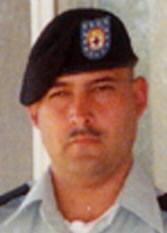 Sgt. Cory Mracek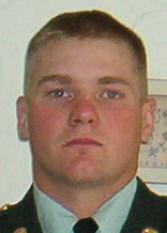 Pvt. Noah Lee Boye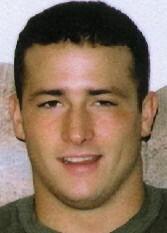 Spc. Dennis Morgan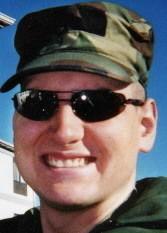 Matthew Henderson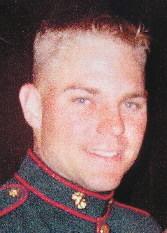 Lance Cpl. Kyle Codner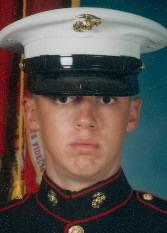 Sgt. Jeremy Fischer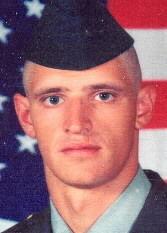 Petty Officer 3rd Class Eric L. Knott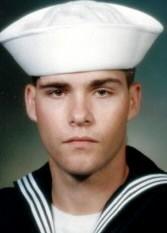 1st Lt. Edward Iwan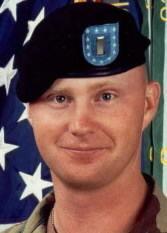 Lance Cpl. Shane E. Kielion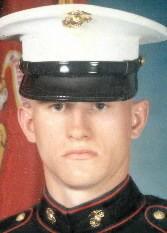 Sgt. Nicholas Nolte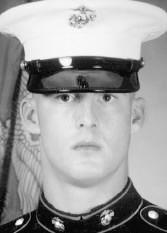 Staff Sgt. Tricia L. Jameson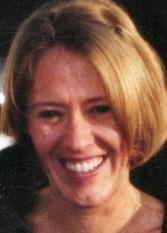 Spc. Darren Howe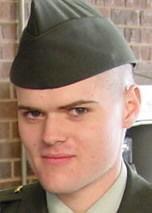 Capt. Joel Cahill
1st Lt. Garrison Avery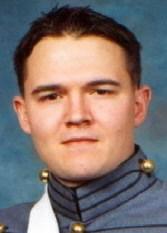 Sgt. Lonnie Calvin Allen Jr.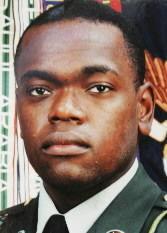 Lance Cpl. Brent Zoucha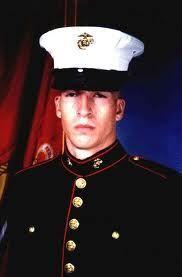 Pfc. Benjamin Slaven

Spc. Jeremy Jones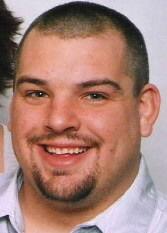 Spc. Joshua Ford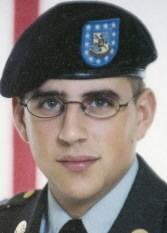 Staff Sgt. Jeffrey J. Hansen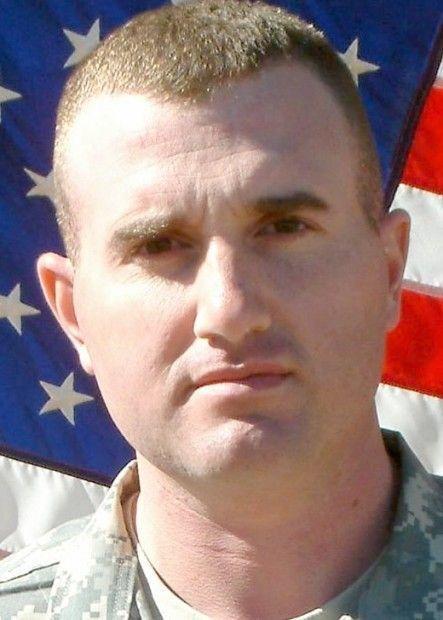 Spc. Germaine Debro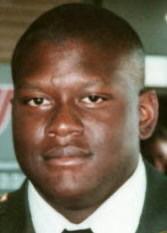 Staff Sgt. Scott E. Nisely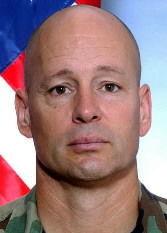 Lance Cpl. Michael Scholl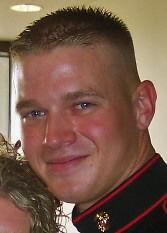 Staff Sgt. Jeremy W. Mulhair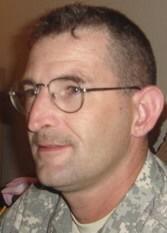 1st Lt. Jacob Fritz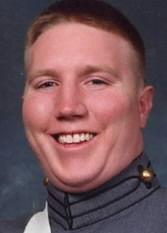 Sgt. Randy Matheny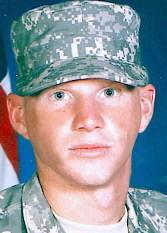 Sgt. Wayne R. Cornell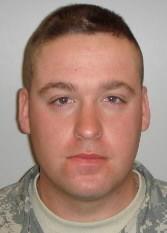 Petty Officer 1st Class Joseph Adam McSween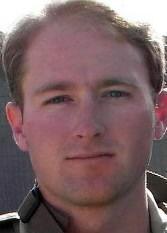 1st Lt. Kevin Gaspers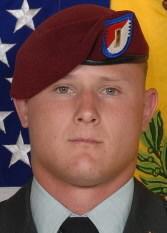 Sgt. Kenneth E. Locker Jr.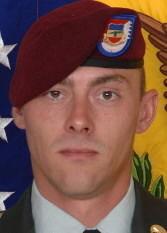 Cpl. Matthew Alexander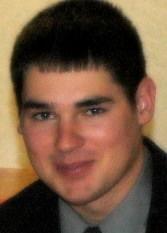 Spc. William Bailey III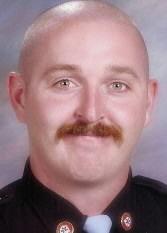 Spc. Adam G. Herold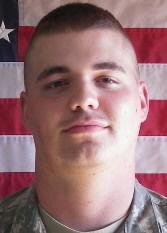 Spc. Val John Borm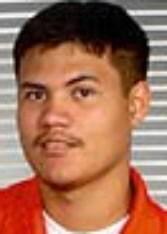 Spc. Josiah W. Hollopeter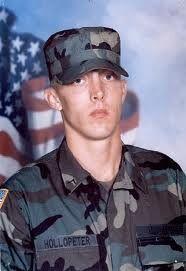 Sgt. Jacob Schmuecker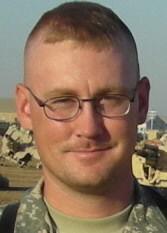 Sgt. Justin Duffy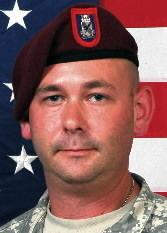 Pfc. Michael Jarrett
John Douangdara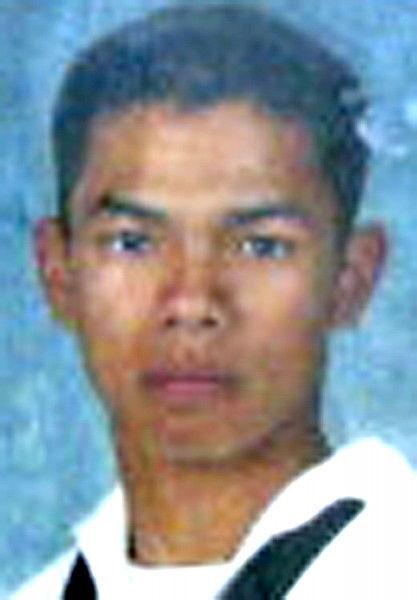 Jeffrey Chaney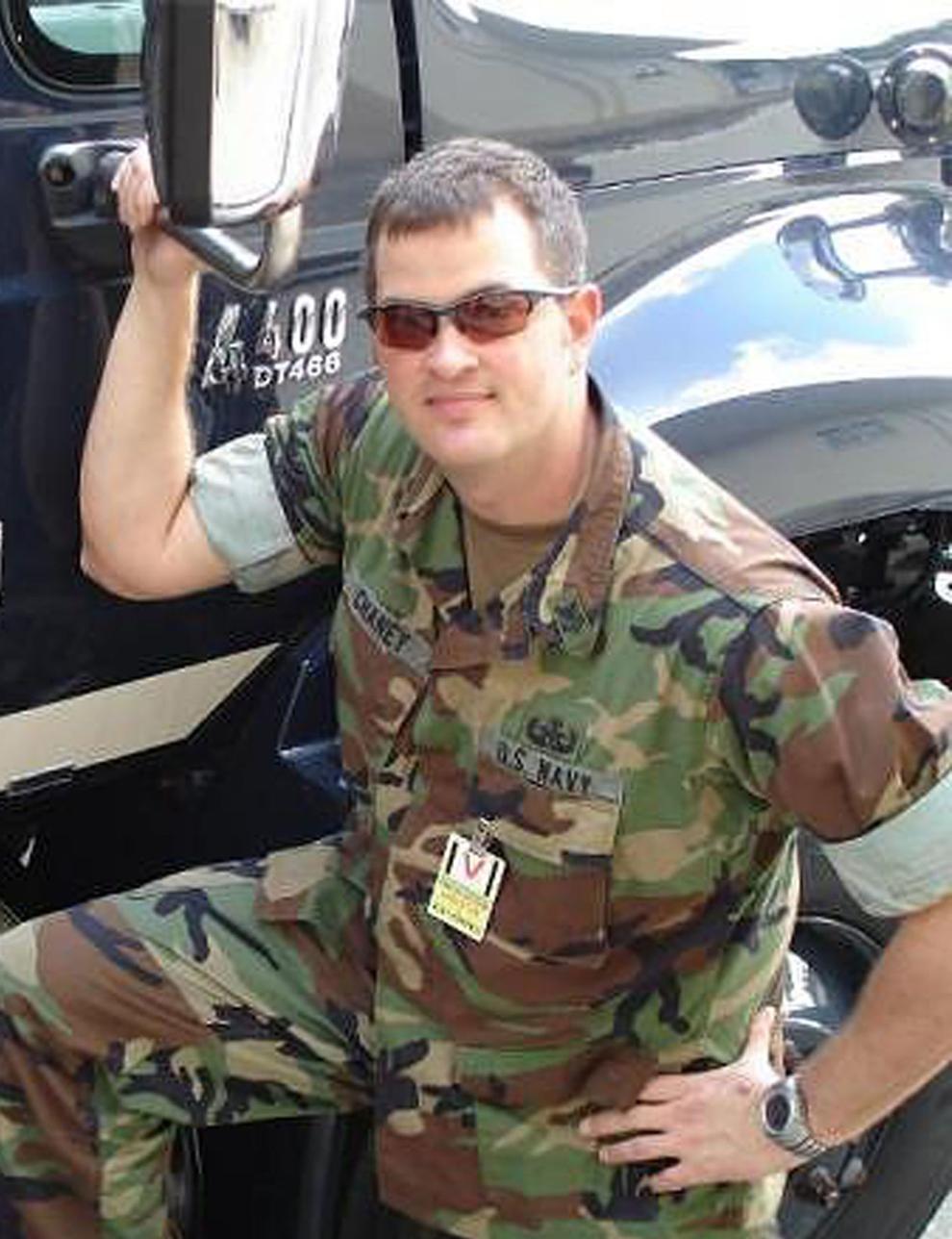 James E. Moore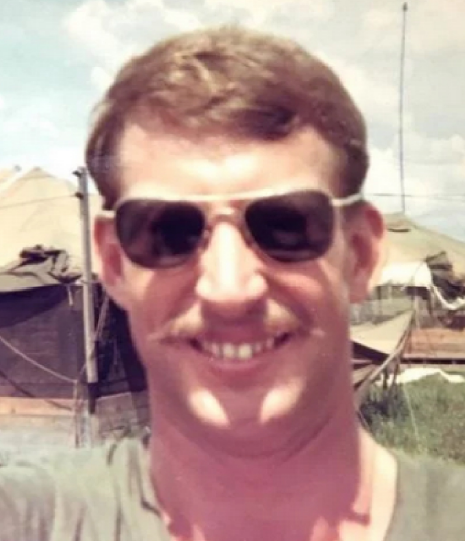 Esther & Gus Peters