More than 8,000 Nebraska state employees would see the highest salary increases in more than 35 years under a tentative two-year contract agreement negotiated through their union. 
Under the agreement, union members would receive a 10%-27% raise, according to a press release from the Nebraska Association of Public Employees (NAPE).
NAPE Executive Director Justin Hubly said these are the highest salary increases state employees have received since the State Employees Collective Bargaining Act passed in 1987, which established the union's right to negotiate contracts with the state.
The contracts will not be solidified until a majority of union members vote to ratify it. Hubly said ratification meetings will be held through Jan. 26. Once ratified, the contracts will take effect from July 1, 2023 through June 30 2025. 
Further details about the new contracts will not be revealed until they have been ratified, Hubly said. There were other benefits NAPE was aiming to secure in the contracts, but even before negotiations officially began, members made it clear that their biggest focus was pushing for wages that beat inflation.
"Wages were always going to be our top priority," Hubly said.
Other benefits listed as priorities for the new contracts were paid parental leave, access to remote work assignments, retirement insurance incentives, sick leave payout, bilingual premium pay and limits on mandatory overtime.
The negotiations came down to the wire. NAPE announced a tentative agreement had been reached on Dec. 30, just one day before the deadline. 
In mid-December, Hubly said at a union press conference that the negotiations were progressing slowly, and claimed that incoming Gov. Jim Pillen entered the negotiations proposing that minimum salaries would be frozen for the entirety of the contracts. Pillen spokesman John Gage denied this. 
Despite this, Hubly said he wasn't nervous about negotiations surpassing the Dec. 31 deadline. Only once in 35 years have contract negotiations surpassed their initial deadline, and both the union and Pillen's team expressed commitment to reach an agreement before that. 
Pillen, who's promoted himself as a fiscal conservative, previously promised to limit government spending. However, in addition to the salary increases, he recently proposed other major expenditures, such as establishing a $1 billion education fund that would eventually grow to $2.5 billion.
Pillen's office did not respond to a request for comment Thursday. Pillen previously defended the education funding by describing it as an "investment" rather than "spending." Hubly said he saw the raises as an investment as well. 
State departments, like many other organizations across Nebraska, have been struggling to deal with staffing shortages for well over a year. Hubly said the shortages have affected multiple services, including snow removal on state roads. Higher wages will help the state retain employees and hire more, he said.
Photos: 2023 Nebraska legislative session
010523-owh-new-lege-em01.jpg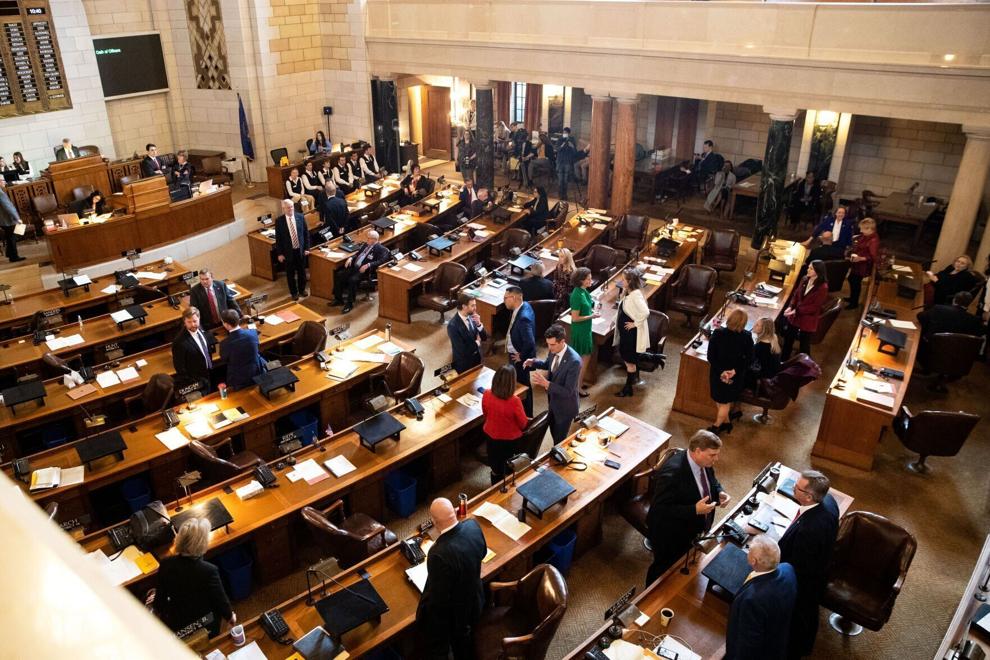 010523-owh-new-lege-em02.jpg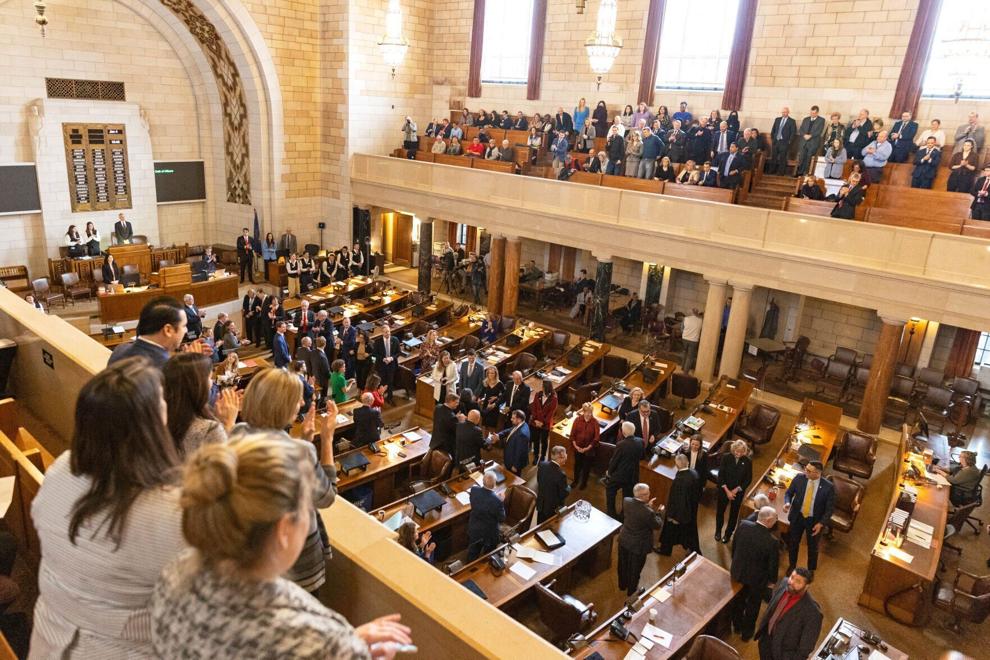 010523-owh-new-lege-em04.jpg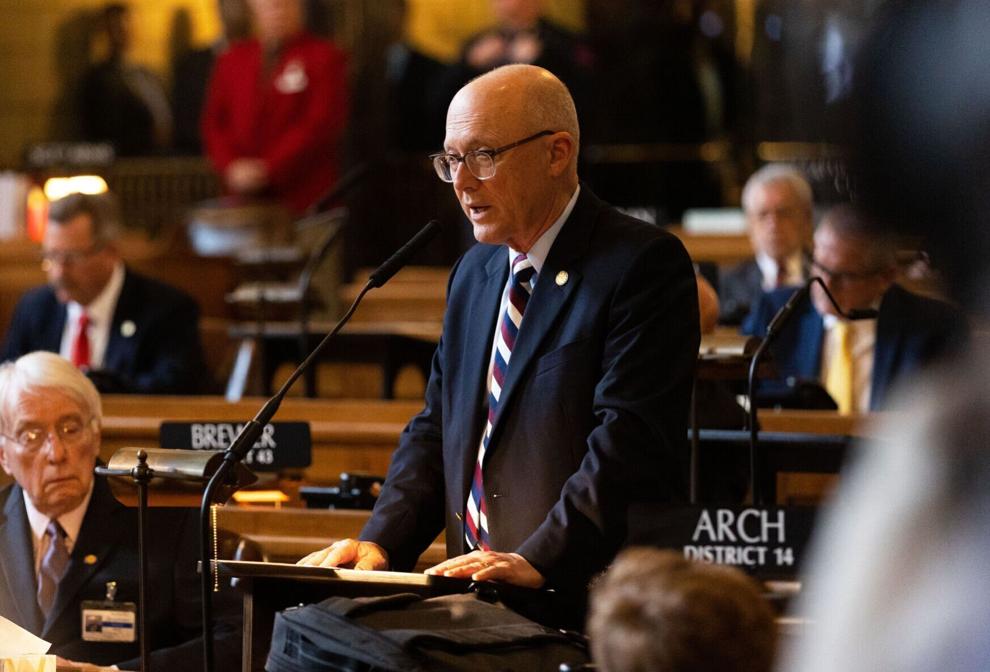 010523-owh-new-lege-em05.jpg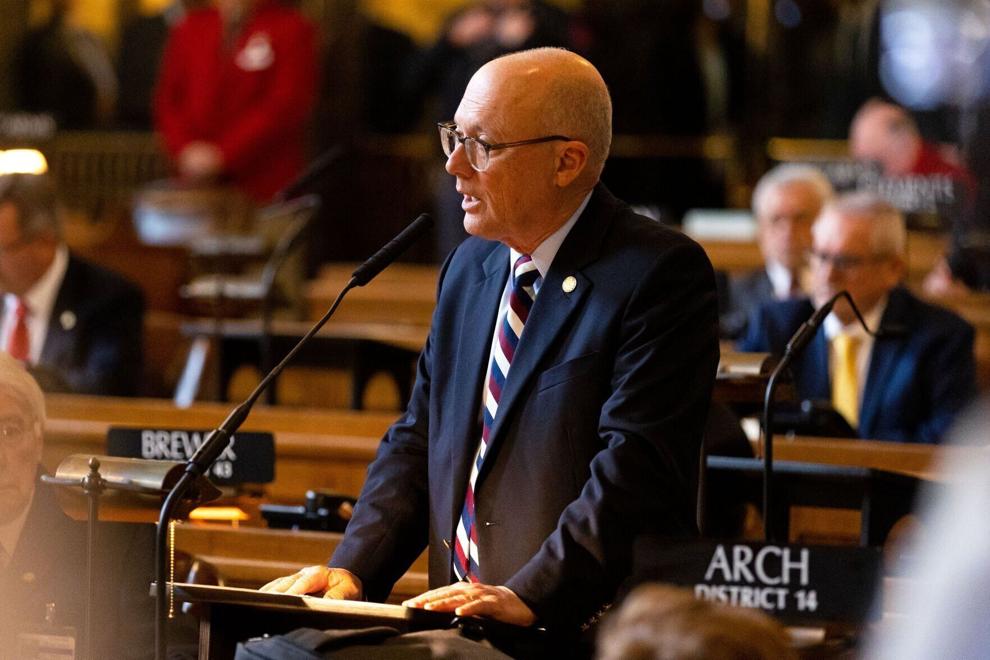 010523-owh-new-lege-em06.jpg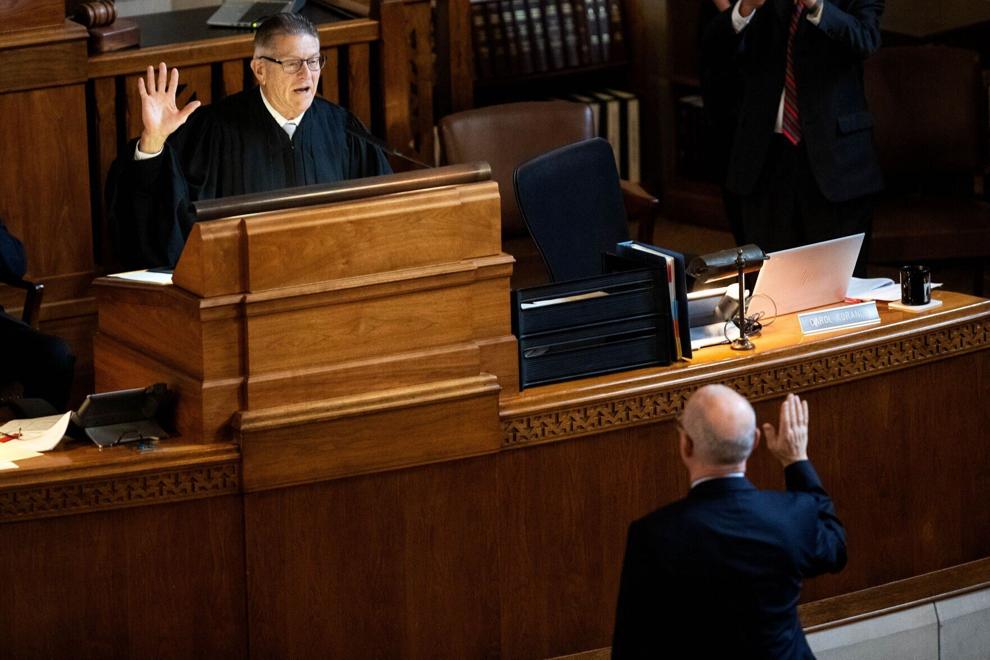 010523-owh-new-lege-em65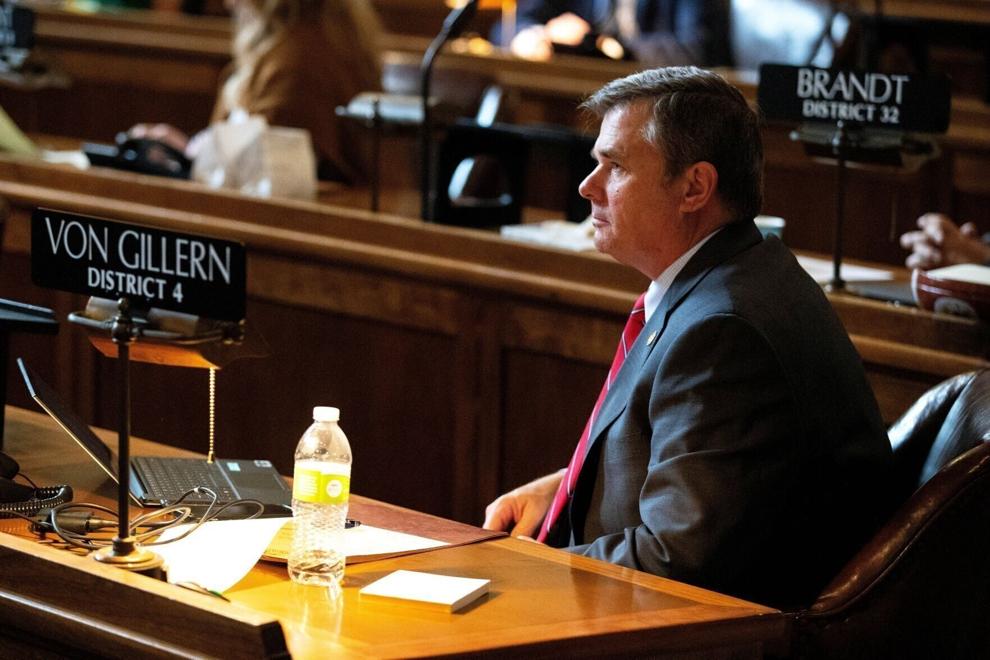 010523-owh-new-lege-em37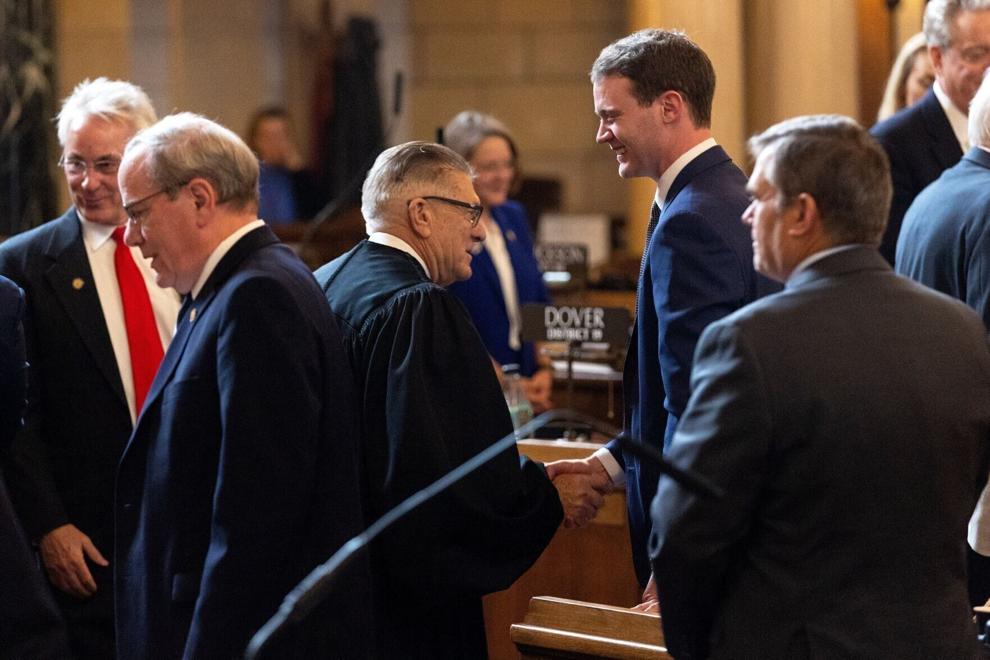 010523-owh-new-lege-em38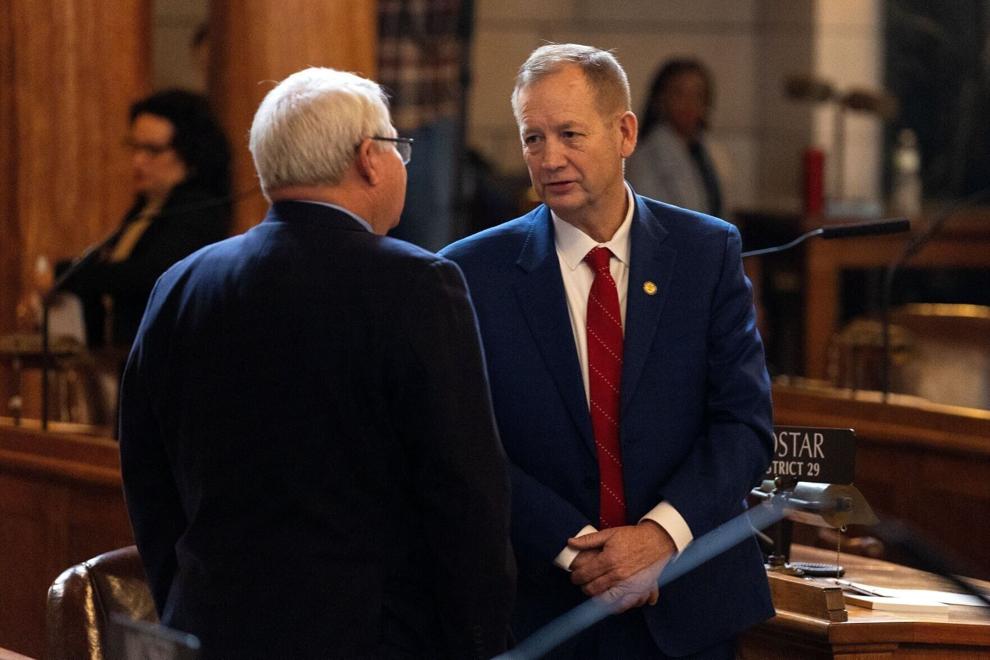 010523-owh-new-lege-em49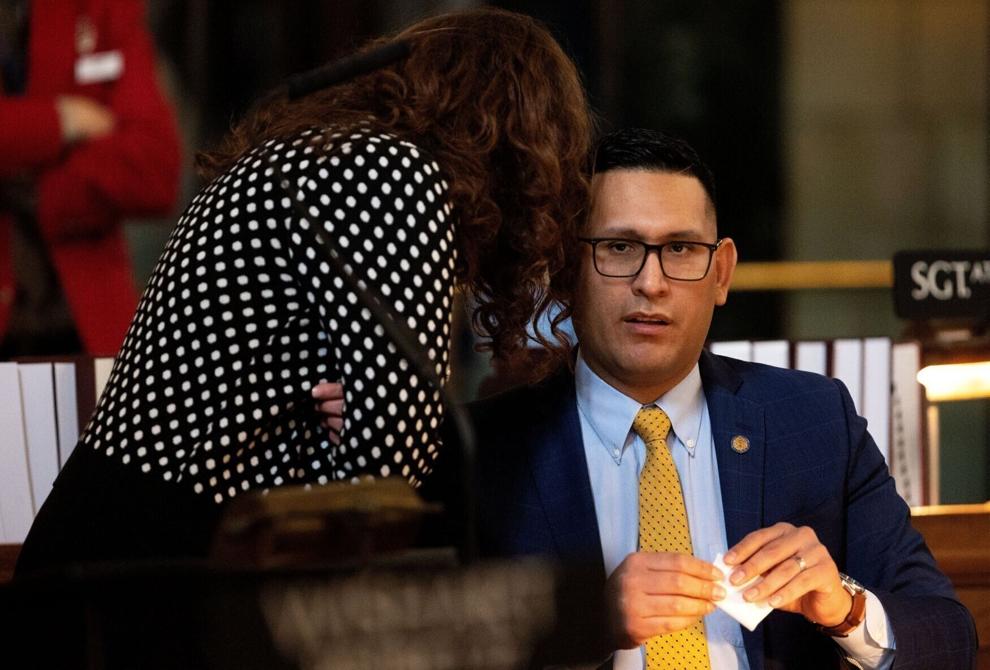 010523-owh-new-lege-em60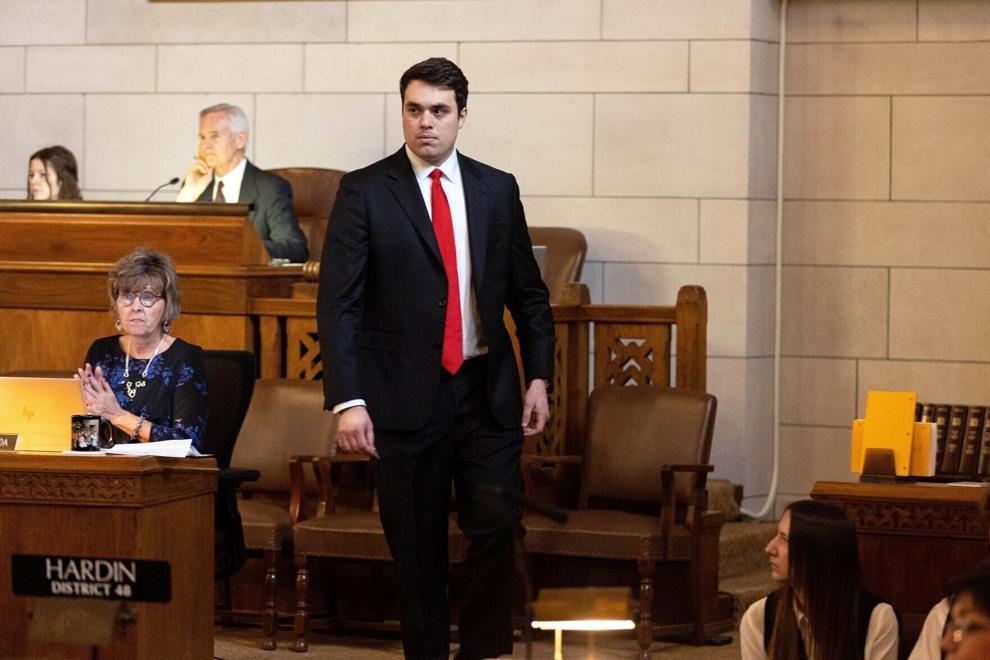 010523-owh-new-lege-em45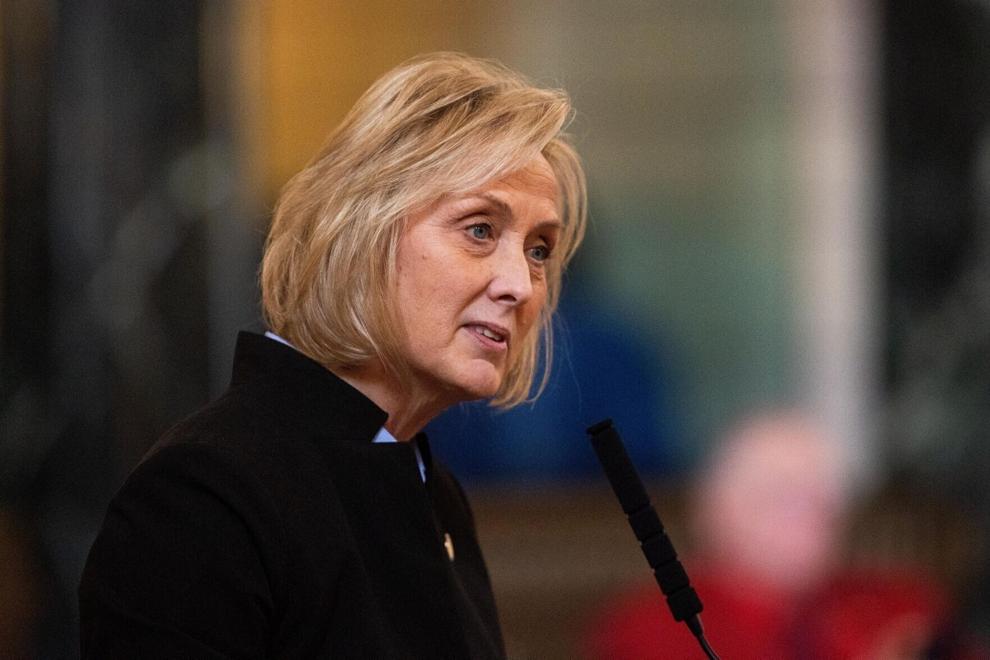 010523-owh-new-lege-em39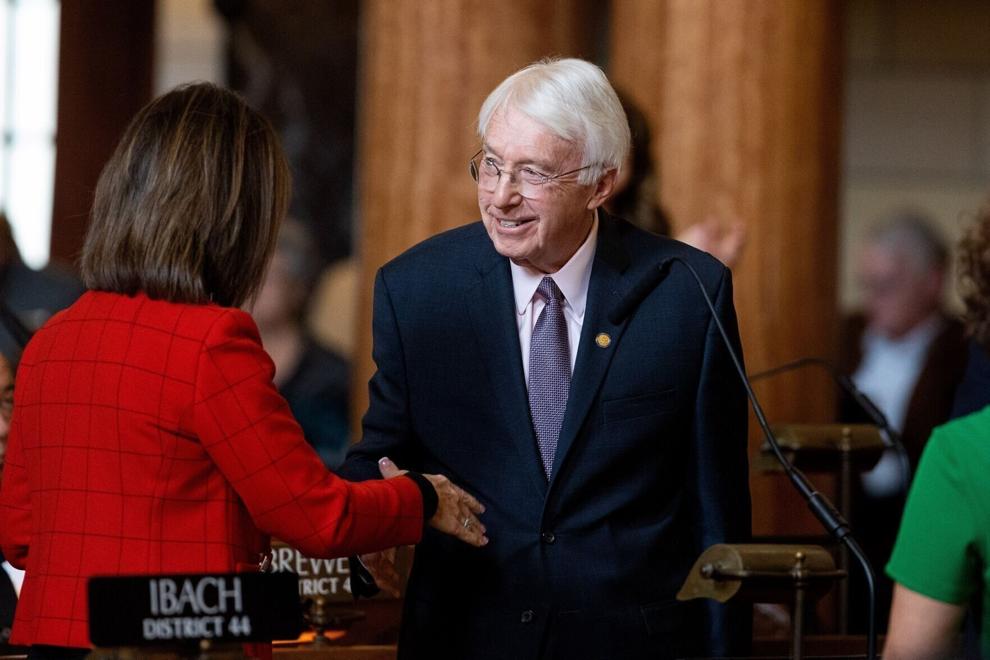 010523-owh-new-lege-em48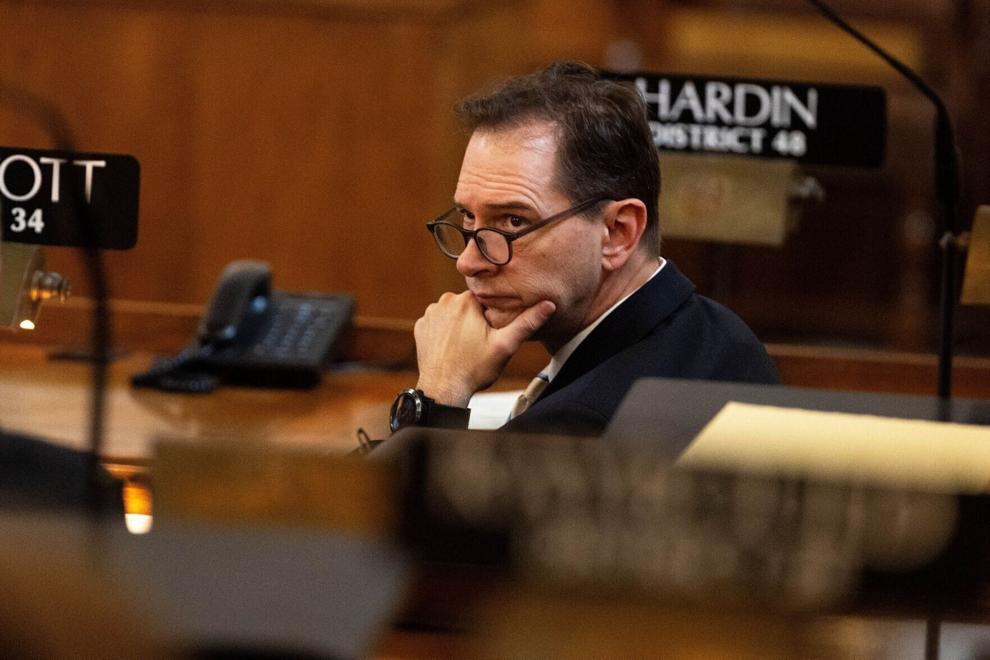 010523-owh-new-lege-em55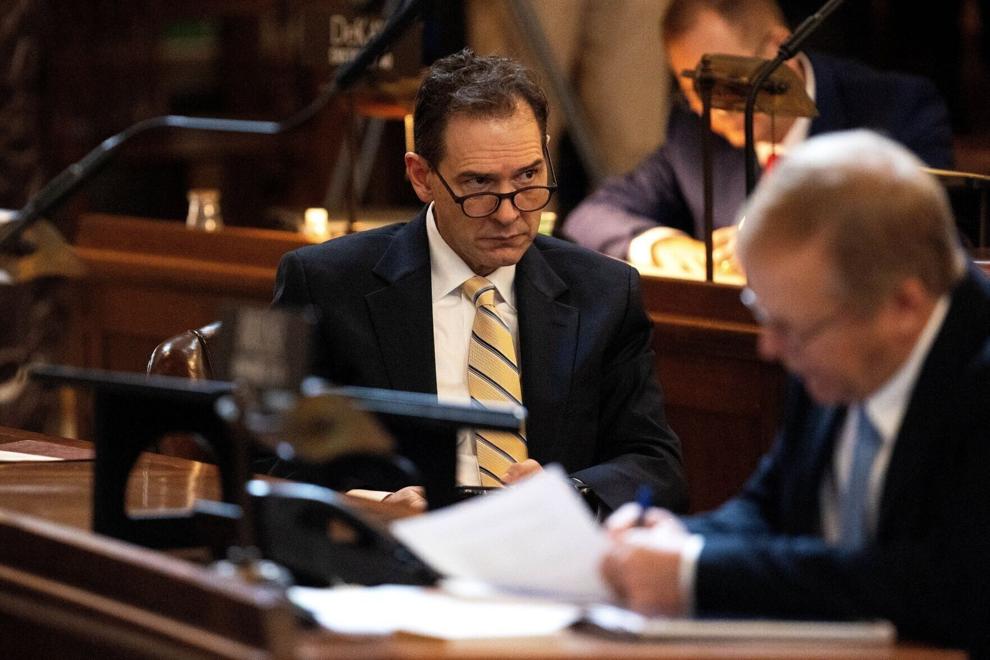 010523-owh-new-lege-em59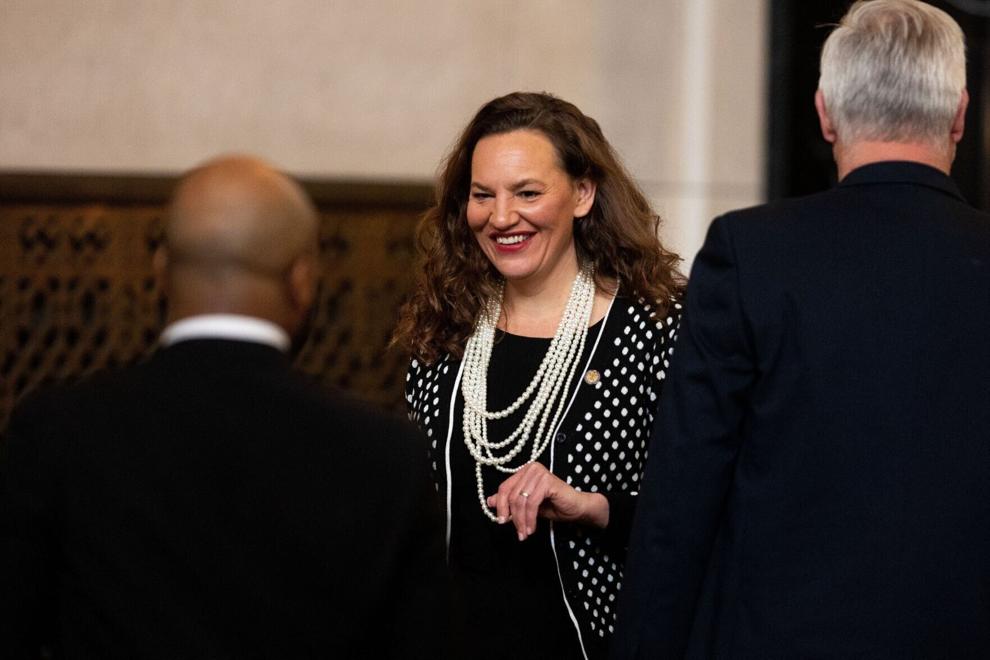 010523-owh-new-lege-em43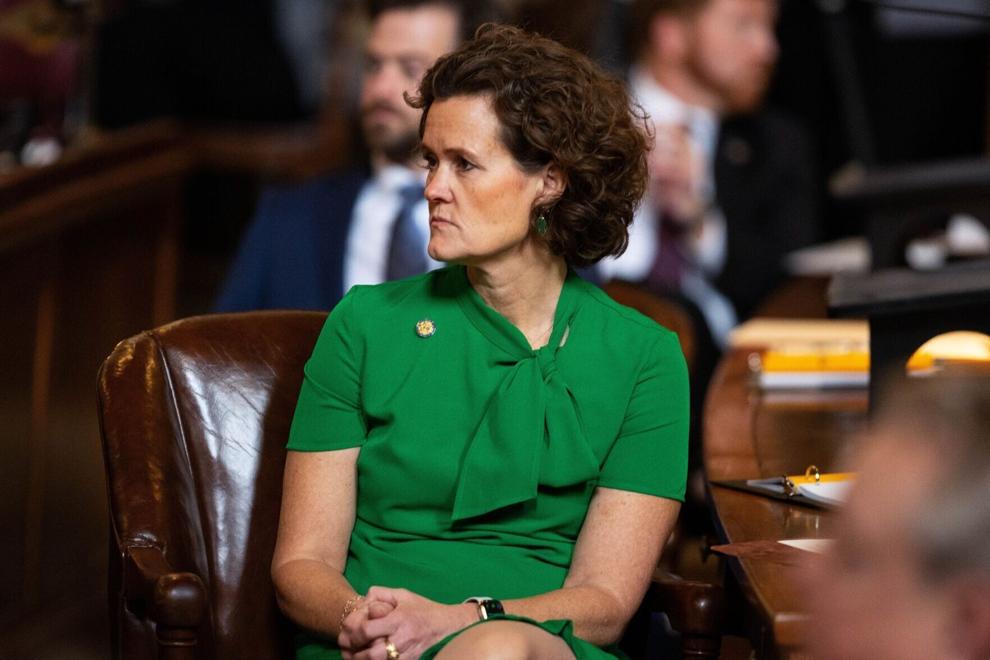 010523-owh-new-lege-em42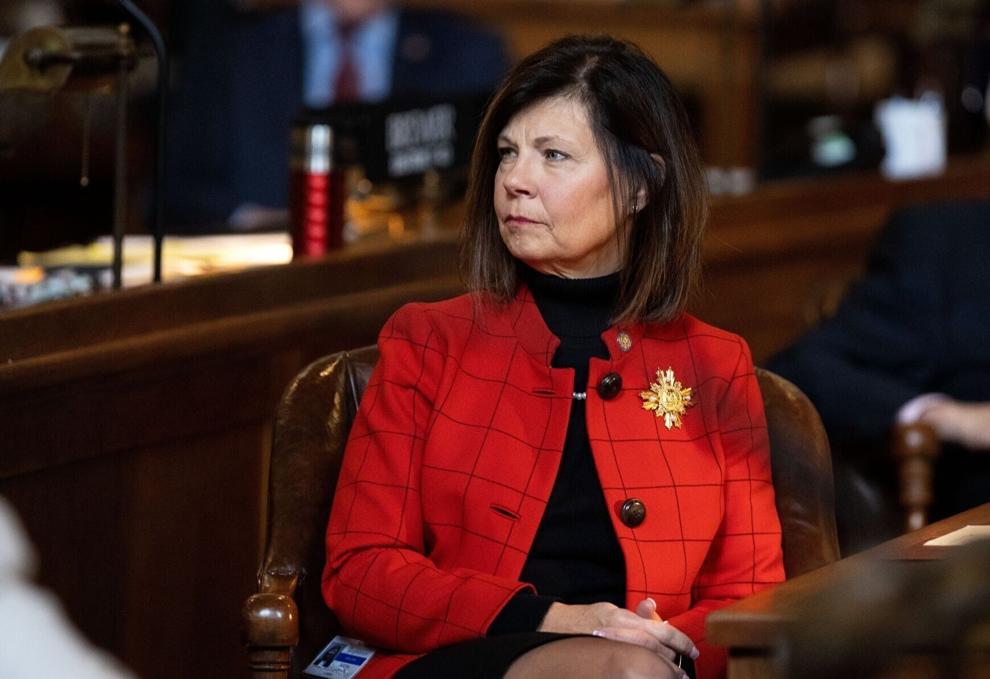 010523-owh-new-lege-em50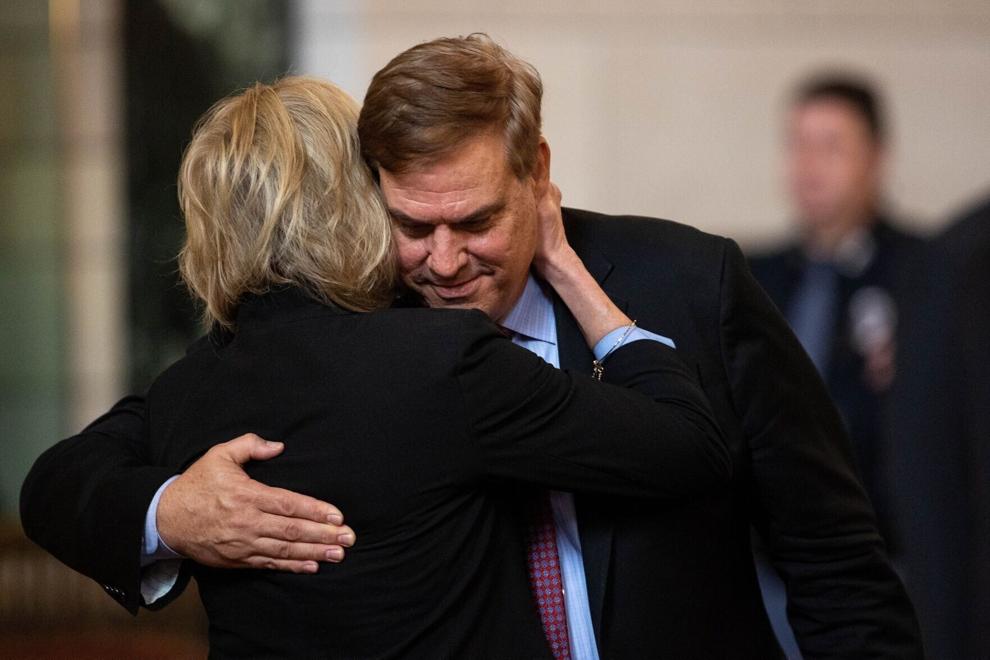 010523-owh-new-lege-em53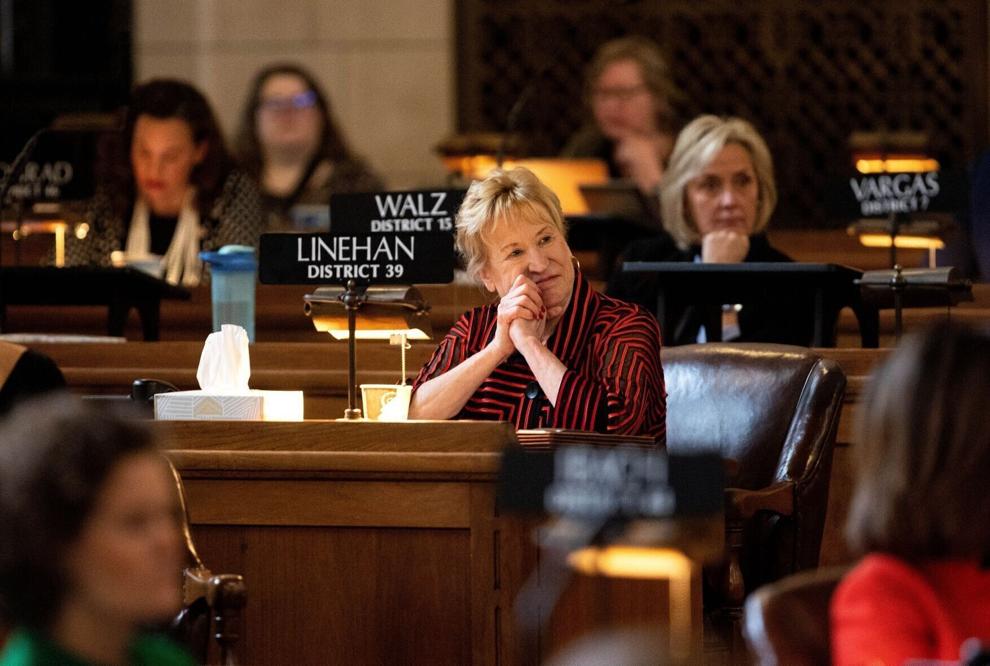 Sen. Beau Ballard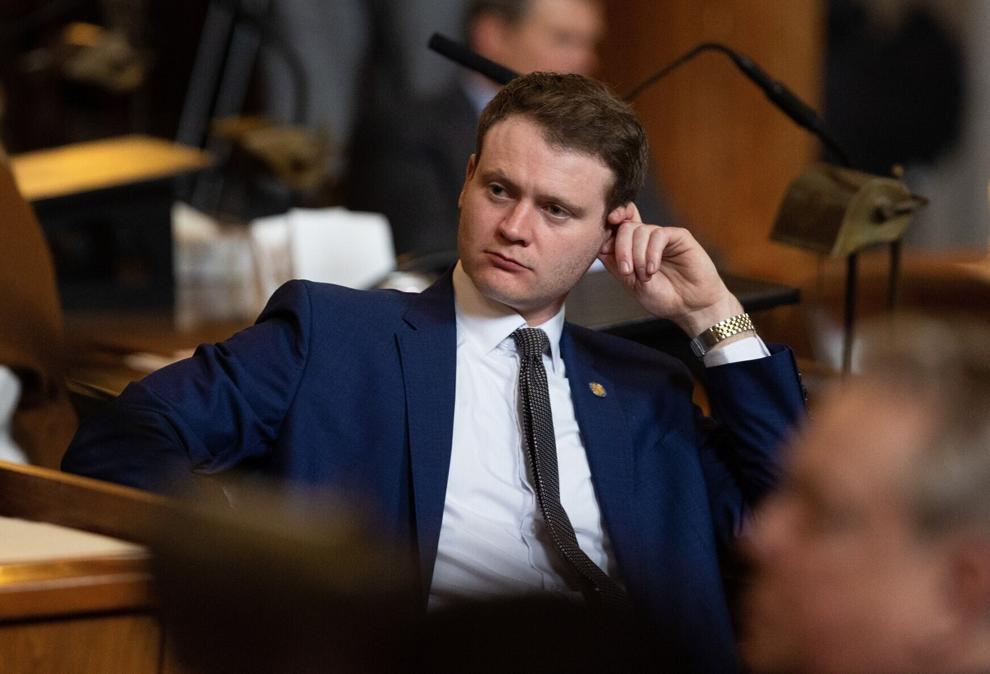 010523-owh-new-lege-em40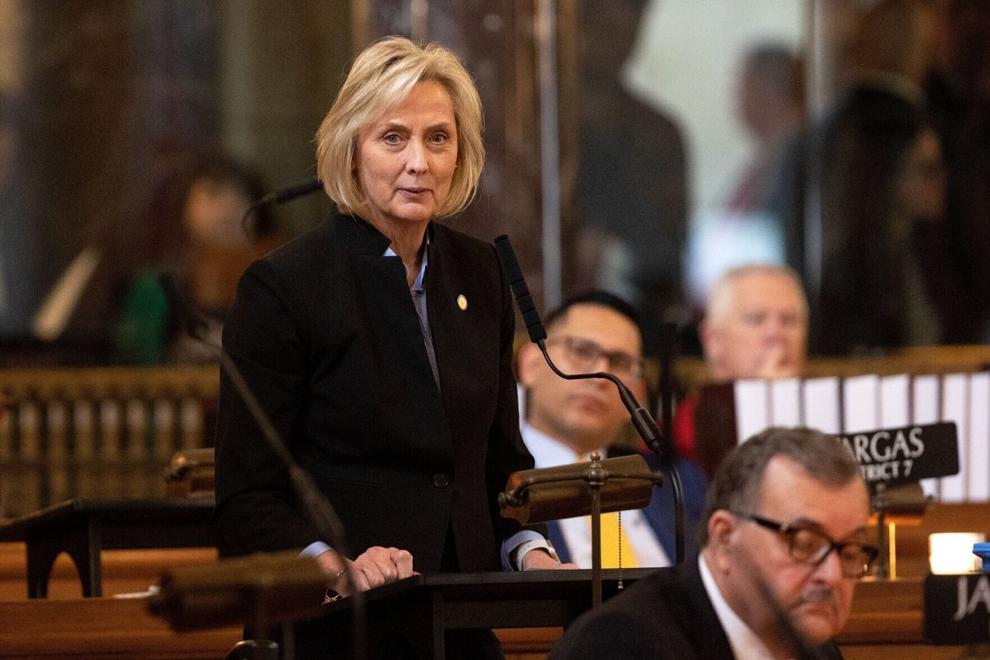 010523-owh-new-lege-em47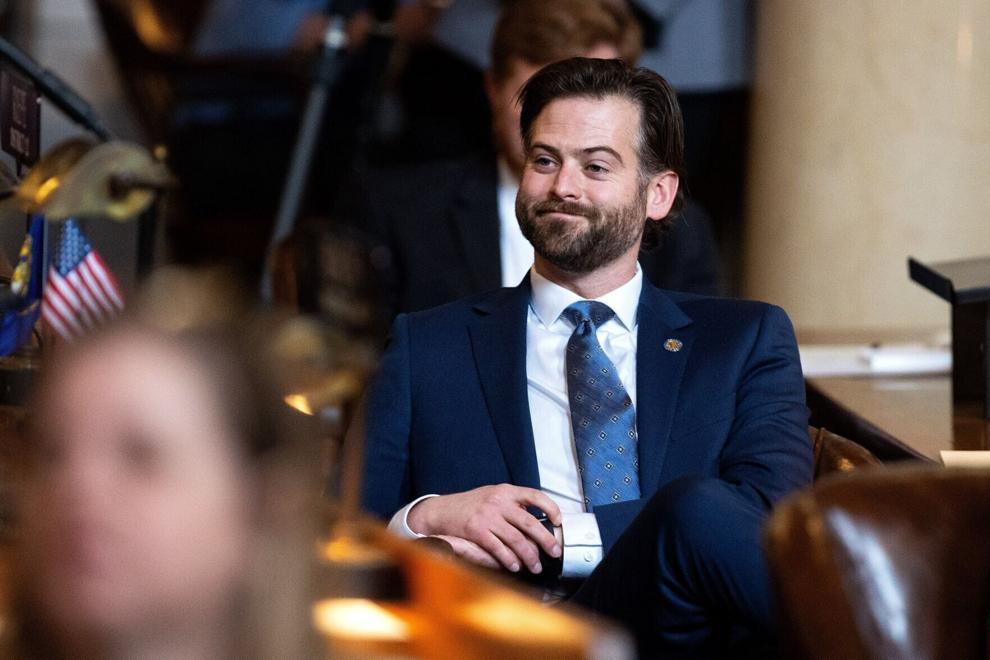 010523-owh-new-lege-em51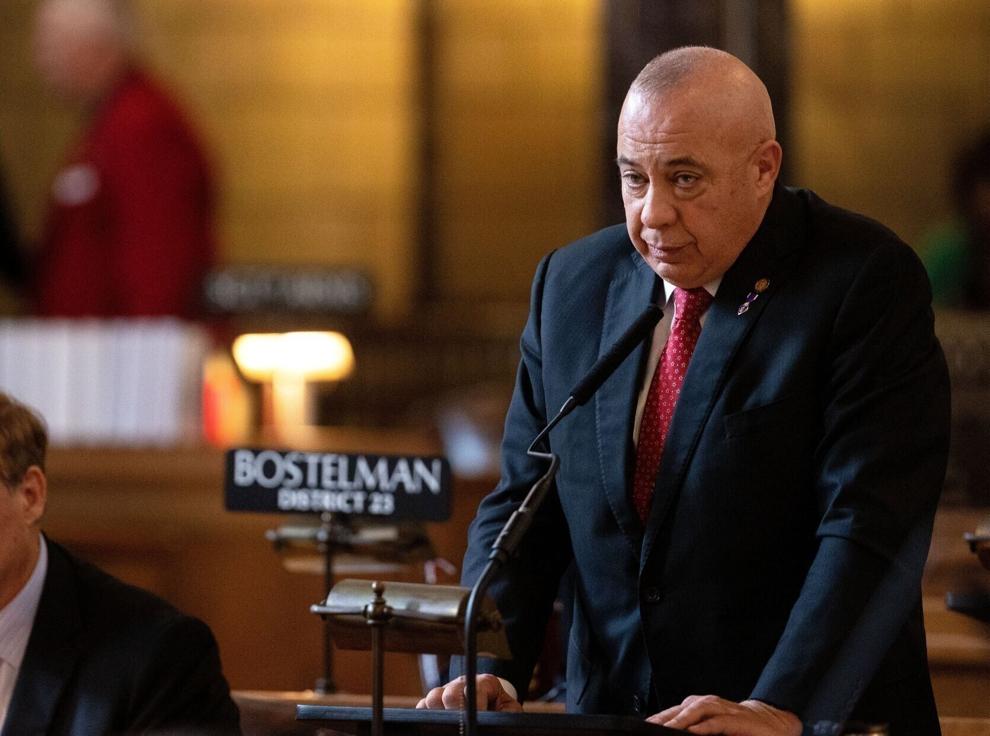 010523-owh-new-lege-em61
010523-owh-new-lege-em64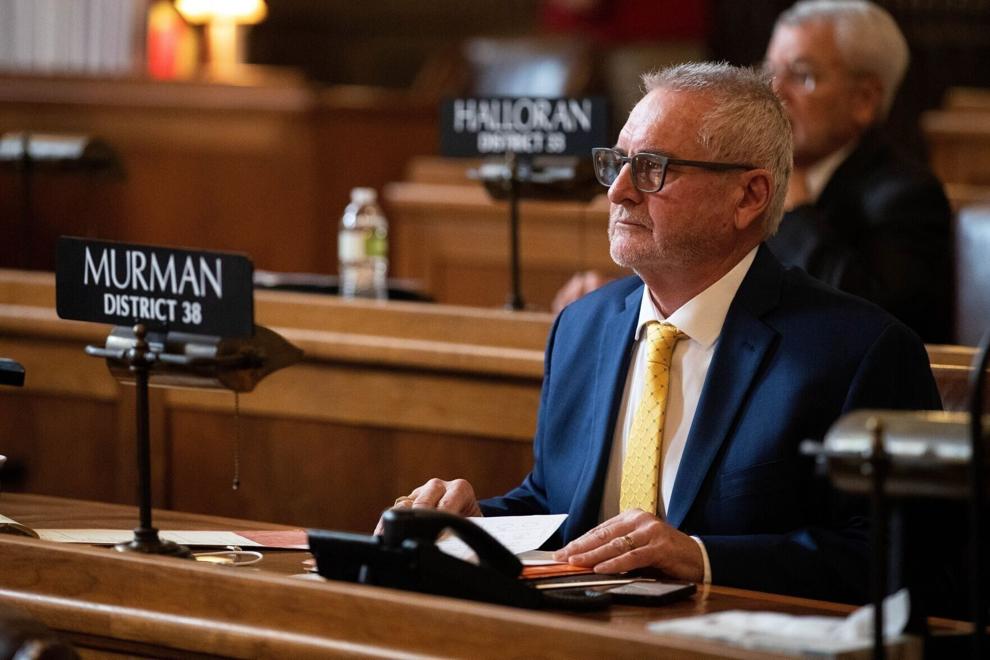 010523-owh-new-lege-em52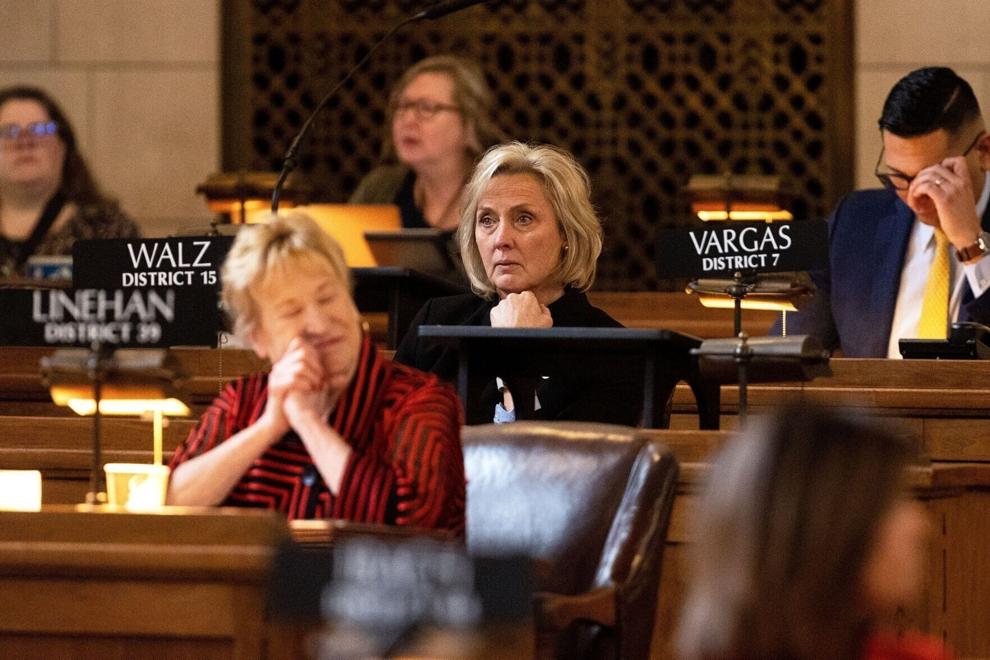 010523-owh-new-lege-em56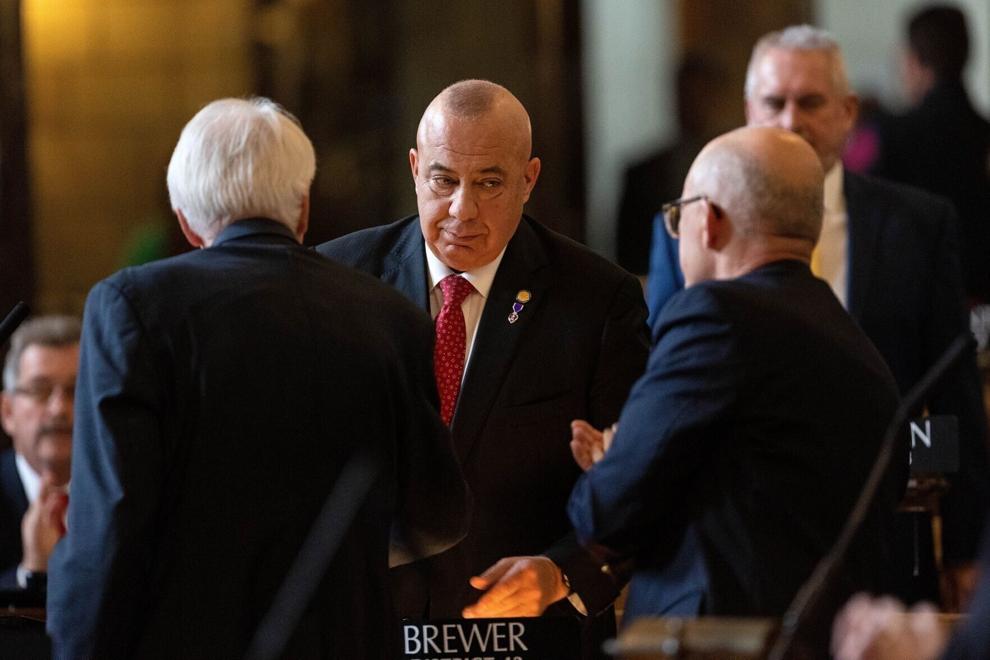 010523-owh-new-lege-em62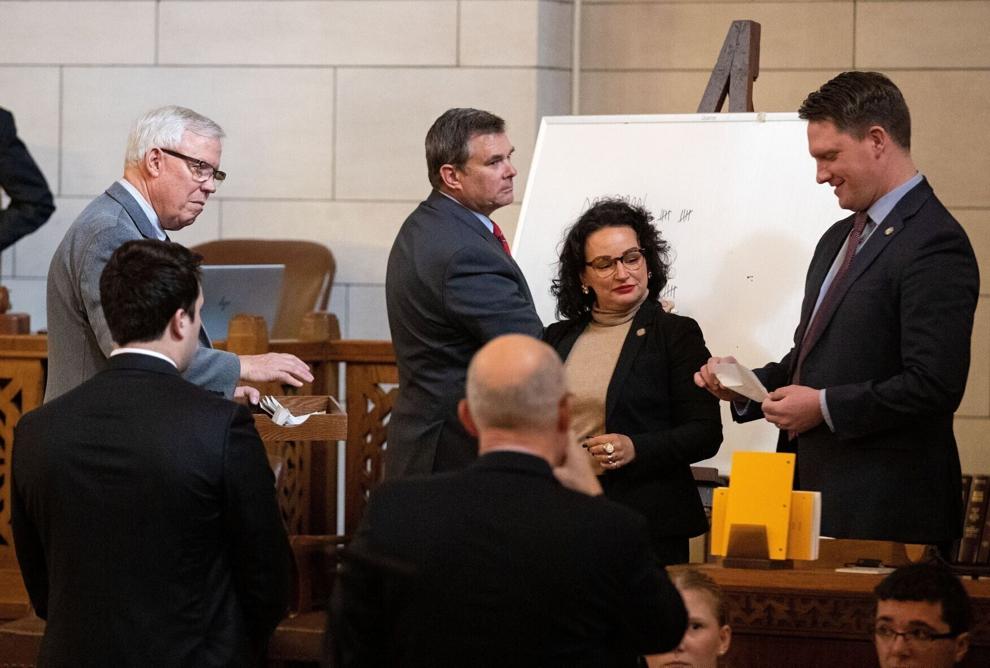 010523-owh-new-lege-em63
010523-owh-new-lege-em58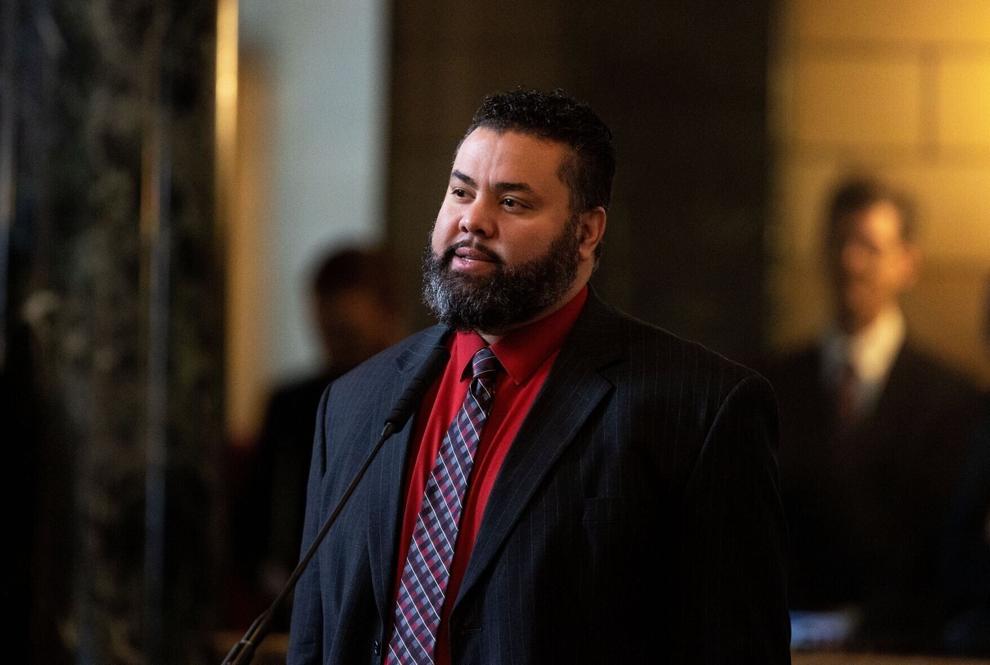 010523-owh-new-lege-em44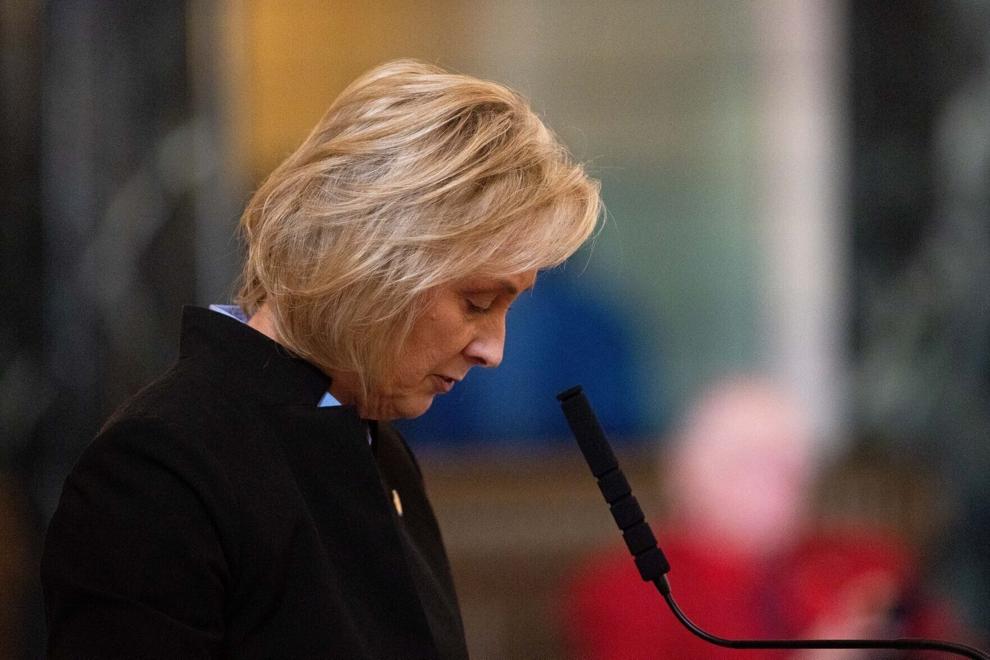 010523-owh-new-lege-em41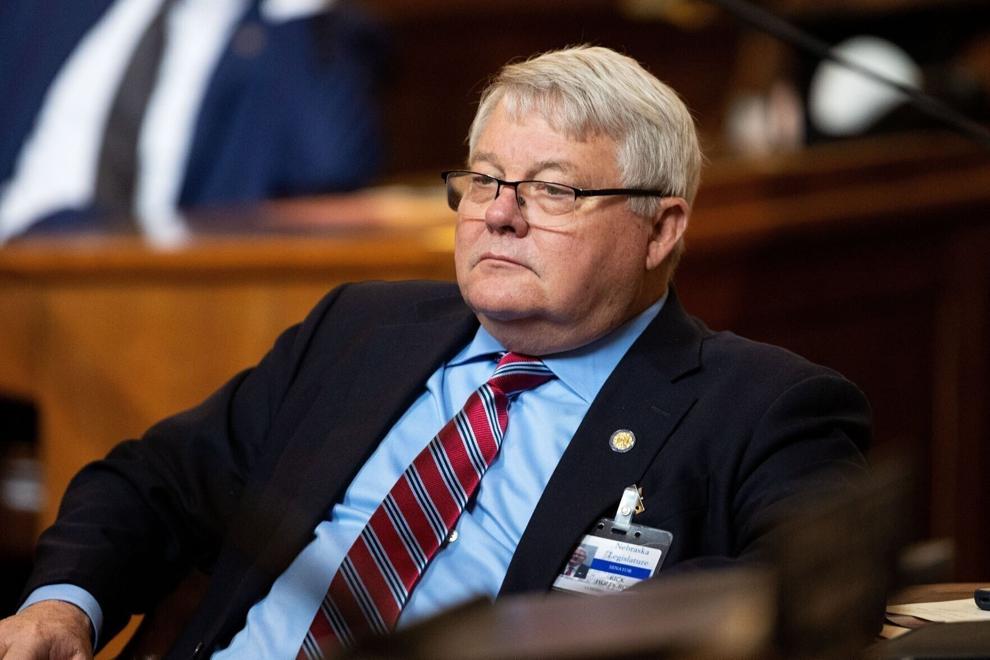 010523-owh-new-lege-em54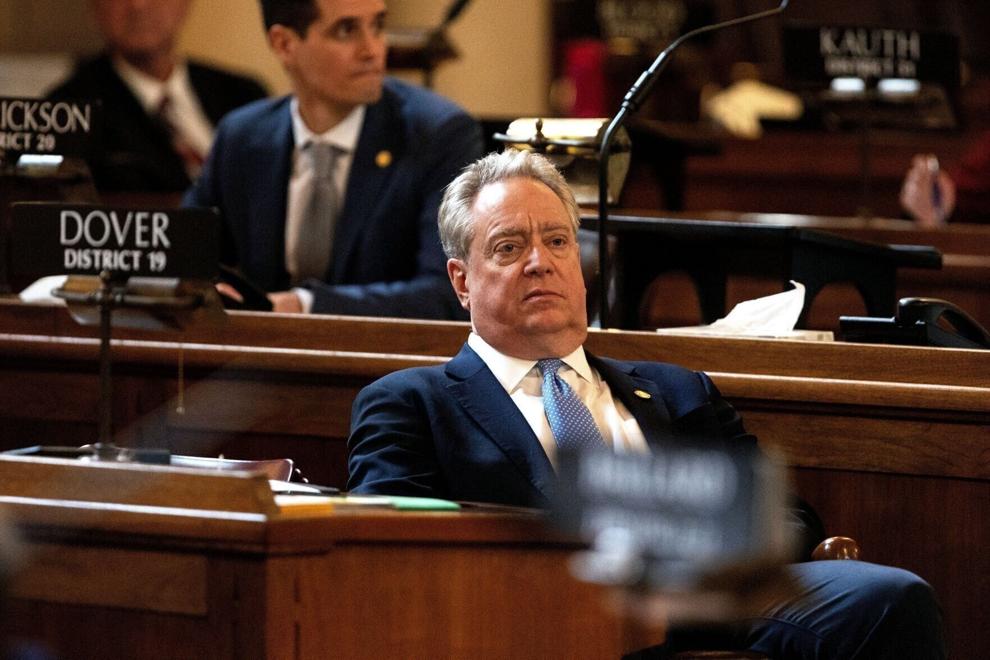 010523-owh-new-lege-em36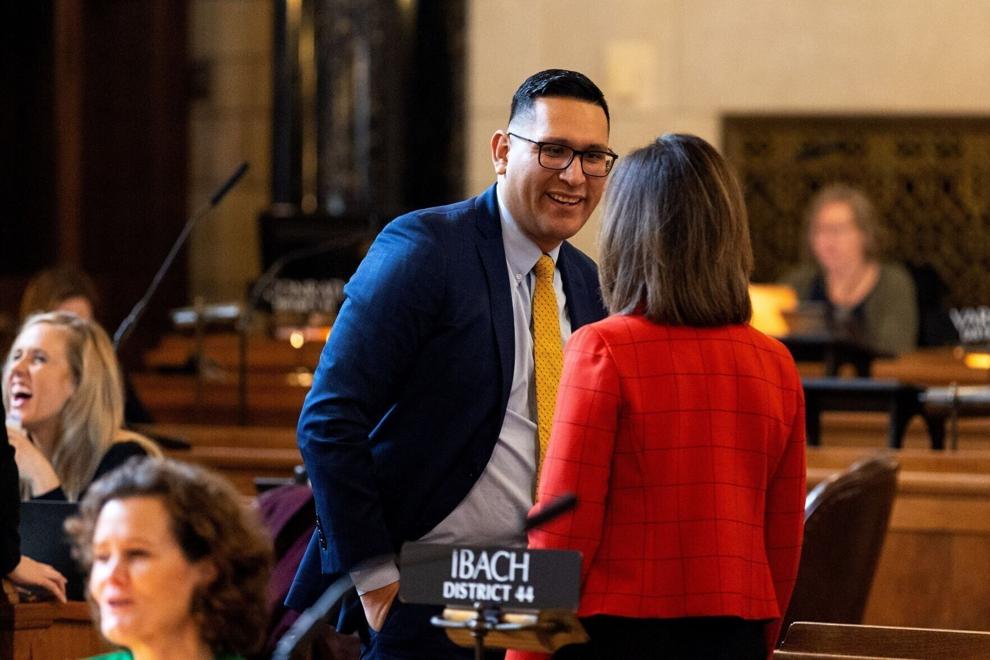 010523-owh-new-lege-em31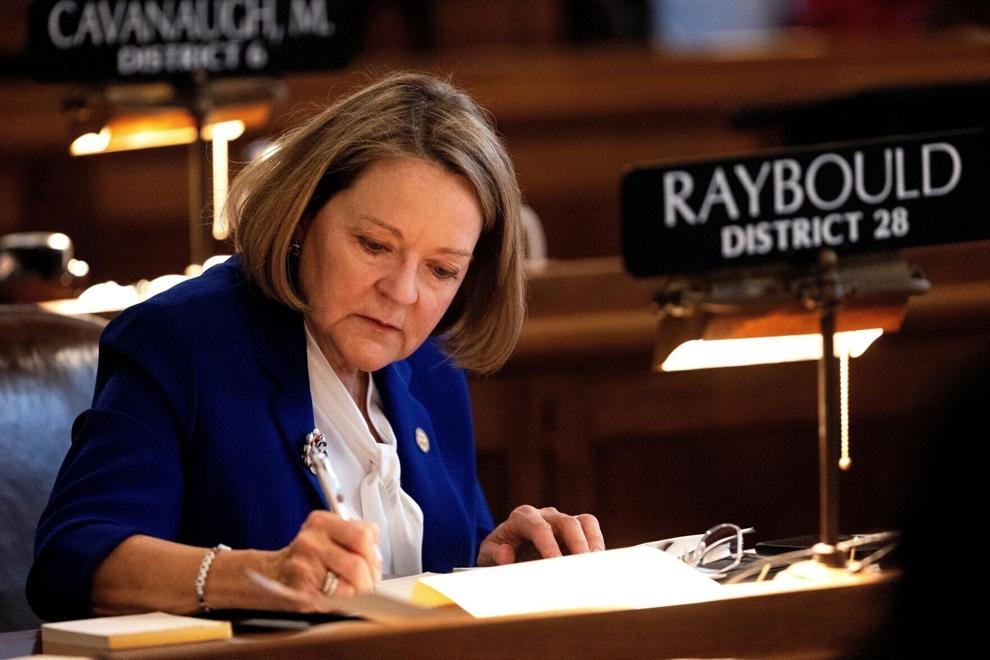 010523-owh-new-lege-em30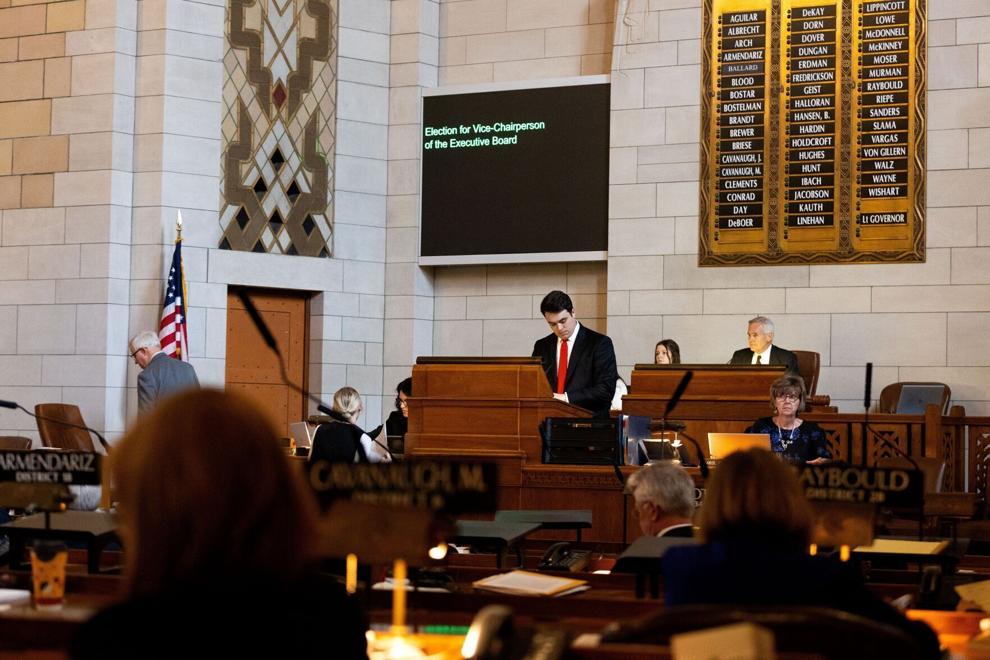 010523-owh-new-lege-em32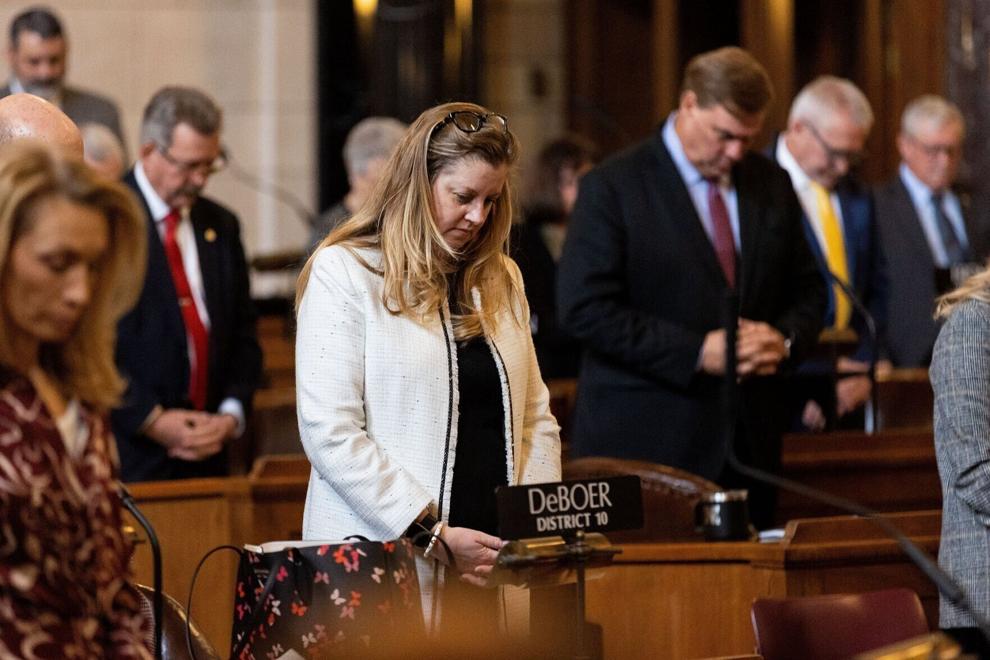 010523-owh-new-lege-em33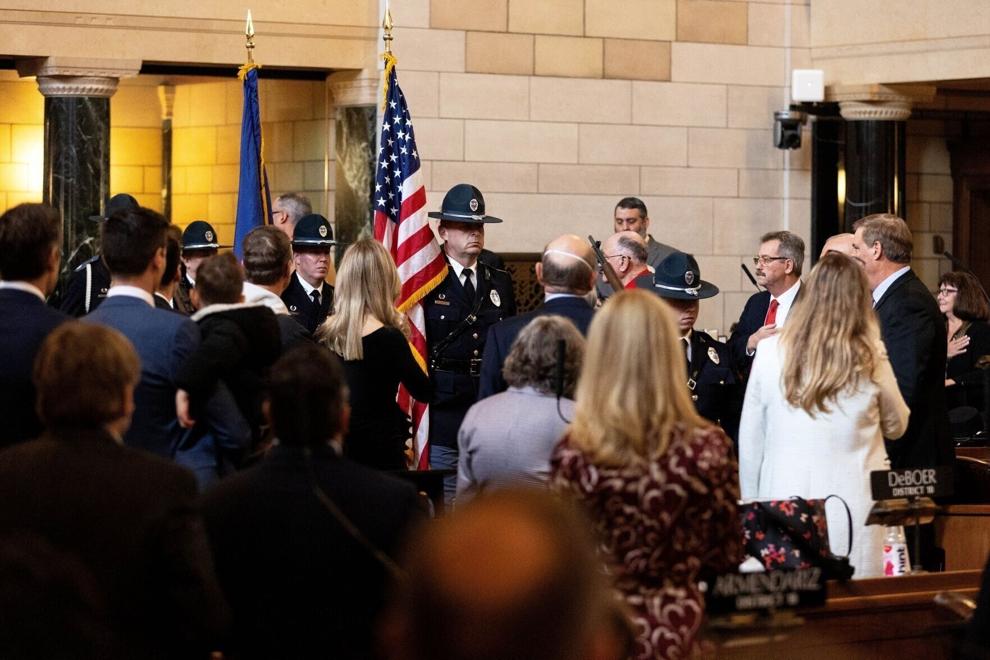 010523-owh-new-lege-em35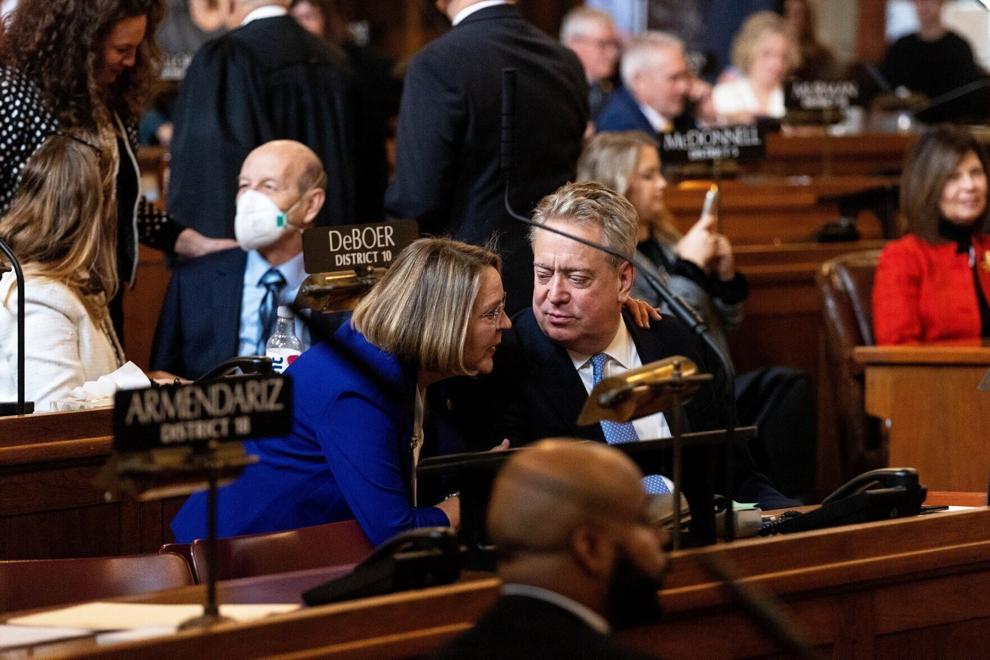 010523-owh-new-lege-em34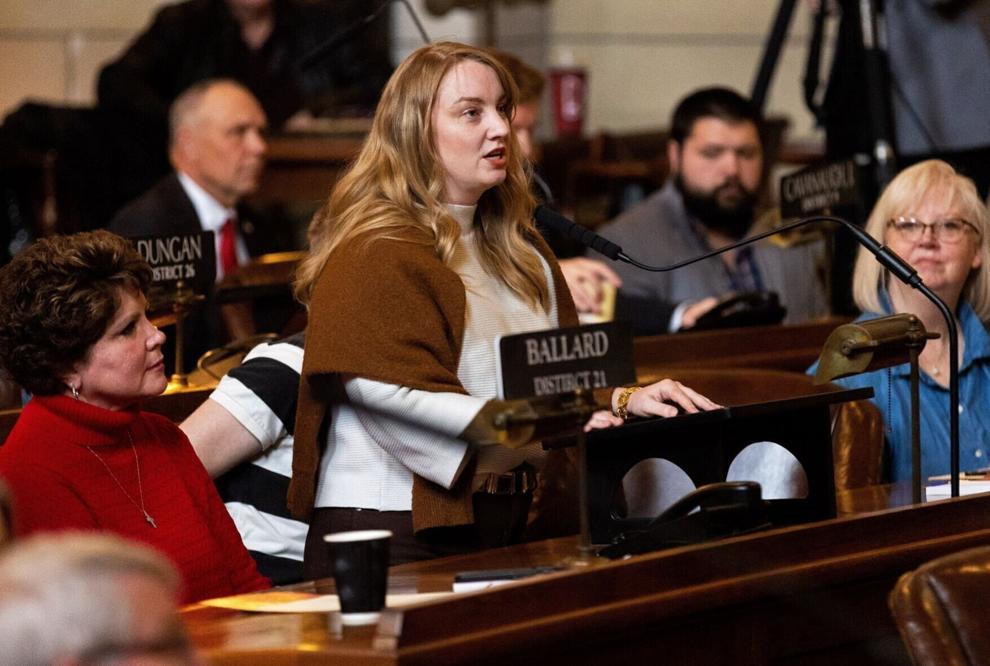 010523-owh-new-lege-em24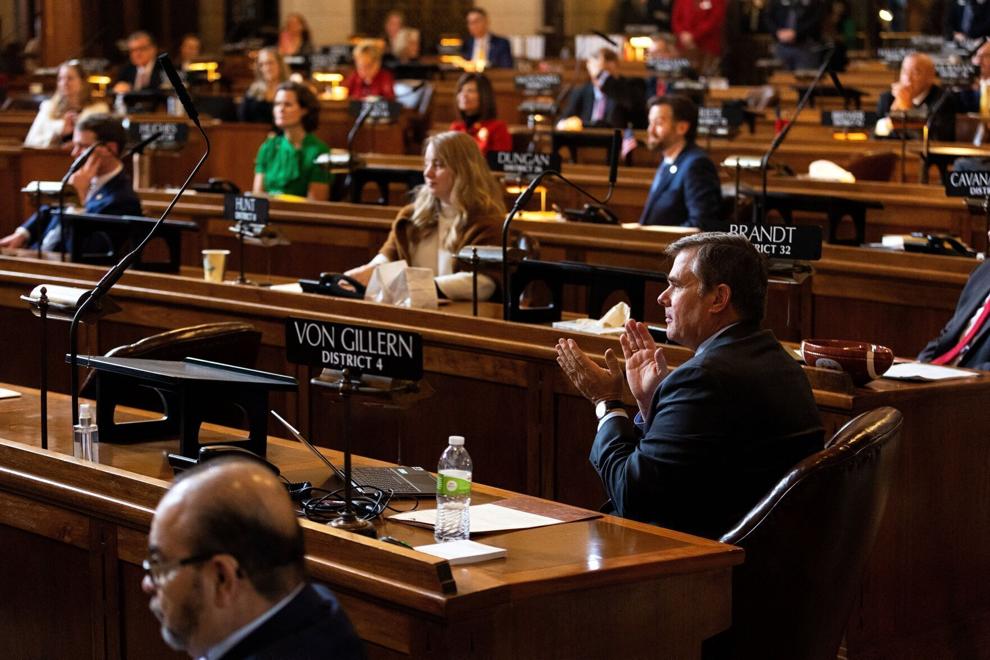 010523-owh-new-lege-em27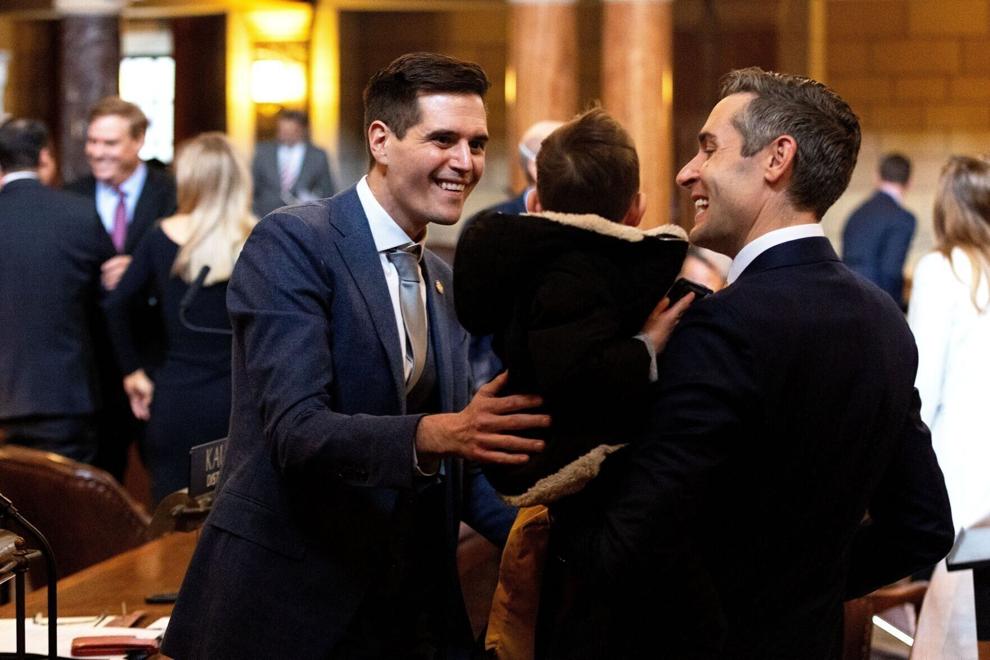 010523-owh-new-lege-em26
010523-owh-new-lege-em28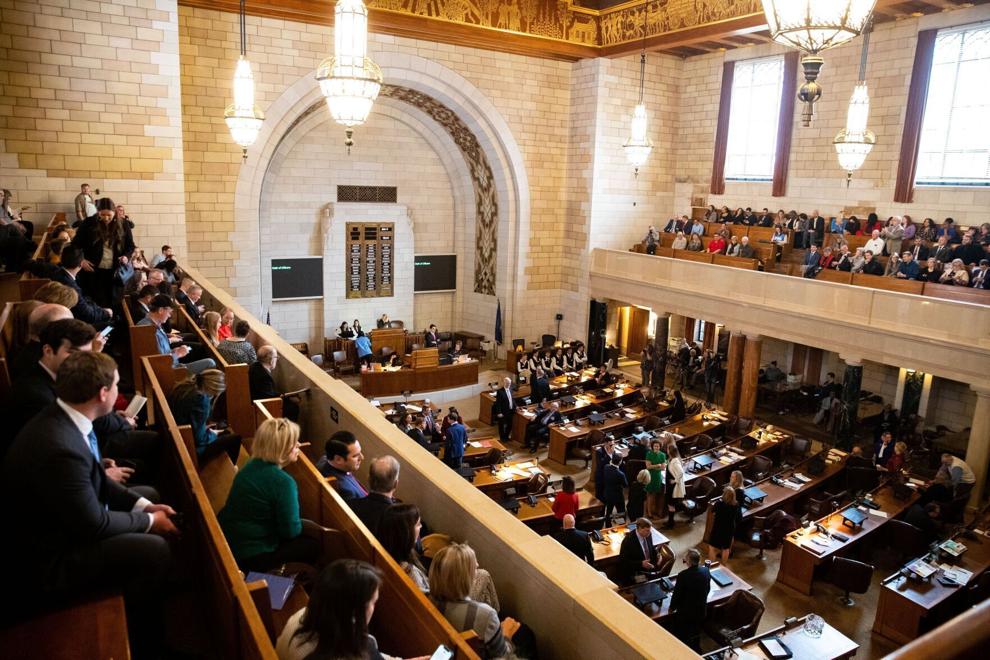 010523-owh-new-lege-em25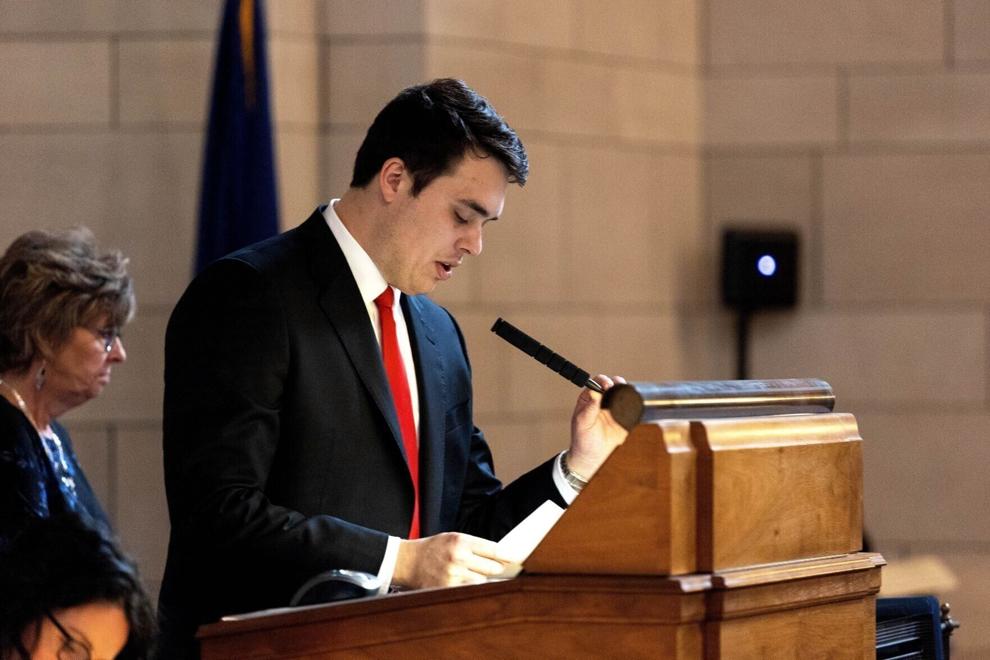 010523-owh-new-lege-em29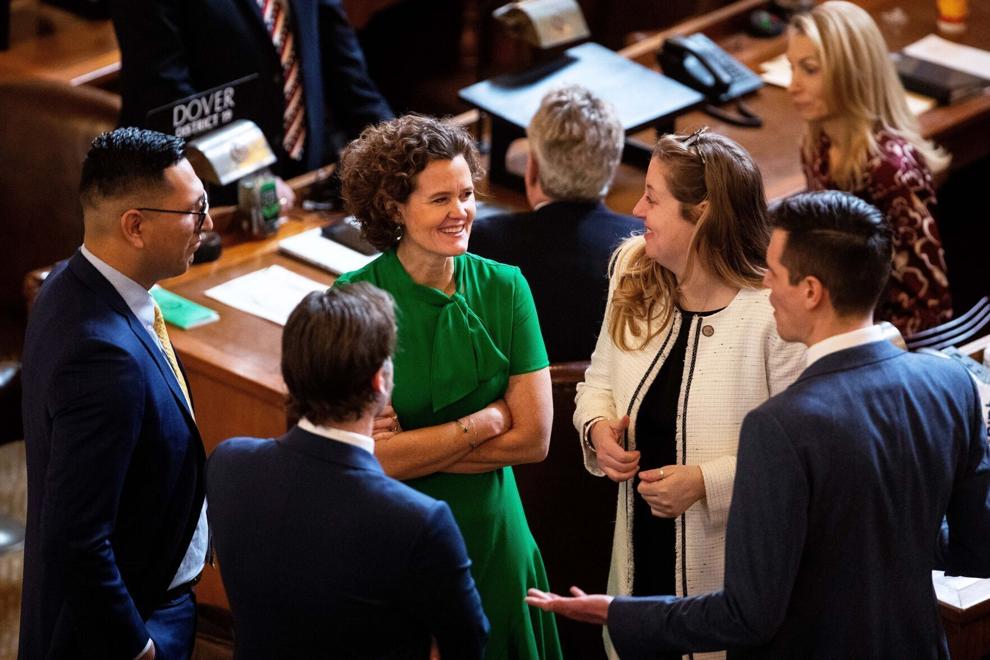 010523-owh-new-lege-em23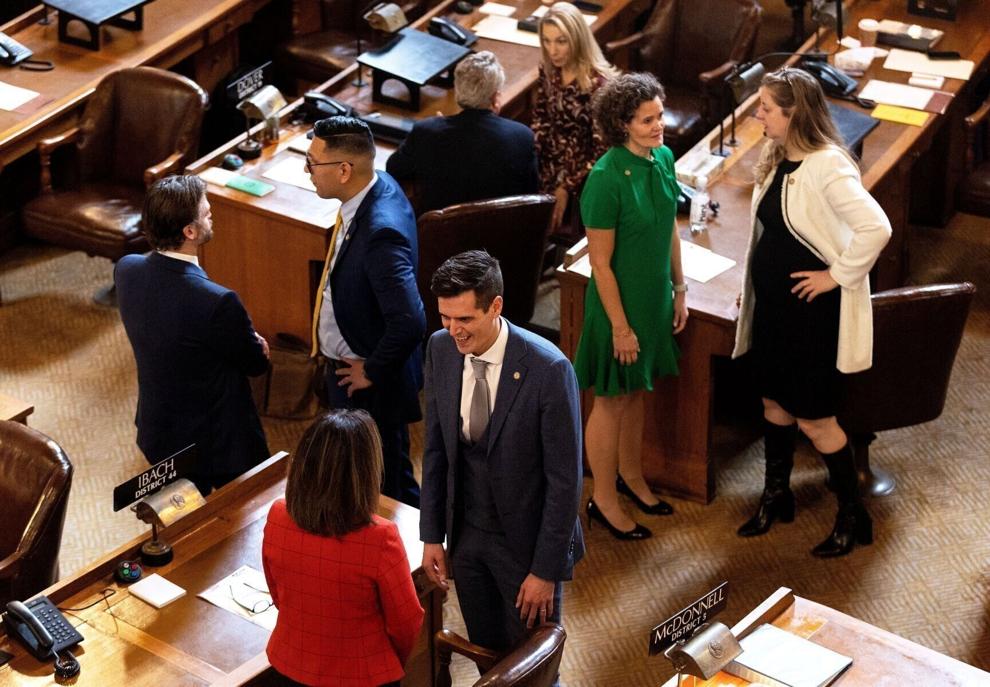 010523-owh-new-lege-em18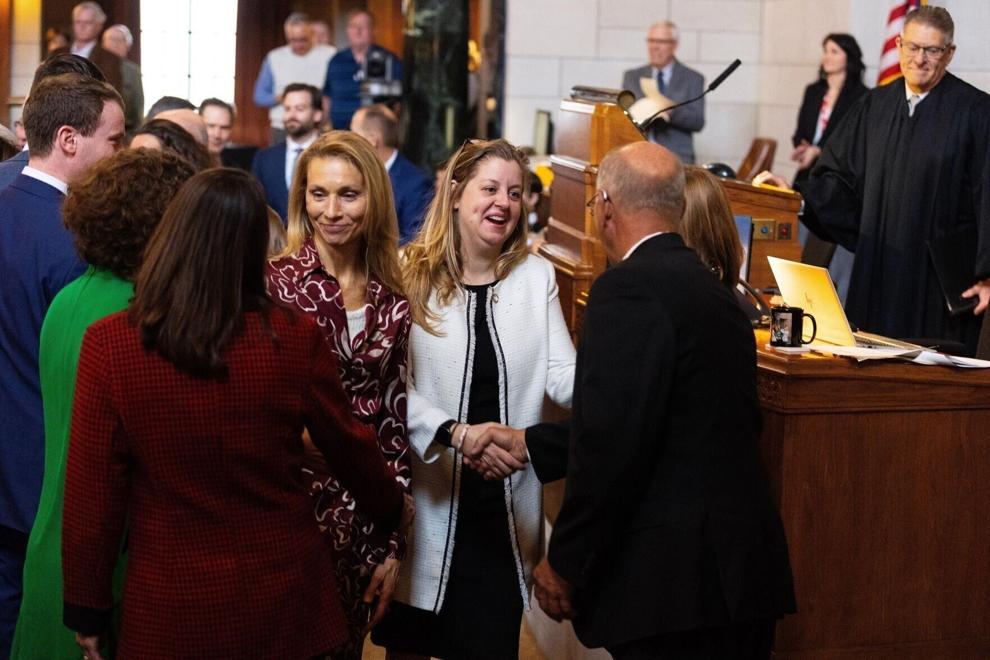 010523-owh-new-lege-em21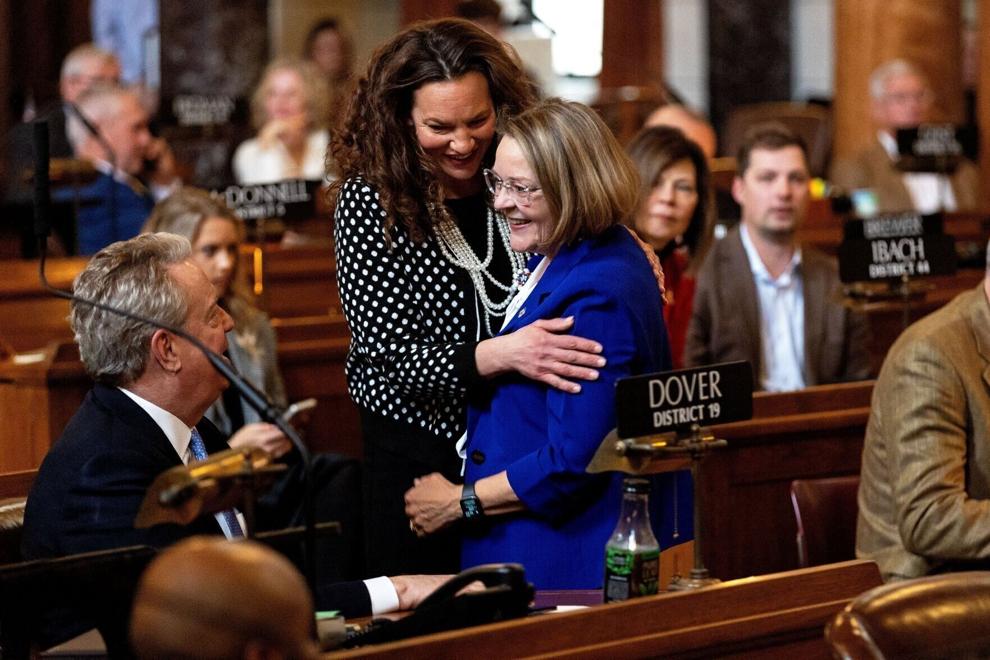 010523-owh-new-lege-em15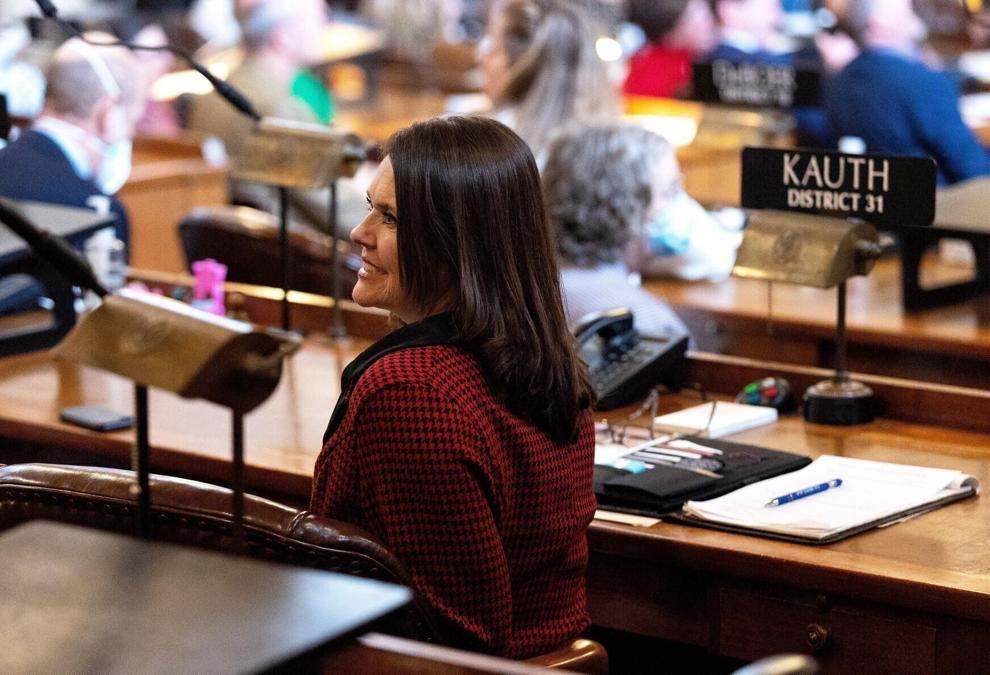 010523-owh-new-lege-em17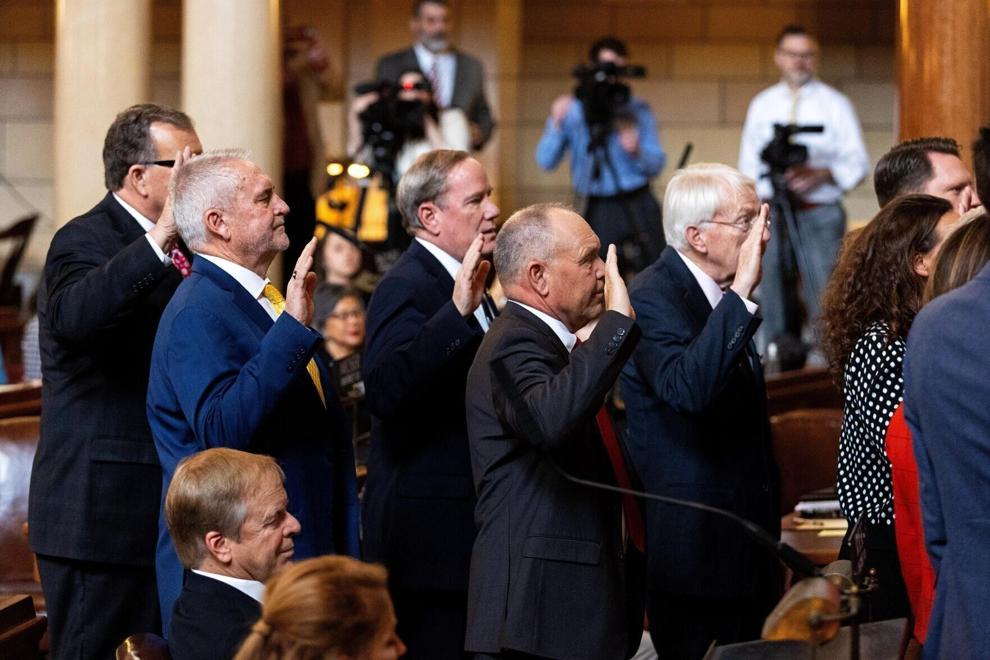 010523-owh-new-lege-em22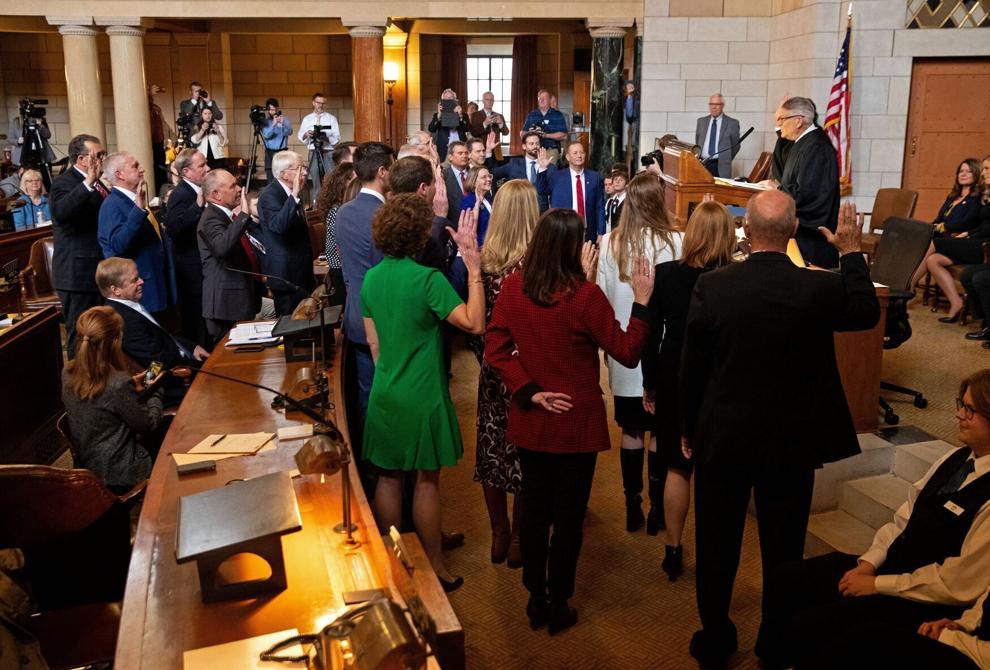 010523-owh-new-lege-em19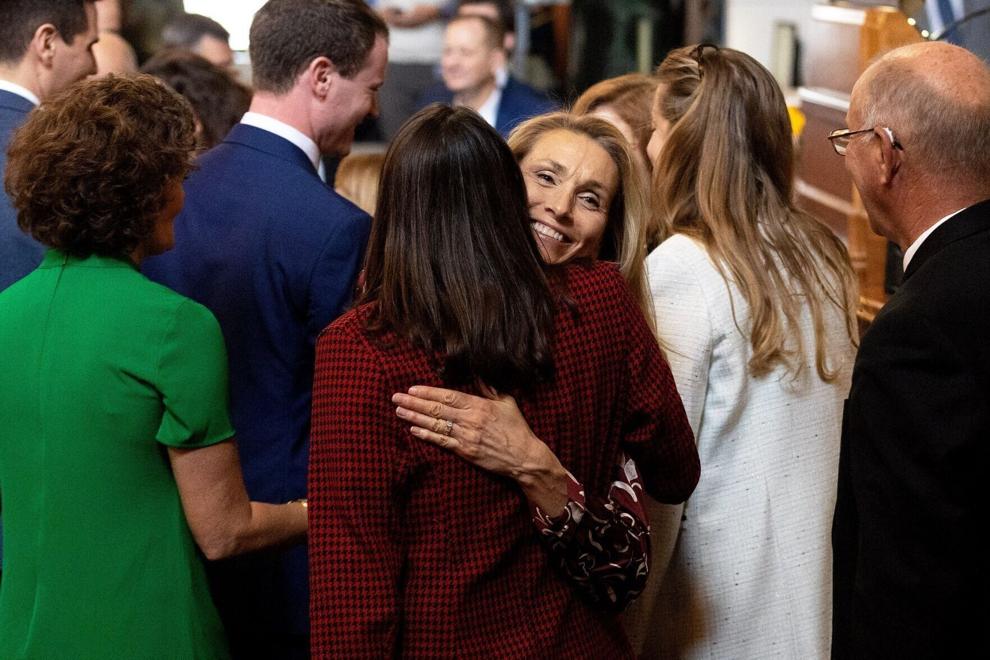 010523-owh-new-lege-em16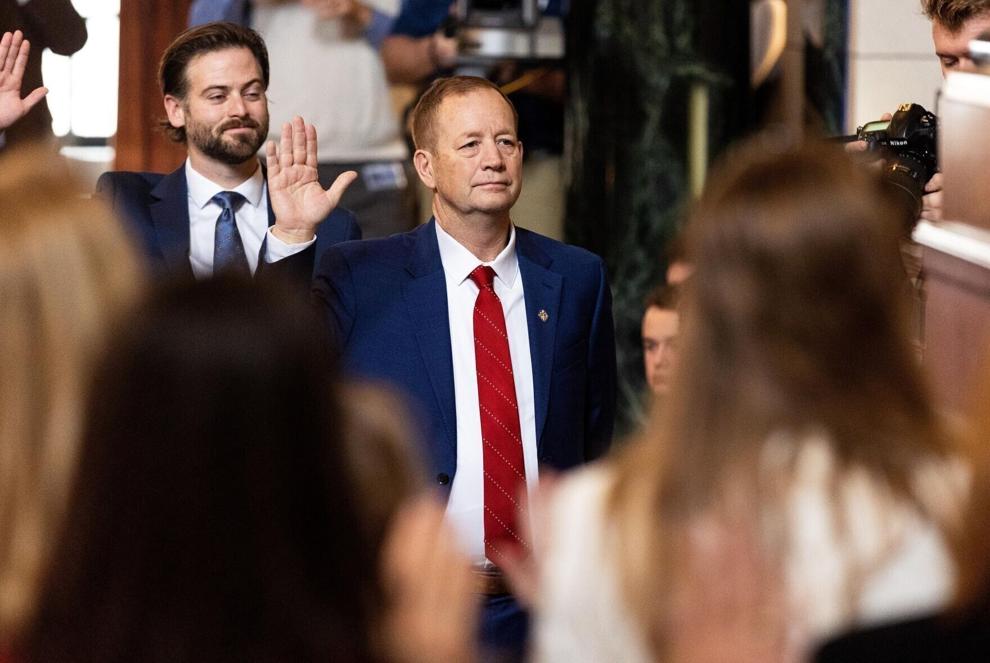 010523-owh-new-lege-em20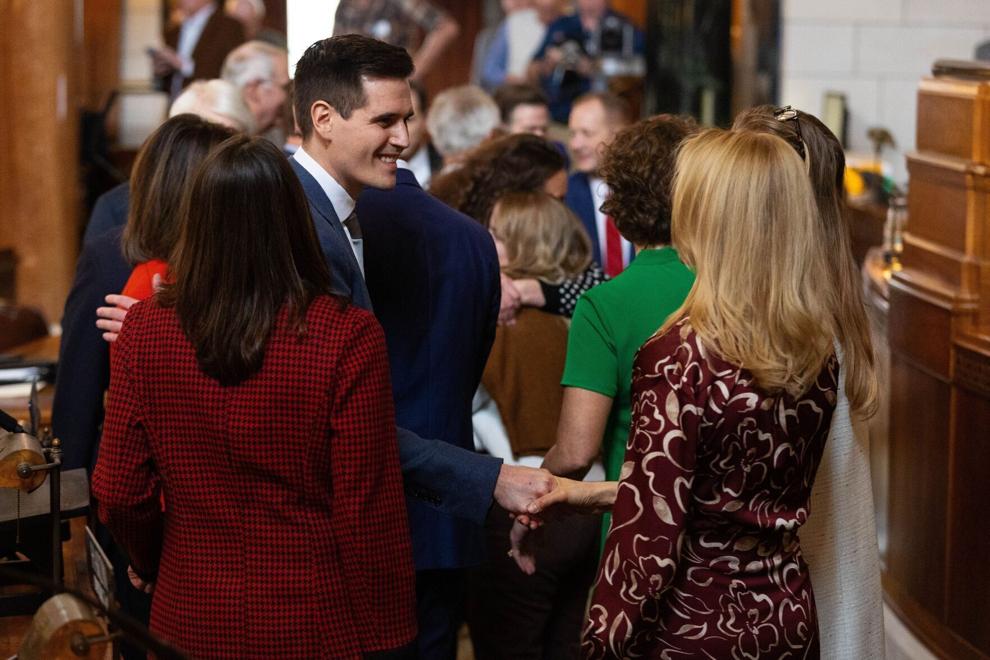 010523-owh-new-lege-em12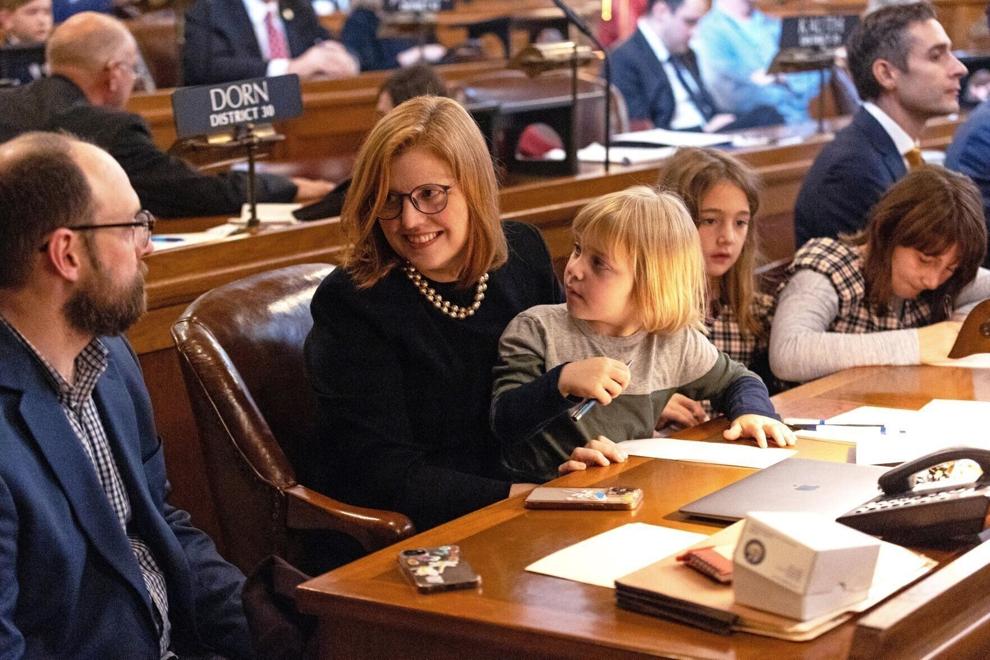 010523-owh-new-lege-em09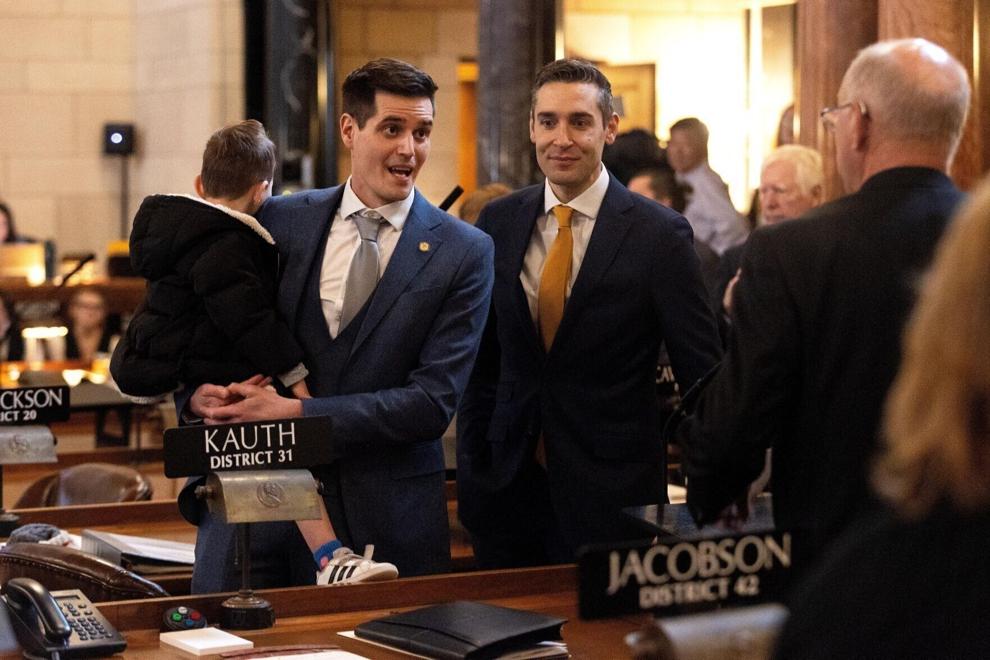 010523-owh-new-lege-em14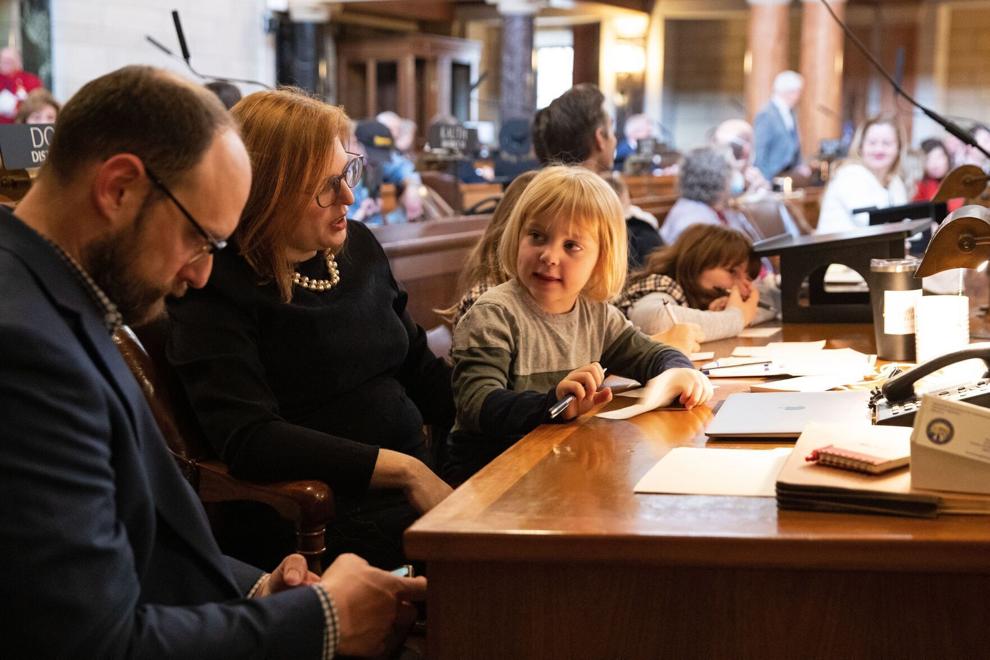 010523-owh-new-lege-em13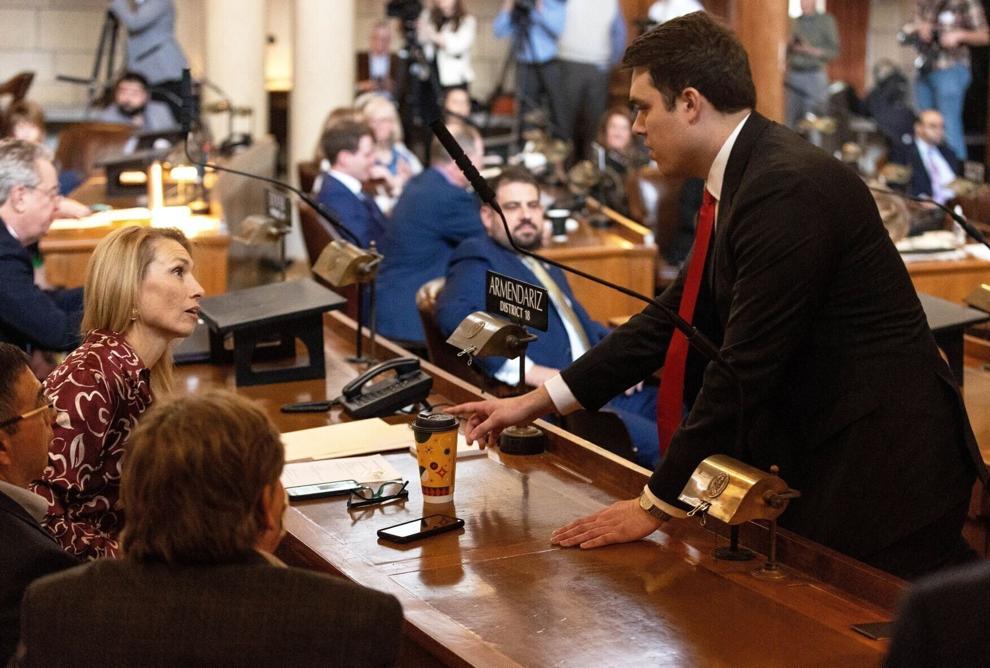 010523-owh-new-lege-em07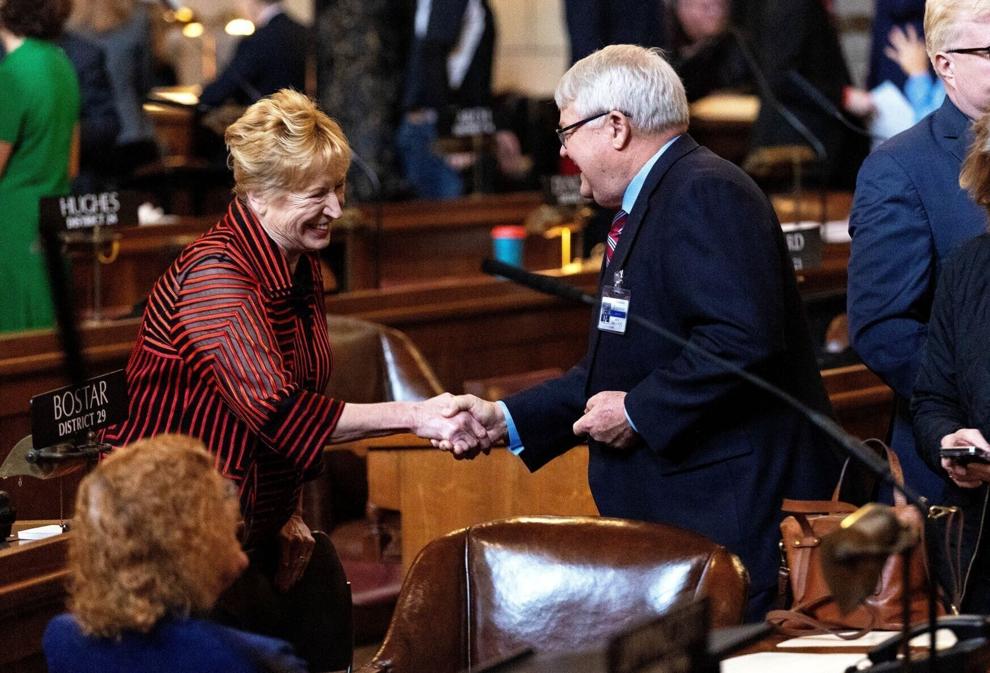 010523-owh-new-lege-em11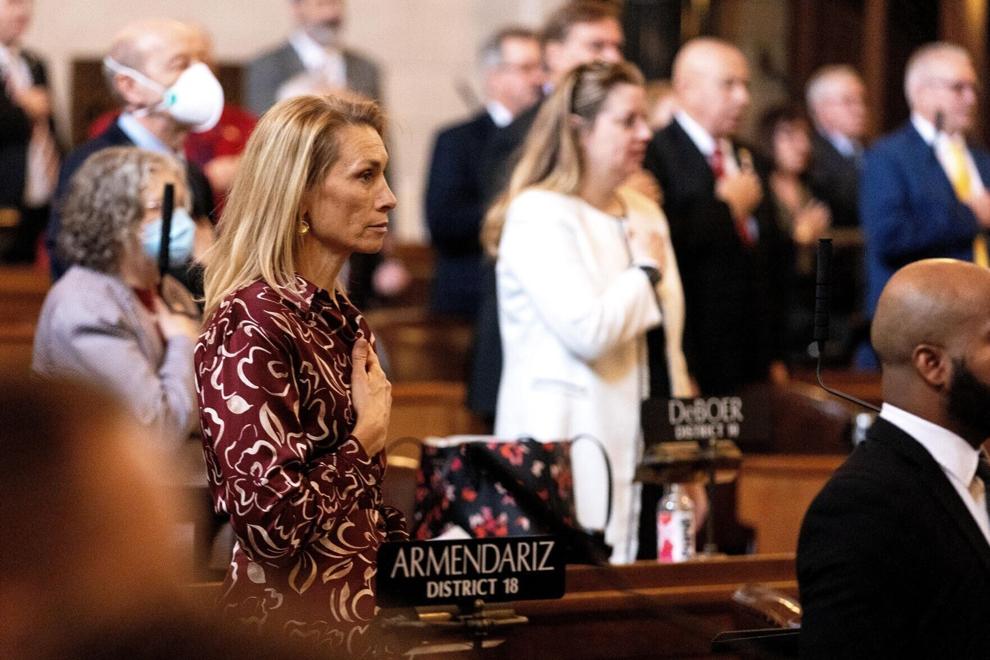 010523-owh-new-lege-em08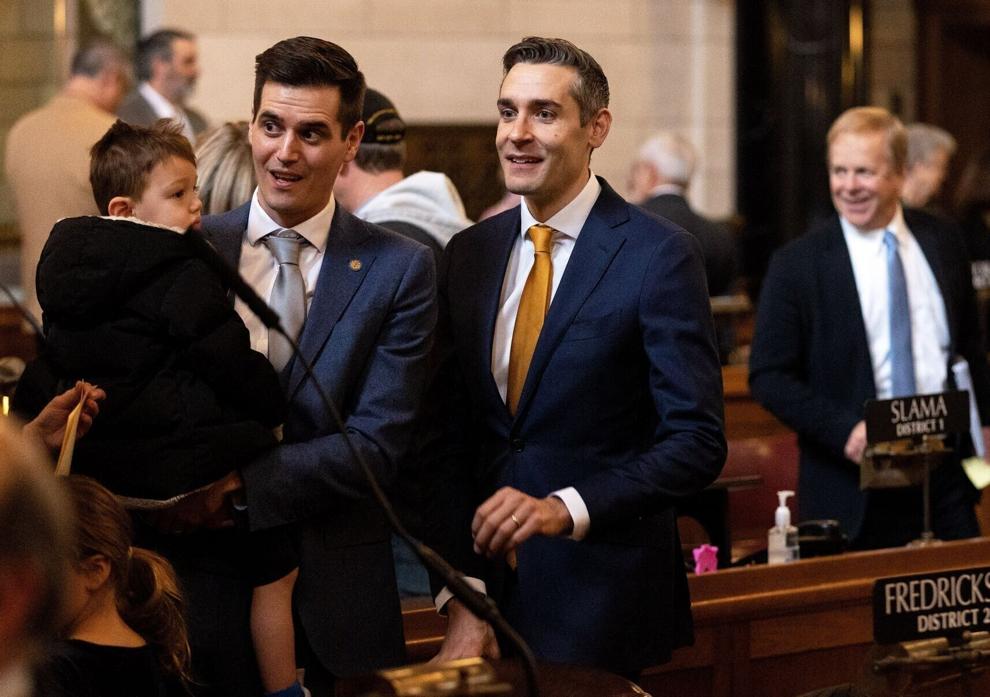 010523-owh-new-lege-em03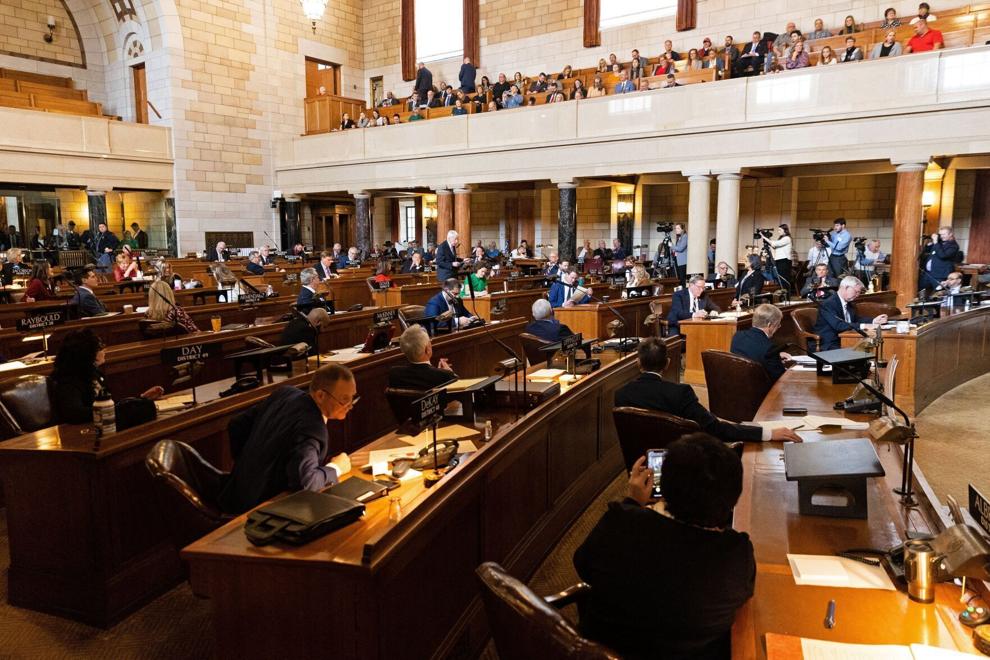 010523-owh-new-lege-em10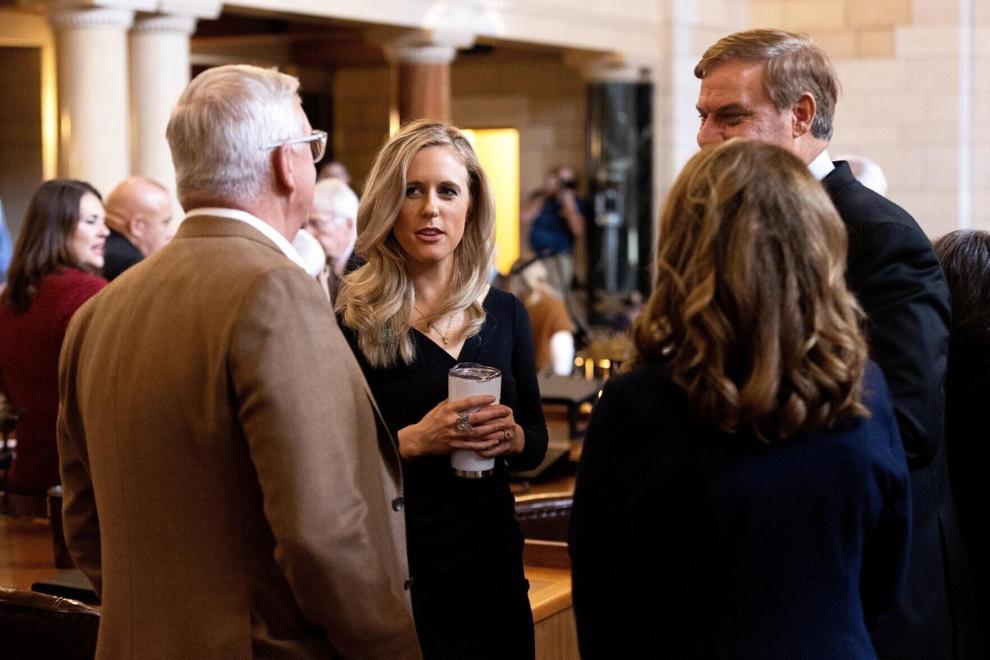 010523-owh-new-lege-em03.jpg