Firefighters from throughout the Panhandle are on scene of multiple wildfires that started early Thursday afternoon.
Crews from Gering, Mitchell, Morrill, Lyman, Scottsbluff Rural and LaGrange fire departments responded a fire southwest of Scottsbluff. As of Friday morning, the fire was estimated at 3,600 acres from Robidoux Road to Derringer Road and 0% contained.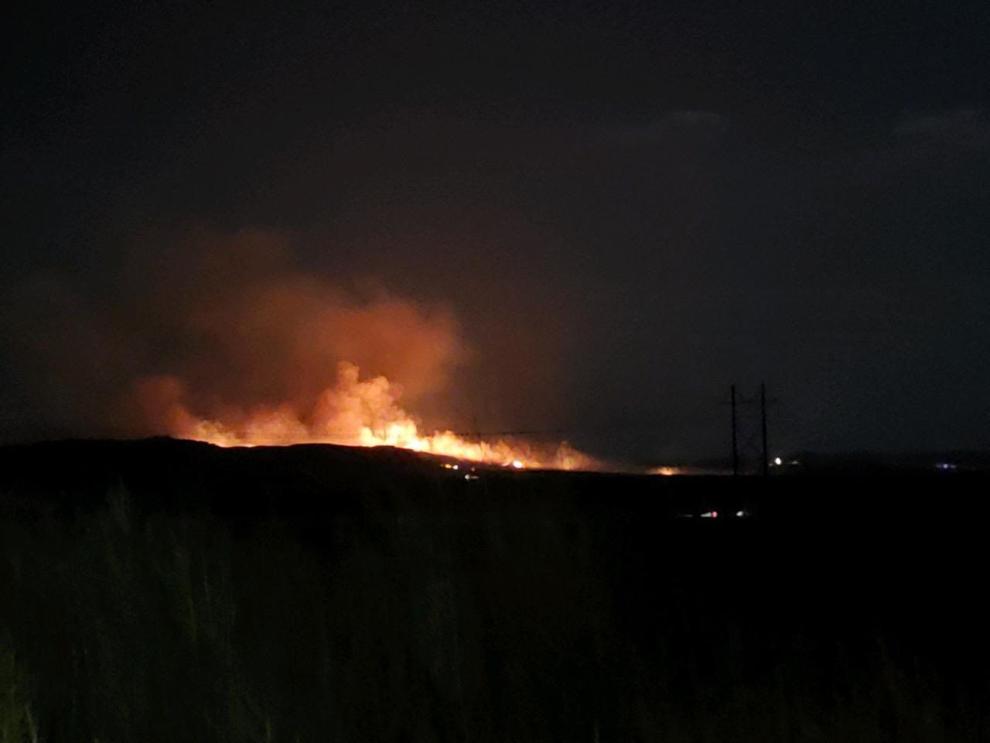 Residents along Derringer Road were being asked to evacuate, and Robidoux Road, Rifle Sight Road and Summit Ranch Roads have also been affected. Additional areas were being cordoned off as well.
A fire near Crawford also prompted evacuations, according to the Nebraska National Forests & Grasslands Facebook page. That fire had grown to 600 acres as of Thursday evening.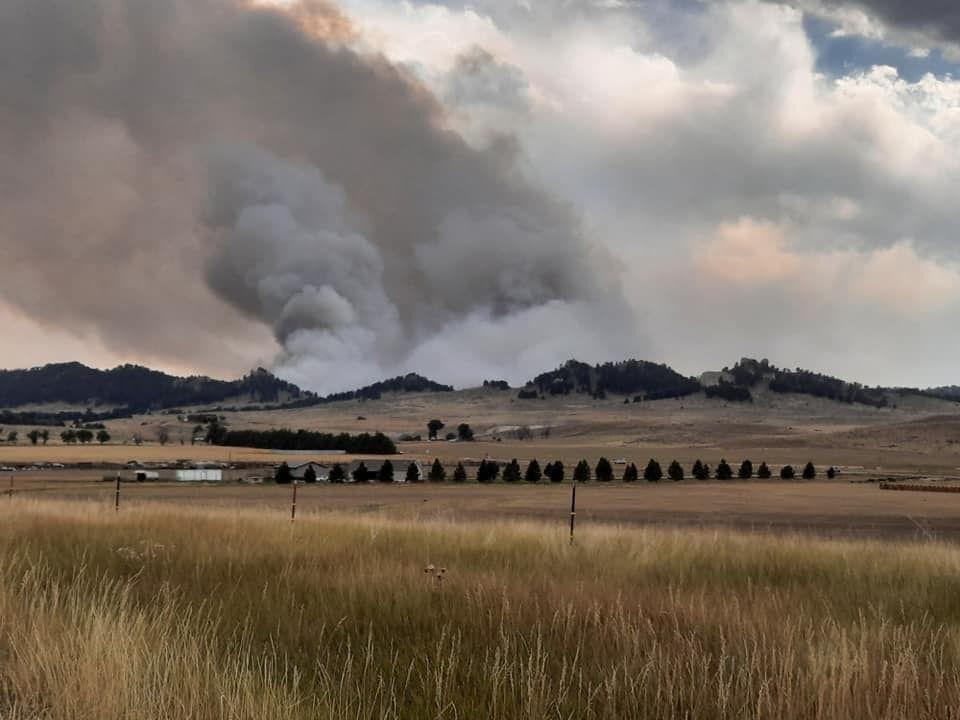 Residents in an area four miles south of Crawford — within the area west of Nebraska 71, south of 4-mile Road, east of Deadman Road & north of West Belmont Road — were advised to flee. Deputies with the Dawes County Sheriff's Office were notifying residents.
The US states most impacted by wildfires
U.S. States Most Impacted by Wildfires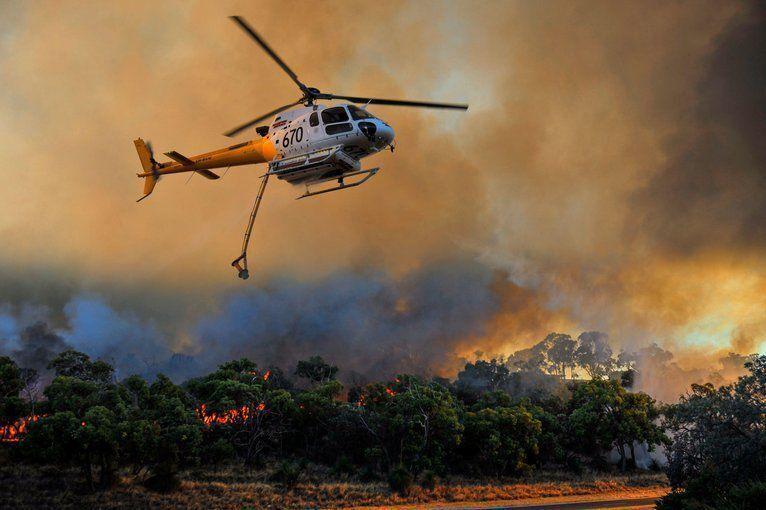 The total number of acres burned each year has increased over time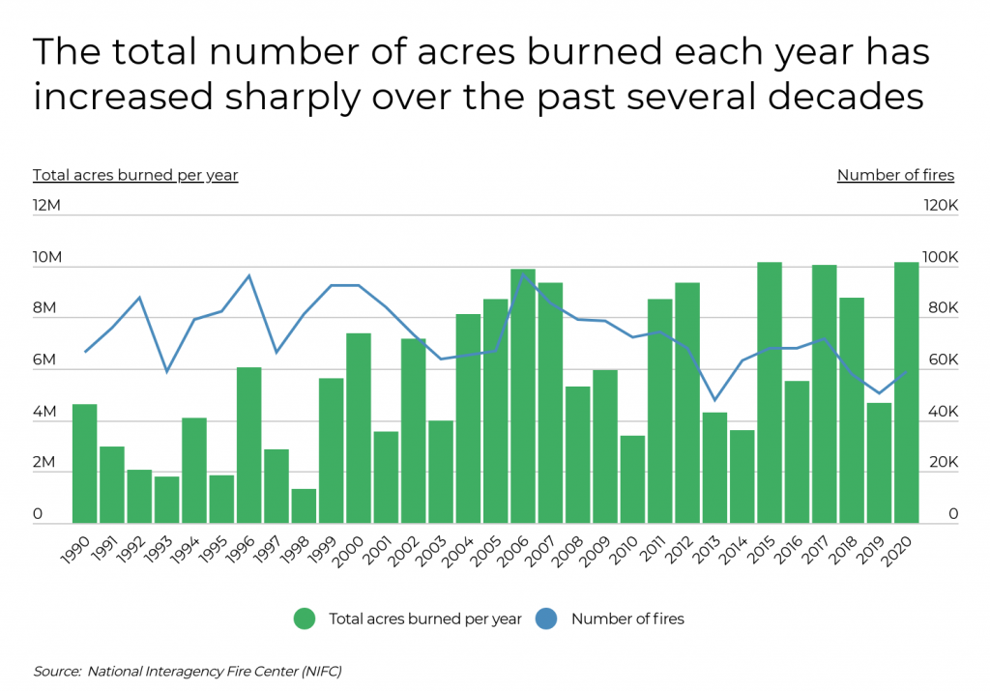 Human-caused fires accounted for nearly 60% of acres burned in 2020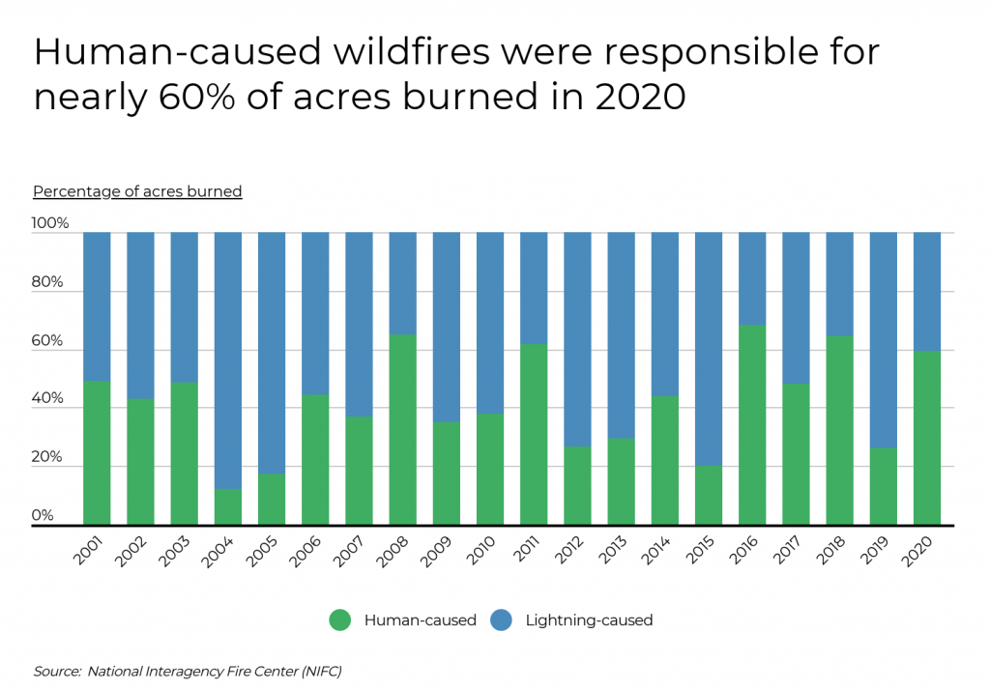 California wildfires accounted for 40% of total US acres burned in 2020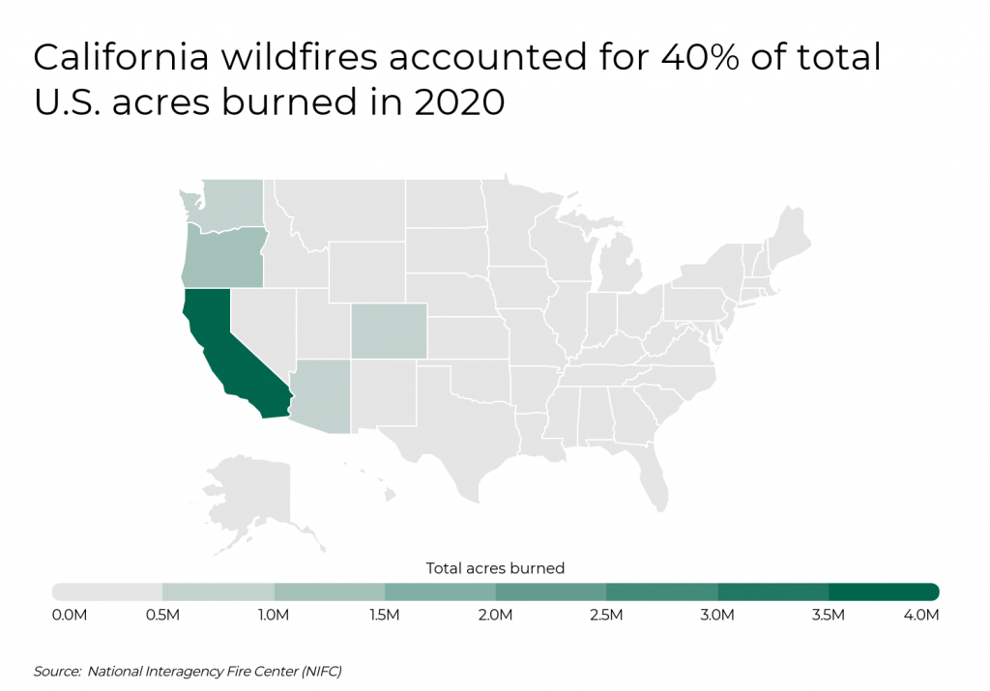 15. Florida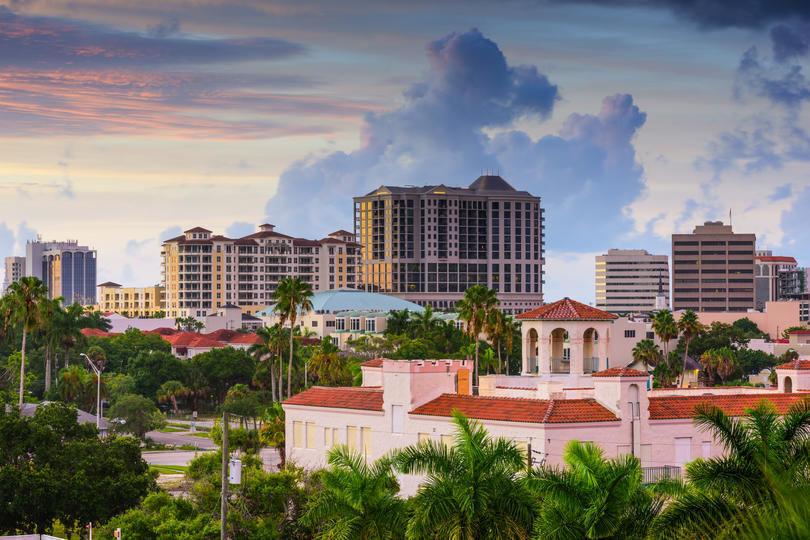 14. Oklahoma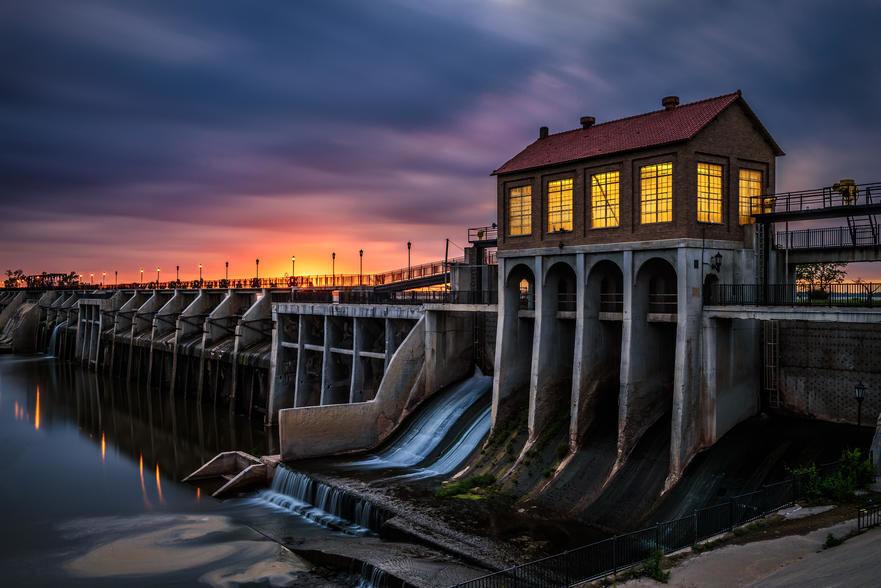 13. New Mexico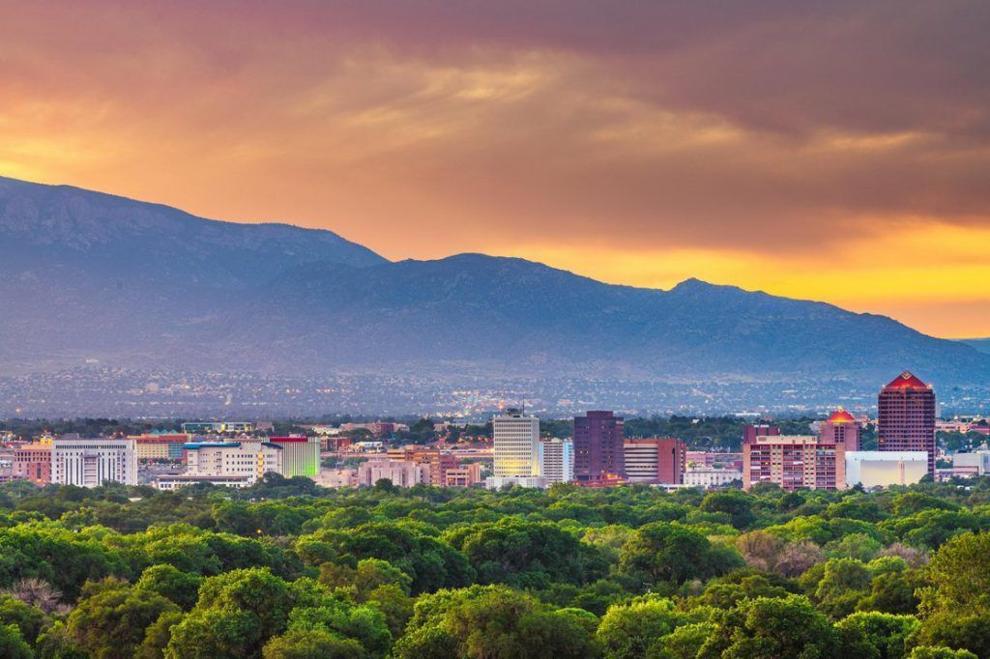 12. Alaska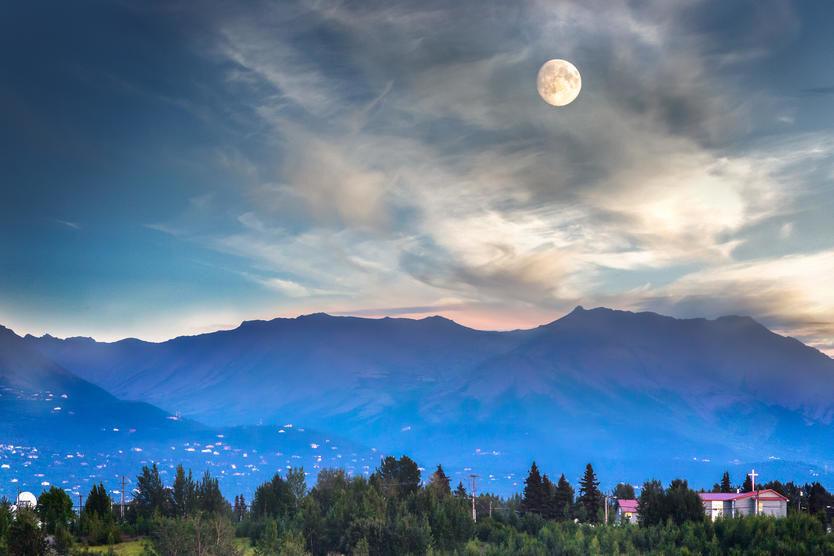 11. Texas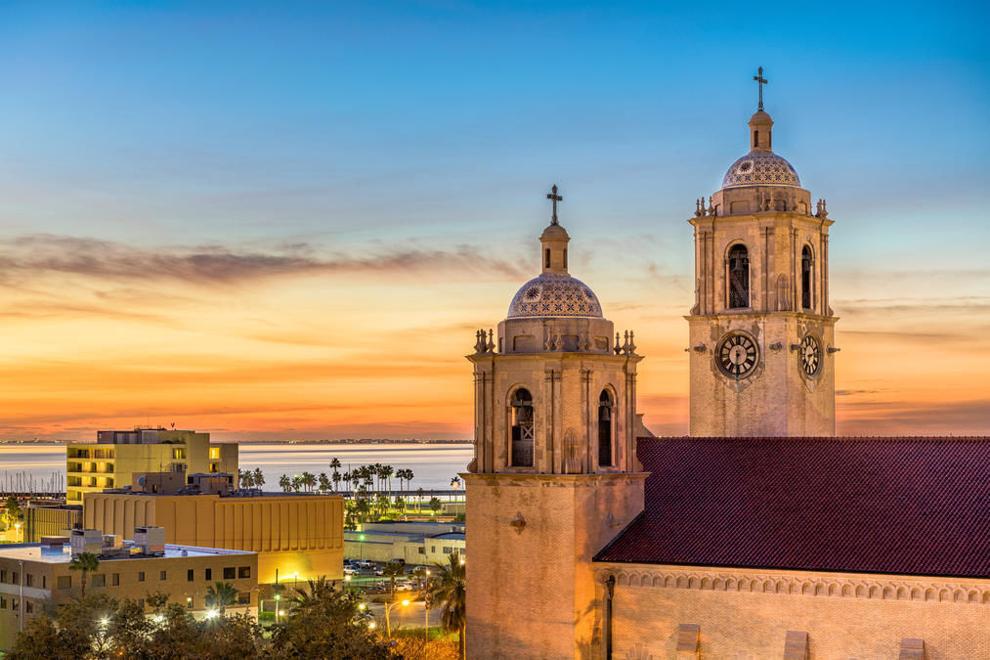 10. Nevada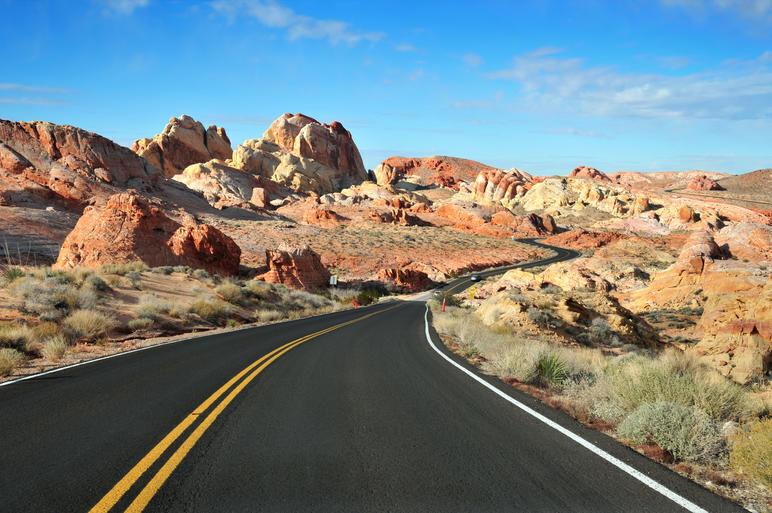 9. Idaho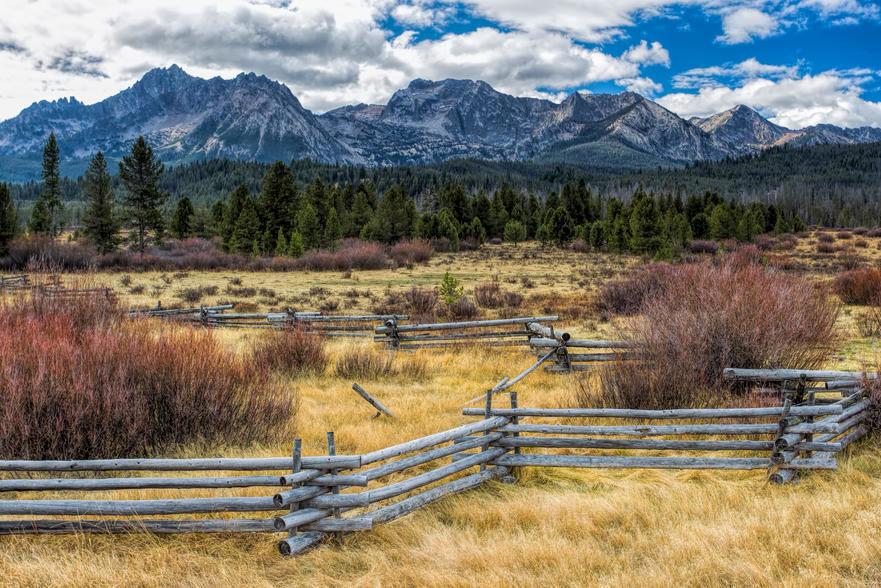 8. Utah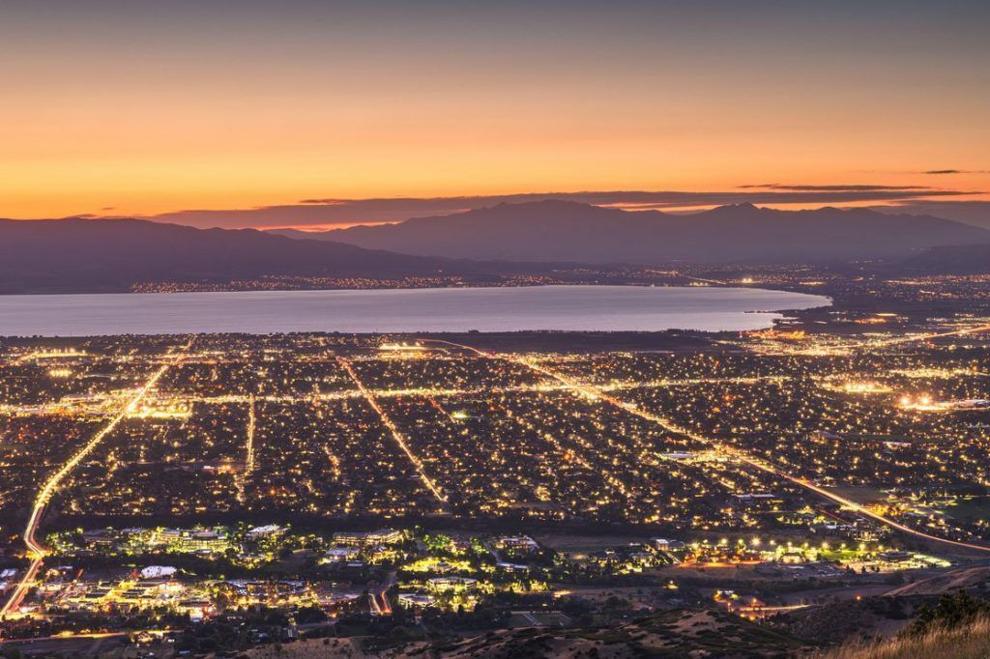 7. Wyoming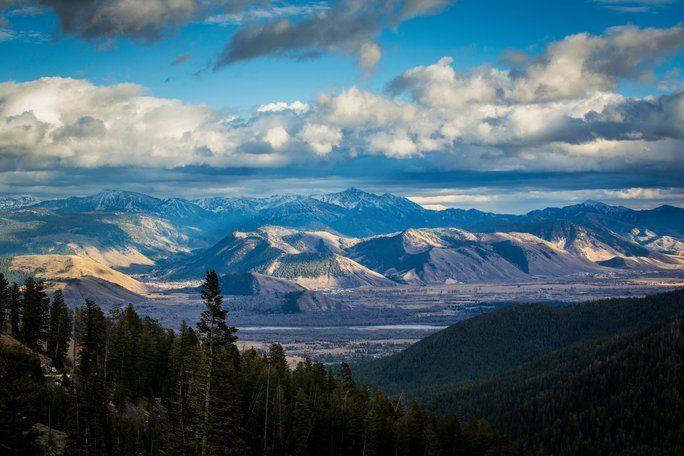 6. Montana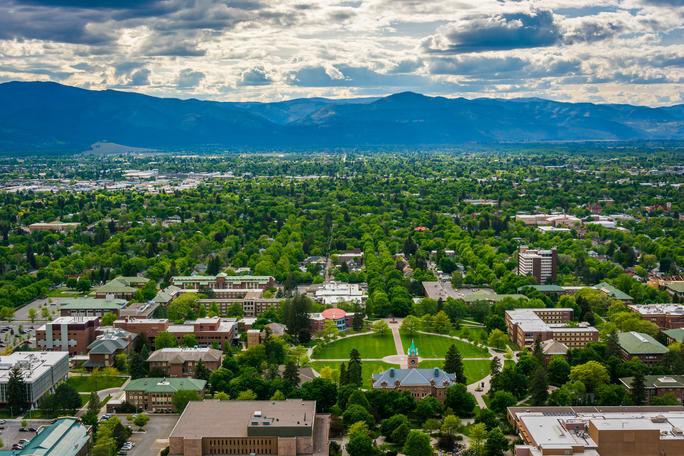 5. Colorado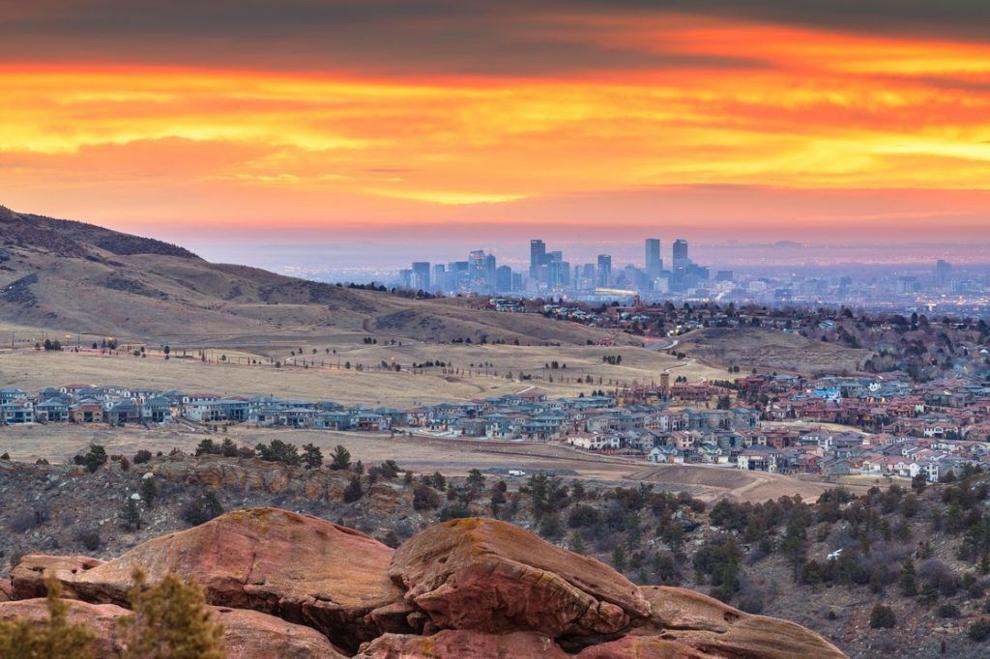 4. Washington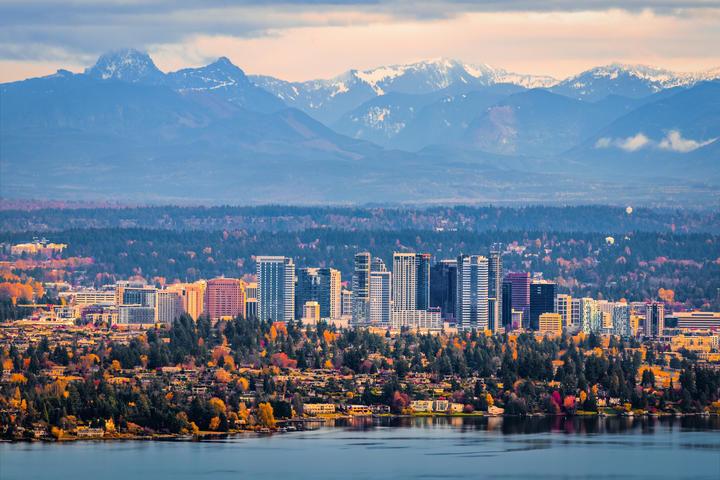 3. Arizona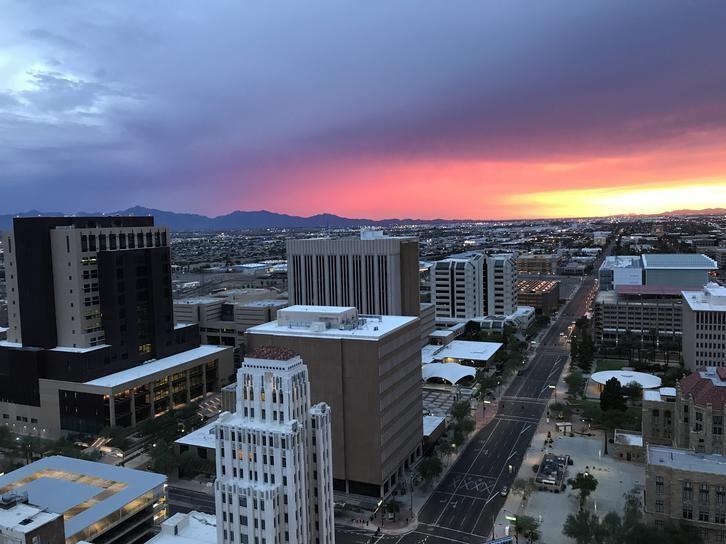 2. Oregon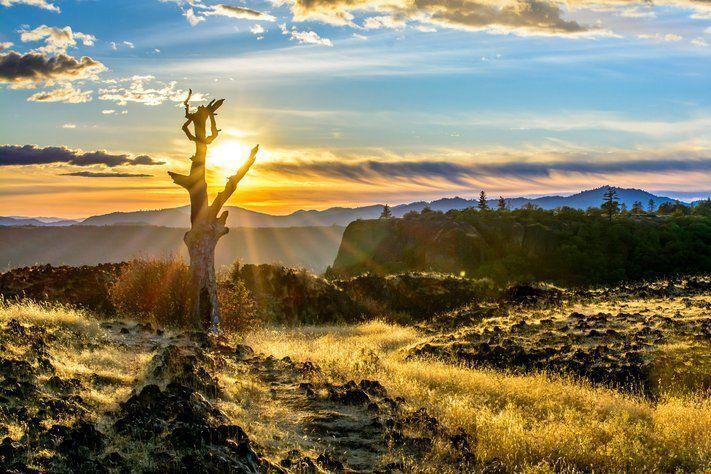 1. California