KEARNEY — Emily Micek always has been a dancer.
Her mom, Vicki, recalls that even as a toddler Emily was dancing, doing cartwheels or tapping her feet. She began taking lessons at the Kearney School of Dance when she was 4. Emily is now a professional dancer with the Phoenix Suns Dance Team at Phoenix, Arizona.
As a youth in Kearney, Emily was active in dance, soccer, volleyball, basketball and track. When her back began hurting in the eighth grade, she pushed through the discomfort until she reached a point where she couldn't run down the basketball court without intense pain.
She discovered she had stress fractures in her back, and the only way to heal was to rest.
"I had to sit out for a better part of year. I went to every single practice that I was involved in. I had to just sit and support my teammates," Emily said.
While she sat on the sidelines, Emily realized that she missed dance most of all. Emily dove headfirst into dance when she was able to be active again. She went to conventions and took lessons from different teachers on the weekends. She specialized in hip-hop dance and taught younger students at Kearney School of Dance.
When she joined the dance team at Kearney Catholic High School, she had to drop some other activities, like basketball and volleyball, to focus on dance.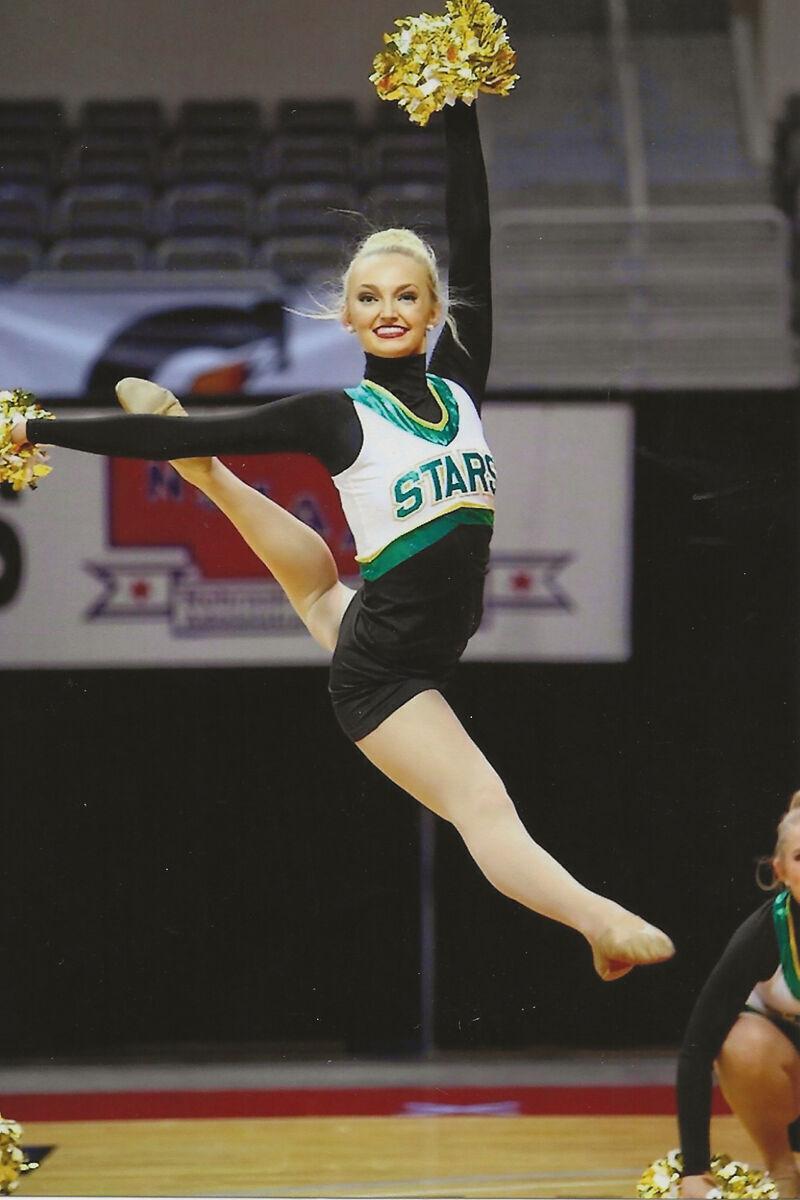 She had opportunities to pursue track in college, but dancing was her first love. She attended tryouts for the Rock Chalk Dance Team at the University of Kansas. It was an experience she'd never forget.
"It was the most nerve-wracking thing. Most of the girls were from really, really big cities. … These girls could do stuff I had never seen before," she said. "I went that weekend, and I had nothing to lose. Dance as hard as I could and try to love the people around me. It was such a cool experience and cool opportunity."
Emily made the team and danced for all four years at KU. She was the choreography captain for the team her junior and senior years, and they danced to her routines during March Madness.
"College was so fun. It was so busy. People don't tell you how busy you're going to be as a college athlete," Emily said.
The Rock Chalk Dance Team had workouts at 5 a.m., and they practiced late into the evening. They danced for college athletics and made more than 100 appearances throughout the year at pep rallies, fundraisers and other events.
During her junior year, Emily knew she wasn't ready to give up dance once she graduated.
"I was like, 'I've got to keep going. I can't even imagine a life without dance yet.' My body is still able, so let's keep cranking it out," she said.
She attended a dance clinic with the Phoenix Suns Dance Team, and she knew it was where she wanted to go next.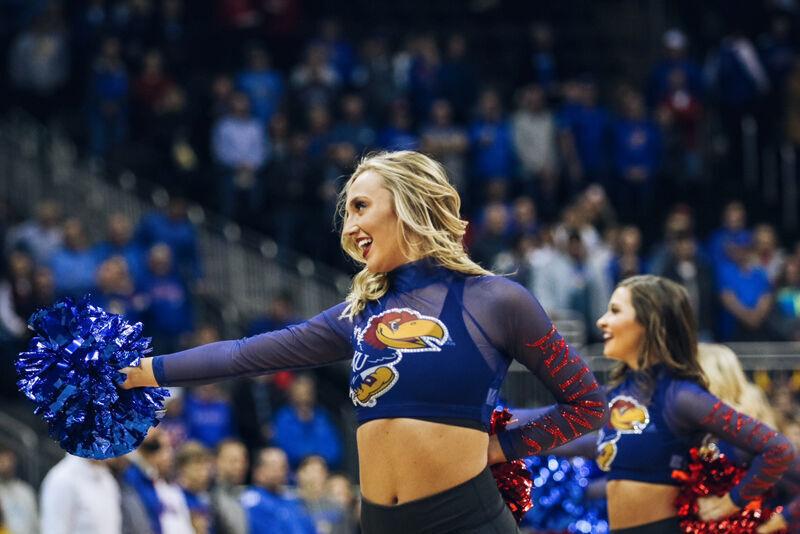 "Their team was run like my college team. It was culture over all the other things that dance can be about. They wanted girls with good character that could be friends, that saw the bigger purpose of what they are doing over any kind of ego," she explained.
Emily made the decision to move to Phoenix upon graduating in order to try out with the Phoenix Suns Dance Team. She received her degree in marketing and sales from KU in May. She secured a job in Phoenix and moved across the country in July to pursue her dream to be a professional dancer.
"The talent at a pro tryout is absolutely mind blowing. I had been wanting it for so long and picturing this specific team," Emily said about the experience.
About 200 people initially tried out for the team. Forty dancers moved on to training camp, and 20 were selected. Emily found out at the beginning of the month she had made the team.
"I'm only a few weeks into it, and it's the coolest thing I've ever done," she said about the team.
The dance team will perform at each of the 44 home games, with their first performance on Oct. 6. Emily has been enjoying living and working in Phoenix, but it's also been an adjustment moving to a new city.
"I want to say. 'It's awesome. I rock at this.' But it's been hard. I feel like I already did it once in a smaller way. Going to Kansas really prepped me. … You have to step up to this next challenge. You have to do the work. You have to reach out. You have to really try to make friends. They are just not going to come to you," she said.
She has been able to make connections through her church and with her teammates, and her parents are planning to visit Oct. 30.
"My parents are the coolest people. I'm trying to get my parents to move out here," Emily said.
Vicki and Chad, Emily's dad, consider themselves Suns' fans now, and they are excited to travel from Kearney to Phoenix to see their daughter perform with the team.
"We are so extremely proud of her and so happy she is living her dream. She has worked so hard for so many years," Vicki said.
Emily plans to dance until her body tells her to stop, and then she wants to coach.
"I've always wanted to coach college because it was such an impactful time in my life. Especially as a woman, you go through so much in college. I really had a great coach. … We could go to her with anything. She made such an impact in our lives at such crucial moments in our lives. I think that is where I would be best used in that setting," she said.
With her daughter reaching the top tier of dancing, Vicki knew this was Emily's destiny.
"I always was thinking, 'This girl is always going to dance.' I didn't know where she would go with it, but I knew she would go for it," she said.
50 celebrities from Nebraska
Nicholas D'Agosto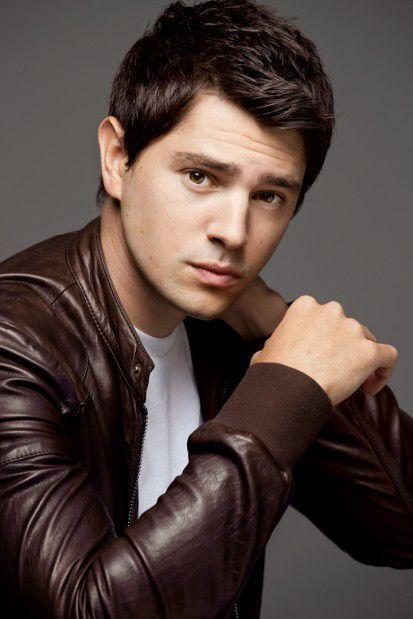 Farrah Abraham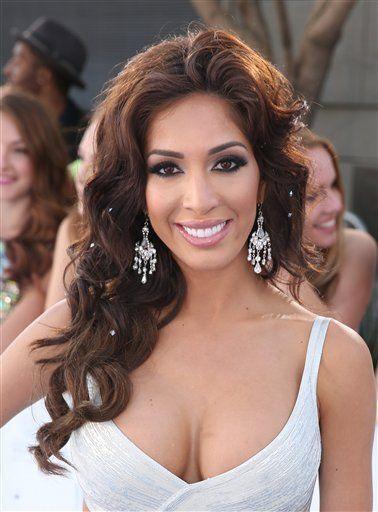 Moon Bloodgood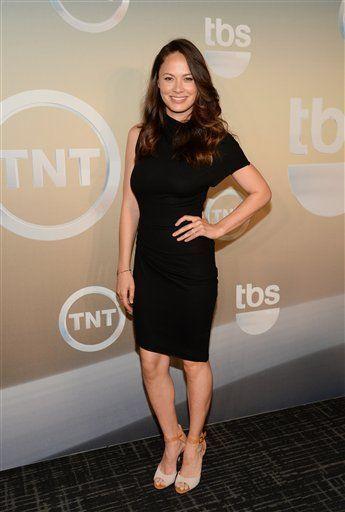 Samantha Ware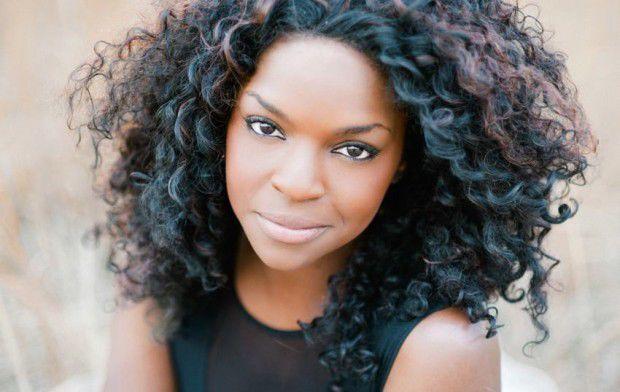 Ashley Graham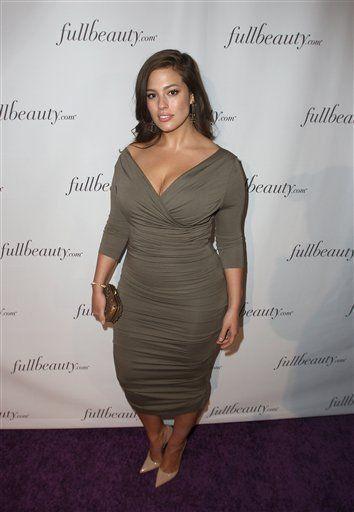 Nicholas Sparks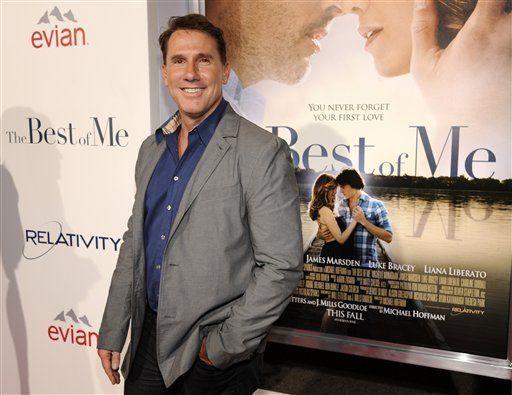 Janine Turner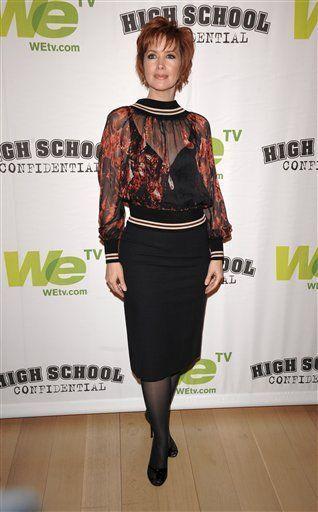 Paula Zahn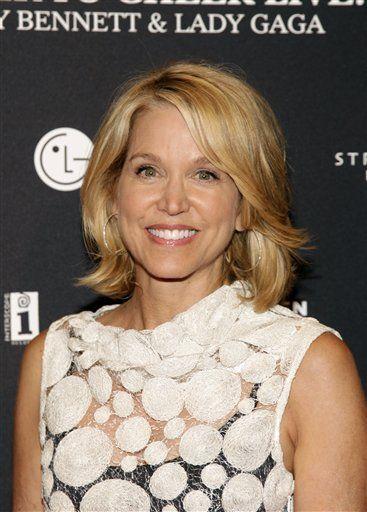 Scott Porter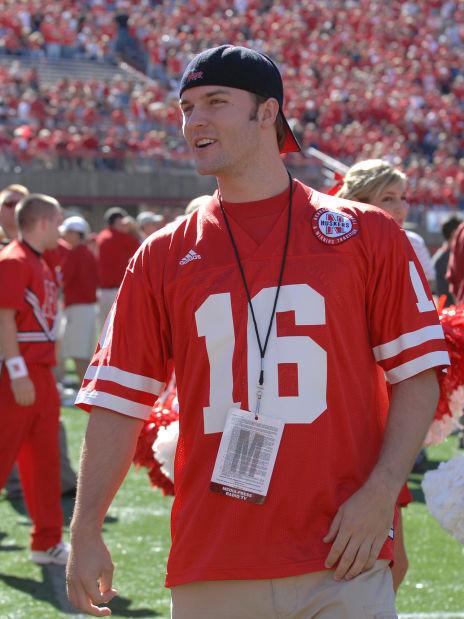 Gabrielle Union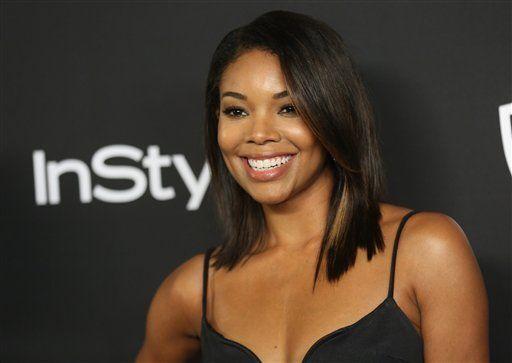 Jorge Garcia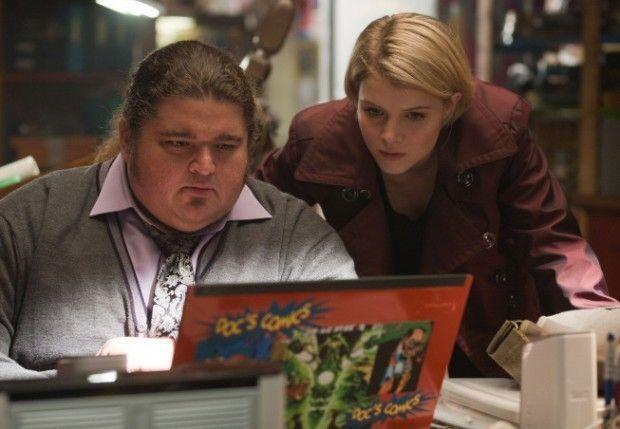 Jaime King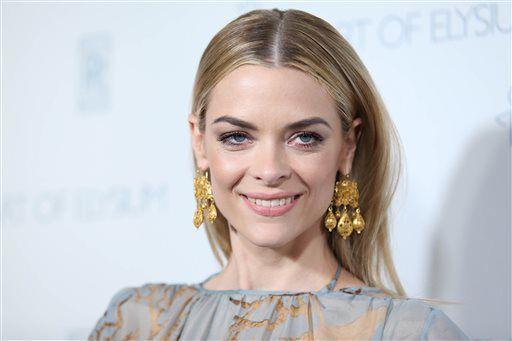 Alexander Payne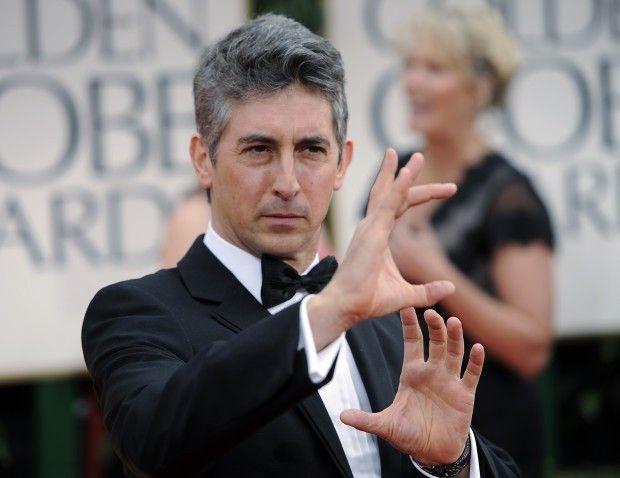 Michael Biehn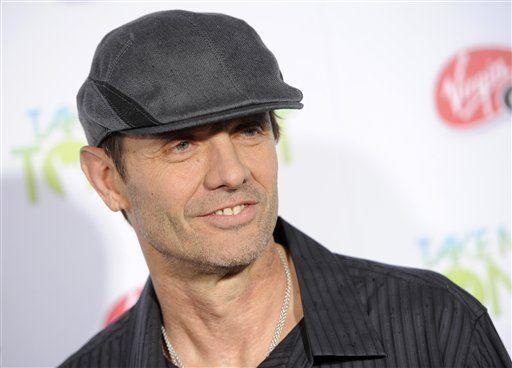 Justin Bruening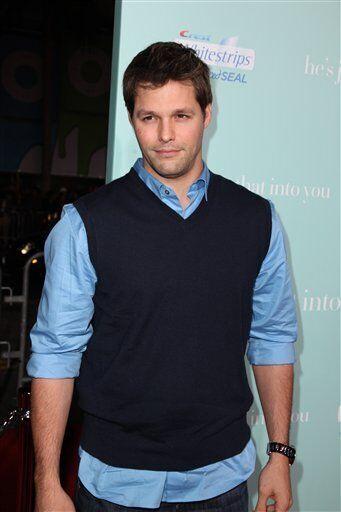 Lucas Cruikshank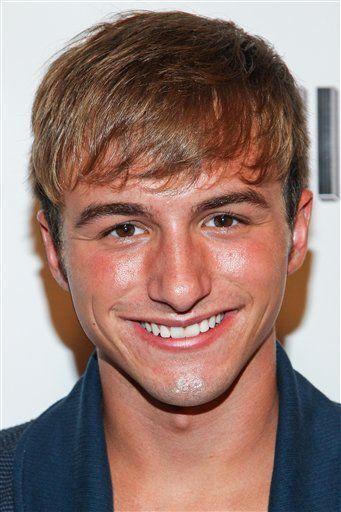 Lindsay Shaw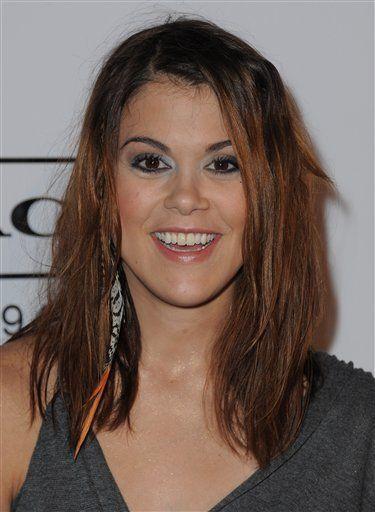 Adam DeVine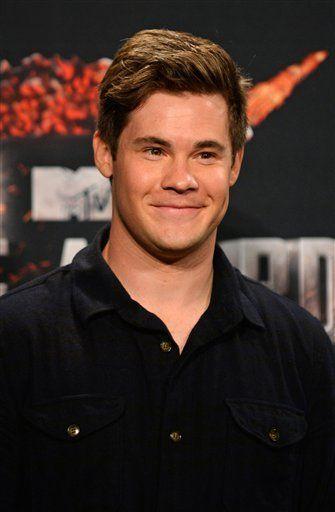 Marg Helgenberger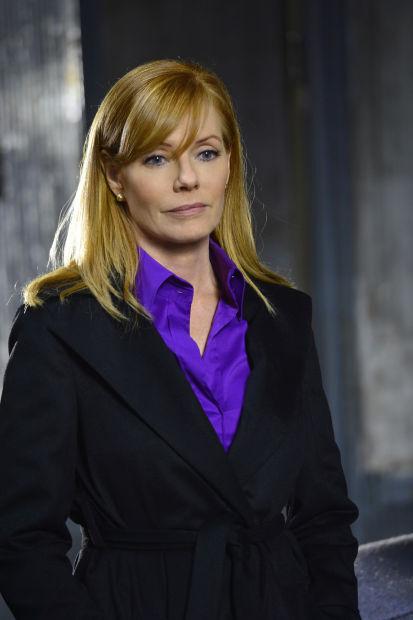 Marlon Brando, The Godfather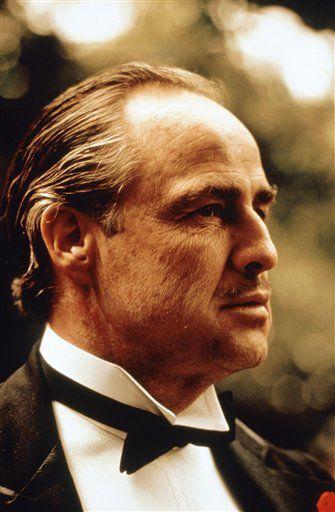 Abby Miller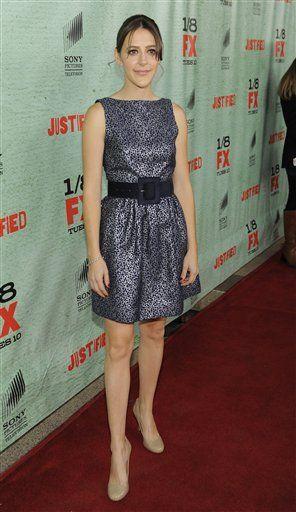 HENRY FONDA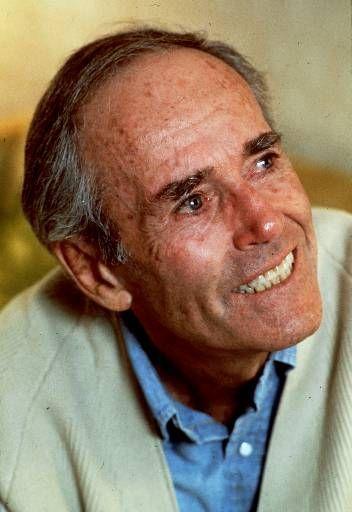 Hilary Swank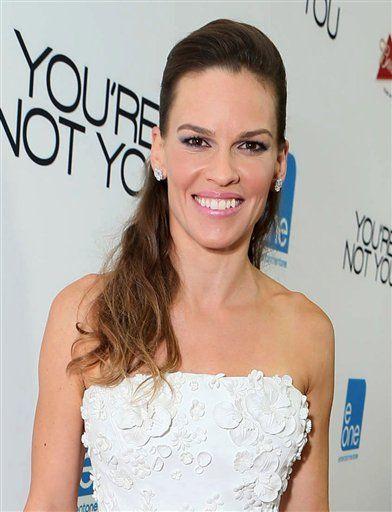 Emily Kinney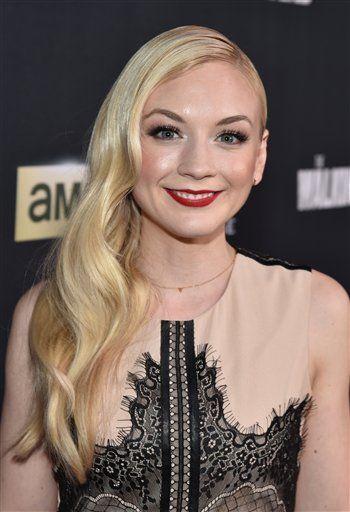 Malcolm X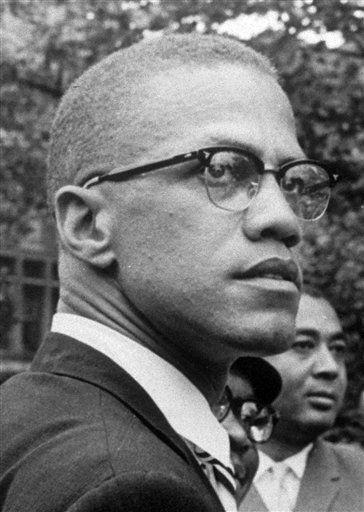 FRED ASTAIRE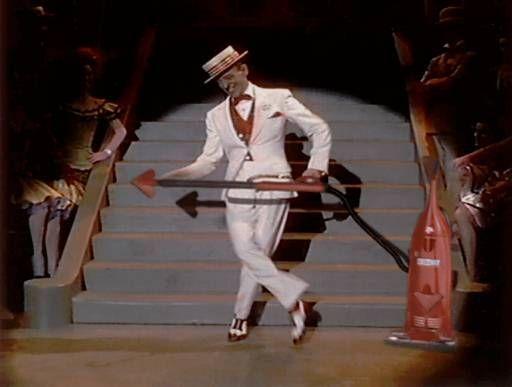 Ev Williams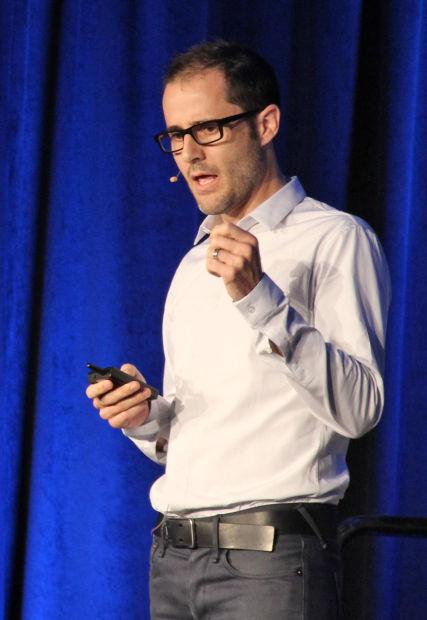 Matthew Sweet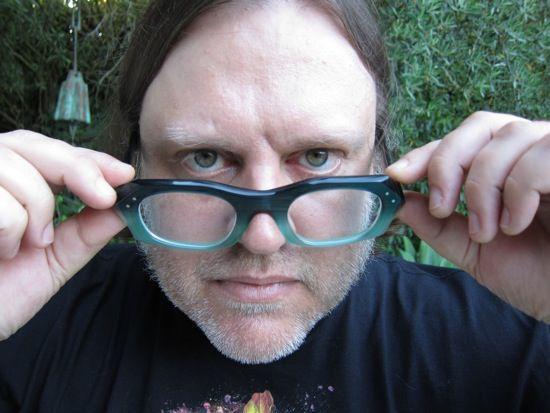 Dick Cavett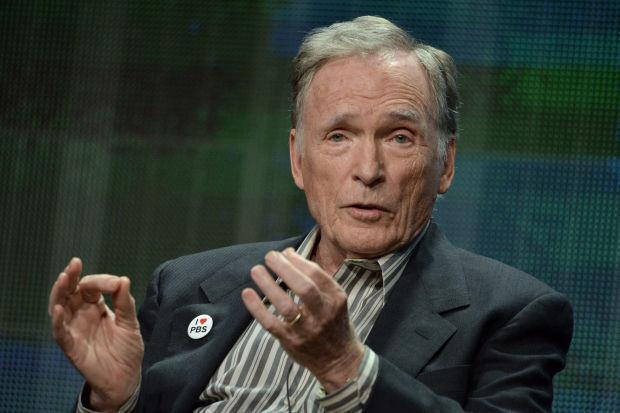 Conor Oberst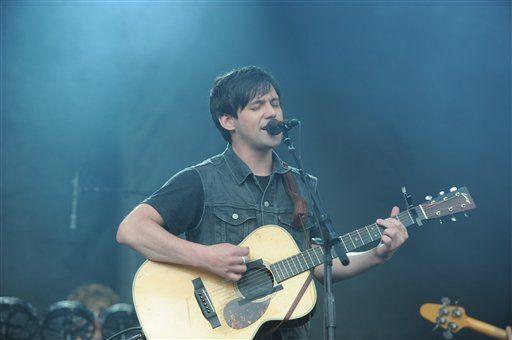 Nick Nolte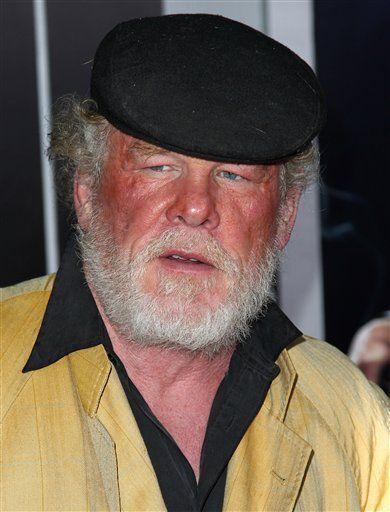 Gerald Ford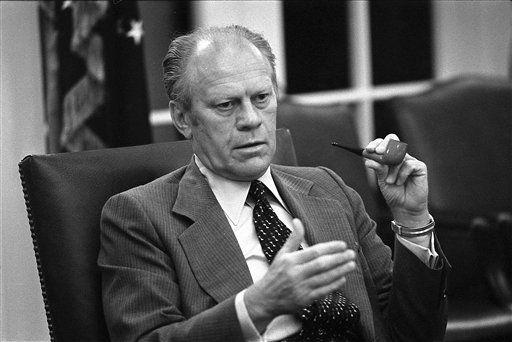 Johnny Carson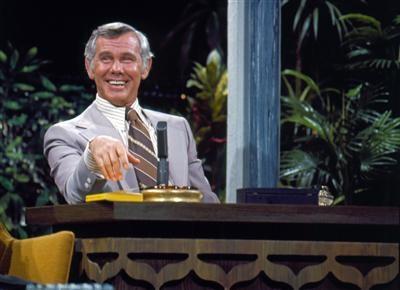 James Valentine
Robert Taylor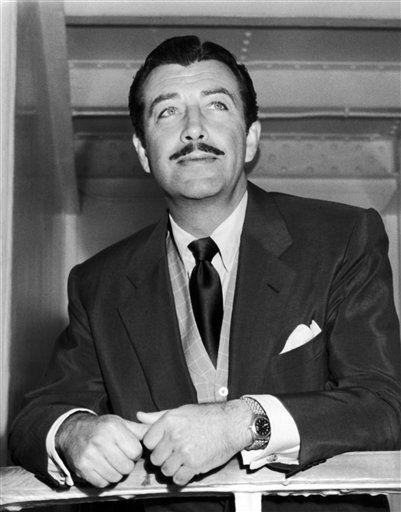 Willa Cather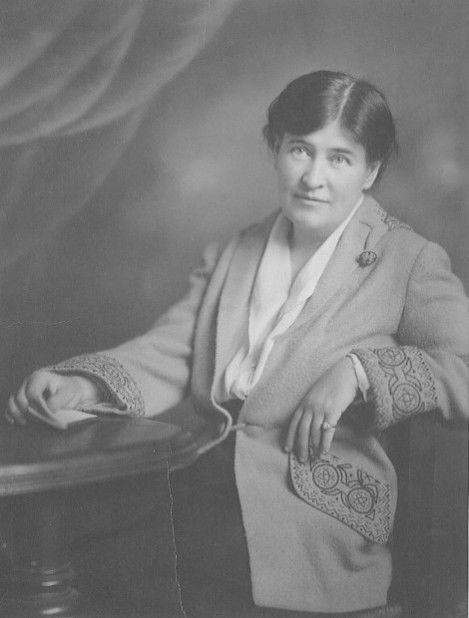 Harley Cozak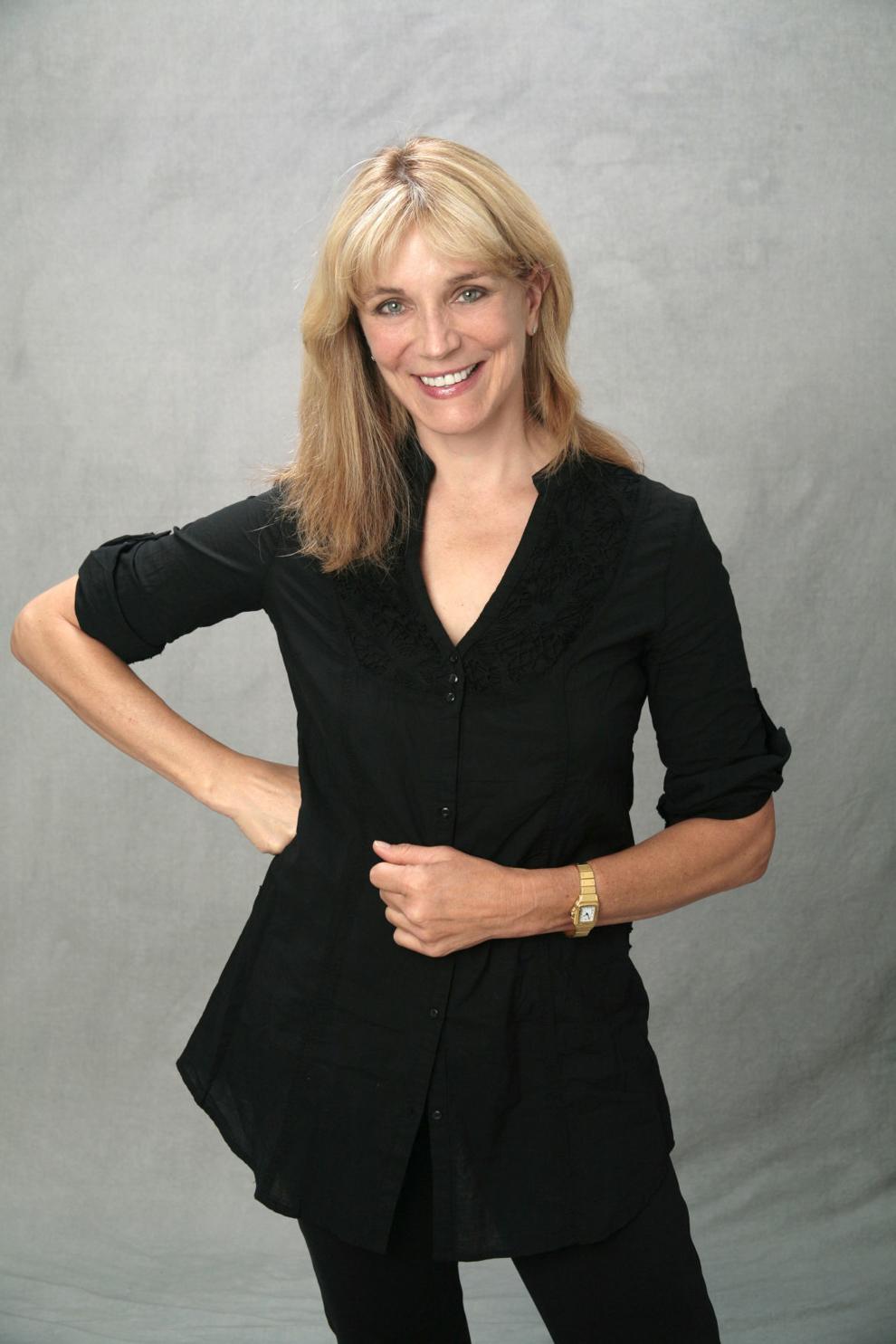 Preston Hillier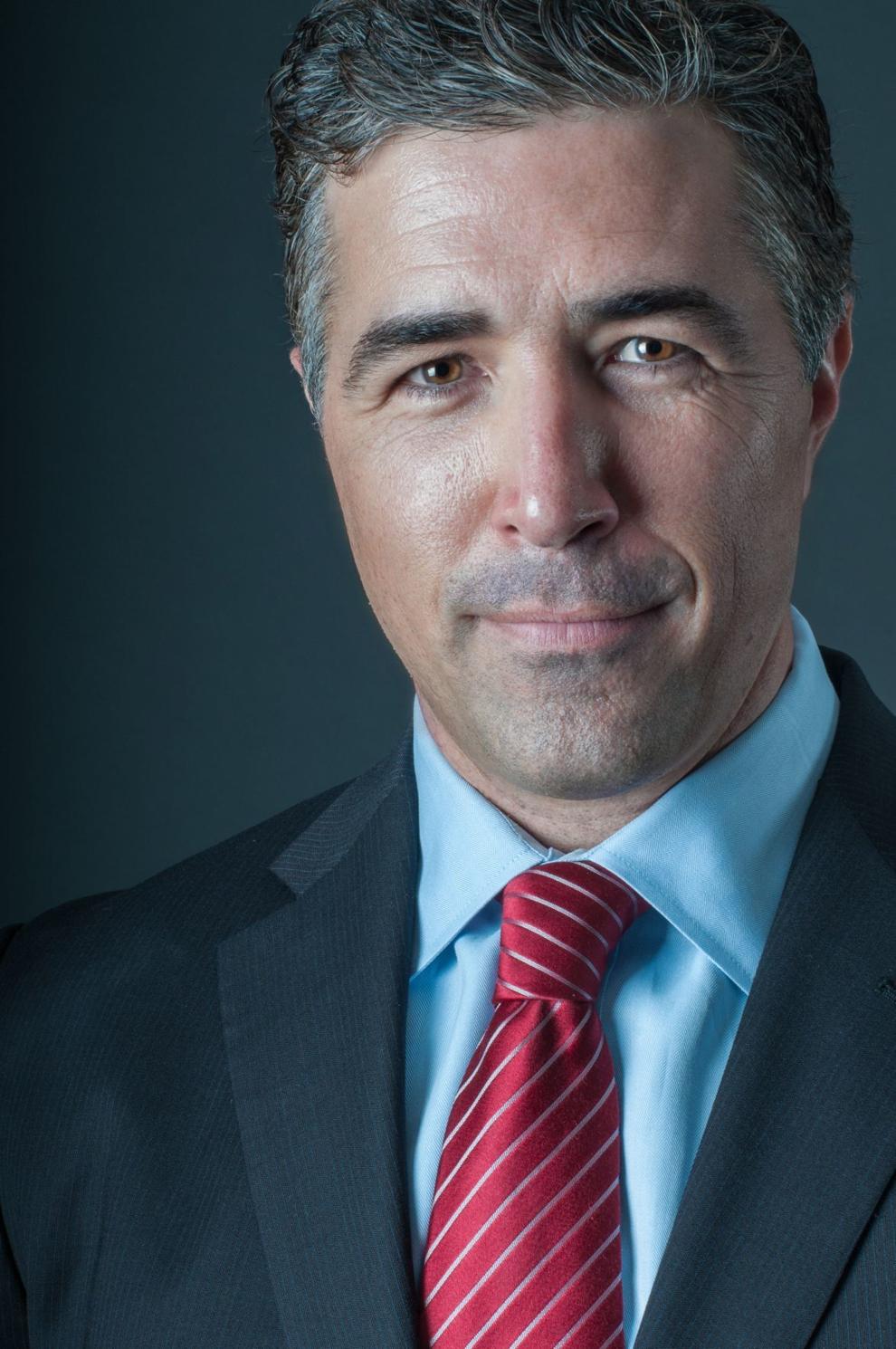 149. Swoosie Kurtz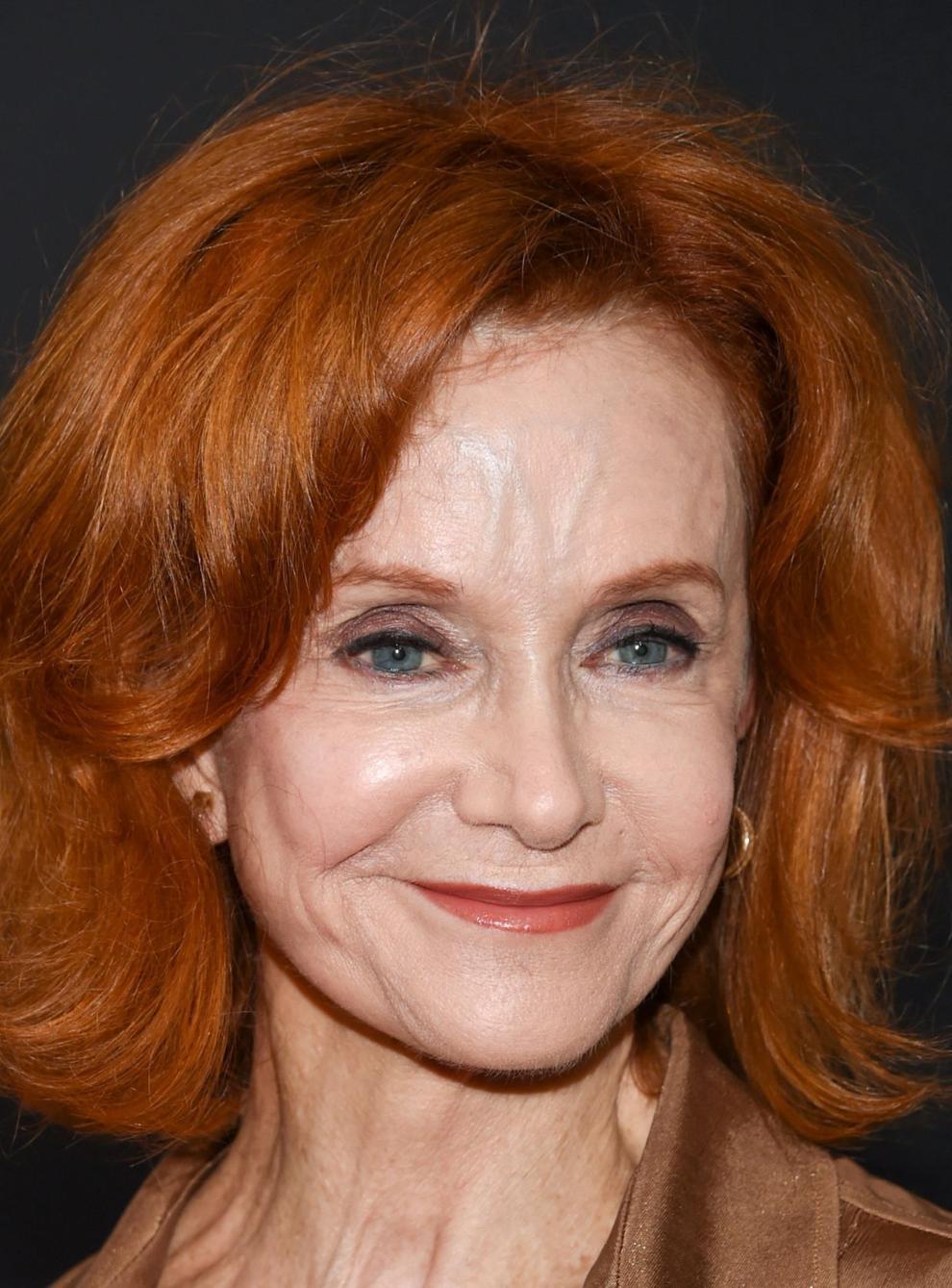 Larry the Cable Guy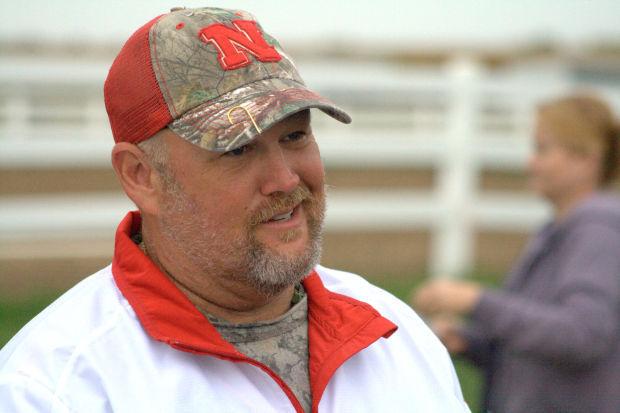 James Coburn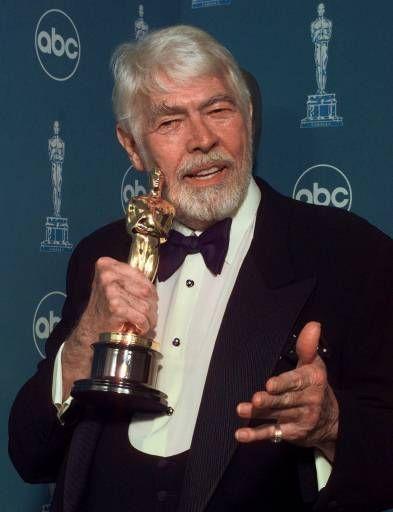 Ted Kooser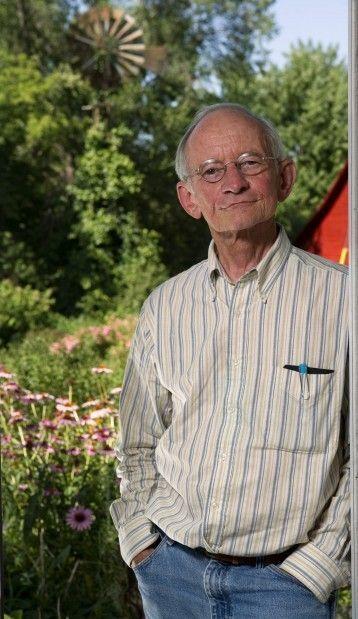 L. Ron Hubbard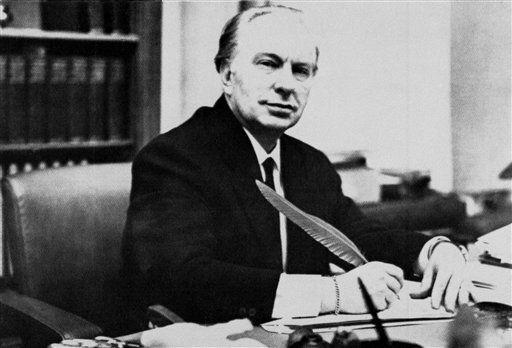 Amy Heidemann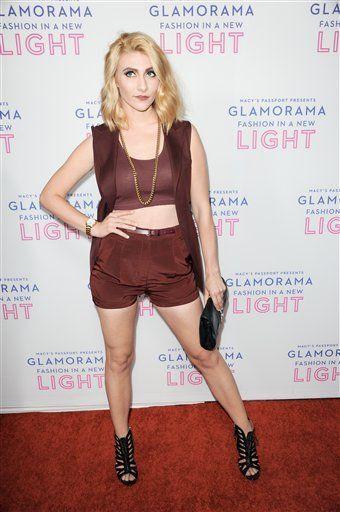 Chris Klein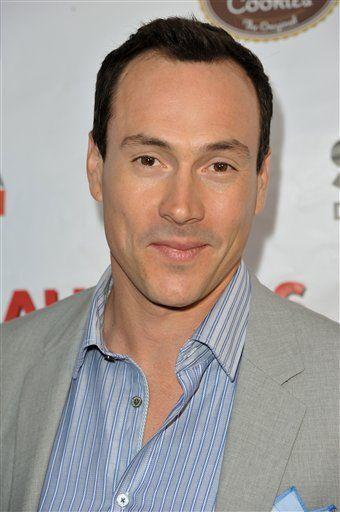 John Beasley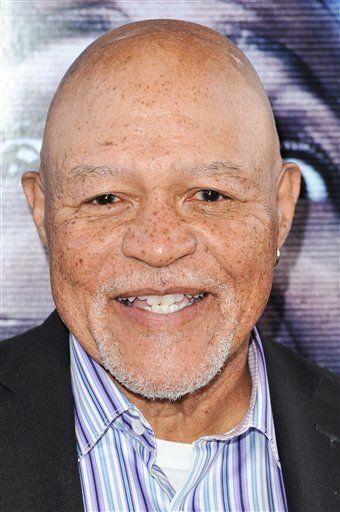 Brandon Sanderson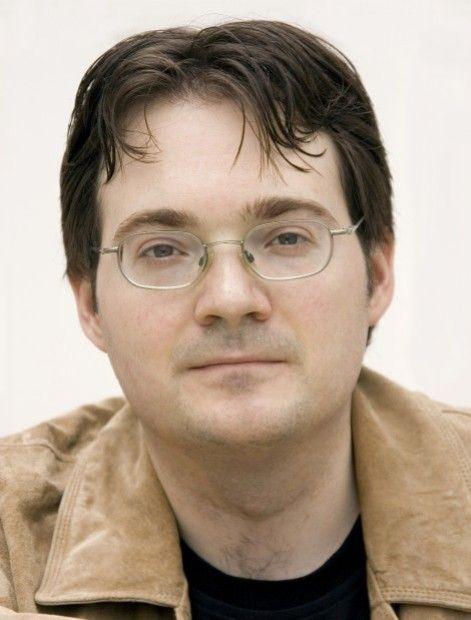 David Janssen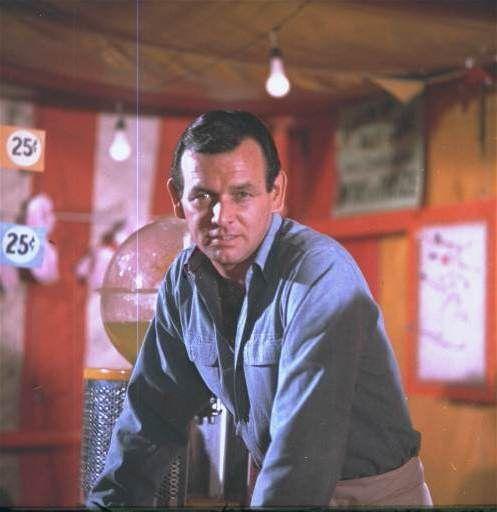 David Doyle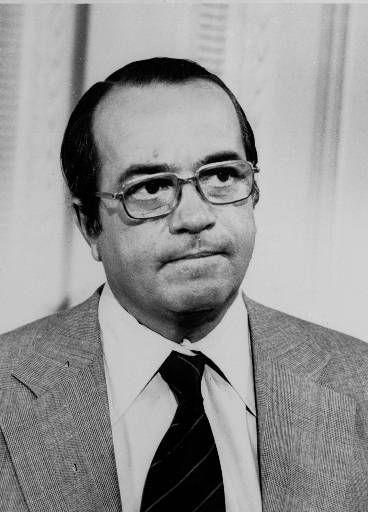 Dorothy McGuire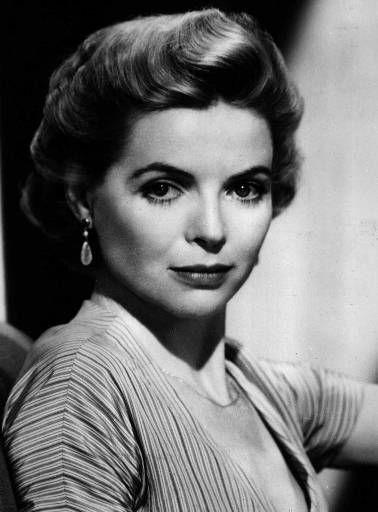 Randy Meisner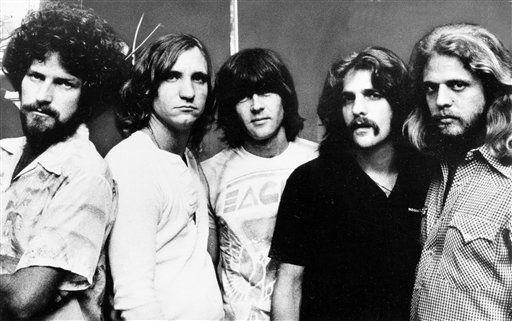 Bryan Greenberg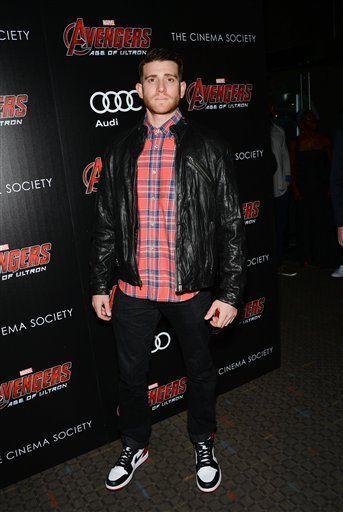 Jeff Zeleny