Nebraska 'What's the catch?' thread inspires Reddit users
A post two days ago from a Miami man looking into moving wonders why Nebraska looks so good. 
What's the catch?
The weather this week is OK, but otherwise ...
Tornado season
Capitol in the storm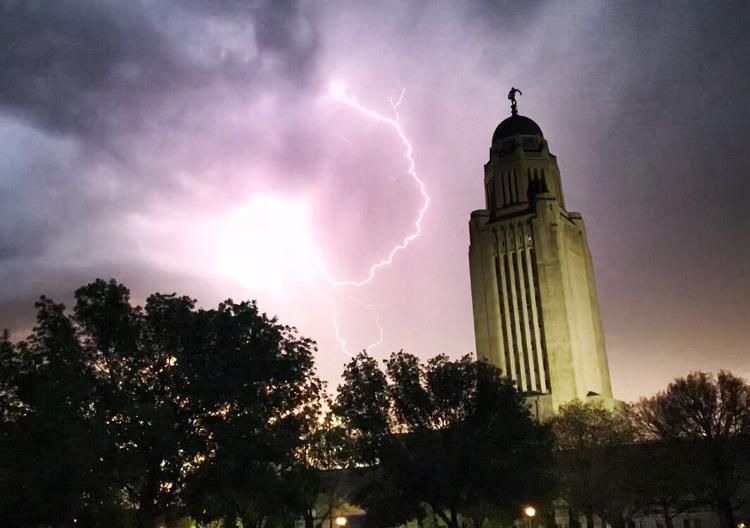 How bad are they?
Most folks stand on their porch
Lose the frizz
Just cows and corn?
Beef cattle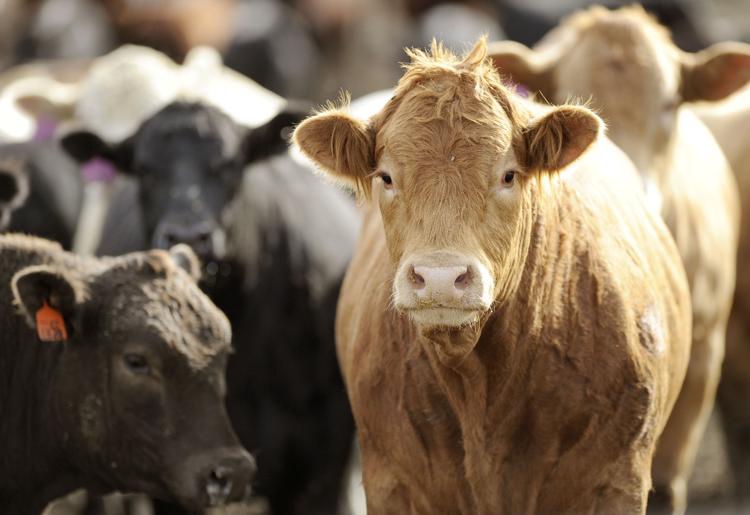 What's best for farmers
Florida transplant
Worries about racism
Prefers Nebraska