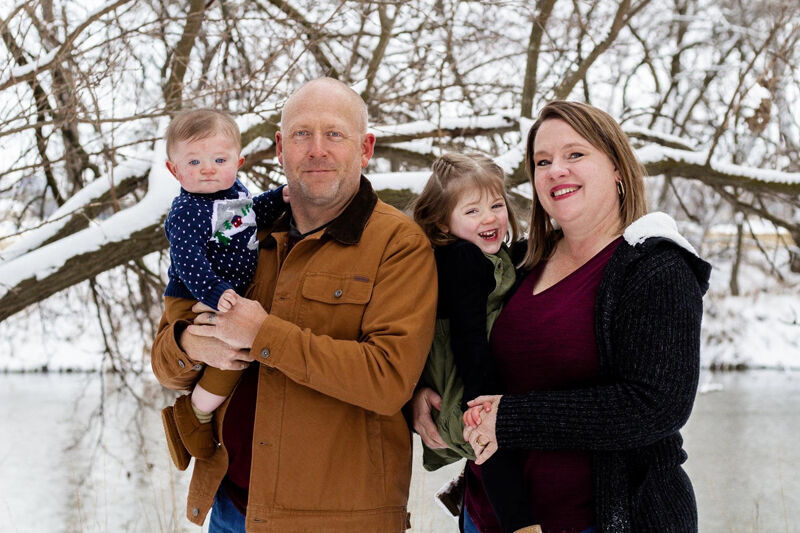 EDITOR'S NOTE: This is one of a series of stories looking at the challenges to Nebraskans' health.
PLEASANTON — An ongoing journey.
That's how Lisa Tolles describes her tussle with weight since losing 120 pounds three years ago and keeping most of it off since.
"It has fluctuated through some life changes, but I am still trying to eat the same way I did when I was dieting," she said. "But I also give myself some grace. This is going to be an ongoing process for the rest of my life because it's been such a struggle."
She started her diet four years ago when she tipped the scales at 334 pounds. She had gradually gained 209 pounds in 25 years. She had dieted before, but always gained the pounds back, along with a few more. She was so heavy she had difficulty getting out of the bathtub.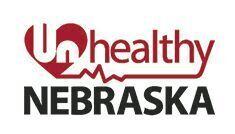 But on the afternoon she sat glumly inside watching her family ski in Colorado, unable to join them because of physical issues, she decided this was the time.
She came home and called her doctor. They devised a plan. She stuck to a strict diet and began regular exercise, and the pounds began melting away. Her blood pressure dropped, too. Within a year or so, she dropped 120 pounds.
Since then, she has stopped counting calories. She got rid of her scale, too.
"I gauge what I weigh now by how my clothes are feeling. I know I've gained a little bit back, but that's OK. As long as I keep working at it, I'm happy with it," she said.
Owner of a home day care business, Tolles tends to seven children aged five months to four years old for 10 hours every day. Up at 5:15 a.m., she used to eat breakfast at 6 a.m. with her husband Randy, but last spring she started fasting until about 10 a.m.
"I had friends who started fasting and they told me they felt better not eating first thing in the morning, so I tried it," she said.
She now waits to eat breakfast until she gives her young charges a snack between 9:30 and 10 a.m. Then she has two hard-boiled eggs, or a cup of cottage cheese, or toast with peanut butter and honey.
"This way, when the kids have their first snack, I can eat as well," she added. "That makes me feel better. I noticed when I was eating with Randy that I get hungry faster than if I wait."
Randy, who works for Plunkett's Pest Control, is gone by 7 or 7:30 a.m., when children began arriving for day care.
Before Tolles pushed her breakfast time back, "the weight crept on. I would just eat whenever the children would eat and not pay attention to it. Now that I'm a little more mindful of it, it's better."
The children have lunch at noon, but she doesn't eat lunch until after she puts them down for naps around 1 p.m. She then has a turkey sandwich or soup or a salad. After the children have naps, they have a snack, "but I rarely have anything, or maybe a handful of nuts," she said.
Her workday ends at 5:30 p.m. Dinner is fish — salmon or tilapia — with vegetables at least twice a week.
"Randy works late two nights a week, so when he works later, I will have soup or tuna fish or salad or something. We might have an apple after supper, but that's it. I'm in bed at 9, so we have a really strict schedule," she said.
Once in a while, she allows herself to splurge, but that's a relative term. On Dec. 17, when she had a Christmas party for her day care children, she ate a single cookie. "Every so often we might splurge at Starbucks or something," she said.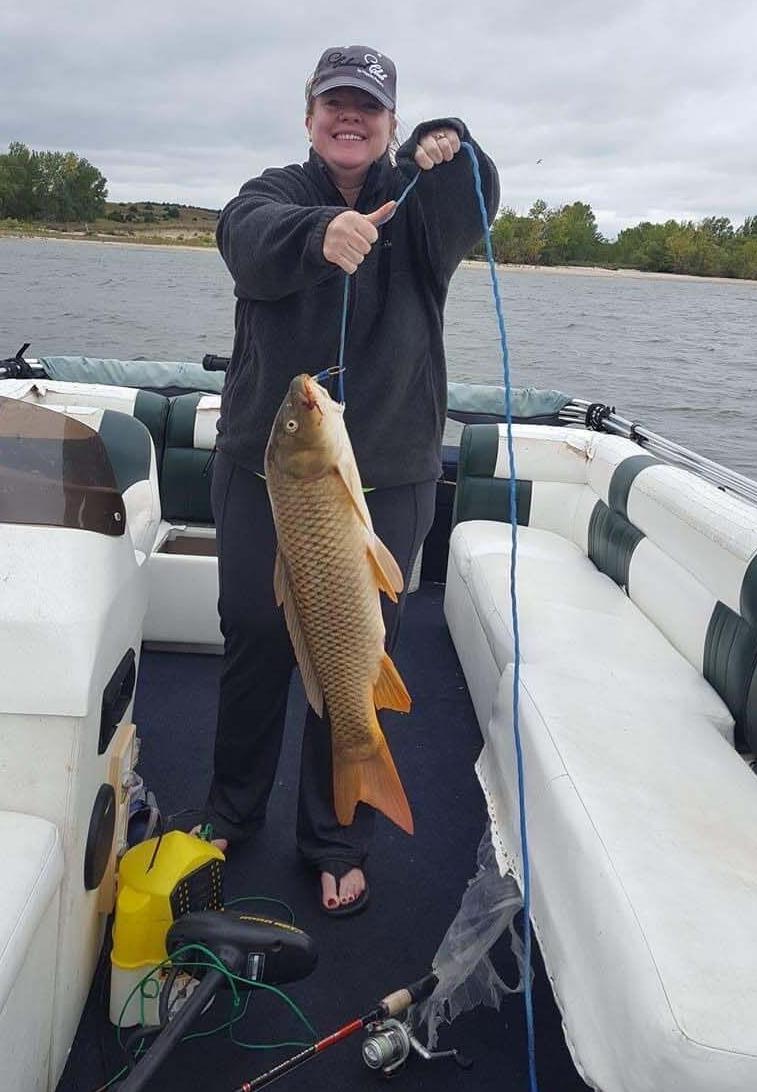 Her weekend meals don't differ much from meals during the week. Before COVID-19, she had her family over for "a full-blown meal" on Sunday evenings. "I might have a potato with them, or maybe more bread," she said.
Once in a while, she and Randy eat at Panera, "but we have salads or healthy sandwiches," she said.
When she started her diet, she consumed 1,500 calories a day. "I assume I'm still around that except for treats. I guess I'm right around 1,500 to 1,800 calories a day," she said.
"It used to be I wouldn't have any cake at a birthday, but I've added a few things in and given myself some leeway. We still have normal life celebrations," she said.
Exercise: Stops and starts
When her diet began, Tolles exercised for an hour every evening at a nearby fitness center. Randy was so supportive of her efforts that he joined her there and lost 60 pounds. He also bought her a waterproof Garmin Vivosmart HR to track her steps as she worked out.
Now, with gyms closed by COVID, she admits her exercise routine has been a bit neglected. But she and Randy purchased a treadmill a few weeks ago, and she plans to use it regularly. She does Pilates every morning, but that is not a vigorous aerobic exercise, she said.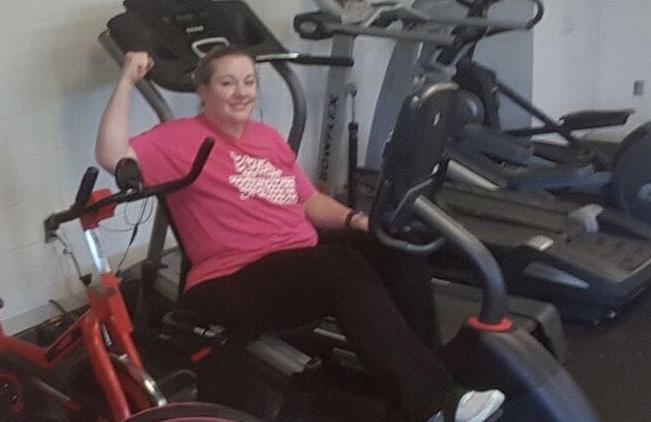 "Before COVID I'd be really good with exercise, then slacked off. Last year was really bad, and I wasn't able to get back on track. I guess I relaxed a little more and wasn't rigid about it," she said.
She also had some health issues that forced her to take it easy for long periods. She has a bone spur on her heel that, when inflamed, makes it painful for her to walk.
She also has learned that she had an eating disorder. "I'd had a binging disorder in the past, which was hard to explain, but it's really coming to light this year. I've really had to work on my mental and emotional health, and as I was concentrating on that, I realized that exercise really helps, so that's why we bought the treadmill," she said.
Many of the physical problems she had before dieting — back pain, knee pain, spinal stenosis, arthritis and sleep apnea — are gone, and she no longer needs blood pressure medication.
"The last time I saw my doctors, they were very happy. I've had really good blood pressure readings since I lost all that weight," she said.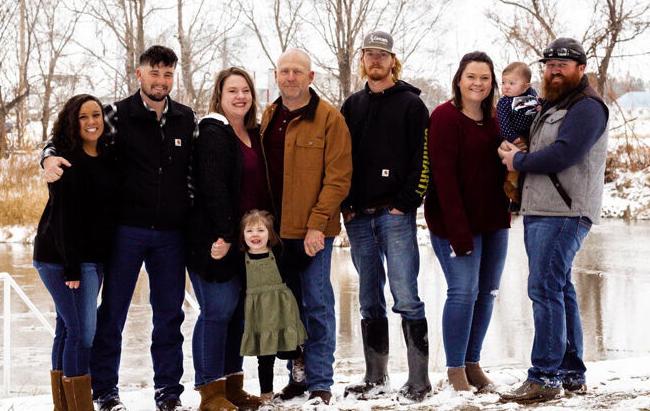 The stress of COVID-19 has been difficult, especially not being able to see her two children, their spouses and three grandchildren in person, and having to curtail Sunday night suppers. They have, however, stayed in close contact. She has not been able to see her extended family in Colorado, and she misses that, but no visits are planned until COVID is under control.
"Losing all the weight was one of the best things I've ever done. It's one of the biggest accomplishments of my life. It continues to be something I work with. I want to stay on track and keep working on it so I can stay healthy," she said.