What began as a normal Sunday shift yielded the tip of a lifetime for an Omaha waiter when pop star Jason Derulo tipped him $5,000.
On March 5, the evening shift at Charleston's restaurant started like any other. Jordan Schaffer, a server and student studying software engineering at the University of Nebraska at Omaha, clocked in around 4:30 p.m. 
About an hour in to Schaffer's shift, his coworker mentioned that he had just gotten a call from Jason Derulo's manager. Derulo and 18 other people — the multi-platinum singer's friends and family — were headed to Charleston's. 
"None of us really believed him, because we didn't understand why the heck Jason Derulo would be in Omaha," Schaffer said. "We were all joking with each other, saying 'I gotta make sure I'm on my A-game for Jason Derulo.' None of us really thought it was going to happen."
Then, Derulo's security guard came in to talk to the staff ahead of the reservation — and the running joke became a reality. Schaffer said that he felt a bit of anxiety begin to creep in but was determined to treat Derulo like any other guest.
About halfway through the dinner, Derulo and his business partner began asking Schaffer questions about the restaurant, such as if they pool tips or give them to individual servers. Schaffer explained that the tip would be split between himself and his coworker, who was also serving the table. 
"Looking back, maybe we should have seen it coming," Schaffer said. "But we really didn't have any idea. It wasn't even in the realm of possibility."
As the dinner wrapped up, Derulo's manager approached the wait staff to ask if they would be willing to be in a TikTok as a thank you. They agreed, and handed the bill to Derulo as the cameras rolled. 
On a $795 bill, Derulo tipped $5,000 — more than 625%.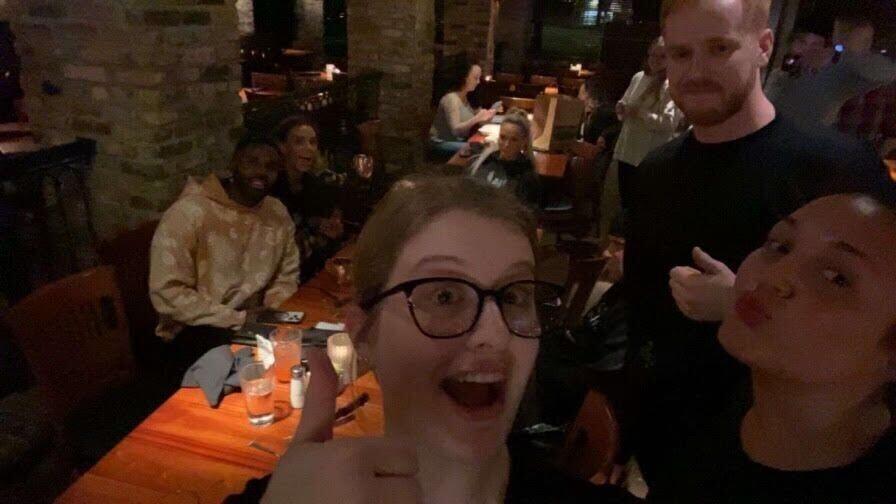 "My heart is beating really fast," Schaffer says in the TikTok after seeing the tip.
"You guys are really awesome, man," Derulo responds. 
The gesture was especially meaningful for Schaffer, who had been struggling to pay for his college tuition. His half of the $5,000 tip covered expenses for the entire semester. 
"Seeing that much money written out in the tip line was just incredible," Schaffer said. "It was the last thing either of us expected and it helped us both immensely."
20 things famous people say about Nebraska
Andy Roddick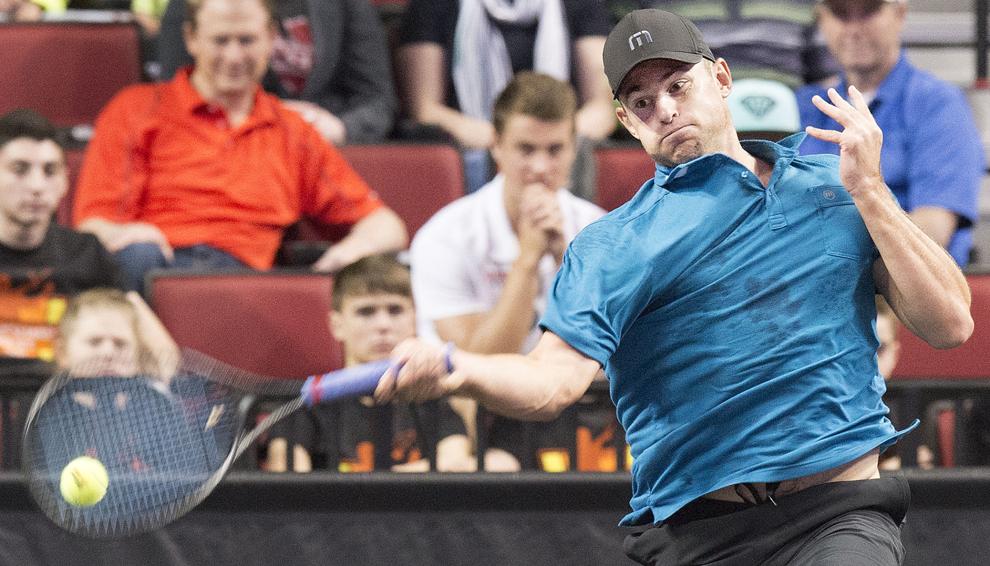 "I'll never lose my roots. I think I'm too close to my family for that. I still make my trip back to Nebraska every year, and I still love going back to Texas where I grew up, as well. I've just kind of had to mature a little bit more and get used to a little bit different style of life."
-- Tennis player Andy Roddick
Sean Penn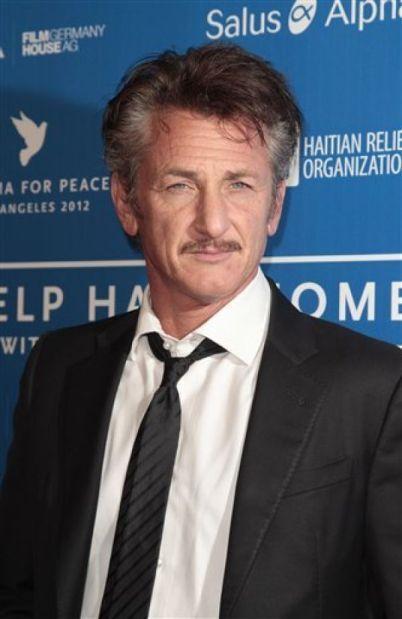 "I had a tremendous time shooting in Nebraska. I like that state a lot, all over it."
-- Actor Sean Penn
Larry the Cable Guy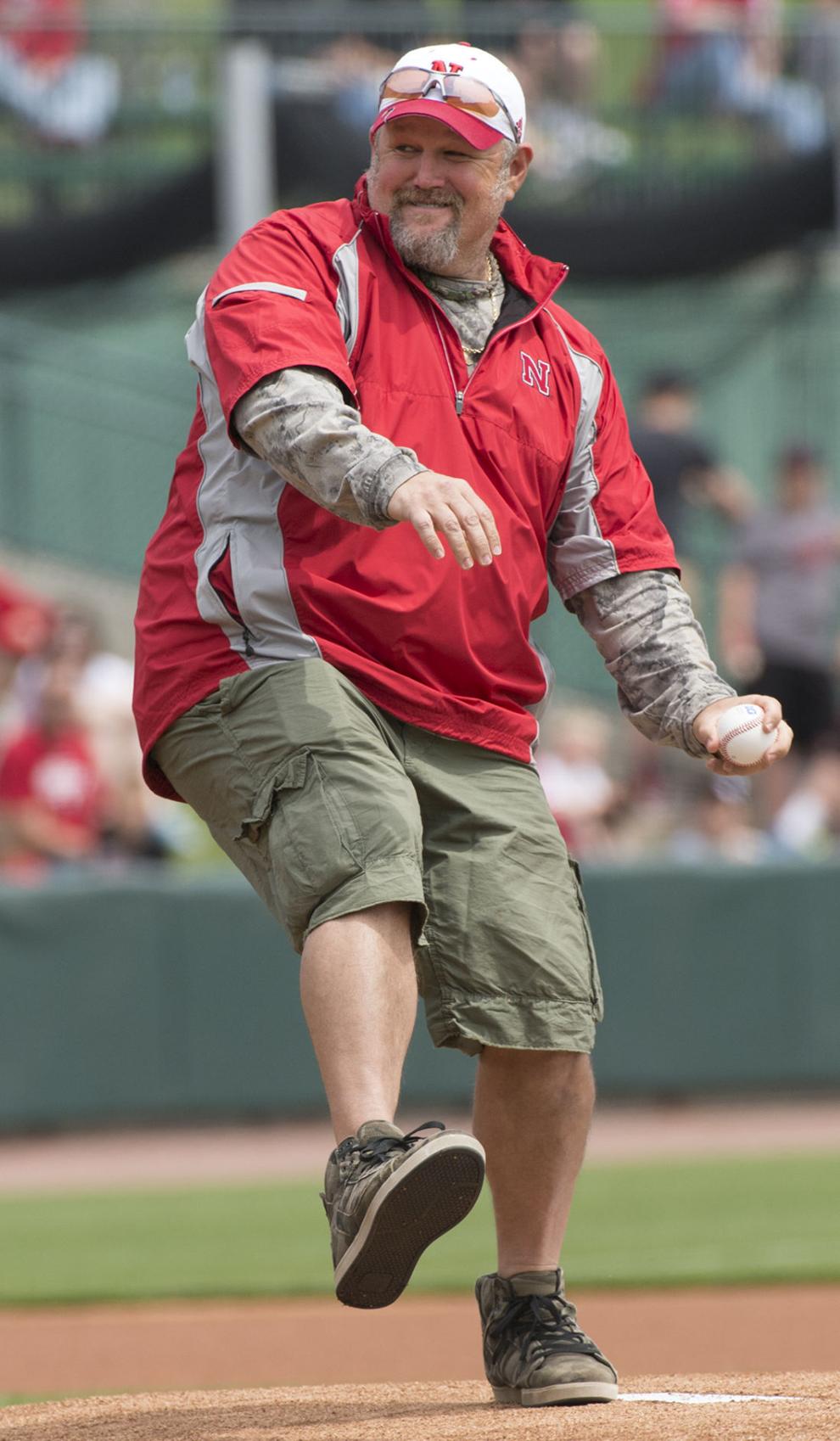 "I couldn't be prouder of my state. When I grew up there, it was the greatest time in my life. I'll always try to mention my home state."
-- Dan Whitney, aka Larry the Cable Guy
Dick Cavett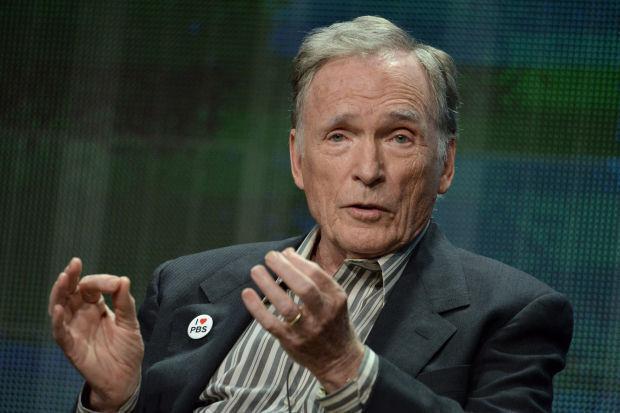 "You appreciate Nebraska when you have left it, and you suddenly get a yearning for the Sandhills, your old neighborhood."
-- Comedian Dick Cavett
Merril Hoge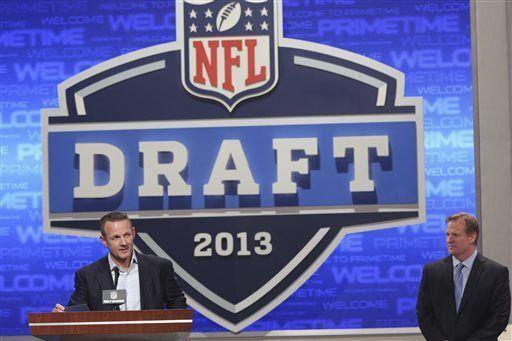 "If we wanted a model of how sports should be, you go to Nebraska and experience that. If you love sports, if you love college football, go to Nebraska, make an effort to go to Nebraska and watch a game."
-- Merril Hoge, former NFL player and ESPN analyst
Meghan Daum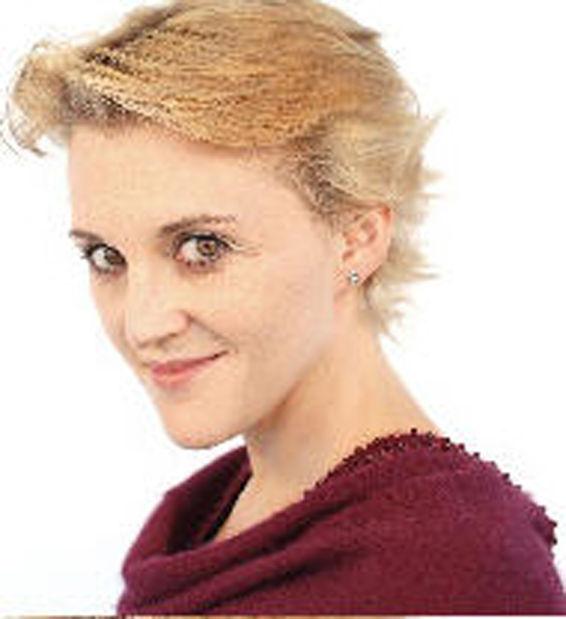 "Like a restless kid from a small town, Lincoln wants to prove to you that it's not a hick. All the same, the country comforts of its steakhouses and honky-tonks make you want to put your arms around it as though it were a big, shaggy sheepdog."
-- Author and columnist Meghan Daum
Donna Brazile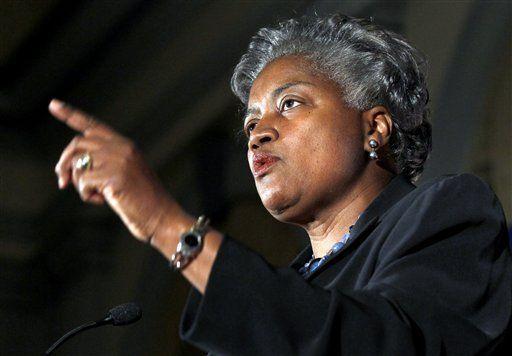 "I have a simple rule: when I'm on TV, I'm not talking to just my anchor or my colleague on my right. I'm talking to America. I look into the lens, and in my head, I'm talking to somebody in Nebraska. Why Nebraska? Why the Cornhusker State? I have no idea. But it feels like it's a good place to talk to people."
-- Political analyst Donna Brazile
Gabrielle Union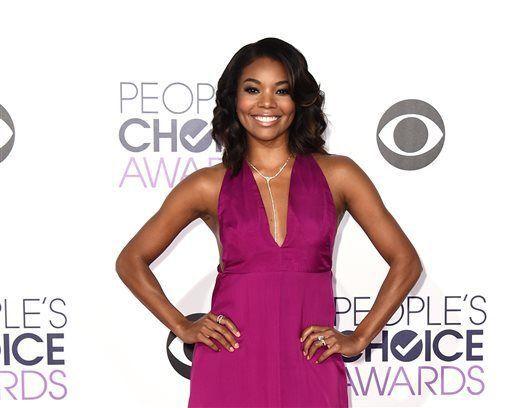 "My mom is painfully sweet; she's from Nebraska."
-- Actress Gabrielle Union
Matthew Sweet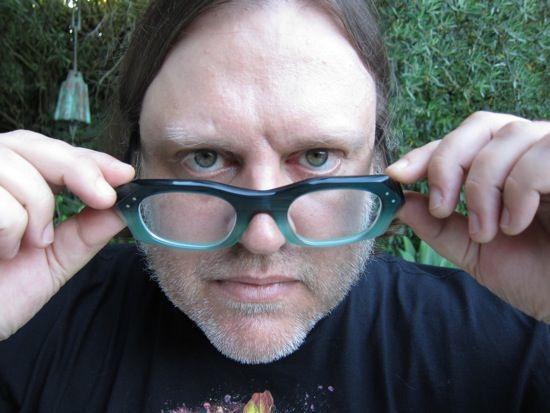 "The openness of rural Nebraska certainly influenced me. That openness, in a way, fosters the imagination. But growing up, Lincoln wasn't a small town. It was a college town. It had record stores and was a liberal place."
-- Musician Matthew Sweet
Andrew Rannells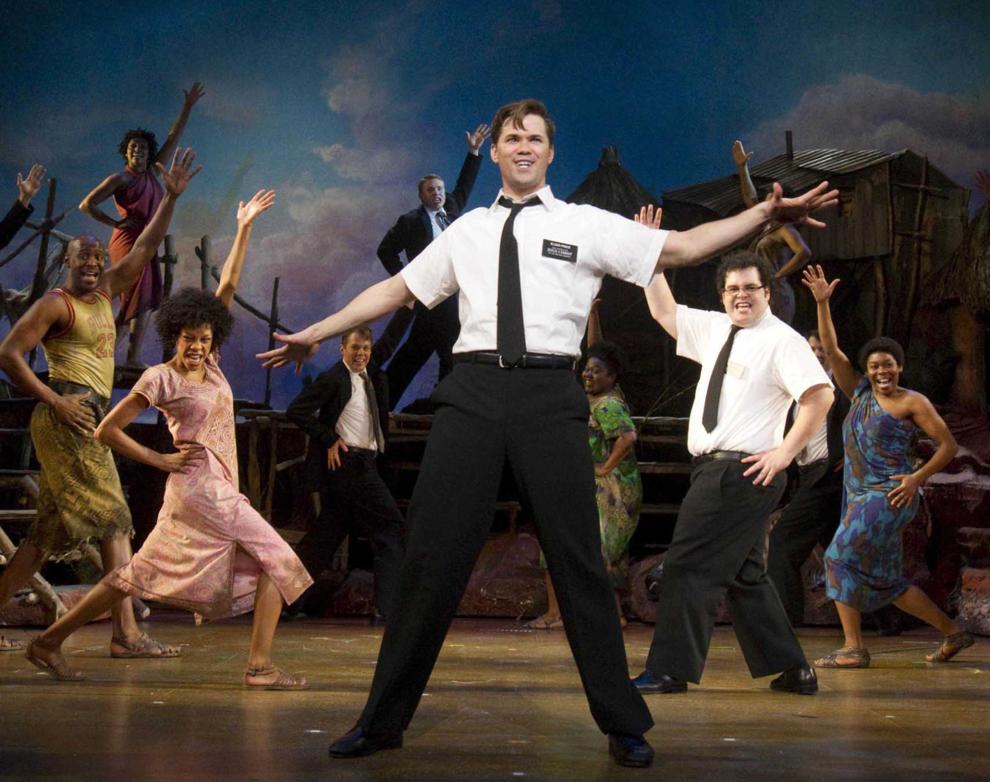 "I still can't shake the Nebraska off of me."
-- Actor Andrew Rannells
Kevin Bleyer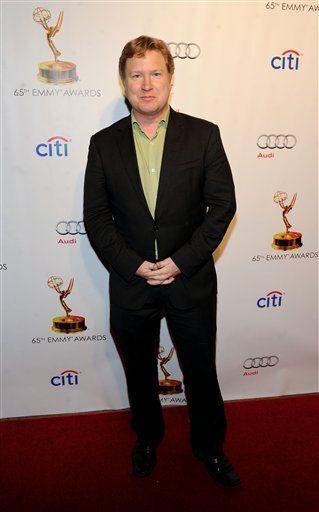 "Yes, my fellow citizens, despite what the original Constitution of the United States says about the qualifications for statehood and the guarantee of representation in Congress, by every measure that truly matters in America (bigness, crowdedness, awesomeness, Texasness), Nebraska doesn't deserve its star on the American flag."
-- Writer/producer Kevin Bleyer
Rainbow Rowell
"I find Ugg boots really comforting... Because they remind me that we live in a place you can still get away with, even get excited by, Ugg boots. In fashionable places, you have to pretend that you're over them, or that you've always hated them. But in Nebraska, you can still be happy about new Ugg boots. That's nice. There's no end to the innocence."
-- Rainbow Rowell
Karl-Anthony Towns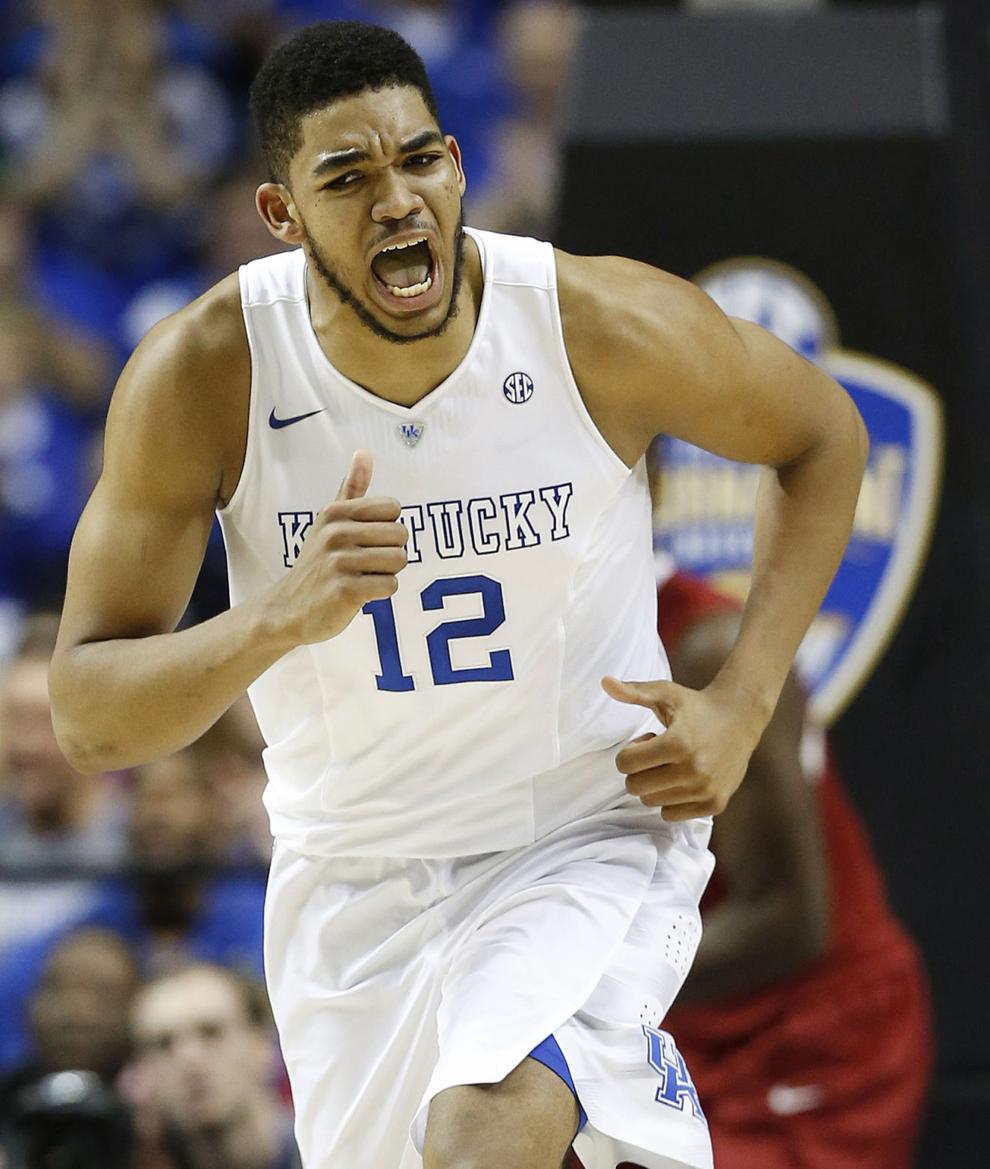 "This is my first time (in Nebraska), and I've documented it very well into my journal. I'm happy to be here."
-- Karl-Anthony Towns, NBA player
Jason Momoa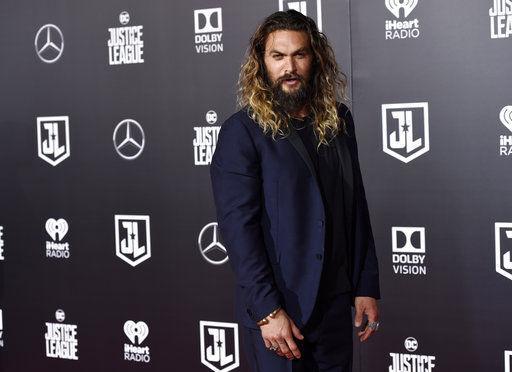 Ashley Graham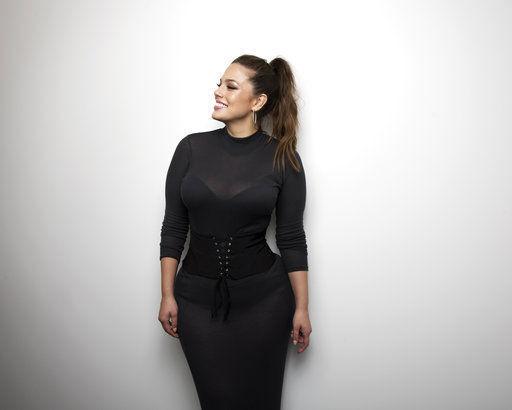 Tyronn Lue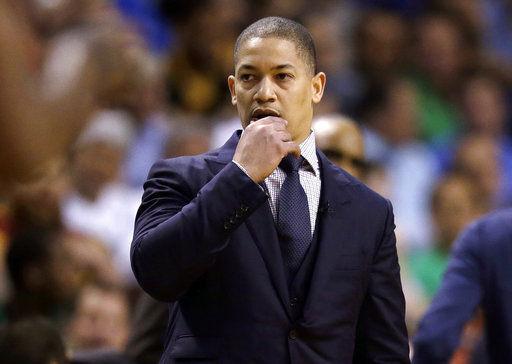 Thomas Haden Church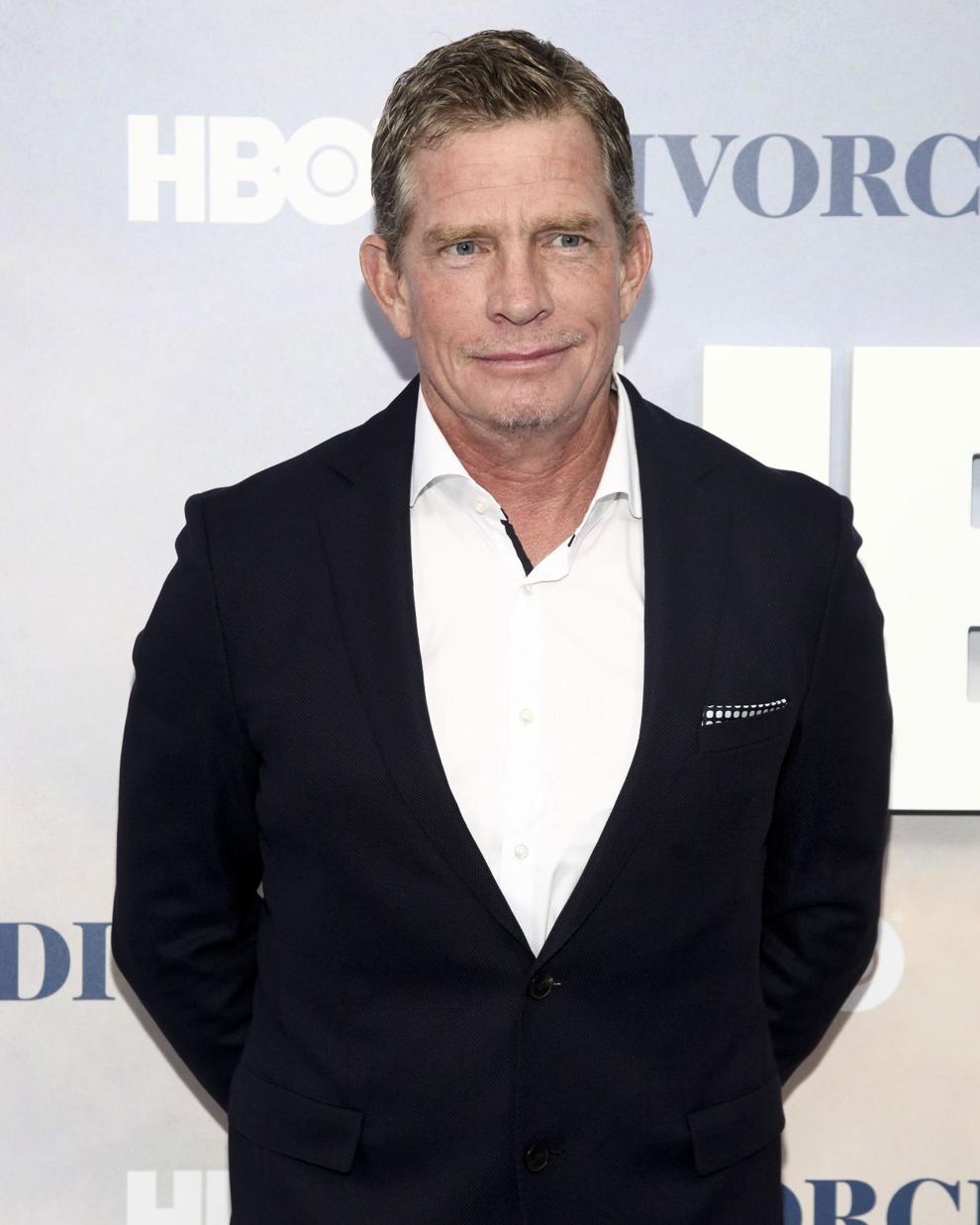 Standing Bear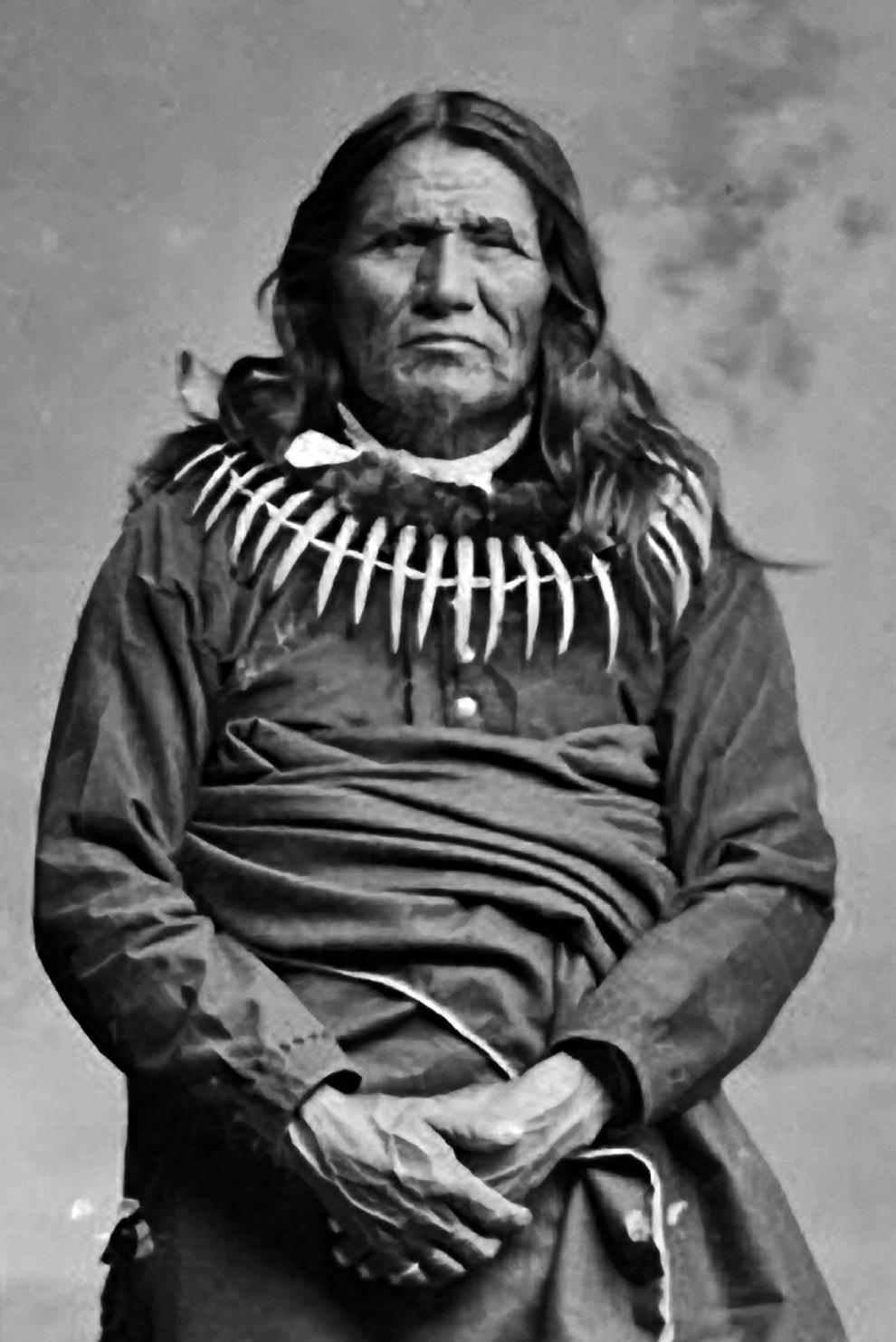 Kevin Morby
"My dad grew up in western Nebraska. I'd visit all the time as a kid, and it's very much like the Wild West. It felt to me like a cowboy movie. Stuff like that made me become this dreamer at a young age."
- Kevin Morby, singer
Alan Heeger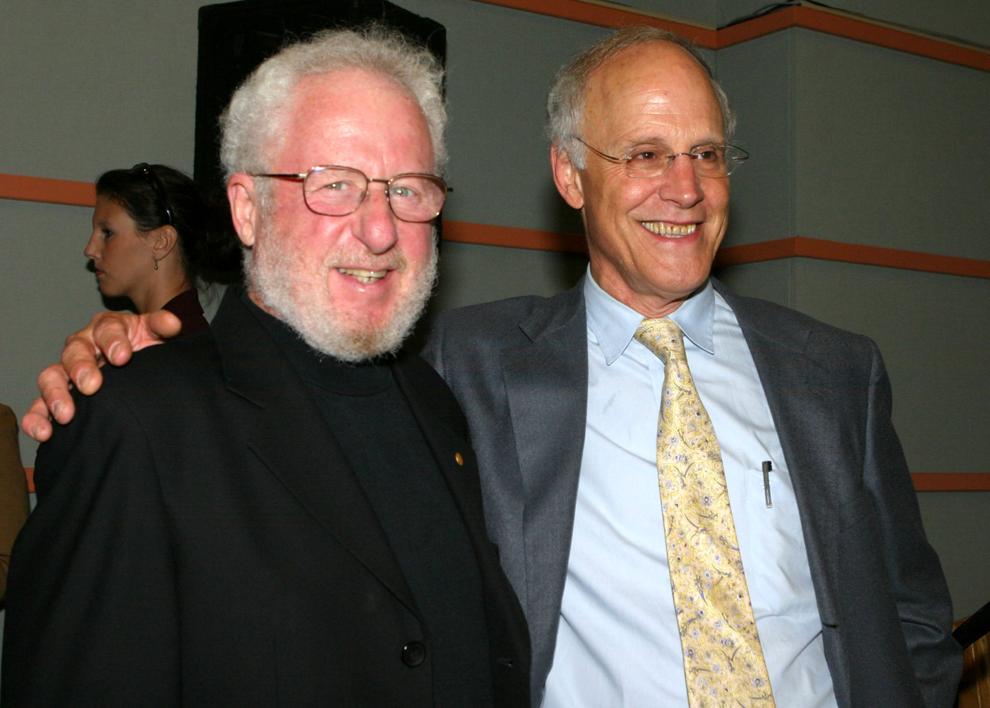 Zoe Kazan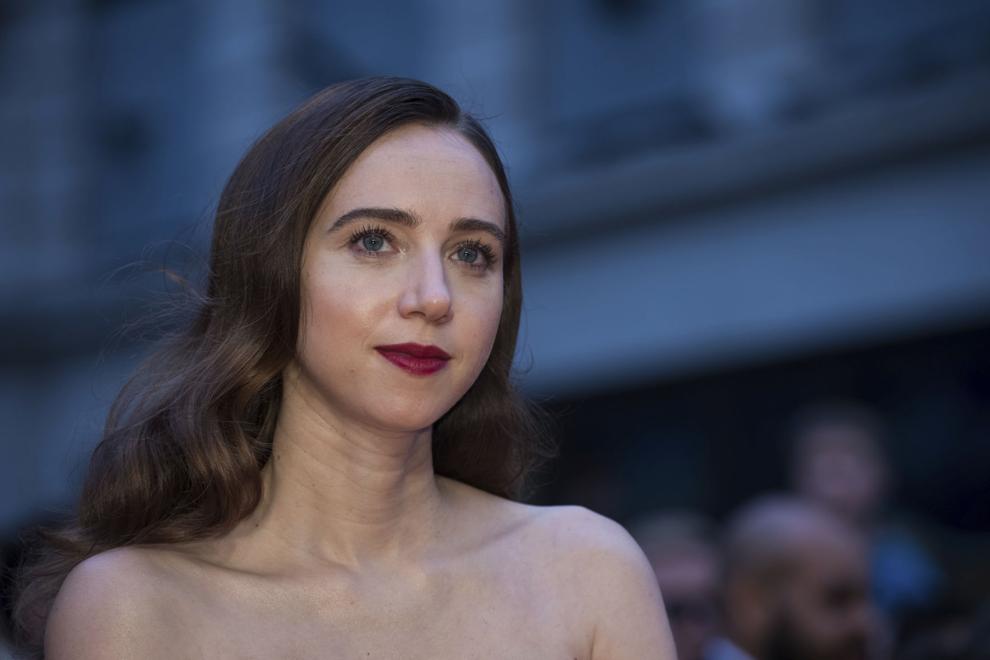 Michael Buble