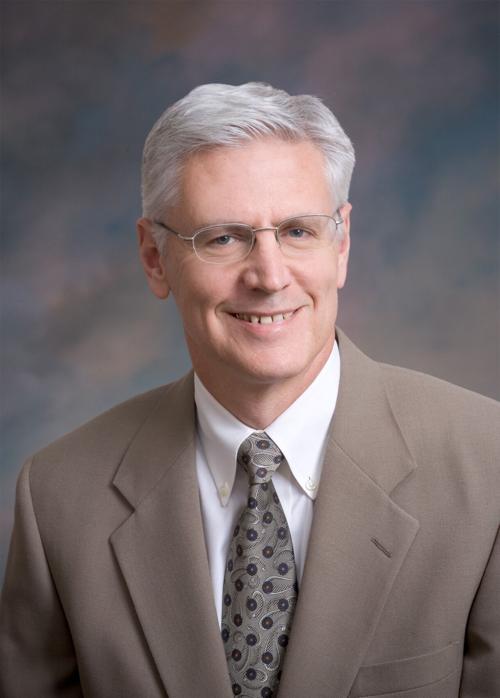 We've learned a lot about the pandemic. How this ends depends on human behavior. Things are getting worse. This winter will bring greater loss of life than we've seen so far. We need to make major efforts to improve things now.
People have been through a lot, and it's changed our culture and our day-to-day existence.
We all need to socially distance, meet outdoors when possible and wash our hands. We need a mask mandate in at-risk communities, current scientific thought is that this is the most important intervention.
The vast majority of viral transmission is by droplet. We need to protect high-risk people and keep gatherings very small over the holidays. If we are lax about our approach, the virus might continue to circulate for years and become endemic.
Vaccines will only work if enough people get them. If they pass all the phase three trials, they should be safe enough. People get the vaccine to protect others and keep it from spreading ... even more important than protecting ourselves.
When I talk to families it's important to remember that life has always been a challenge. My grandparents had World War I, the 1918 influenza, the Depression and then sending loved ones to World War II. We've had years of struggle with civil rights. My generation had 1968 with the Hong Kong flu, Vietnam and the assassinations. We've recently been challenged with the environment, the technology revolution and political changes. We now have the tools to respond to all of these issues.
We can't let the virus stop us. We need to keep putting one foot ahead of the other. I've been impressed how commerce has been able to go on in spite of this.
Education has continued, showing the heroism of teachers and the community. We should distance and consider virtual learning when possible. I've been a mentor for my kindergarten grandson for remote learning, it's been working well. Everyone is different, we have to take individualized approaches to learning.
In many ways, it's never been better to be a child or young person. Cars are safer, injury risks are much lower. Medicines are better. We understand the world better and are making better decisions in some areas. Illnesses and deaths from infectious diseases have been greatly reduced. Nebraska is a leading state in the percentage of up-to-date immunizations! We are smart.
I think one of the most important things is that children and teenagers have an opportunity to talk to their parents and tell them what's going on in their lives every day. Parents love and know their children way better than anyone and together they can make the best decisions. Mental health and chemical use are challenges now, and parents need to get help from providers when necessary.
It's important to stay on schedule and have a routine. We should get our sleep and exercise an hour or more a day. Eat a balanced diet so that our brain and body have all the proper nutrients to function correctly.
I think the pandemic has allowed us to think of what is really important and our reduced social interaction has allowed us to be a little more mindful of things. It's important that we all take time every day for relaxation and enjoy the wonderful technology we have.
The world is always changing, and this is a painful opportunity to make it a better place.
Dr. Mike Germer is a Lincoln pediatrician. 
Concerned about COVID-19?
Sign up now to get the most recent coronavirus headlines and other important local and national news sent to your email inbox daily.