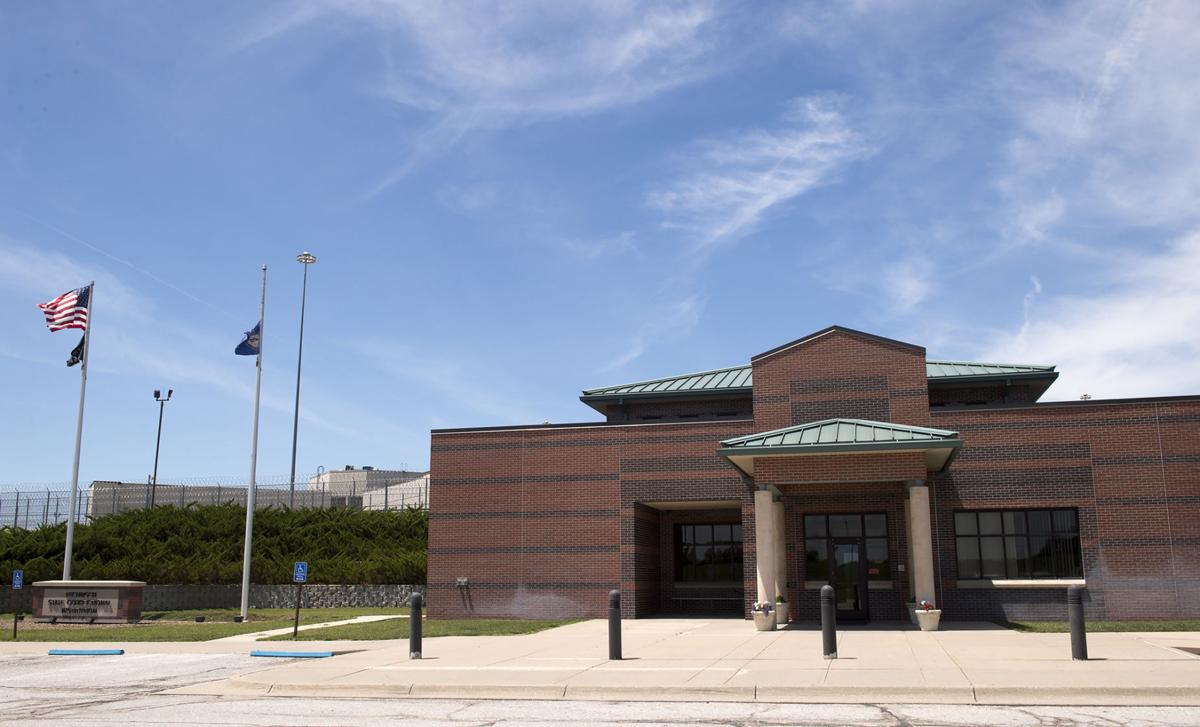 More than 18 percent of Johnson County's population is incarcerated.
But few, if any, of the 955 inmates who were counted in the 2010 Census as residing at the Tecumseh State Correctional Institute lived in Johnson County prior to their sentences. Instead, they were assigned to this county of 5,217 from courts elsewhere in the state.
Despite this, taxpayers in this rural, sparsely populated county could find themselves on the hook for some costs associated with the prison.
The Nebraska Legislature, meanwhile, is considering a bill that would shift some of the cost burden of prosecuting criminal cases from expensive incidents back to the state. As the measure has cleared first-round approval in the hectic final days of the legislative session, we encourage lawmakers to push it across the finish line.
The state built, staffed and assigned inmates to this facility in the small southeast Nebraska county. Therefore, it only makes sense to ensure the state bears some financial responsibility for major, unforeseen events at the facility through what the bill's sponsor, Syracuse Sen. Dan Watermeier, has aptly likened to a "catastrophic insurance policy."
As written, LB861 would require the state to pay prosecution costs from a single incident that exceeded a levy of 2.5 cents per $100 of taxable property valuation. That figure is $225,000 in Johnson County, indicative of its small population. Lancaster and Douglas counties, which house Nebraska's other large prison buildings, would need to exceed several million dollars – but they have far more resources at their disposal.
In a letter supporting LB861, Johnson County Attorney Richard Smith wrote that "Johnson County has no control over whether there will be another riot, and we have no ability to mitigate the harm done during a riot. We are, however, required to pay to ensure that these persons involved in causing such harm receive due process. These are costs that we cannot afford to bear alone."
Ideally, the state won't need to pay a penny to Johnson County for excess costs arising from a single, catastrophic event. But the Tecumseh facility has seen two costly, deadly uprisings in recent years.
A pair of riots, one each in 2015 and 2016, left four inmates dead, several others injured and portions of the facilities damaged by fires.
Following the riots, the state covers a variety of expenses, including assisting with the prosecution of the lone suspect from 2016 charged with murder. Johnson County, however, also incurs court costs from prosecuting suspects in situations it had no role in creating or addressing.
Putting a limit on the financial liability of the three counties – especially Johnson County – for riots at the state prisons within their borders makes sense. LB861 proposes a common-sense protection from the state for those counties' taxpayers in case future incidents bring even steeper costs.
— Journal Star, March 16, 2018