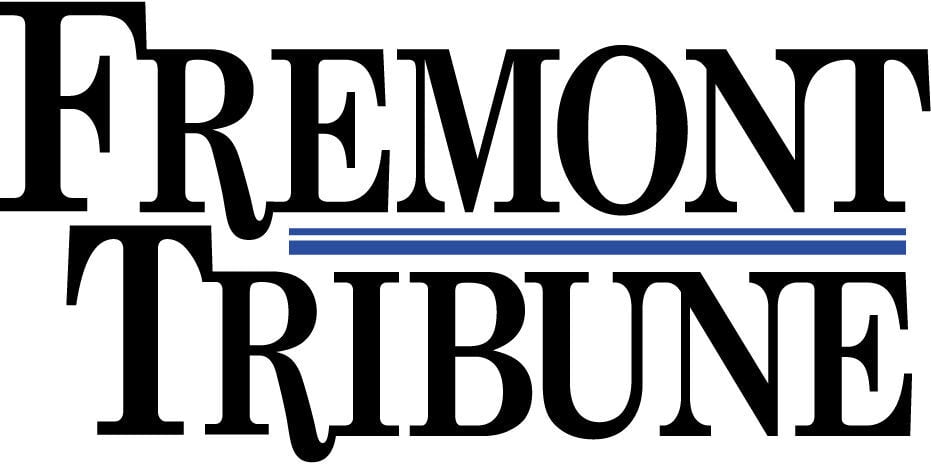 The Tribune encourages the Nebraska State Athletic Association to adjust the high school Class A football playoff structure beginning in 2020.
The topic certainly isn't new. Severely lopsided scores again glowed on scoreboards this fall.
By the end of the season, that glow never changed for Omaha Benson. The Bunnies finished the season 0-9. They managed just 26 points the entire season and watched as opponents racked up 450.
This is just one example and it isn't good for the game of football at the high school level.
The trend has been the same for too long.
On average, the 16 Class A teams to make the playoffs this season have now made the playoffs nearly nine times (8.625) in the last 10 years. The bottom 16 — just over twice (2.375). Take out the three 2019 Class A playoff schools with the lowest number of playoff appearances over the last 10 years (Elkhorn South, Lincoln Pius X, Papillion-La Vista South), and that average climbs to almost 9.5.
The Tribune is well aware that there are many factors key to a successful program. But high school football programs can't afford new state of the art facilities to attract talent. They can't recruit, don't have training tables, or take the field in the newest uniforms and gear.
One thing the NSAA can give these student-athletes, though, is a greater chance to feel successful.
Our proposal, a second Class A bracket, is simple. Only the lower teams benefit. There is no negative impact on the top teams. And, Class A stays intact.
The teams who finish the end of the regular season outside the top 16 in the wildcard points would make up a Silver State, if you will.
This may seem like "everyone gets a medal" format. But this isn't a new concept and it's safe to say that a vast majority of the athletes and their families have experience with this format.
Select baseball teams in Nebraska are affiliated with USSSA and enter the "official" state tournament in one of four divisions within an age group: Majors, AAA, AA, and A. Other than Majors, the remaining divisions are often further broken down into Gold, and Silver tournaments.
The American Legion baseball state playoffs are split into two separate brackets as well and club volleyball has a similar structure.
The players are fully aware of what it means to be in the lower division, bracket, or tournament. They don't seem to mind. Evidently, they just want to compete and are excited that it is against similar teams or this format would have fizzled out long ago.
The extra tournament has myriad benefits. Those programs who would otherwise be going through equipment check-in, instead get at least an extra week of practice and an extra game. This translates into more dollars through admission and concessions. Dance, cheer and band members also get extra performances.
More importantly, though, a greater chance to feel successful would help those long-suffering football programs. The mentality of "just hope to win" now moves that much closer to "expect to win."
For the curious, a Class A Silver playoff bracket this fall would look like this: Top half—No. 1 Papillion-La Vista vs. No. 16 Benson and No. 8 Elkhorn vs. No. 9 North Star; and No. 5 Norfolk vs. No. 12 Lincoln High and No. 4 Omaha Central vs. No. 13 Omaha Northwest; Bottom half—No. 2 Columbus vs. No. 15 Omaha Bryan and No. 7 North Platte vs. No. 10 Omaha South; and No. 3 Gretna vs. No. 14 Lincoln Northeast and No. 6 Fremont vs. No. 11 Bellevue East.