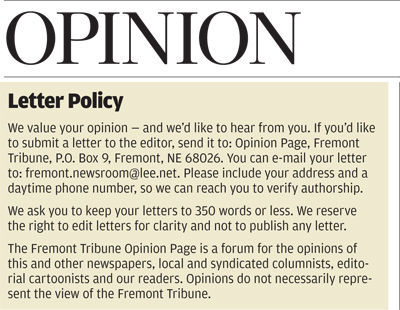 As part of a Memorial Day celebration, Mayor (Joey) Spellerberg recognized those who sacrificed to protect our freedoms. However, his "freedom" statements stand in stark contrast to actions that have previously muzzled councilmembers by ordinance.
Additionally, there has yet to be public discussion of a state auditor's report that calls into question the city's handling/approval of some $300,000+ paid out as separations payments to city employees who left under the current city administrator's watch.
Blessed by the mayor/city administrator, the city attorney proposes to now take away the public's ability to address items at council meetings, while giving the mayor even more authority/power. These unsolicited changes to the city's municipal code would eliminate between 2/3 to %100 of the public's ability to participate in city council meetings -- and for what?
According to the "out of town" city attorney, efficiency trumps transparency. Keep the discussion and the meetings as short as possible to maximize the hourly rate paid to council members. At $500 a month, two meetings a month and a desired 1 to 1 1/2 hour meeting goal, some councilmembers would make from $165-250 per hour. This is a joke, right?
To achieve their so-called "efficiency" goal the city attorney/administration want to eliminate public comment on all but the second reading of certain agenda items, eliminate the public's right to remove items themselves from the consent agenda that is unilaterally determined by the city administrator, and require five members of council to vote and agree to remove/discuss items asked to be removed from that agenda by a councilmember.
I addition to muzzling the public, the city attorney/administration would shift even more power in city government to the mayor by giving him the right to vote, any time, on about anything, and to decide when, if and by whom, items will even be allowed to be discussed by the public.
I ask, is your council member someone you trust to fully comprehend and unilaterally articulate your issues as well as yourself? If not, contact your council representative and tell them to vote "No" to these proposed changes.