Many upgrades are needed inside the Fremont City Auditorium. Those needs include:
The gym floor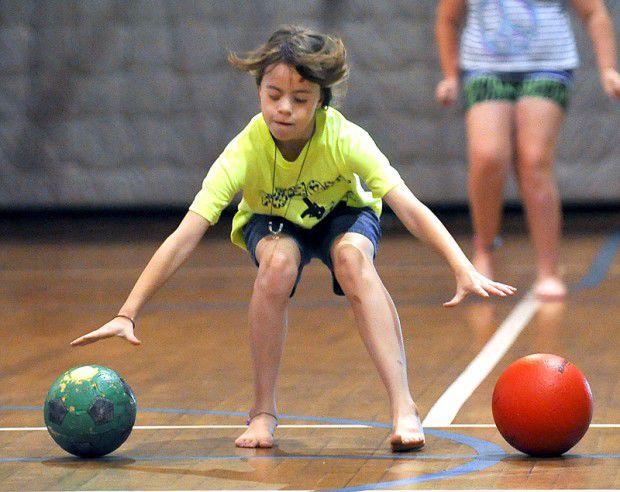 The original gym floor will be refurbished. So will the foyers. The hope is to improve acoustics in the gym as well.
"We're going to decide if we want to keep the area for volleyball or if we want to make it a true banquet hall," said Kim Koski, director of the Fremont Parks and Recreation Department.
Companies could rent the banquet hall for training sessions and have breakout sessions in different rooms.
While the numbers of participants in adult volleyball leagues are going down, there is a need for Fremont-hosted youth tournaments.
"I think there's a need for gym space, but that's something we'll have to decide as the project progresses," Koski said.
Handicapped accessible bathrooms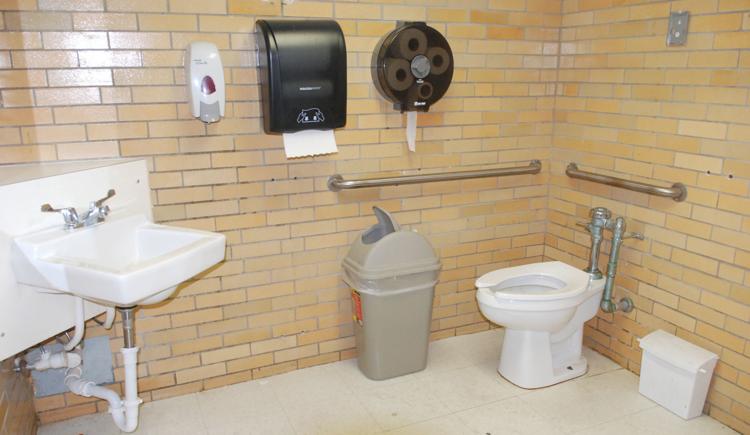 The plan is to add full restrooms on the first floor. Currently, full restrooms are in the basement with steps leading to them.
Plumbing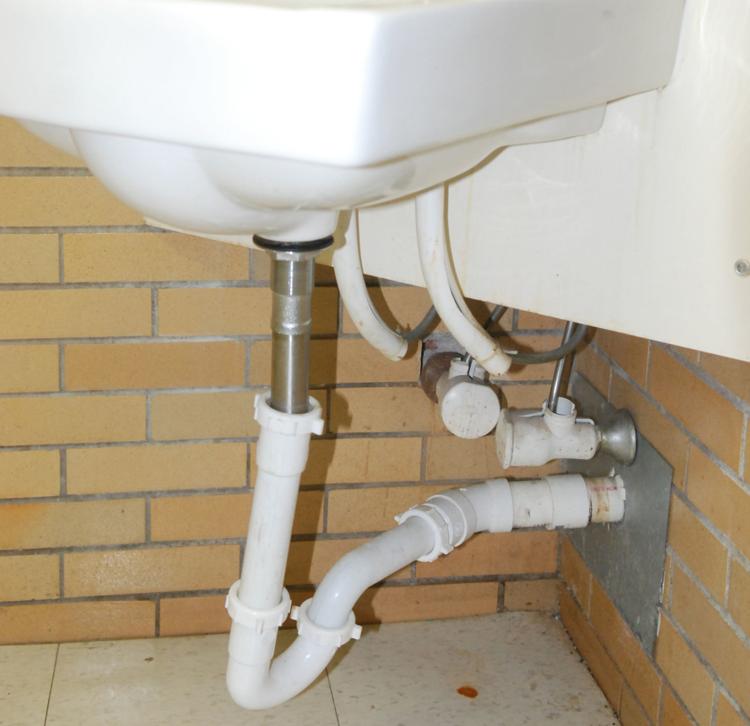 There are issues with the plumbing.
"Some days you walk in and there's a horrible, rotten egg smell and the Department of Utilities has sleeved a pipe to basically Band-Aid it, but that's the reason why we're not renting this facility for a wedding reception," Koski said. "I don't want to have a bride come in the day of her wedding and have a horrible, rotten egg smell due to the plumbing issues."
That also means the auditorium isn't currently being renting out for quinceaneras, an event celebrating a girl's 15th birthday, which includes a party. The auditorium has been the site of many quinceaneras.
Kitchen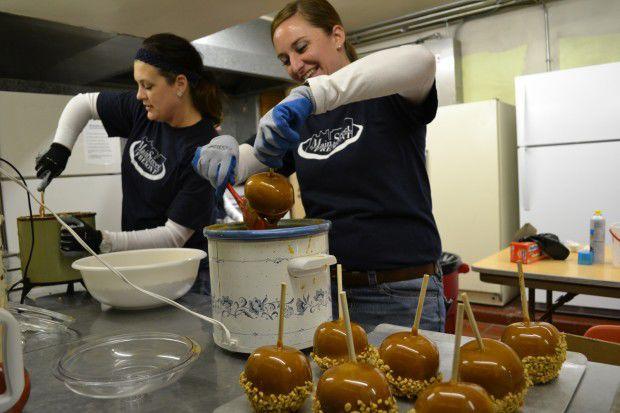 Plans are to update the kitchen to make it more cater-friendly.
At this point, the only food preparation space is an 8-foot-long table. Food typically is prepared elsewhere and brought in, Koski said. Plans include putting in an industrial-size refrigerator and freezer and convection oven to replace the household-type refrigerators, freezers and stoves.
Meeting rooms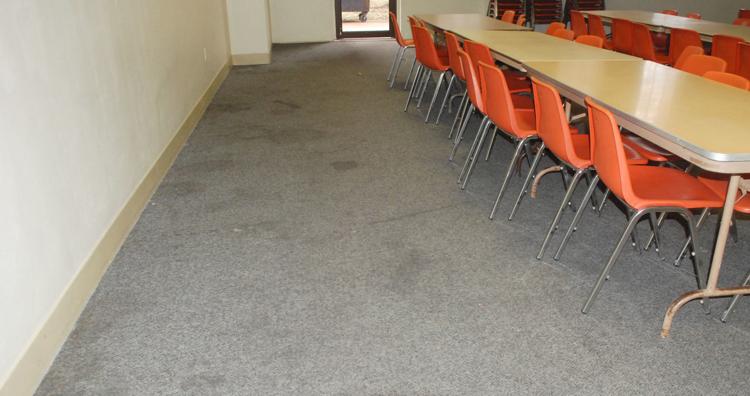 Plans are to update the existing community room and add another smaller meeting room on the east side of the building, where the former parks and recreation offices used to be.
Information technology
Groups could have projection screens and other items and instead of bringing all the gear needed for presentations could bring a thumb drive device, which could be plugged into a computer.
Heating, cooling and fire sprinklers
Work is needed on the heating and air conditioning systems and electrical conductors. A fire sprinkler system will be installed, something not done previously because it was grandfathered in as the building was built before these automatic systems were required.