Week 12 preview: Power 5 league title matchups taking shape
Week 12 preview: Power 5 league title matchups taking shape
With two weeks left in the regular season, top-ranked Georgia is the only Power Five team to have clinched a spot in its conference championship game.
More tickets to title games should be punched this weekend.
Second-ranked Alabama (9-1, 5-1, No. 2 CFP), with a victory over No. 21 Arkansas (7-3, 3-3, No. 21 CFP) on Saturday, would lock up the SEC West and a matchup with No. 1 Georgia (10-0, 8-0, No. 1 CFP) in Atlanta in two weeks.
In the ACC, Atlantic Division leader Wake Forest (9-1, 6-0, No. 10 CFP) and Coastal leader Pittsburgh (8-2, 5-1, No. 18 CFP) would square off in the title game in Charlotte on Dec. 4 if each wins one more game. The 13th-ranked Demon Deacons are at Clemson (7-3, 5-2) and No. 20 Pitt hosts Virginia (6-4, 4-2) this week in matchups of the top two teams in each division.
In the Pac-12, fourth-ranked North leader Oregon (9-1, 6-1, No. 3 CFP) and 24th-ranked South leader Utah (7-3, 6-1, No. 23 CFP) meet in Salt Lake City, and the winner will move on to the title game in Las Vegas on Dec. 3. The loser could still win its division this week if the team behind it in the standings — Oregon State (6-4, 4-3) in Oregon's case and Arizona State (7-3, 5-2) in Utah's — also loses.
What's certain is the Big Ten and Big 12 won't be decided until next week.
BEST GAME: No. 7 Michigan State at No. 5 Ohio State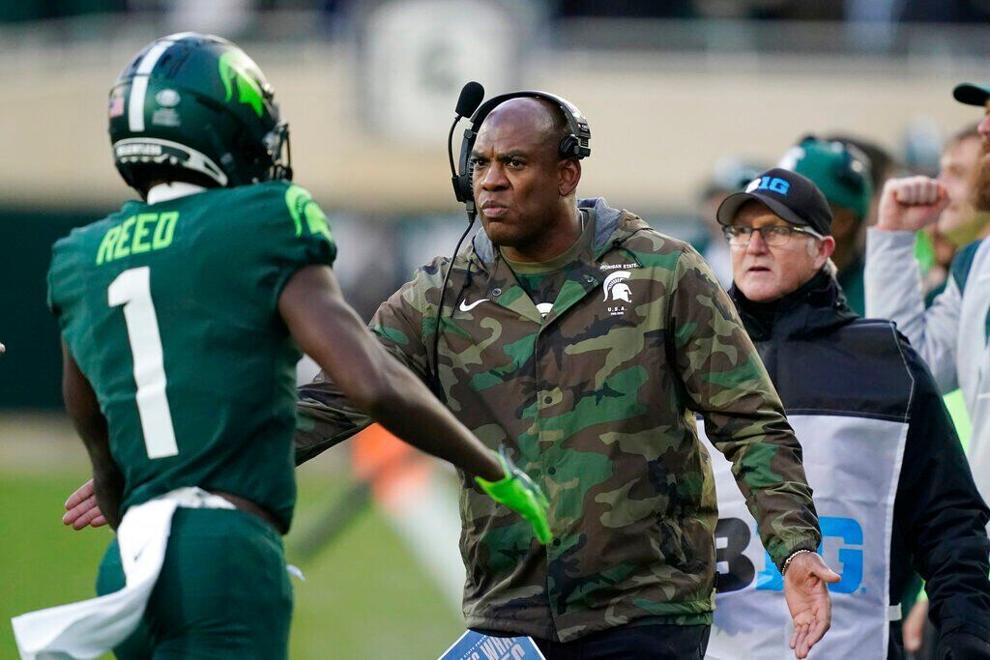 HEISMAN WATCH: C.J. Stroud, QB, Ohio State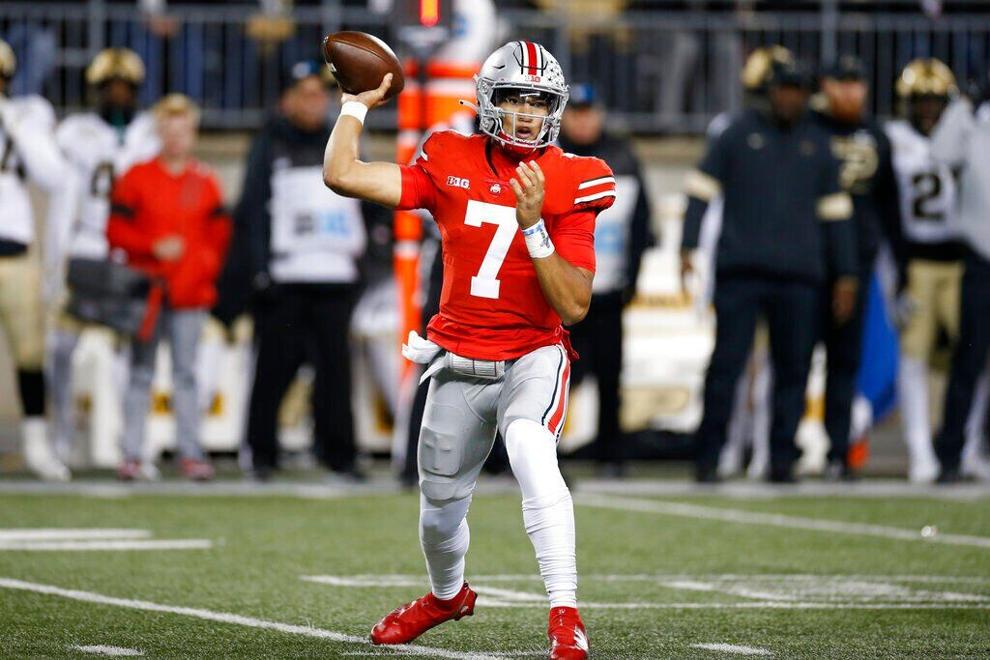 NUMBERS TO KNOW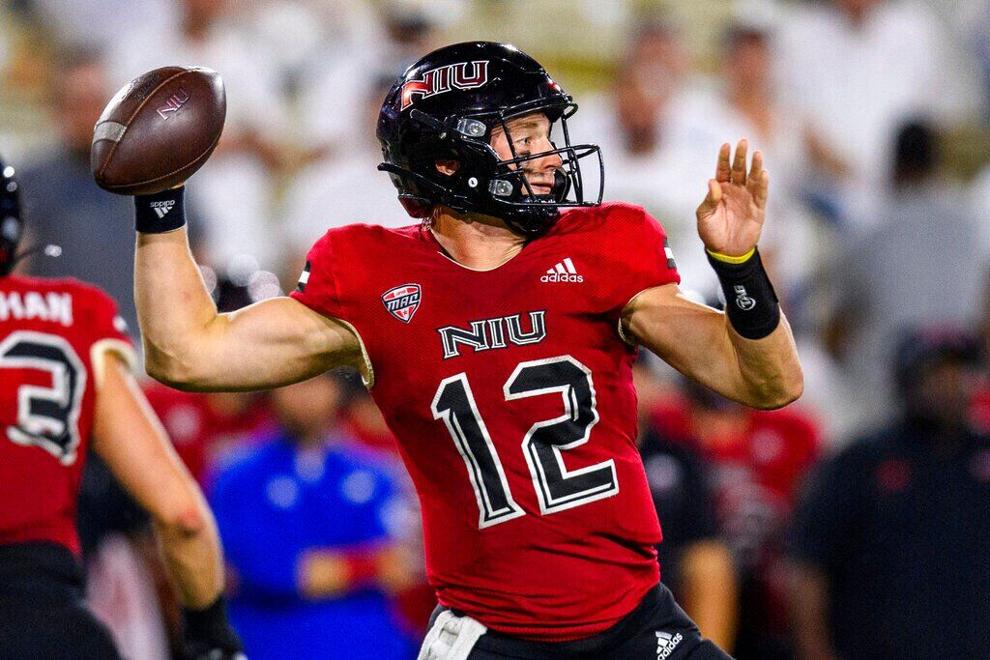 OFF THE RADAR: Virginia Tech at Miami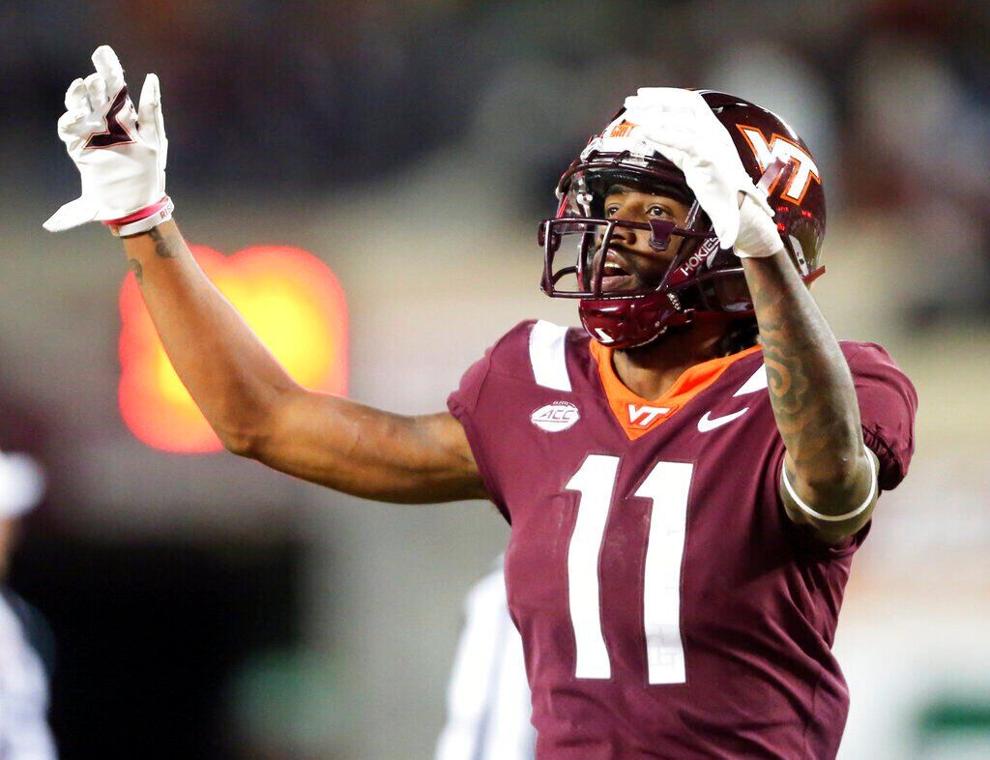 HOT SEAT: Steve Sarkisian, Texas