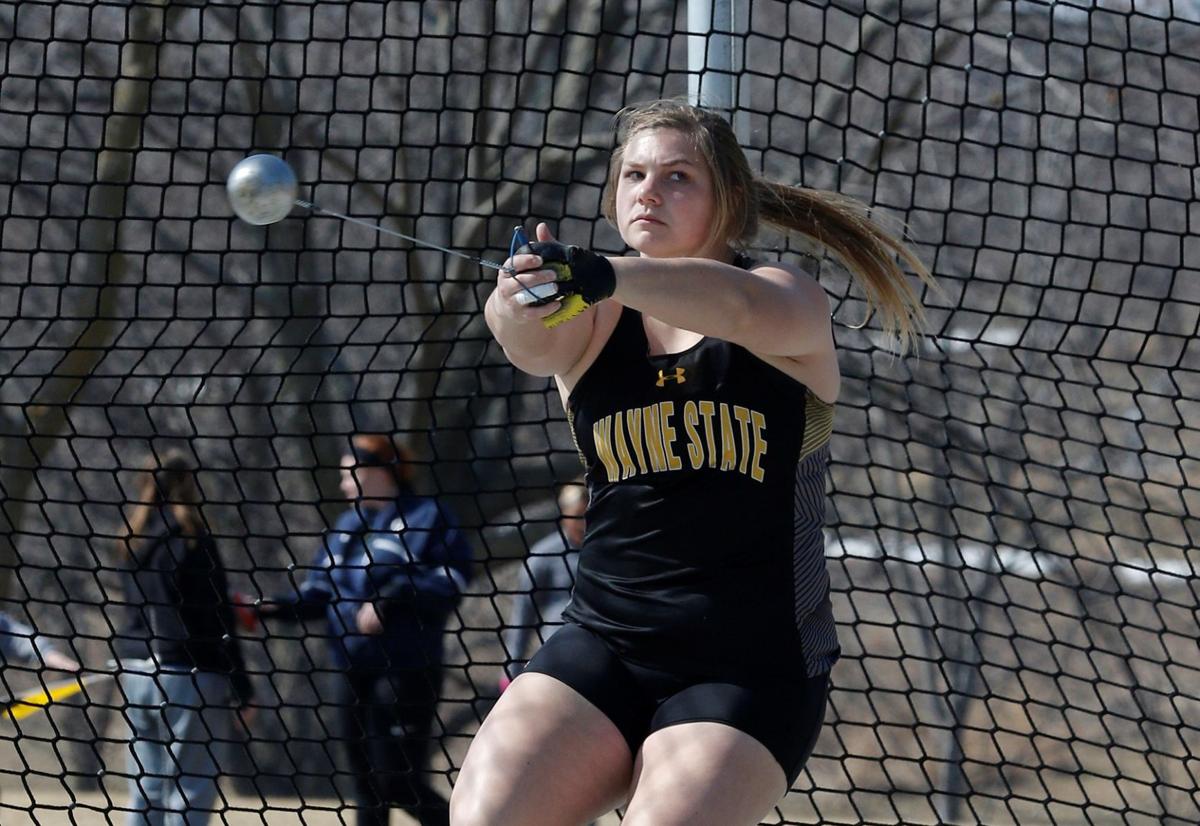 The NCAA announced Friday that Division II athletes in spring sports would receive another year of eligibility after their seasons were canceled because of the coronavirus pandemic.
The announcement essentially says this: As long as a spring athlete meets two criteria, he or she will be getting a year of eligibility — first, that the athlete was eligible to compete in the 2019-20 season, and second, that the athlete's season was canceled because of the spread of the coronavirus.
In addition, senior spring sports athletes will qualify for an extension of their eligibility clock to use an additional season if they so choose.
"During this unprecedented period of time, it's important that NCAA committees and the leaders who serve on them make decisions to best serve the needs of institutions, student-athletes and coaches," Sandra Jordan, chair of the Division II presidents council, said in a news release. "These changes are the start of how we will adapt regulations and policies to help Division II move forward during a challenging period."
Nebraska's three Division II athletic departments will all see the effects of the move.
Nebraska-Kearney, Wayne State and Chadron State all have men's and women's track and field, softball and women's golf. UNK also has women's tennis, while Wayne State has baseball and beach volleyball, and Chadron State has rodeo.
A decision on eligibility for Division I athletes is still being discussed, but it is expected those athletes would be granted similar eligibility.
Be the first to know
Get local news delivered to your inbox!