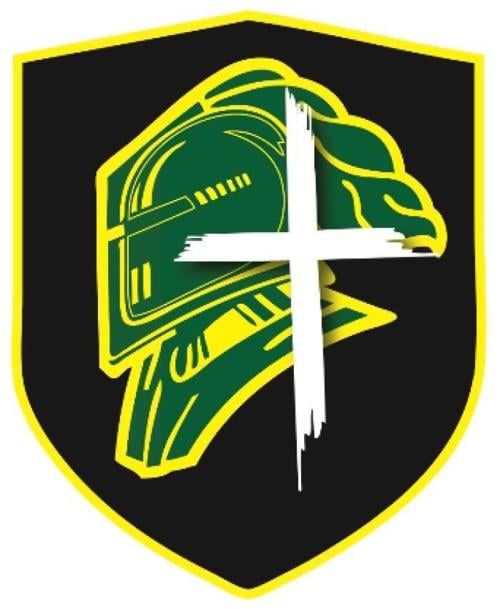 NORTH BEND — Fremont Bergan battled Class C-1's second-ranked North Bend on even terms for about three quarters Saturday before the Tigers took control.
Breckin Peters scored 17 points and Jaxon Wietfeld added 16 as the Tigers overcame foul trouble and the Knights to pick up a 64-49 victory. The win improves North Bend to 13-0 while the Knights fall to 6-7.
Lucas Pruss of the Knights hit a basket in the closing minutes of the third quarter to put Bergan up 38-37. Peters, who scored nine in the quarter, put the Tigers ahead with a basket. His field goal was part of a 7-0 run by the Tigers that gave them a 44-38 advantage entering the final period.
Max Nosal's basket helped the Knights close to 45-40 with about seven minutes left, but a Wietfeld 3 started a 13-4 run by the Tigers.
Bergan assistant coach Doug Moore said the Knights played hard against a talented, experienced squad.
"Early in the fourth quarter, they stepped up their defensive pressure," Moore said about the Tigers. "They made it hard for us to get to the basket. They are strong and athletic and it was tough to get to the rim. We took it to them and got to the free throw line a lot, but we just didn't make the free throws that we needed to today."
Austin Endorf, who finished with 13 points, hit a 3 to put the Tigers ahead 28-25 late in the second quarter. Gavin Logemann, who led Bergan with 17 points, connected on two free throws with :08 remaining to cut the deficit to one at halftime.
Shea Gossett, who scored nine points, and Jarett Boggs were rewarded for their work in practice by getting the start against the Tigers.
"They get after it in practice and you saw today that that type of effort pays off for us in games," Moore said. "Shea battles inside and Jarett will do anything to help the team."
The Tigers play Tuesday at Columbus Scotus before playing Friday at Oakland-Craig. Bergan plays Thursday night at Lincoln Lutheran before hosting the Shamrocks on Friday.
North Bend 15 13 16 14 — 64
North Bend — Breckin Peters 17, Jaxon Wietfeld 16, Austin Endorf 13, Cody Prohaska 8, Brodey Johnson 6, Cody Pospisil 4.
Bergan — Gavin Logemann 17, Jarett Boggs 4,Lucas Pruss 8, Shea Gossett 9, Max Nosal 7. Jake Ridder 4.
Get in the game with our Prep Sports Newsletter
Sent weekly directly to your inbox!