A weekend that started with plenty of promise ended Sunday with the Nebraska baseball team on the wrong side of some history.
The Huskers' struggling offense was held to three hits, and unlike NU could do all weekend, Rutgers made an early lead stand up in beating Nebraska 6-0 to sweep the three-game series at Haymarket Park.
It marked the first time No. 22 Nebraska has been swept in a conference series since 2016, when the Huskers lost three games at Michigan.
"I feel like I need to apologize to our fans," NU coach Will Bolt said. "They showed up in huge numbers this weekend, and we had a chance to salvage something today, and we laid a big egg."
You have to go back the Big 12 days to find the last time Nebraska was swept at home by anyone: the Huskers last had a winless weekend at Haymarket Park from May 1-3 of 2009 against Missouri.
For Rutgers, this weekend marked the first time since joining the Big Ten that the Scarlet Knights swept an opponent on the road.
"For 29 games I'll give our guys all the credit in the world. We have showed up ready to compete at a high level, even when we've lost. And I felt that way the first two games this weekend; it just didn't go our way in the end," Bolt said. "But today was not one of those days. There's no other way to look at it."
Rutgers (17-13) made it clear from the beginning it didn't plan to rally against Nebraska in the late innings as it did in the first two games of the series.
NU starter Shay Schanaman threw seven straight balls to start the game, and then Richie Schiekofer delivered an RBI double into the right-field corner to give the Scarlet Knights a 1-0 lead after two batters. Those first few moments set the tone for the day — for both teams.
"We just didn't compete from Pitch 1, both on the mound and offensively, really," NU senior Joe Acker said. 
Rutgers started the fourth inning with a single-double-RBI groundout before Schiekofer struck again, ripping a two-out, two-strike double into the right-center gap to score two more runs.
That was more than enough for Rutgers starter Brent Teller, who delivered his second consecutive dominant start against a league contender.
After allowing two runs on two hits last week in 7⅓ innings against Michigan, Teller handcuffed Nebraska to the tune of two hits and eight strikeouts Sunday.
NU's first hit was a bouncer up the middle off the bat of Max Anderson in the second inning. The Huskers wouldn't get another until pinch hitter Gunner Hellstrom led off the top of the eighth with a single and ended Teller's afternoon.
Nebraska didn't have multiple runners on base in an inning until there were two outs in the seventh, when Spencer Schwellenbach walked and Luke Roskam was hit by a pitch. NU didn't advance a runner to third base until the ninth inning.
"Just in general, Rutgers, they took everything that we've been doing as far as selfless baseball, and everything we've done to win games this year, (and) they did it against us," Acker said. "And we just weren't there this weekend at all."
The loss, combined with Indiana's win at Iowa, dropped the Huskers out of first place in the Big Ten. NU (20-10) now trails the Hoosiers (20-9) by half a game.
And as fate would have it, Nebraska will play the Hoosiers twice next week, as well as taking on Rutgers twice more, in a four-game pod at Rutgers. That trip to New Jersey will come at the end of finals week at UNL.
"There's not going to be a massive overhaul or a massive change. That's the thing with this group. We've had a consistent message all year long as a coaching staff. I have a group of captains and older guys and leaders that have made sure that we show up ready to practice and compete at a high level every day just so that's become our identity," Bolt said.
"So we're not going to make wholesale changes. I just think maybe the intent with which we work, it just needs to be amplified a little bit."
Photos: Rutgers sweeps Huskers at Haymarket Park
Rutgers vs. Nebraska, 5.2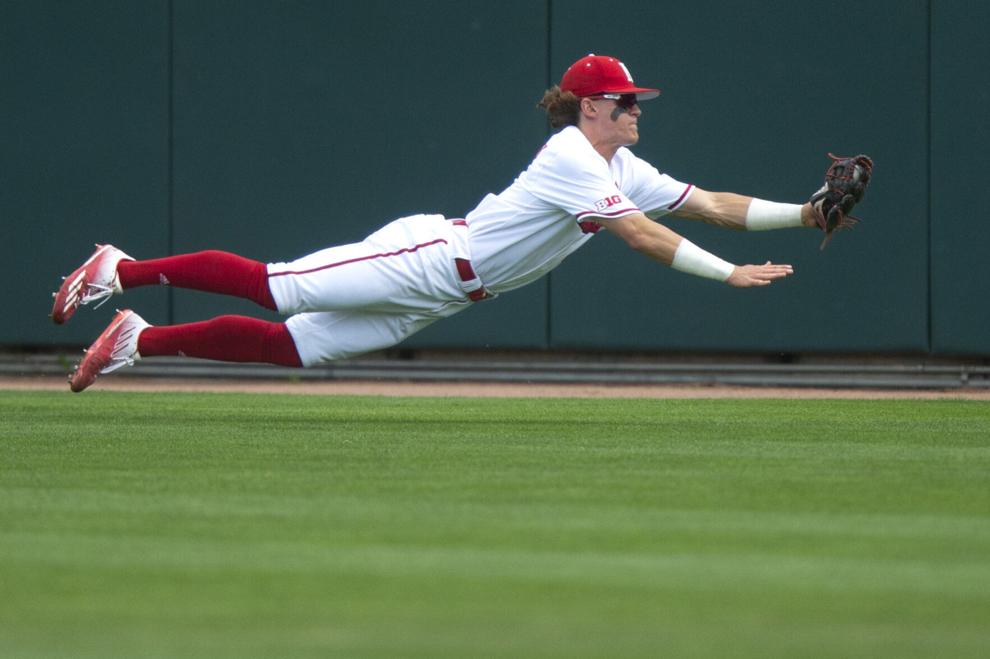 Rutgers vs. Nebraska, 5.2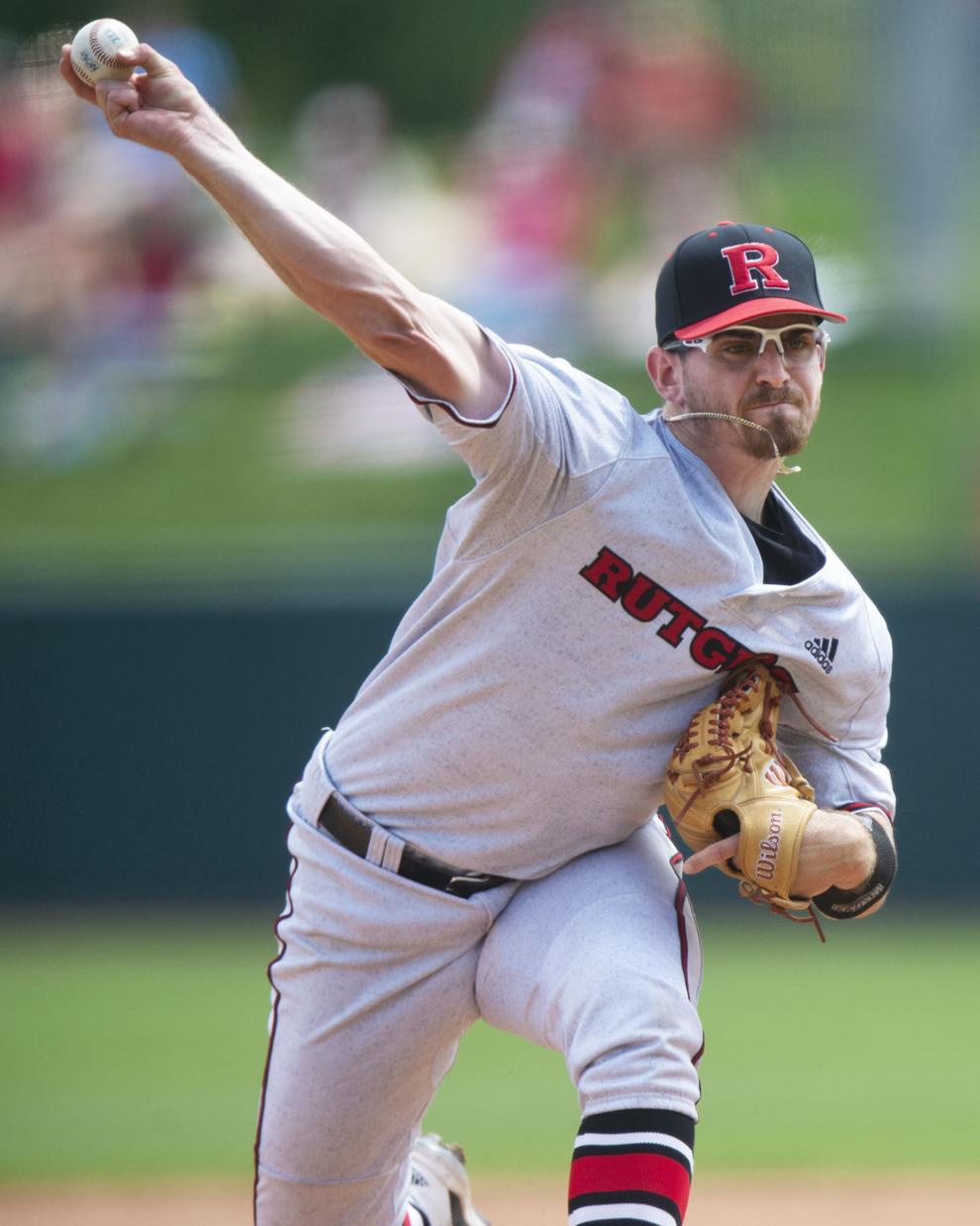 Rutgers vs. Nebraska, 5.2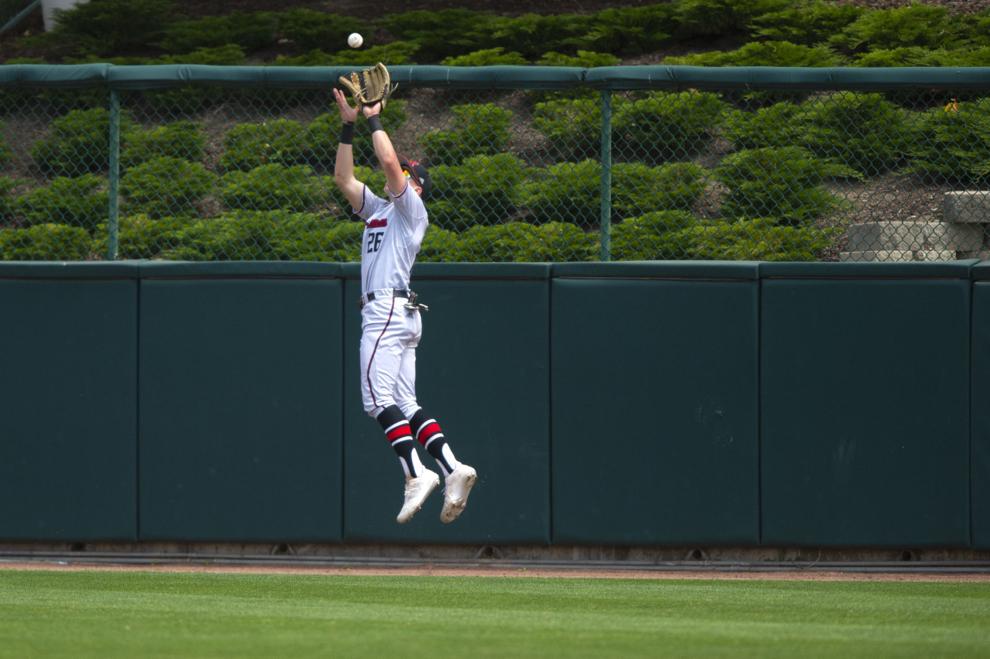 Rutgers vs. Nebraska, 5.2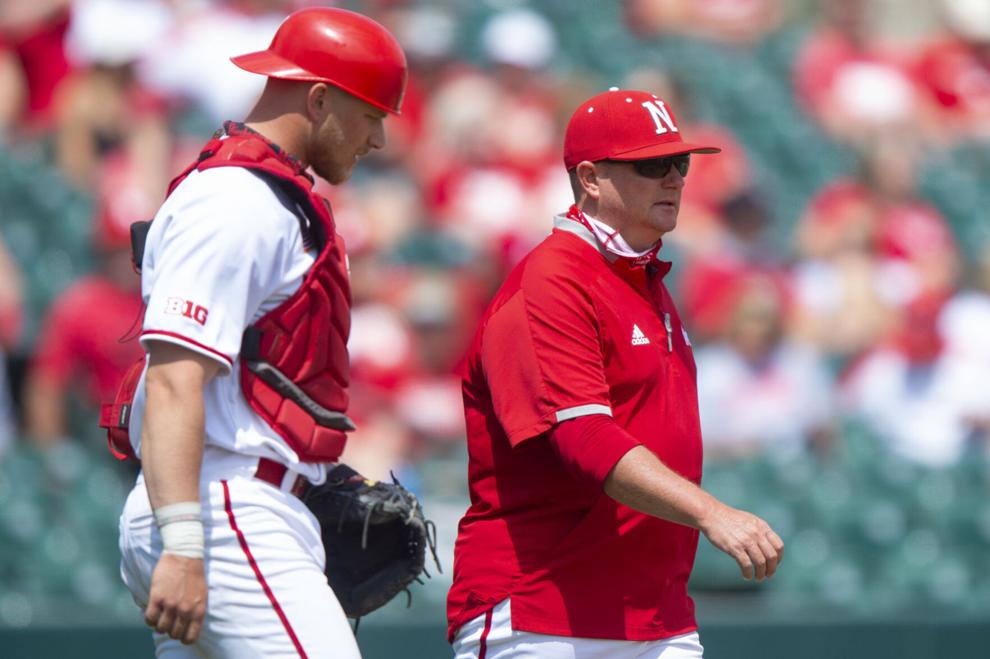 Rutgers vs. Nebraska, 5.2
Rutgers vs. Nebraska, 5.2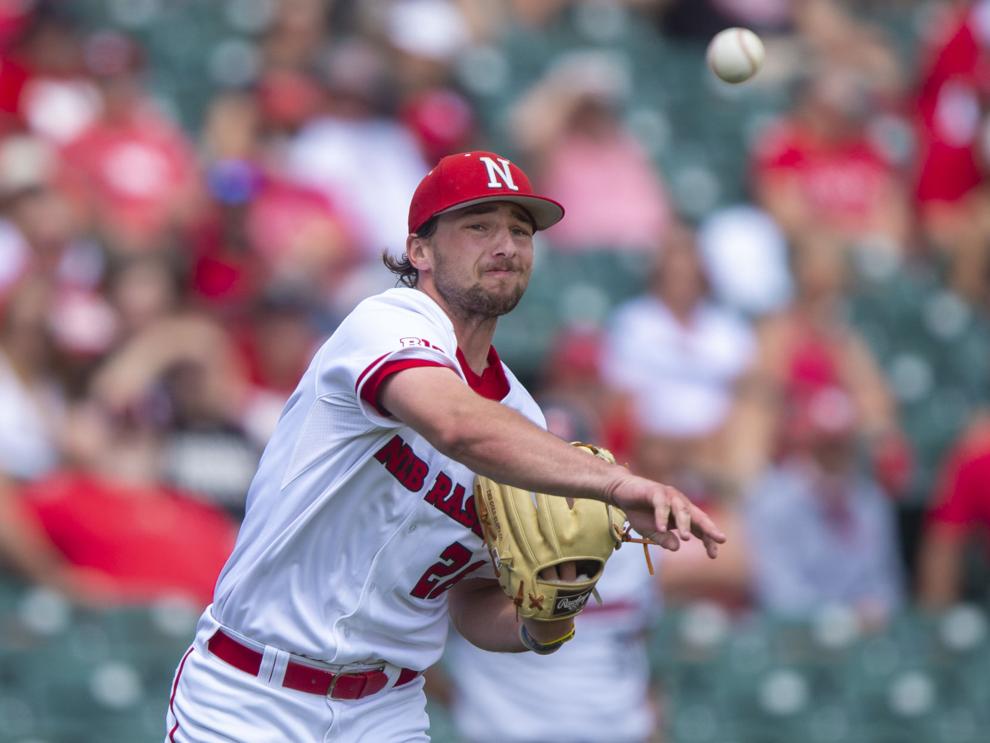 Rutgers vs. Nebraska, 5.2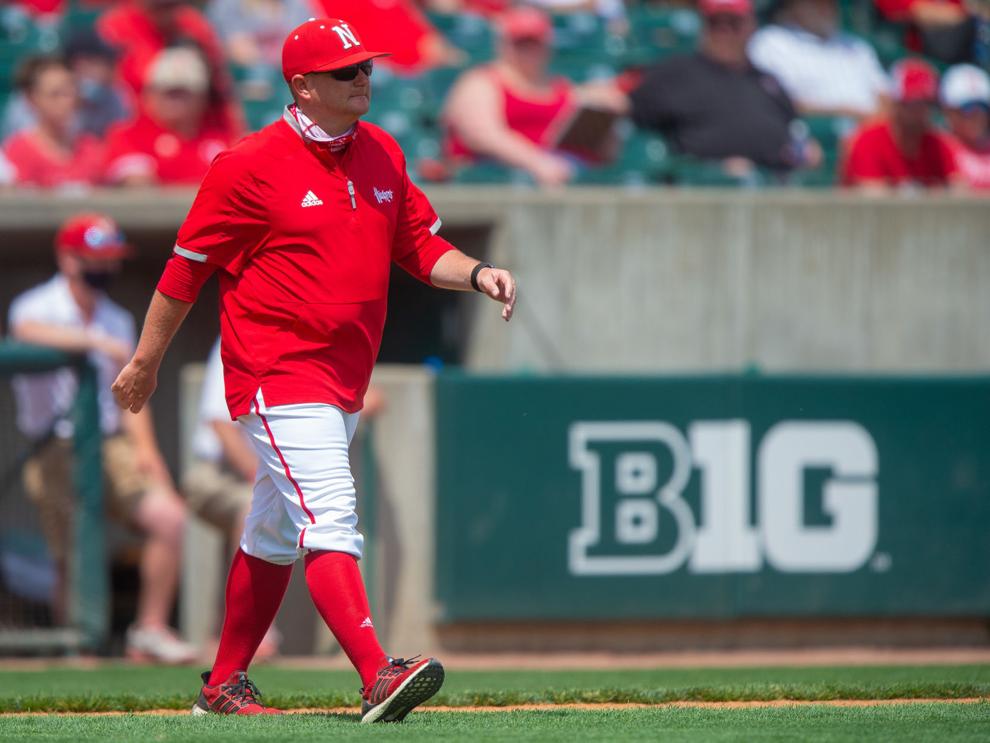 Rutgers vs. Nebraska, 5.2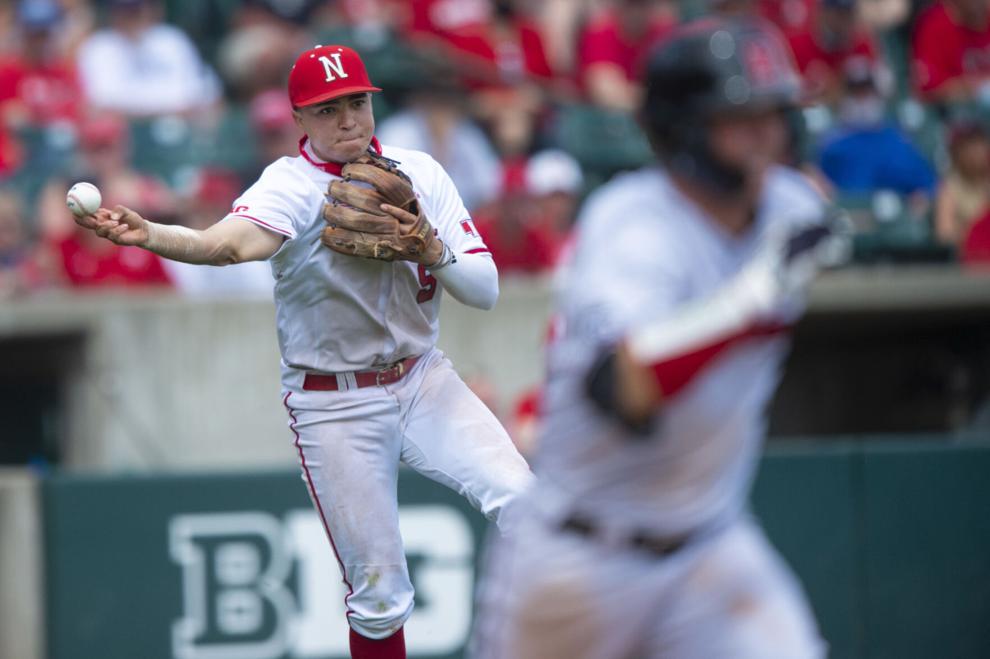 Rutgers vs. Nebraska, 5.2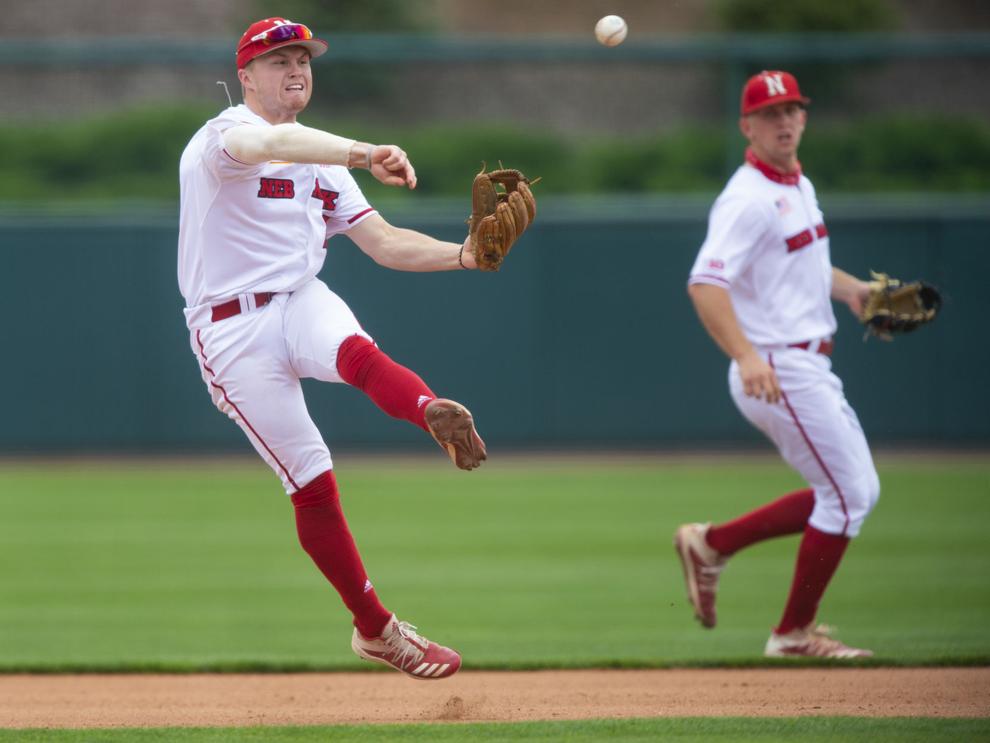 Rutgers vs. Nebraska, 5.2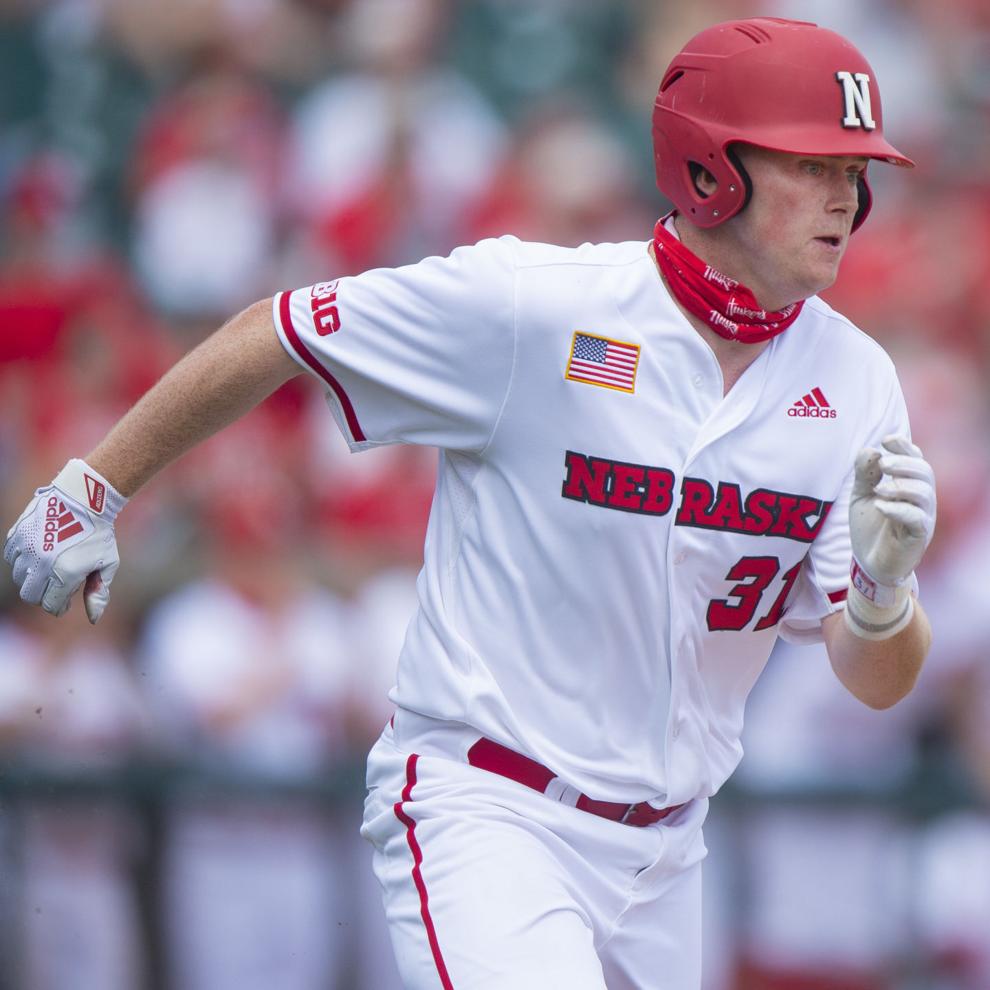 Rutgers vs. Nebraska, 5.2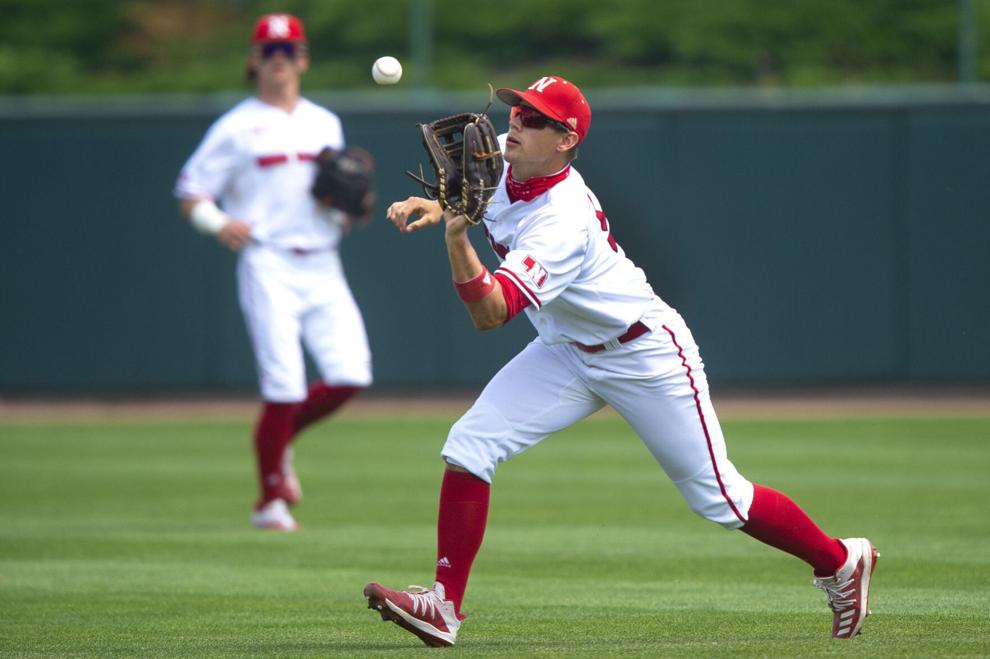 Rutgers vs. Nebraska, 5.2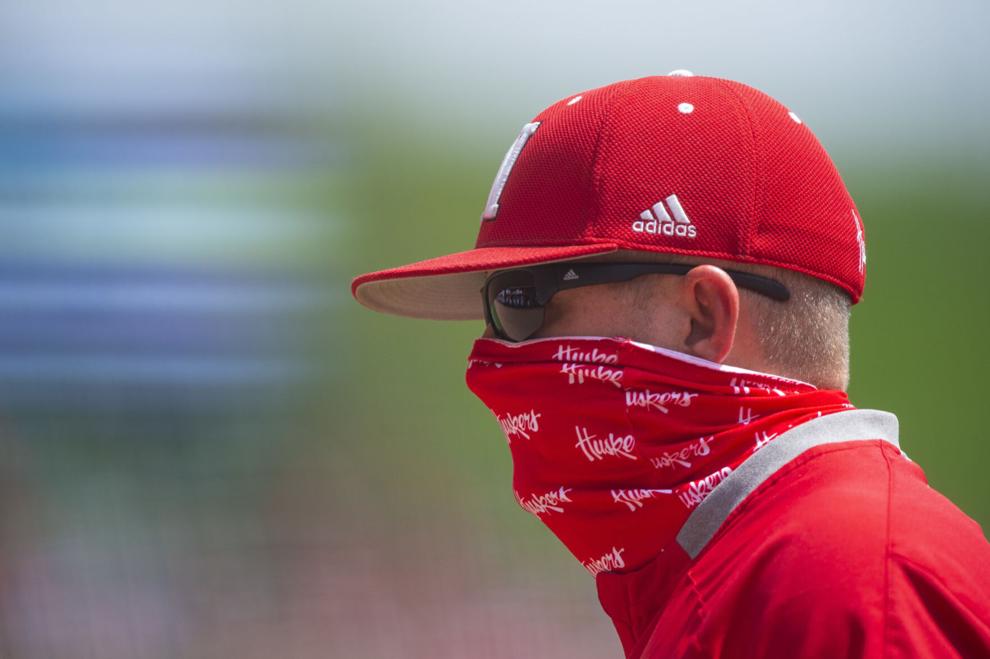 Rutgers vs. Nebraska, 5.2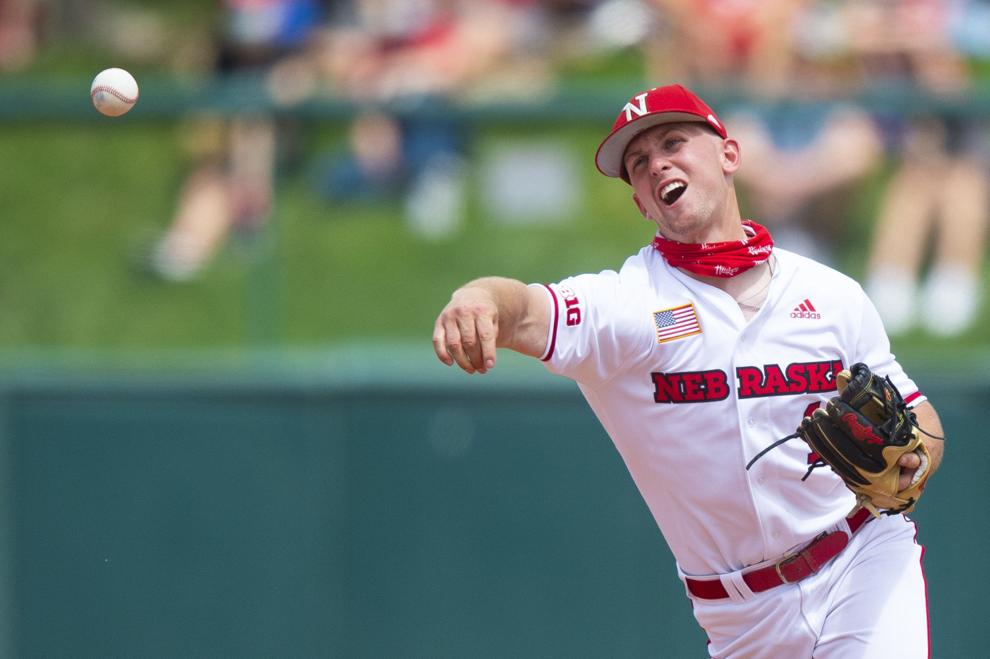 Rutgers vs. Nebraska, 5.2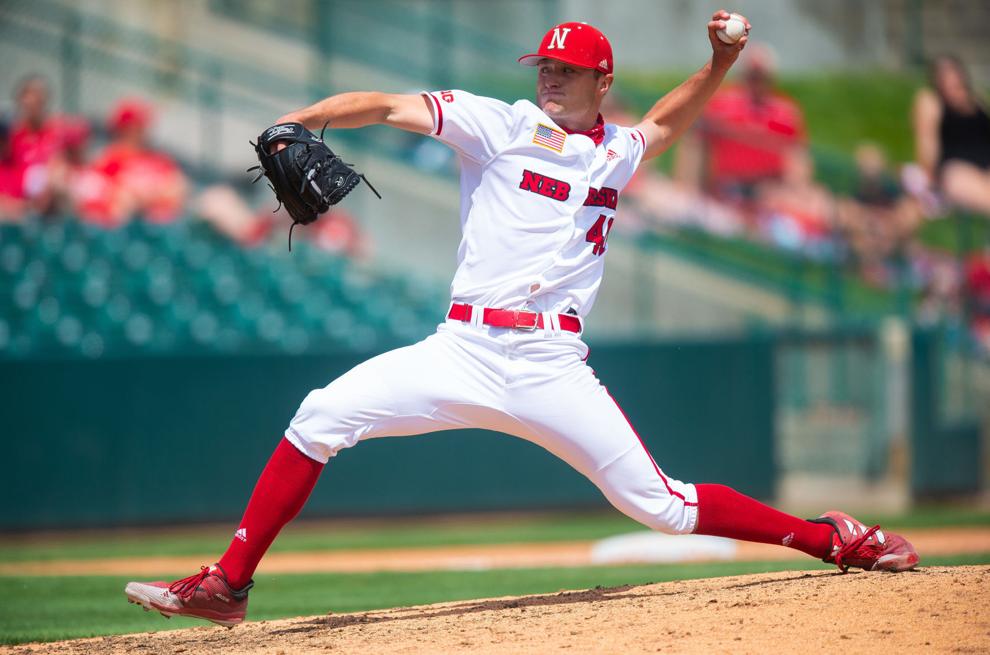 Rutgers vs. Nebraska, 5.2