Nebraska football coach Scott Frost just might be able to use the COVID-19 crisis as a motivator of sorts for his team this week. 
As in, he perhaps could implore his players to approach Saturday's game at Purdue with the understanding that it might be their last of the season. 
"I'm worried about the last three games, absolutely," Frost told reporters Monday during a Zoom session.
After Nebraska (1-4) squares off against Purdue (2-3), the Huskers have a scheduled home game Dec. 12 against Minnesota to close the regular season. But the Gopher program is on pause because of a COVID-19 outbreak that already led to the cancellation of this week's scheduled game against Northwestern. 
Minnesota reported at least 47 positive cases — 21 athletes and 26 staff members — on the team since Nov. 19. The Gophers also canceled last week's game at Wisconsin.
The Big Ten has a "Champions Week" scheduled for Dec. 19, when the conference title game is set to be played along with cross-divisional matchups determined by teams' finish in their respective divisions. 
Frost just hopes Nebraska can play the final three games and maybe even a bowl game, although that situation also is unclear. All FBS teams are eligible for bowls, but it's uncertain how many bowls will be played. 
"I was worried coming off Thanksgiving, with guys going home and coming back, and what would happen (with the virus)," Frost said. "Our guys have done a really good job with that. We just haven't had too many issues throughout the season." 
Due to federal laws limiting what the conference's 14 universities can say about the health of student-athletes, it's hard to say how many have been taken off the field by the virus. 
Just getting to this point has been a formidable challenge. The Big Ten called off the season in August. Five weeks later, the league decided to play after receiving guarantees that athletes could be tested for the virus daily.
However, "The health and safety of everyone is a bigger deal than football," he said. "I certainly hope we don't lose any games, but I think it's a possibility." 
In this third season at Nebraska, Frost is trying to build some semblance of momentum in the program. But the Huskers have won only two of their last 11 games dating to last season.
"I think our team needs games, we need practice," he said. "We need all of those opportunities to continue to get better day by day, so we'll keep our fingers crossed that we're able to finish this thing."
Nebraska students are done with classes, which likely means more player activity at the football complex. 
"We're still limited in the hours we can spend with them per day, but if we can get a little extra time here and there, it might help," the coach said.
Nebraska vs. Iowa, 11.27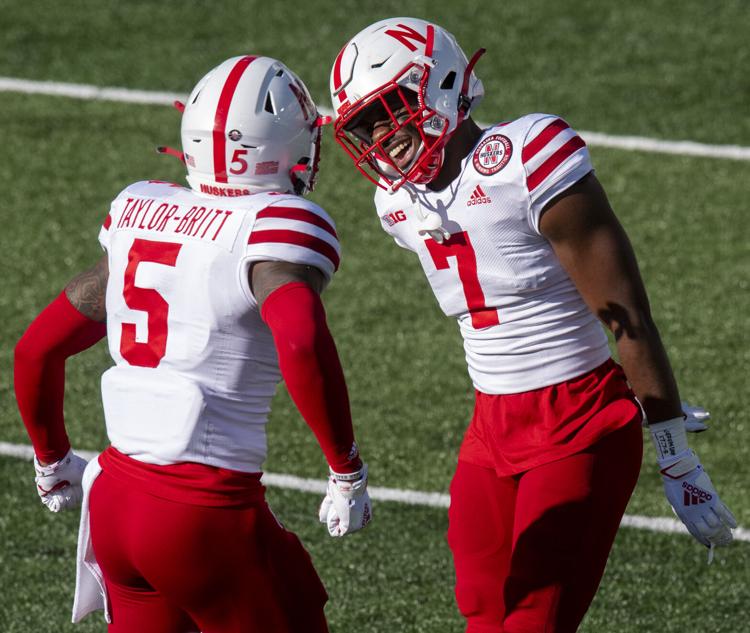 Nebraska vs. Iowa, 11.27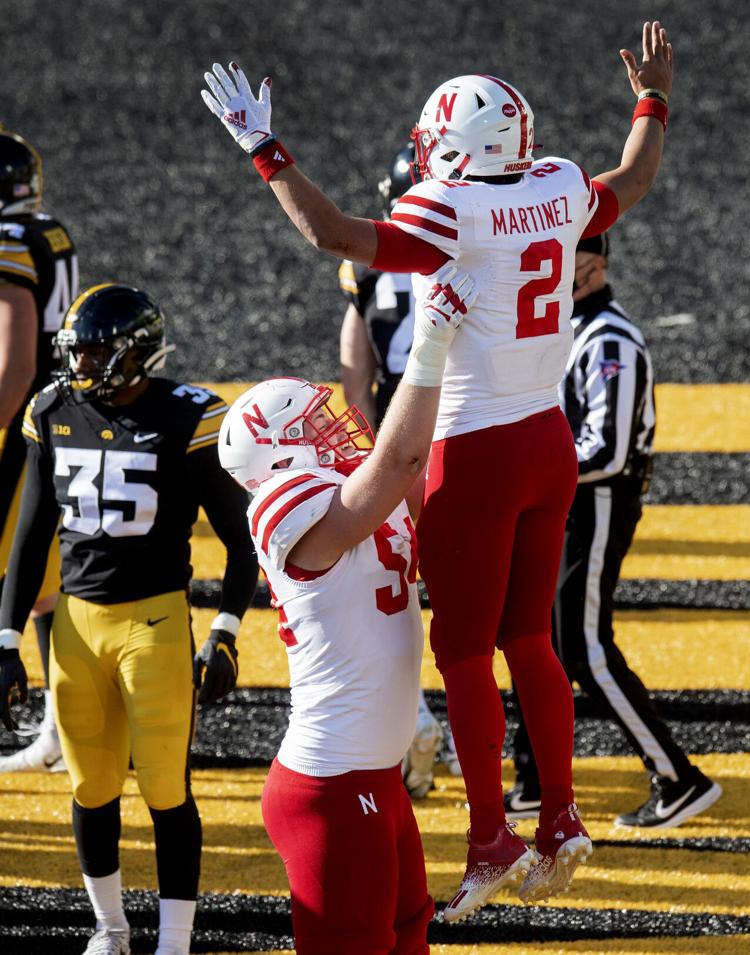 Nebraska vs. Iowa, 11.27
Nebraska vs. Iowa, 11.27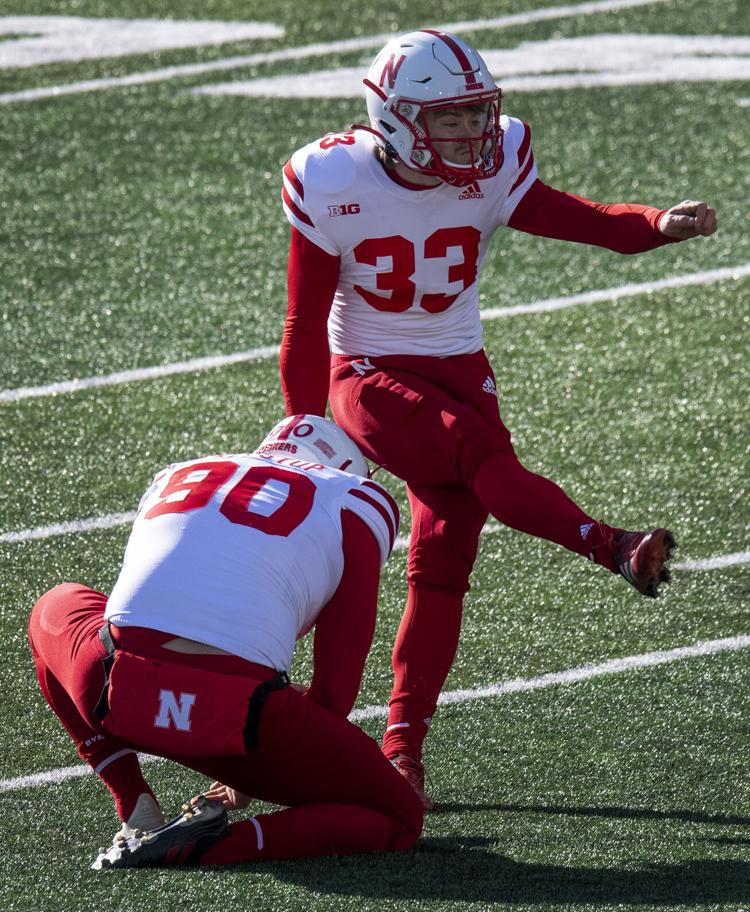 Nebraska vs. Iowa, 11.27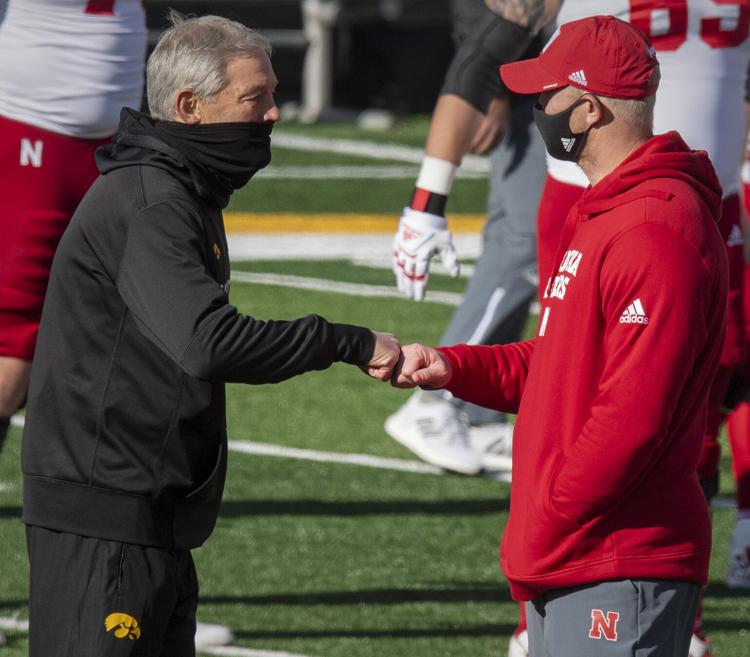 Nebraska vs. Iowa, 11.27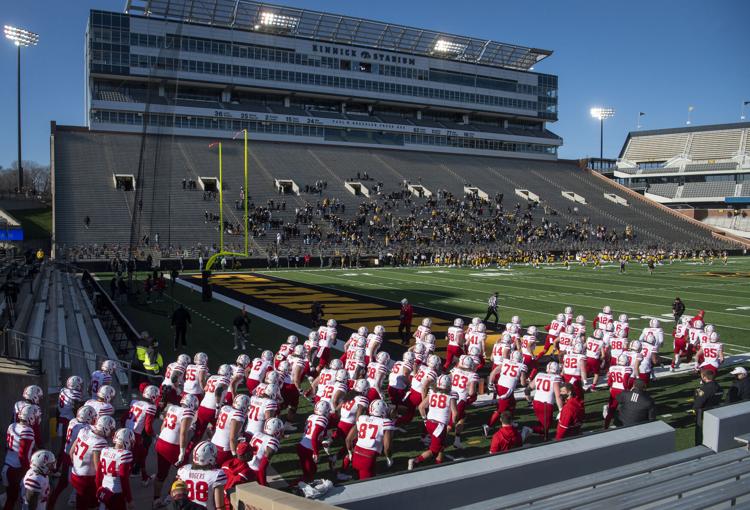 Nebraska vs. Iowa, 11.27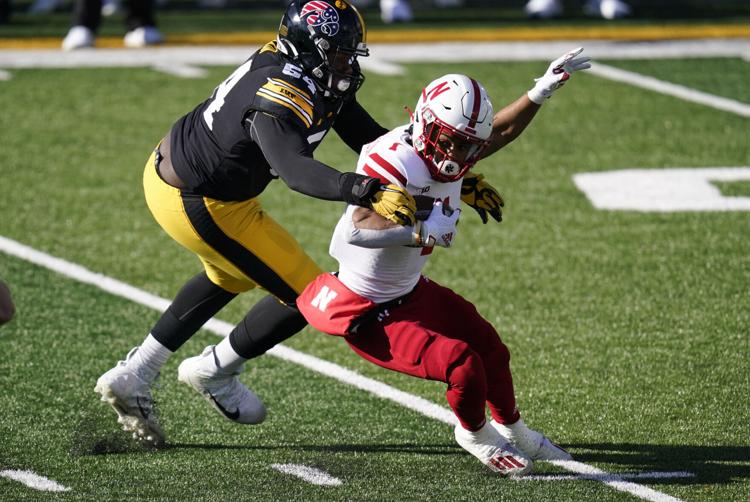 Nebraska vs. Iowa, 11.27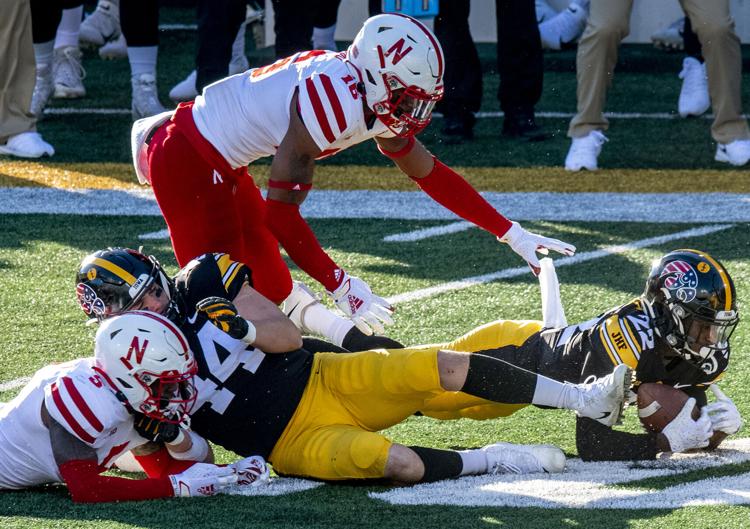 Nebraska vs. Iowa, 11.27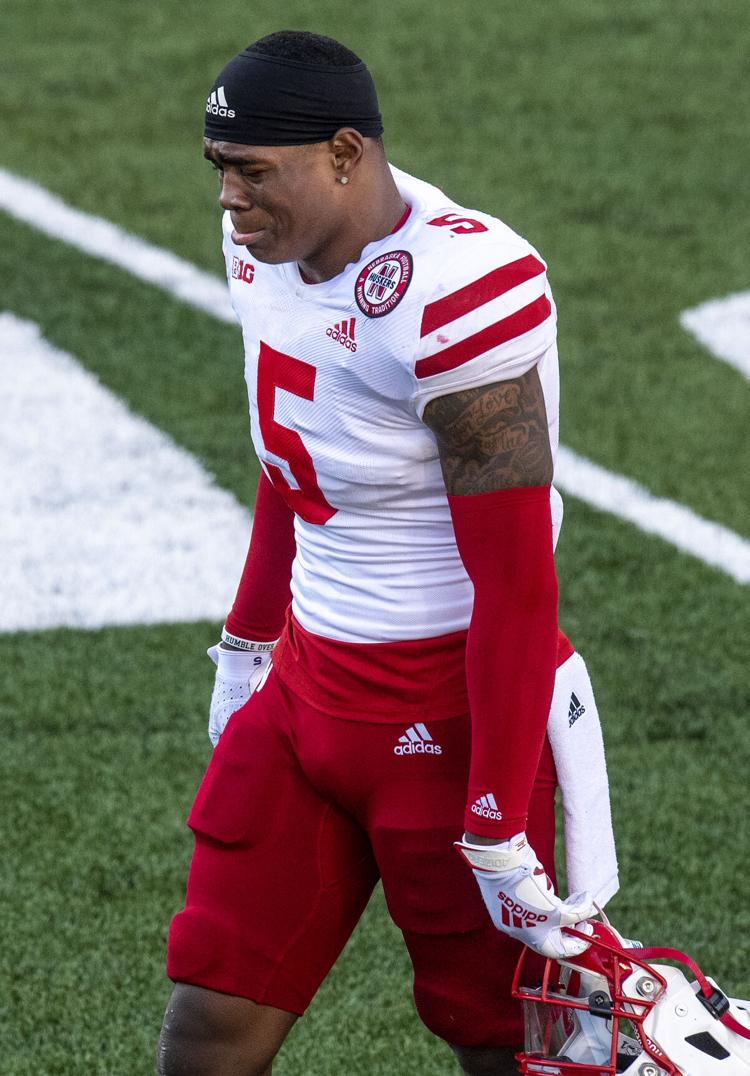 Nebraska vs. Iowa, 11.27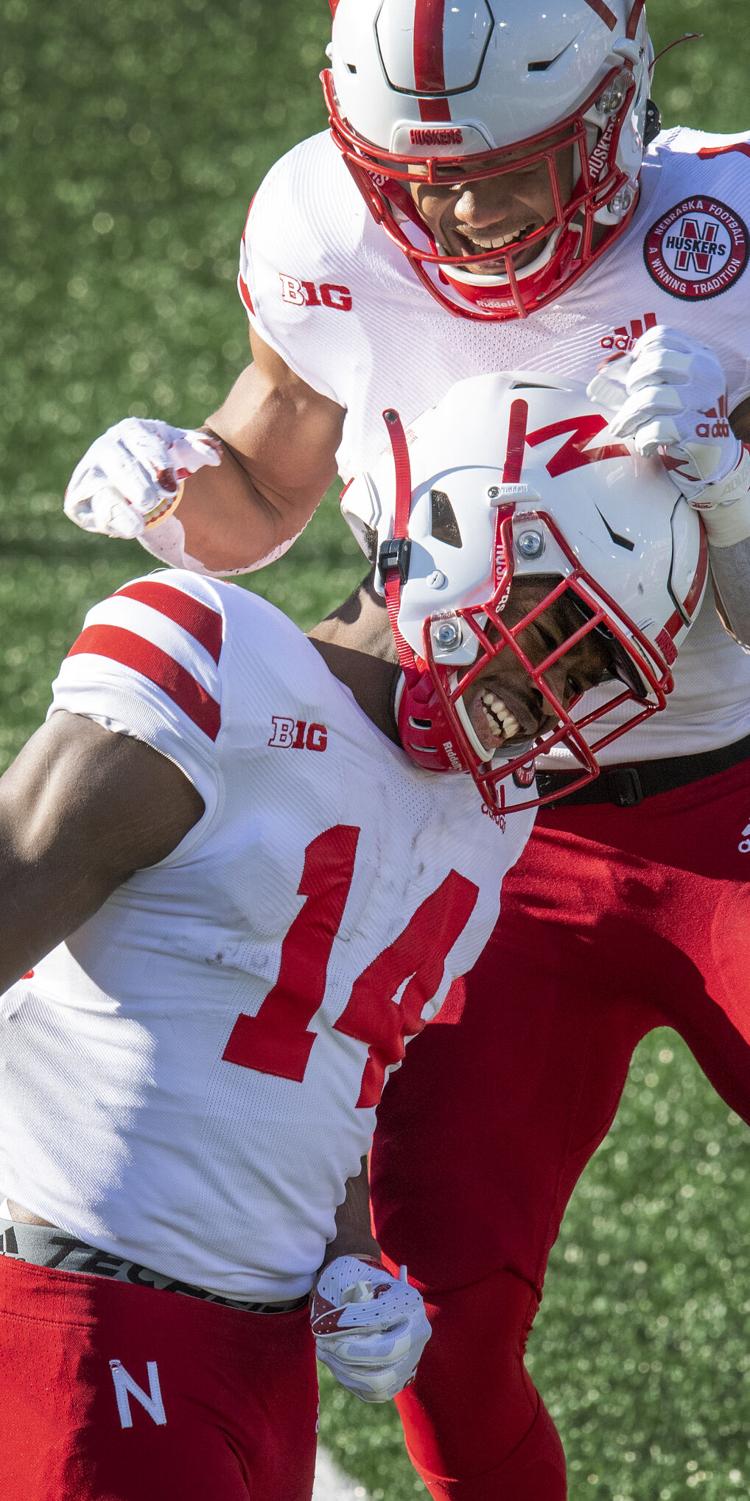 Nebraska vs. Iowa, 11.27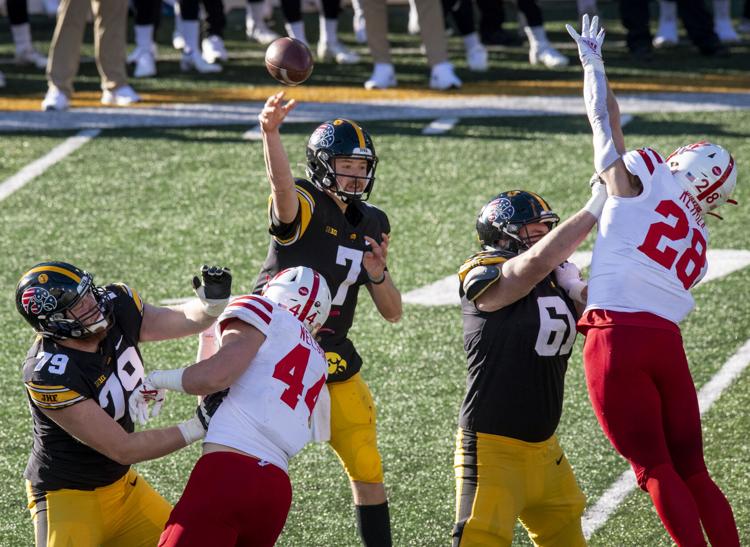 Nebraska vs. Iowa, 11.27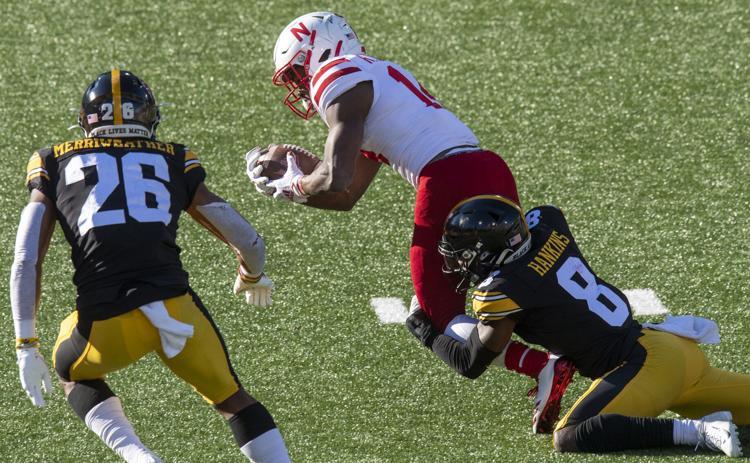 Nebraska vs. Iowa, 11.27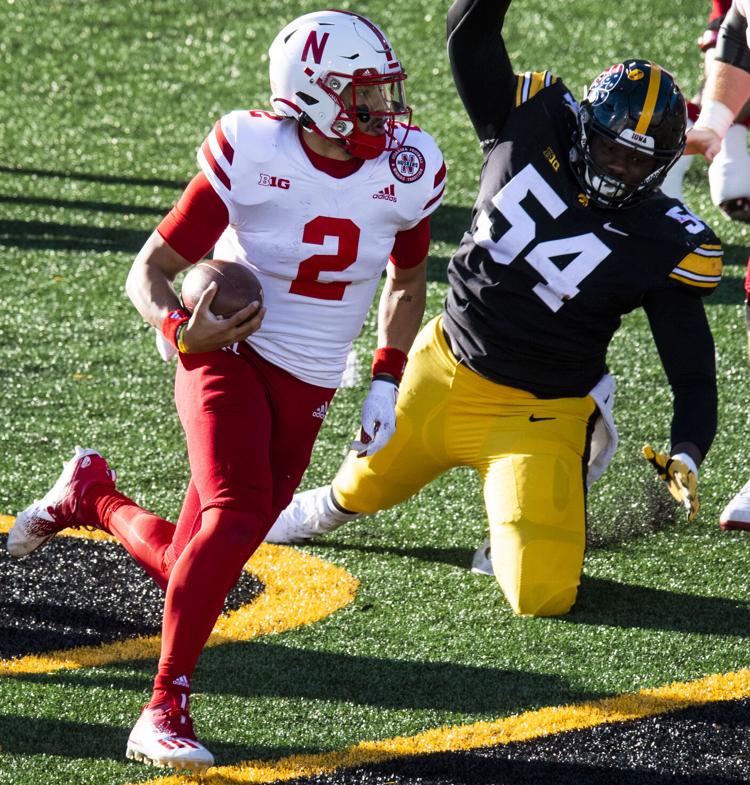 Nebraska vs. Iowa, 11.27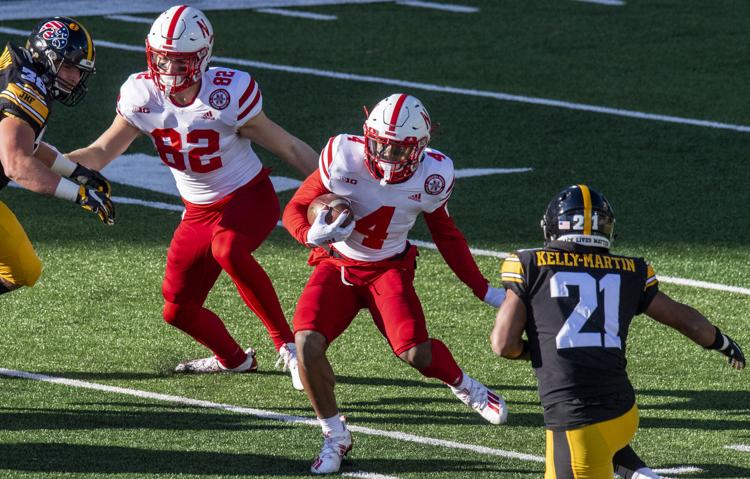 Nebraska vs. Iowa, 11.27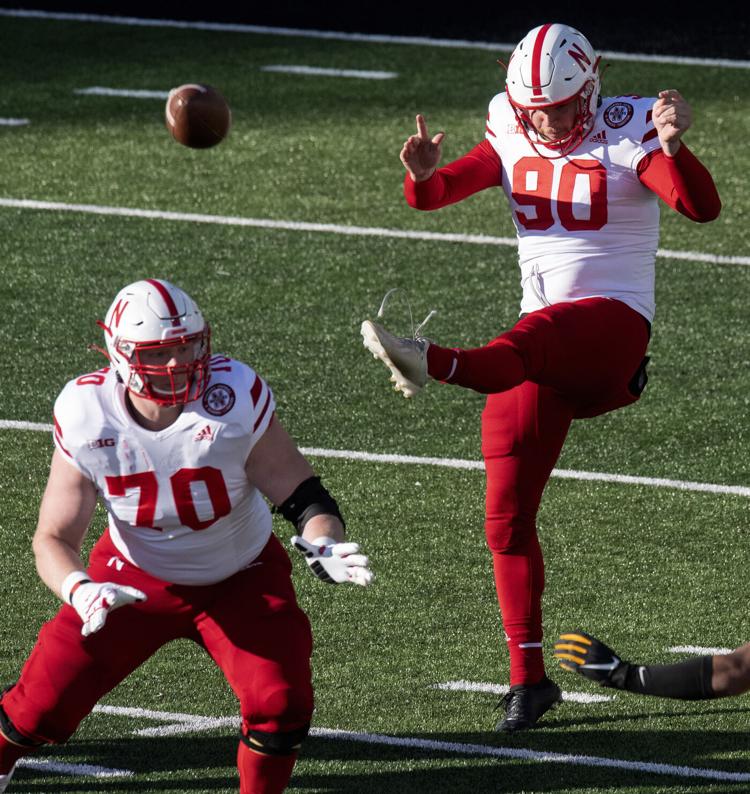 Nebraska vs. Iowa, 11.27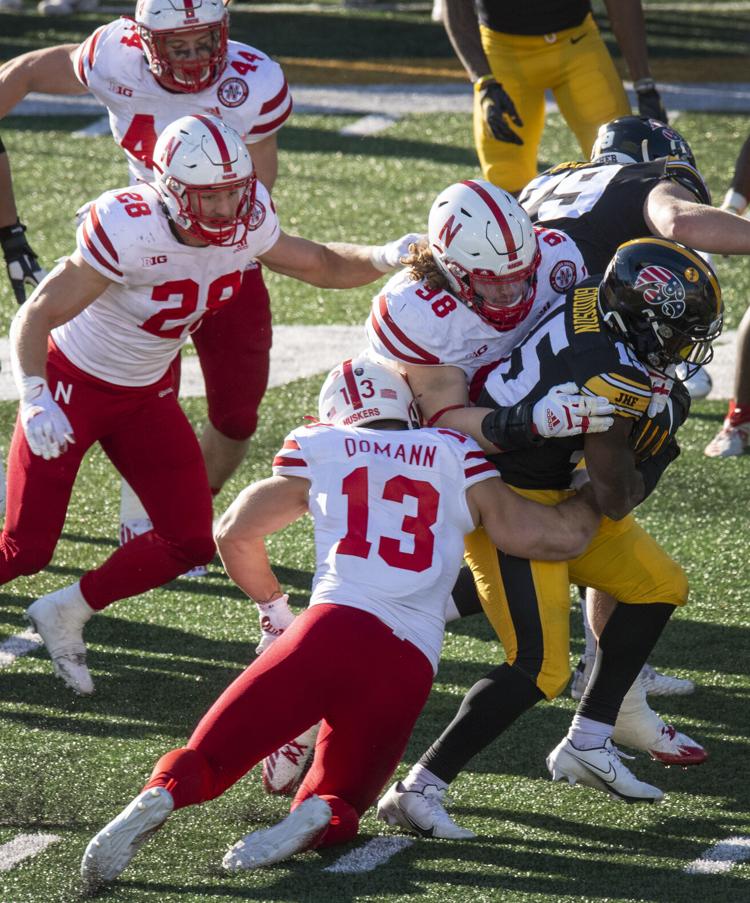 Nebraska vs. Iowa, 11.27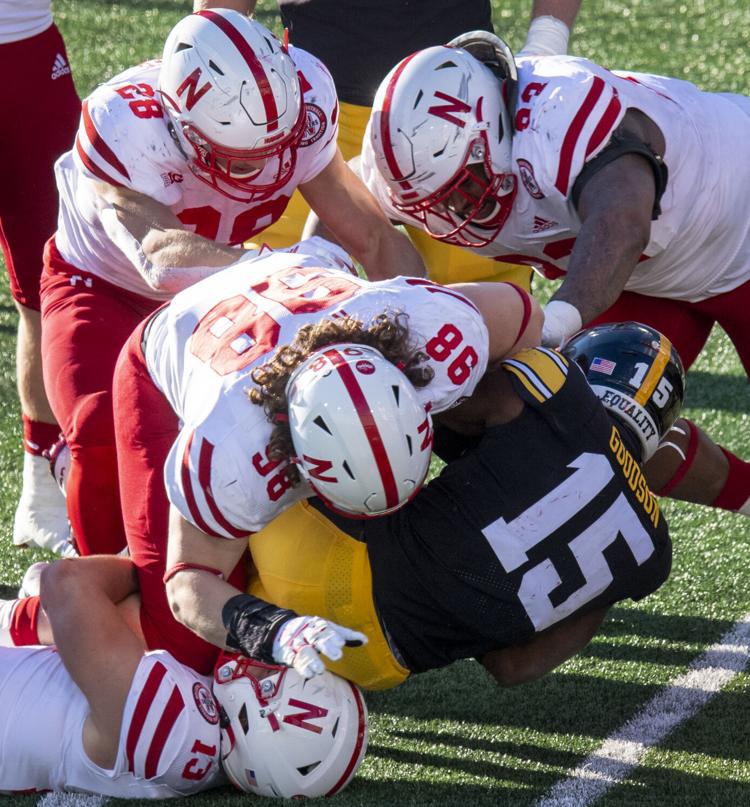 Nebraska vs. Iowa, 11.27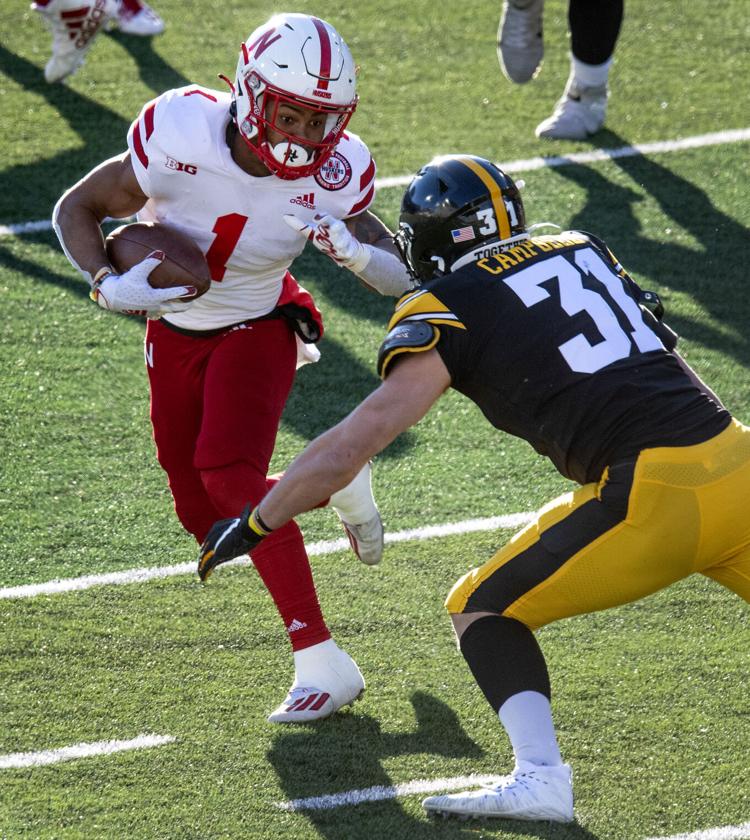 Nebraska vs. Iowa, 11.27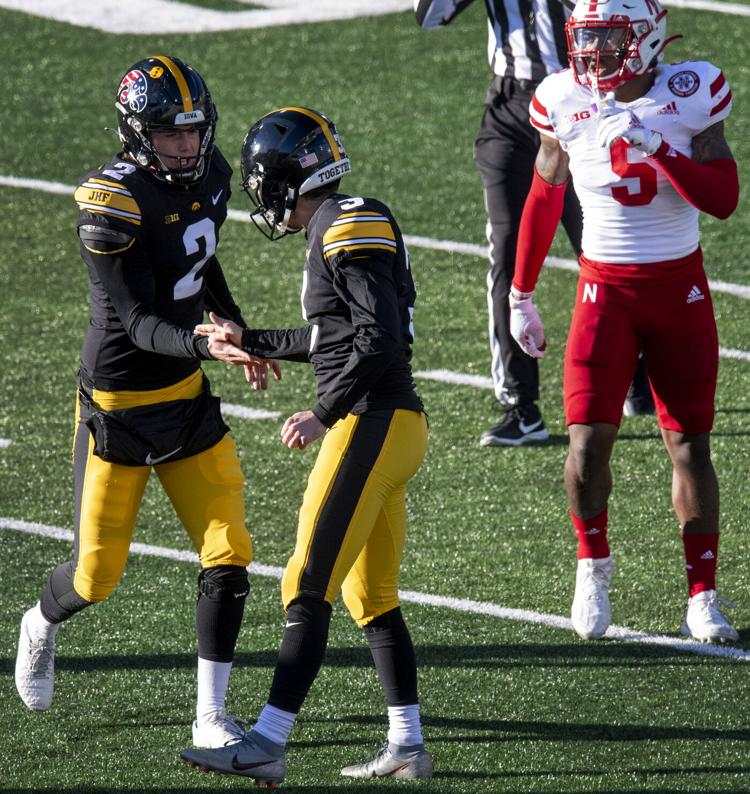 Nebraska vs. Iowa, 11.27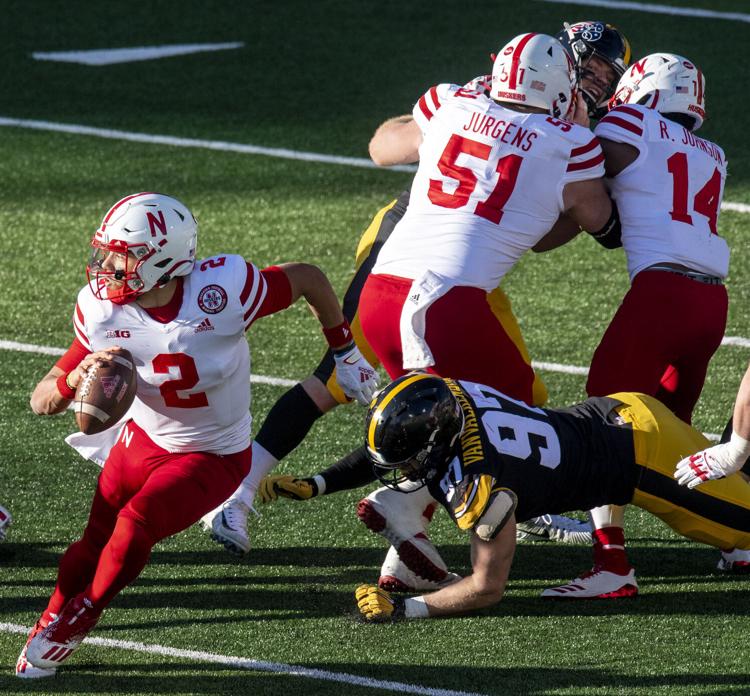 Nebraska vs. Iowa, 11.27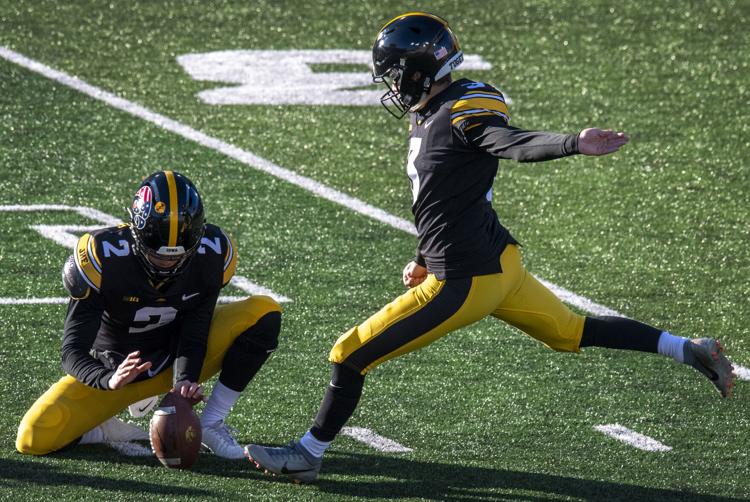 Nebraska vs. Iowa, 11.27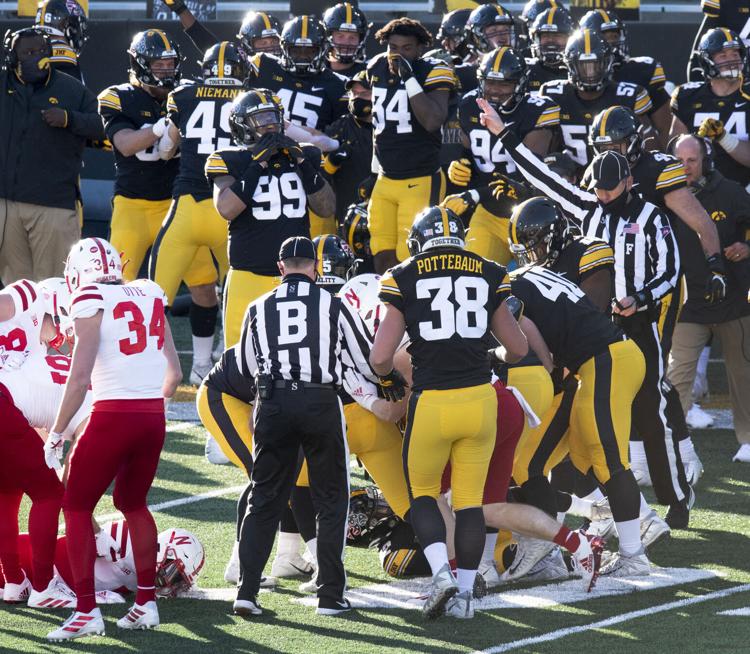 Nebraska vs. Iowa, 11.27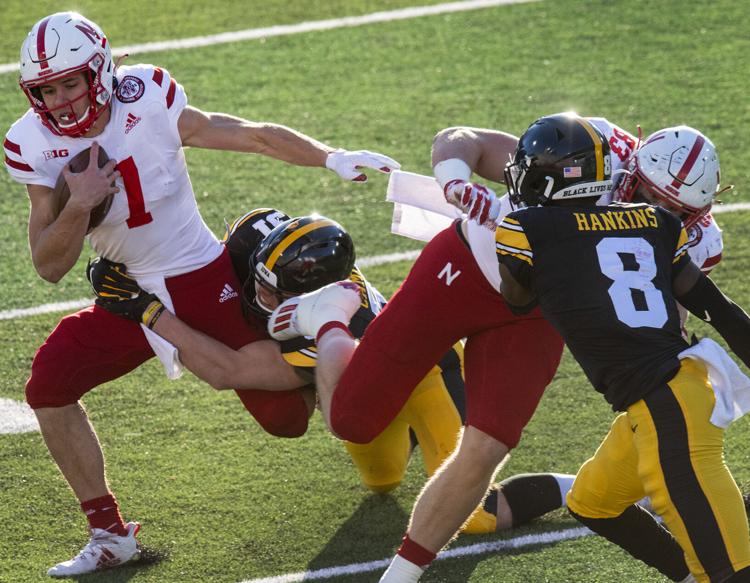 Nebraska vs. Iowa, 11.27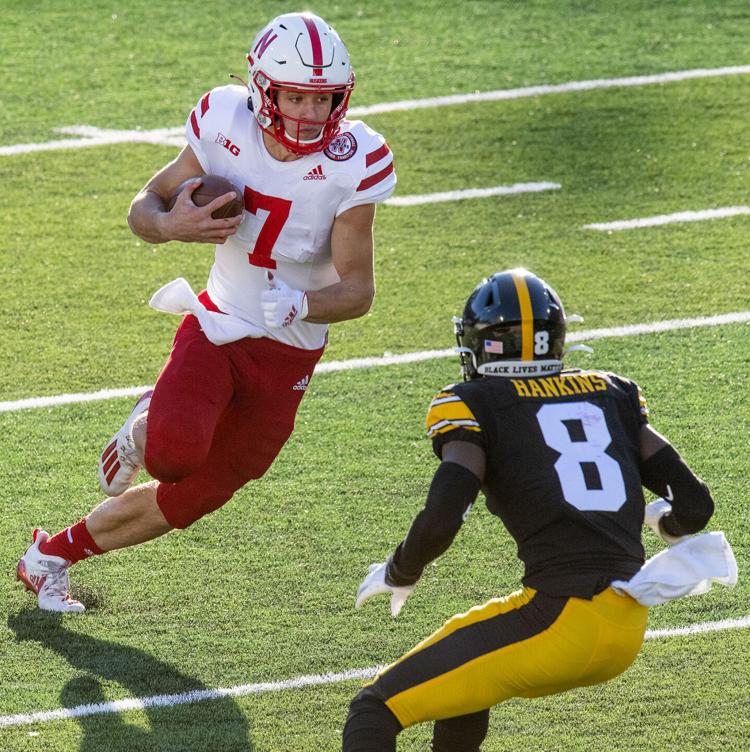 Nebraska vs. Iowa, 11.27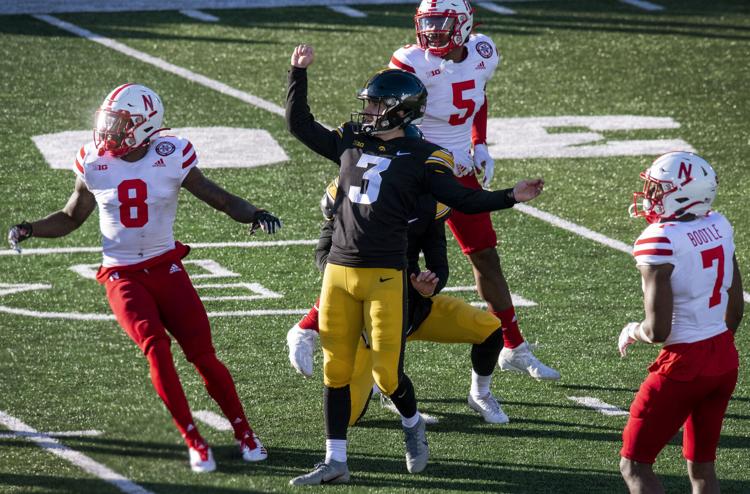 Nebraska vs. Iowa, 11.27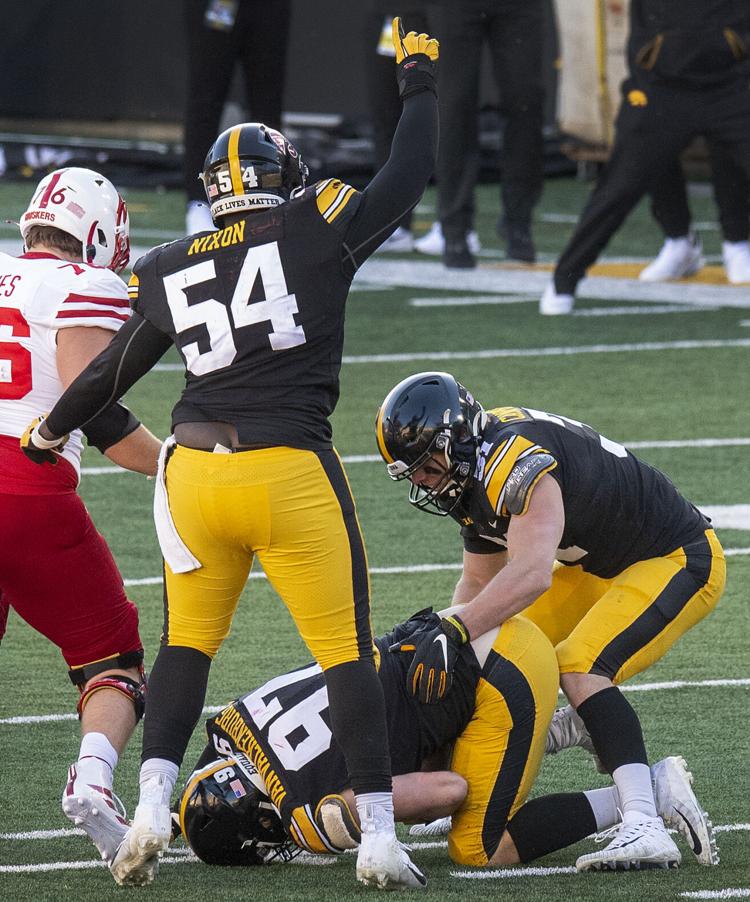 Nebraska vs. Iowa, 11.27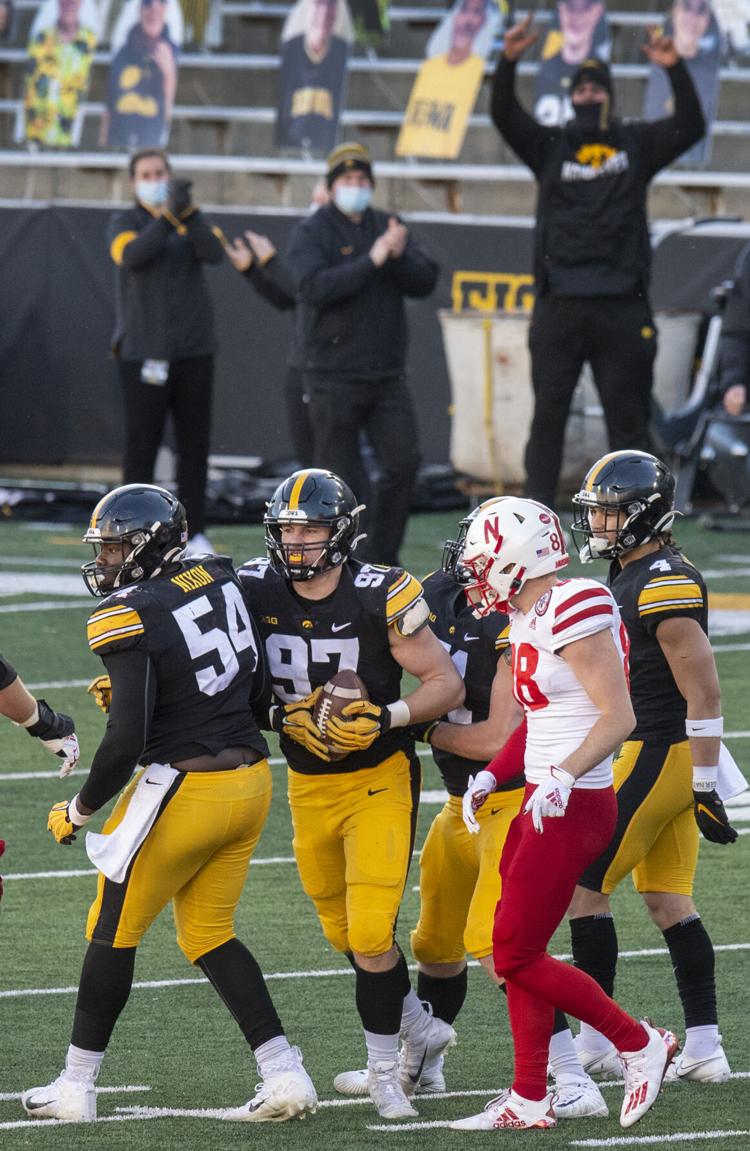 Nebraska vs. Iowa, 11.27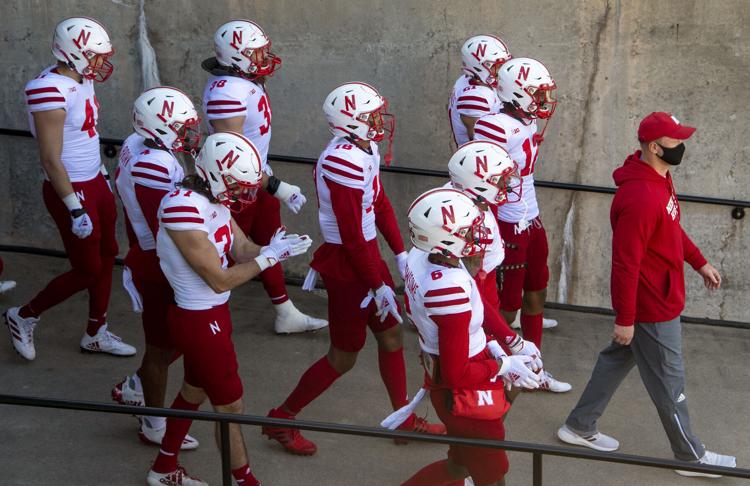 Nebraska vs. Iowa, 11.27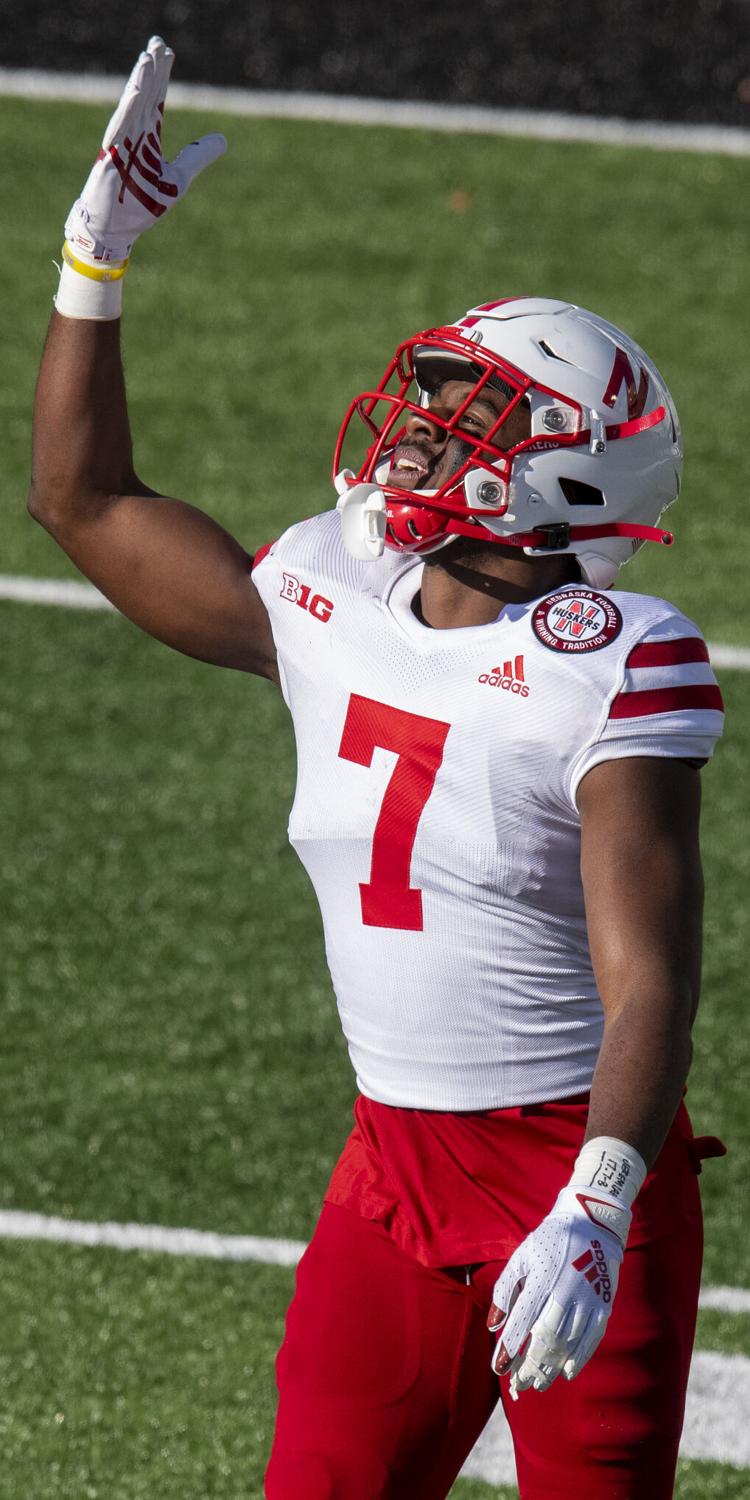 Nebraska vs. Iowa, 11.27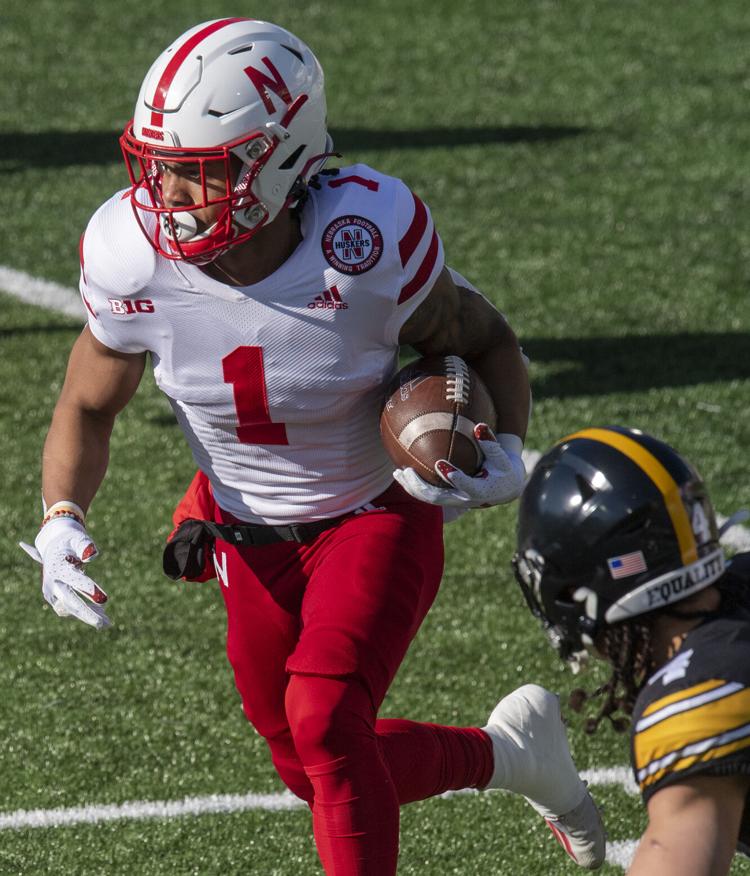 Nebraska vs. Iowa, 11.27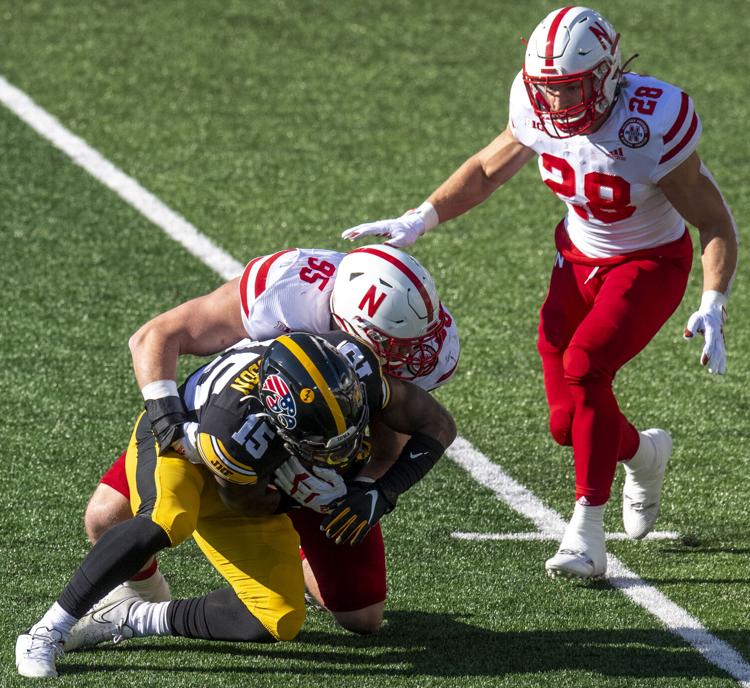 Nebraska vs. Iowa, 11.27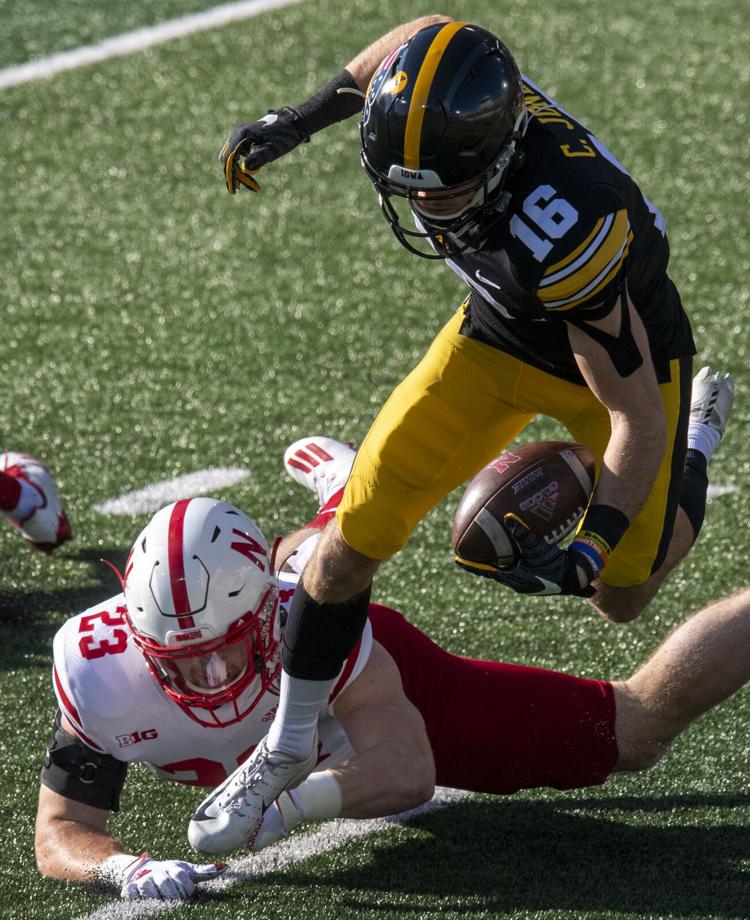 Nebraska vs. Iowa, 11.27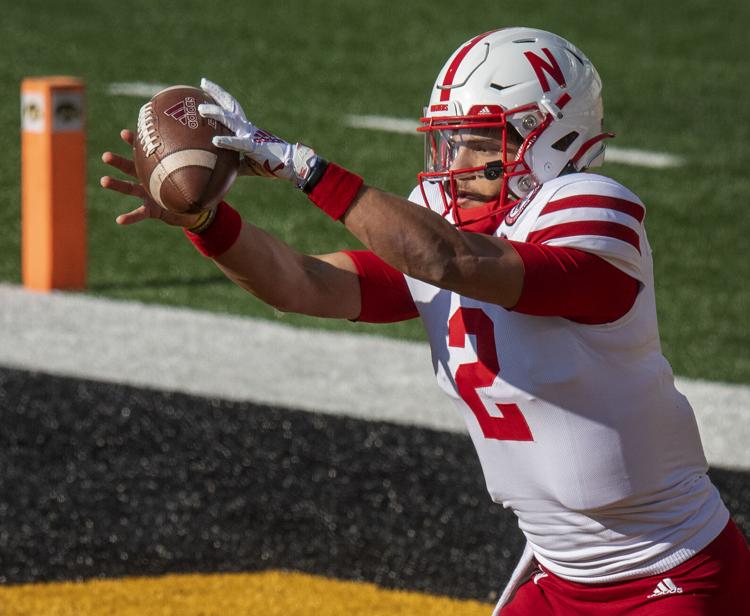 Nebraska vs. Iowa, 11.27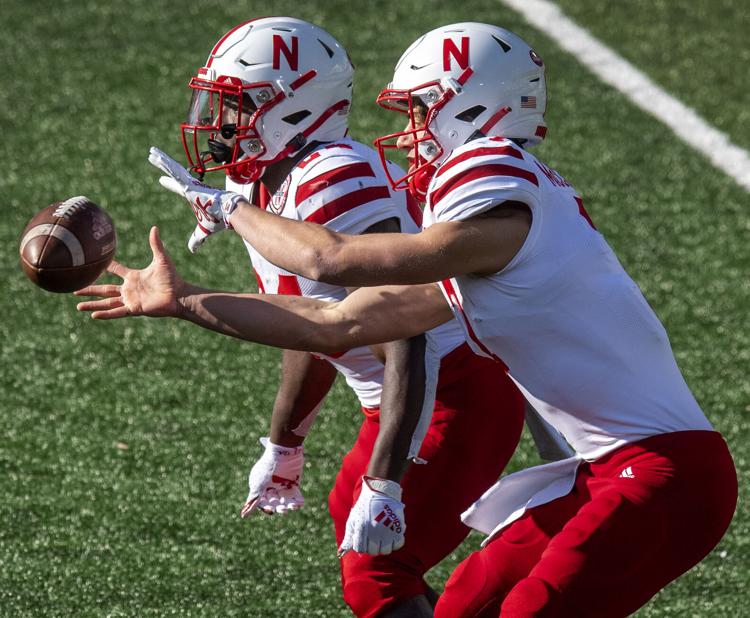 Nebraska vs. Iowa, 11.27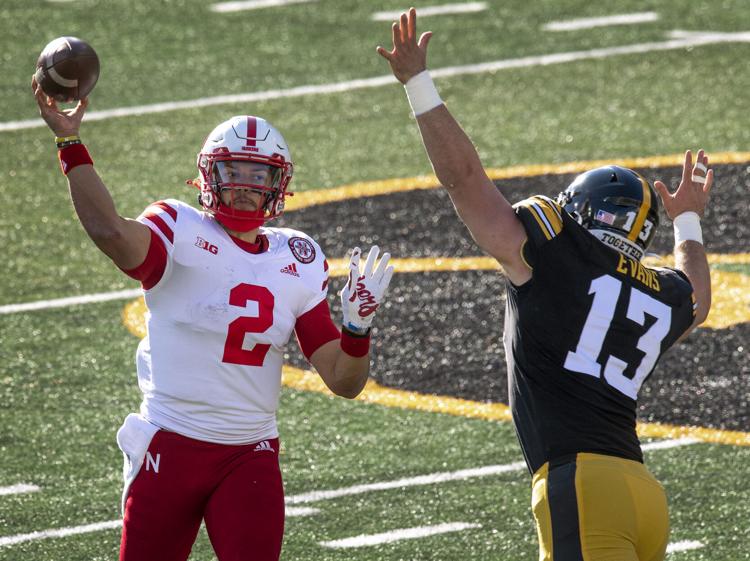 Nebraska vs. Iowa, 11.27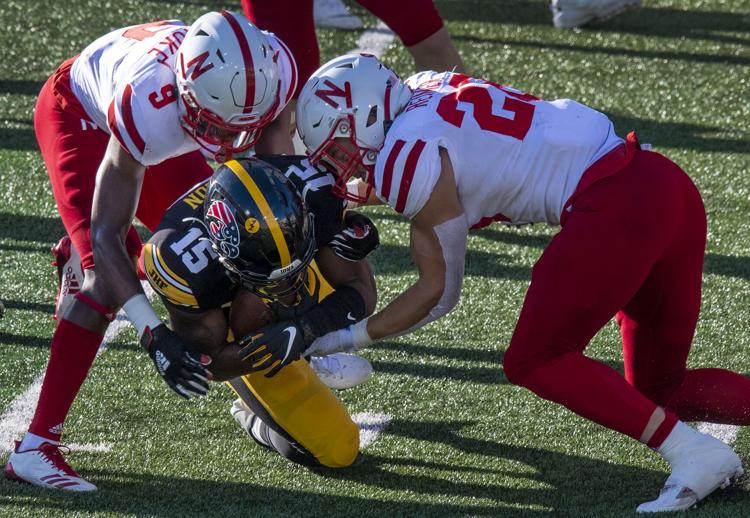 Nebraska vs. Iowa, 11.27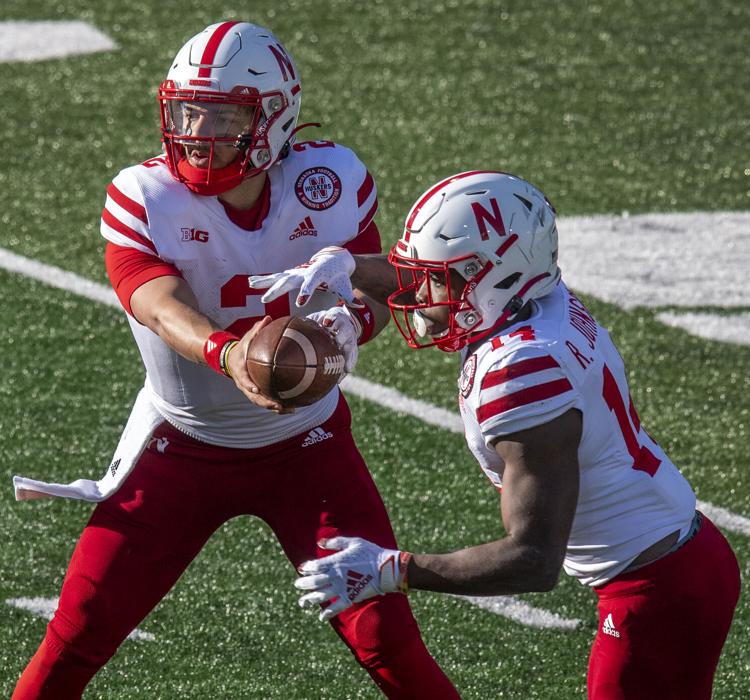 Nebraska vs. Iowa, 11.27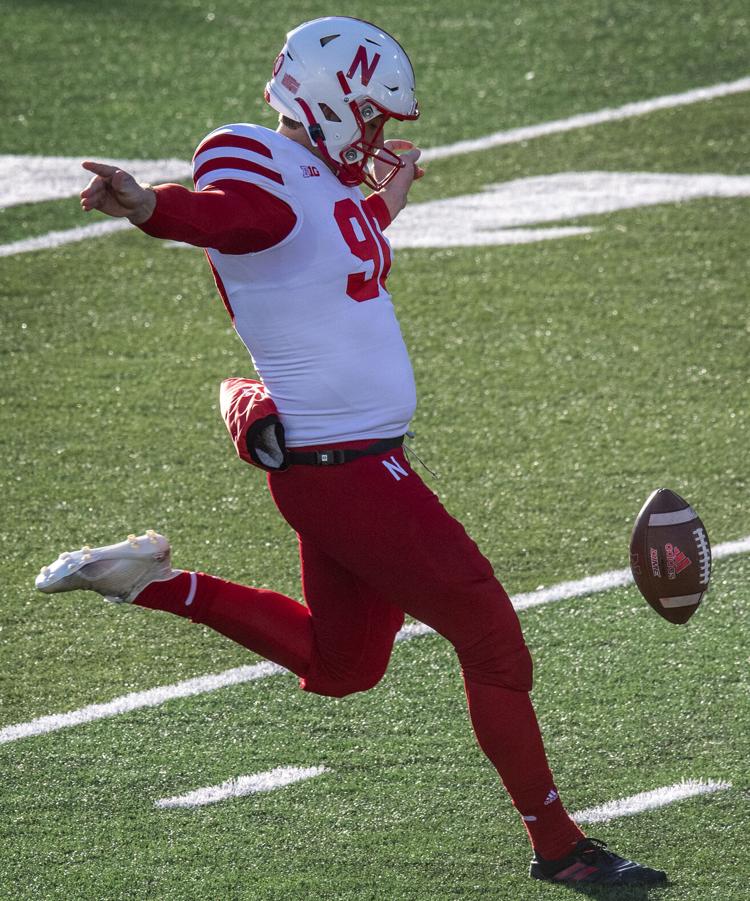 Nebraska vs. Iowa, 11.27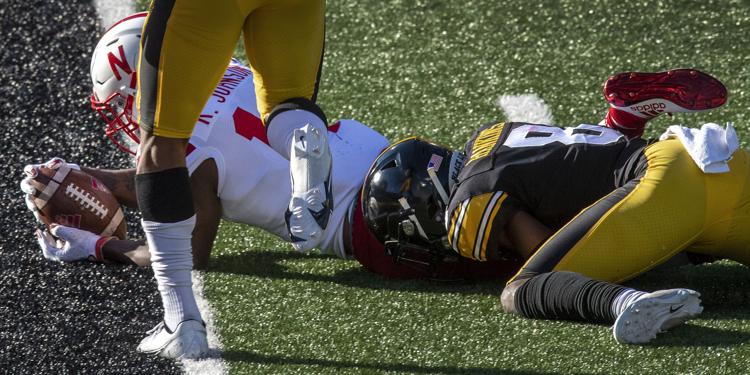 Nebraska vs. Iowa, 11.27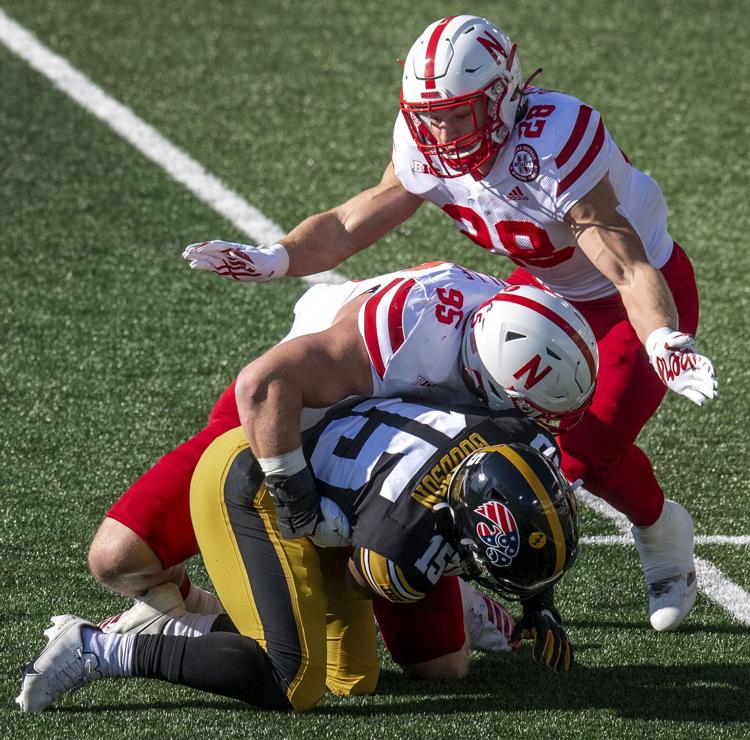 Nebraska vs. Iowa, 11.27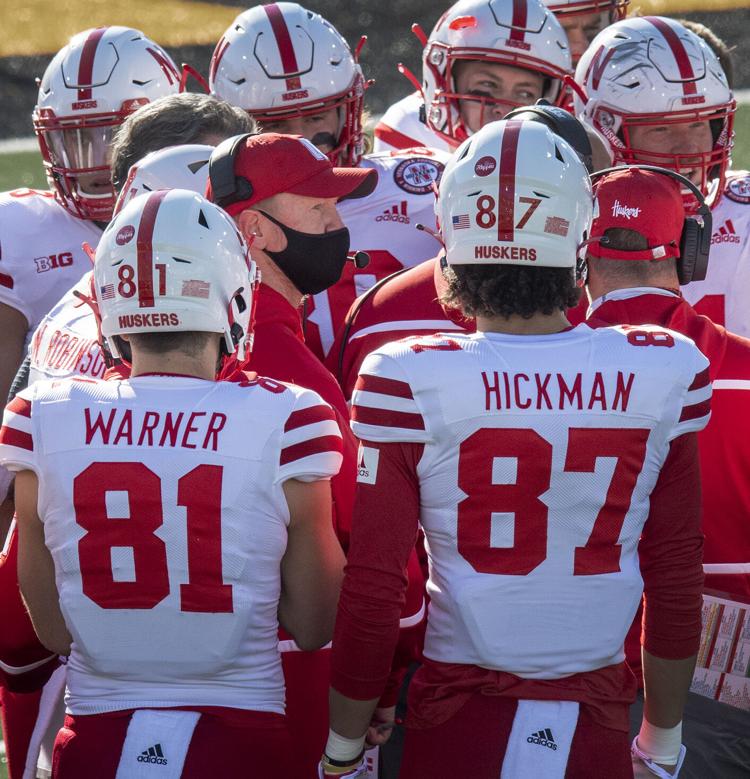 Nebraska vs. Iowa, 11.27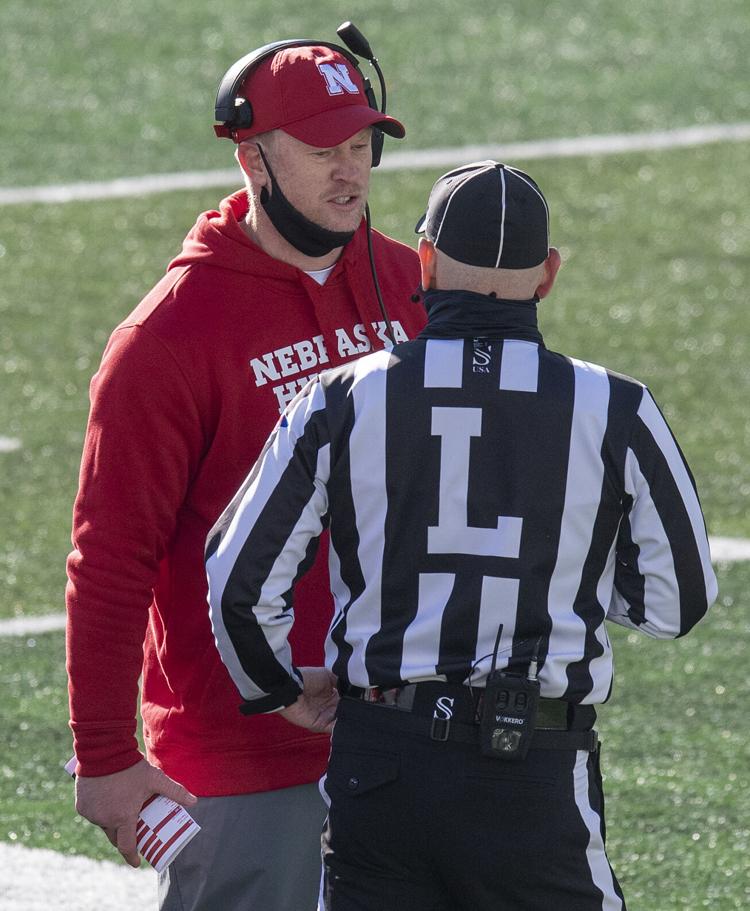 Nebraska vs. Iowa, 11.27