Nebraska junior quarterback Adrian Martinez had surgery on his right shoulder on Wednesday, according to coach Scott Frost, and a decision on his plans for 2022 shouldn't be too far off in the future.
Martinez suffered a season-ending injury Saturday against Wisconsin, which in the immediate future means freshman Logan Smothers will make his first career start Friday in NU's season finale against Iowa.
It also perhaps clouds the future for Martinez, depending on how long the recovery time is, in terms of whether he opts to return to Nebraska for a fifth season, transfers somewhere else or attempts to make a run at playing professionally.
Because of those options, and the fact that NU will be hiring a new coordinator and quarterbacks coach plus likely pursuing a transfer quarterback, Frost acknowledged that there's at least some urgency behind Martinez's decision-making timeline.
"Yeah, I think so. I don't think that decision will take too long," he told reporters Wednesday. "I want what's best for the program, definitely want what's best for Adrian, too. I'm sure he and I will have some more conversations."
Frost said he hadn't seen Martinez on Wednesday as he prepared for surgery, but that he's spent a lot of time with him in recent days and that the Fresno, California, native and three-time captain is "in a good place."
Martinez will be one of several players honored on senior day before kickoff against the Hawkeyes, though Frost said Monday he hopes it's not the last one at Nebraska for him.
Smothers ready: Frost on Wednesday said he thought Smothers was ready for his first start.
The 6-foot-1, 190-pounder has appeared in five games so far this season, including three plays before halftime against Wisconsin after Martinez was injured.
"I've said this a bunch, we're just going to put him in the best stuff to try to be efficient on offense," Frost said. "Some of that has to do with what he does well, and what we feel good about him doing and other things about what Iowa does. There's not going to be wholesale changes to anything."
It will also be the first time Smothers has received the full allotment of the first-team reps in practice and also the first time that NU has built a game plan with him entrenched as the starter.
"That helps a lot. The first string quarterback's going to get the majority of the reps and second is going to get less," Frost said. "Playing that role all week, I think, will help him."
Huskers "nicked up": Frost was noncommittal about the status of several players, including running back Rahmir Johnson, safety Deontai Williams and defensive lineman Damion Daniels.
Johnson was injured against Ohio State and didn't play last week against Wisconsin.
"It's going to be tight. Rahmir's fighting to get back, but had something that's lingering on him a little bit," Frost said.
Williams is also going to be "tight," Frost said. The senior has missed the past three games since suffering a knee injury Oct. 16 against Minnesota.
Daniels played some early against the Badgers, but was very limited and didn't play after the opening few series.
Could he be a factor Friday?
"Potentially. We're just nicked up," Frost said. "They're nicked up, a lot of people around the country are nicked up right now. A lot of people limited or nursing something."
Honas will try to play in 2022: Frost said that senior inside linebacker Will Honas' plan is still to try to return to football in 2022.
The former junior college transfer was set to play his sixth season this fall, but suffered a season-ending knee injury in late April. He'd need a waiver for what would technically be his seventh collegiate season, but Honas has missed major chunks of multiple seasons with injuries.
"I think that's his plan right now," Frost said about playing in 2022, adding that Honas has been a valuable contributor just with his presence in the locker room and on the sideline over the season. "He loves football and he loves the guys."
Photos and video: The sights, sounds from Camp Randall Stadium, where the Huskers take on Wisconsin
Nebraska vs. Wisconsin, 11.20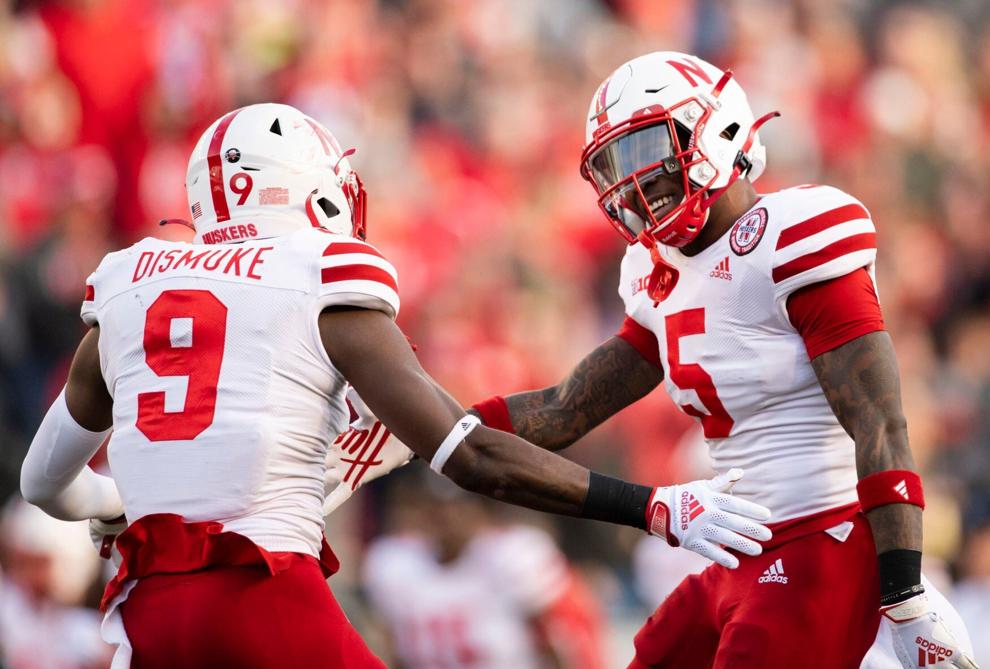 Nebraska vs. Wisconsin, 11.20
Nebraska vs. Wisconsin, 11.20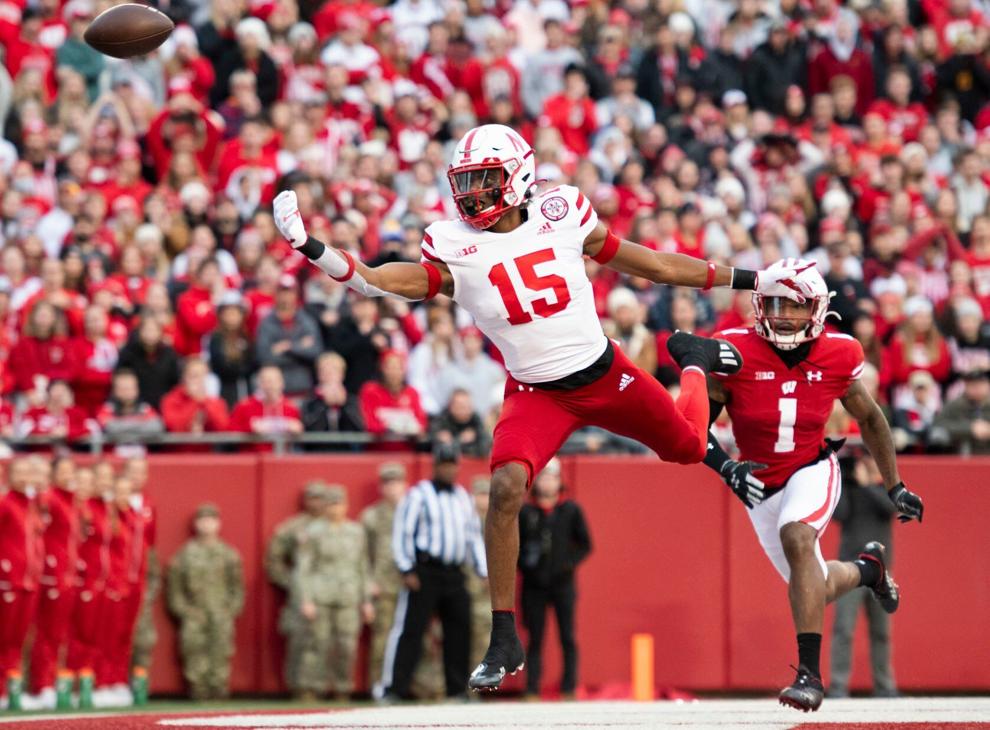 Nebraska vs. Wisconsin, 11.20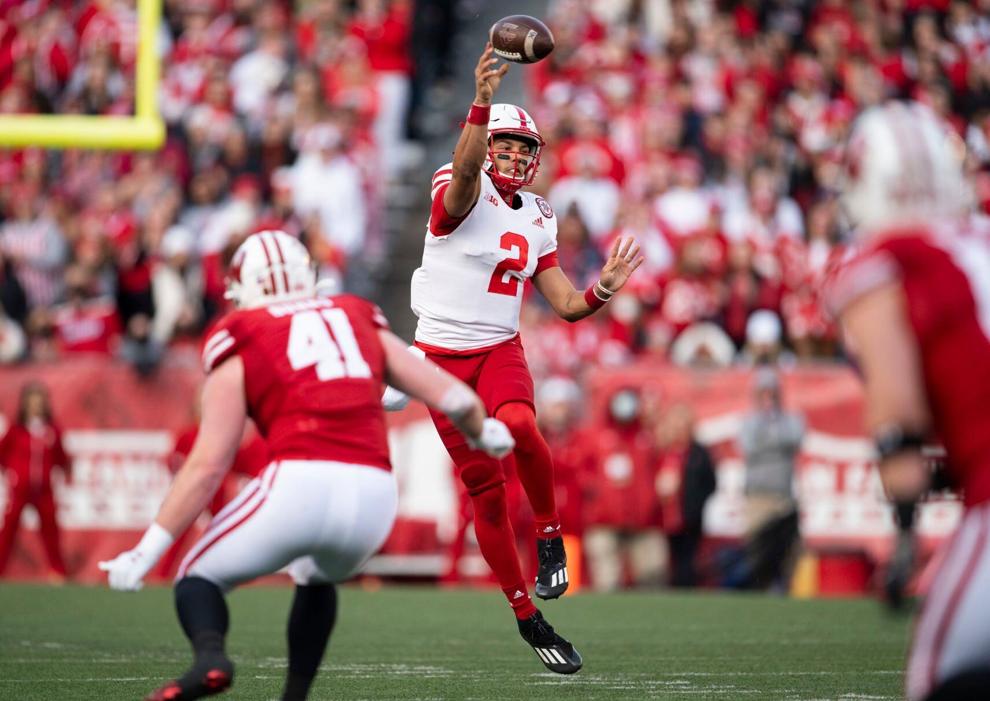 Nebraska vs. Wisconsin, 11.20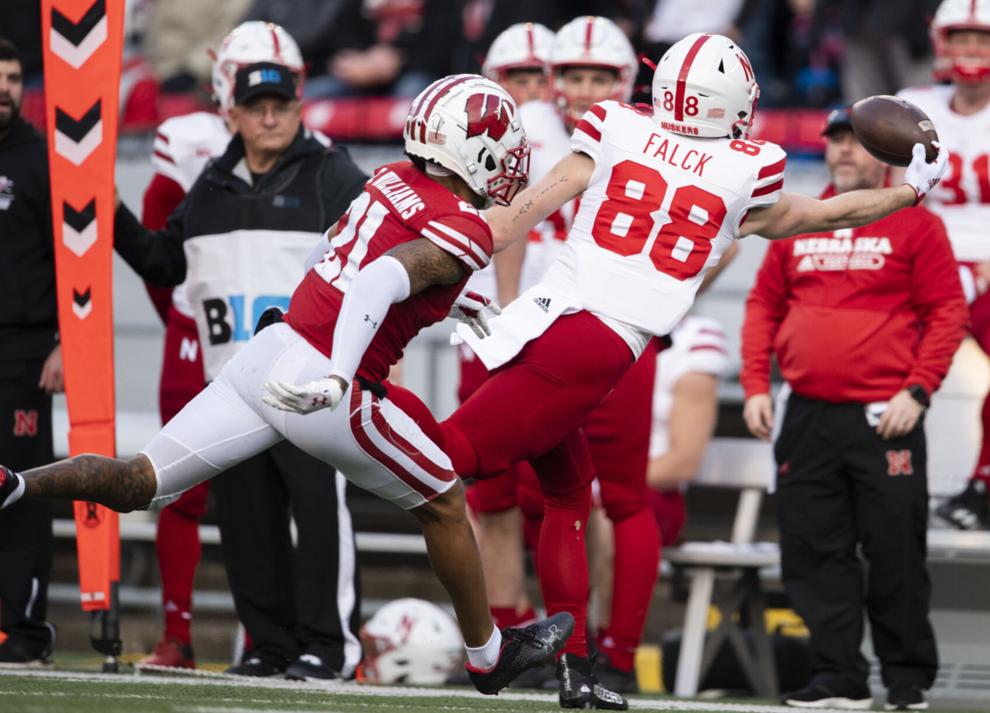 Nebraska vs. Wisconsin, 11.20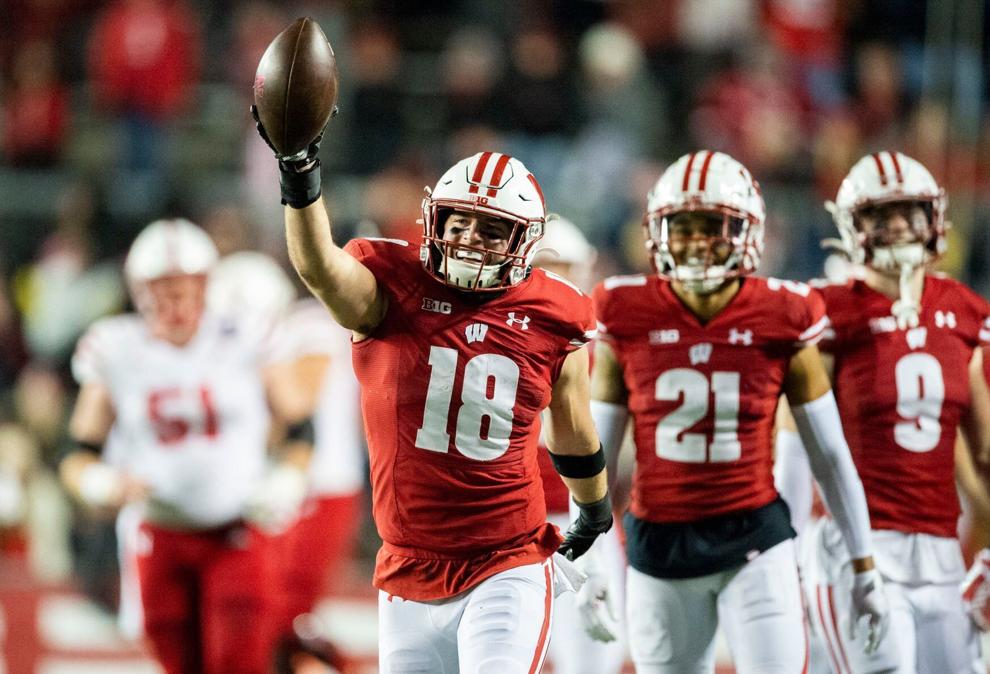 Nebraska vs. Wisconsin, 11.20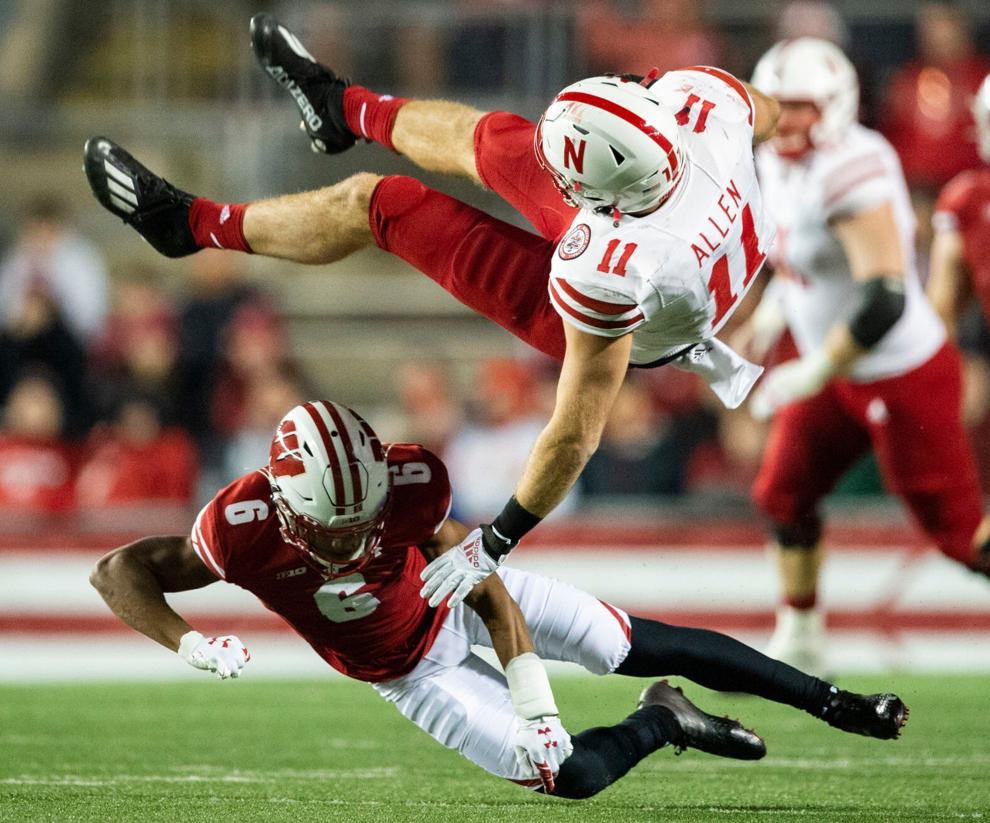 Nebraska vs. Wisconsin, 11.20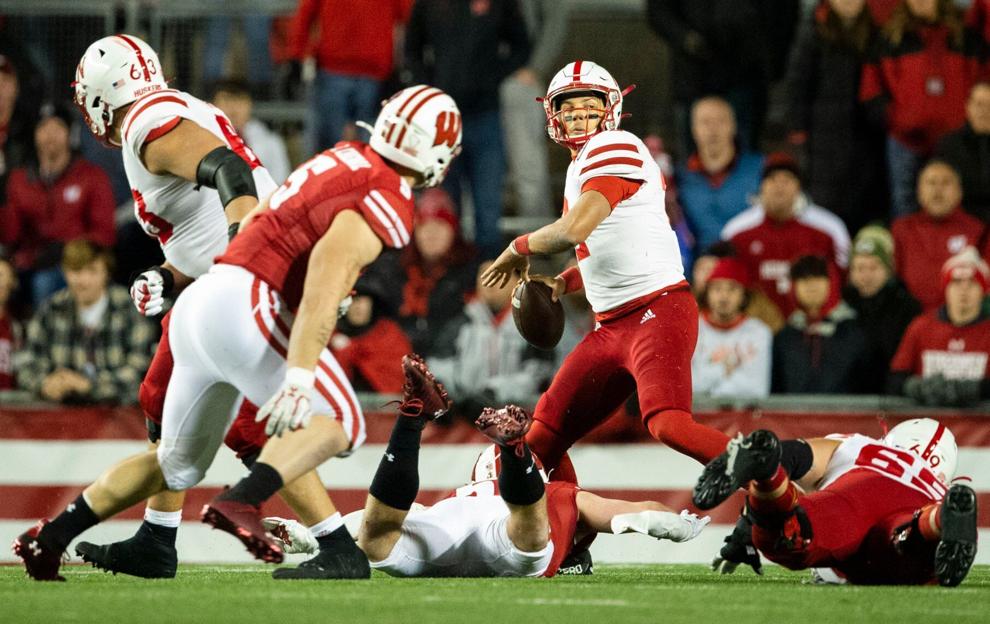 Nebraska vs. Wisconsin, 11.20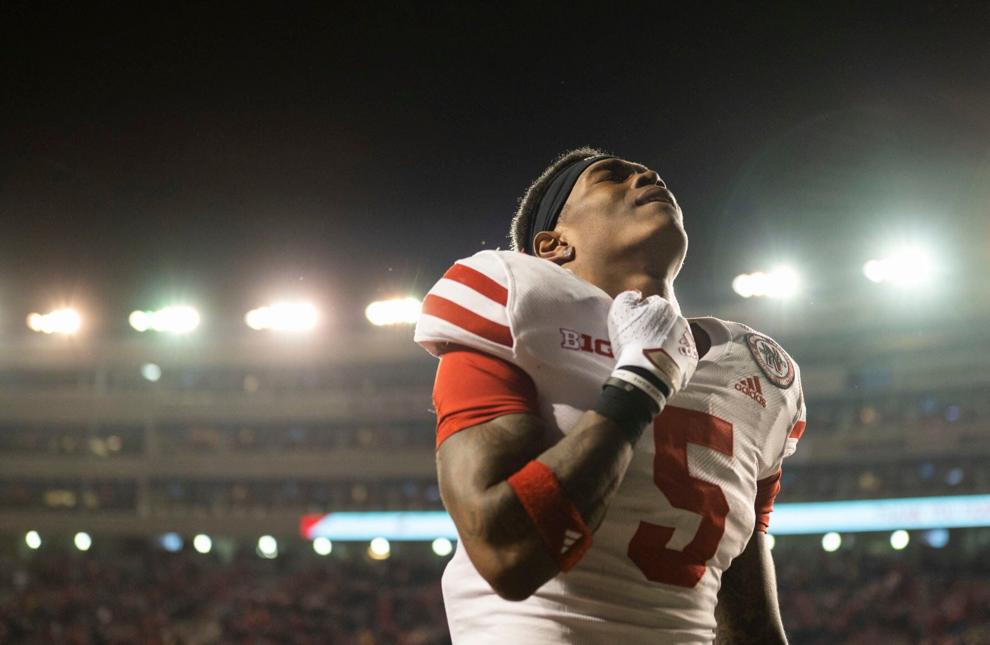 Nebraska vs. Wisconsin, 11.20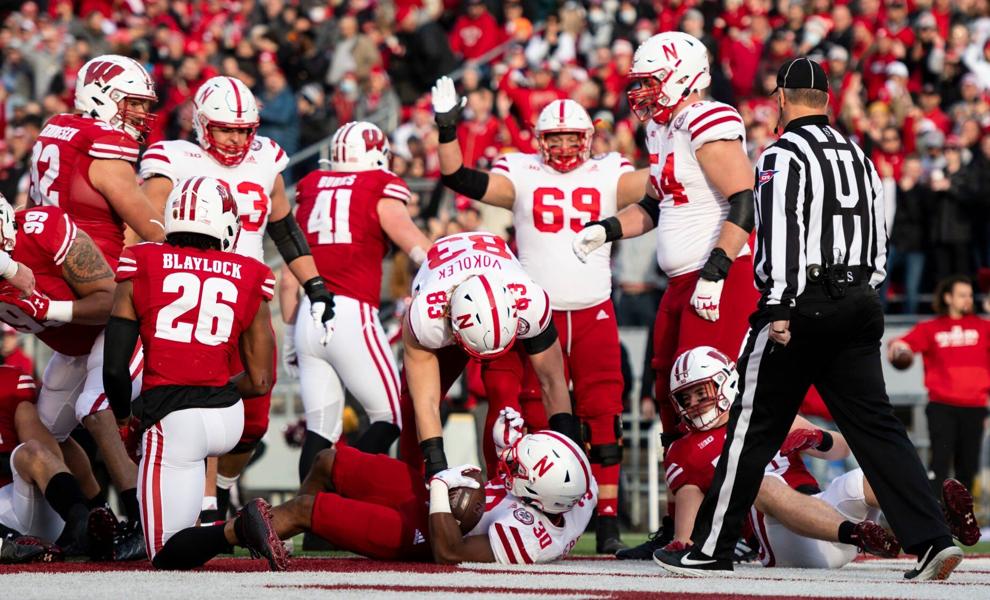 Nebraska vs. Wisconsin, 11.20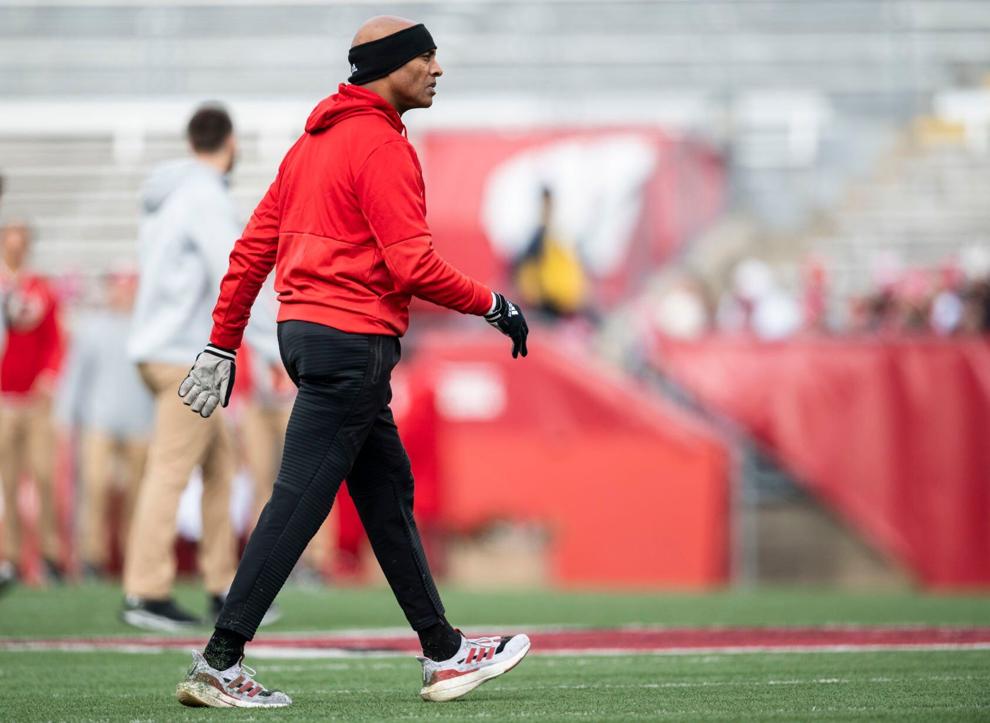 Nebraska vs. Wisconsin, 11.20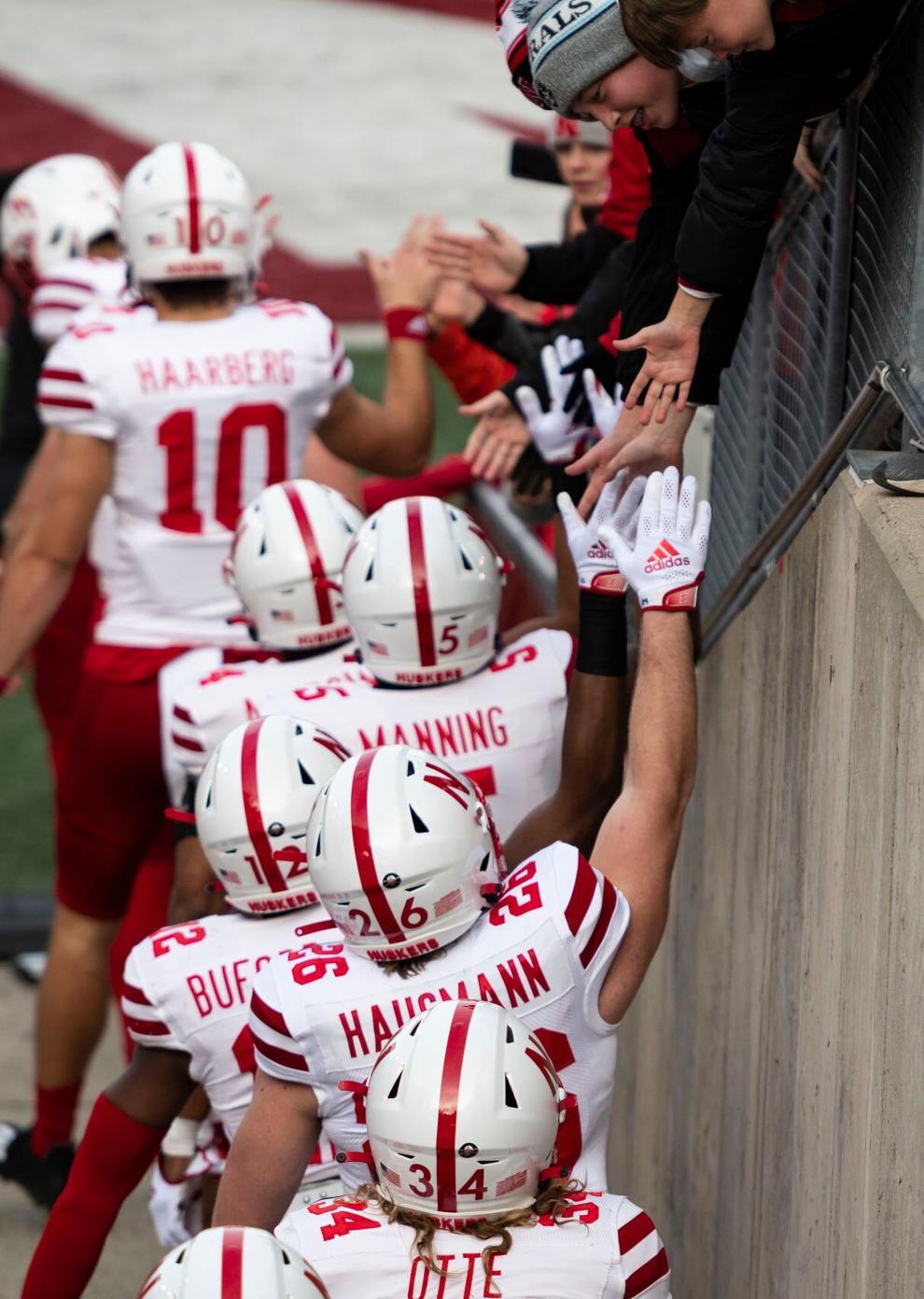 Nebraska vs. Wisconsin, 11.20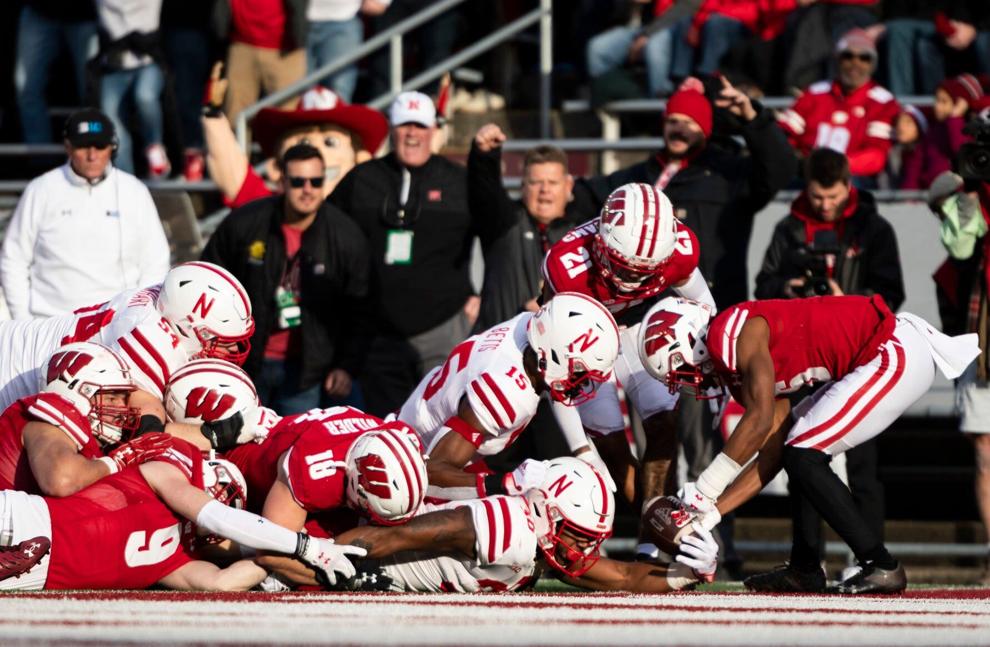 Nebraska vs. Wisconsin, 11.20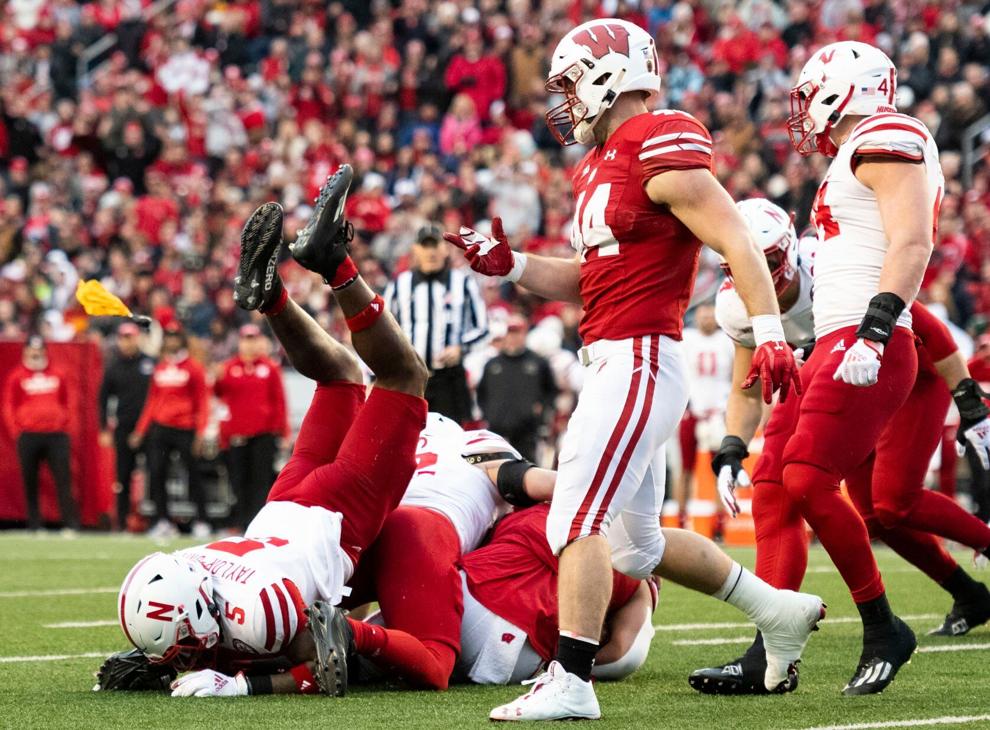 Nebraska vs. Wisconsin, 11.20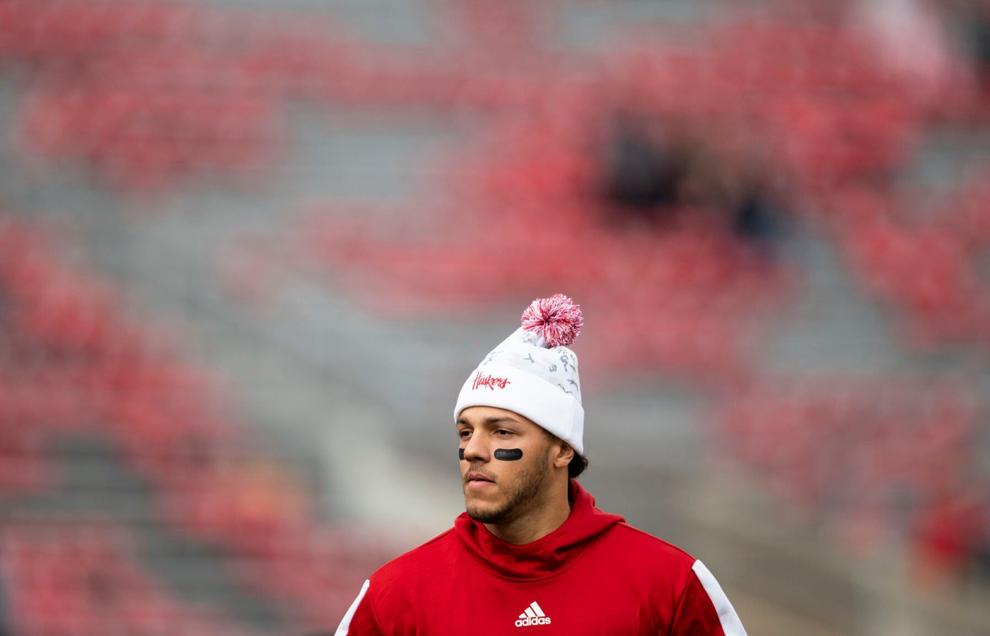 Nebraska vs. Wisconsin, 11.20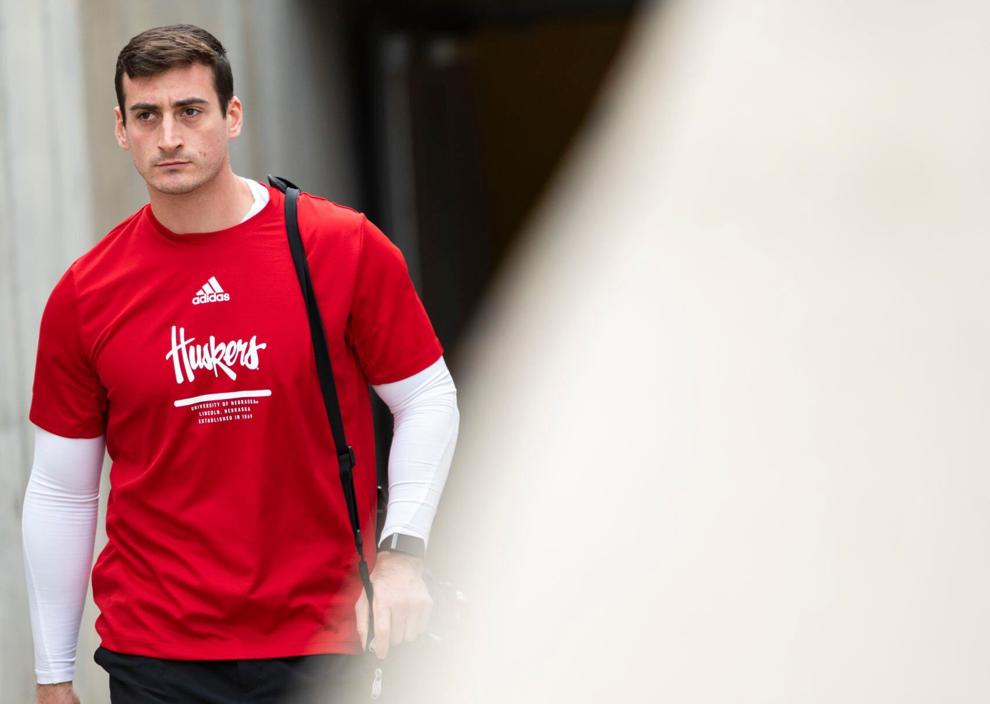 Nebraska vs. Wisconsin, 11.20
Nebraska vs. Wisconsin, 11.20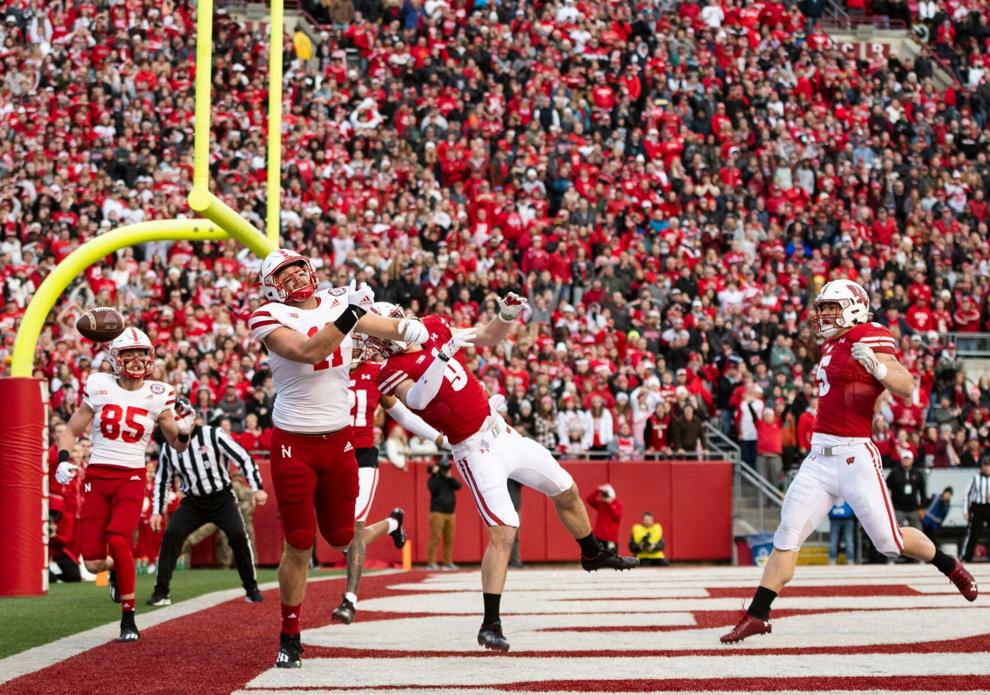 Nebraska vs. Wisconsin, 11.20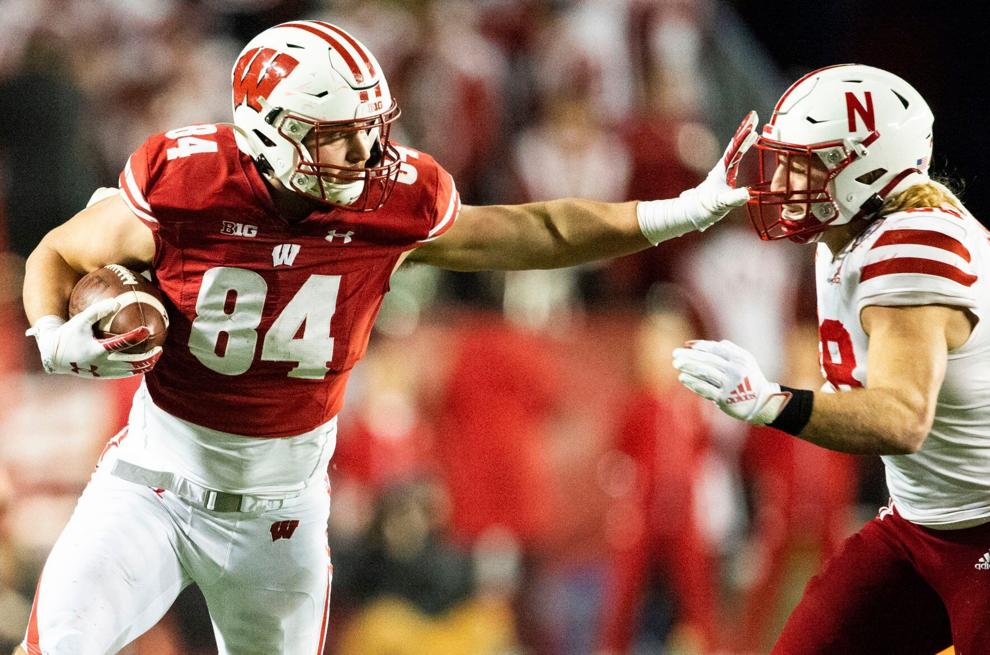 Nebraska vs. Wisconsin, 11.20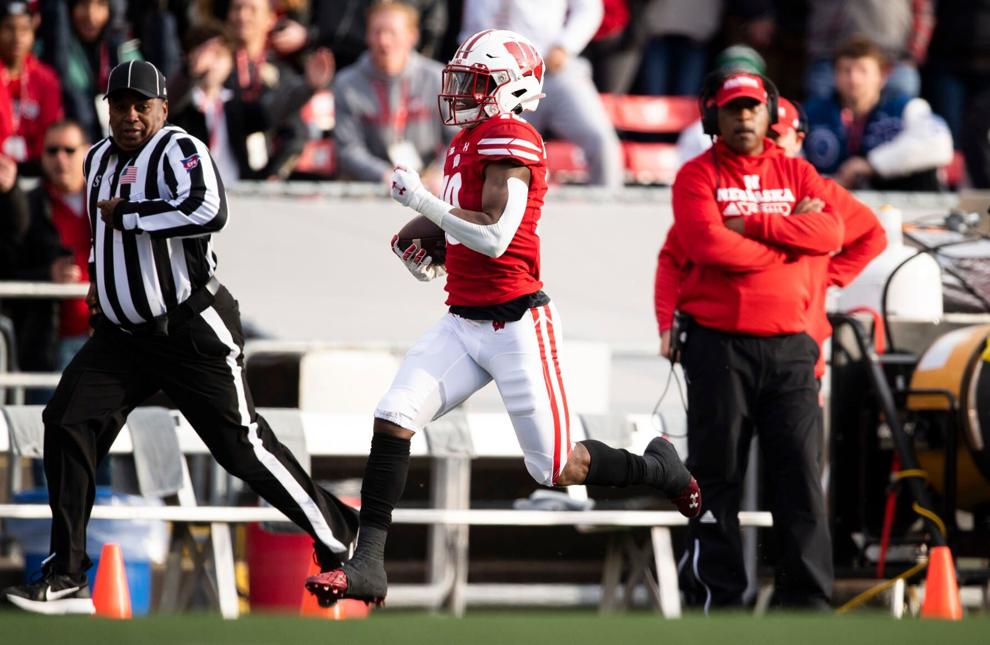 Nebraska vs. Wisconsin, 11.20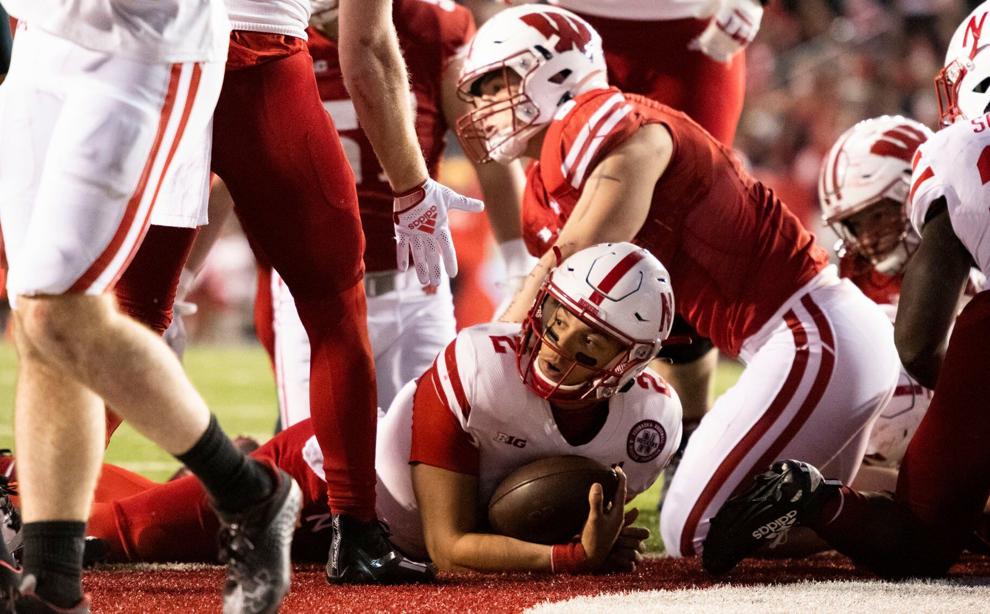 Nebraska vs. Wisconsin, 11.20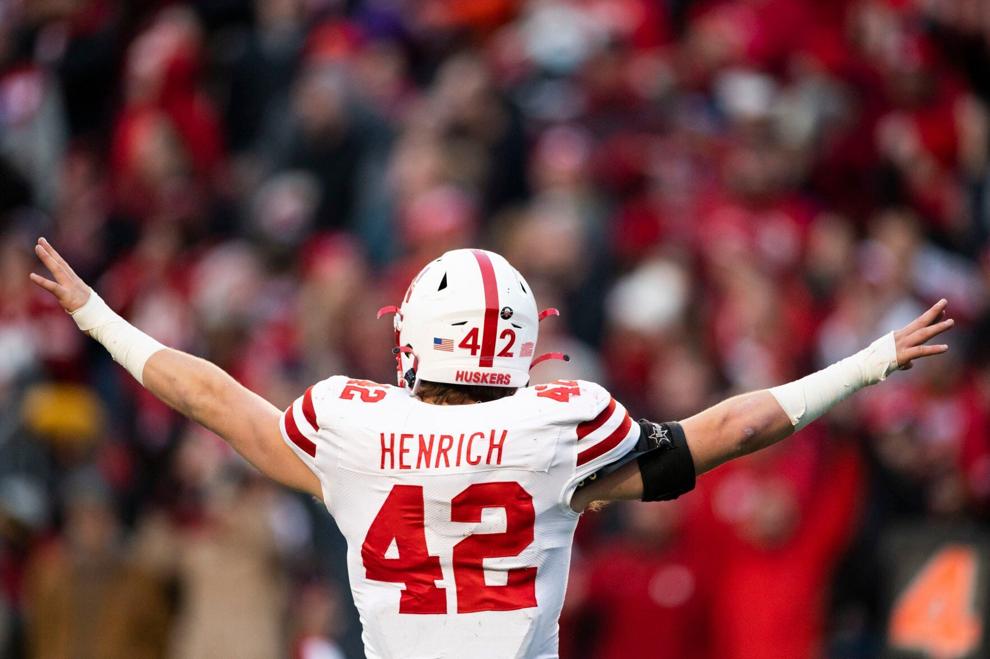 Nebraska vs. Wisconsin, 11.20
Nebraska vs. Wisconsin, 11.20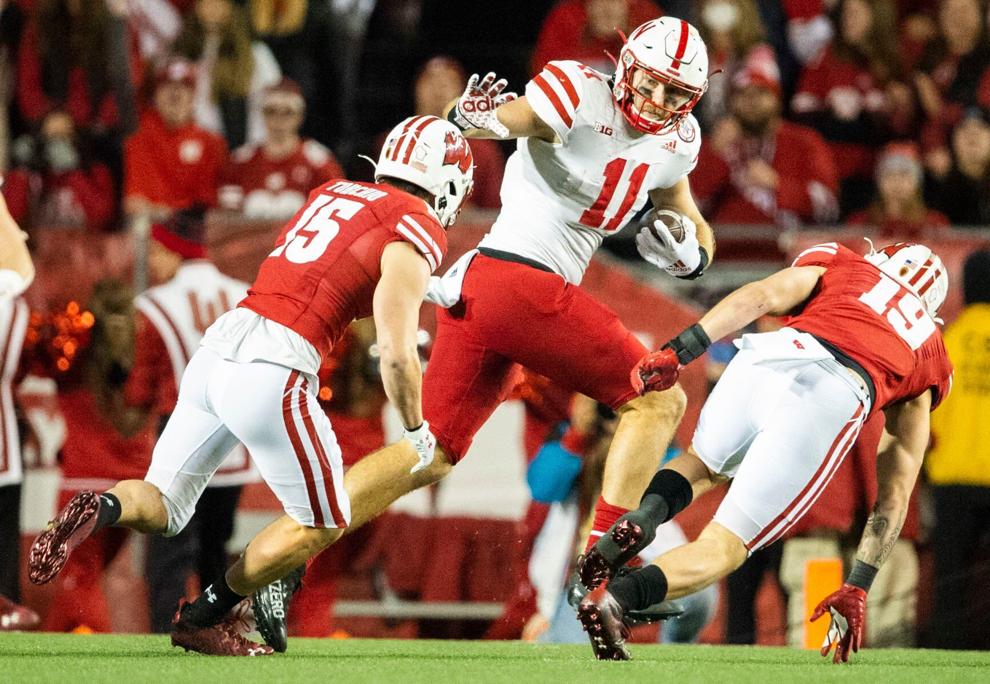 Nebraska vs. Wisconsin, 11.20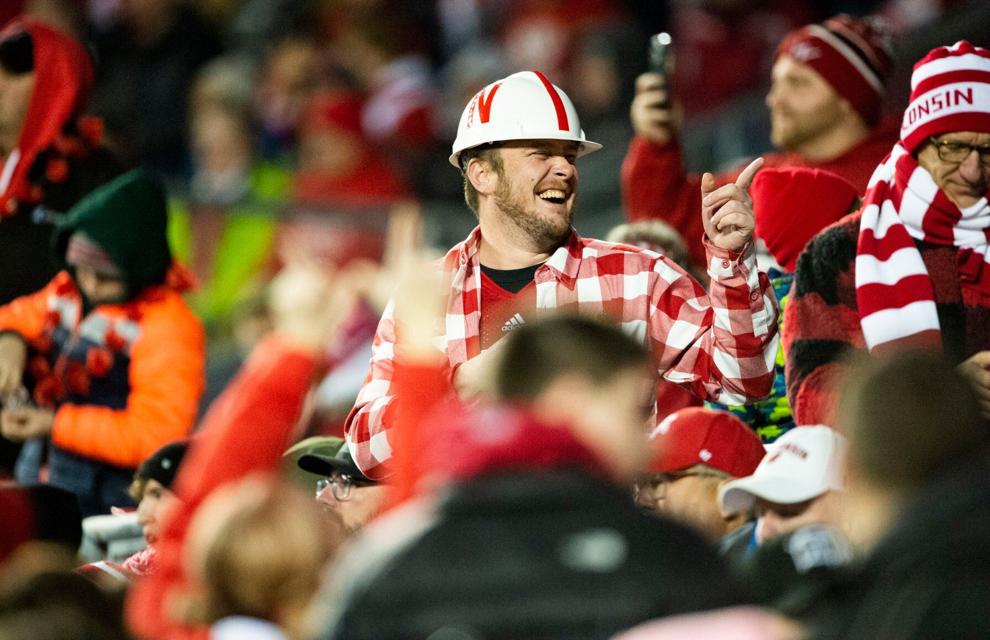 Nebraska vs. Wisconsin, 11.20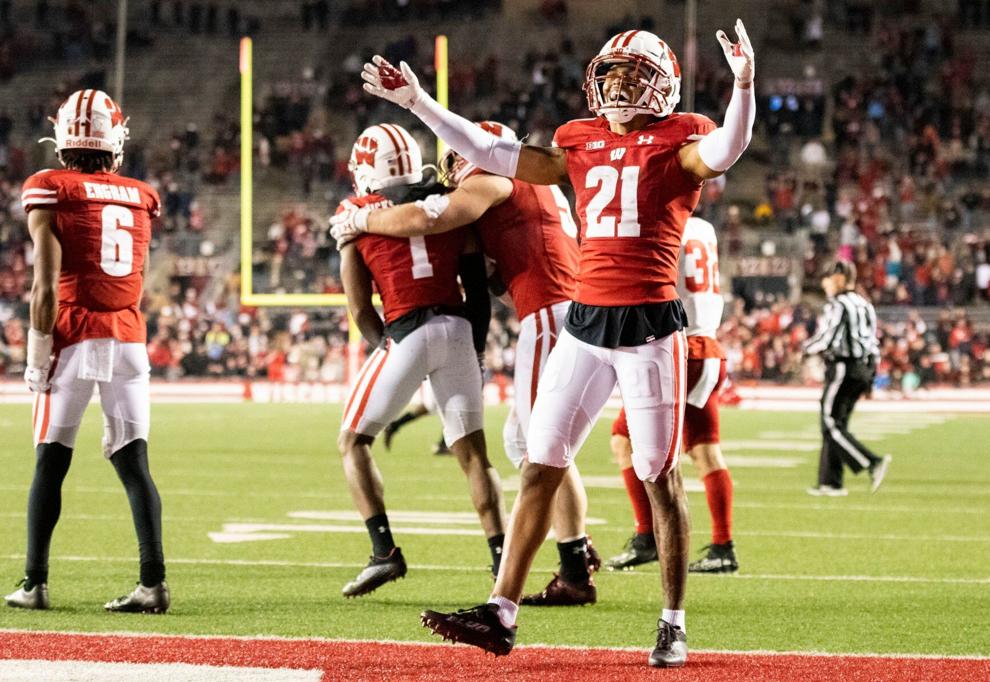 Nebraska vs. Wisconsin, 11.20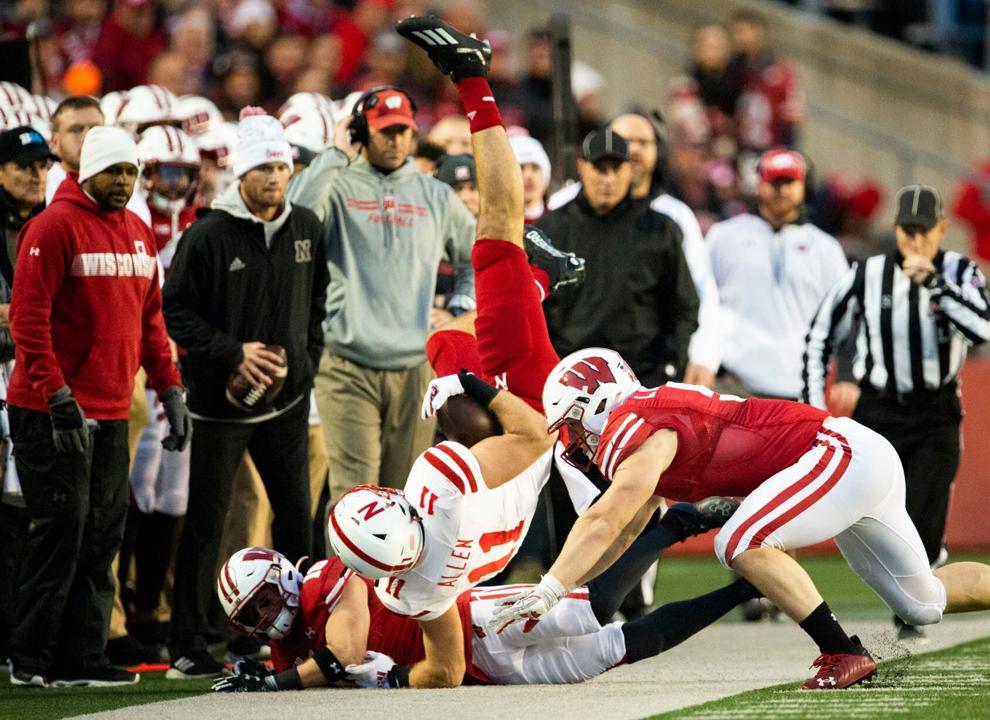 Nebraska vs. Wisconsin, 11.20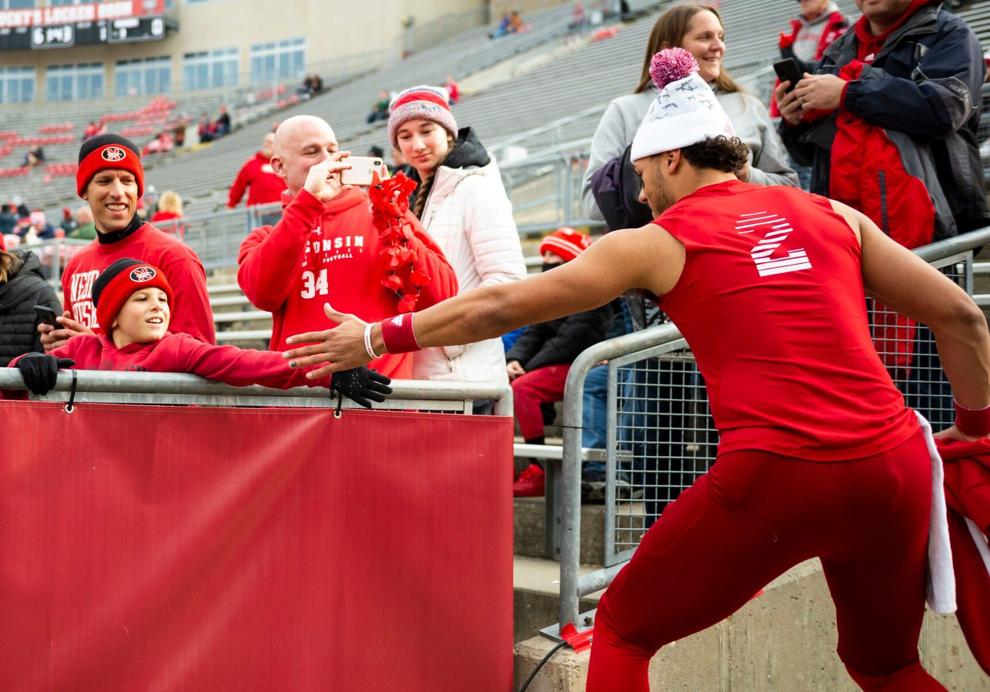 Nebraska vs. Wisconsin, 11.20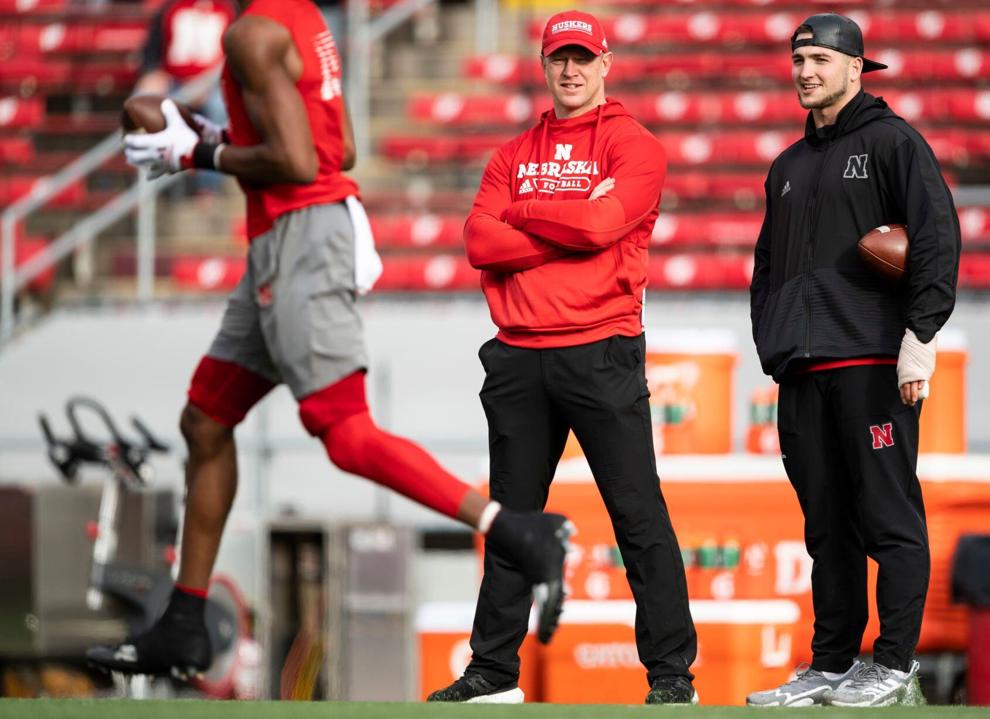 Nebraska vs. Wisconsin, 11.20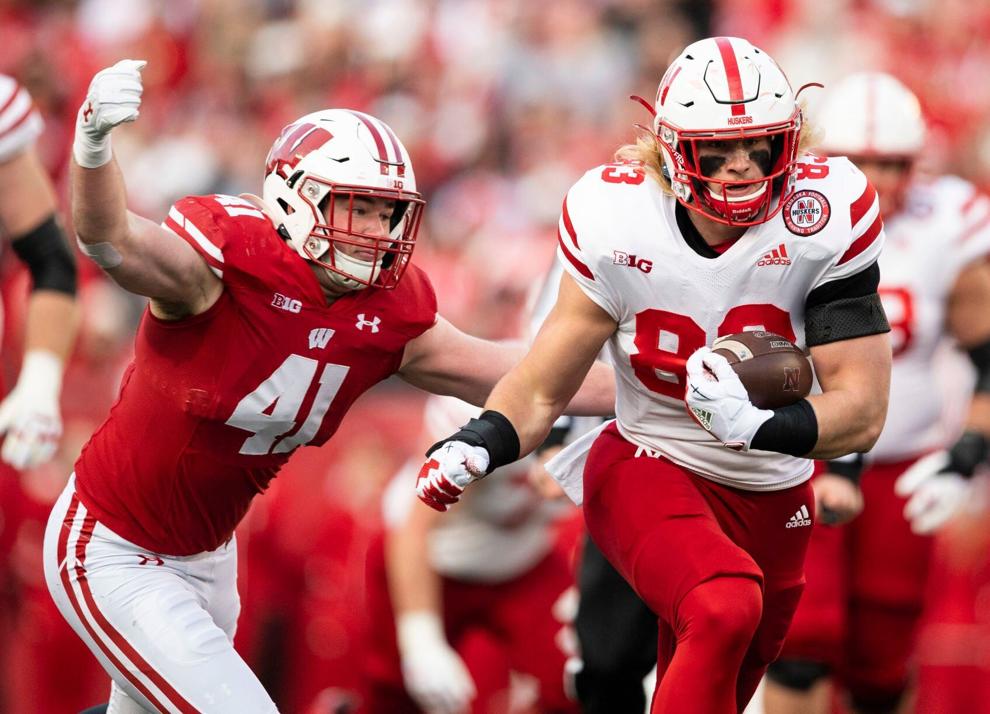 Nebraska vs. Wisconsin, 11.20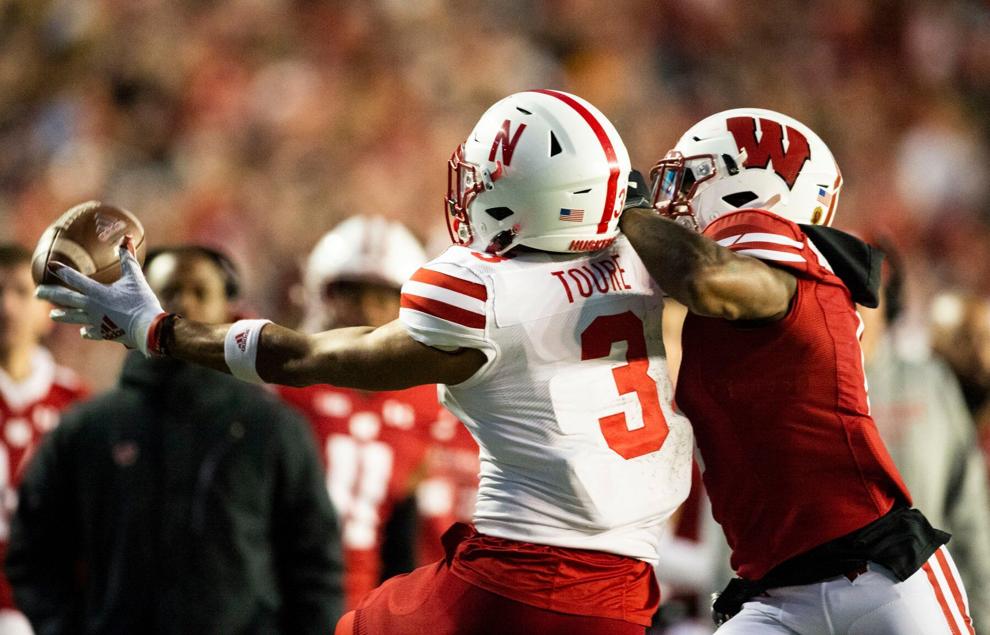 Nebraska vs. Wisconsin, 11.20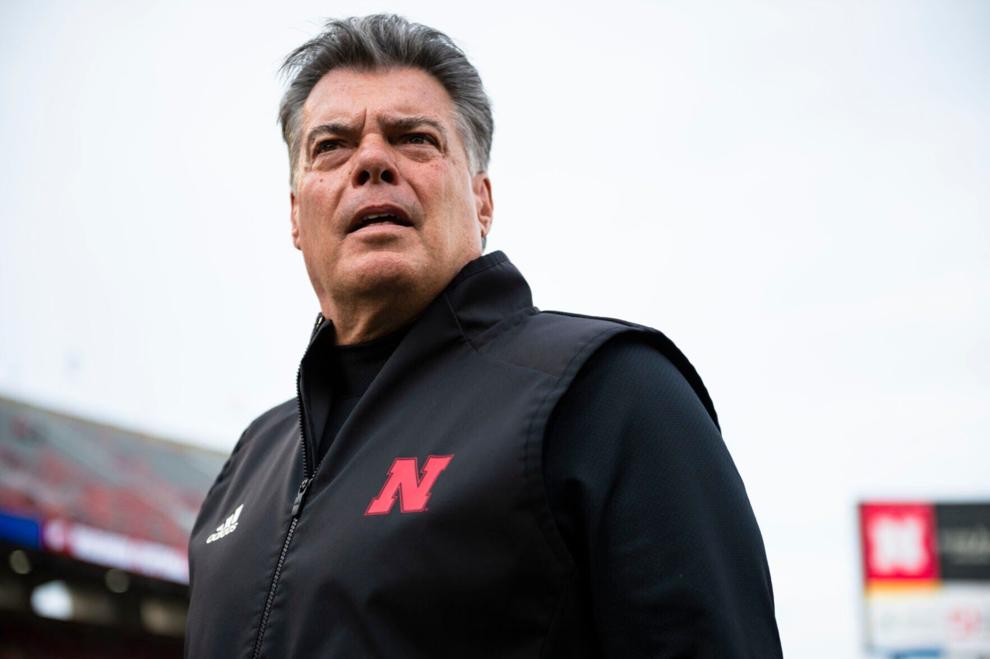 Nebraska vs. Wisconsin, 11.20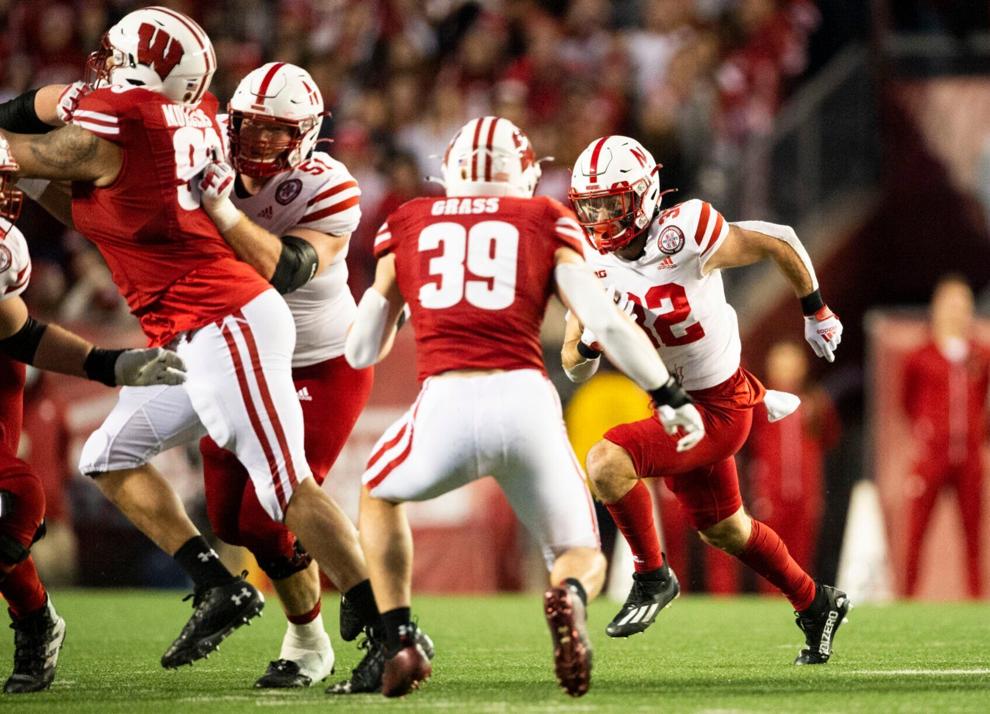 Nebraska vs. Wisconsin, 11.20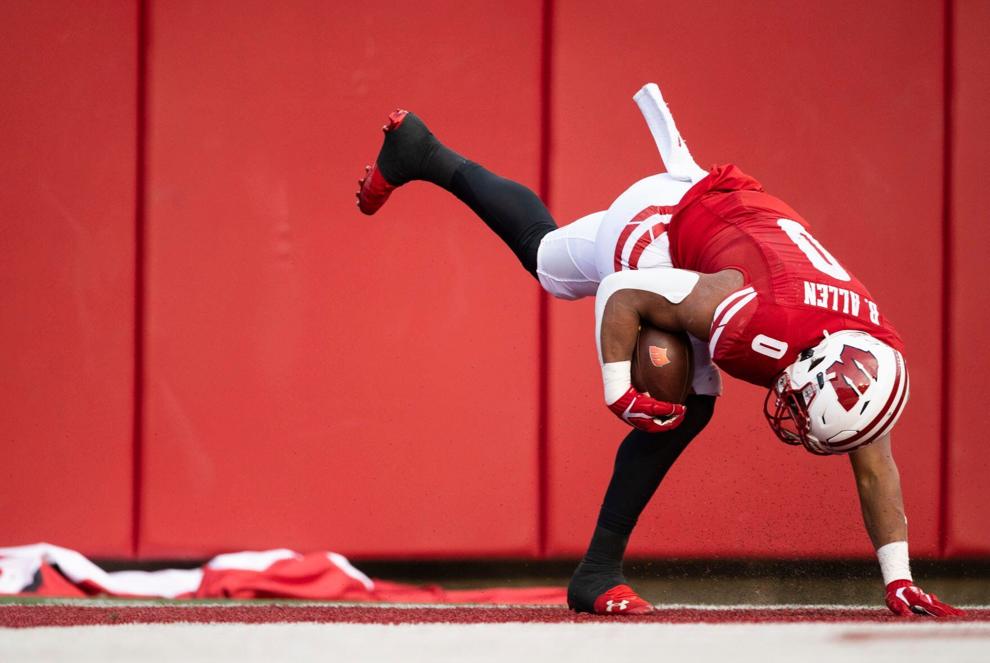 Nebraska vs. Wisconsin, 11.20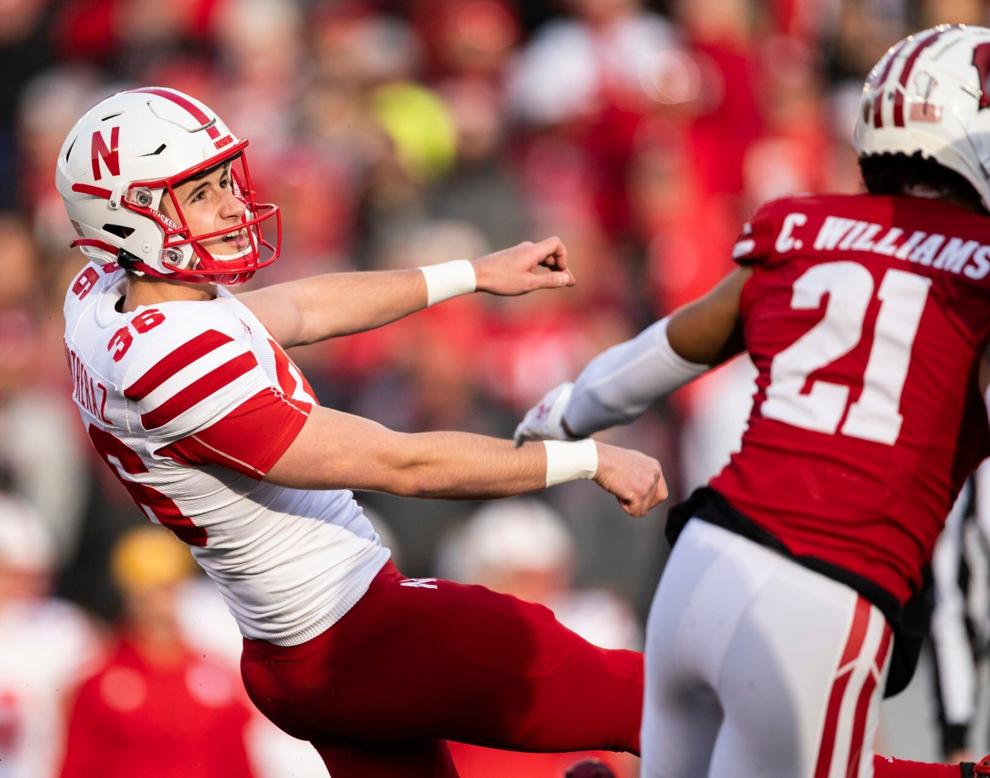 Nebraska vs. Wisconsin, 11.20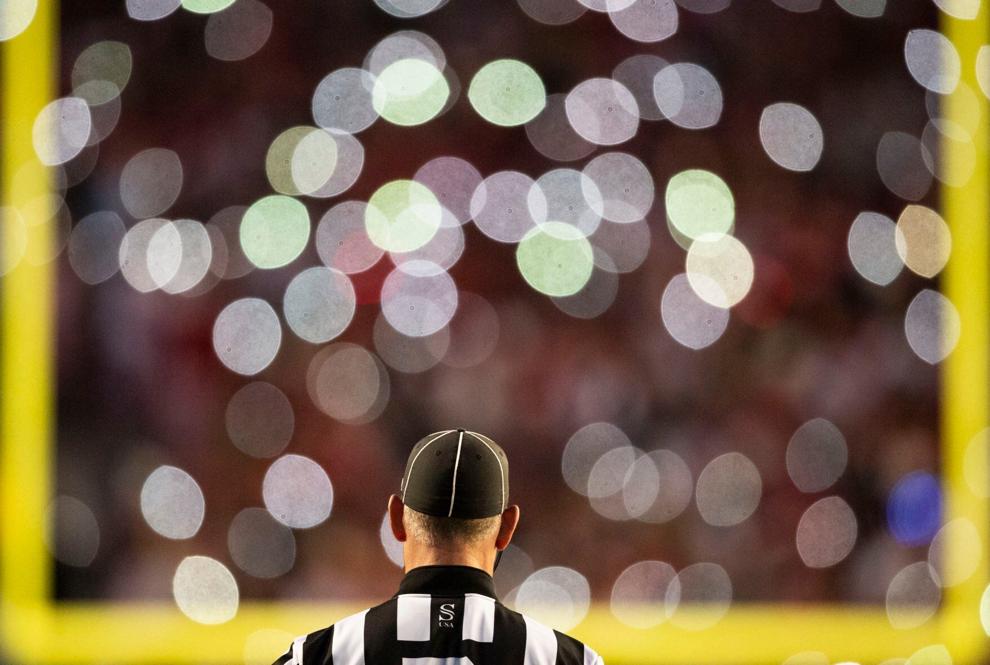 Nebraska vs. Wisconsin, 11.20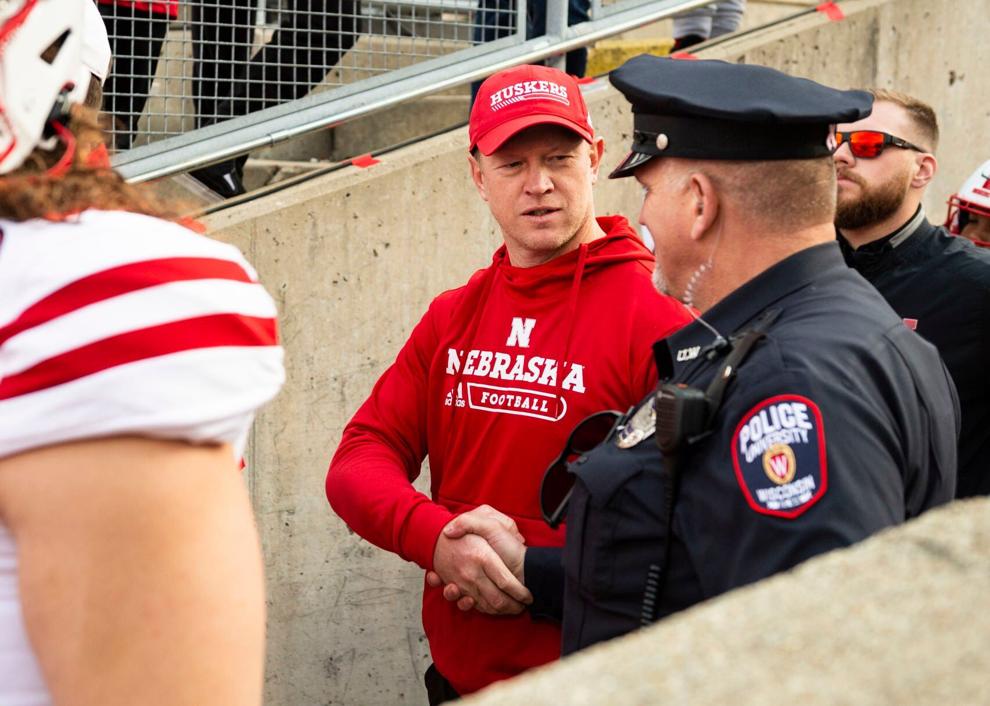 Nebraska vs. Wisconsin, 11.20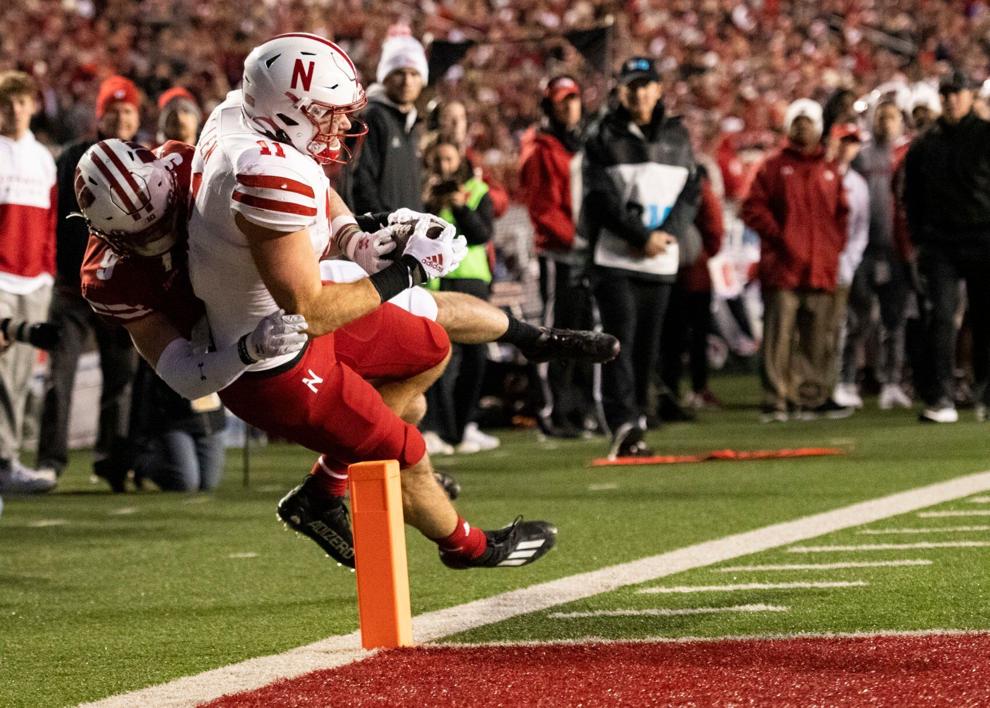 Nebraska vs. Wisconsin, 11.20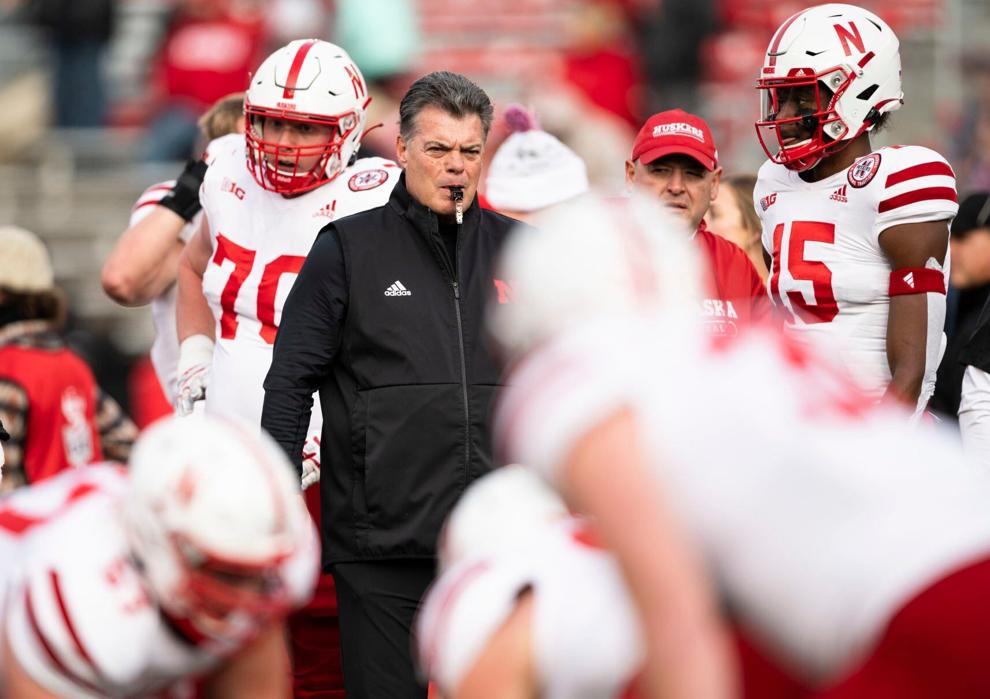 Nebraska vs. Wisconsin, 11.20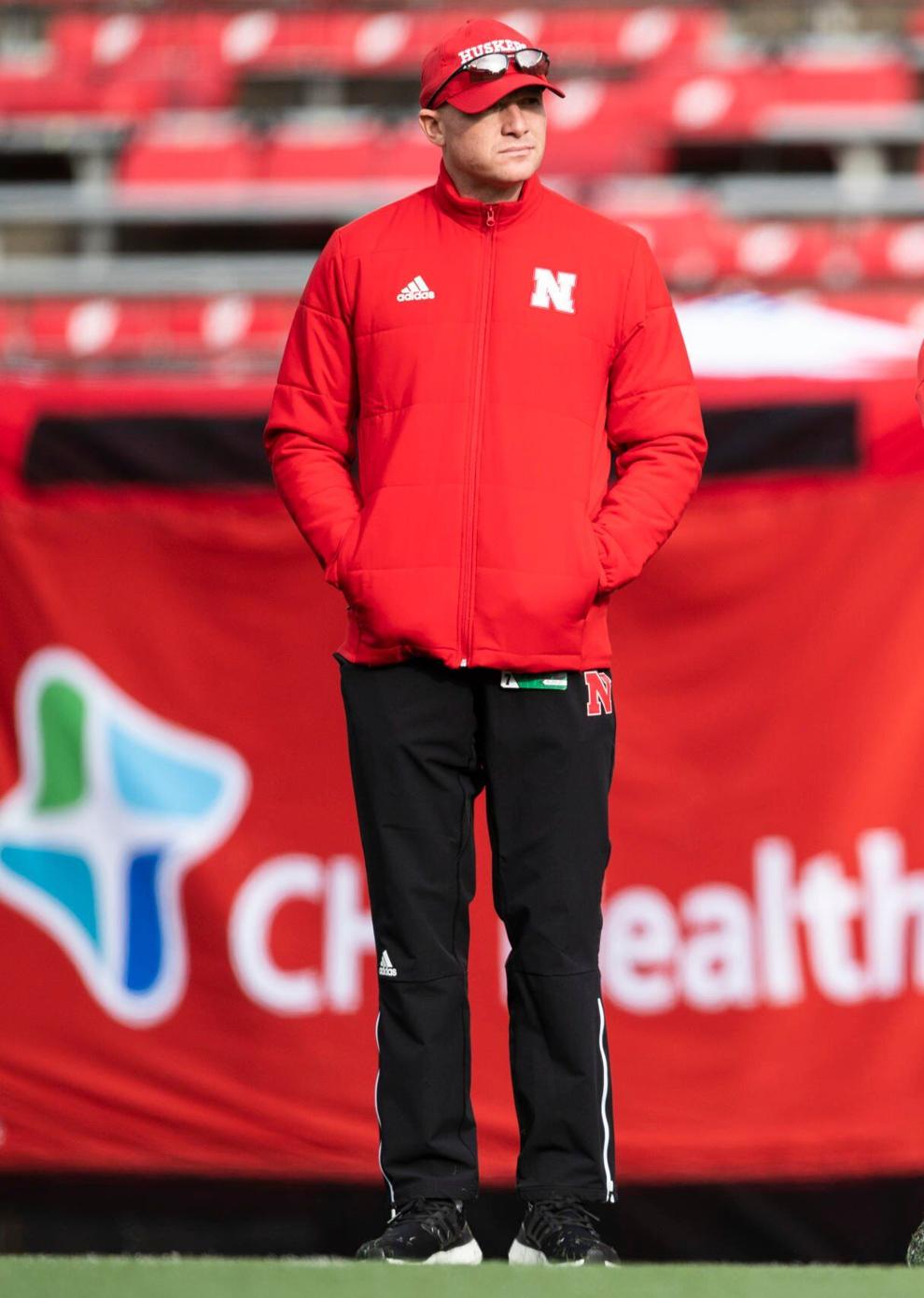 Nebraska vs. Wisconsin, 11.20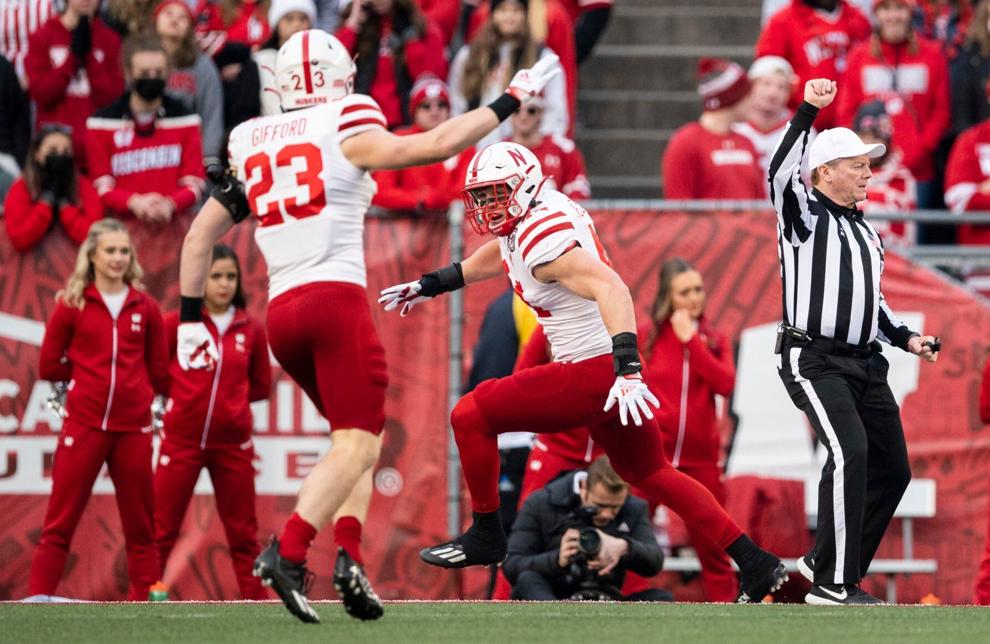 Nebraska vs. Wisconsin, 11.20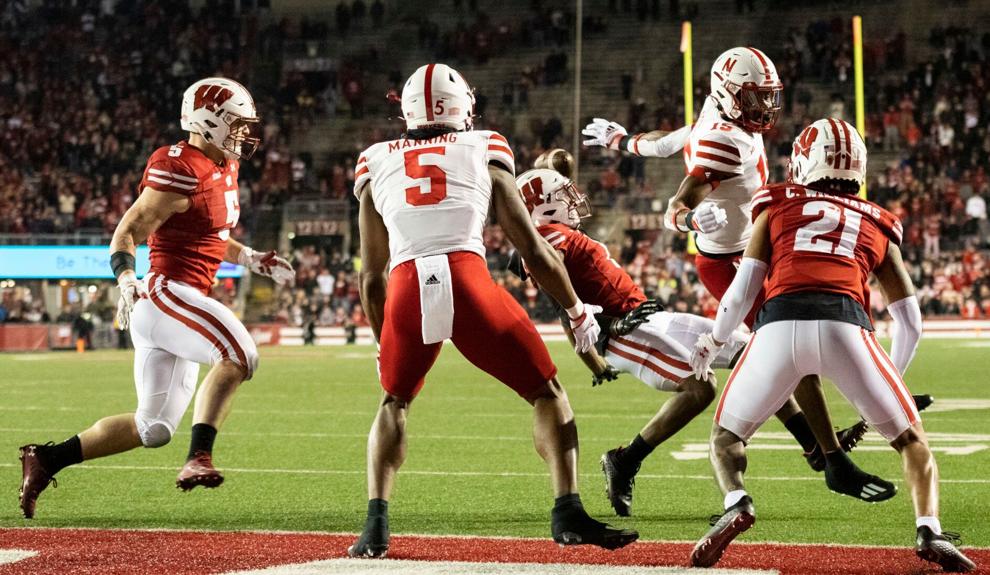 Nebraska vs. Wisconsin, 11.20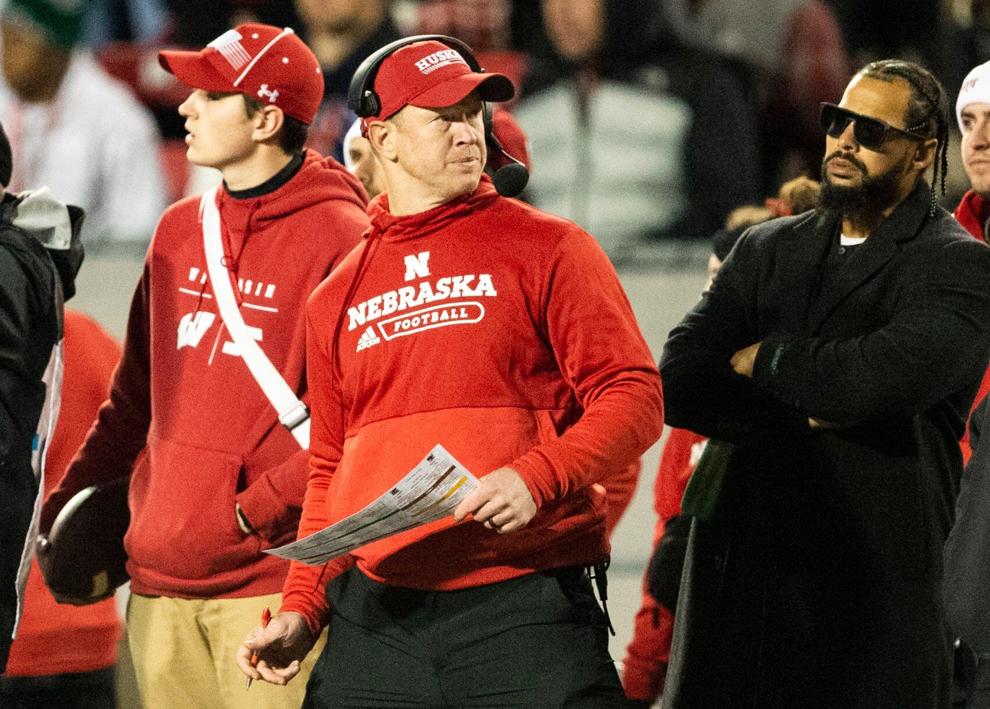 Nebraska vs. Wisconsin, 11.20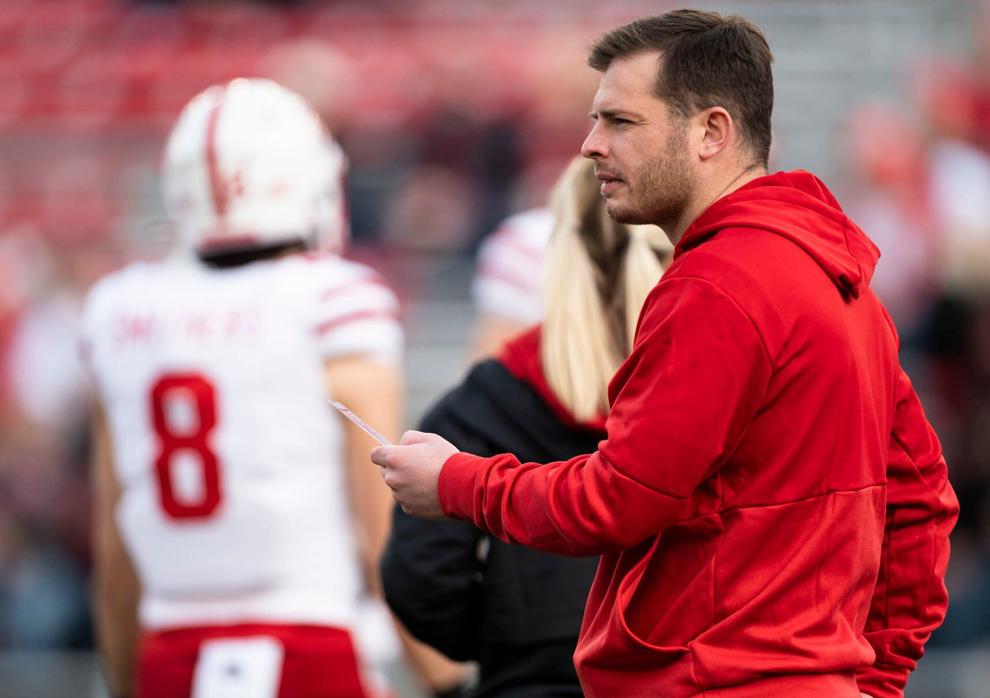 Nebraska vs. Wisconsin, 11.20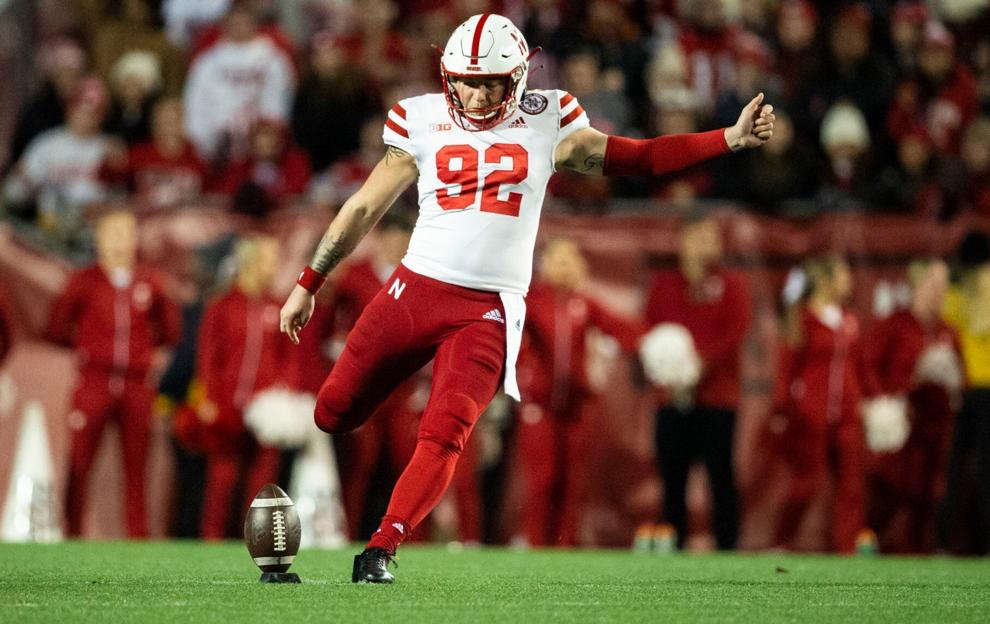 Nebraska vs. Wisconsin, 11.20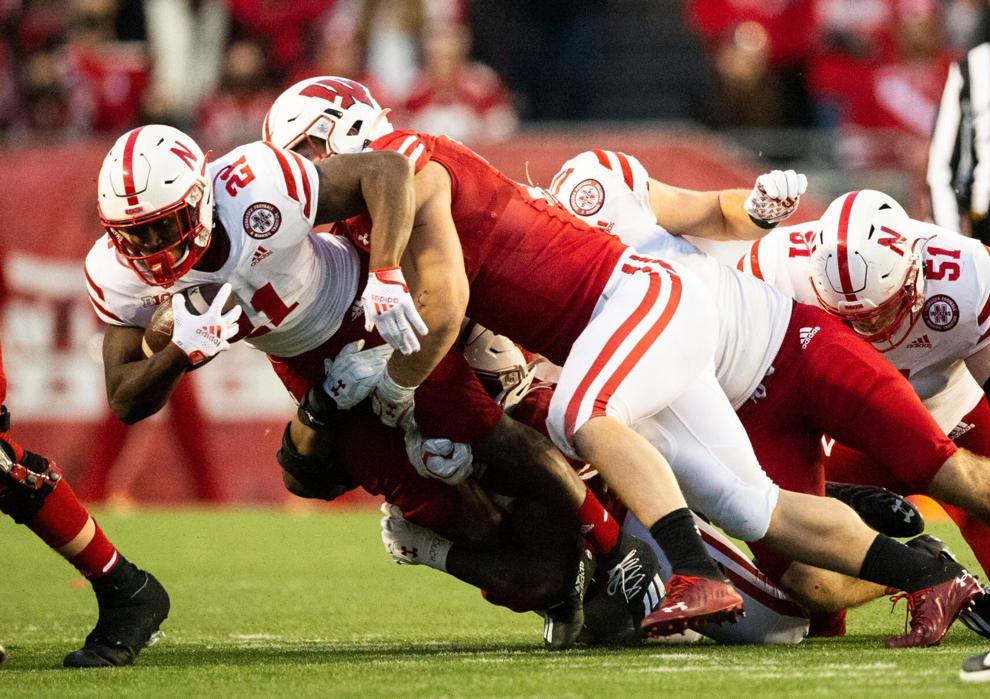 Nebraska vs. Wisconsin, 11.20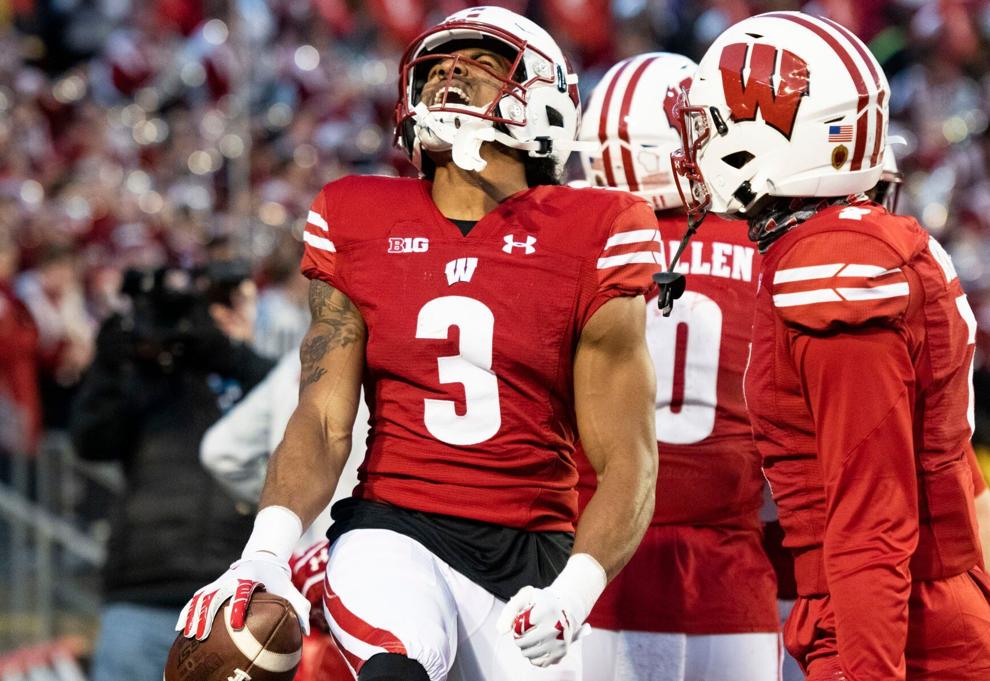 Nebraska vs. Wisconsin, 11.20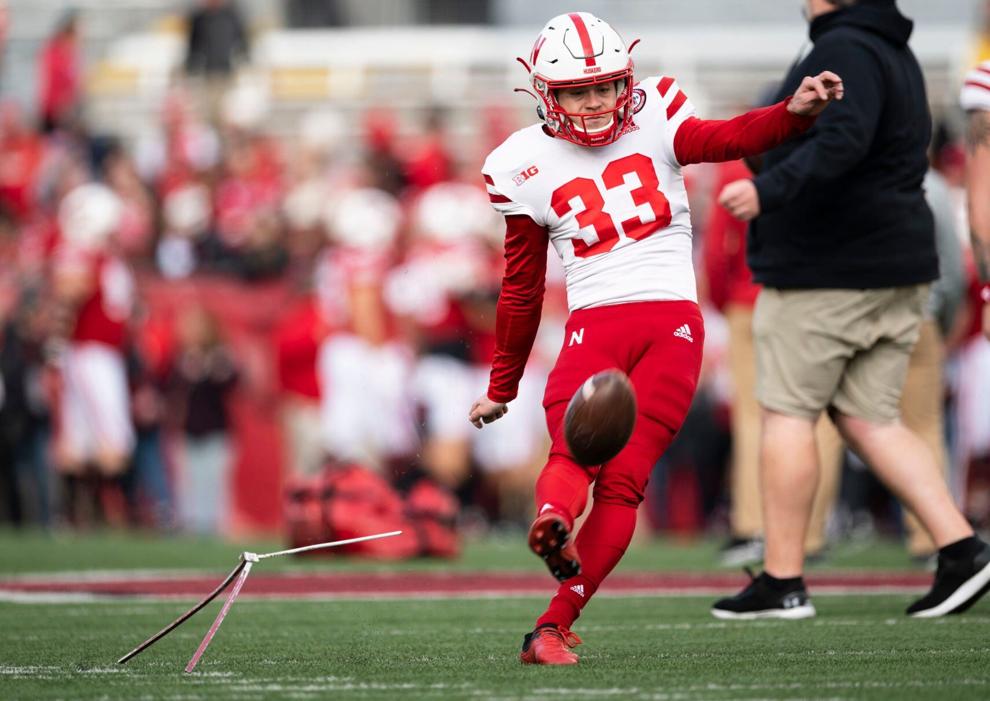 Nebraska vs. Wisconsin, 11.20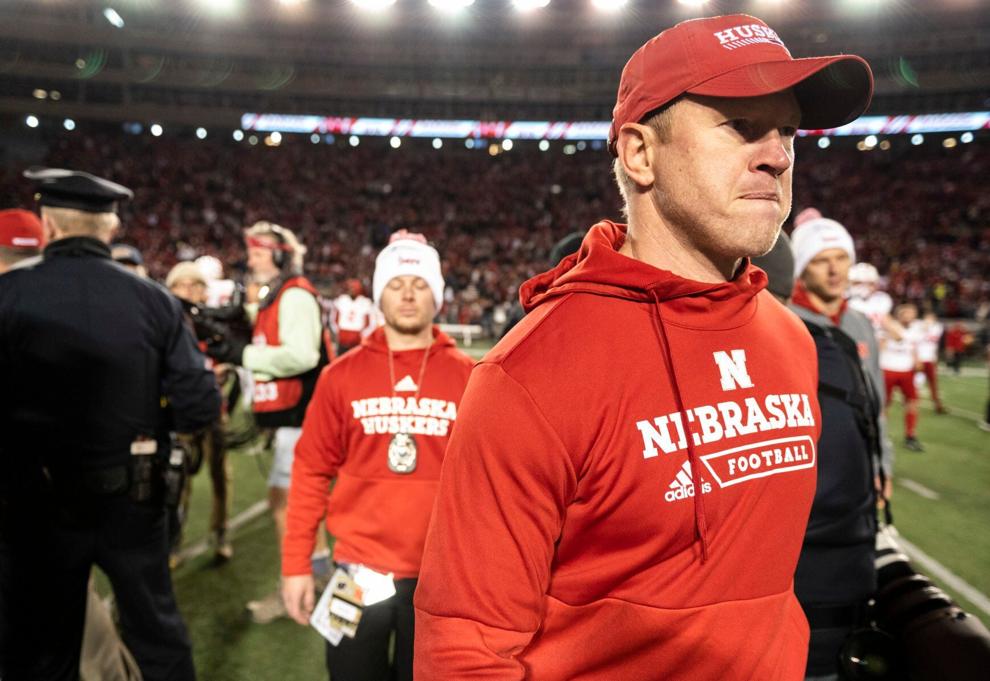 Nebraska vs. Wisconsin, 11.20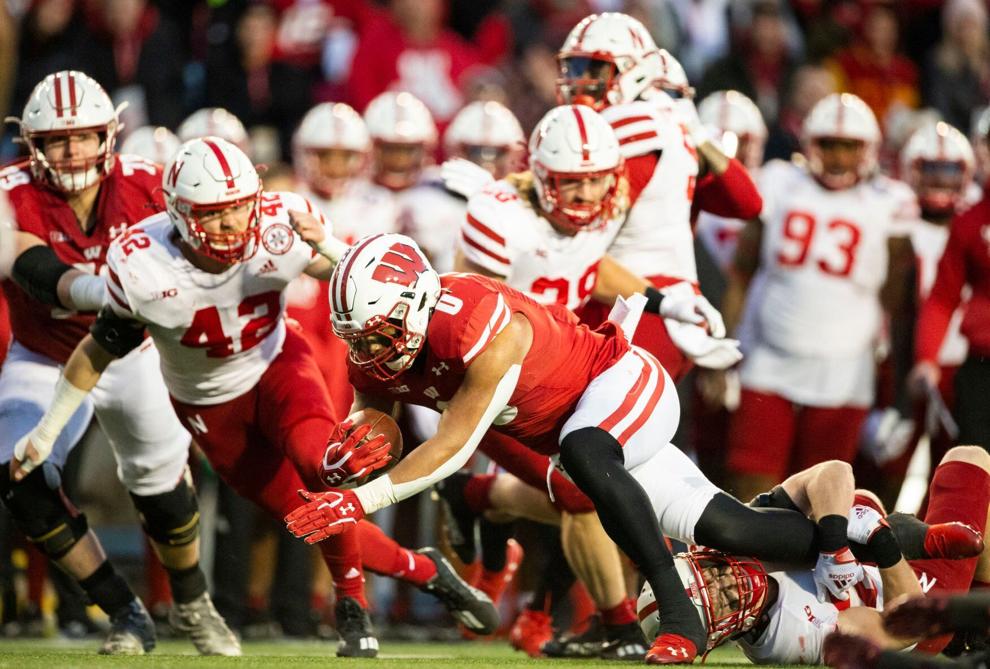 Nebraska vs. Wisconsin, 11.20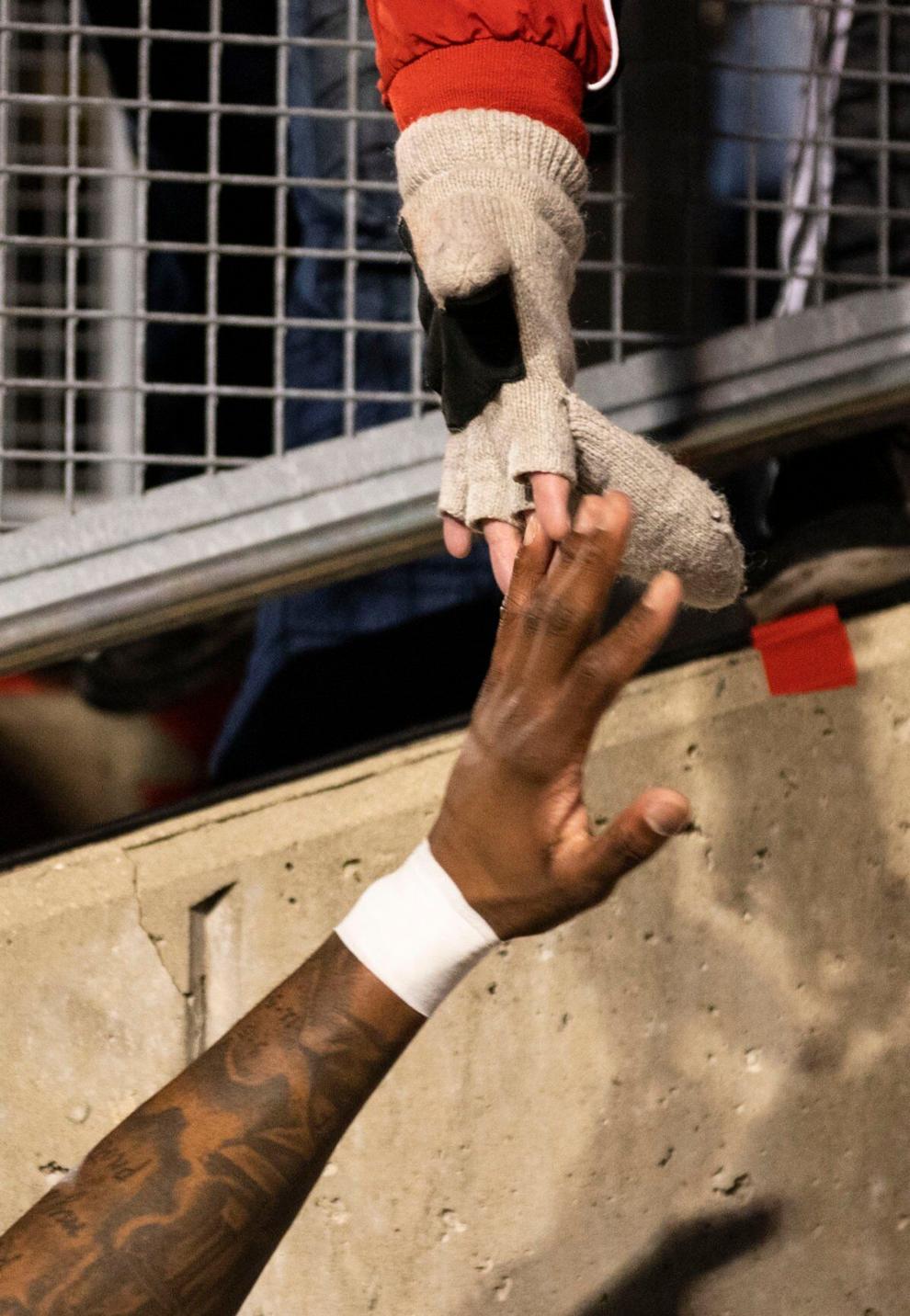 Watch now: Full Scott Frost news conference following loss to Wisconsin
Watch now: Allen says Huskers 'have to go take' game-turning plays
Watch now: Banged-up Martinez 'had doubts' about playing in second half
Watch now: Isaac Gifford after loss to Wisconsin
Watch now: Ben Stille on loss to Wisconsin
Watch now: Samori Toure after loss to Wisconsin