Even for Nebraska basketball, this wasn't supposed to be interesting.
The lowest-rated KenPom team on the Huskers' schedule wasn't supposed to walk into Pinnacle Bank Arena and push NU deep into the second half.
But with Derrick Walker refusing to miss, and Alonzo Verge continuing to evolve as Nebraska's facilitator, the Huskers overcame some shoddy defense to knock off Tennessee State 79-73 Tuesday night.
"Overall, we found a way to win a game where things weren't going our way," NU coach Fred Hoiberg said. "And that's growth for our group, and certainly something we can build on."
Nebraska (4-2) trailed 54-53 with a little more than 12 minutes left. The Huskers were cold from three-point range again, and Tennessee State had knocked down 10 triples in the first half to take a 41-38 lead into the locker room. The Tigers finished with season-best 13 makes from long range.
This was the same Tennessee State (1-4) team that had lost by 17 points at South Dakota two nights prior, with its only win this season over NAIA Fisk University.
With their team clinging to a two-point lead with six minutes left, Verge and Walker combined to score 11 straight points to give the Huskers a 10-point advantage with 2:15 to go.
Verge played his "best game" as a Husker, according to Hoiberg, finishing with a career-high 10 assists to go with 18 points on 7-for-11 shooting, along with five rebounds. 
"He did a phenomenal job getting into the paint, picking and choosing where to shoot," Hoiberg said. "His playmaking was exactly where we needed it tonight."
Walker set a career high in scoring for the third straight game, finishing with 16 on 7-for-7 shooting from the field while adding six boards, and taking the lead on NU's improved defensive communication in the second half that helped limit Tennessee State to 3-or-14 shooting from three over the final 20 minutes.
Over his last three games, Walker is 19-for-20 from the floor.
"He's our rock," Hoiberg said. "Offensively he just continues to find his way into the seam, and our guards are doing a nice job of finding him."
But because it's never easy with this program, TSU quickly cut NU's 10-point lead to five just one minute after the Huskers had led by double digits before NU knocked down 7-of-8 free throws in the final 70 seconds to hang on.
C.J. Wilcher and Bryce McGowens both reached double figures for NU, with McGowens scoring 18 points to go with six rebounds and four assists, and Wilcher hitting three of NU's six three-pointers to score 15 points.
Nebraska finished just 6-for-25 from three-point range, the fourth time in six games NU has shot 25% or worse from beyond the arc.
Tennessee State, meanwhile, became the third team this season to hit 10 or more threes against the Huskers. Five of NU's six opponents have made at least nine triples. The Tigers outscored Nebraska 39-18 from beyond the arc to largely negate NU going 22-for-28 on shots inside the three-point line.
"I thought the first half, it was as simple as not staying in front of the ball. And when they got into the paint that forced us into rotation, and they obviously got really hot on us and didn't need a lot of room to get those shots going," Hoiberg said. "So at halftime we really challenged them to get in a stance (and) stay in front of the ball."
That was enough on Tuesday. Things will start to ramp up beginning Saturday with 4-1 South Dakota.
"We've got to find a way to improve, get better, and keep our legs for Saturday," Hoiberg said.
Photos: Nebraska and Tennessee State meet on the PBA hardwood
Tennessee State vs. Nebraska, 11.23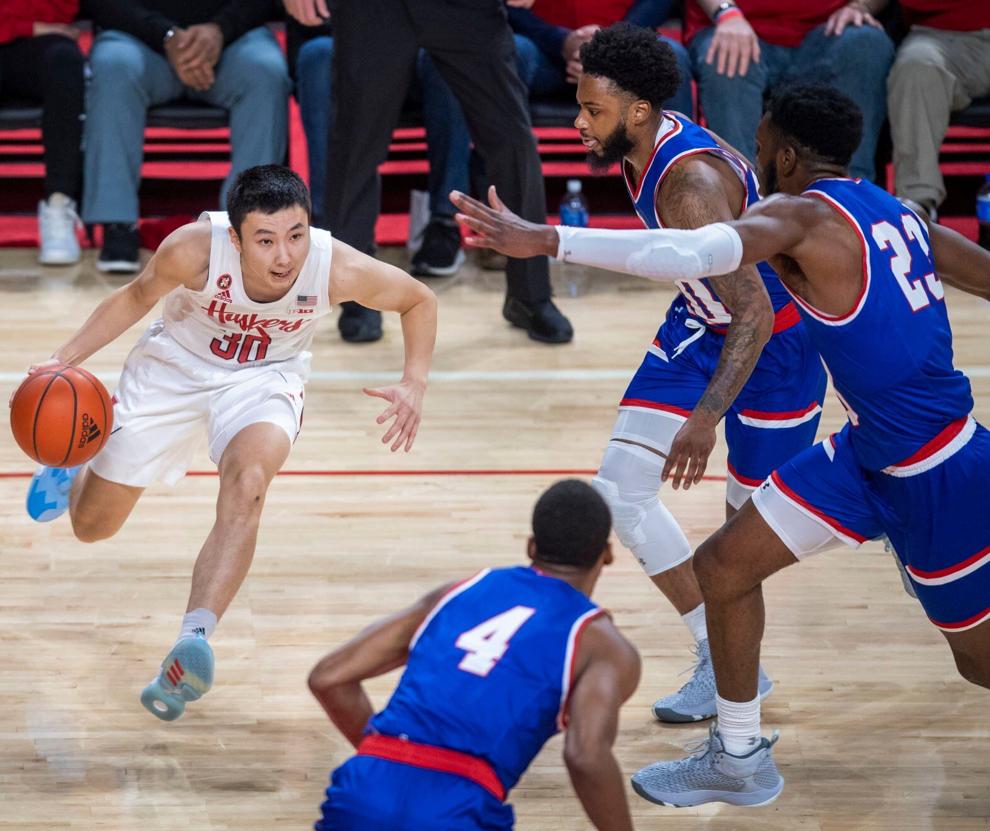 Tennessee State vs. Nebraska, 11.23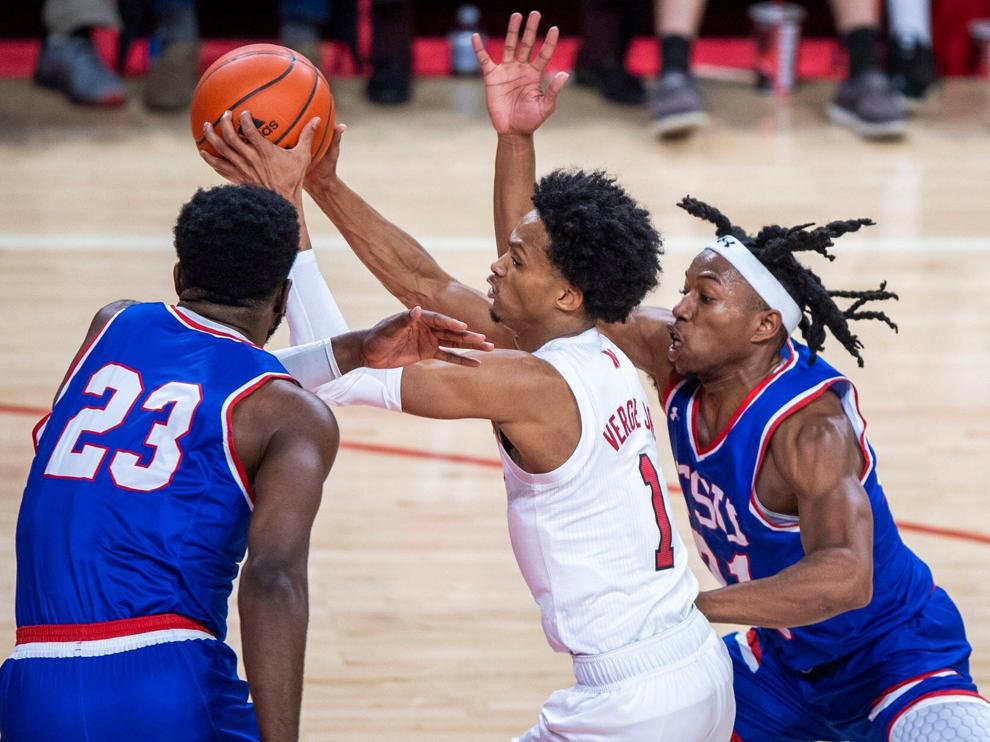 Tennessee State vs. Nebraska, 11.23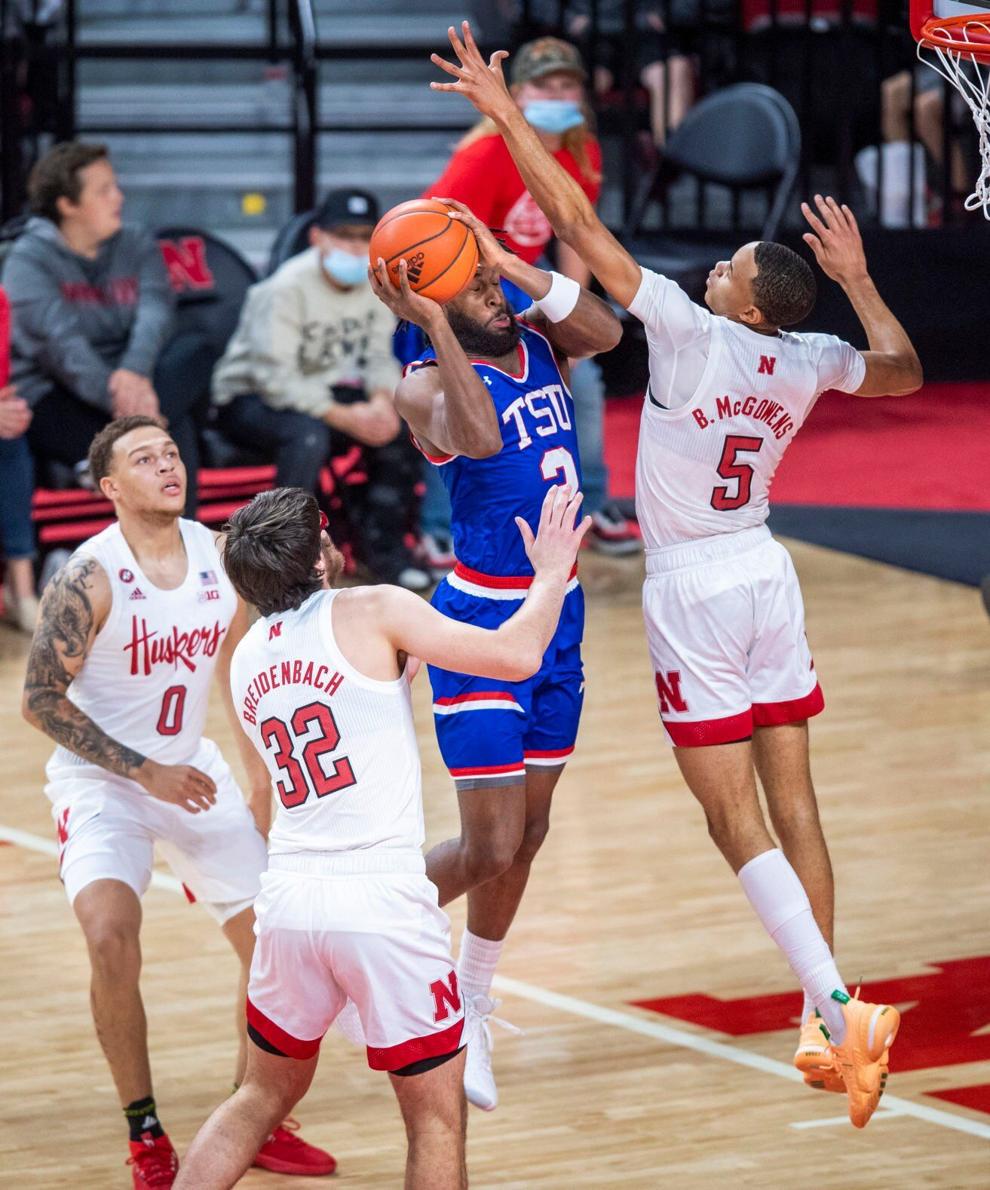 Tennessee State vs. Nebraska, 11.23
Tennessee State vs. Nebraska, 11.23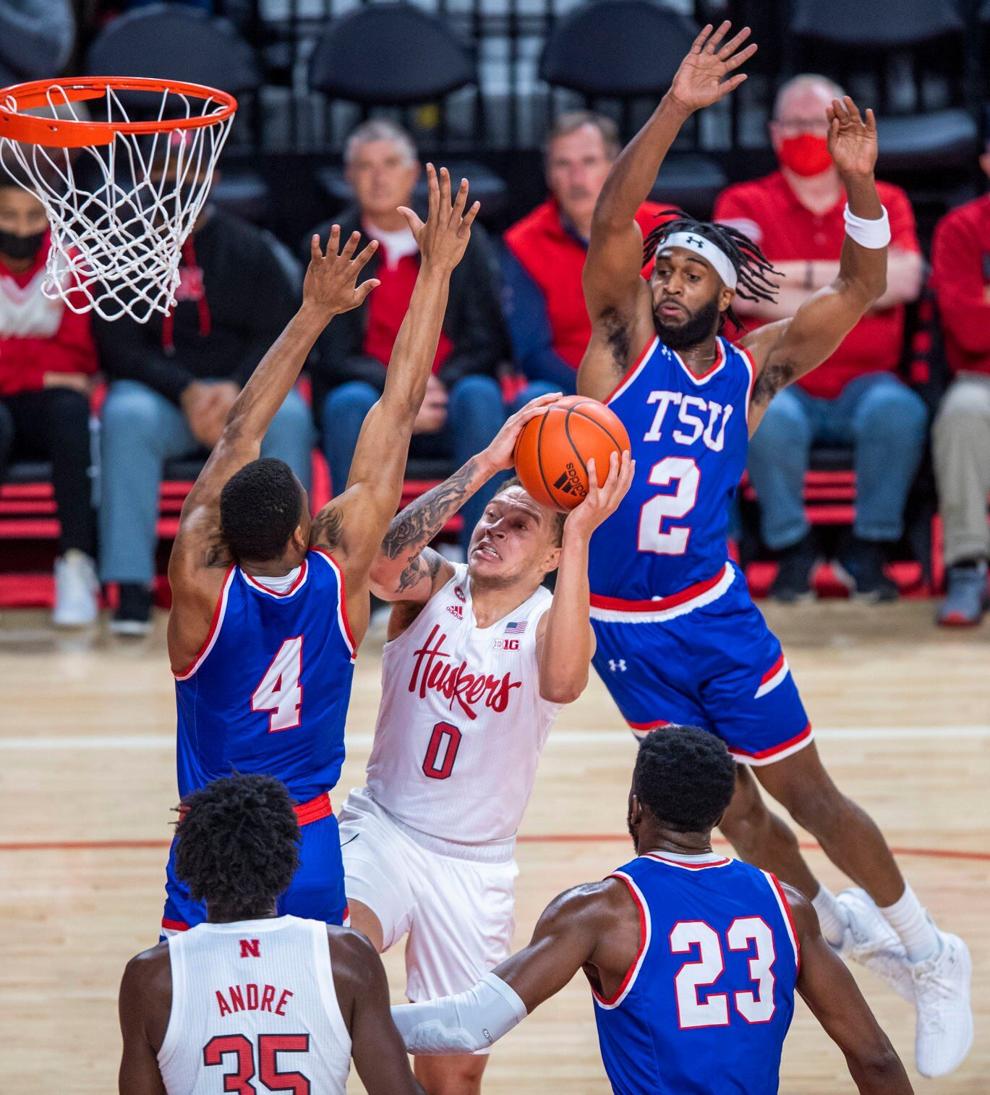 Tennessee State vs. Nebraska, 11.23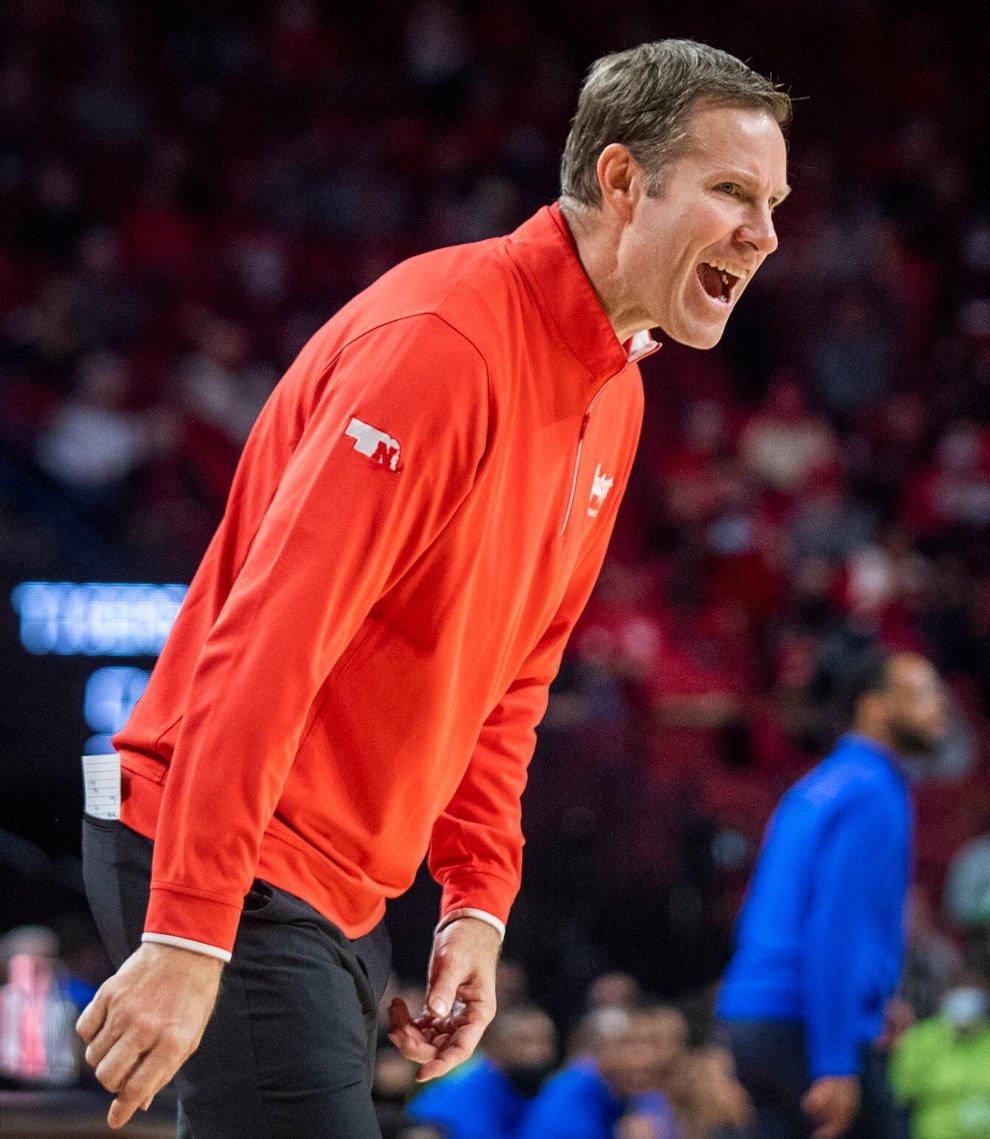 Tennessee State vs. Nebraska, 11.23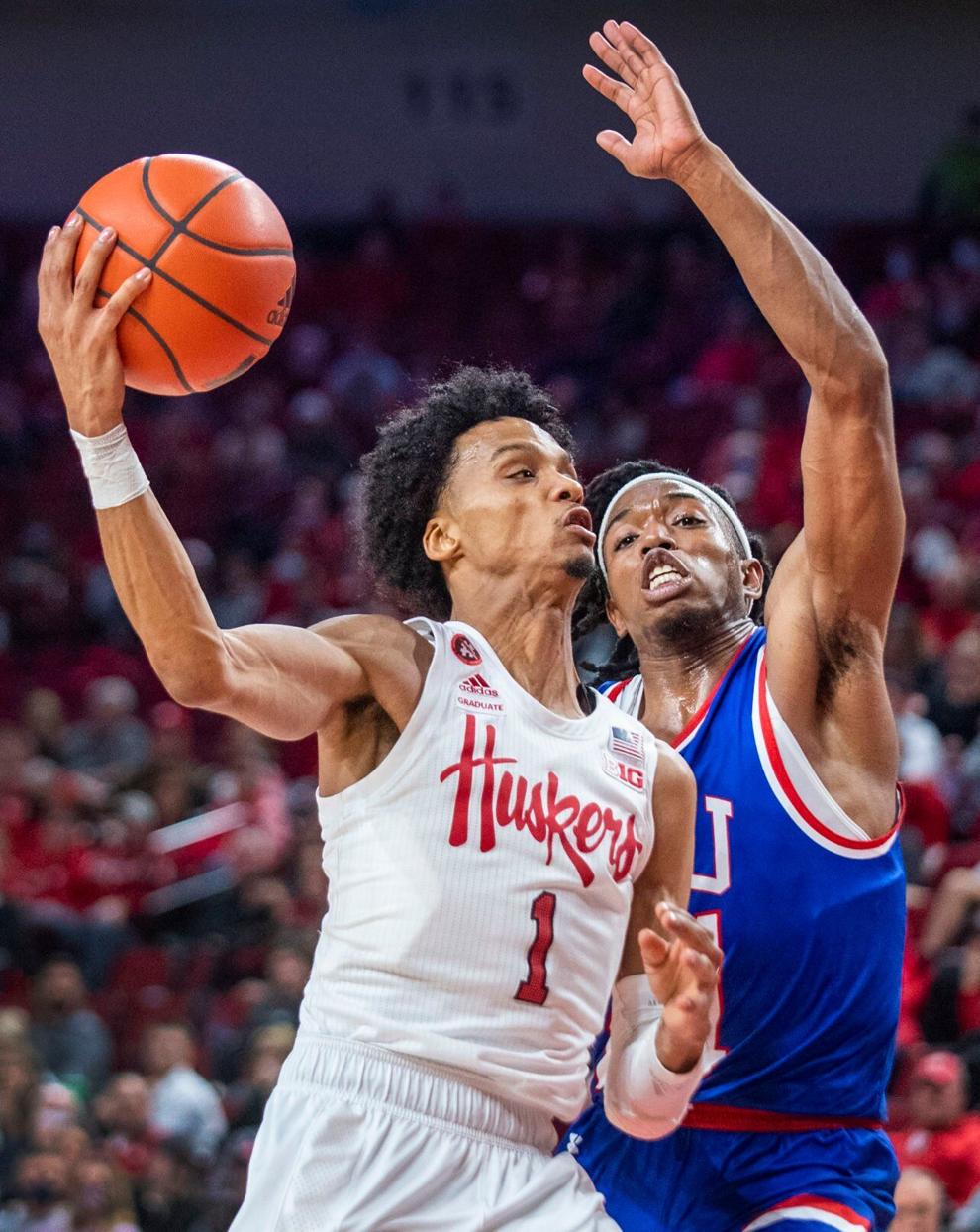 Tennessee State vs. Nebraska, 11.23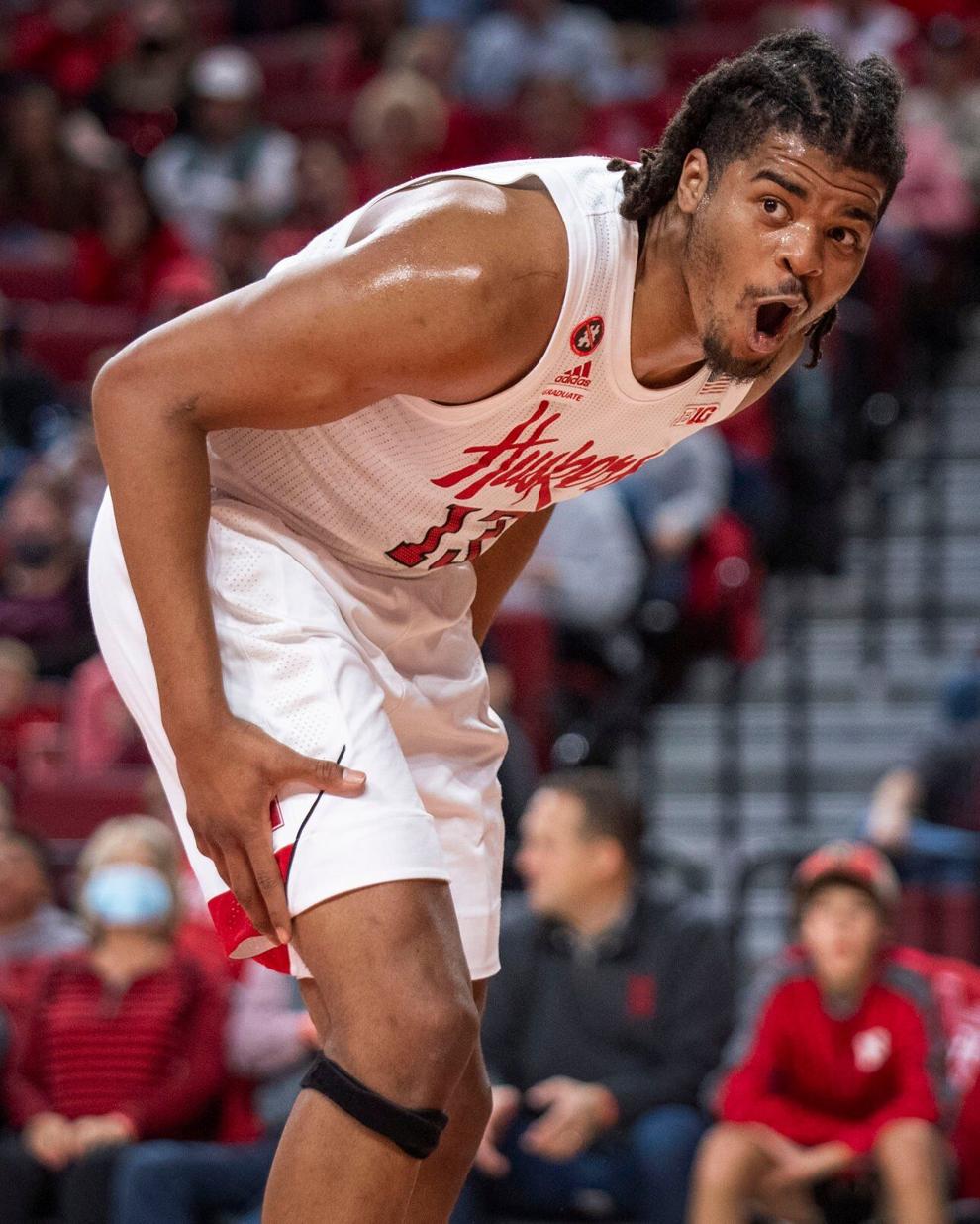 Tennessee State vs. Nebraska, 11.23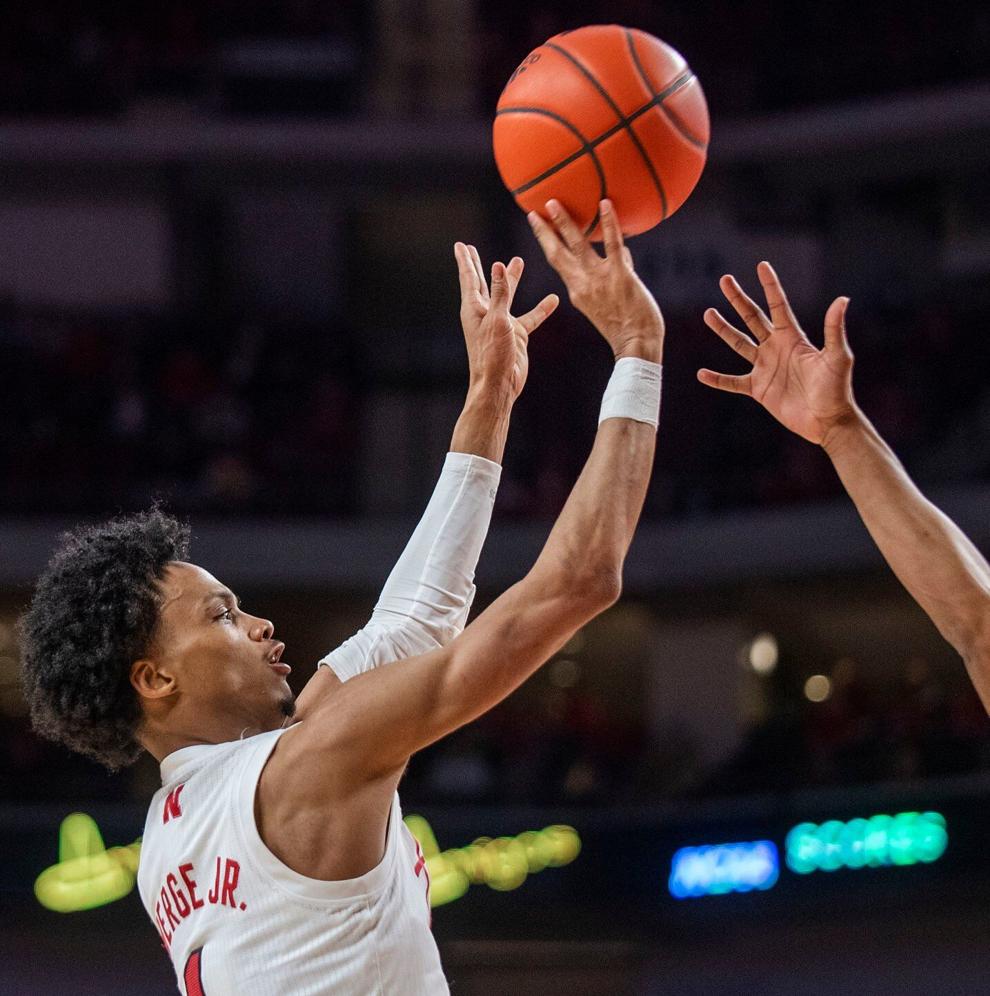 Tennessee State vs. Nebraska, 11.23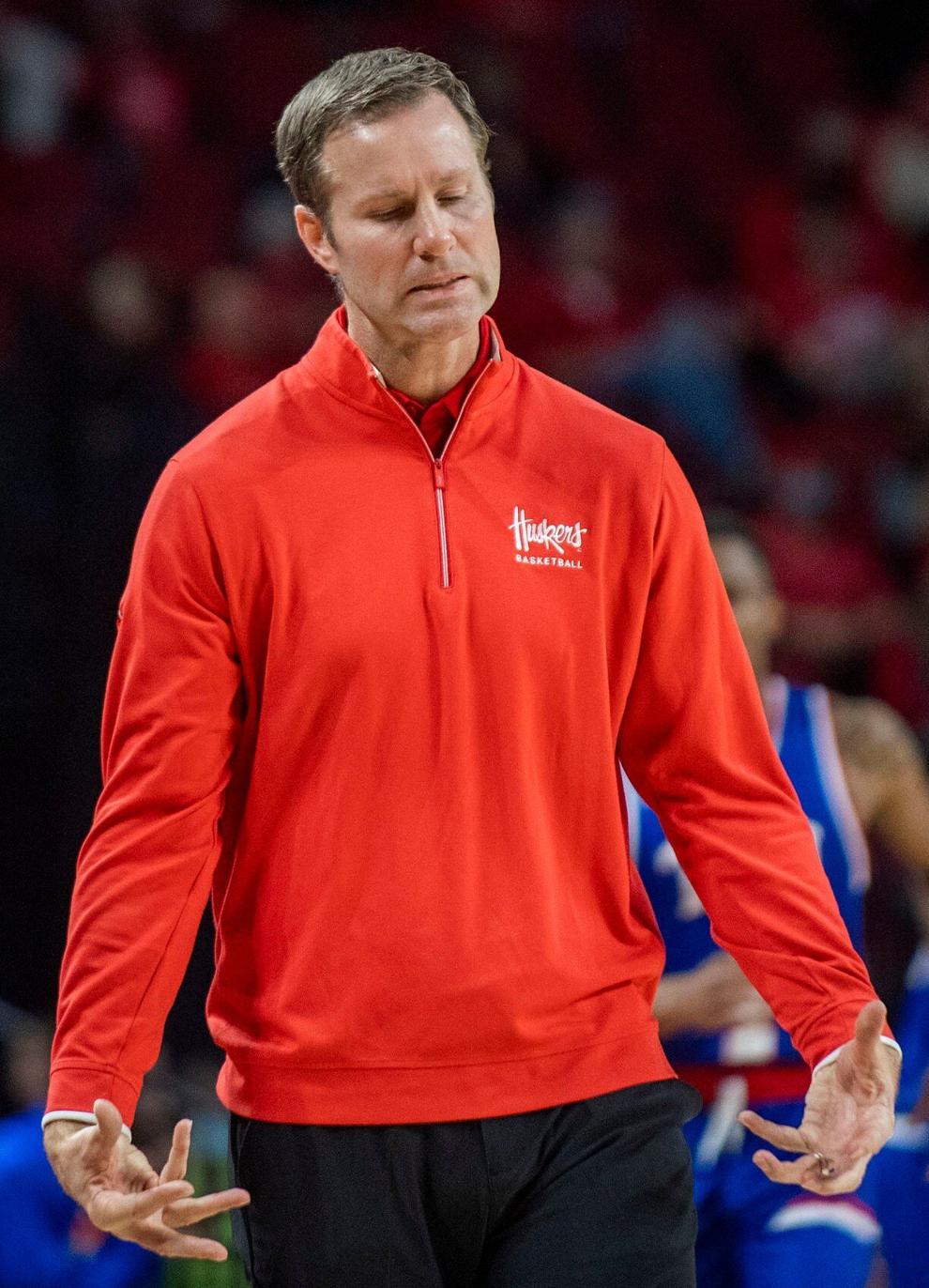 Tennessee State vs. Nebraska, 11.23
Tennessee State vs. Nebraska, 11.23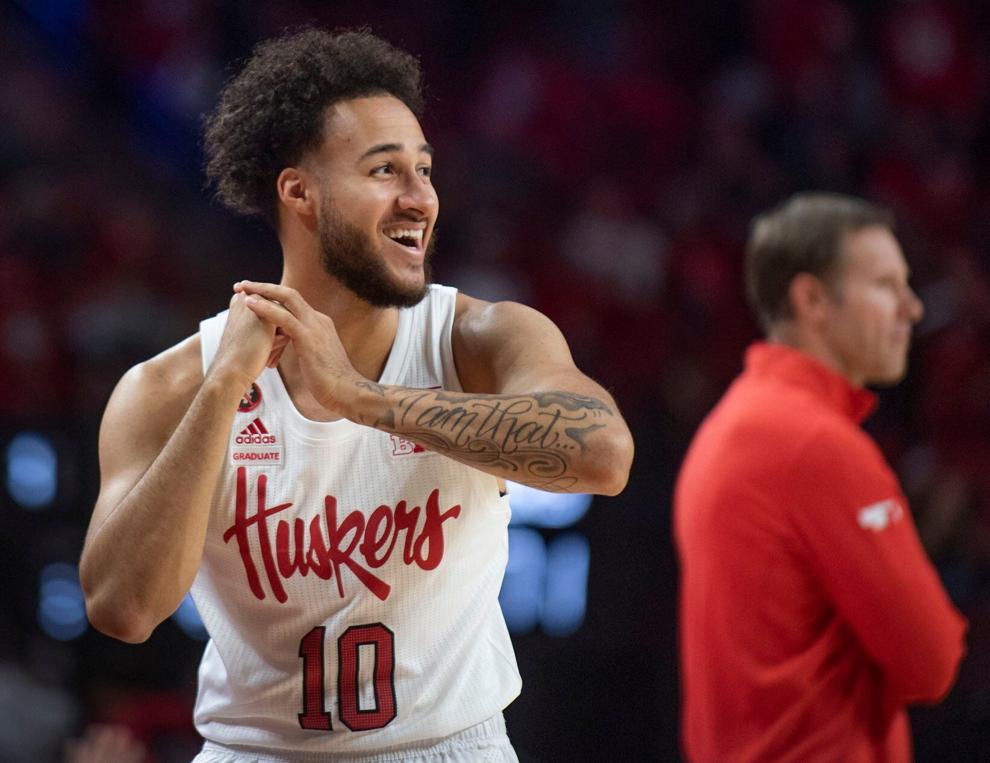 Tennessee State vs. Nebraska, 11.23
Tennessee State vs. Nebraska, 11.23