It has to get better. Because, well, the last 25 years say it can't get much worse.
The Nebraska men's basketball team, through six games, is shooting 26.6% from three-point range. It wasn't supposed to be like this, with what coaches and players have said is the deepest, best shooting roster Nebraska has had under Fred Hoiberg.
But it is where the Huskers stand with their regular season nearly one-fifth of the way complete: As of Tuesday night, NU was 307th of 358 Division I teams in three-point shooting percentage.
There are still 25 games still to play in this regular season. Plenty of time, NU's coach and players say, to get things turned in the right direction.
"I am confident we're going to start making shots. We're too good of a shooting team for this trend to continue," Hoiberg said Tuesday after Nebraska's closer-than-expected win over Tennessee State. "But if we can have that efficiency inside the arc and knock down shots outside at the rate I think we can, we have a chance to be a very good offensive team."
That's the funny thing; Nebraska is trending toward elite as a two-point shooting outfit, currently ranking 23rd in the country at 58.5%. That includes back-to-back games that rank as NU's second- and third-best two-point shooting performances of the last 20 years — 82.1% against Southern, and 78.6% against TSU.
But data back to 1997 shows that only two Nebraska teams have finished the season shooting worse than 30% from three-point land. One was the 2014-15 team that followed up a trip to the NCAA Tournament by going 13-18 and shooting 28.4% from long range.
The other was in 2002-03, when the Huskers made just 27.4% of their threes while finishing with an 11-18 record.
Among NU's regulars, only C.J. Wilcher and Kobe Webster are shooting better than 25%, and Webster has only played in four of Nebraska's six games. Wilcher has proven to be rock solid, shooting 42.3% on a team-high 26 attempts.
Now, Nebraska needs his teammates to follow his lead.
It was enough for Hoiberg to take a crack at his own team's defense Tuesday night.
"I'm confident we're going to get it going. We have too many guys that have shot it well. I mean, we've statted everything (in practice) all the way back to June, our live action, and most of them shot over 40% in that time," Hoiberg said.
"Maybe it was our defense when you look at the percentages we're giving up."
Indeed, Tennessee State (39%) and Creighton (43%) haven't had much trouble in Pinnacle Bank Arena in recent games.
Perhaps the Huskers will find the antidote Saturday against a South Dakota team that allows opponents to shoot 40% from three-point range. With a chance to make a move in a Big Ten Conference that looks as gettable as it has in some time, Nebraska's ability to improve its fortunes from long range will be critical.
"We haven't even reached nowhere near where we're going to be. We have so much talent, and as you can see, any day can be anybody's day. So I believe in my guys," NU point guard Alonzo Verge said. "The whole summer passing them the ball, they're knocking down threes. These guys are in the gym every day. So it's just like, I believe in the process.
"And those guys, C.J., Keisei (Tominaga), Lat (Mayen), even Bryce (McGowens), just all my shooters, they're in the gym every day. So I believe in that."
Photos: Nebraska and Tennessee State meet on the PBA hardwood
Tennessee State vs. Nebraska, 11.23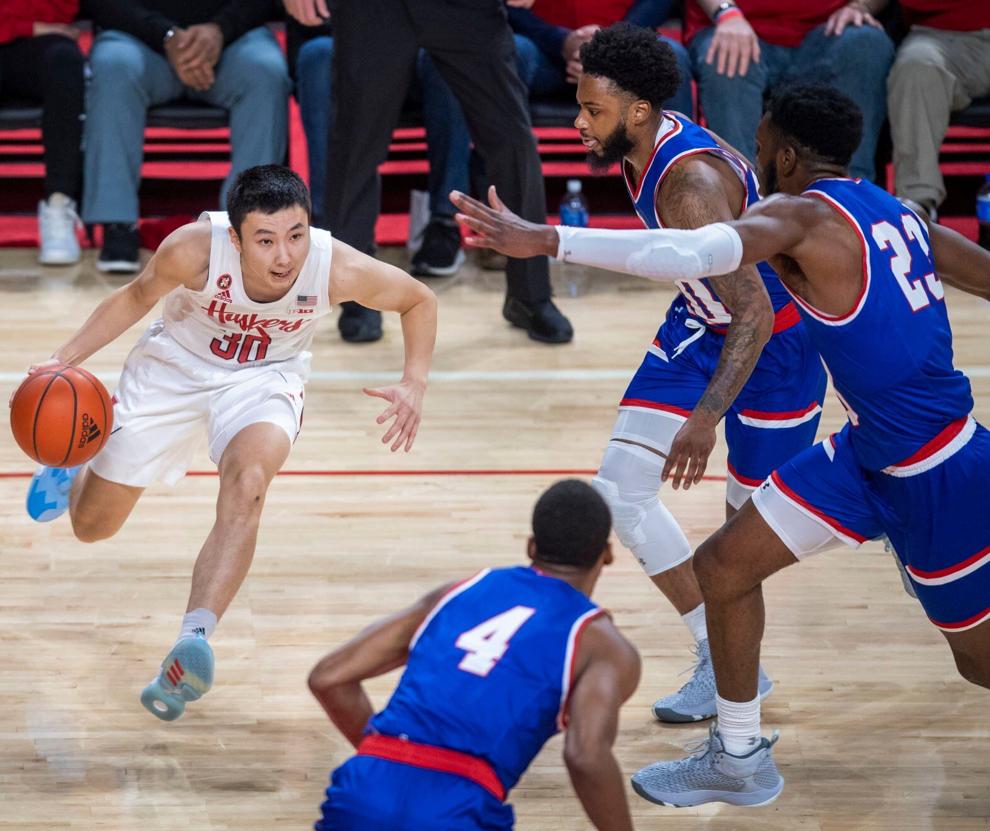 Tennessee State vs. Nebraska, 11.23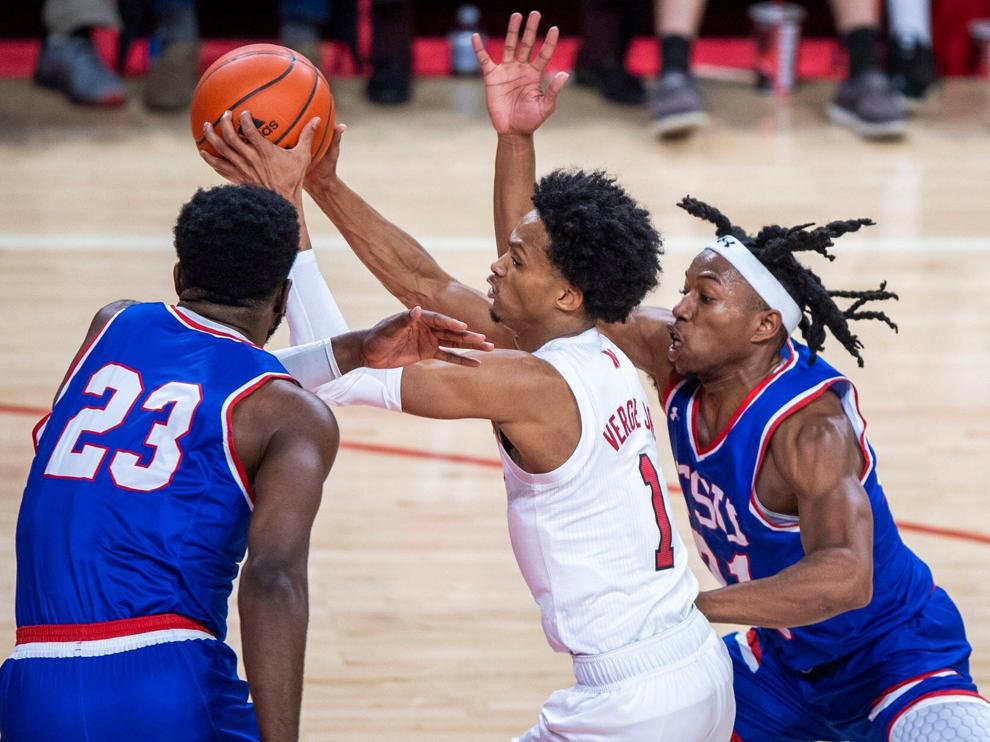 Tennessee State vs. Nebraska, 11.23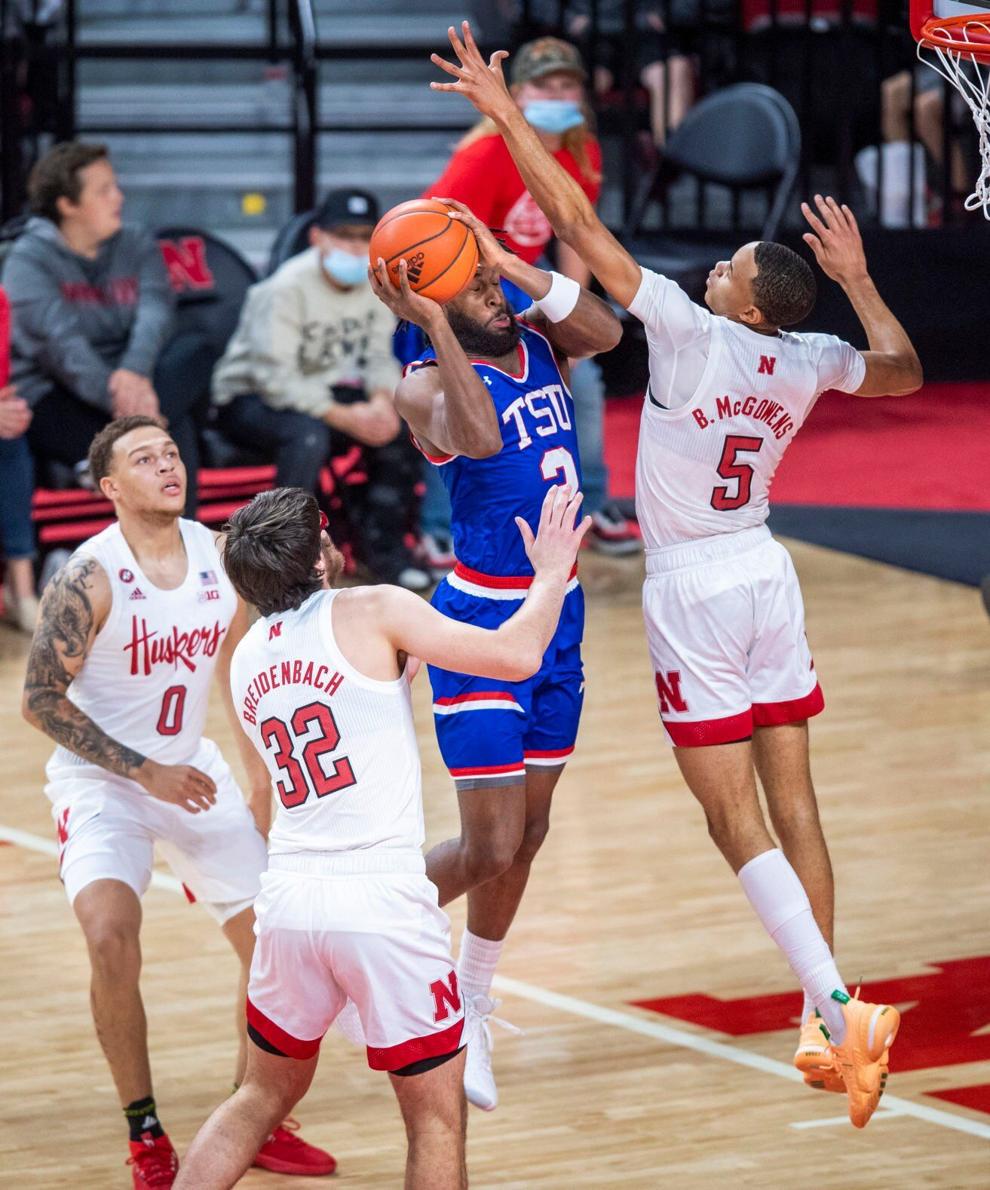 Tennessee State vs. Nebraska, 11.23
Tennessee State vs. Nebraska, 11.23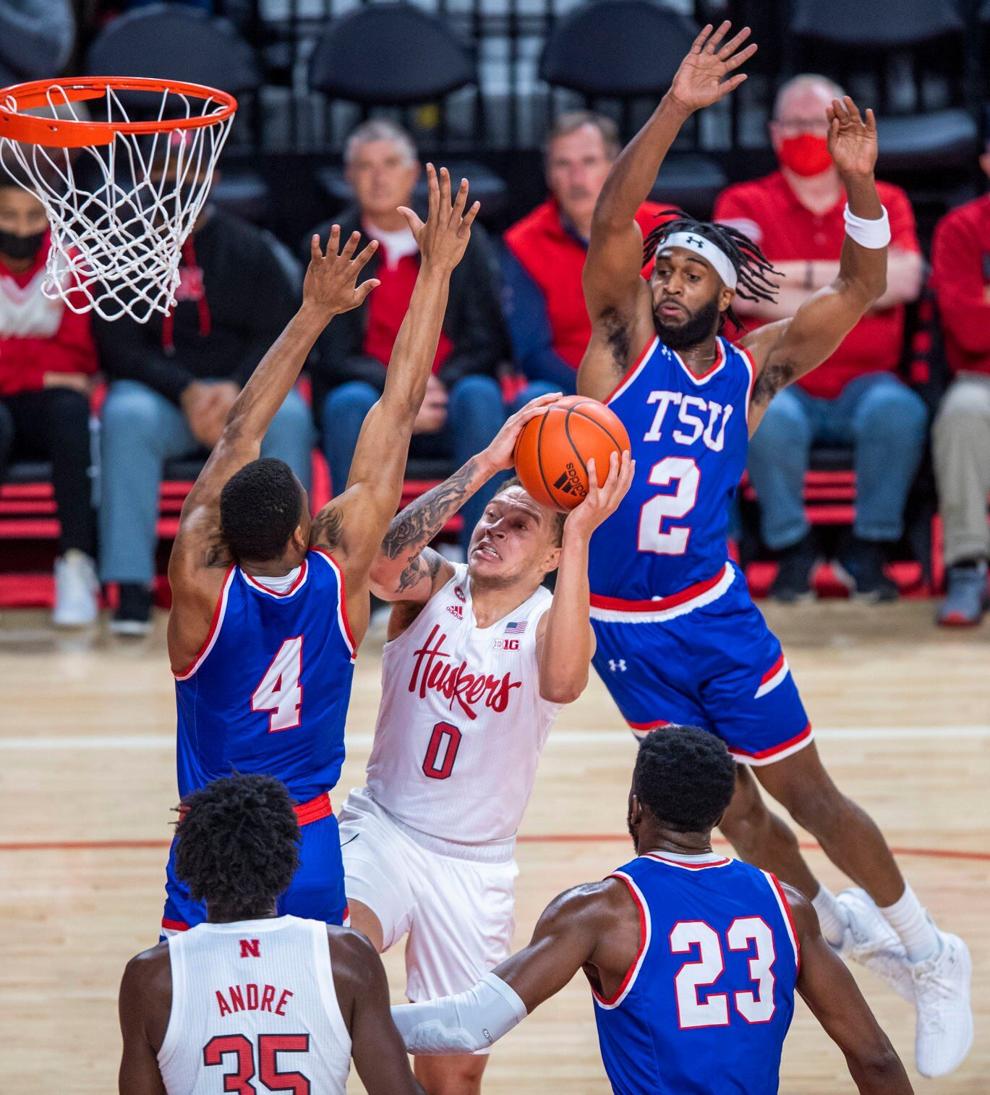 Tennessee State vs. Nebraska, 11.23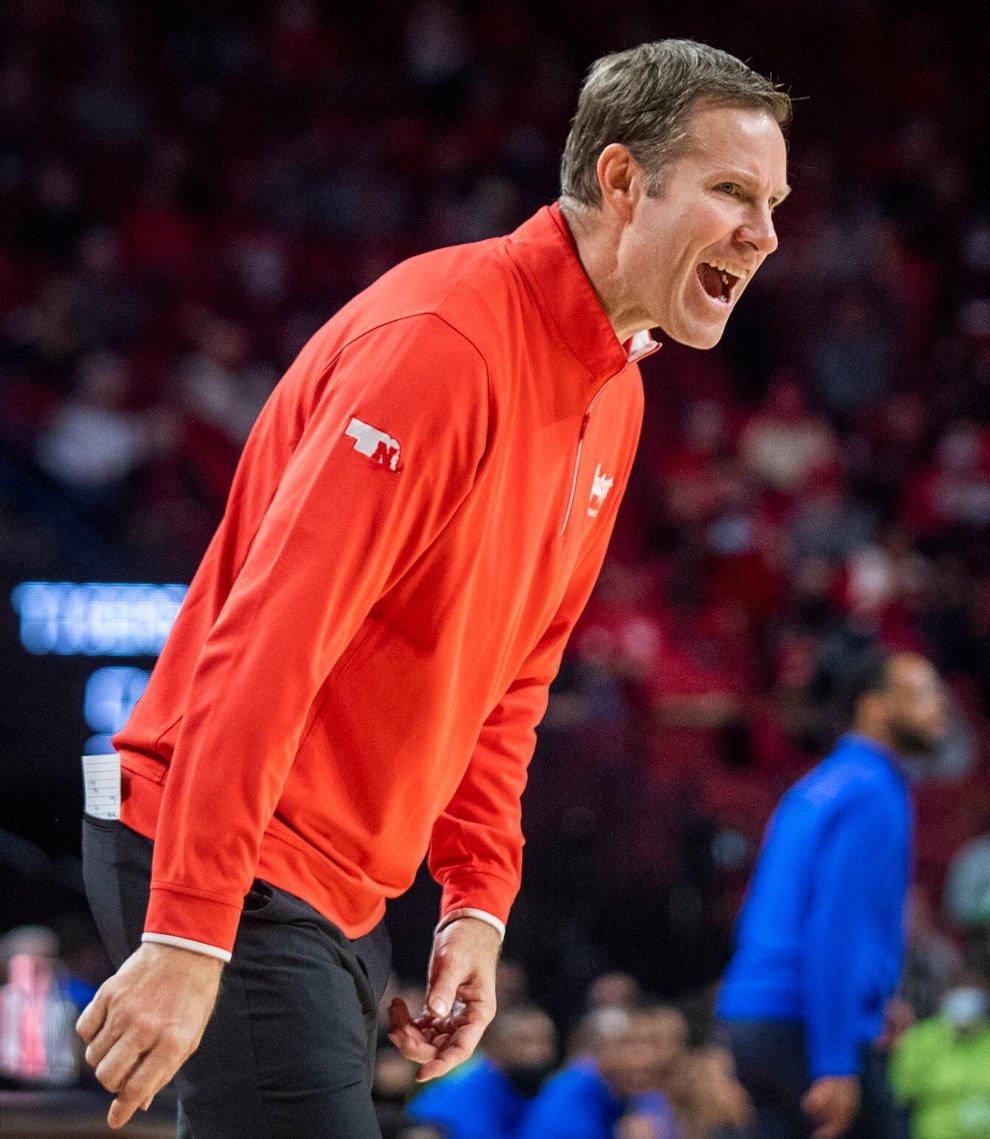 Tennessee State vs. Nebraska, 11.23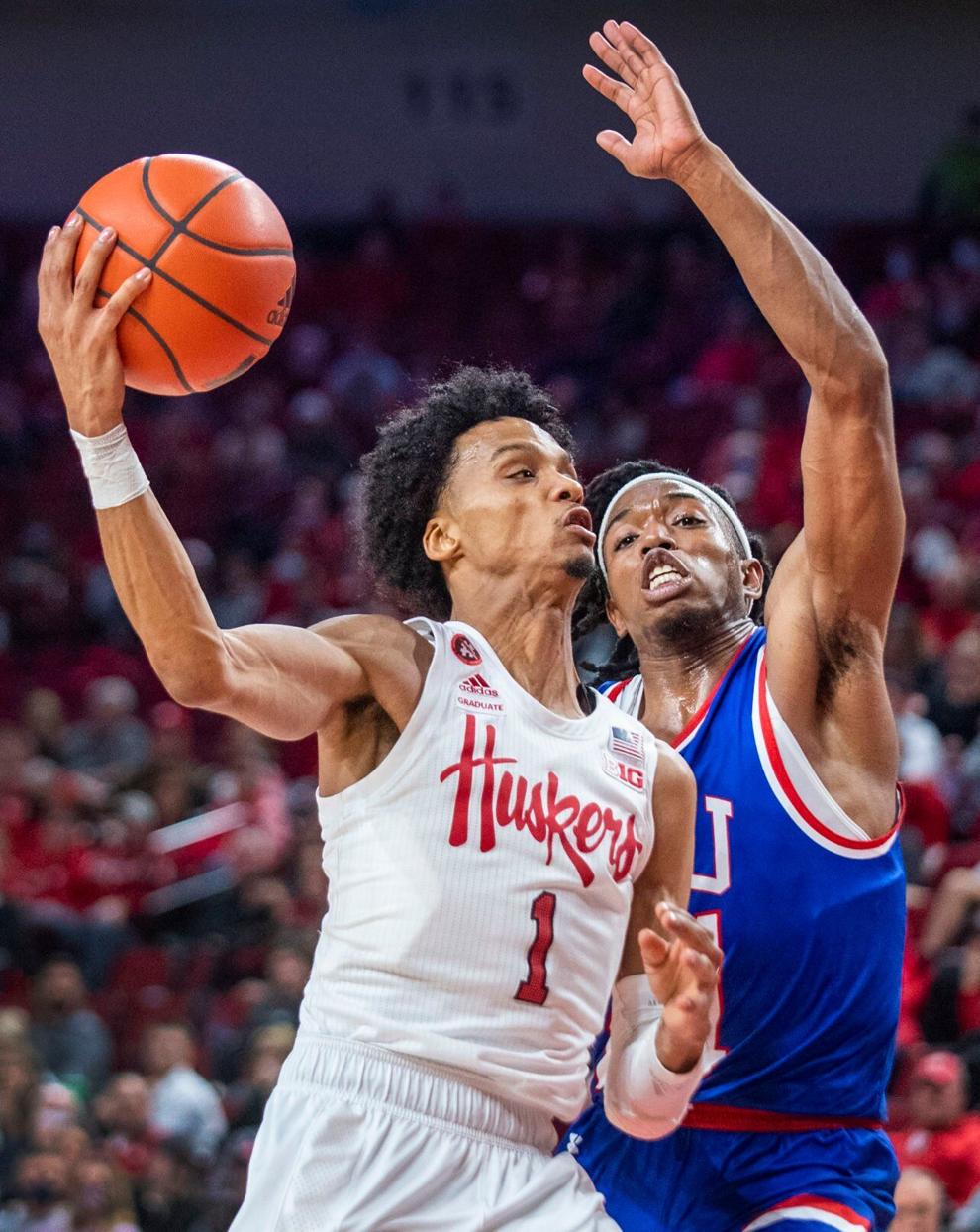 Tennessee State vs. Nebraska, 11.23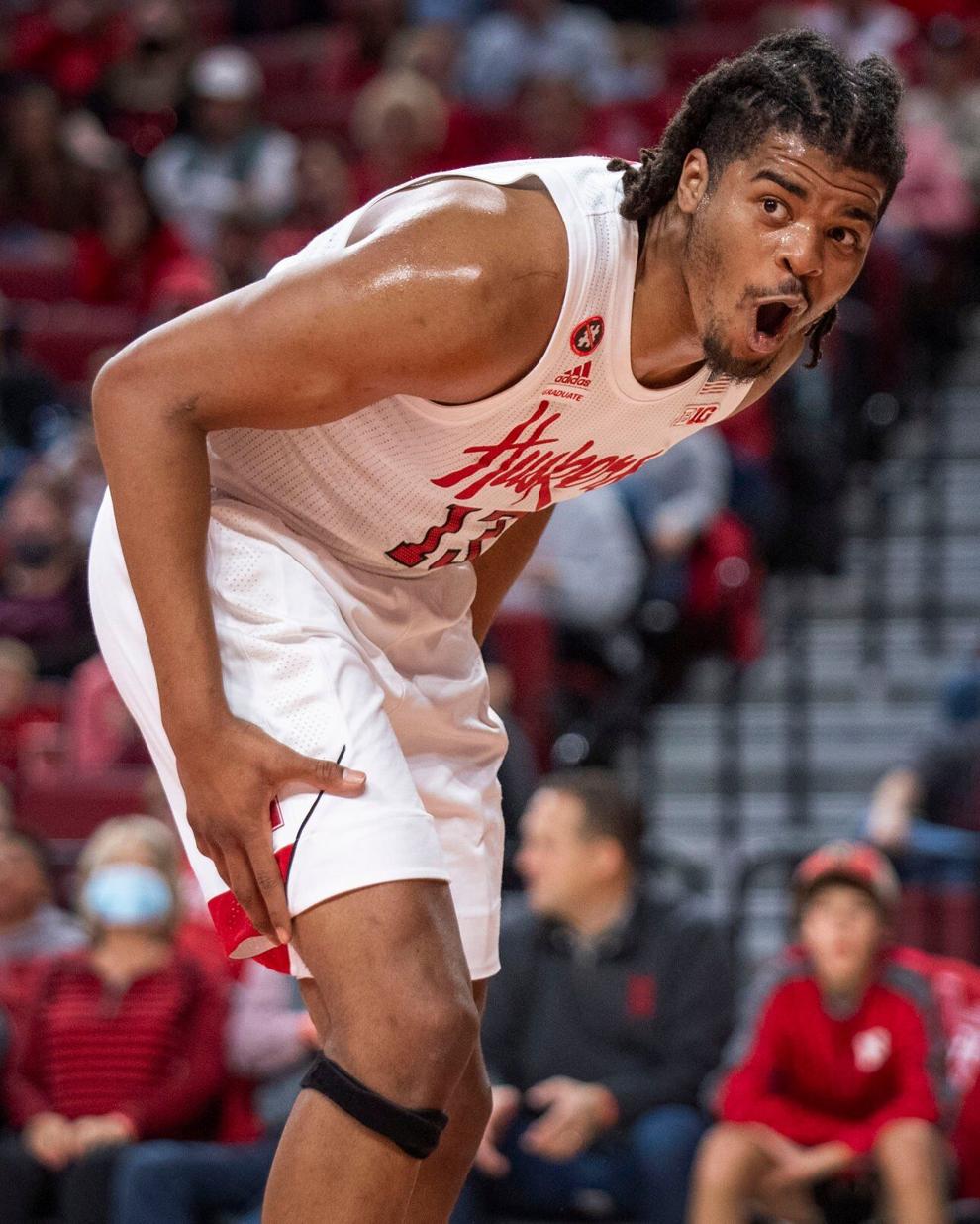 Tennessee State vs. Nebraska, 11.23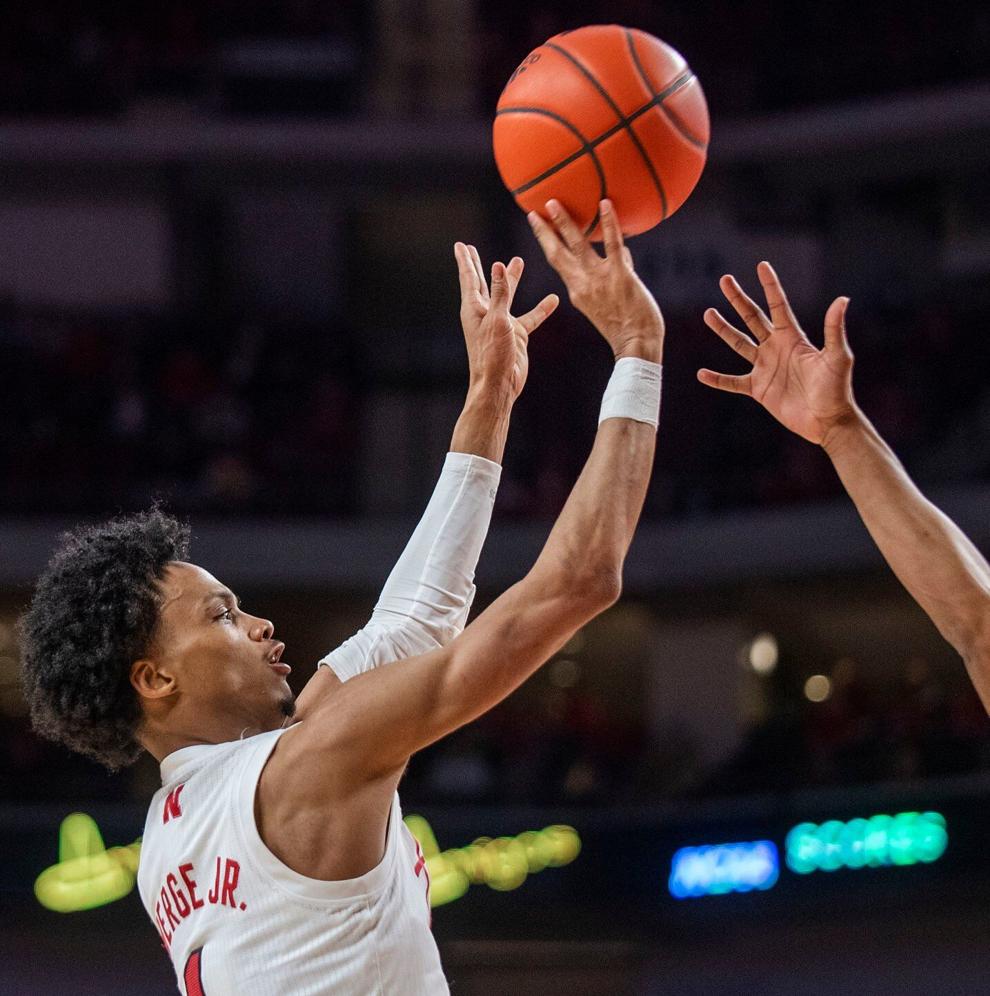 Tennessee State vs. Nebraska, 11.23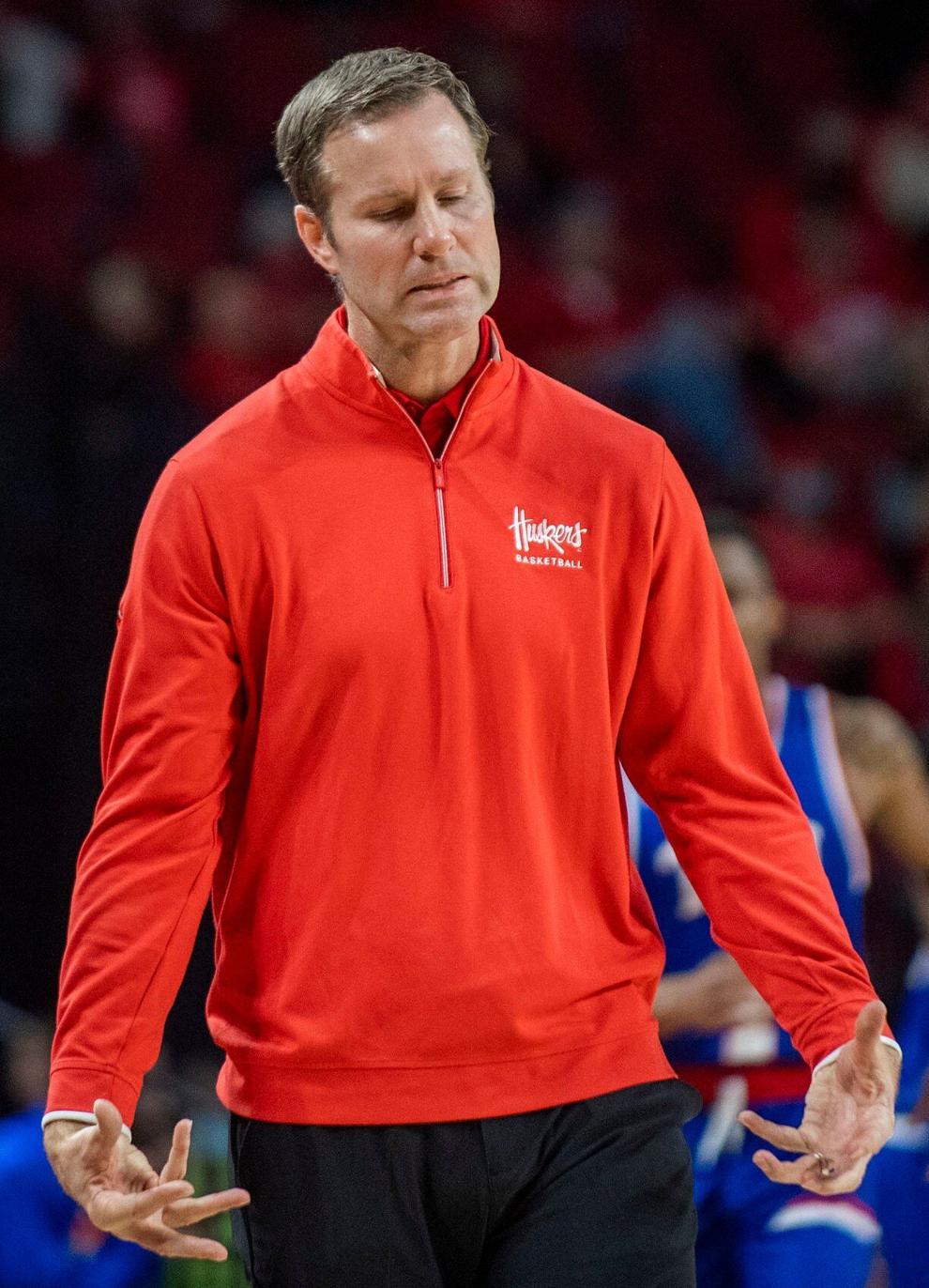 Tennessee State vs. Nebraska, 11.23
Tennessee State vs. Nebraska, 11.23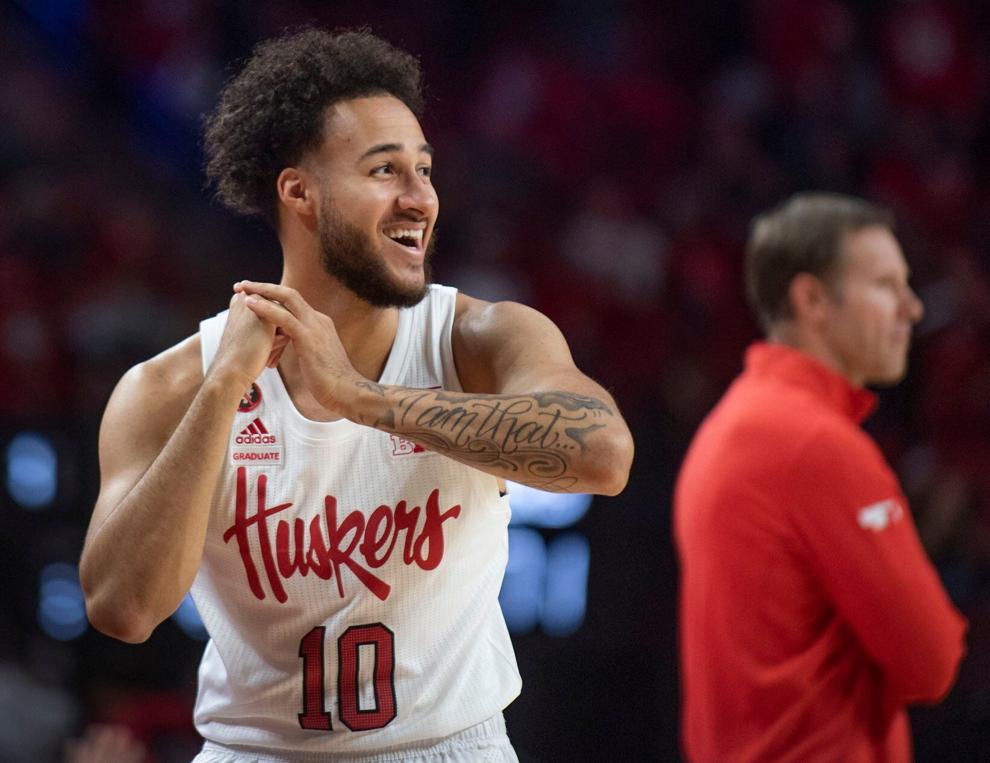 Tennessee State vs. Nebraska, 11.23
Tennessee State vs. Nebraska, 11.23