Paul Jorgensen buried a three-pointer, lifted his finger to his lips, and shushed the Pinnacle Bank Arena crowd.
It did not have the effect the Butler guard desired.
Nebraska went on an 18-5 run after Jorgensen's heel turn, and won a frothy, tense, and yes, fun game 80-76 in front of 10,103 vocal fans at PBA.
The game featured three technical fouls (including one on soft-spoken Tanner Borchardt) players jawing back and forth, Butler hitting 12 total three-pointers and leading 14-2 to start the game, Isaiah Roby dominating in the first half and James Palmer dominating in the second.
The NIT wasn't what either team had in mind when the season started, but they didn't play like it Wednesday.
Johnny Trueblood was right in the middle of things again, feeding Roby for a bucket that put Nebraska up 76-72 with 29 seconds left, then forcing a loose ball that Glynn Watson turned into two free throws on the next possession to put the Huskers (19-16) up 78-72. Like he was in Chicago, the walk-on was serenaded by chants of "John-ny, John-ny" late in the game. He finished with six points, seven rebounds and five assists.
"I don't know who Johnny's girlfriend is, but she's got competition," was how NU coach Tim Miles opened his postgame press conference.
Nebraska will play at TCU at 8:30 p.m. Sunday in the NIT's second round. The Horned Frogs beat Sam Houston State 82-69 Wednesday night.
Roby scored a career-high 28 points to go with eight assists. Palmer added 23 points, scoring 22 in the game's final 23 minutes. Watson added 17 points and four assists.
The victory was Nebraska's first in a postseason tournament — not counting a conference tournament — since defeating Charlotte in the 2008 NIT. 
It was also the Huskers' fourth win in their past five games, with only a four-point loss to Wisconsin at the Big Ten tournament sullying the run.
"We're playing with a different type of edge right now," Roby said. "And that's what's helping us win these games."
The Huskers led by as many as 12 before back-to-back Butler threes halved the lead late, and Nebraska hung on with free throws.
Nebraska went from getting shot out of the gym to getting shot out of a cannon in the first half.
Butler led 14-2 and had four threes in its first nine possessions. The Bulldogs, who average eight made threes on 35 percent shooting per game, were 8-for-16 from beyond the arc at halftime.
But no one on the Butler roster could come close to guarding Roby. The junior forward scored Nebraska's first 11 points, and 15 of their first 19.
His only missed field goal of the first 20 minutes came on a step-back three at the halftime horn. He finished the half with 17 points on 7-for-8 shooting.
He had a highlight-reel dunk, and drew just as big a cheer for his dive into the courtside seats to save a loose ball.
He allowed Nebraska to hang around as his teammates combined to start 0-for-8 from the field. Nebraska's first points from a player not named Roby came on a Watson three-pointer with 9:02 left in the first half.
Roby and Watson combined to score 21 of Nebraska's first 22 points, and Palmer scored seven points in the half's final 3:32 to give NU a 31-30 lead at the break.
It all added up to Nebraska advancing. They'll go for win number 20 sometime in the next few days, which seemed like a sure thing back in November and miles away in February.
"Last year we felt like it was a let-down to be in the NIT. I'm not gonna lie, the locker room was kind of down about playing in the NIT," Roby said. "This year, we went to Chicago, and we feel like we earned our spot in the NIT. So this year we're playing to win it all."
Butler vs. Nebraska, 3.20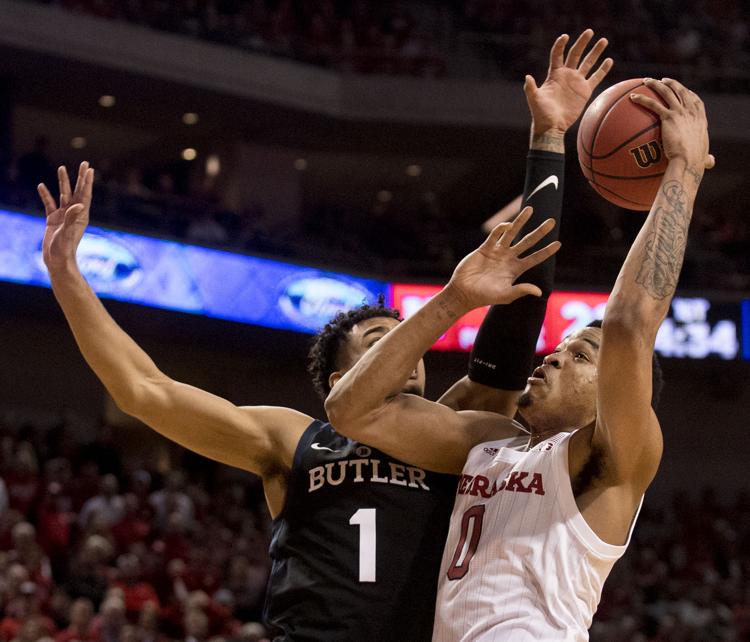 Butler vs. Nebraska, 3.20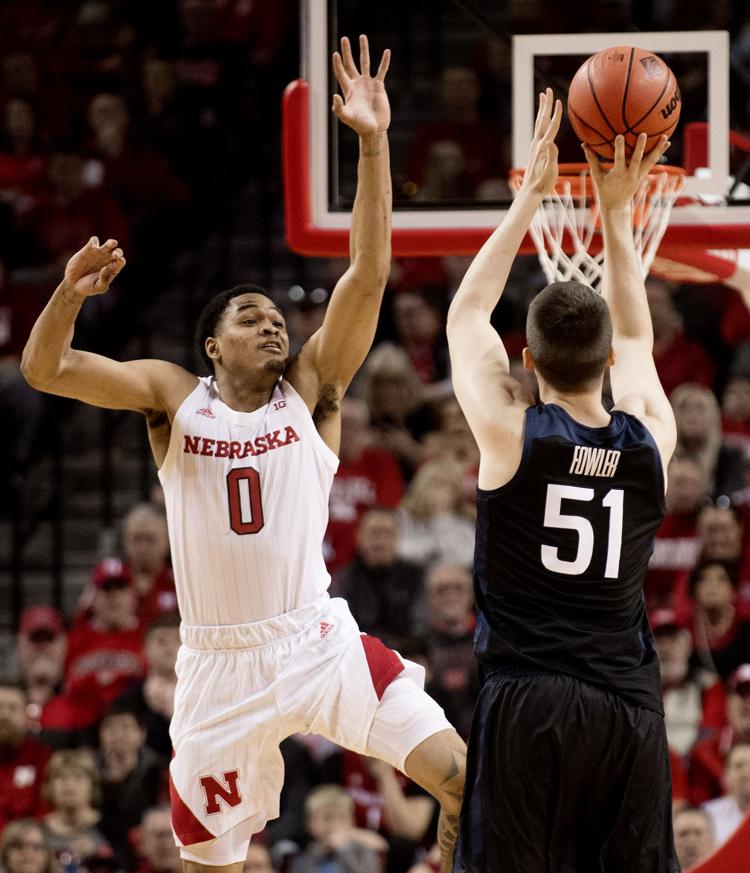 Butler vs. Nebraska, 3.20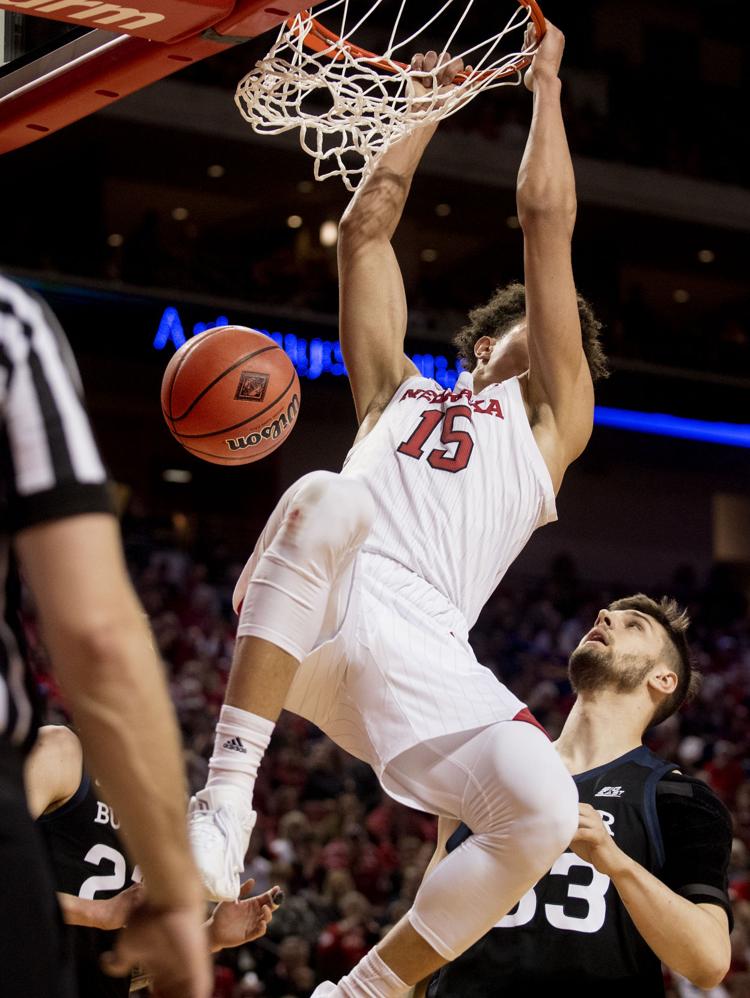 Butler vs. Nebraska, 3.20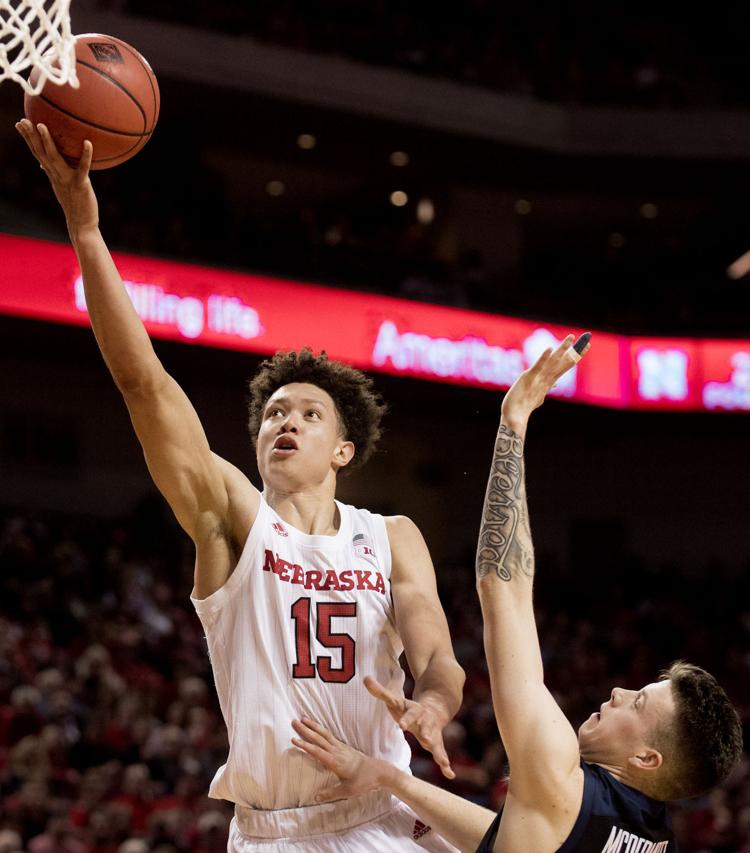 Butler vs. Nebraska, 3.20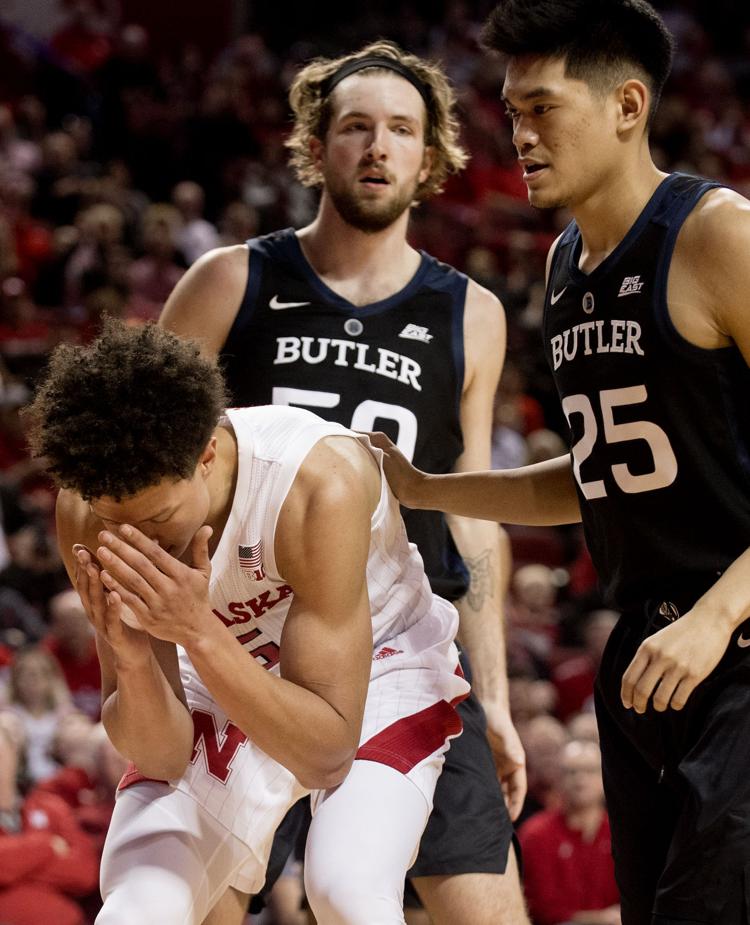 Butler vs. Nebraska, 3.20
Butler vs. Nebraska, 3.20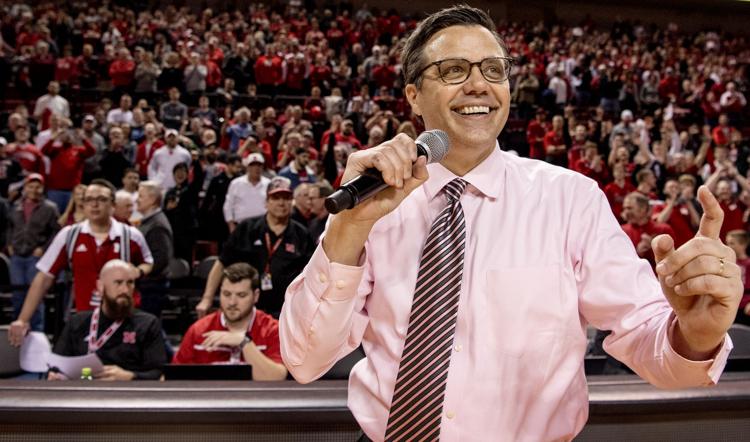 Butler vs. Nebraska, 3.20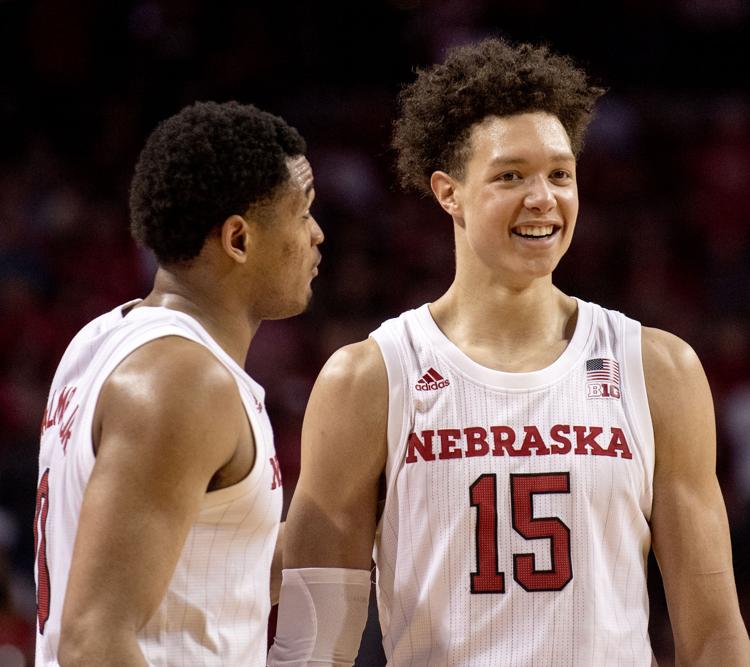 Butler vs. Nebraska, 3.20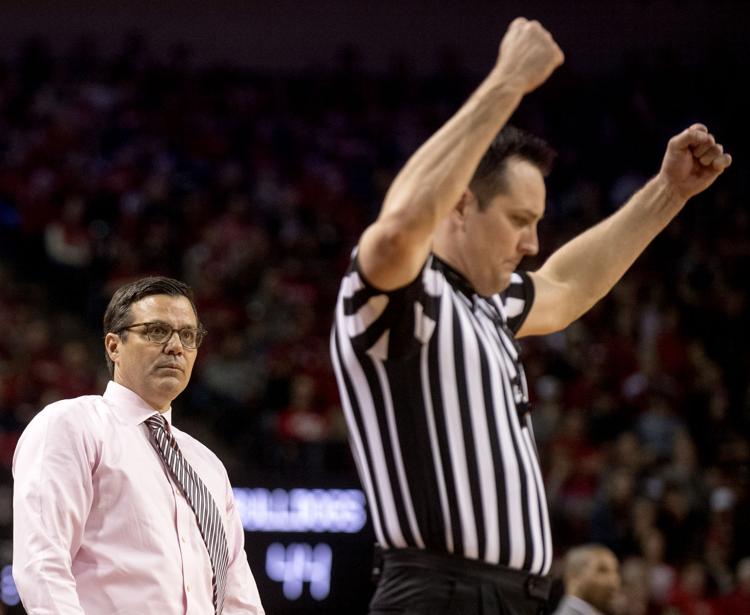 Butler vs. Nebraska, 3.20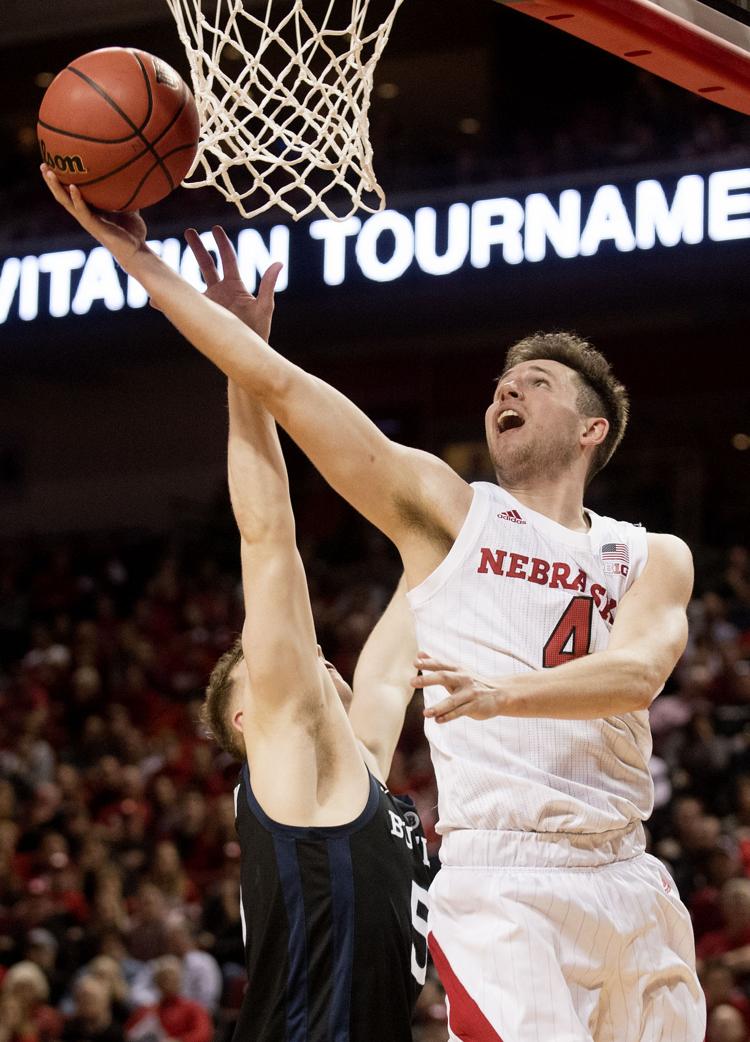 Butler vs. Nebraska, 3.20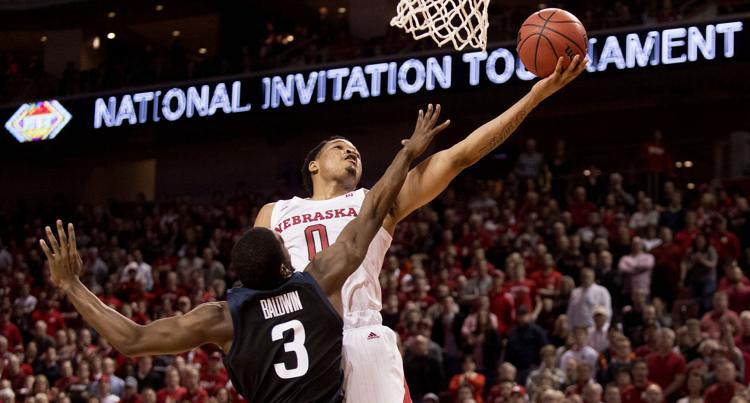 Butler vs. Nebraska, 3.20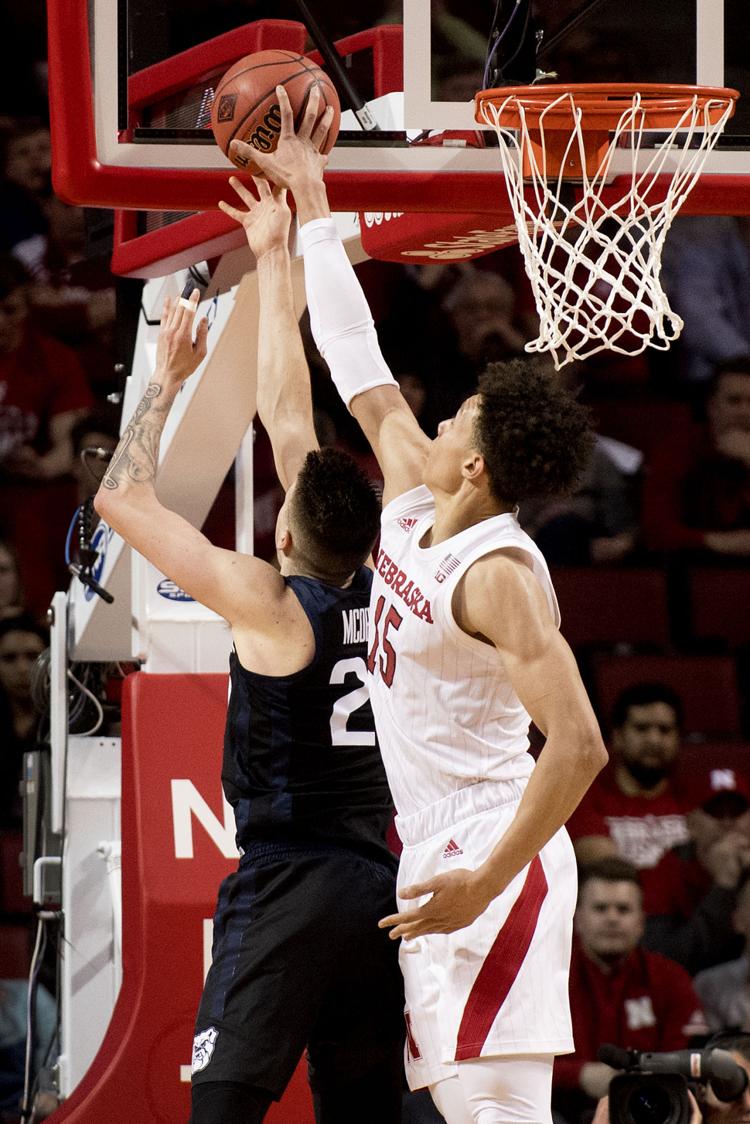 Butler vs. Nebraska, 3.20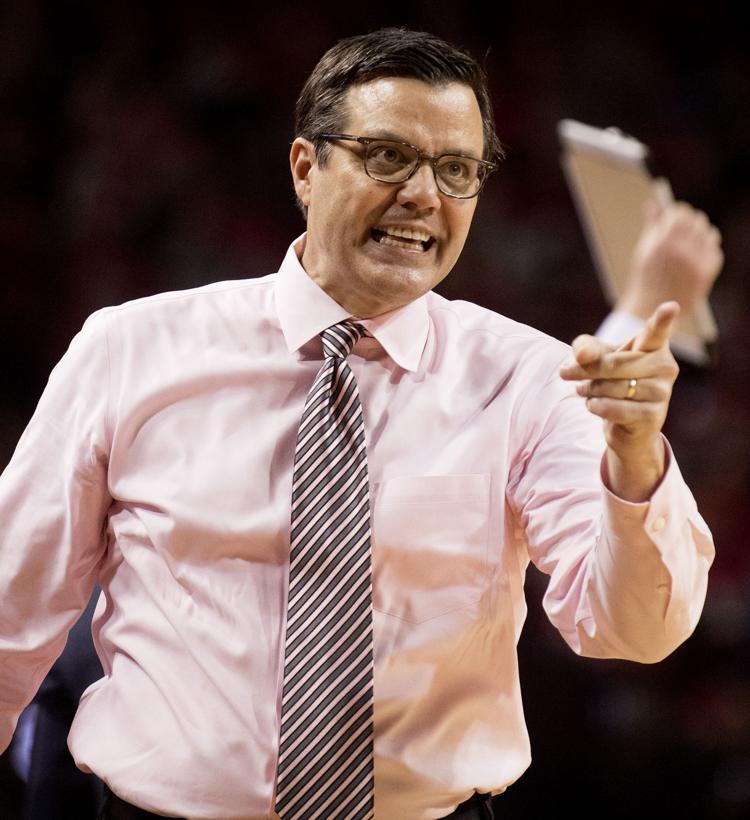 Butler vs. Nebraska, 3.20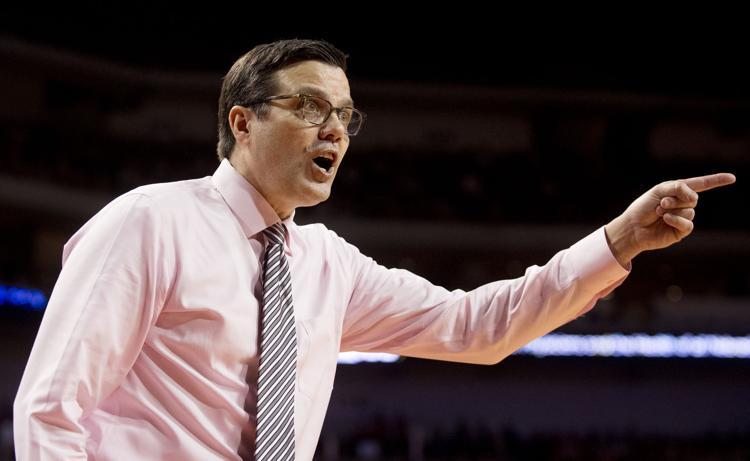 Butler vs. Nebraska, 3.20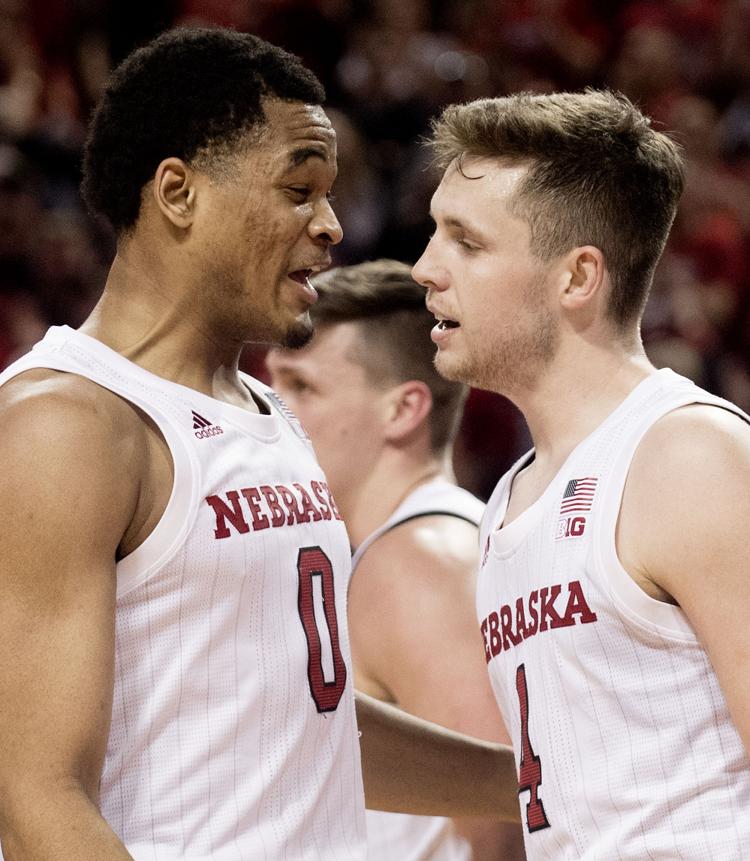 Butler vs. Nebraska, 3.20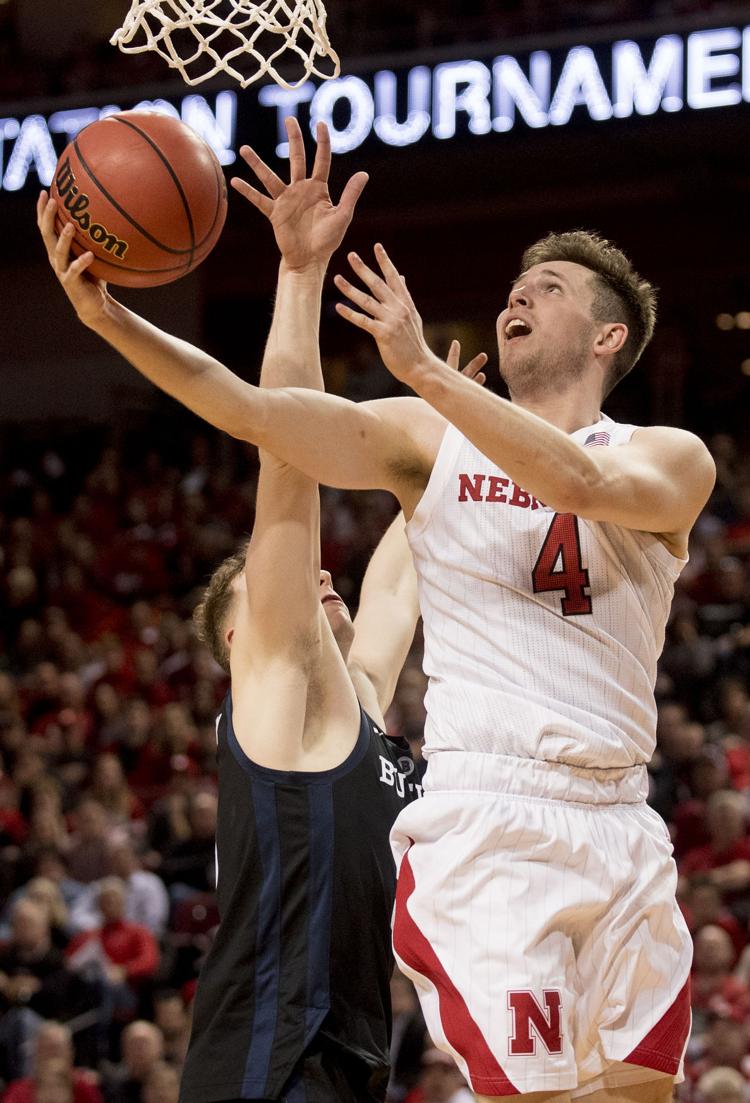 Butler vs. Nebraska, 3.20