Five minutes in, and Purdue was already threatening the 20-point spread oddsmakers gave it in Friday's game against Nebraska.
And while the No. 7 Boilermakers didn't reach that 20-point threshold until the second half, the outcome had been decided before either team broke a sweat.
A rattled Nebraska team was behind 17-2 at the 14:29 mark of the first half, and 23-4 less than two minutes later as Purdue cruised to a 92-65 win at Mackey Arena in West Lafayette, Indiana.
Nebraska was overwhelmed from the start. 
"This building, it's unlike any other that we've played in to this point," NU coach Fred Hoiberg said during his postgame radio show. "Just right from the beginning. It's a very intimidating place to play, and we didn't handle that very well in the beginning."
Derrick Walker was called for a foul 19 seconds into the game. By the first media timeout Walker, Bryce McGowens and Eduardo Andre each had two fouls, Nebraska had four turnovers and was trailing 10-2.
Purdue (14-2, 3-2 Big Ten) used a 14-0 run in less than three minutes to go up 17-2. Jaden Ivey slammed home a miss to make it 23-4 a couple of minutes later.
It was reminiscent of Nebraska's 2007 trip to Kansas, when the Jayhawks destroyed NU 92-39 in a game that still stands as the second-most lopsided defeat in program history.
That Kansas team reached the Elite Eight. This Purdue team, ranked No. 1 in the nation earlier this season, has designs on going further than that.
Nebraska was able to steady itself after the horrific start, and actually outscored the Boilermakers the rest of the half and had a chance to get within 10 late in the opening 20 minutes.
But all 40 minutes count, as the Huskers (6-12, 0-7) have learned plenty of times this season. Purdue outscored Nebraska 28-7 in points off turnovers, and 21-4 in second-chance points.
"We kept fighting, kept battling. I didn't think it was an effort thing tonight," Hoiberg said. "We've got to clean up those two areas. The points off turnovers, we were really good early in the year in that, and when we lose, that's been a huge Achille's heel for us."
Seven-foot-4 Zach Edey had 22 points and nine rebounds as Nebraska didn't have an answer for Purdue's monster frontcourt. When Walker went to the bench with two early fouls, Andre came on and was a minus-18 in just five minutes.
Ivey had 17 points for the Boilermakers, who put four players in double figures, had another with nine points, and two more with eight while shooting 49% from the floor.
Keisei Tominaga led Nebraska with 11 points, scoring all his points in the final six minutes. Alonzo Verge and C.J. Wilcher each had 10 points for a Nebraska team that had no players on the current roster who had played in Mackey Arena.
Bryce McGowens scored nine to go with five rebounds, while Walker finished with eight points and four boards in limited minutes.
It's likely Nebraska won't face a challenge the rest of the season like it did Friday. The 20-point spread was nearly unheard of in a Power Six game. Junior guard Trey McGowens is likely to return Monday when the Huskers host Indiana.
But on this night NU got a look at how the other half lives.
Photos: Nebraska seeks shocking win against No. 7 Purdue in West Lafayette
Nebraska vs. Purdue, 1.14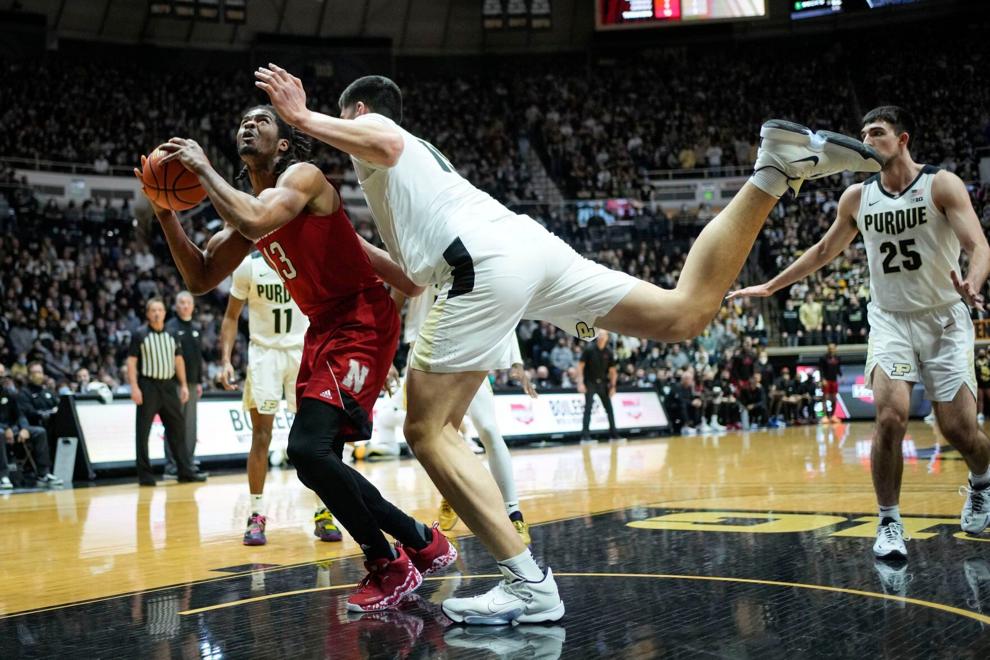 Nebraska vs. Purdue, 1.14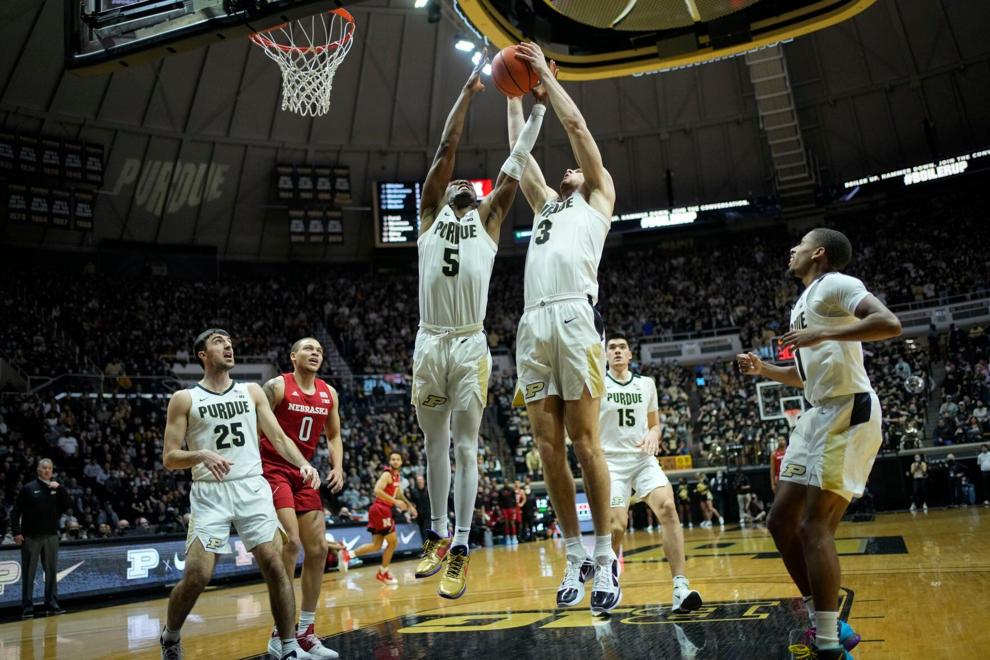 Nebraska vs. Purdue, 1.14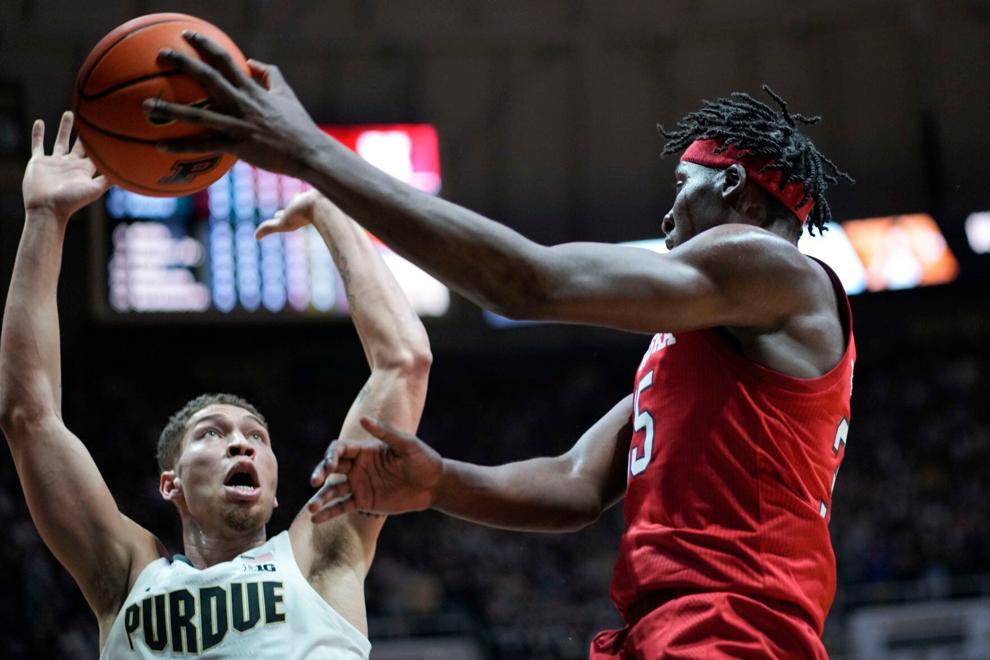 Nebraska vs. Purdue, 1.14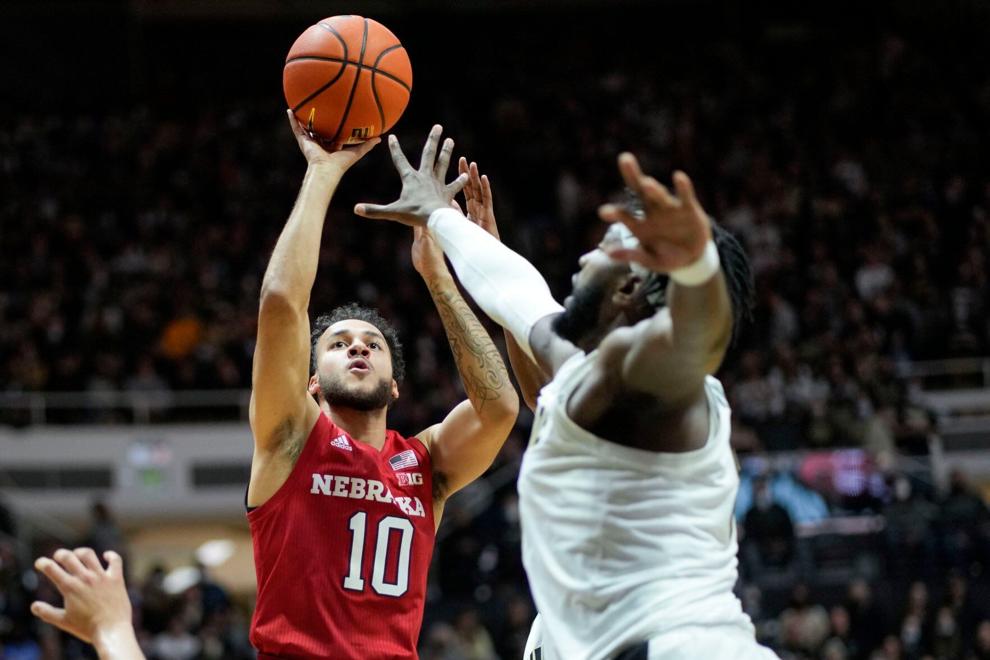 Nebraska vs. Purdue, 1.14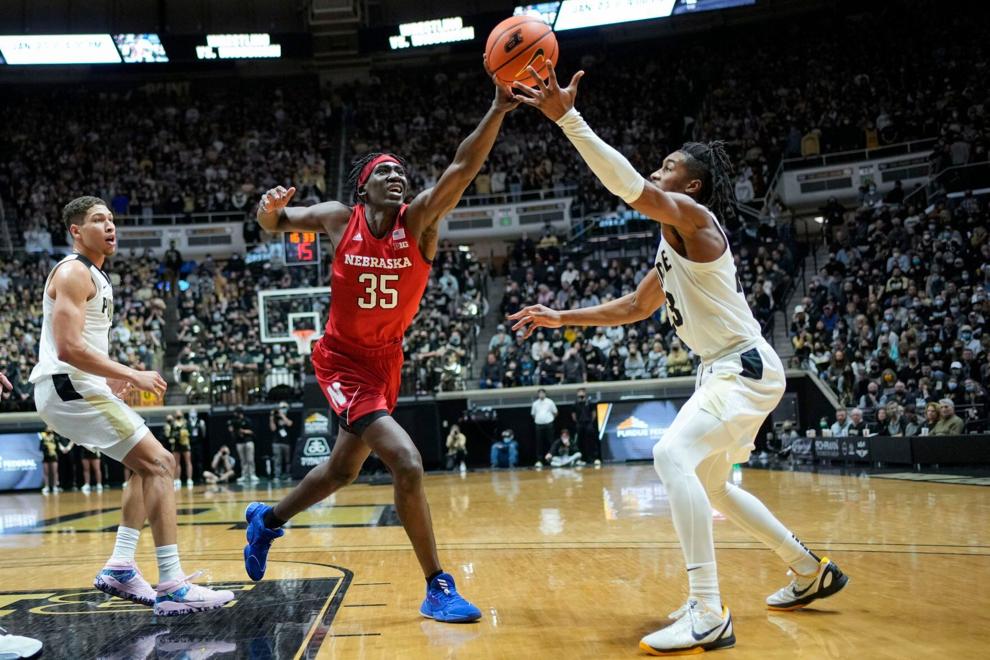 Nebraska vs. Purdue, 1.14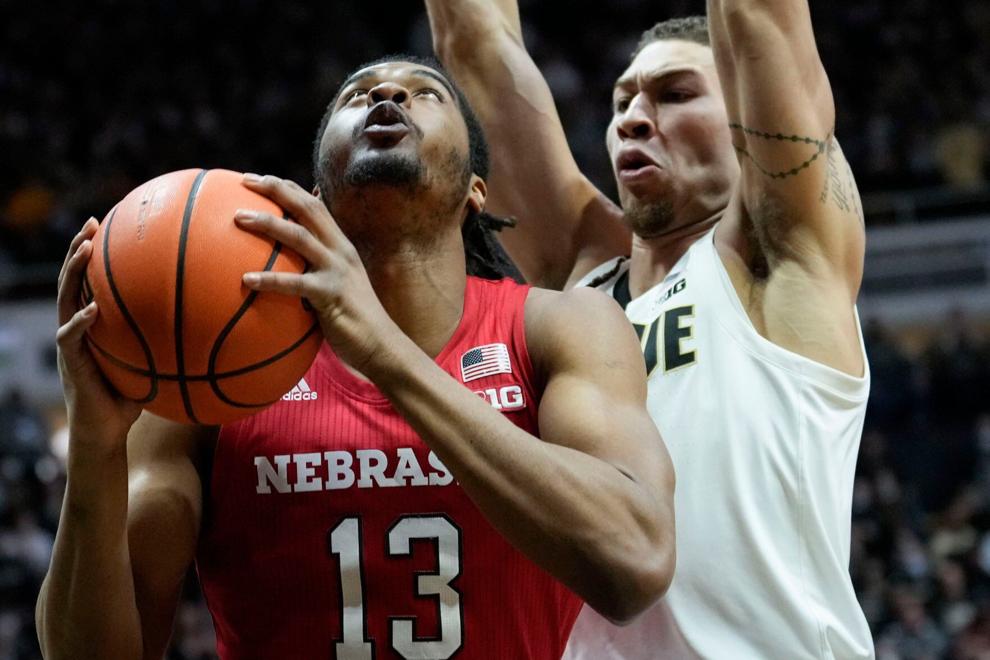 Nebraska vs. Purdue, 1.14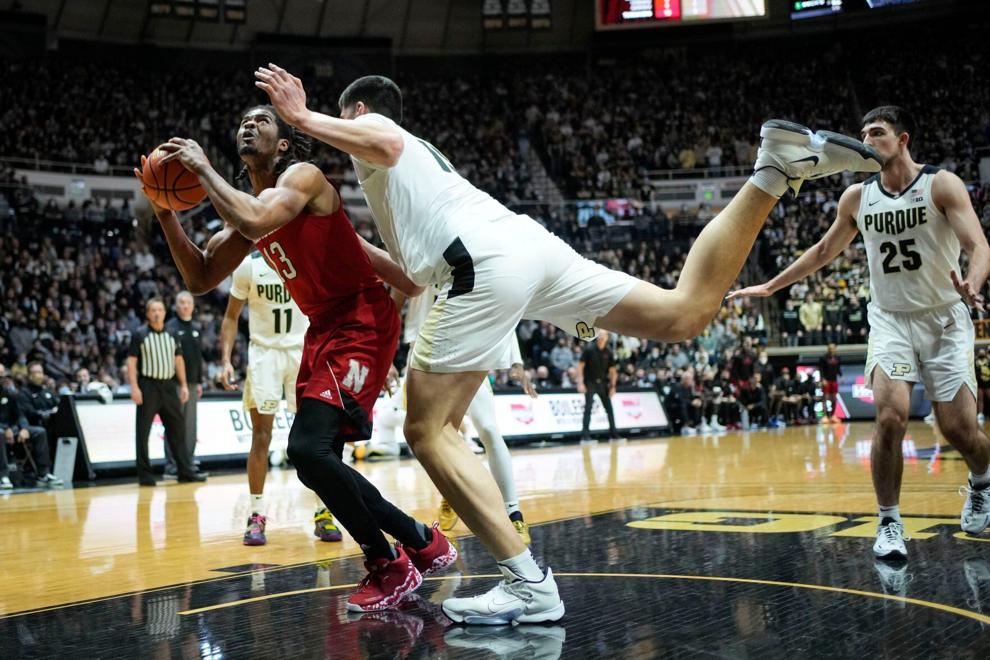 Nebraska vs. Purdue, 1.14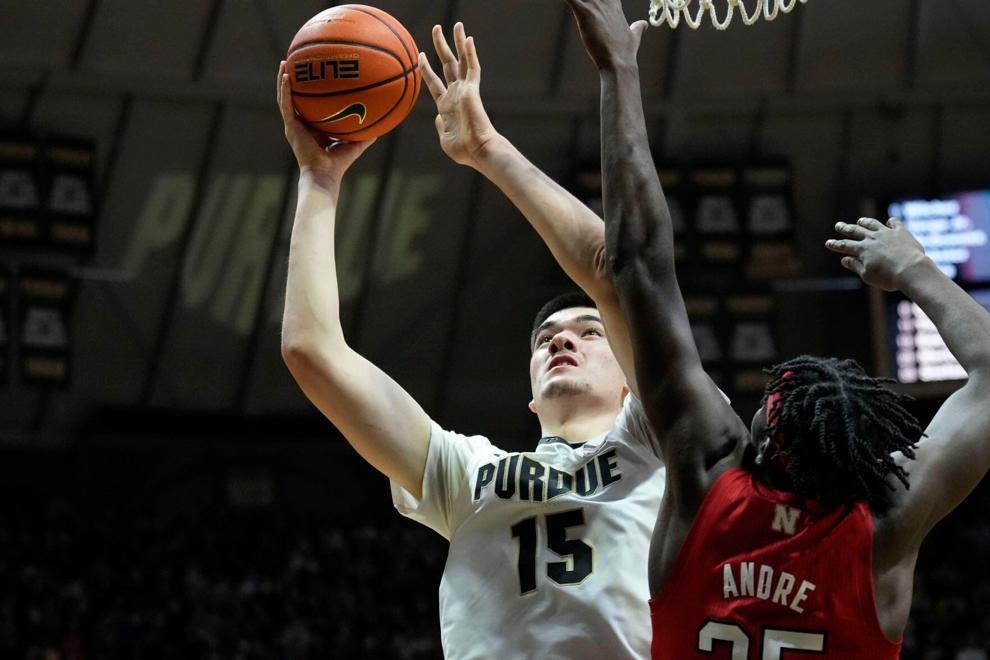 Nebraska vs. Purdue, 1.14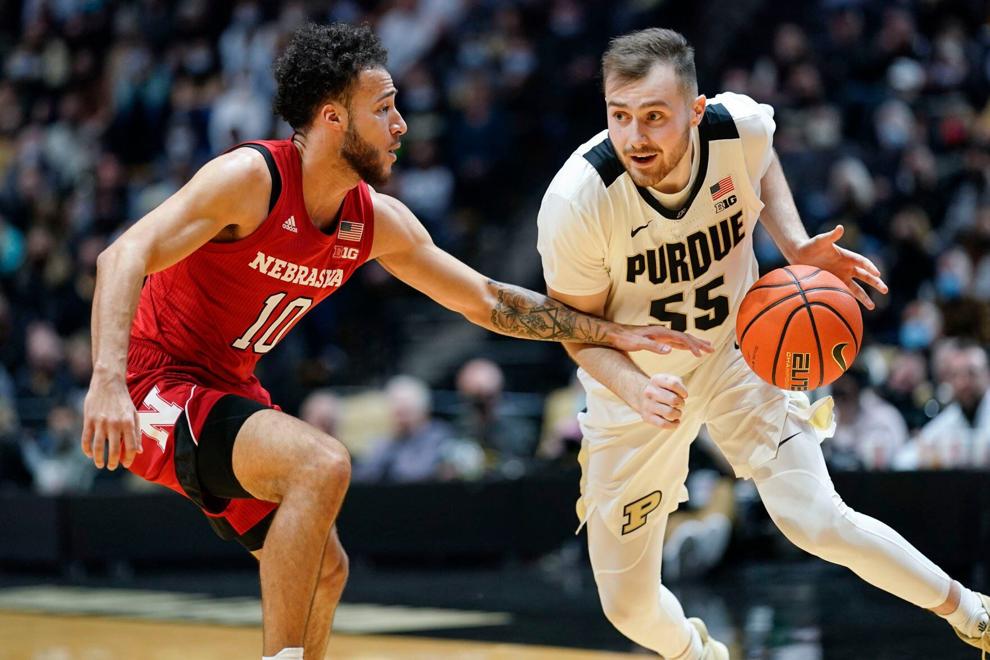 Nebraska vs. Purdue, 1.14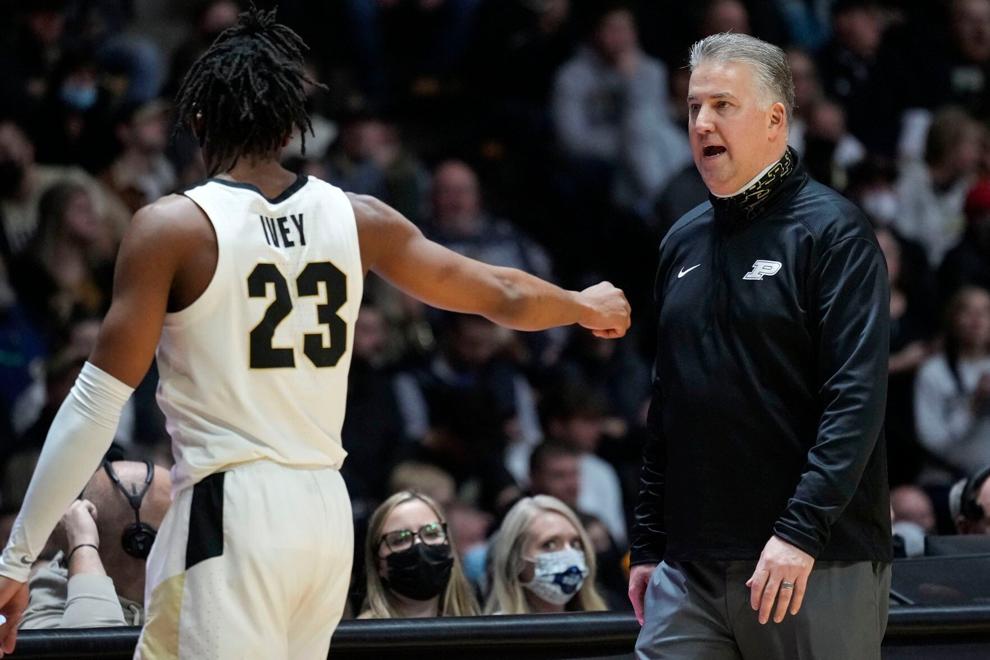 Nebraska vs. Purdue, 1.14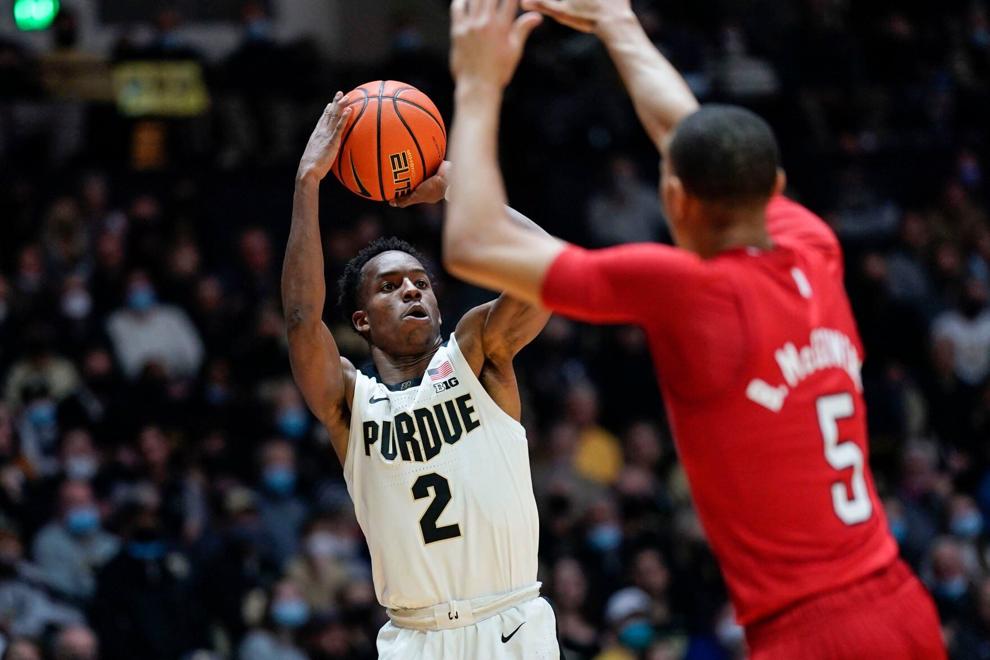 Nebraska vs. Purdue, 1.14
Nebraska vs. Purdue, 1.14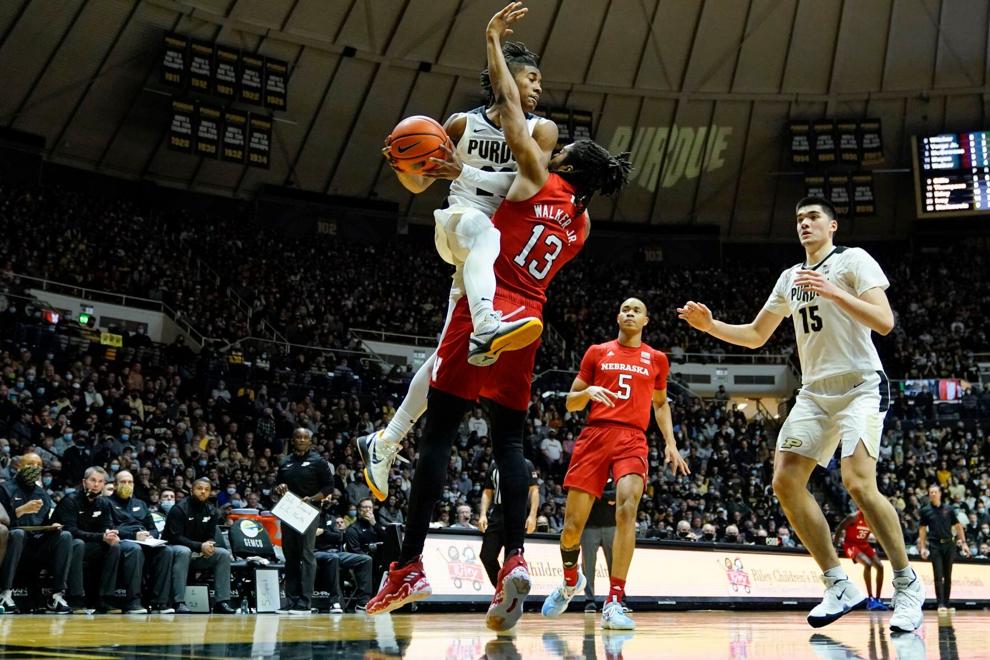 Nebraska vs. Purdue, 1.14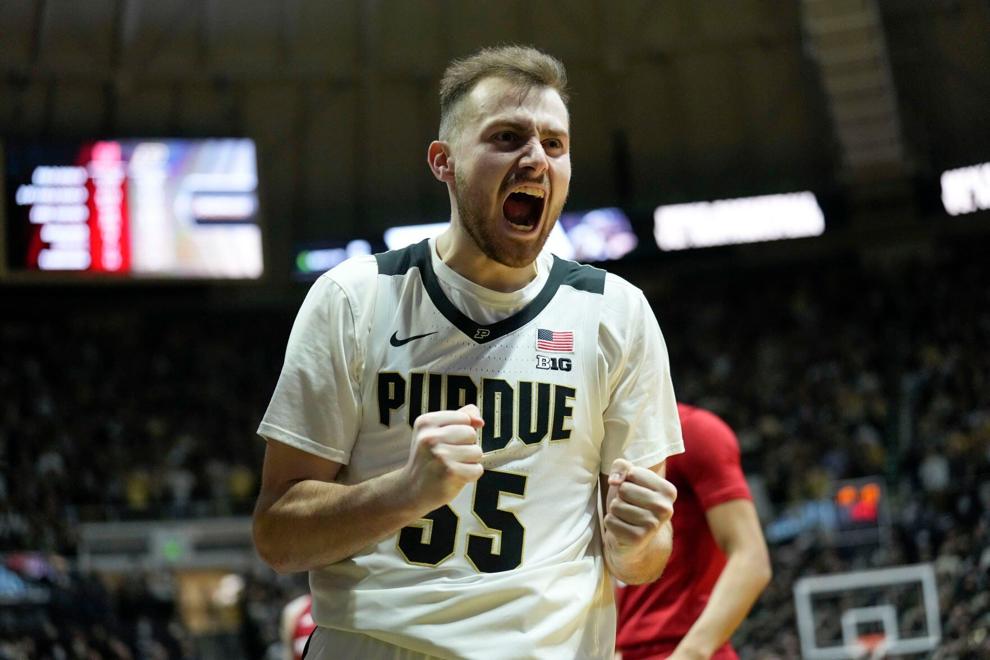 Nebraska vs. Purdue, 1.14