Kevin Cross needed a bounce-back game, and the Nebraska freshman got it.
After going 1-for-10 from the field in his college debut against UC Riverside, Cross responded Saturday by going off for a game-high 19 points in Nebraska's 79-78 loss to Southern Utah.
As the Huskers look for small pieces of positivity in the building process, Cross putting his first game behind him was an important step.
"I thought he was one of the best players on the floor for us," NU coach Fred Hoiberg said.
Cross finished 8-for-15 from the field, hit a three-pointer, grabbed five rebounds and had a blocked shot late with the game still in balance.
The 6-foot-8 forward scored nine of Nebraska's final 11 points to end the first half as Southern Utah employed the same strategy as Riverside — play off Cross so far it almost forces him to shoot.
The perfect example of Cross's progress came at the end of the first half. He stood alone with the ball at the top of the key for 10 seconds, then drove the lane and finished a tough layup to give the Huskers an 11-point lead at the break.
Hoiberg praised Cross' mental toughness, even after an airballed three-pointer in the second half.
"I give Kevin a lot of credit. If I would have shot that airball after a tough first night, I don't know if I would have shot the ball again. I probably would have crawled into a hole," Hoiberg said. "But Kevin did a good job. He continued to be aggressive, he found his spots, he went right after their big guy. ... I'm proud of the way he went out and battled."
You have free articles remaining.
Thor provides a spark: Junior guard Thorir Thorbjarnarson continues to carve out an important role on a roster that was torn down and rebuilt around him.
Entering the game midway through the first half with the score tied at 12, Thorbjarnarson immediately hit a three-pointer. Then he grabbed a rebound, led the break and fed Matej Kavas, who drew a foul and made both free throws. Then he made two free throws of his own. Then he grabbed another rebound.
You get the idea. Nebraska went on a 16-2 run after Thorbjarnarson entered the game, and the native of Iceland scored all seven of his points in a four-minute stretch in the first half. The point total was two off his career high, and he added four rebounds and a steal in 21 total minutes off the bench.
Sallis, Williams up close: Two Nebraska prep standouts who could both potentially play big roles for the Huskers down the road were in the building Saturday.
Hunter Sallis, the Millard North junior guard who is a consensus top-50 recruit in the class of 2021, took his official visit to Lincoln this weekend and sat in the front row of the stands behind Nebraska's bench. Next to him was Lincoln North Star senior Donovan Williams, a longtime NU commit who stuck with the Huskers after Hoiberg was hired and plans to sign his national letter of intent in the spring.
Sallis averaged more than 18 points per game last season, and will be one of the stars on a Millard North program that has four Division I recruits on its roster. As a junior, Williams led North Star to last season's Class A state semifinals. He was a top-100 recruit in the 2020 class until a knee injury early this summer derailed his AAU season.
Southern Utah vs. Nebraska, 11.09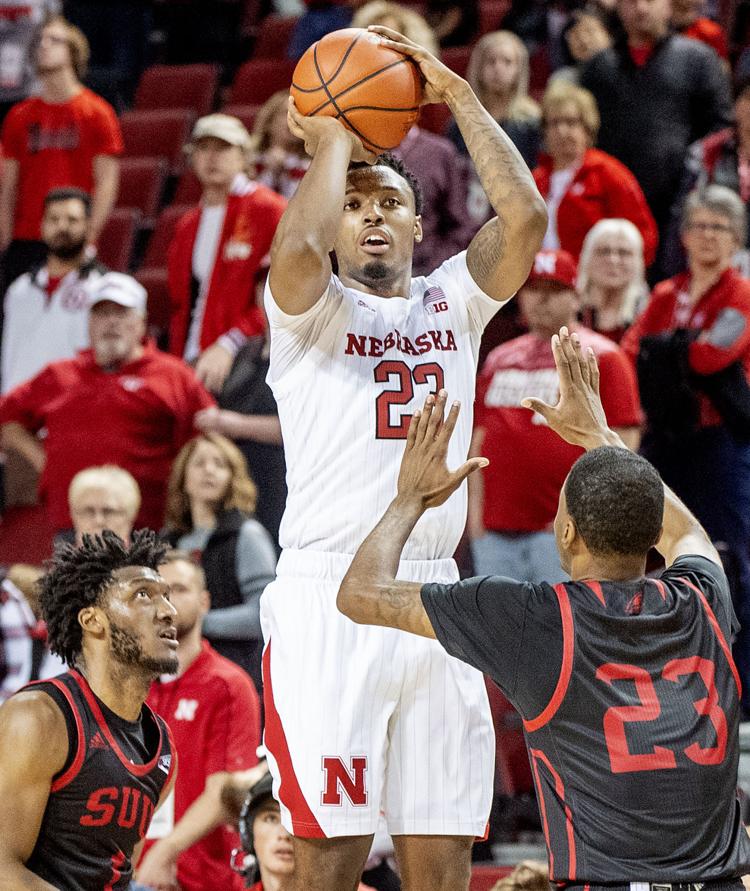 Southern Utah vs. Nebraska, 11.09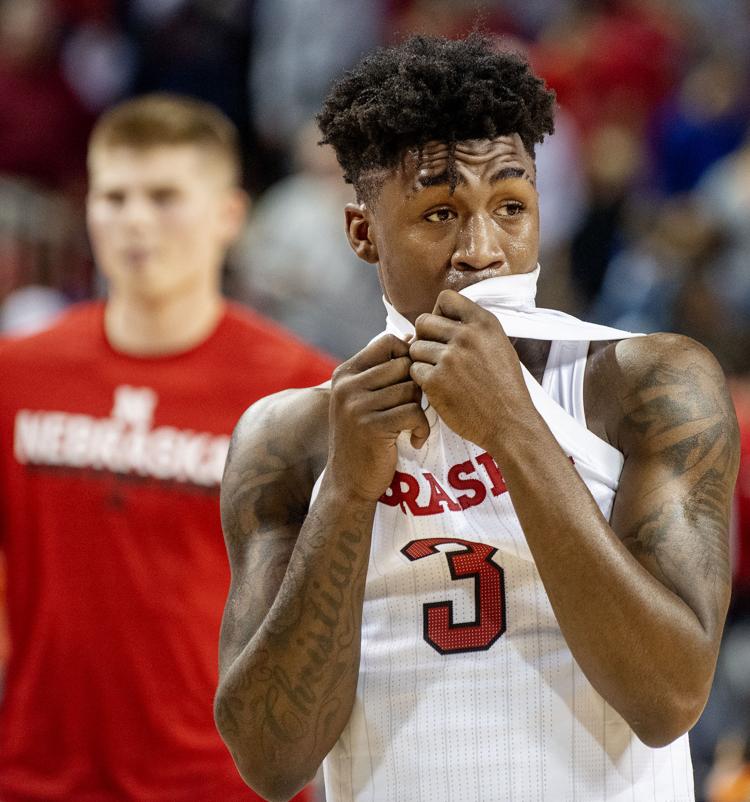 Southern Utah vs. Nebraska, 11.09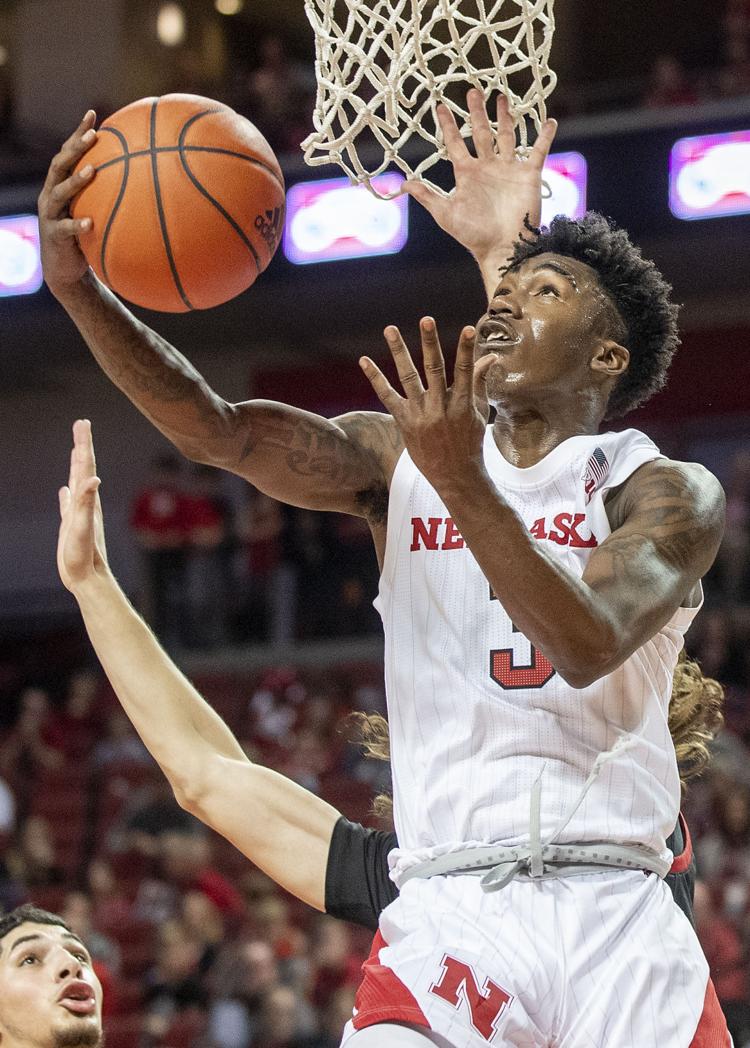 Southern Utah vs. Nebraska, 11.09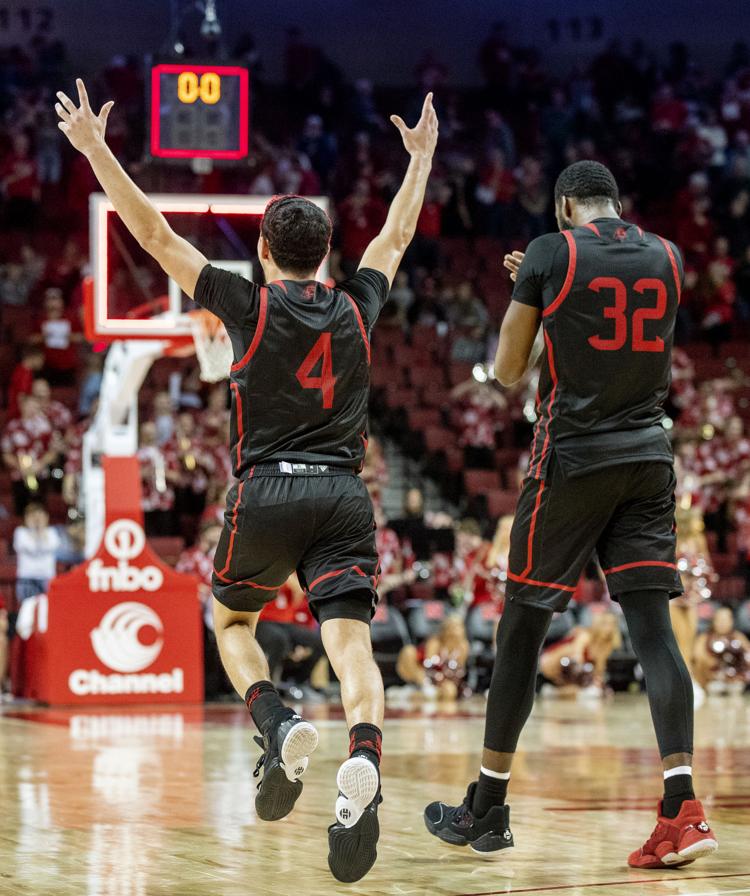 Southern Utah vs. Nebraska, 11.09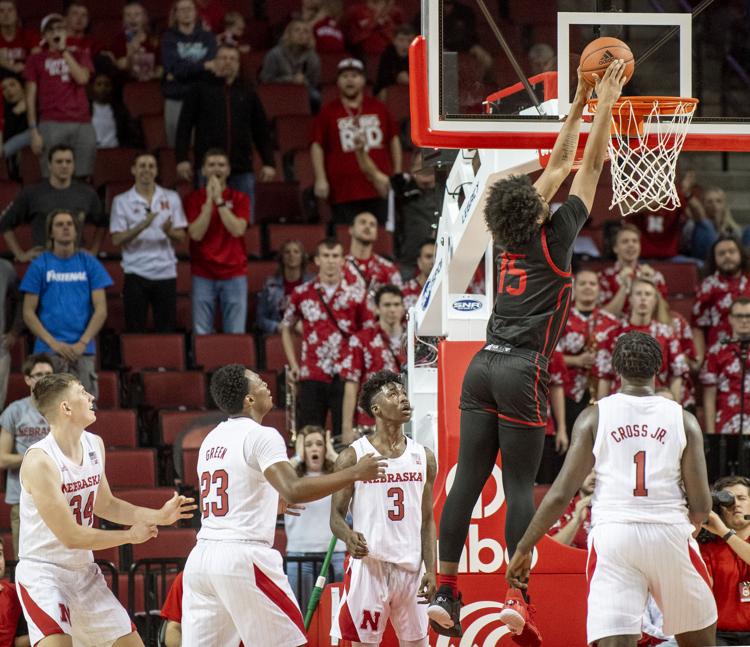 Southern Utah vs. Nebraska, 11.09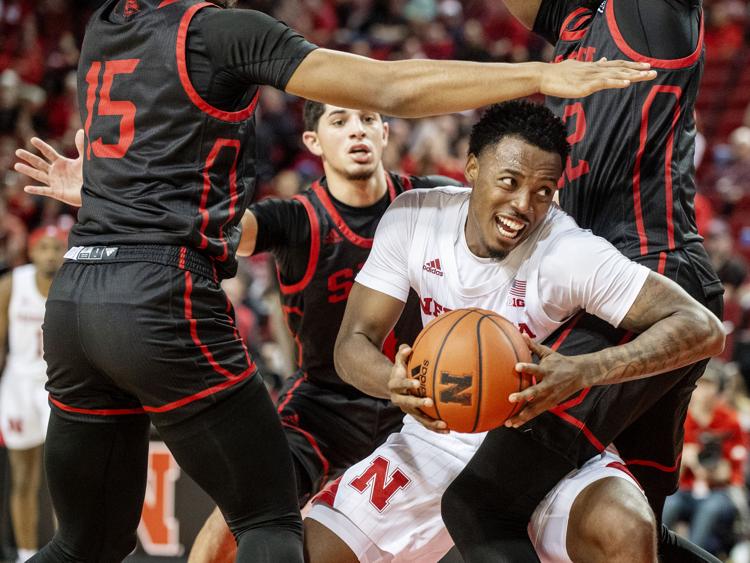 Southern Utah vs. Nebraska, 11.09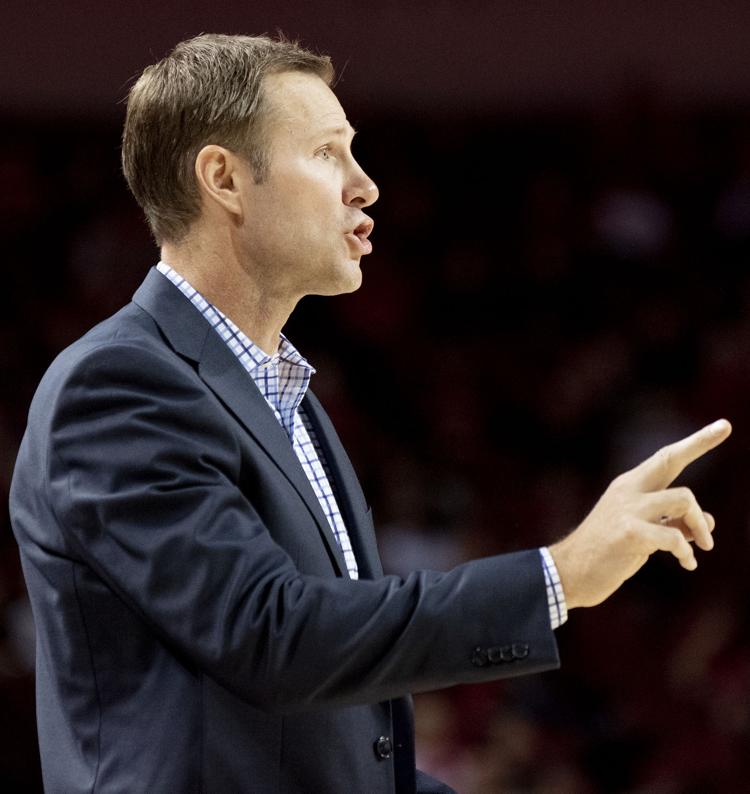 Southern Utah vs. Nebraska, 11.09
Southern Utah vs. Nebraska, 11.09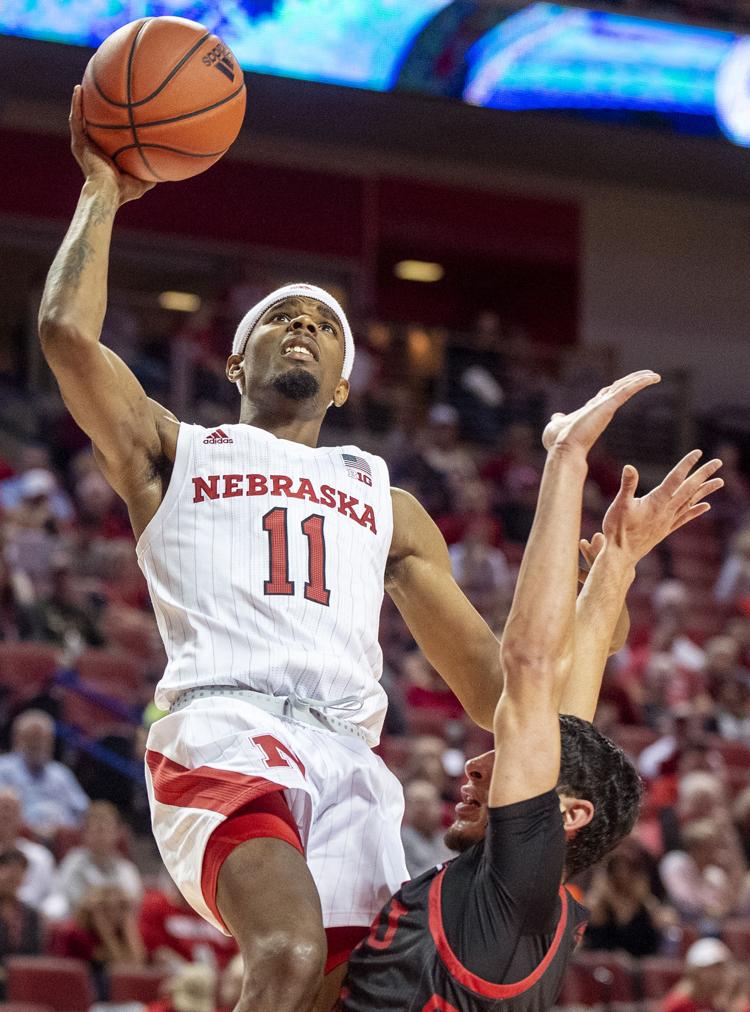 Southern Utah vs. Nebraska, 11.09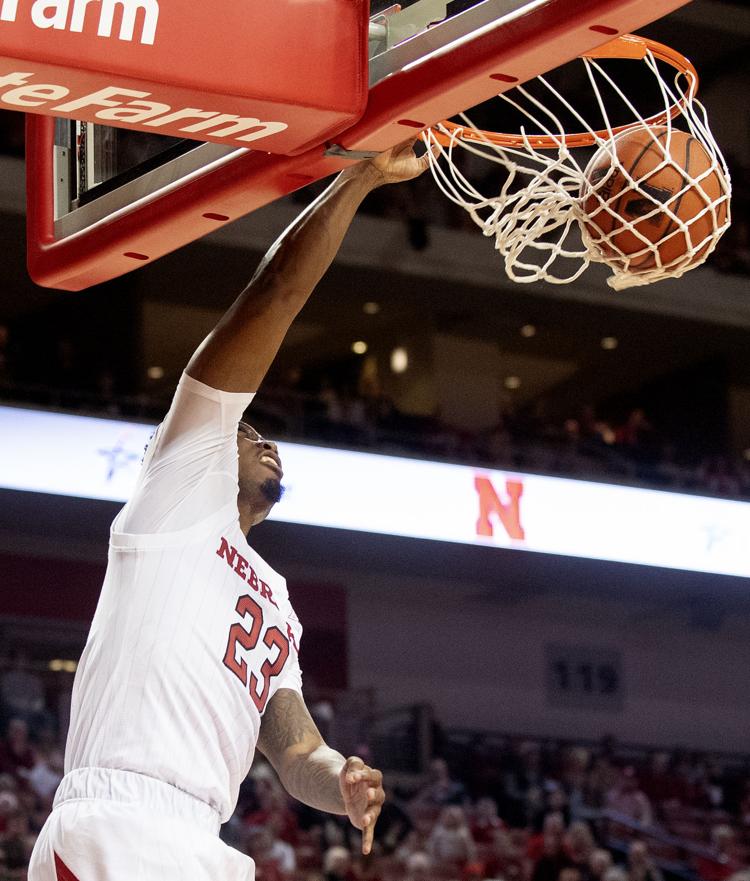 Southern Utah vs. Nebraska, 11.09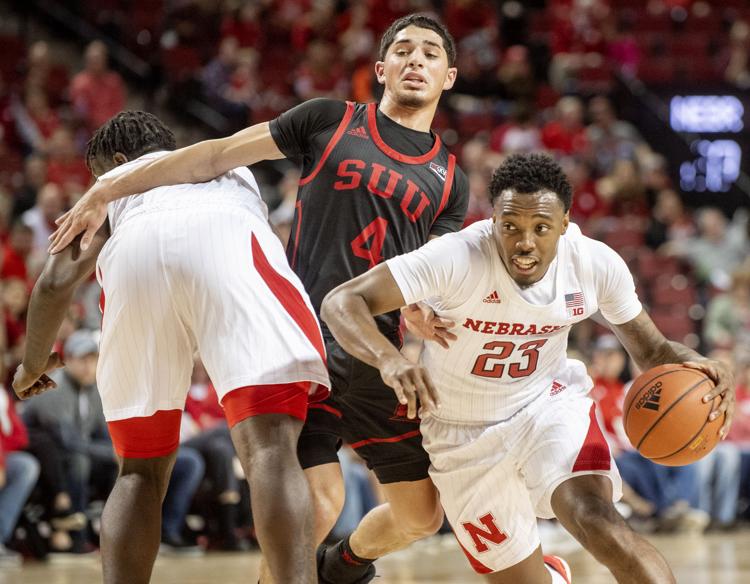 Southern Utah vs. Nebraska, 11.09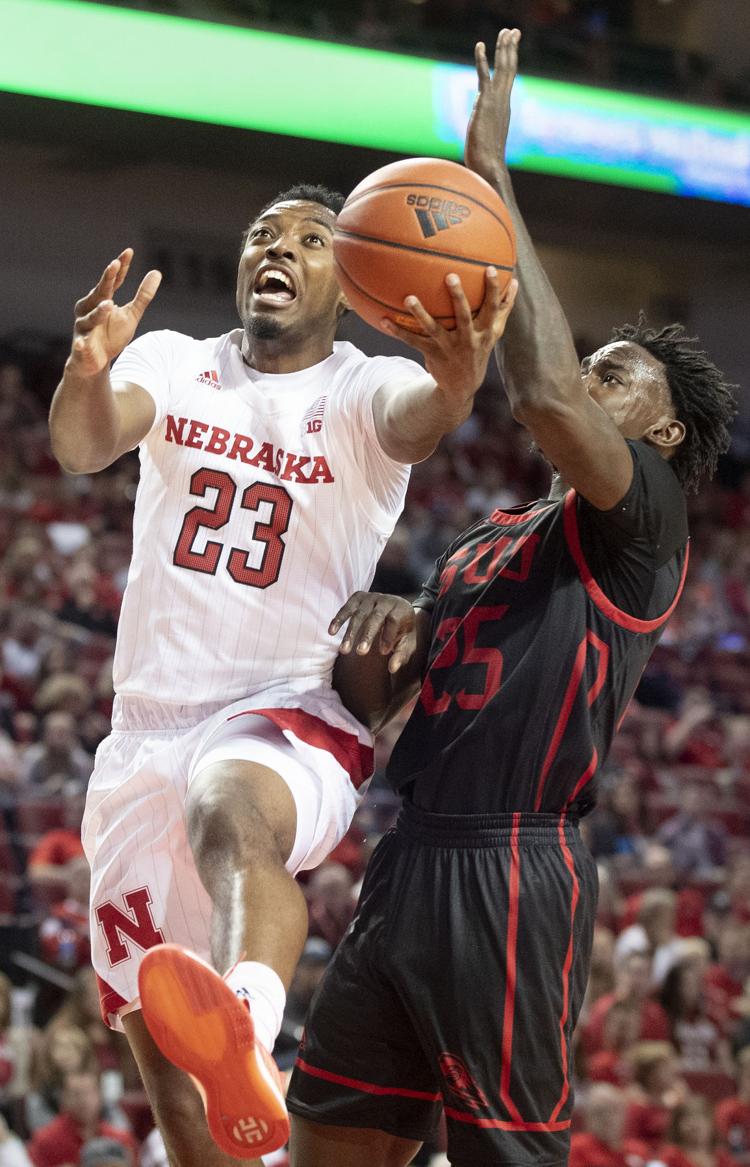 Southern Utah vs. Nebraska, 11.09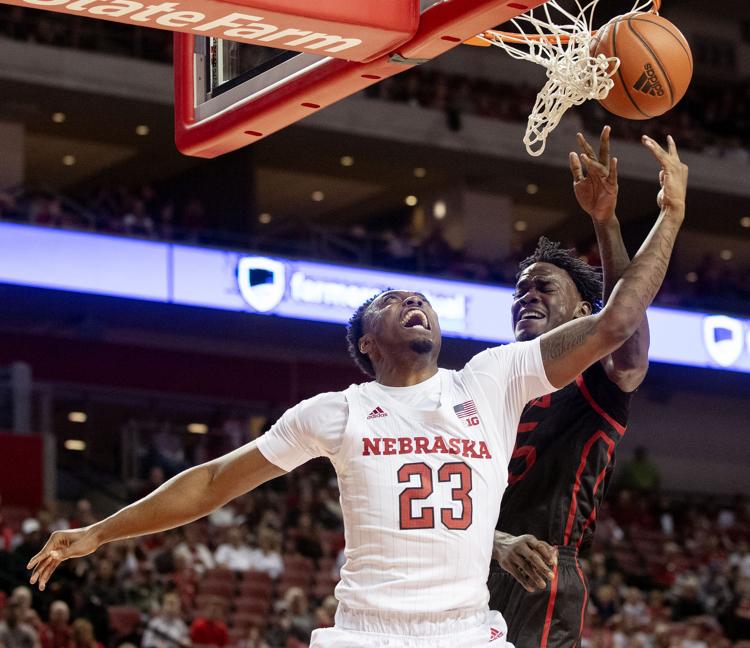 Southern Utah vs. Nebraska, 11.09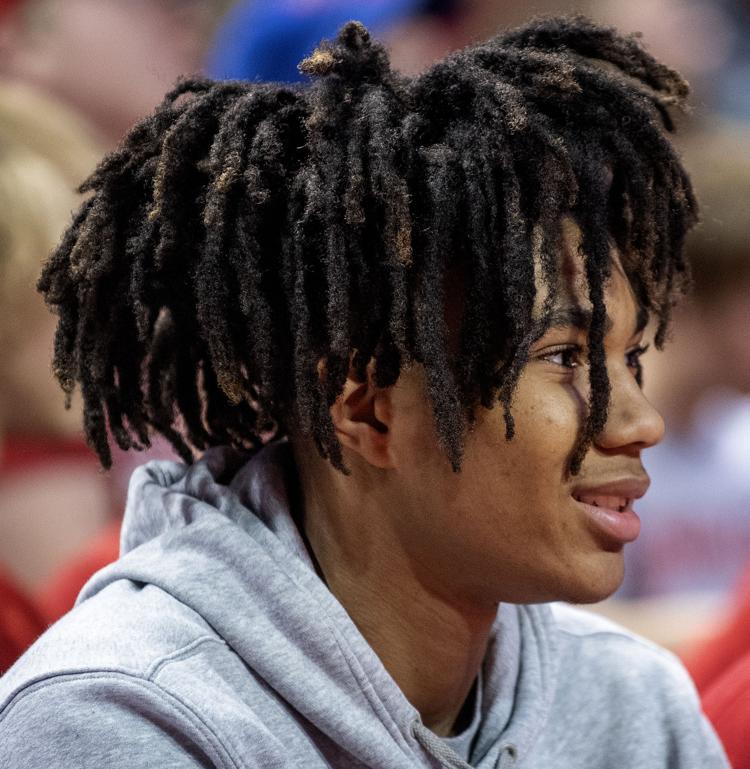 Southern Utah vs. Nebraska, 11.09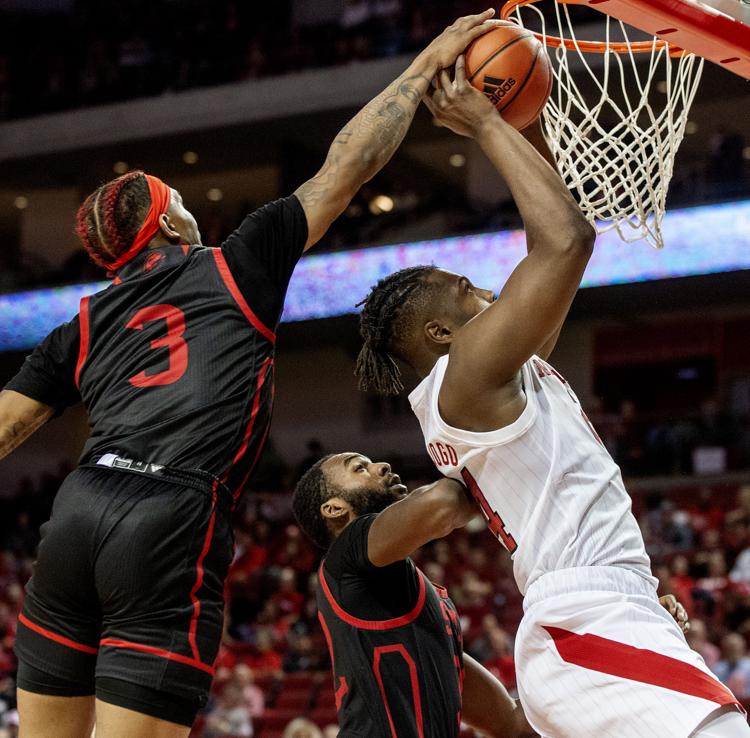 Southern Utah vs. Nebraska, 11.09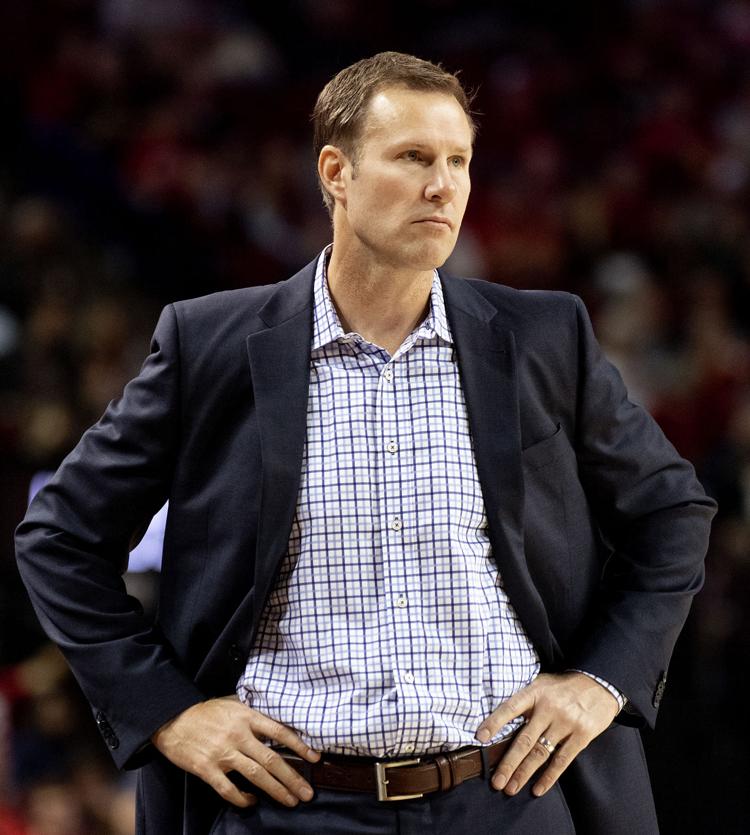 Southern Utah vs. Nebraska, 11.09