This isn't the first time Nebraska has had to do this.
That alone tells you plenty about how the Huskers' season has gone through a 6-10 start and five straight losses in the Big Ten.
But licking their wounds after an embarrassing blowout loss at Rutgers, the NU men's basketball team has to find a way to pick up the pieces with big, bad Illinois coming to town Tuesday night.
Tip between Nebraska (6-10, 0-5 Big Ten) and the No. 25-ranked Illini (11-3, 4-0) is set for 7:30 p.m. at Pinnacle Bank Arena.
There aren't many teams in the nation playing better basketball than the Illini, who are built around massive big man Kofi Cockburn and have won nine of their last 10 games, six by double digits.
"Today in practice it was important that we came out and had a spirited workout," NU coach Fred Hoiberg said Monday. "Does that carry over to tomorrow? I hope so, or else it's going to have a chance to get ugly again."
The probability of things getting ugly against Illinois would certainly seem to be higher than it would be against Rutgers, which turned a three-point game into a blowout in a span of about 10 minutes to end the first half and start the second half.
Besides Cockburn, a leading candidate for national player of the year honors, Illinois is shooting about 39% from three-point range and now gets to face a NU defense that often seems to specialize in giving opponents open looks from long range.
So the Huskers are likely to hit some turbulence Tuesday, no matter how hard they may or may not play.
"You've just got to find a way to compete through those tough times. It's going to hit every time you step on the floor in this league," Hoiberg said. "And if you don't find a way to compete through adversity it's going to get ugly, like it did to end that game the other night."
Part of the reason that NU's season has been so infuriating to its fanbase is that the Huskers have shown the ability to play with the requisite effort against top competition. The Huskers led Ohio State by five with 37 seconds left in regulation. They pushed Michigan State deep into the second half.
But then there are the 30-plus point losses to Michigan and Auburn, and the no-show against the Scarlet Knights.
"Just learn from it. There's nothing we can do to go change those 'Ls' to Ws,'" forward Derrick Walker said. "So moving forward we've just got to try and win, do our best to win and stay together as a team. Keep the energy there, and just focus in on our scout, and learn from the losses that we have."
There have been plenty of learning opportunities for Nebraska so far. Illinois isn't likely to be patient enough to wait and see if the Huskers have learned their lesson.
McGowens nearing return: The return of junior guard Trey McGowens appears imminent.
Hoiberg had just gone through an individual workout with McGowens Monday prior to meeting with the media, and said McGowens is "responding great" to the increased workload NU has given him as he recovers from a broken foot suffered in the Creighton game.
McGowens is scheduled for a Wednesday X-ray that should give the Huskers a clearer idea of when exactly he can return. Nebraska is scheduled to play at Purdue on Friday.
"He hasn't had any pain," Hoiberg said. "He's responded great to what we have put in front of him; he's basically on a two day on, one day off schedule right now, and we really like what we see."
Hoiberg also said McGowens' explosiveness is better than it was before his injury. The Huskers take a variety of athletic measurements prior to the season to give their players a baseline from which to glean data.
Photos: Nebraska, Michigan State tangle in East Lansing
Nebraska vs. Michigan State, 1.5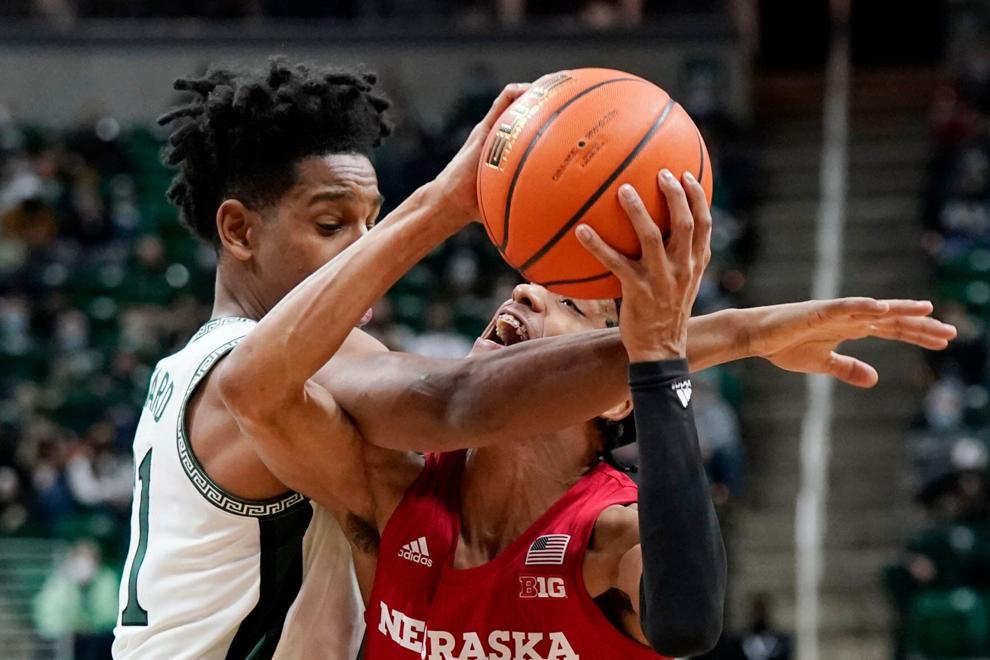 Nebraska vs. Michigan State, 1.5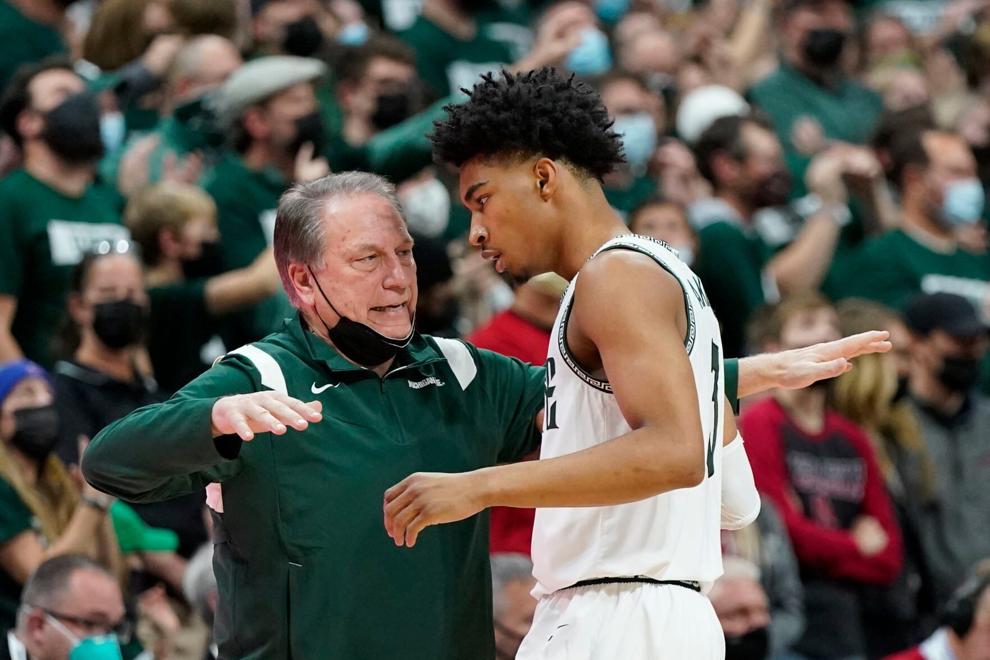 Nebraska vs. Michigan State, 1.5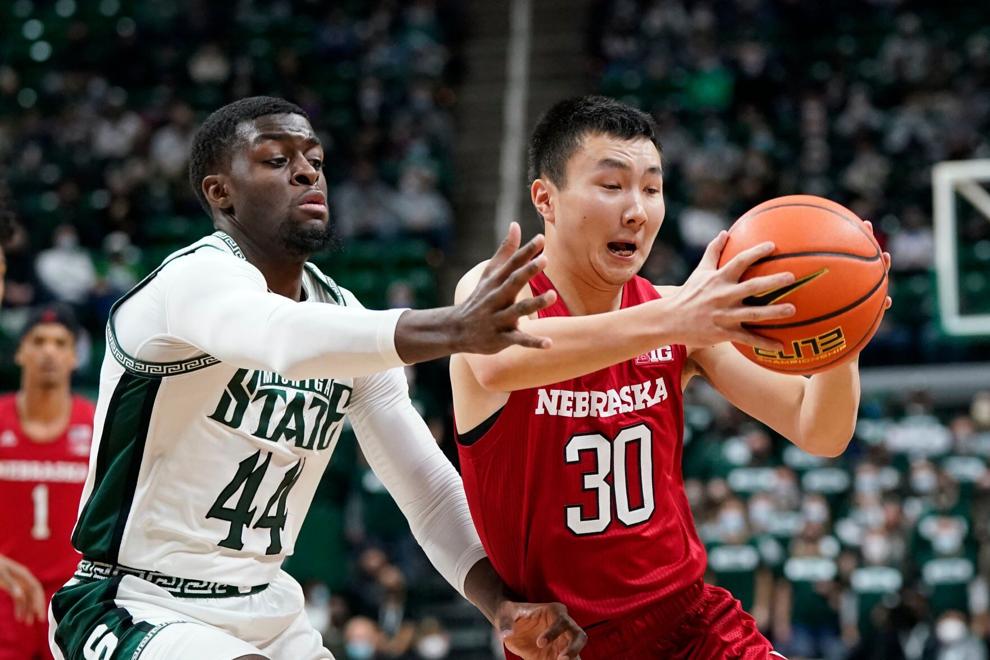 Nebraska vs. Michigan State, 1.5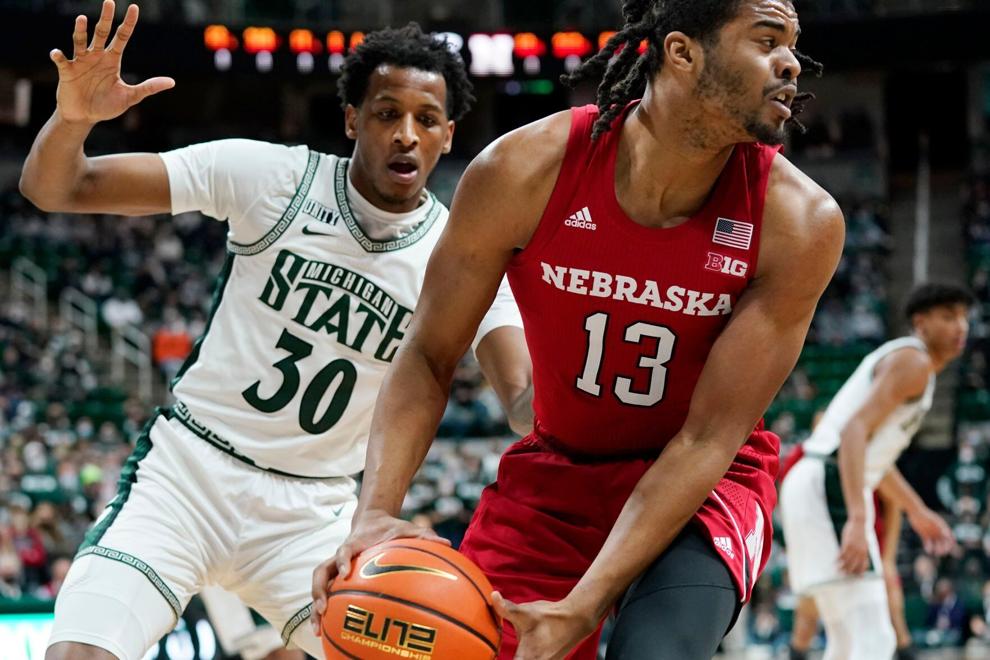 Nebraska vs. Michigan State, 1.5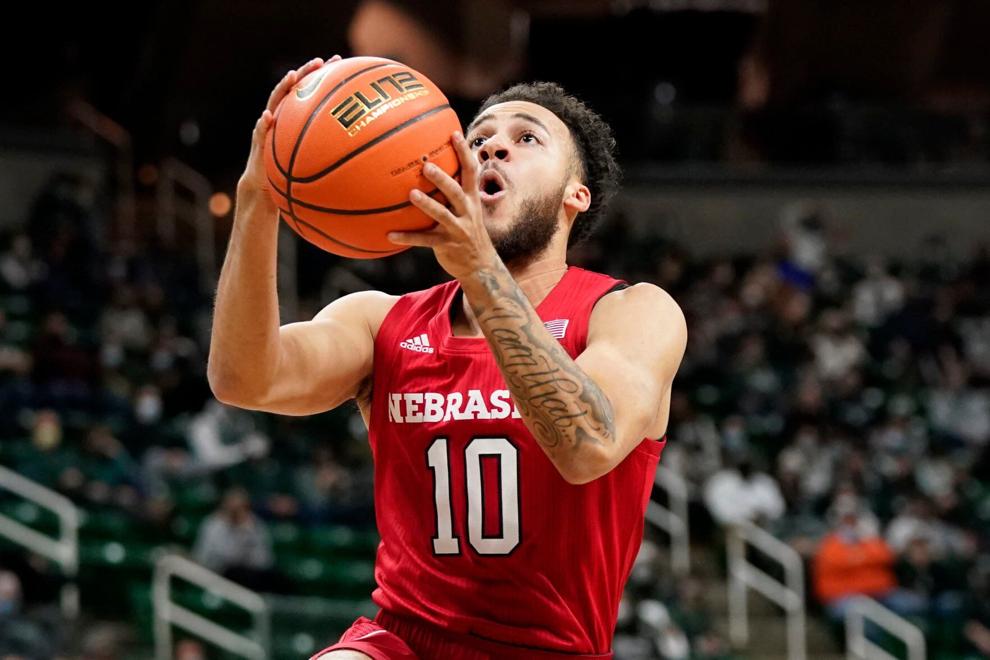 Nebraska vs. Michigan State, 1.5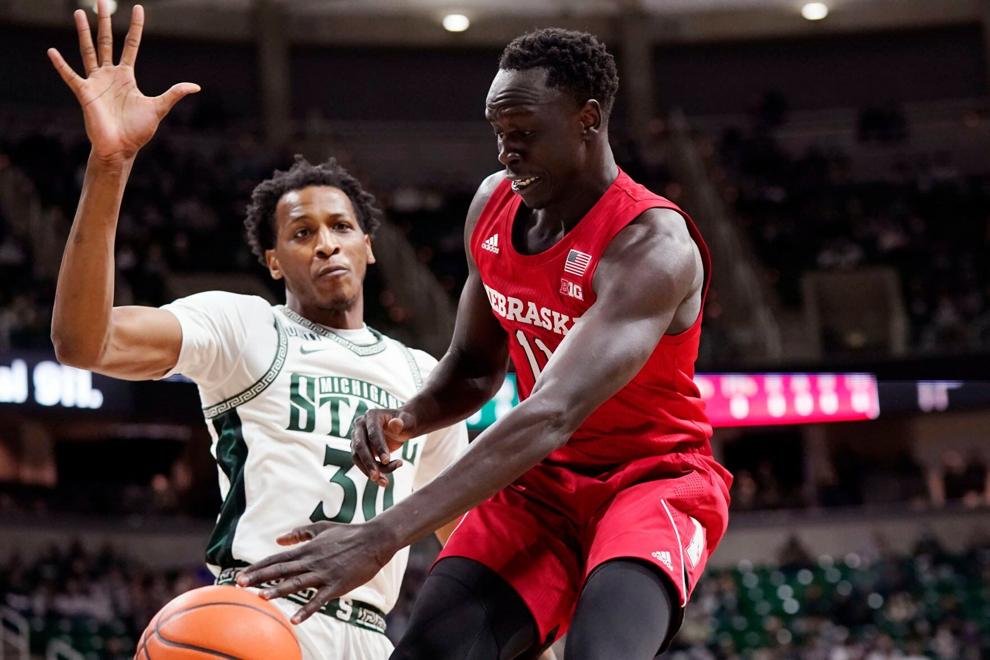 Nebraska vs. Michigan State, 1.5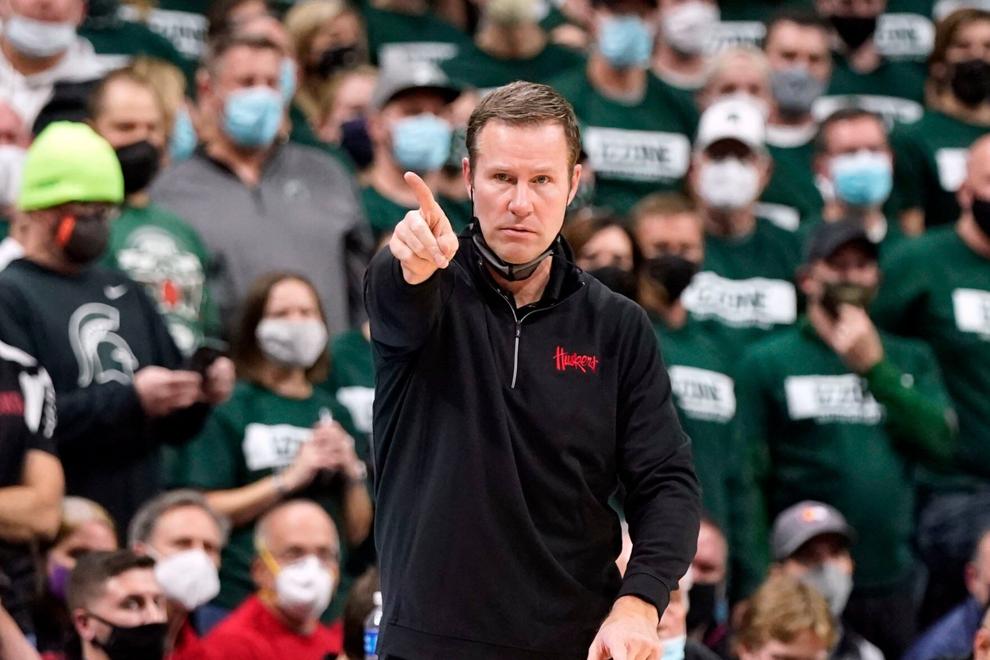 Nebraska vs. Michigan State, 1.5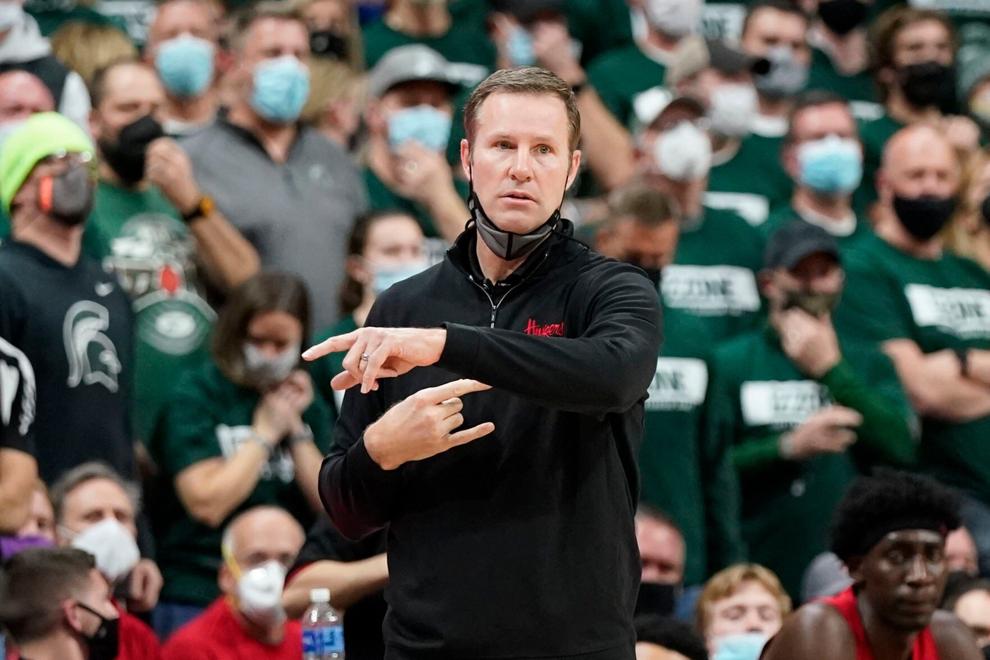 Nebraska vs. Michigan State, 1.5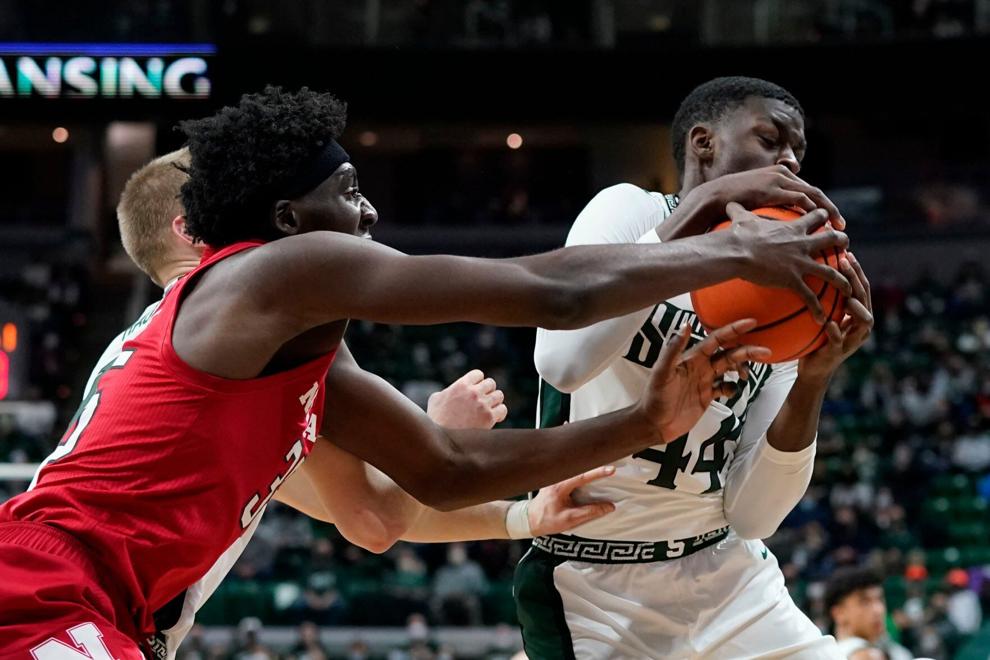 Nebraska vs. Michigan State, 1.5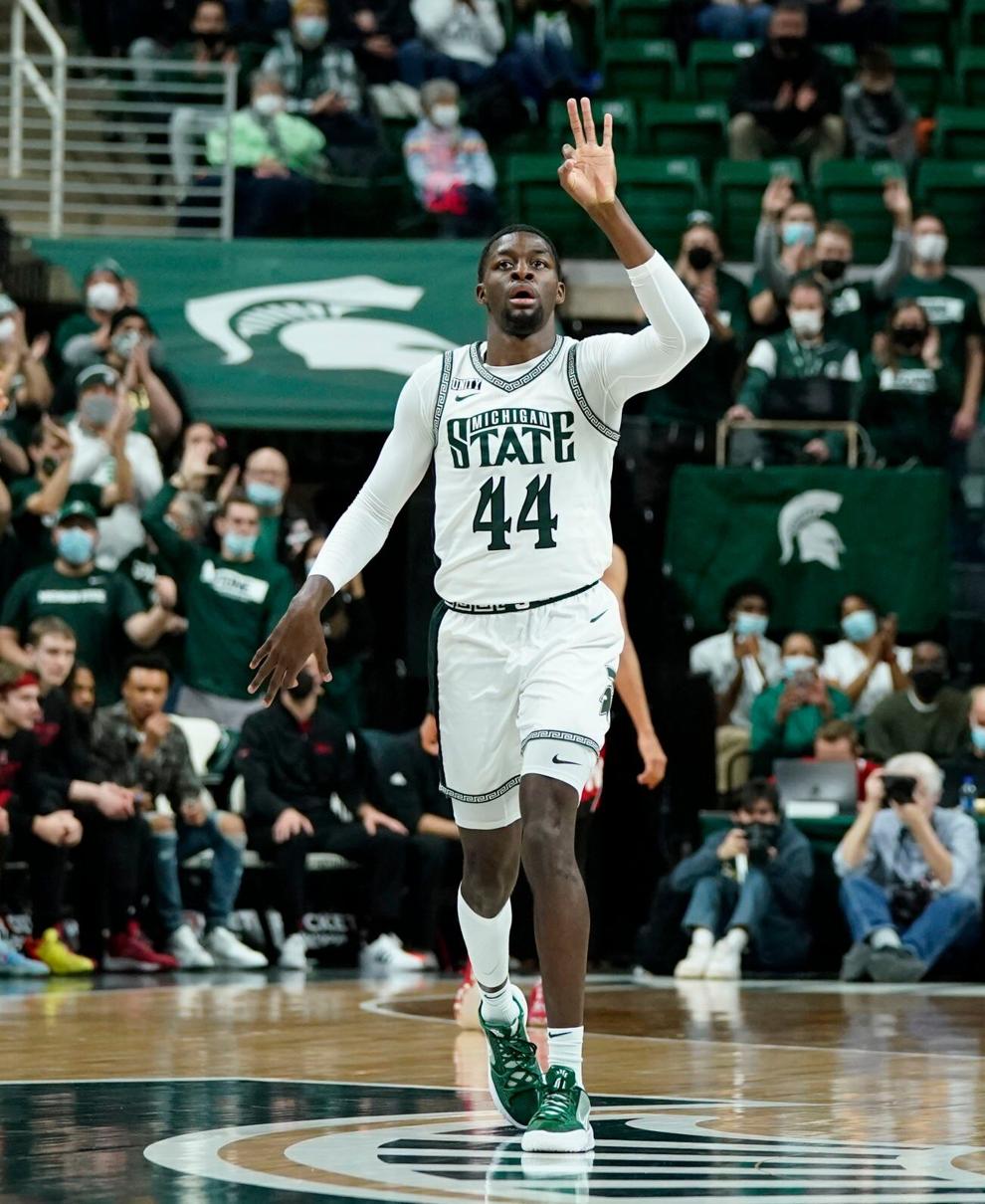 Nebraska vs. Michigan State, 1.5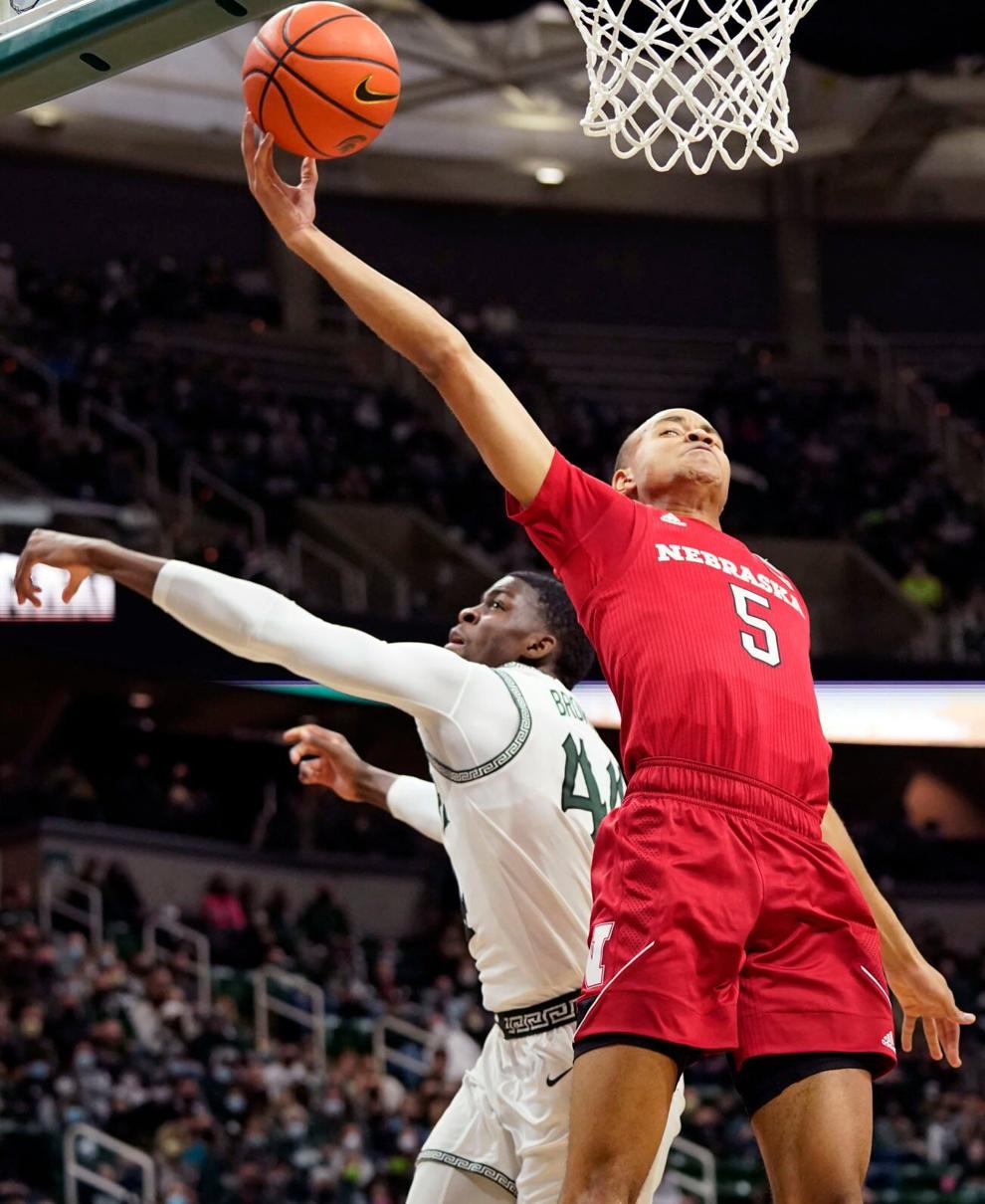 Nebraska Michigan St Basketball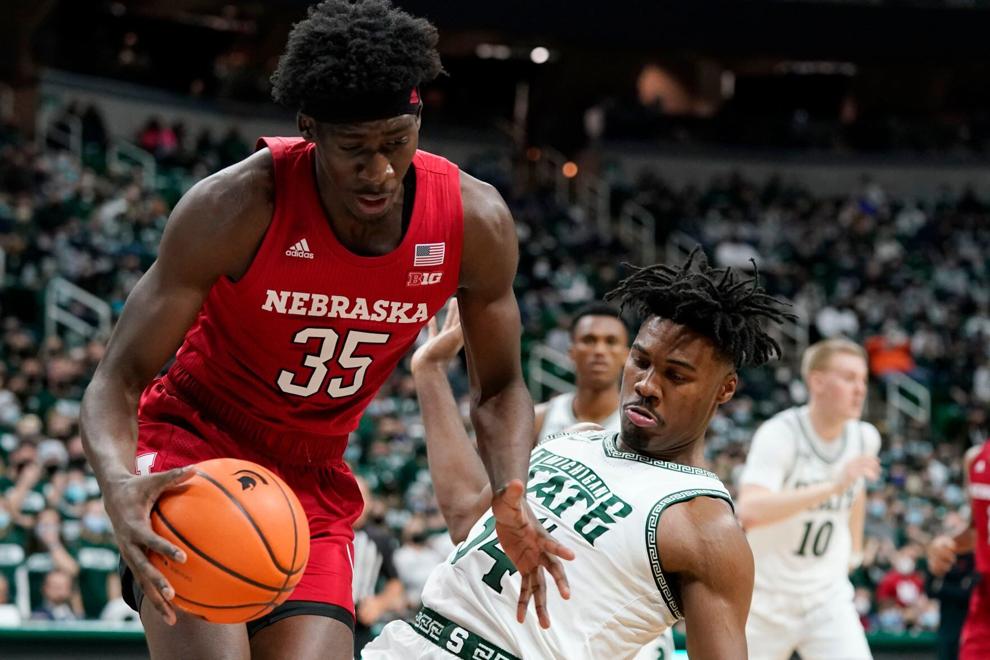 Nebraska vs. Michigan State, 1.5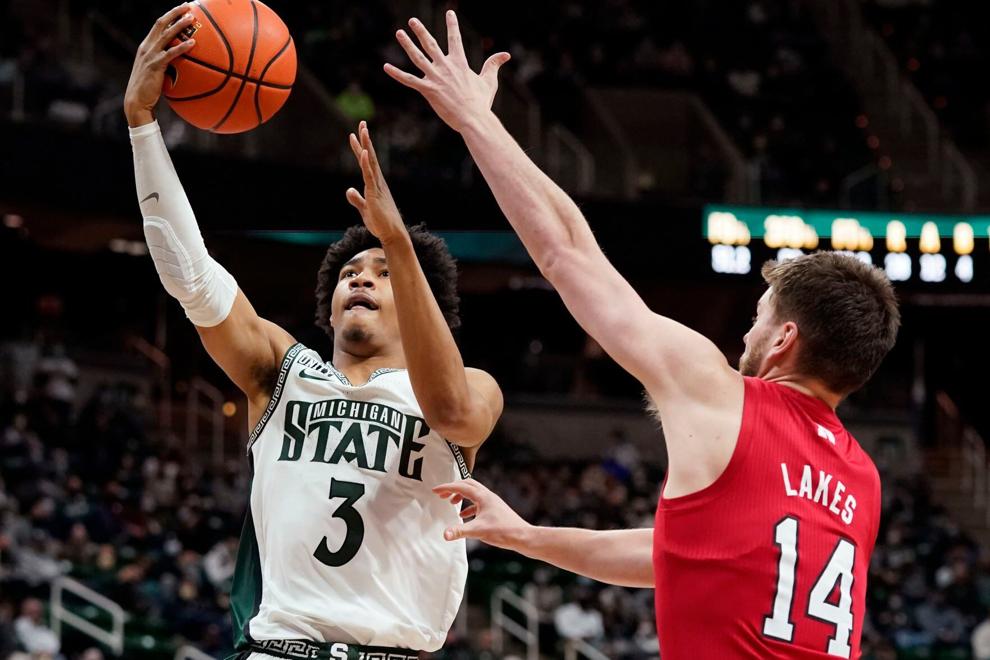 Nebraska vs. Michigan State, 1.5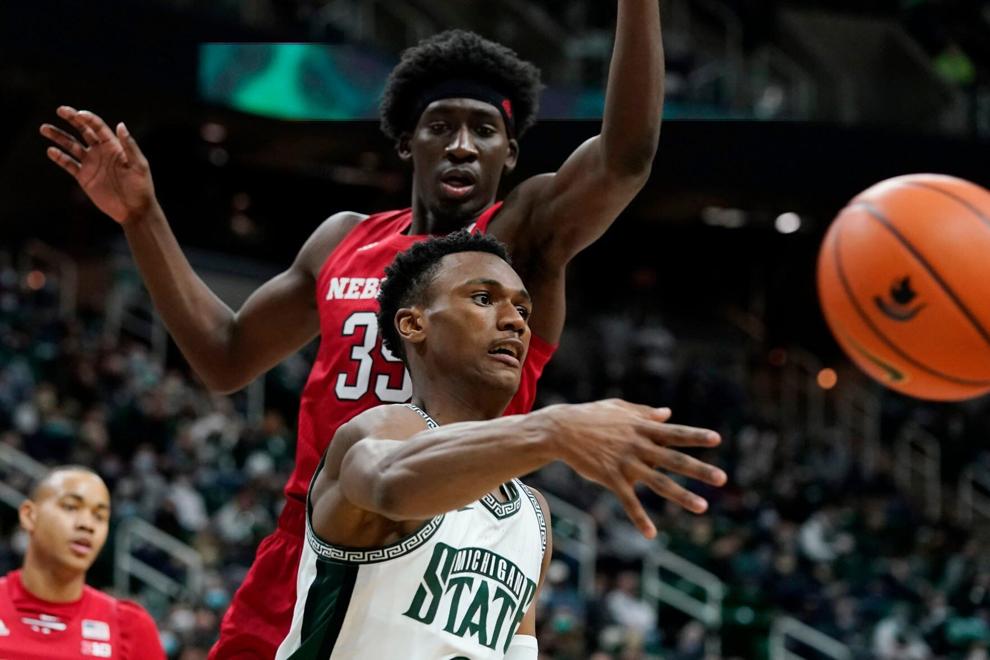 Nebraska vs. Michigan State, 1.5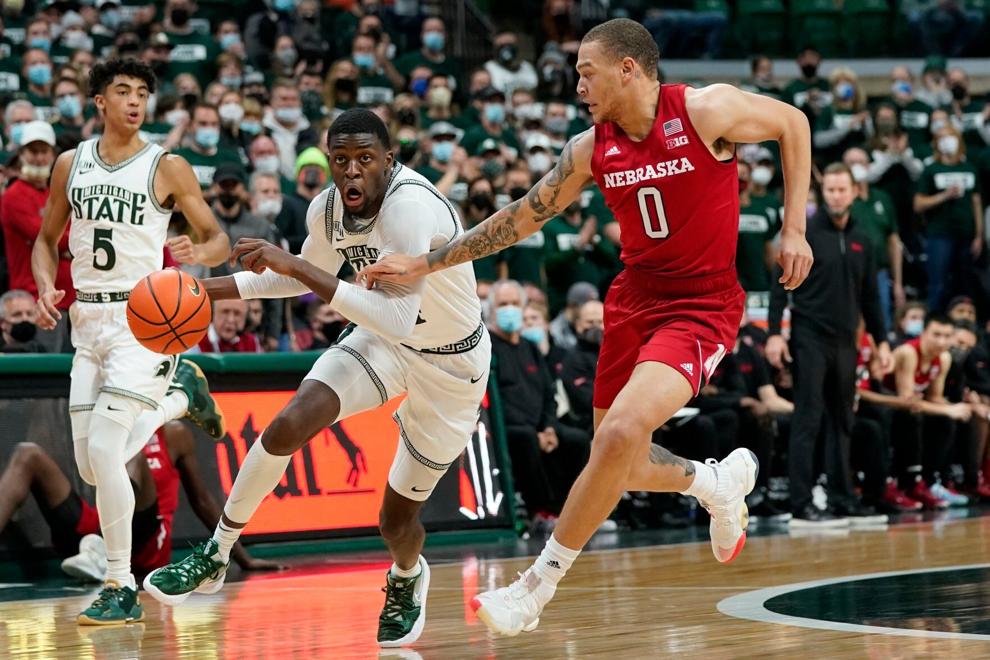 Nebraska vs. Michigan State, 1.5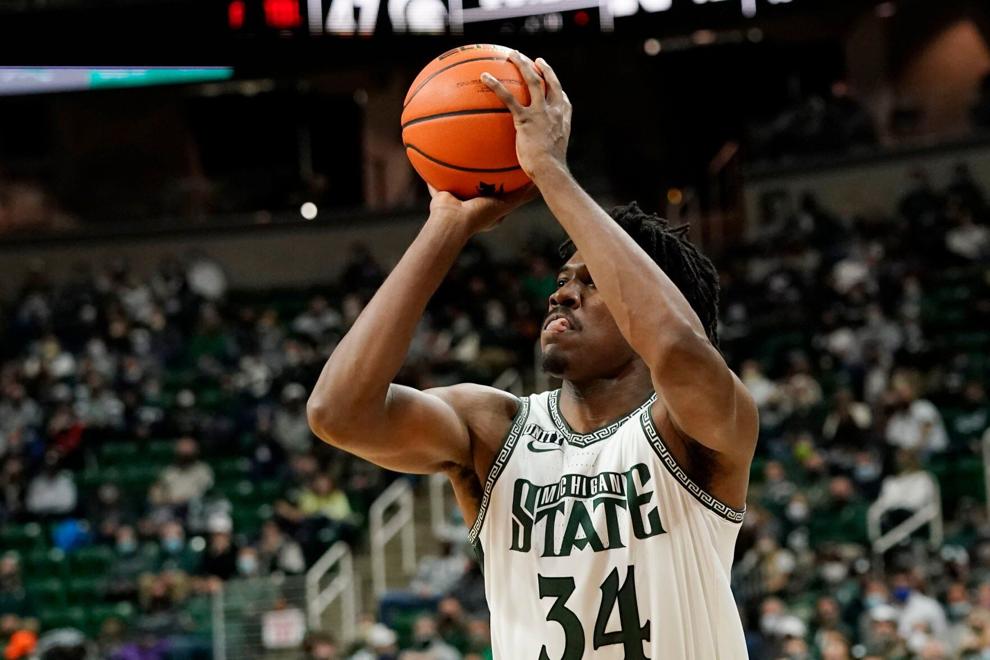 Nebraska vs. Michigan State, 1.5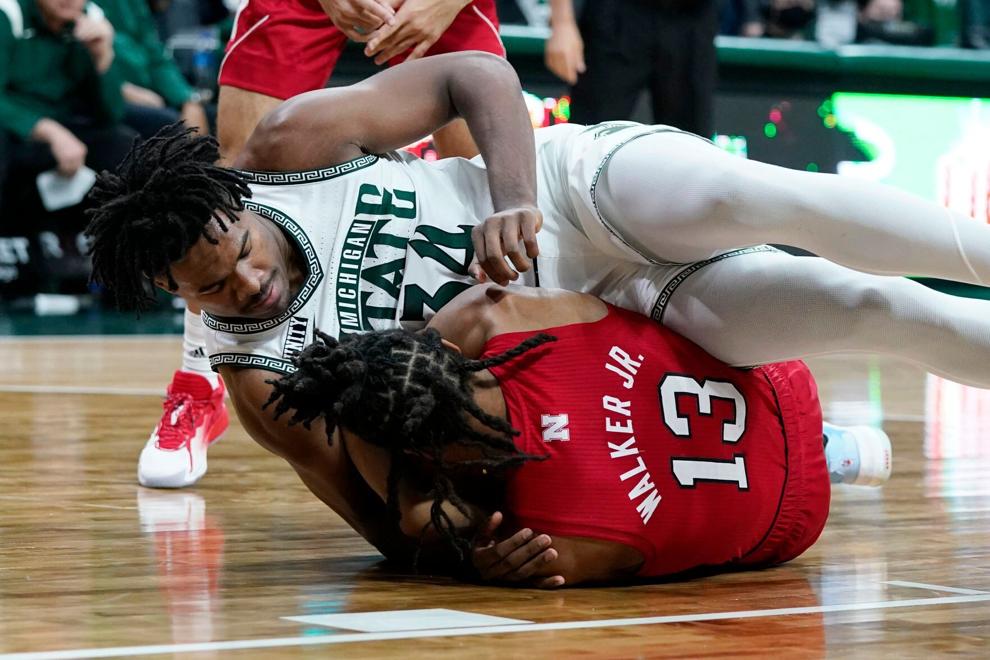 Nebraska vs. Michigan State, 1.5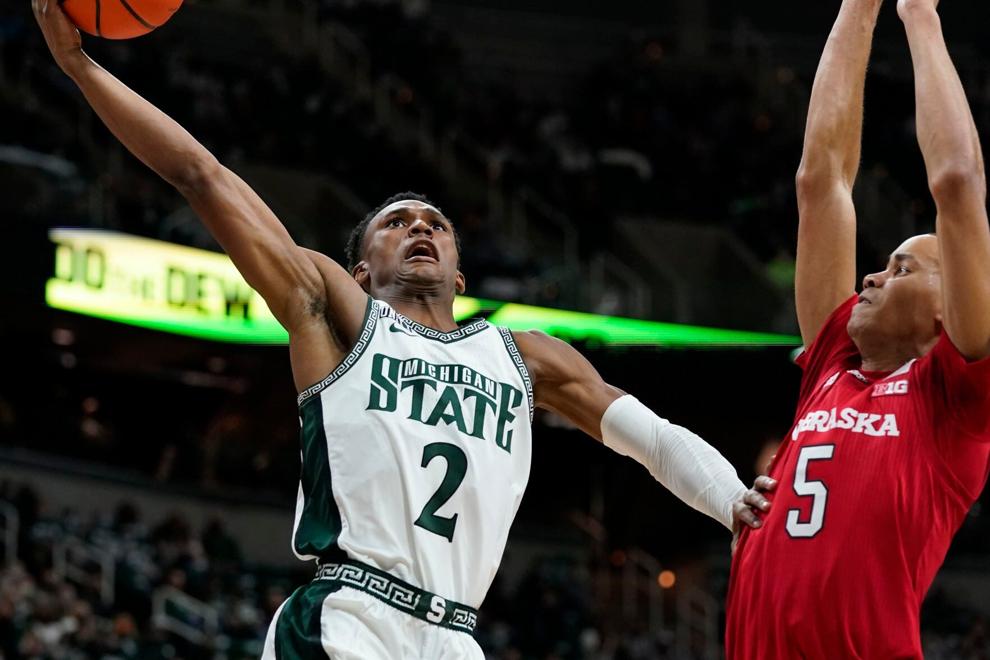 Nebraska vs. Michigan State, 1.5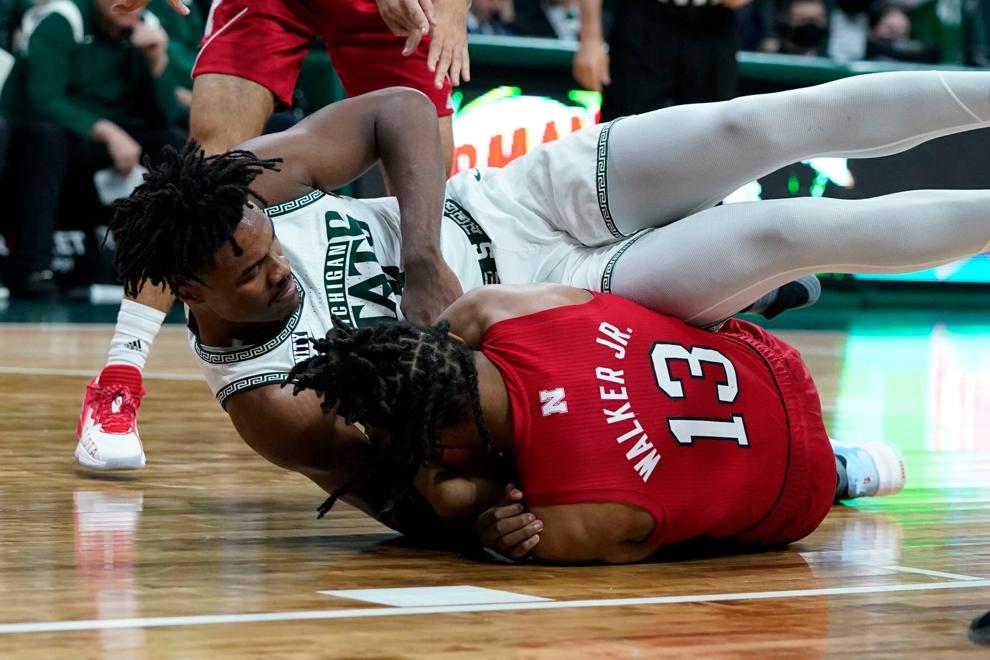 Nebraska vs. Michigan State, 1.5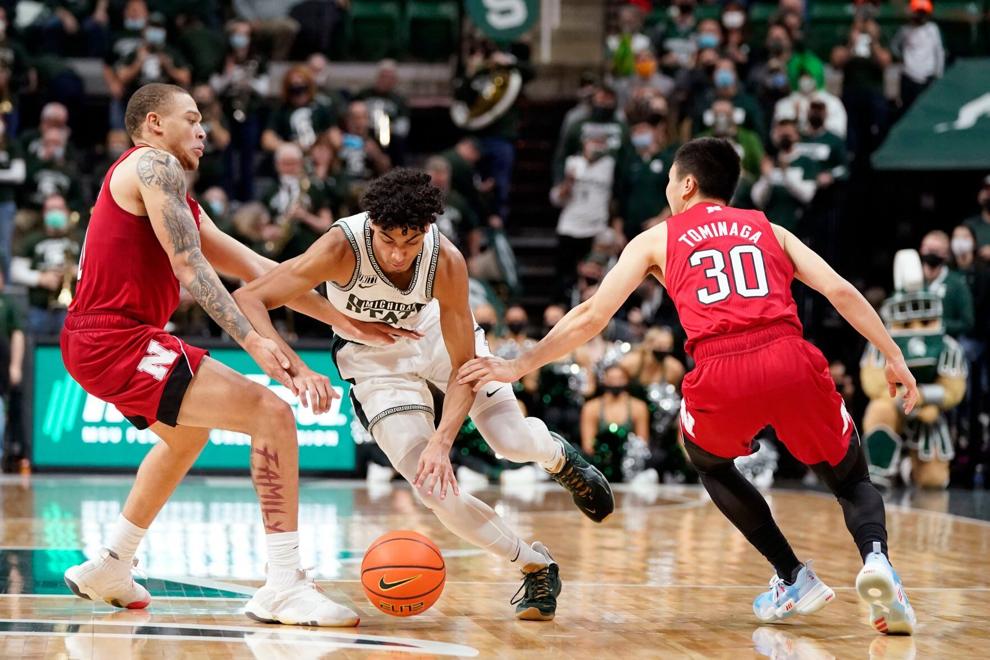 Nebraska vs. Michigan State, 1.5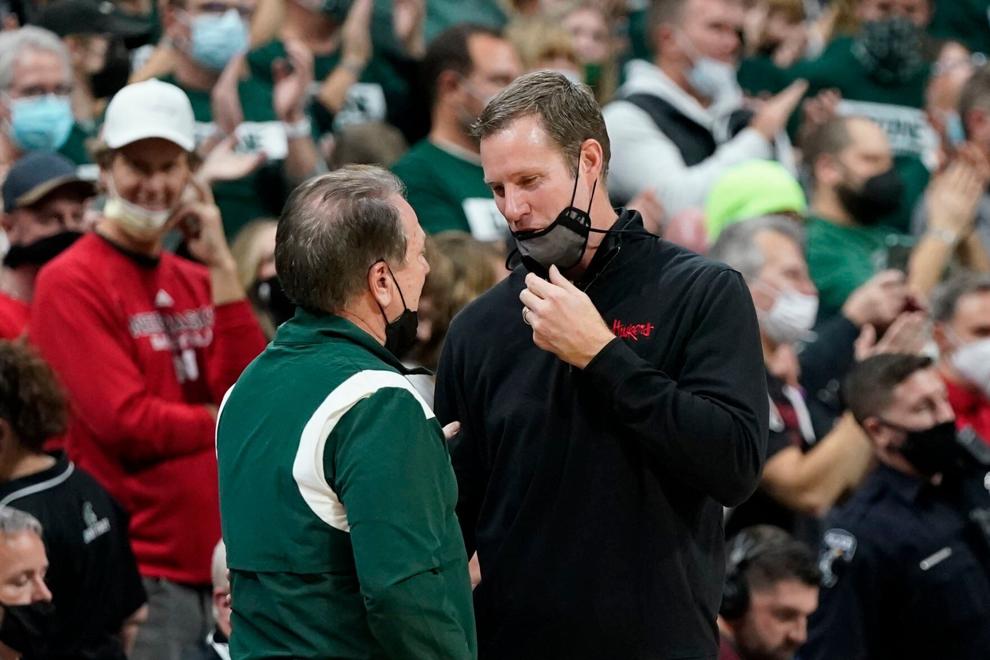 Nebraska vs. Michigan State, 1.5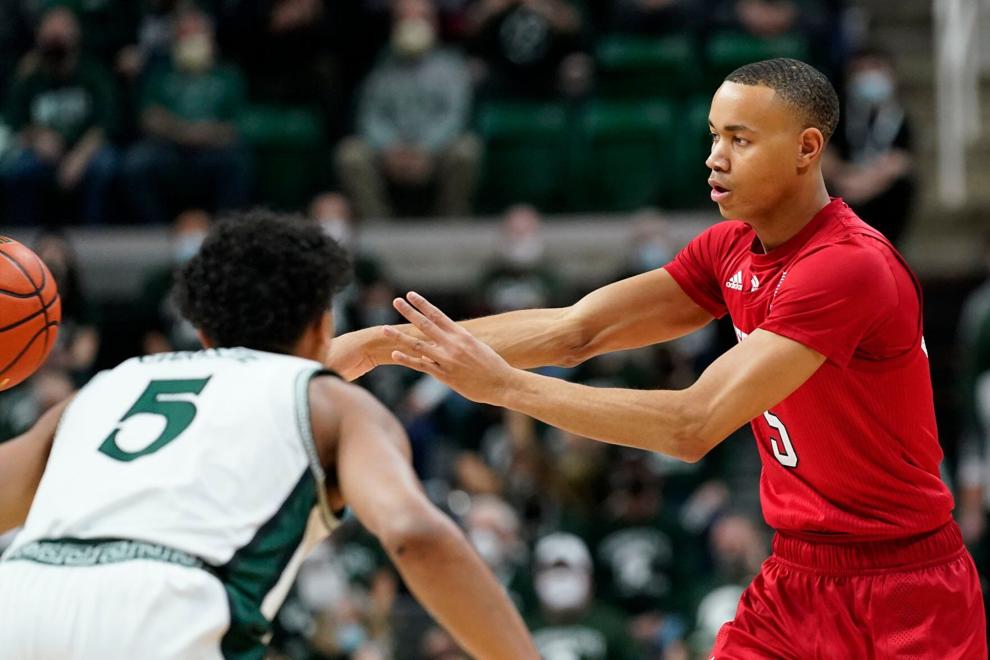 Nebraska vs. Michigan State, 1.5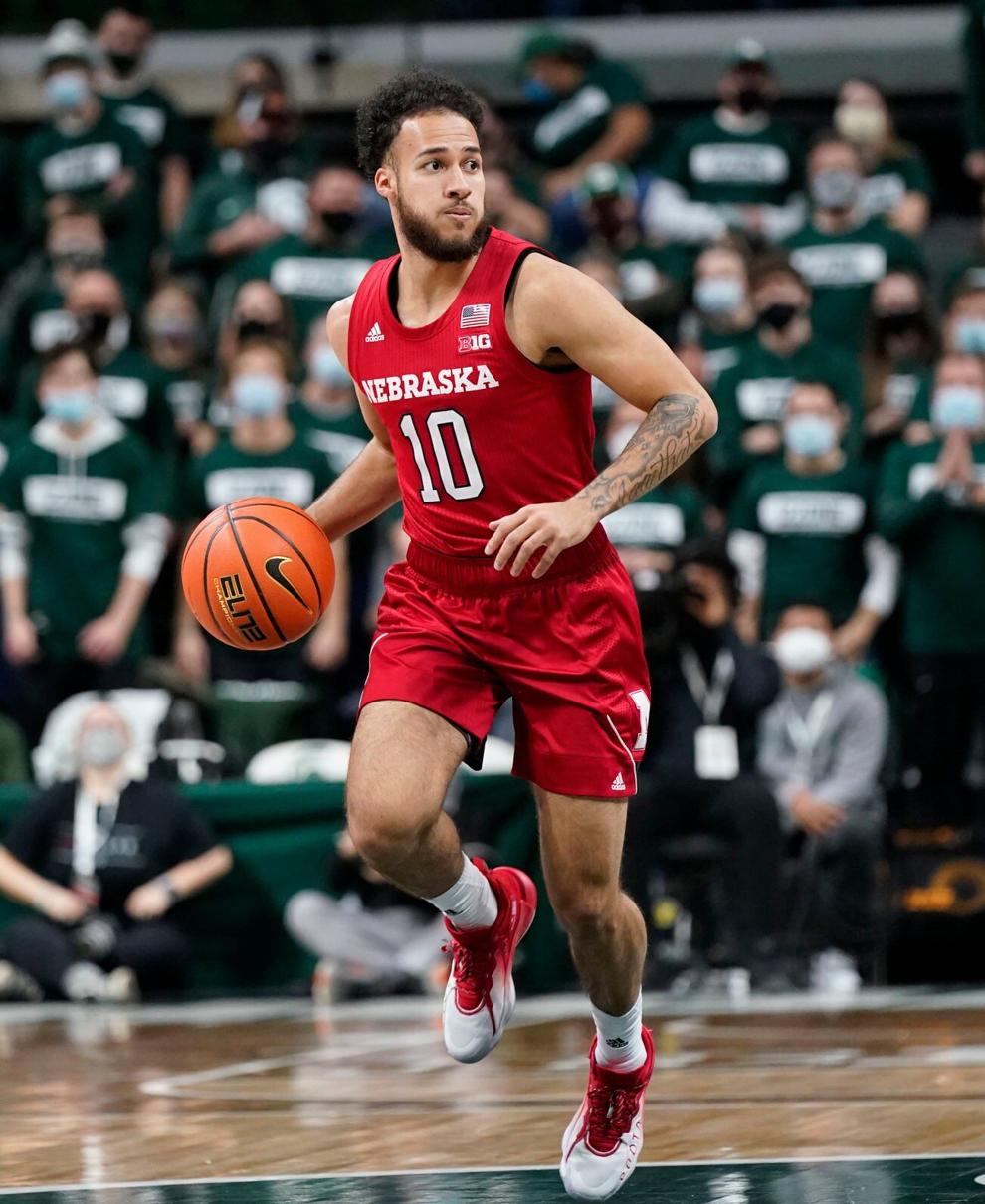 Nebraska vs. Michigan State, 1.5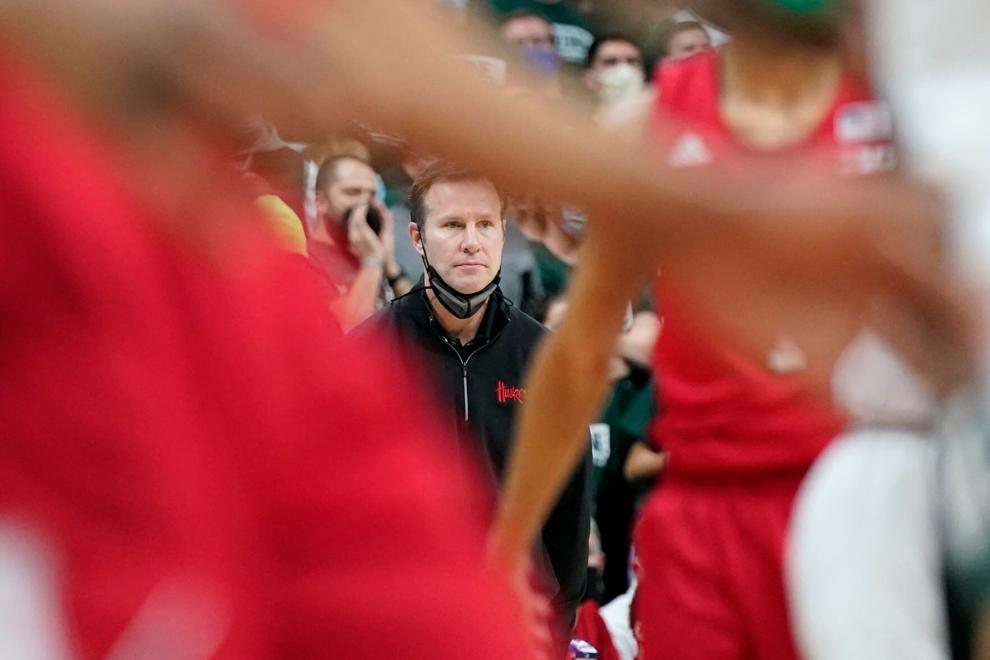 Nebraska vs. Michigan State, 1.5