If the Nebraska men's basketball team truly feels that it has made progress, even in losing in overtime earlier this week to Ohio State, the next few days could show how far that belief stretches.
On Wednesday, Nebraska will play away from Lincoln for the first time since Dec. 11 when it travels to take on No. 10 Michigan State.
Tip is set for 6 p.m. at the Breslin Center in East Lansing, Michigan. After the Michigan State game, the Huskers will stay on the road and travel to New Jersey ahead of Saturday's game at Rutgers.
While the Spartans (10-2, 3-0 Big Ten) are among the hottest teams in the Big Ten, having won seven games in a row, Nebraska (6-8, 0-3) is coming off an 87-79 loss to Ohio State in which it blew a five-point lead with less than 40 seconds to play in regulation.
"We've got to find a way, especially in those home games when you have a lead under a minute, you've got to find a way to win those," NU coach Fred Hoiberg said Tuesday.
It marked the third game this season, and the second at home, in which Nebraska has led its opponent with under a minute to play and hasn't been able to close the deal. NU also led Western Illinois and North Carolina State late in regulation before losing.
Sunday's loss might sting a little more, considering the quality of the opponent and the fact that it was a league game.
But Nebraska competed at a level much better than a month ago, when it lost to Michigan by 35 at home and then to Auburn by 31 a few days later, the latter being the last time NU has played away from Lincoln.
"The effort was there, no doubt about that, but the effort should be there," Hoiberg said. "That shouldn't be something that we have to talk about, that we gave great effort. That should be a constant every time you step on the floor.
"We've just got to find a way to finish off the games."
Nebraska certainly appears to be closer in that regard than it was a month ago, when a number of factors — illness, inattention to detail or inability to stay together — conspired against the Huskers even being competitive, much less having a chance to win.
"I feel like we were engaged. We paid attention to the scouting report, everybody was locked in, and that set the tone," freshman guard Bryce McGowens said of the days of practice leading into the Ohio State game.
"I would say that was our best week of practice. So that was able to carry over into the Ohio State game."
Followers of a certain local college football program have heard the "best practice" line before. But it's something multiple players and coaches within the hoops program have mentioned in recent days, even in the wake of the loss to OSU.
At some point, the practice needs to carry over to the games. It nearly did for the hoops team on Sunday. But being able to close the deal under the lights, should the opportunity present itself, could go just as far as a good few days in the practice gym.
"I think that would help, sure. It would help with confidence to know you can win a close one like that," Hoiberg said. "And that's three times now we've had leads under a minute and we just have not found a way to close it.
"And that's a huge difference right now between being 6-8 or having three more wins under our belt. You've just got to find a way to win. That's the bottom line."
Photos: Huskers, Buckeyes ring in the new year at Pinnacle Bank Arena
Ohio State vs. Nebraska, 1.2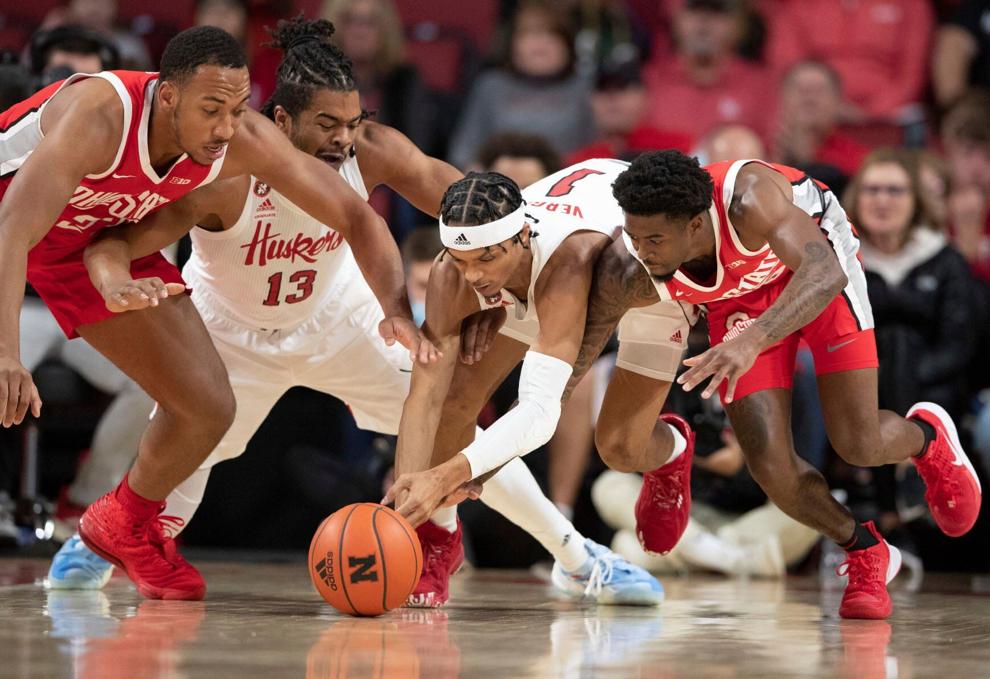 Ohio State vs. Nebraska, 1.2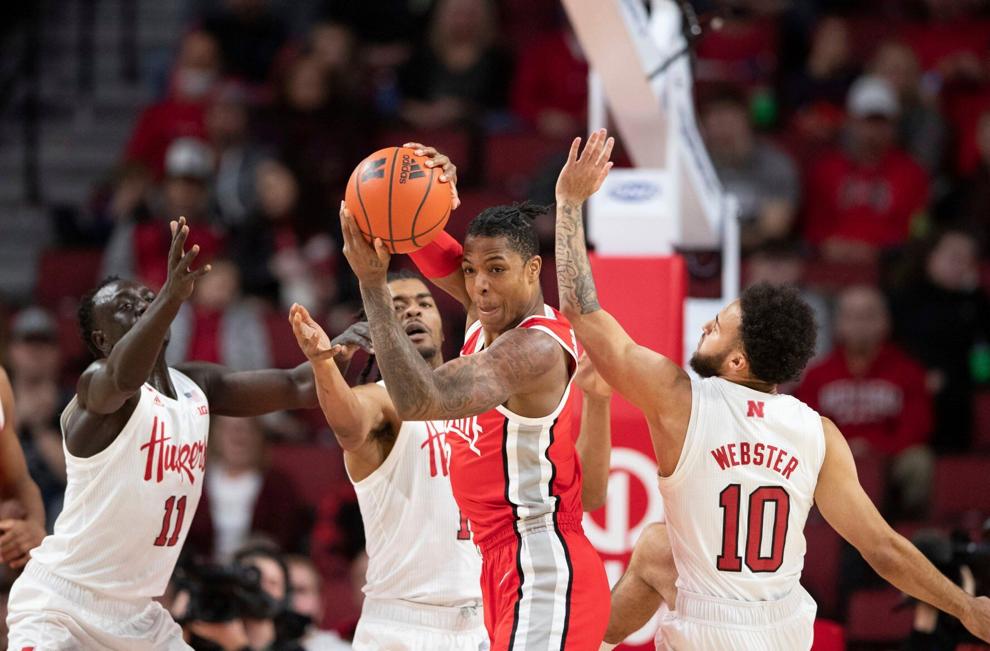 Ohio State vs. Nebraska, 1.2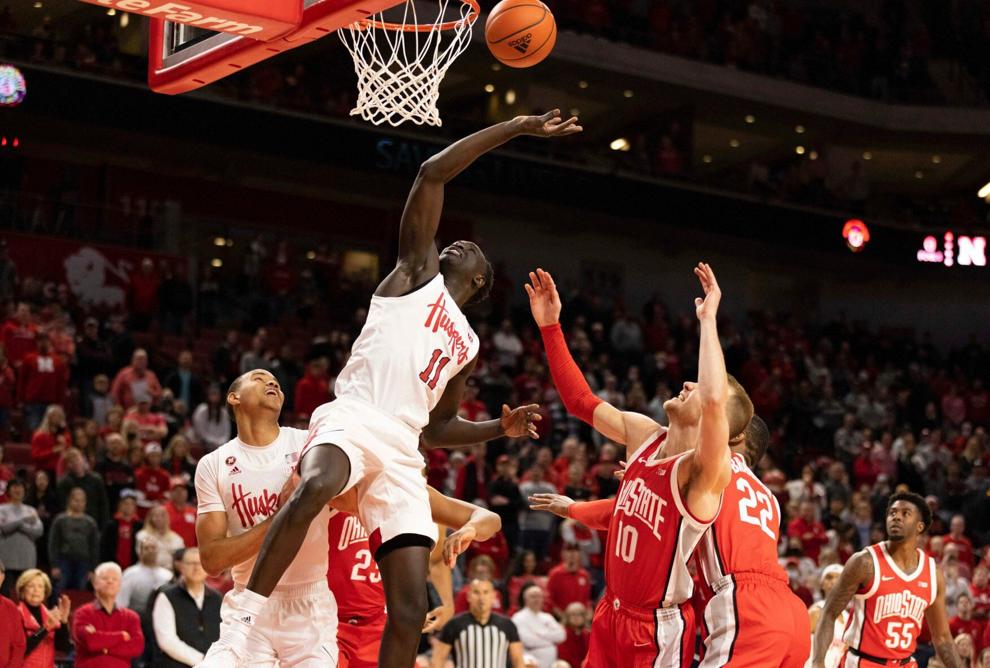 Ohio State vs. Nebraska, 1.2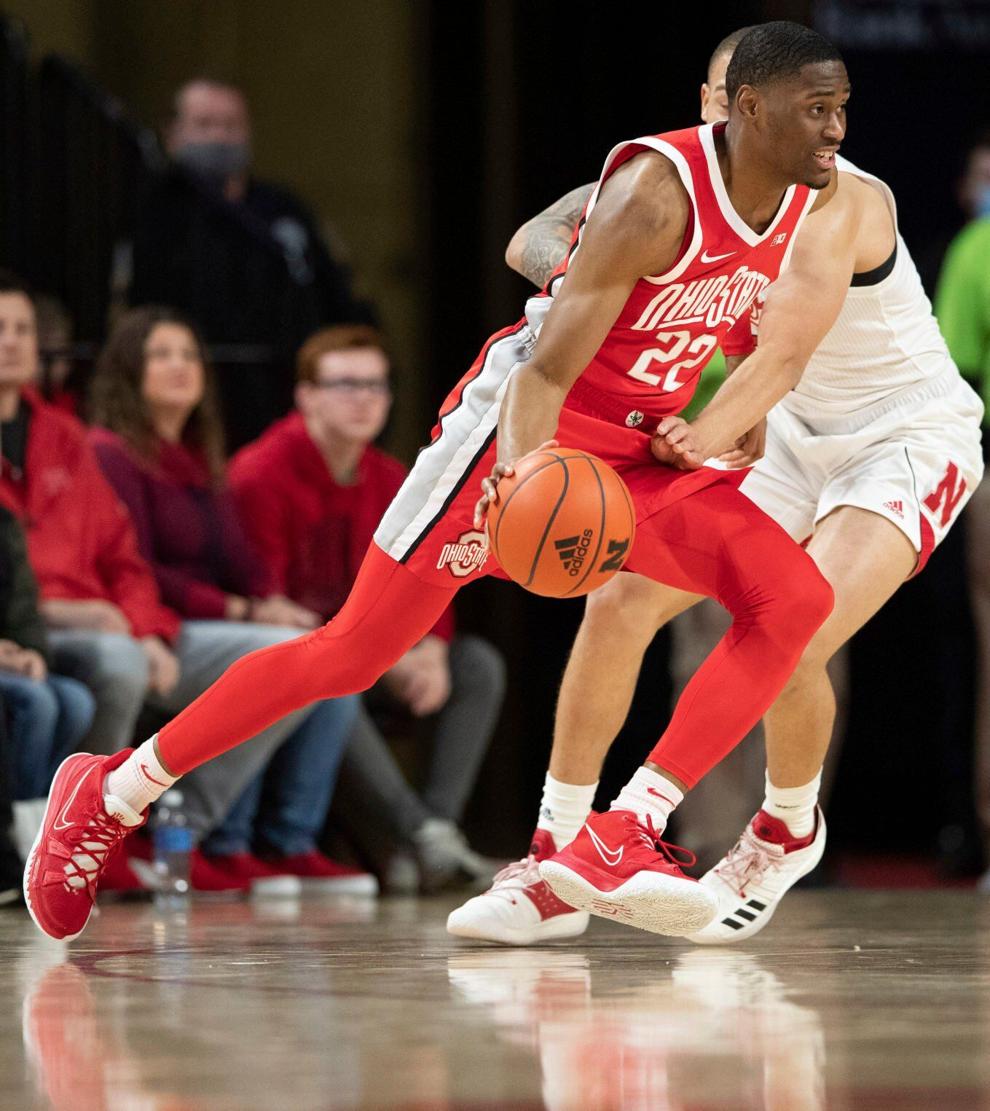 Ohio State vs. Nebraska, 1.2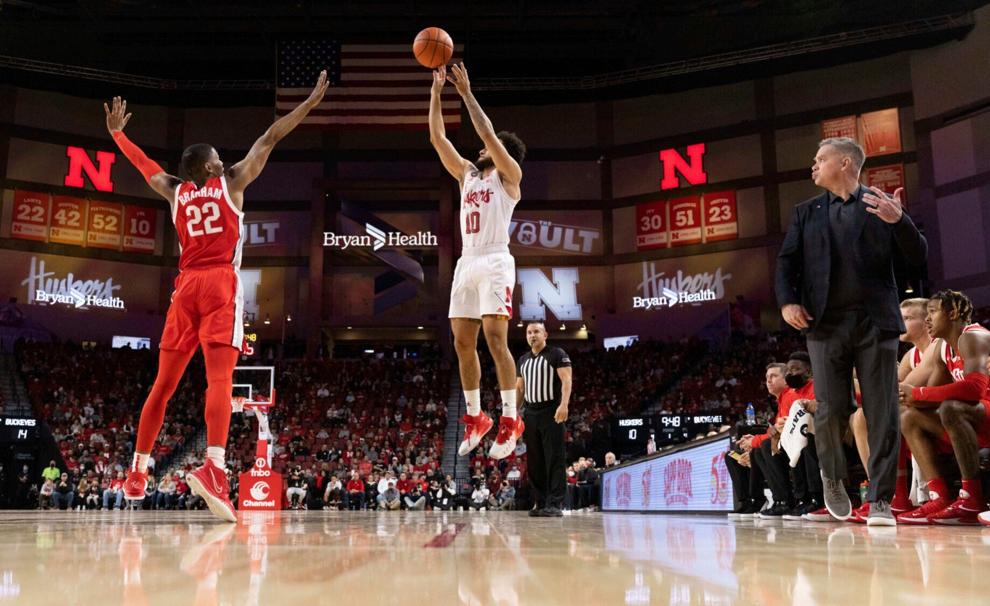 Ohio State vs. Nebraska, 1.2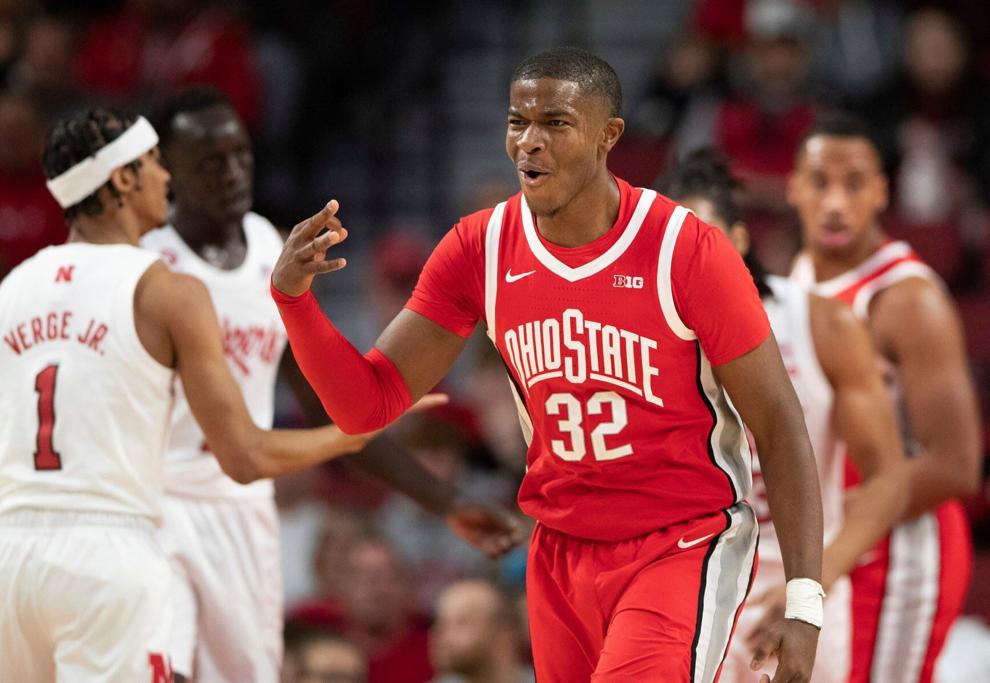 Ohio State vs. Nebraska, 1.2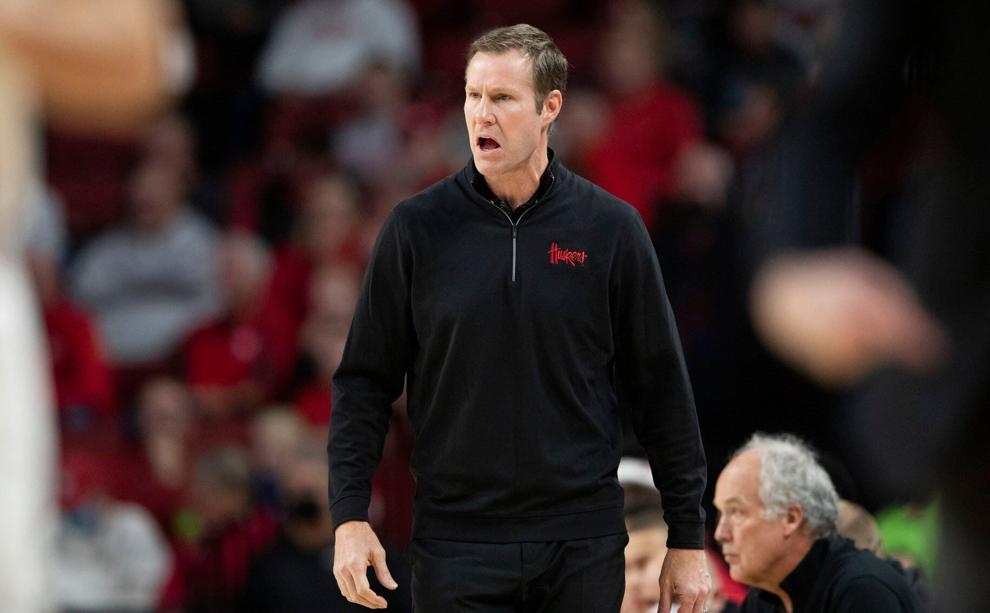 Ohio State vs. Nebraska, 1.2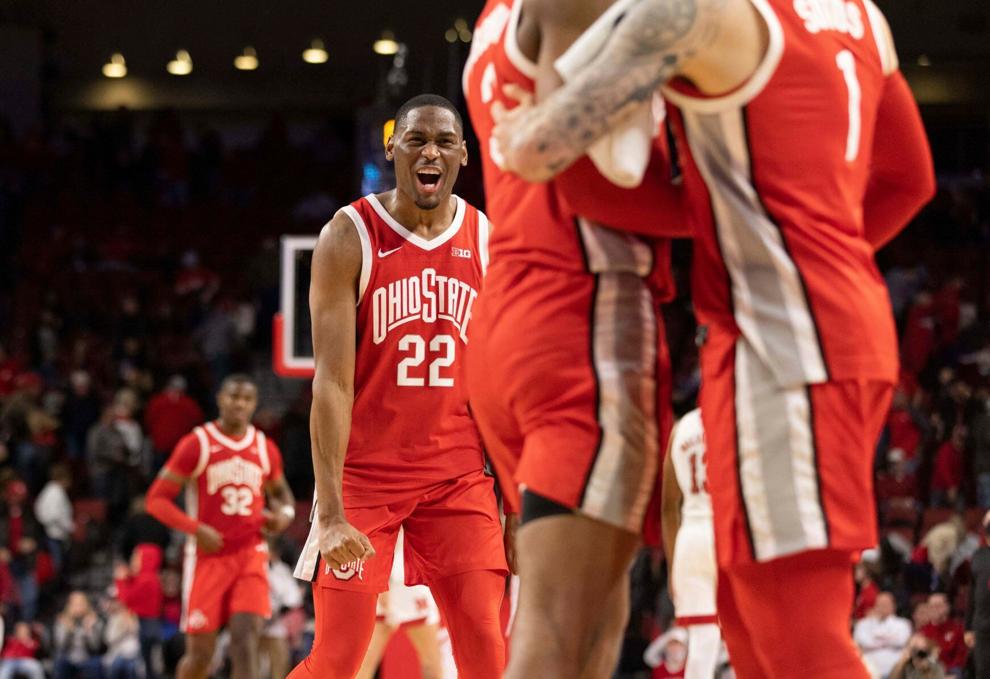 Ohio State vs. Nebraska, 1.2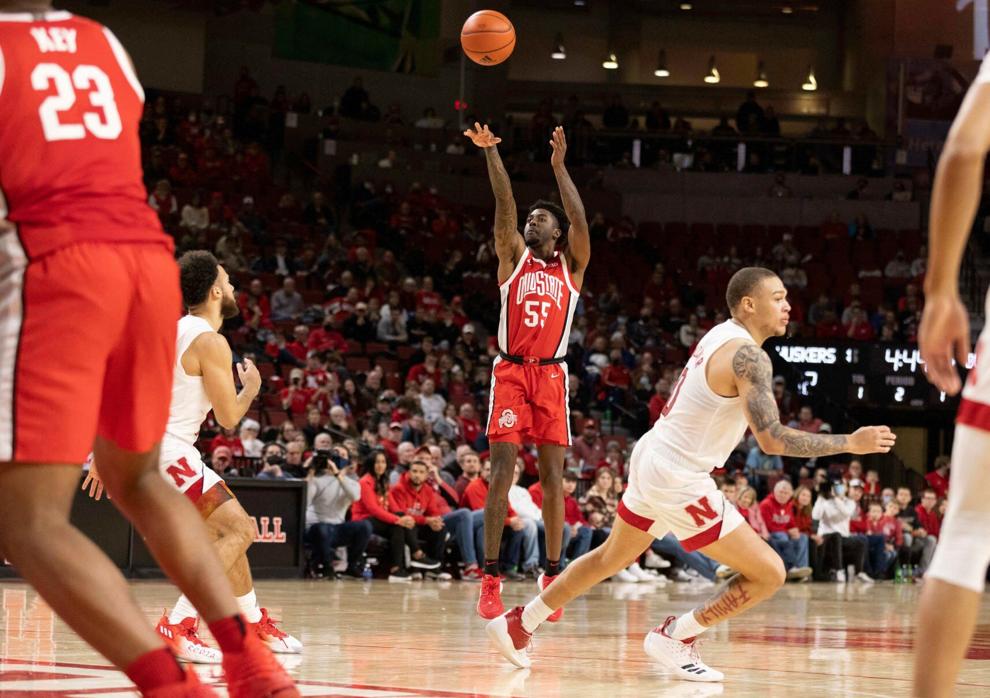 Ohio State vs. Nebraska, 1.2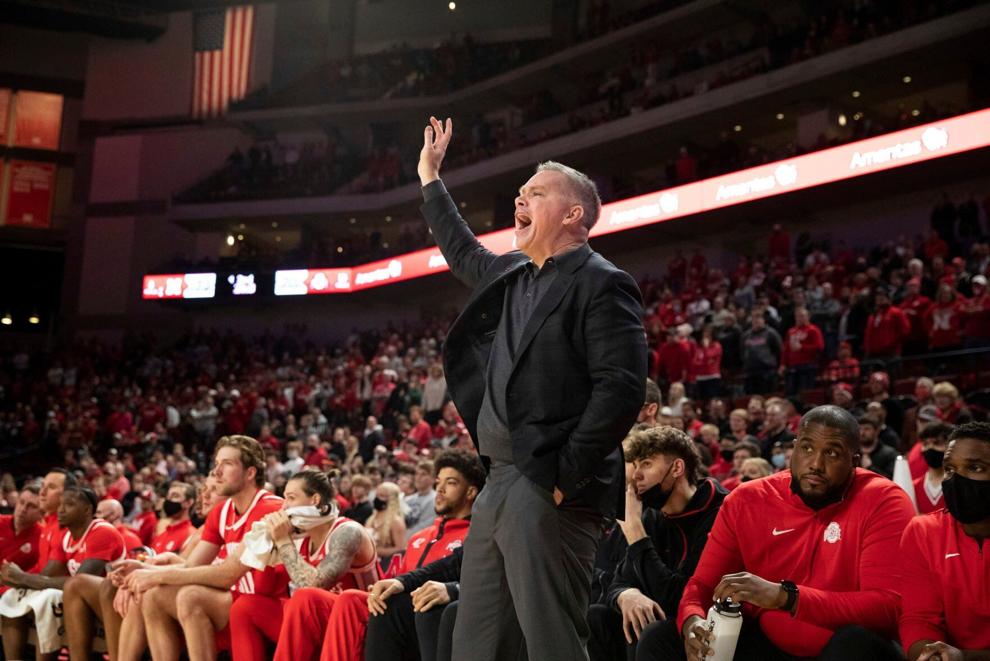 Ohio State vs. Nebraska, 1.2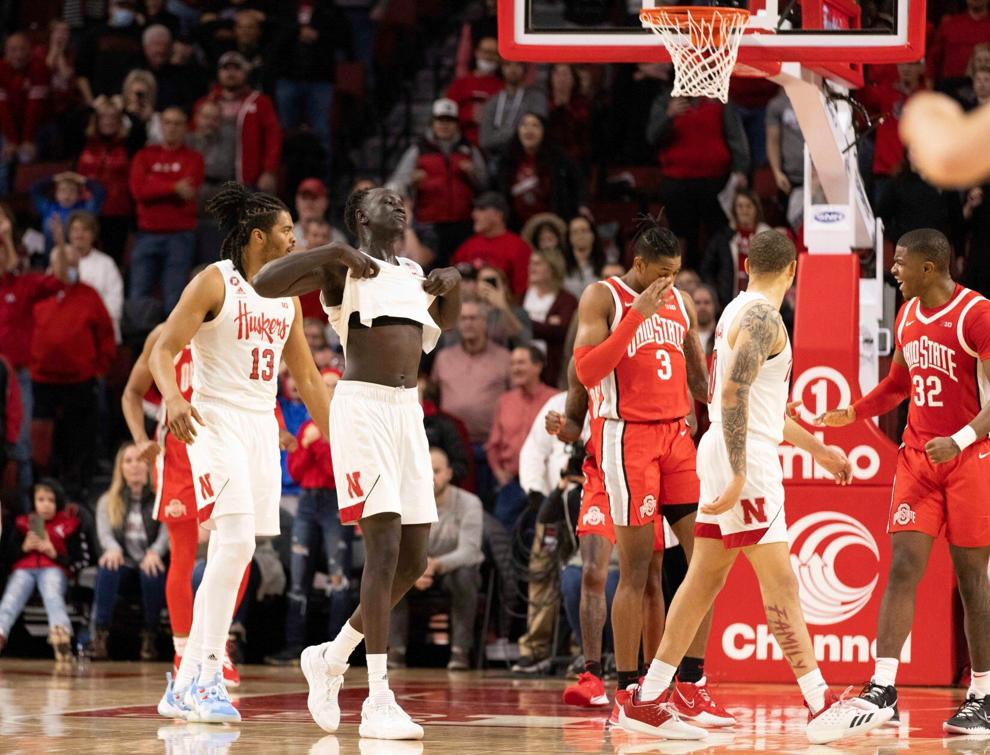 Ohio State vs. Nebraska, 1.2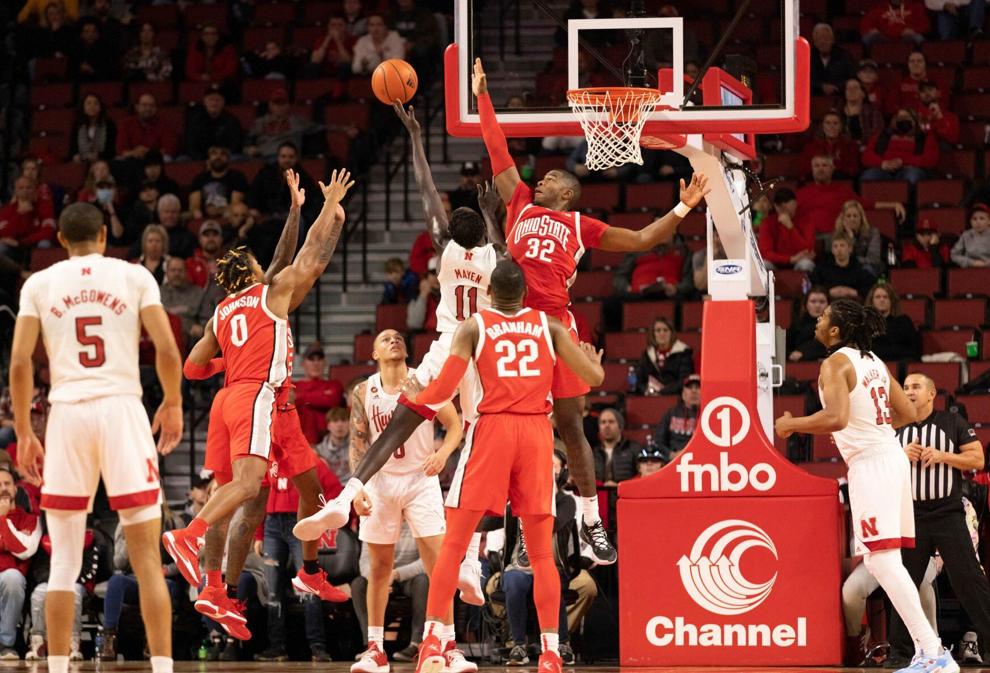 Ohio State vs. Nebraska, 1.2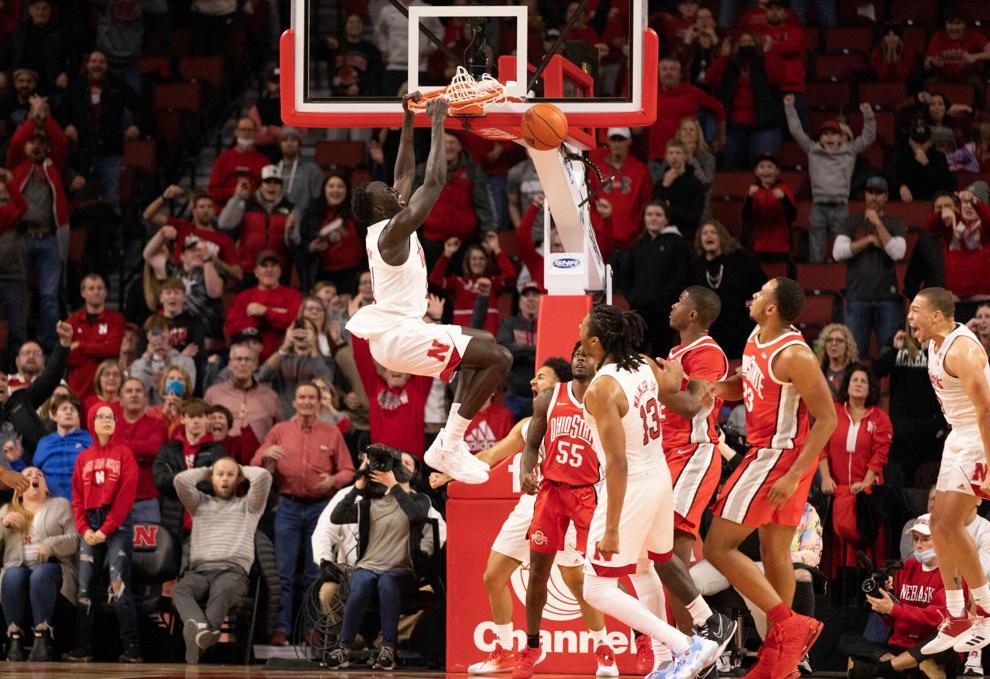 Ohio State vs. Nebraska, 1.2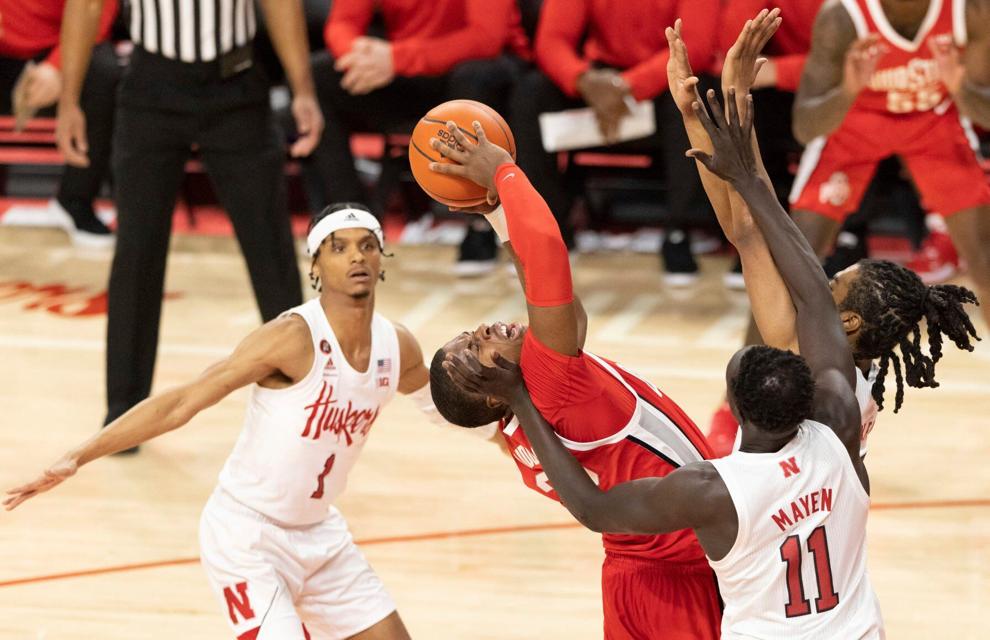 Ohio State vs. Nebraska, 1.2