Things I know, and things I think I know: 
Nebraska head coach Scott Frost's offense this season moves in fits and starts. 
It gained 338 yards of total offense Friday against Iowa. It wasn't always terrible. 
It now ranks 89th nationally in average yards per game (368.0) and 107th in scoring (20.6). That's generally terrible. 
Perhaps Nebraska (1-4) can find more consistency on offense Saturday against a unit led by a defensive coordinator who once upon a time served in that capacity at NU. I often use Diaco as an example of how a school's athletic administration can play a leading role in a football program's demise. Former Husker athletic director Shawn Eichorst was heavy-handed in the process of bringing Diaco to Lincoln in 2017. Diaco's one season here was an unmitigated disaster. Long story short, a lot of people got fired. 
Diaco was just one of many issues. But his role was significant, in a detrimental way. 
He's not having much better luck at Purdue (2-3). 
Rutgers defeated Purdue 37-30 on Saturday with a reserve quarterback leading the way. With regular starter and former Husker Noah Vedral injured, Johnny Langan completed all four passing attempts for 95 yards and ran for 95 yards on 21 carries. Langan often would take the snap in the shotgun, read the defense and run. Sound familiar, Nebraska fans? 
After opening the season with wins against Iowa (24-20) and Illinois (31-24), Purdue has lost three straight games: Northwestern (27-20), Minnesota (34-31) and Rutgers. One of the biggest issues is the Boilermakers' defense can't get off the field. In the three losses, teams have converted 52.1% of the time on third down. Rutgers was 10-for-17. 
Purdue ran only three offensive plays in the fourth quarter because it couldn't get Langan and company off the field. Ouch. 
In the last three games, the Boilermakers have one takeaway and one sack.
Diaco has been available for media interviews only once — right before the season started. That's it. 
He has a base salary of $625,000 annually and doesn't have to face heat from media. What a perfect setup.  
Diaco's passion for his profession is evident to anyone he meets. Give him that. But some Nebraska defenders basically quit on him late in the 2017 season, and I'm told Purdue defenders haven't exactly embraced his methods. 
A reserve Rutgers QB likely could attest to that. 
* Although JD Spielman put up big numbers as a Nebraska receiver from 2017 to 2019, his 2020 season at TCU — and perhaps his college career — ended in a comparatively quiet fashion earlier this month. In case you missed it, the diminutive Spielman suffered a shoulder injury during an Oct. 10 loss to Kansas State. The 5-foot-9, 167-pound player missed three games before the Fort Worth Star Telegram reported he was finished for the season. 
For the sake of posterity, Spielman played in three games for TCU, including one start in the opener against Iowa State. He finished with five catches for 56 yards. He also returned seven punts for 80 yards.
What's next for him? The NFL? At 167 pounds, you better be lightning-fast to play in that league. 
With a pandemic-driven eligibility freeze in the college game, Spielman could return to TCU next season. Because he redshirted at Nebraska in 2016, he would be a sixth-year senior in 2021. He turns 23 on Friday. 
He's had a nice run. He became a star at Nebraska. It's possible that it all ended quietly. 
* Tristan Gebbia is making noise at Oregon State. Remember him? 
I remember him as a young player at Nebraska who clearly loved playing football, as someone who's probably very easy to coach. 
During the fall of 2018, he pushed Adrian Martinez for the starting quarterback job in the Huskers' preseason camp. Martinez emerged as top dog, and Gebbia transferred to Oregon State. 
The 6-foot-2, 200-pound junior won the starting job this fall at OSU, beating out three others, and is now 2-2 as the starter — including a 41-38 triumph against 15th-ranked Oregon this past weekend. He was injured in the final minute and left the field on crutches. 
He's 80-for-129 passing (62%) for 824 yards and three touchdowns, with three interceptions. 
Oregon State head coach Jonathan Smith indicated the injury isn't serious. 
Here's hoping Smith is right and Gebbia is OK. 
* Through three games, Nebraska guard Teddy Allen has 13 steals, eight more than anybody on the team. It isn't necessarily because the 6-foot-6, 223-pound junior is quick and explosive. But he's a savvy competitor, and it shows on both ends of the court. He's also averaging a team-high 17.7 points while pulling down 6.0 rebounds per game. 
* By the way, who knew this Doc Sadler guy could coach such good defense? 
* It's become clear that Fred Hoiberg's team will lean hard on eight players — Allen, Dalano Banton, Trey McGowens, Lat Mayen, Kobe Webster, Shamiel Stevenson, Yvan Ouedraogo, and Thorir Thorbjarnarson — then there's a significant drop-off. That's probably OK as long as the top eight stay healthy. 
Do I even have to say the Big Ten schedule will be a grind? 
* From the emailbag: John wonders why Nebraska running back Dedrick Mills missed the Iowa game. The 5-foot-11, 220-pound senior didn't travel with the team to the game, although Mills practiced last week after sitting out the Illinois game with an apparent knee injury. 
"Pretend you're a journalist and ask (Frost)," John writes.
Pretend I'm a journalist. Now there's an idea.
* Mills is indeed a critical player for Nebraska, easily their best full-time running back (receiver Wan'Dale Robinson fills in superbly). Mills supplies valuable energy in practice. I'm sure we'll get some answers from Frost on Monday.
Nebraska vs. Iowa, 11.27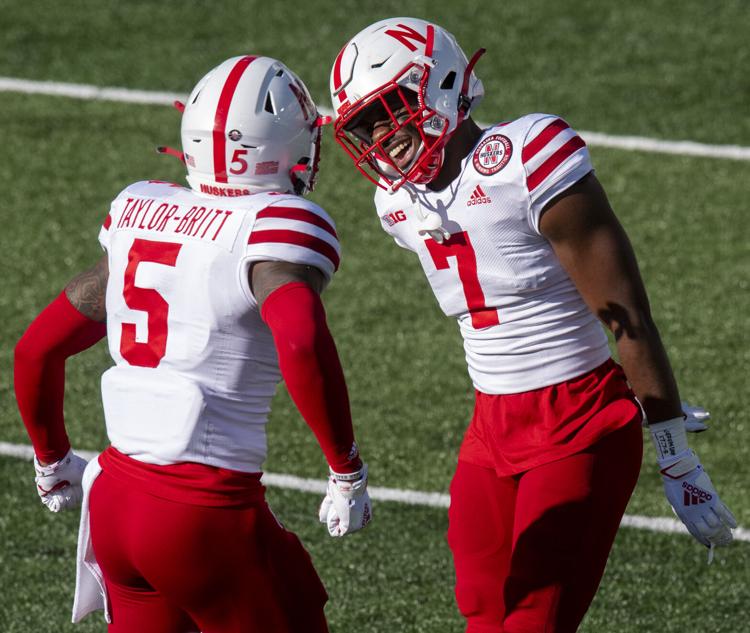 Nebraska vs. Iowa, 11.27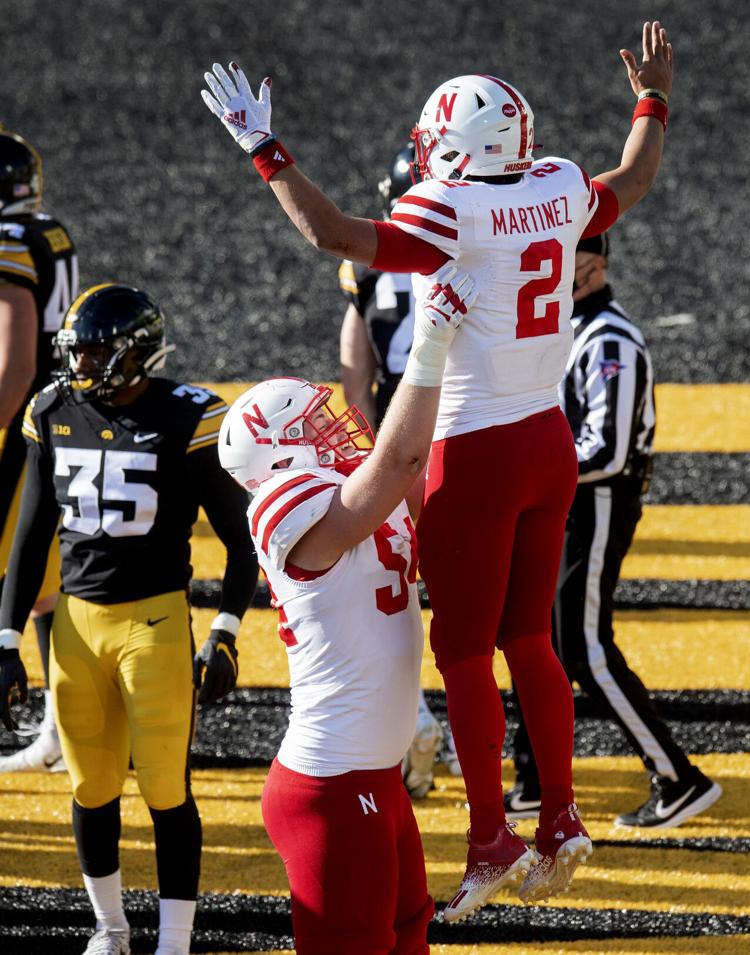 Nebraska vs. Iowa, 11.27
Nebraska vs. Iowa, 11.27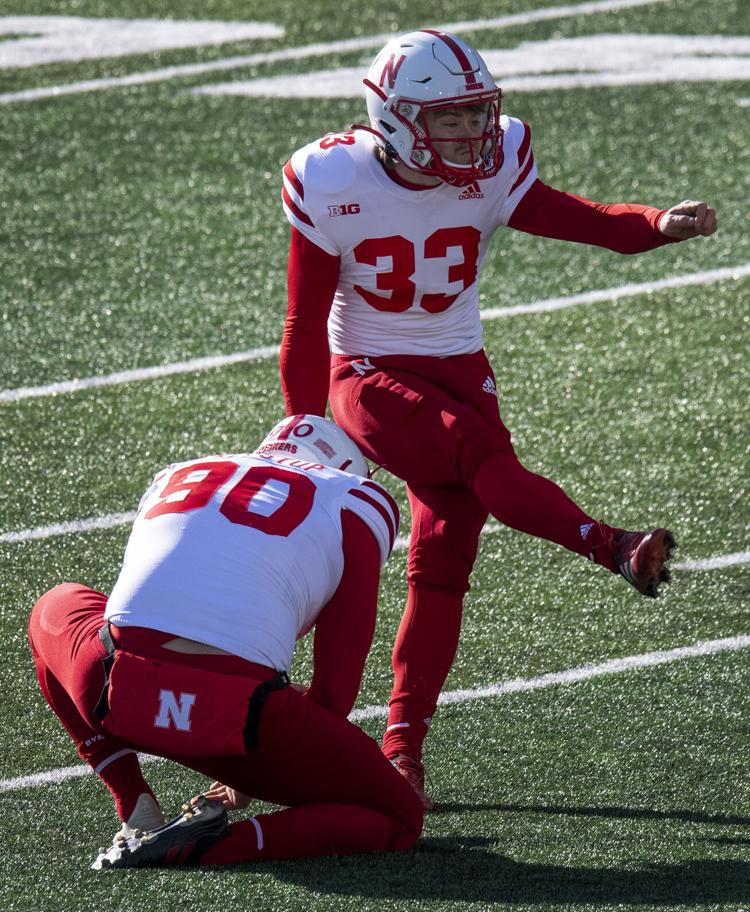 Nebraska vs. Iowa, 11.27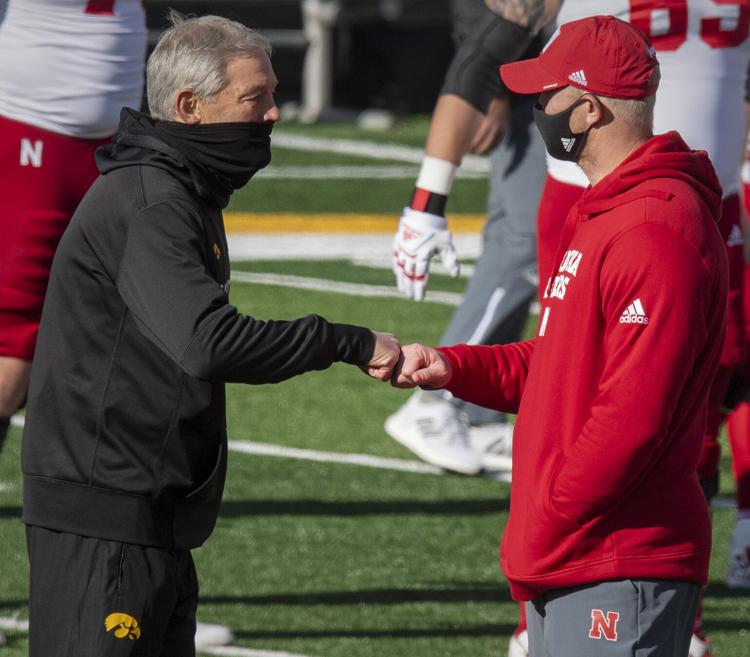 Nebraska vs. Iowa, 11.27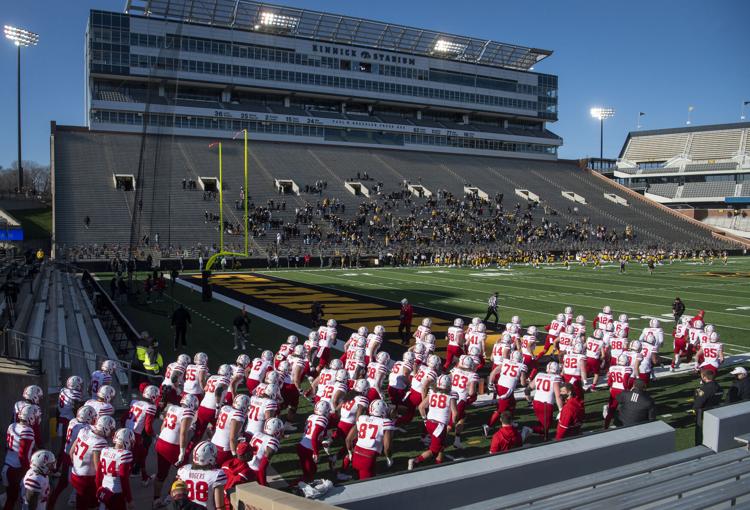 Nebraska vs. Iowa, 11.27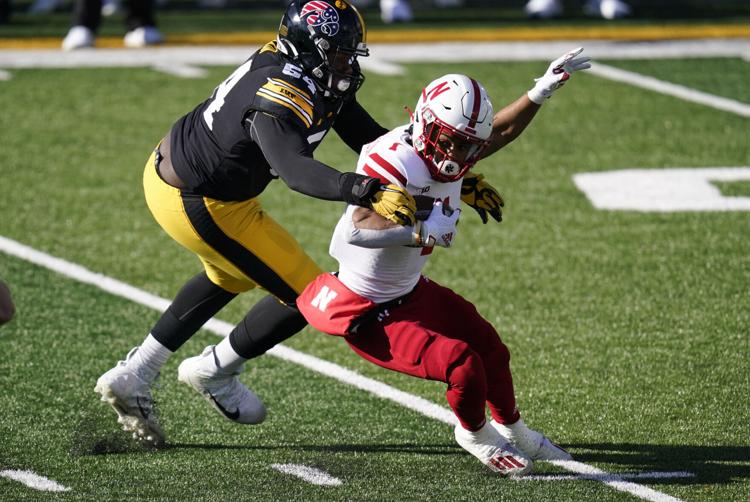 Nebraska vs. Iowa, 11.27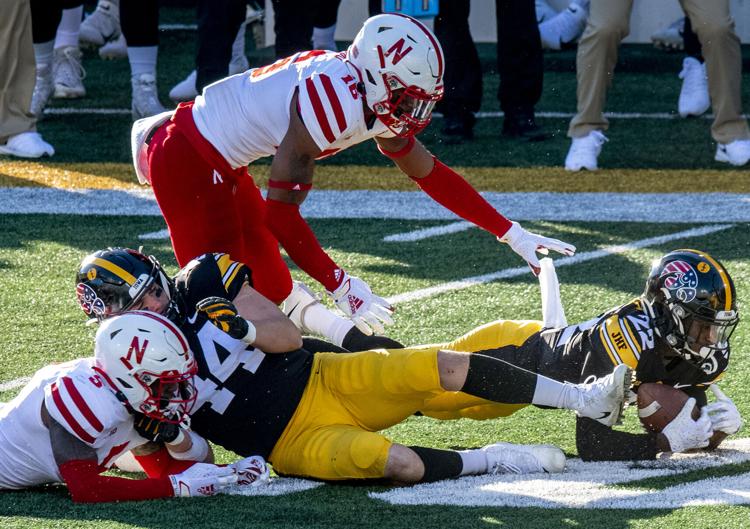 Nebraska vs. Iowa, 11.27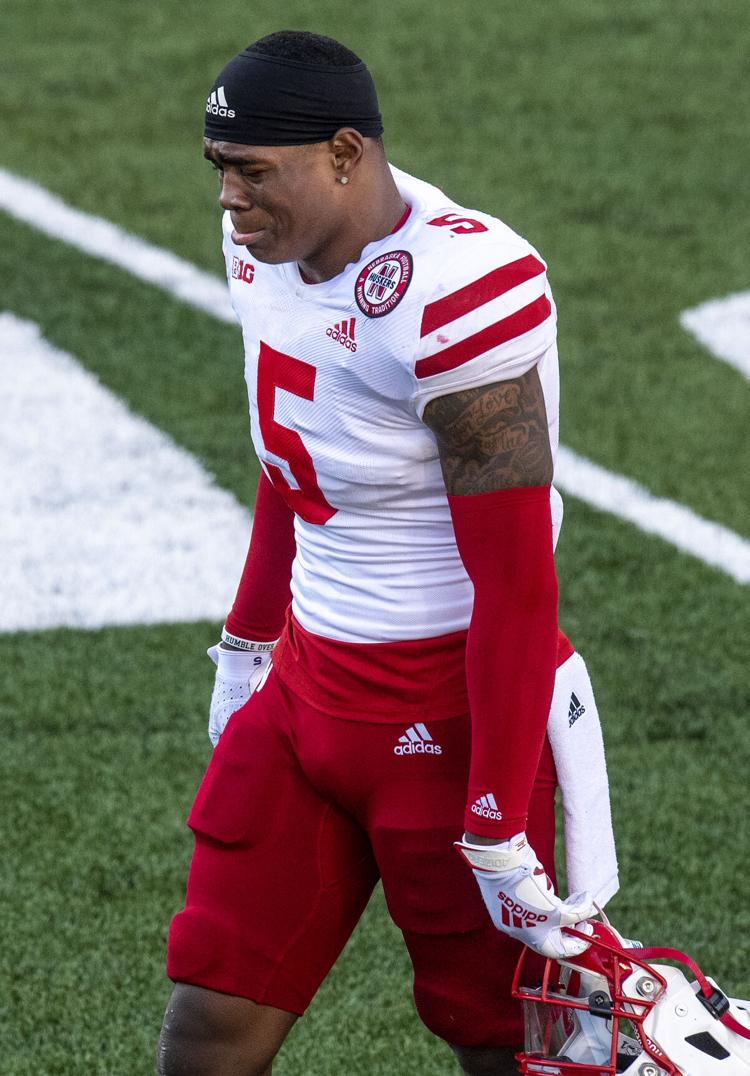 Nebraska vs. Iowa, 11.27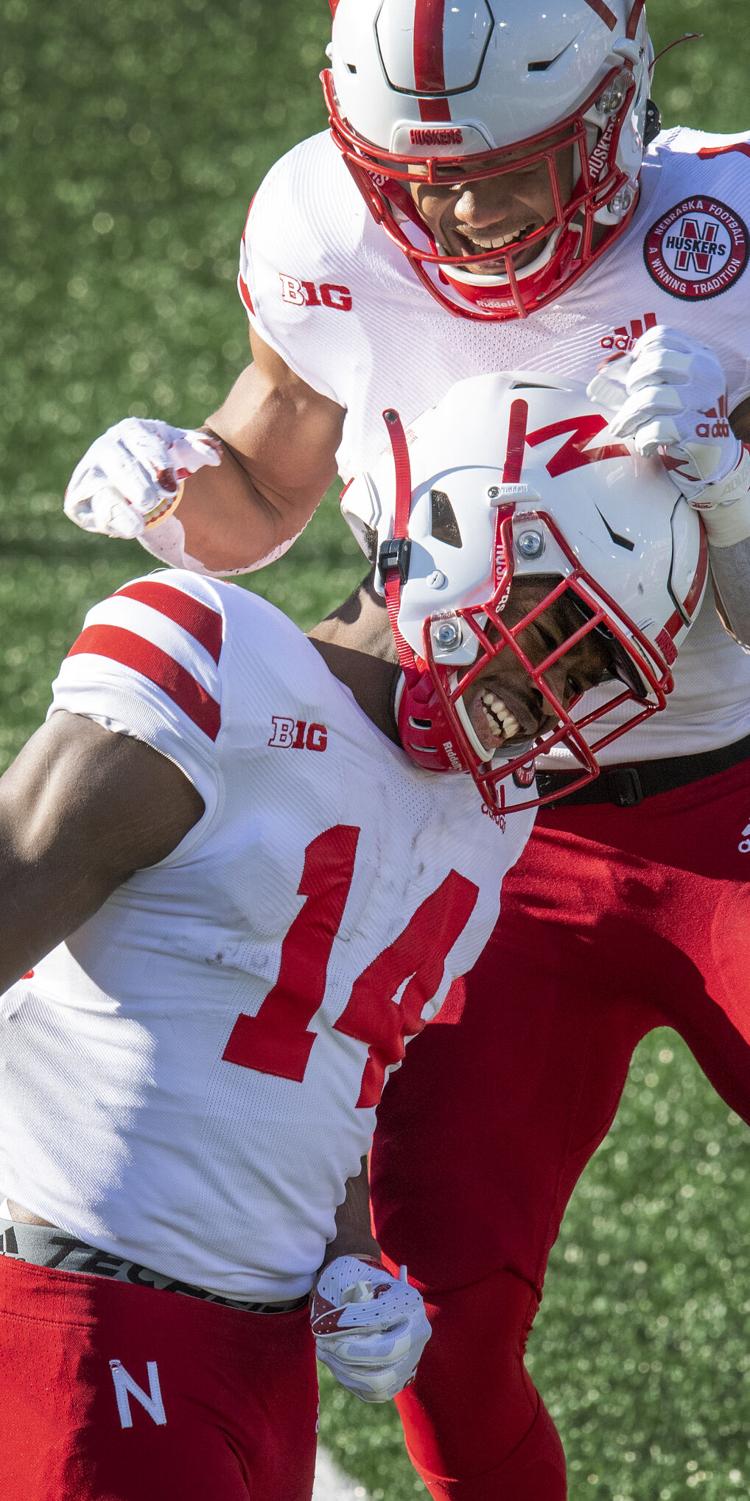 Nebraska vs. Iowa, 11.27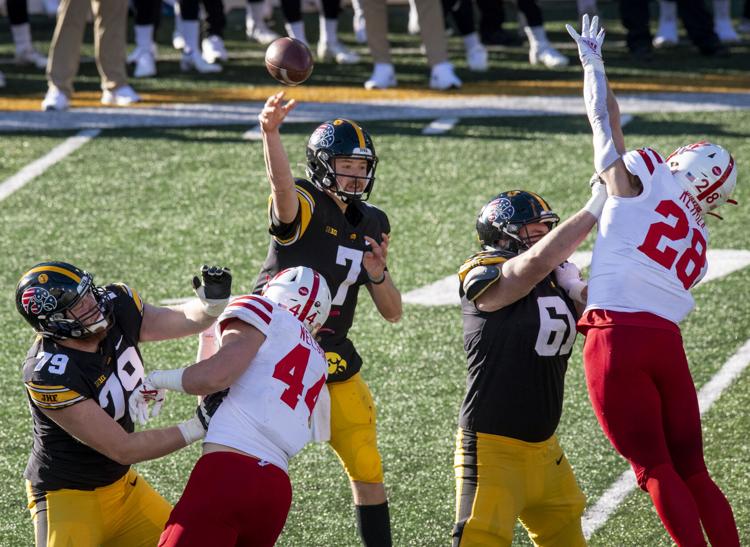 Nebraska vs. Iowa, 11.27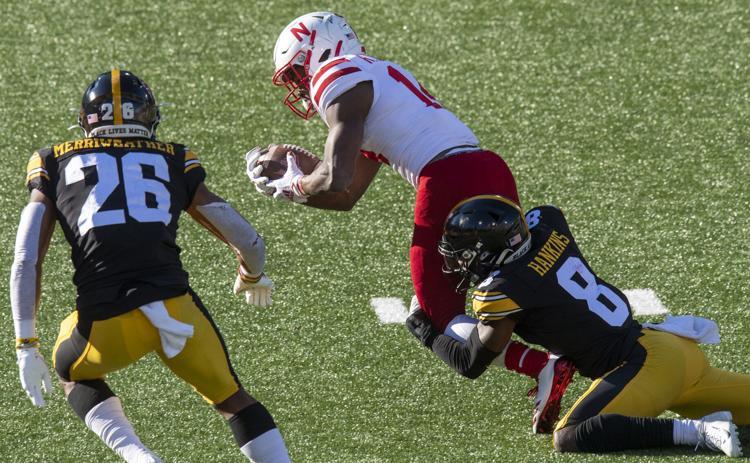 Nebraska vs. Iowa, 11.27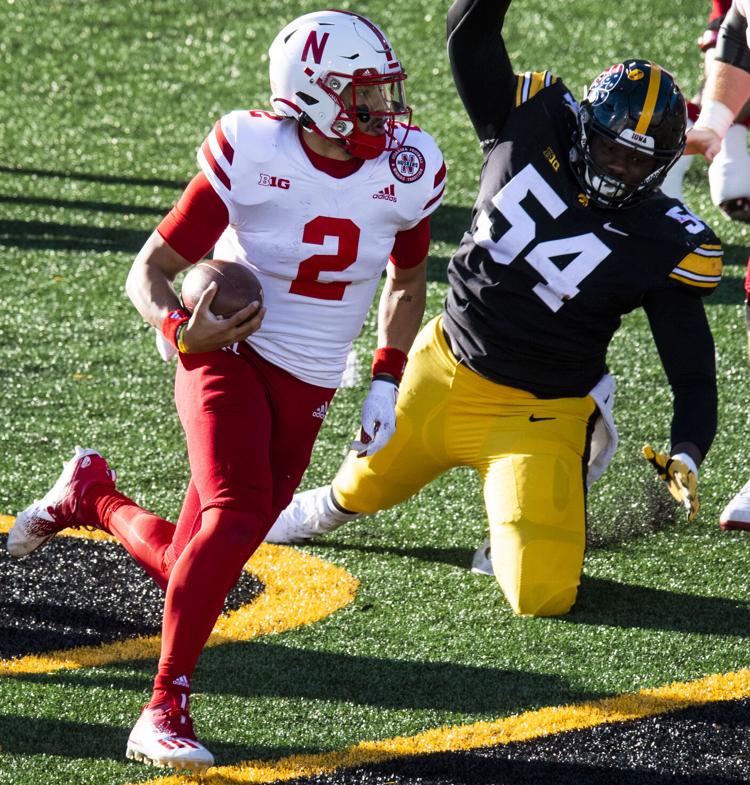 Nebraska vs. Iowa, 11.27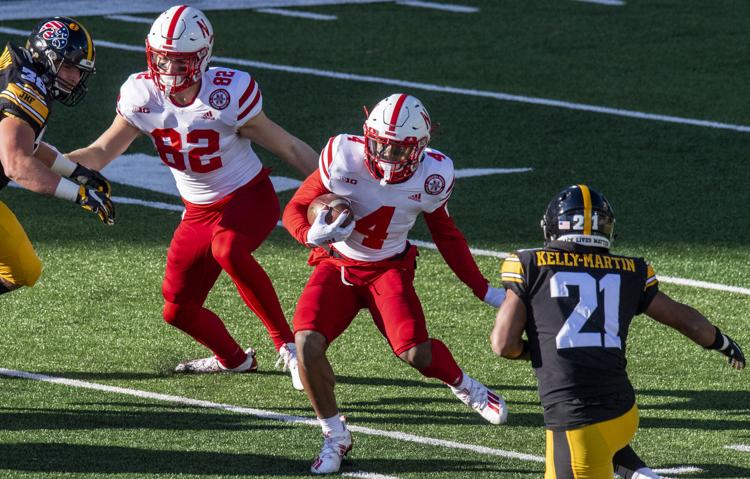 Nebraska vs. Iowa, 11.27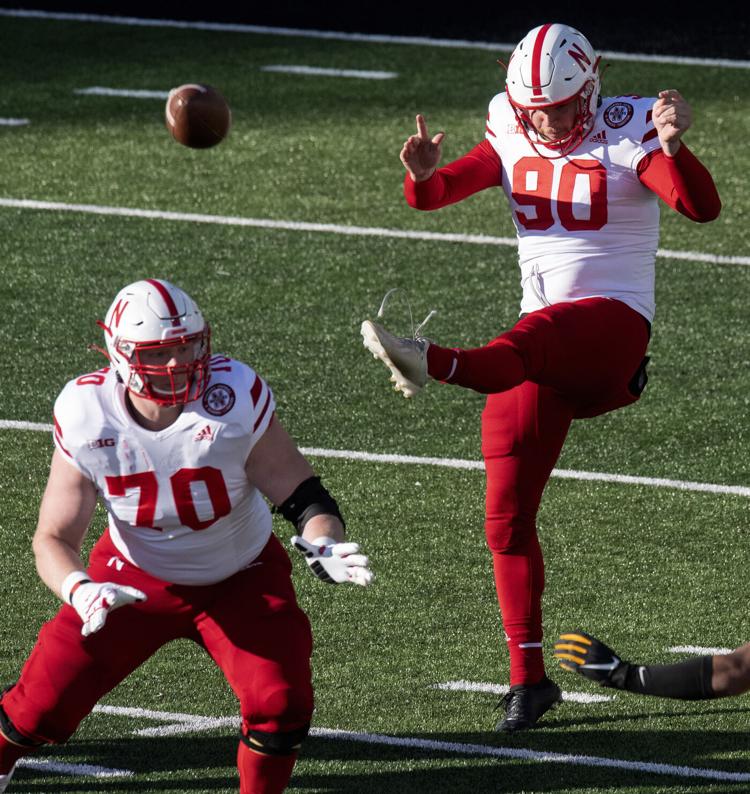 Nebraska vs. Iowa, 11.27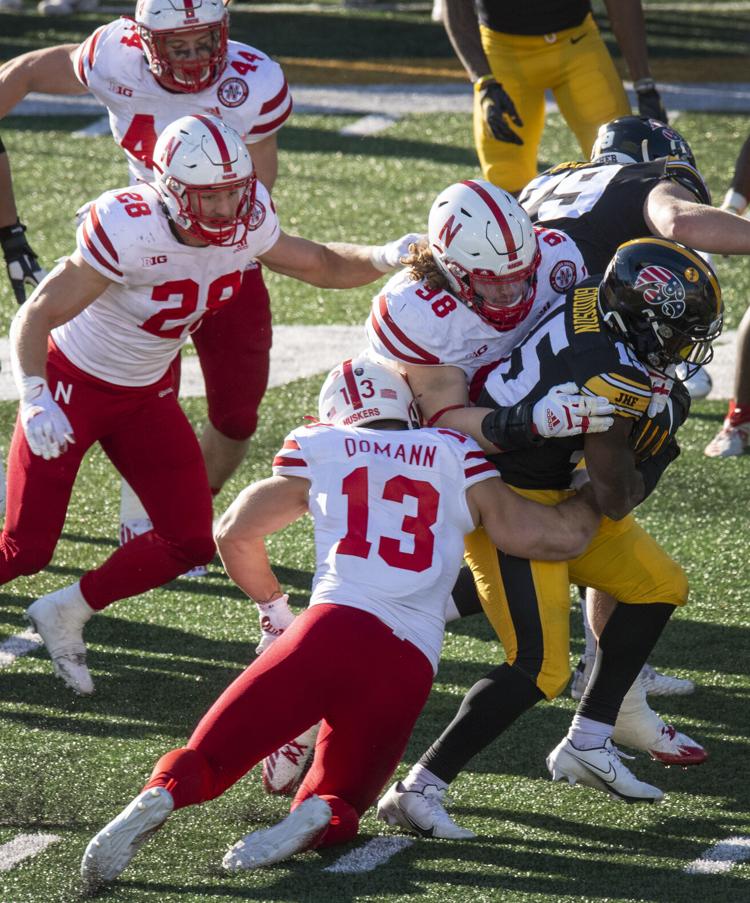 Nebraska vs. Iowa, 11.27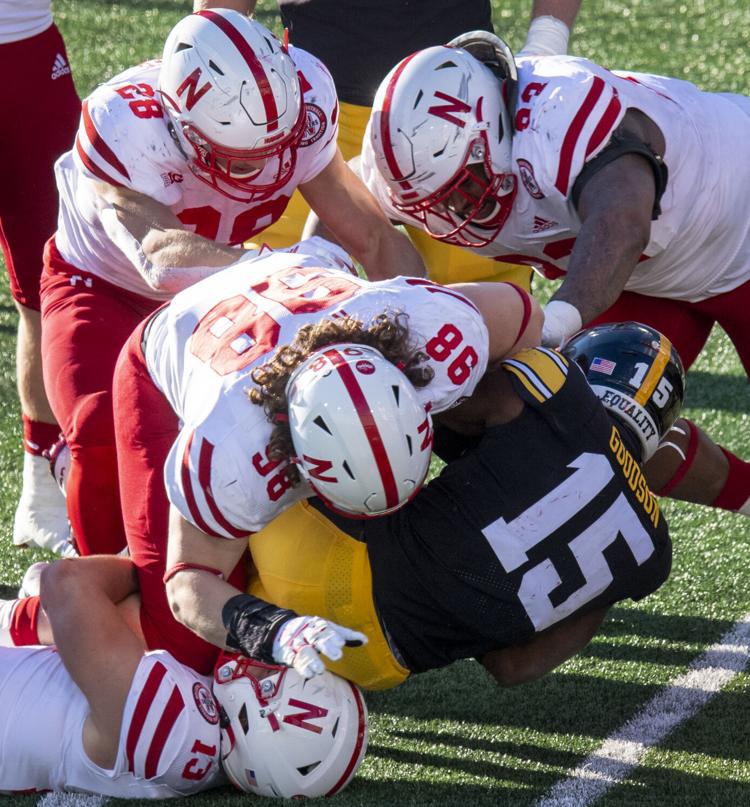 Nebraska vs. Iowa, 11.27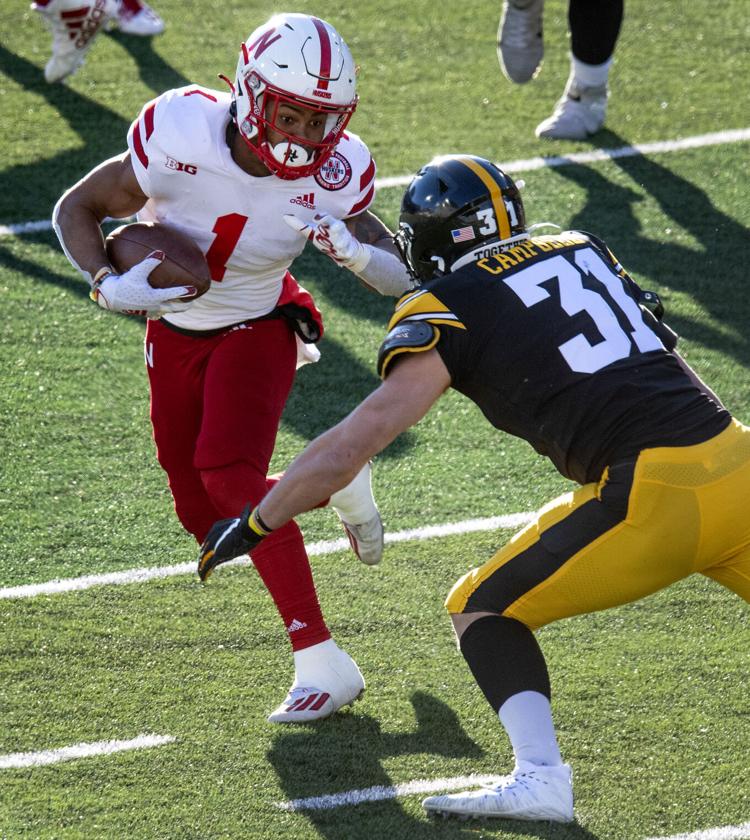 Nebraska vs. Iowa, 11.27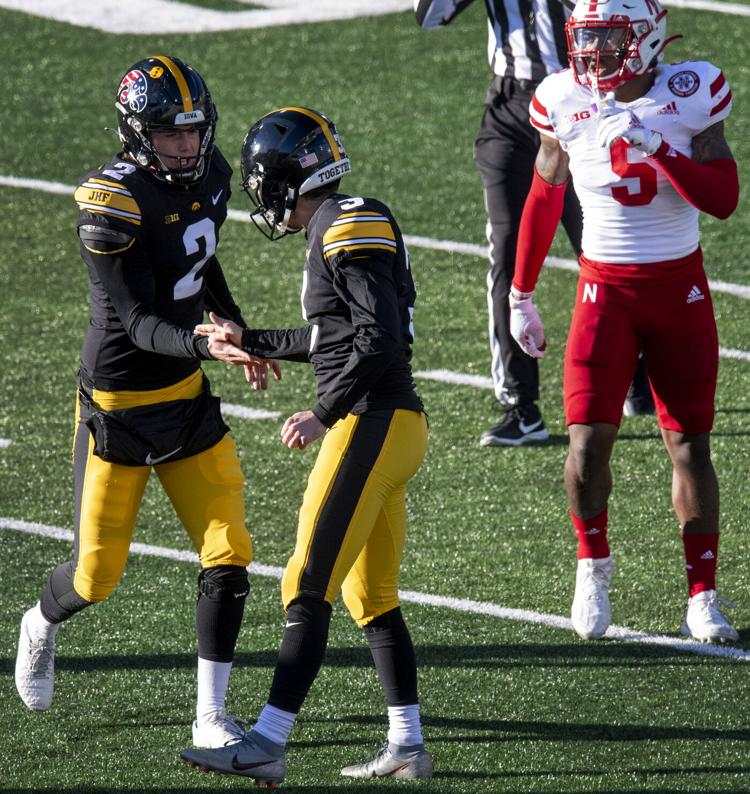 Nebraska vs. Iowa, 11.27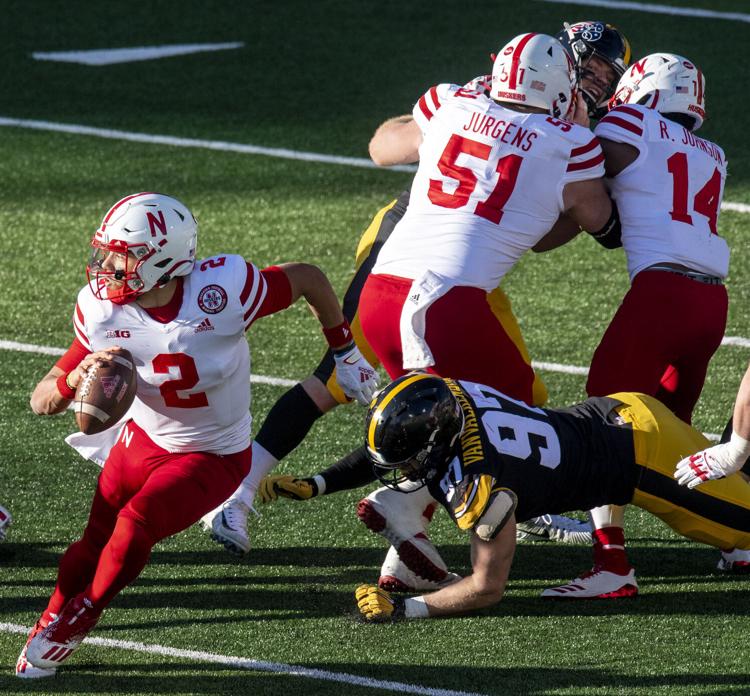 Nebraska vs. Iowa, 11.27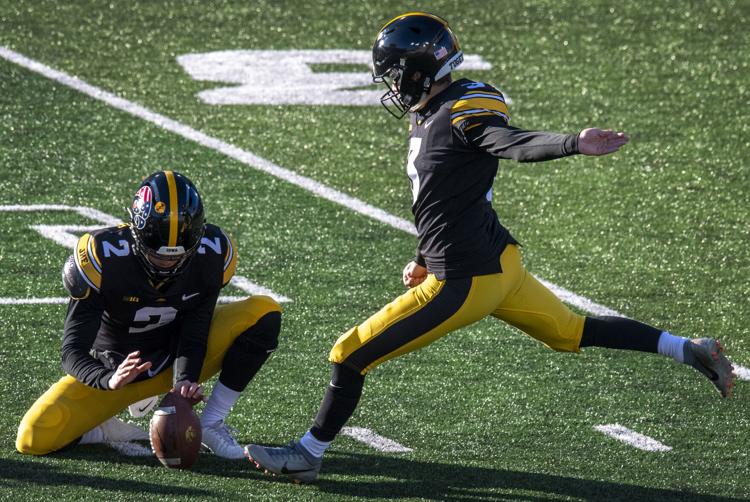 Nebraska vs. Iowa, 11.27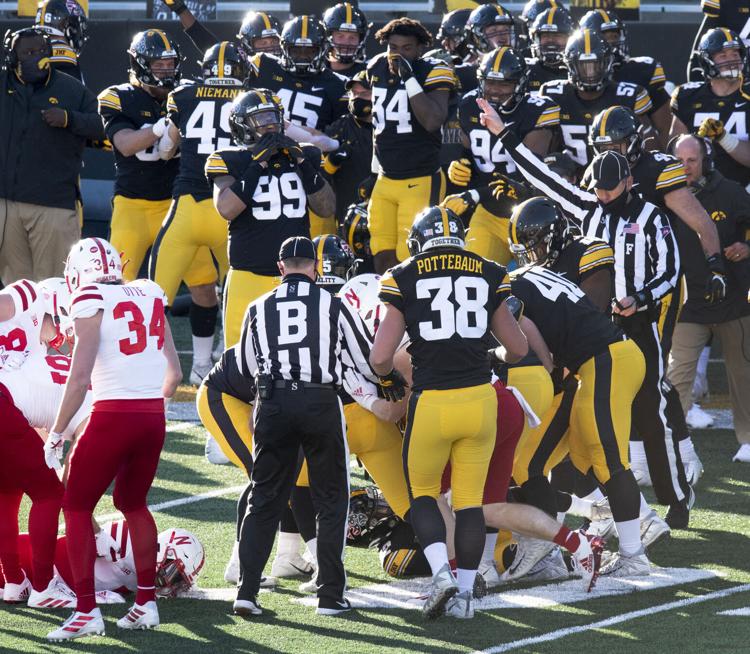 Nebraska vs. Iowa, 11.27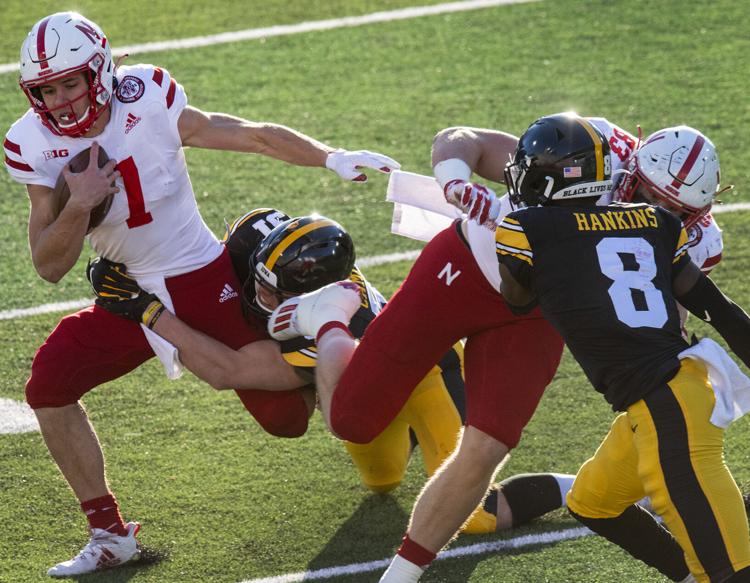 Nebraska vs. Iowa, 11.27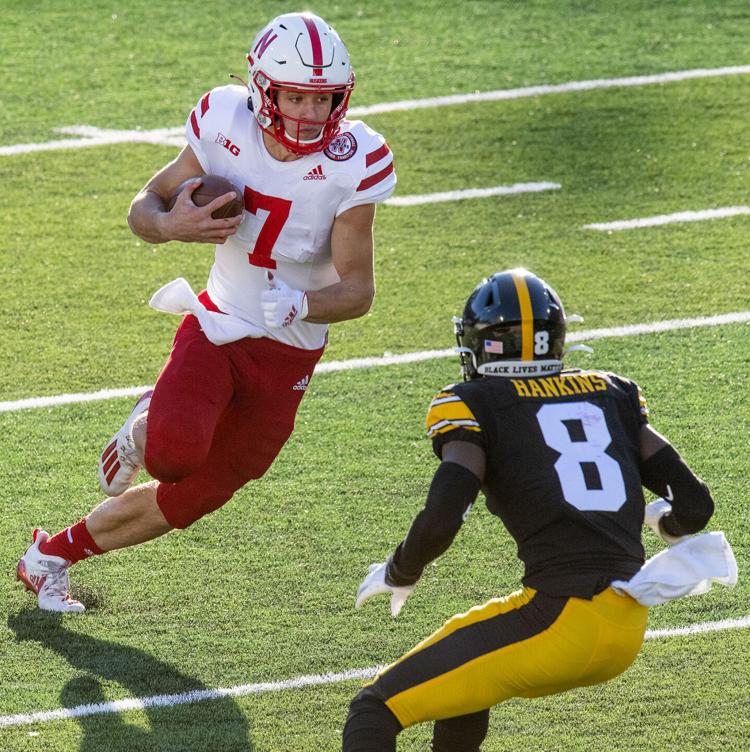 Nebraska vs. Iowa, 11.27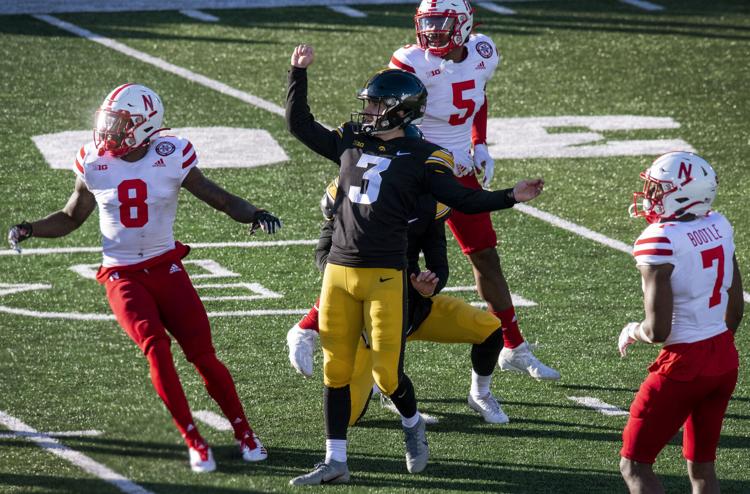 Nebraska vs. Iowa, 11.27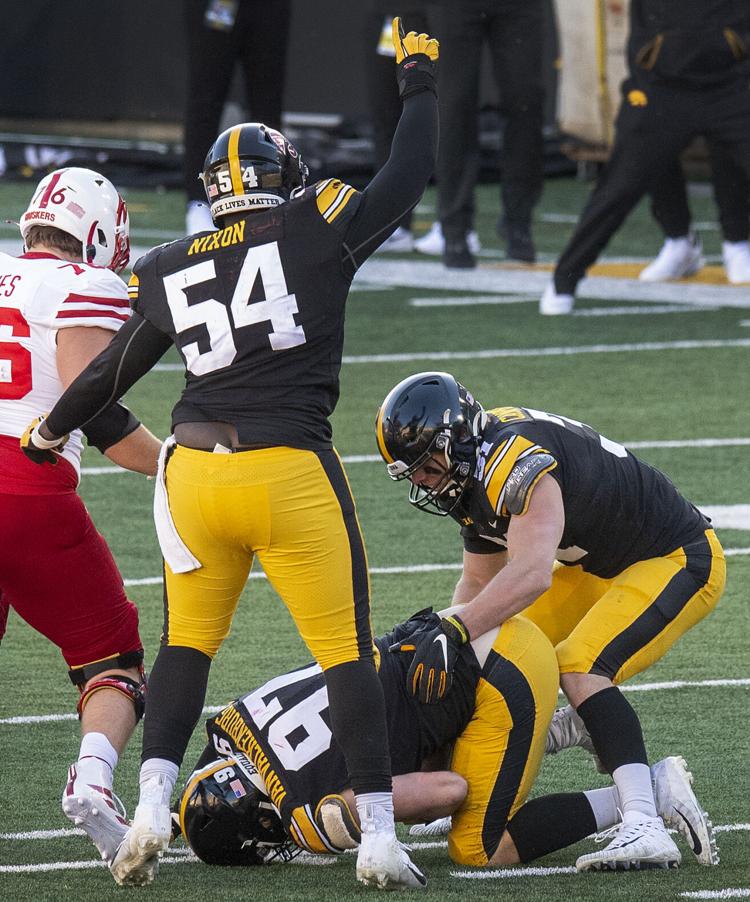 Nebraska vs. Iowa, 11.27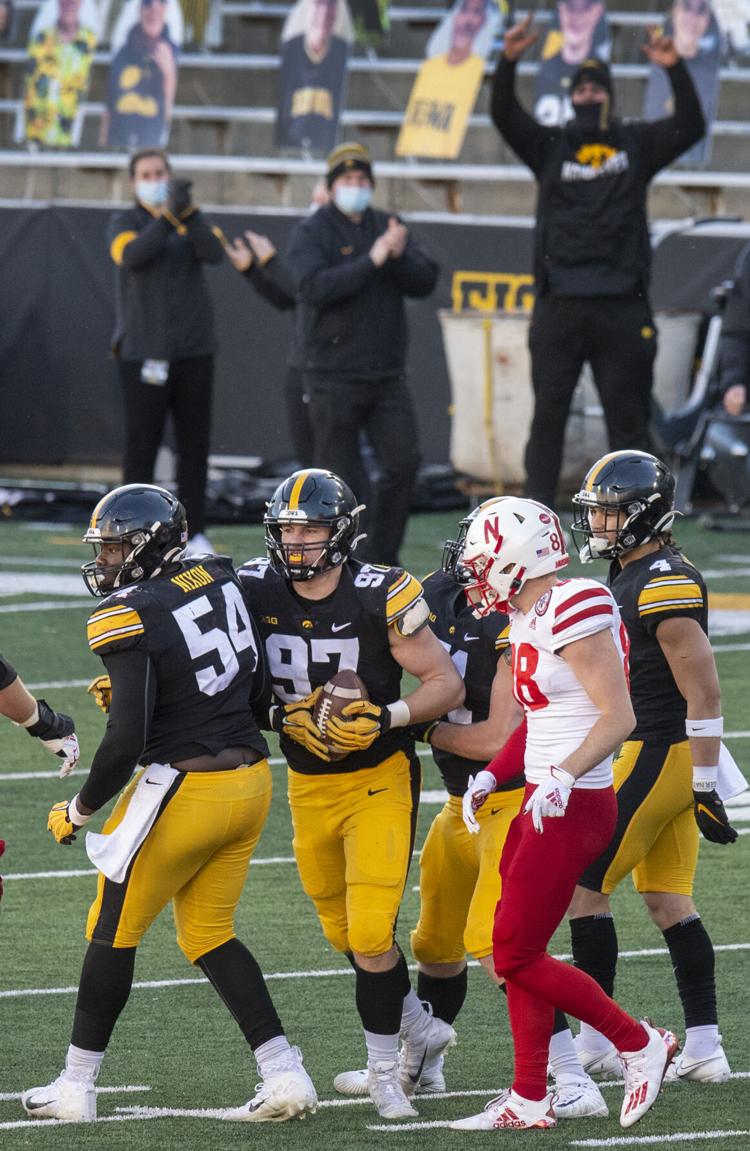 Nebraska vs. Iowa, 11.27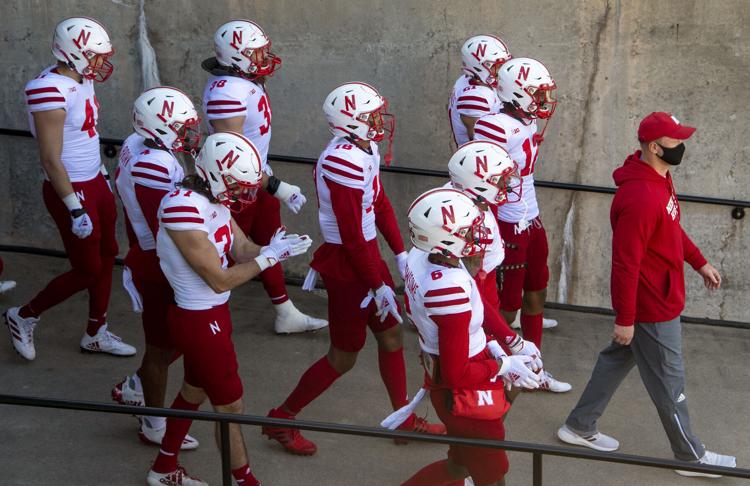 Nebraska vs. Iowa, 11.27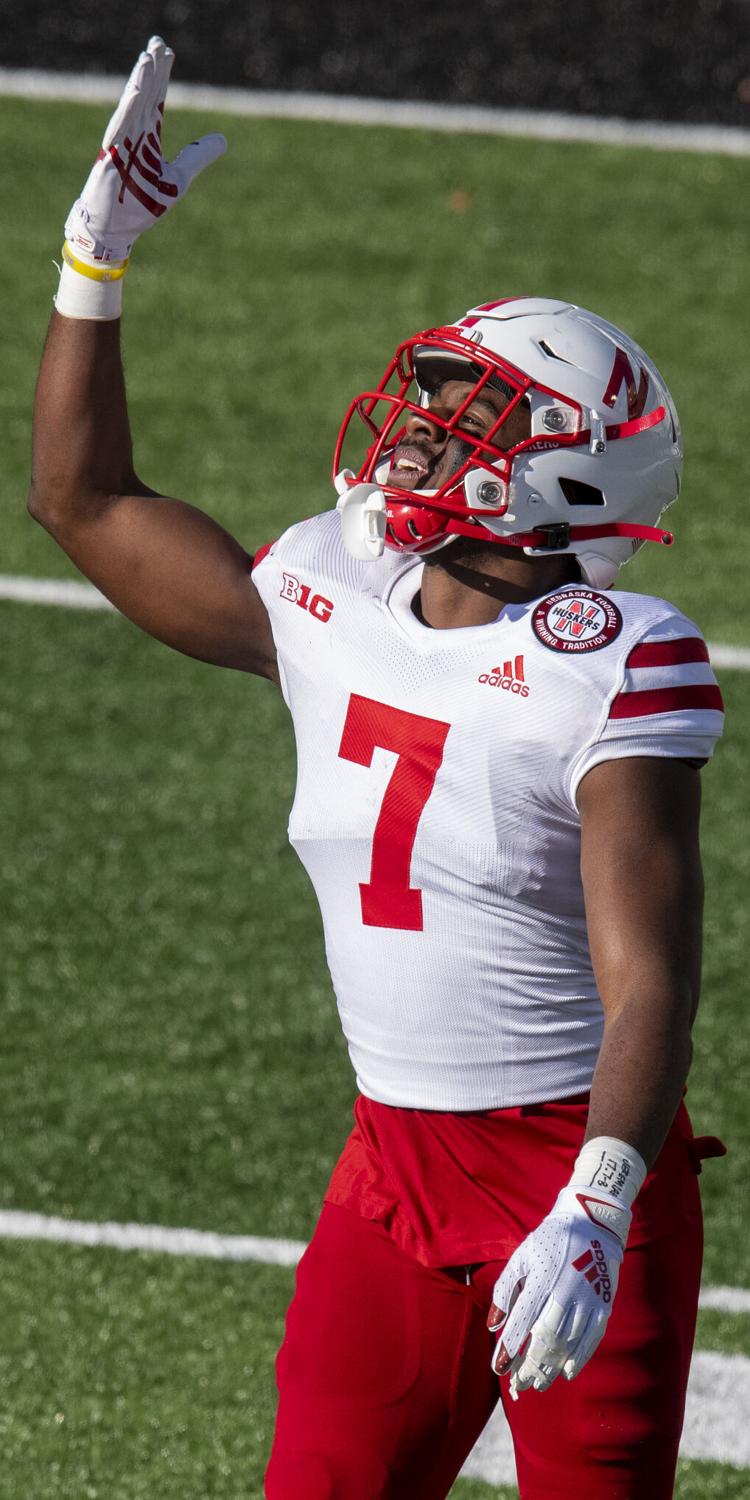 Nebraska vs. Iowa, 11.27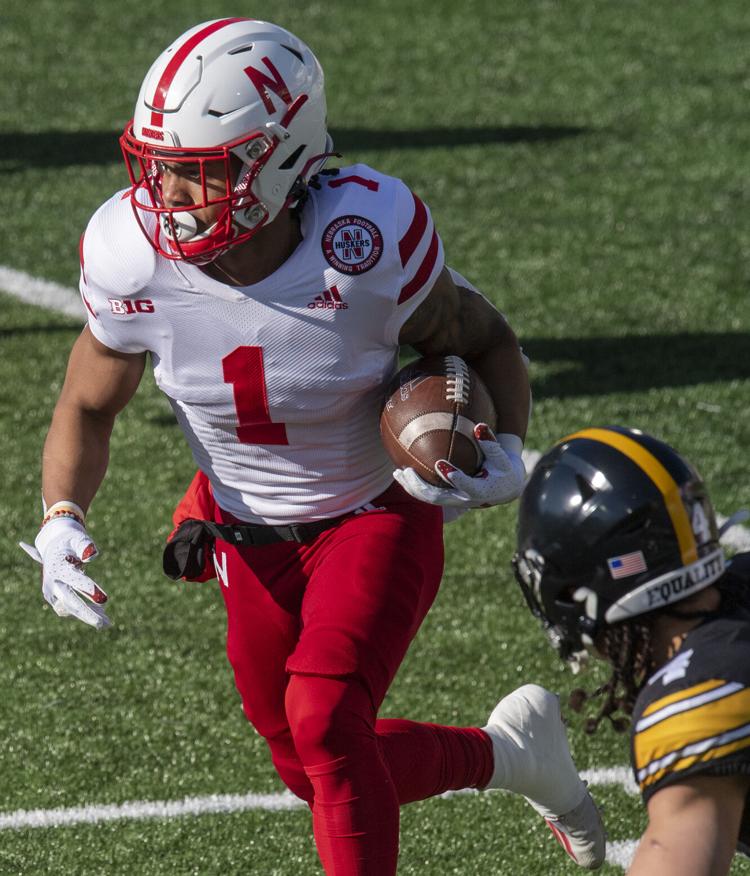 Nebraska vs. Iowa, 11.27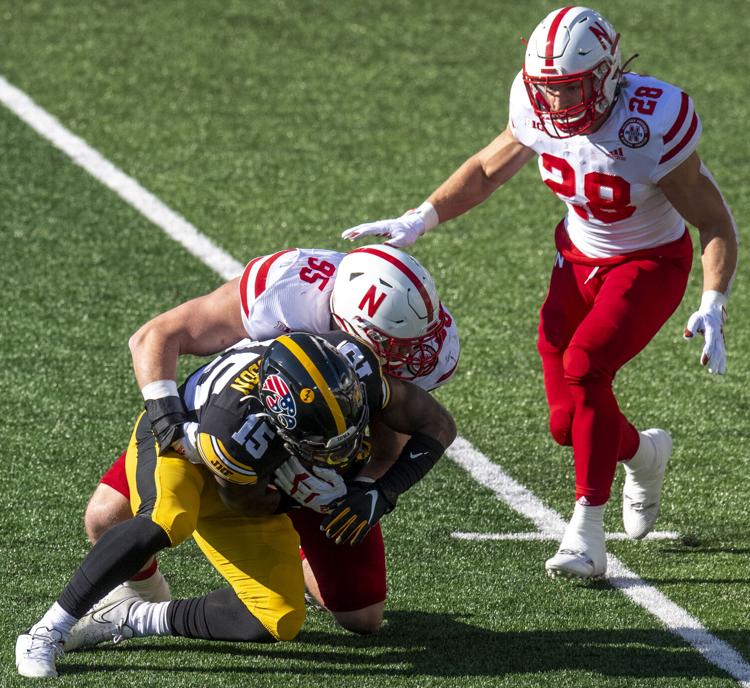 Nebraska vs. Iowa, 11.27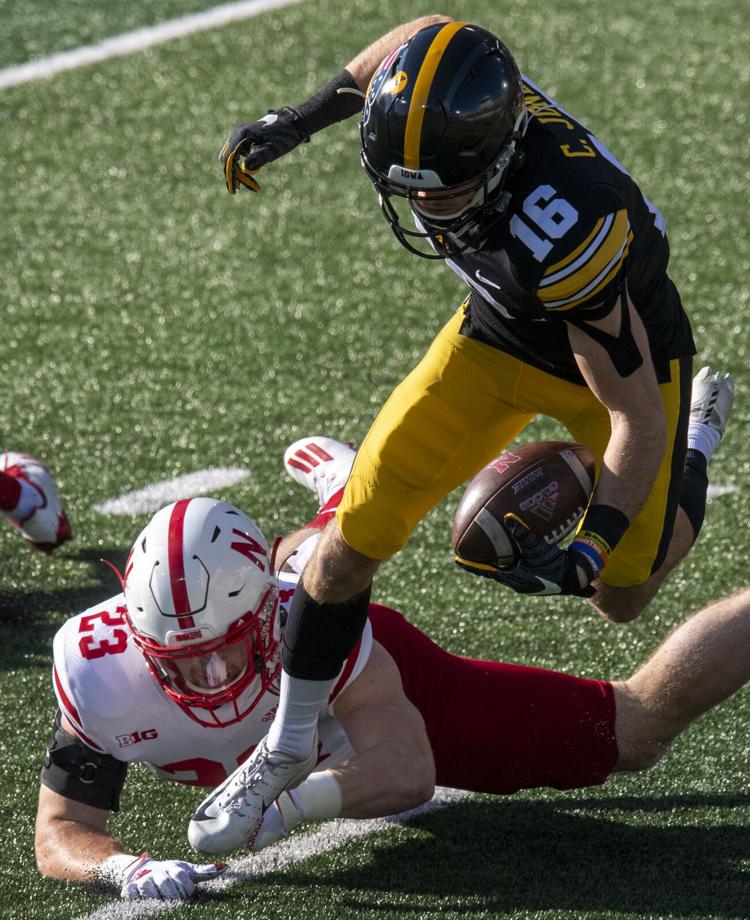 Nebraska vs. Iowa, 11.27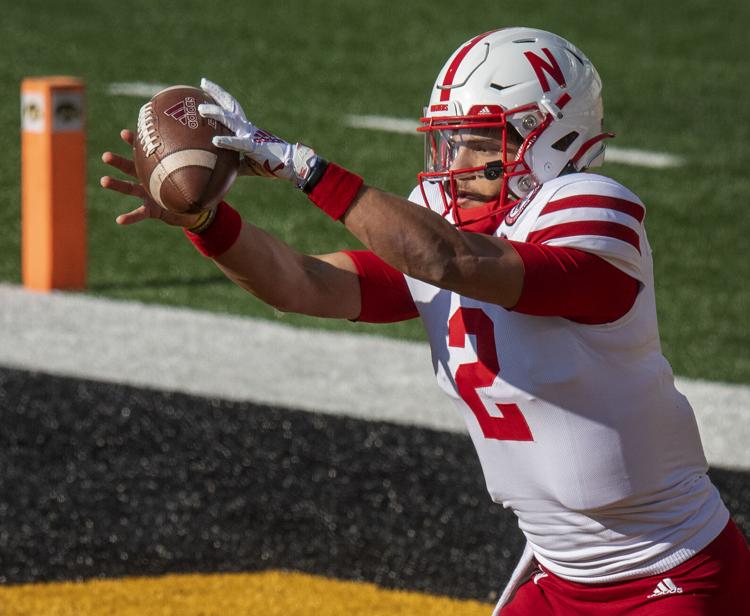 Nebraska vs. Iowa, 11.27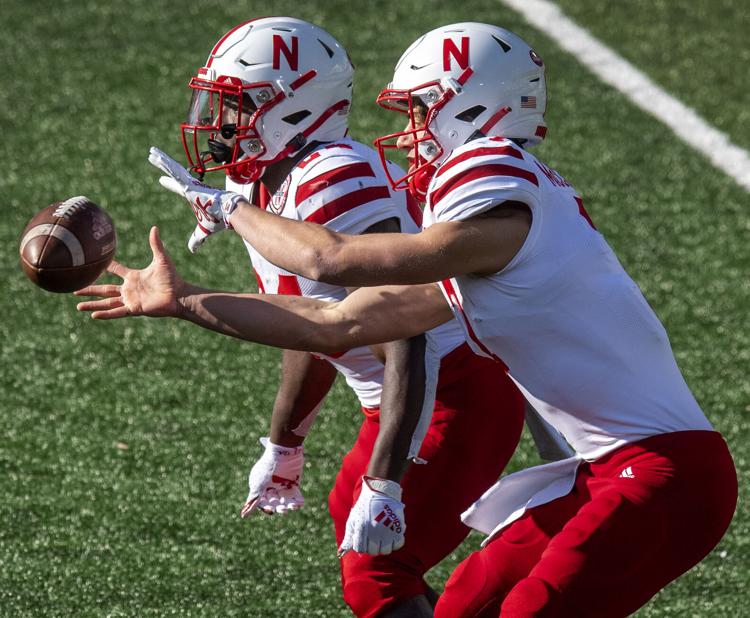 Nebraska vs. Iowa, 11.27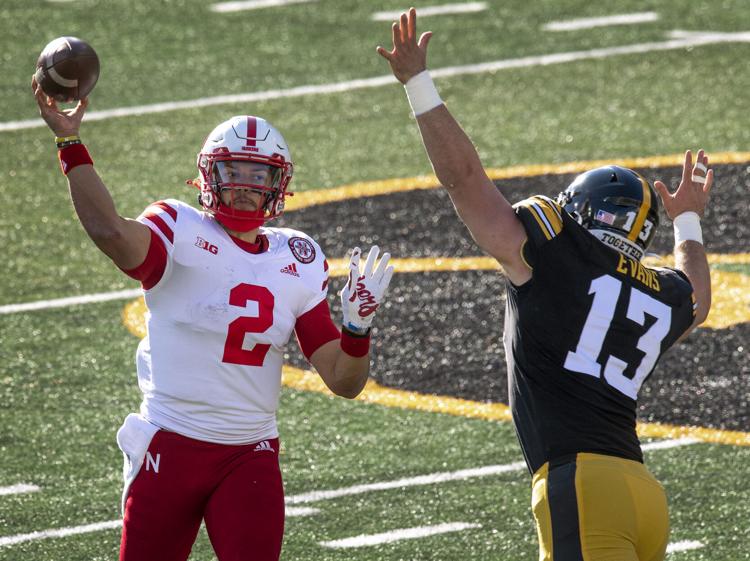 Nebraska vs. Iowa, 11.27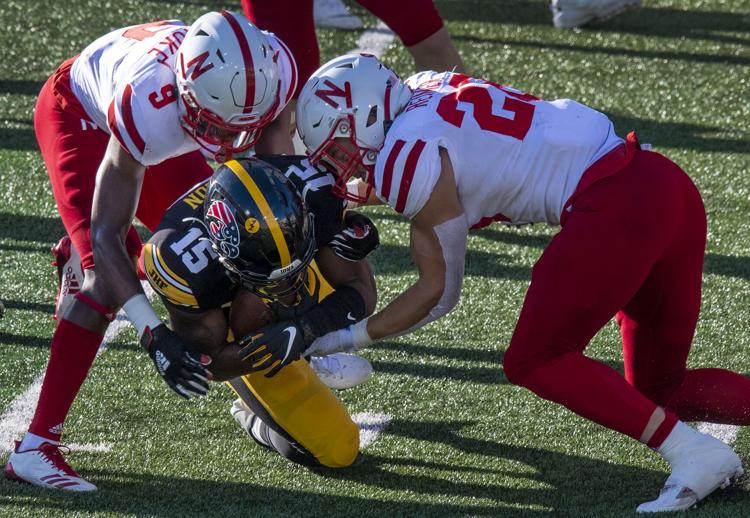 Nebraska vs. Iowa, 11.27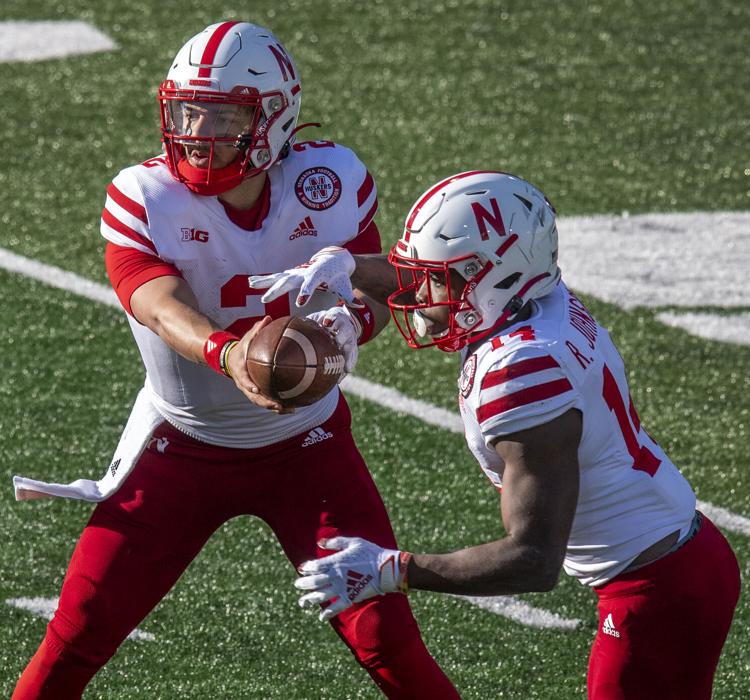 Nebraska vs. Iowa, 11.27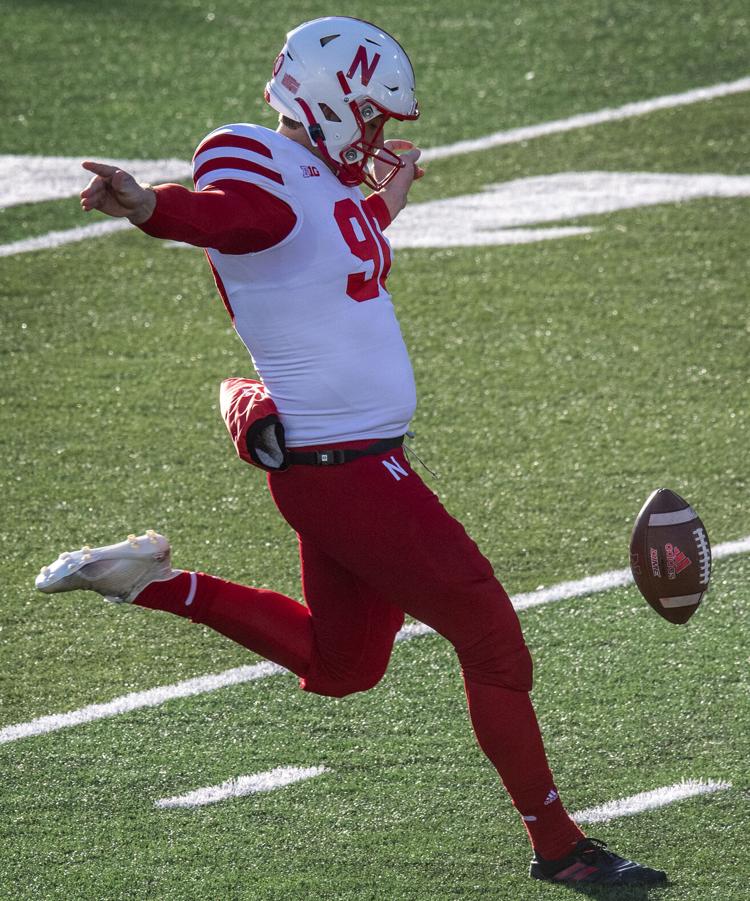 Nebraska vs. Iowa, 11.27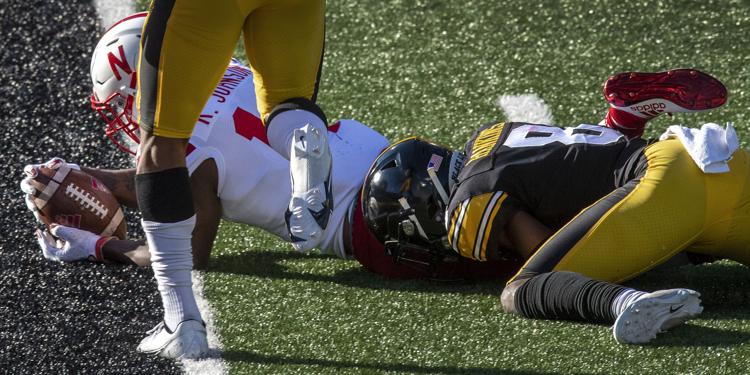 Nebraska vs. Iowa, 11.27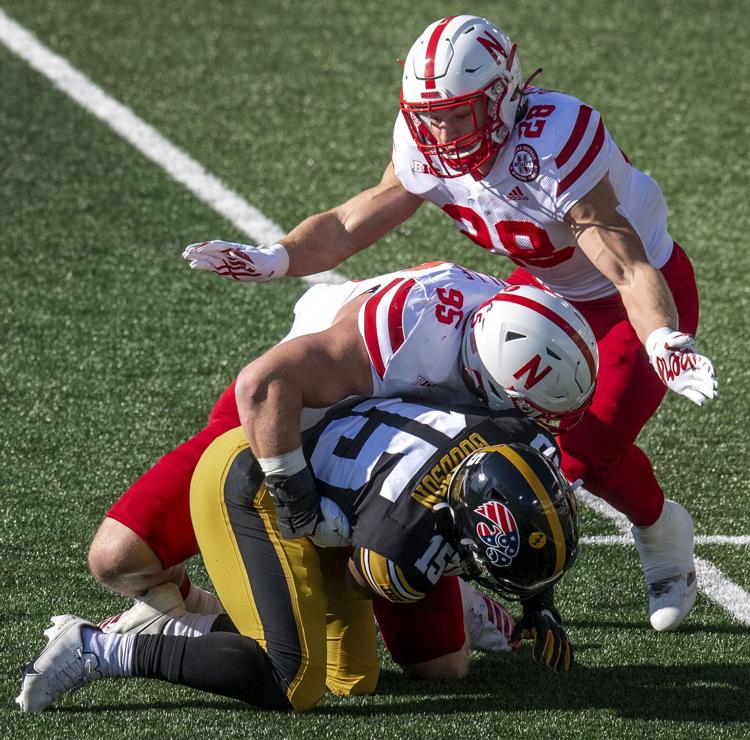 Nebraska vs. Iowa, 11.27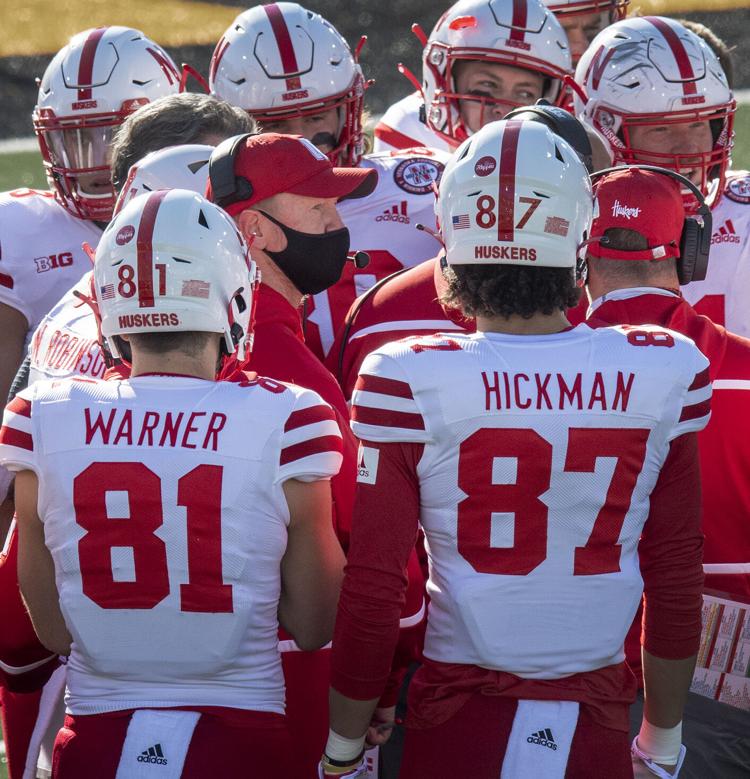 Nebraska vs. Iowa, 11.27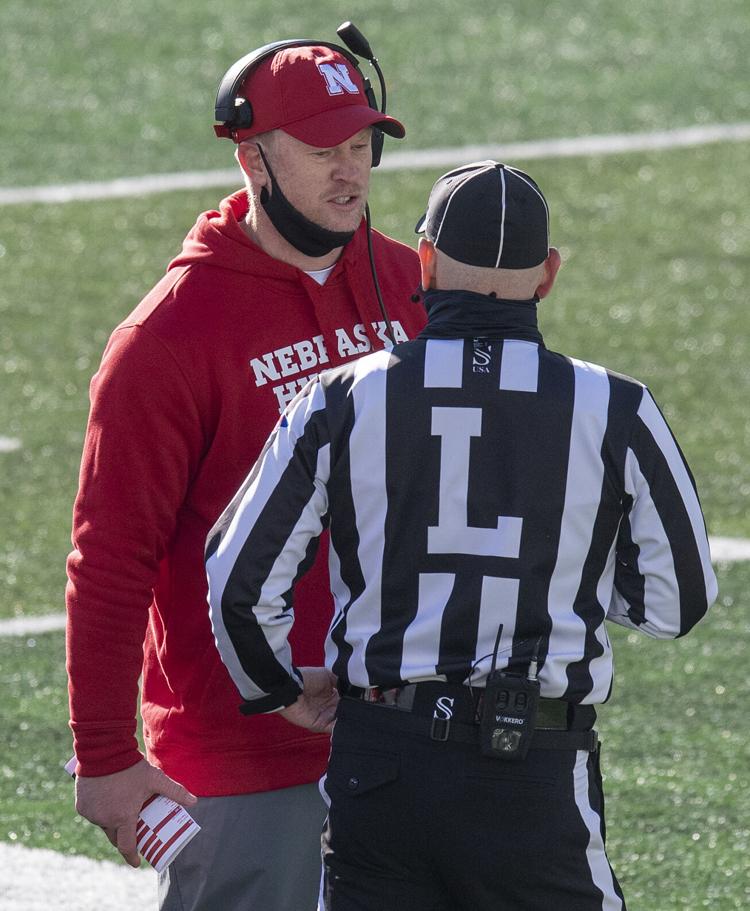 Nebraska vs. Iowa, 11.27