Things I know, and things I think I know:
A large share of the Nebraska football team's 0-6 start can be traced directly to the need to upgrade talent across the board, but especially on defense.
Lest you gloss over the talent issue at hand, Husker coach Scott Frost routinely tosses in reminders of its significance.
Sometimes they're subtle reminders.
Following Saturday's overtime loss at Northwestern, Frost was asked about Nebraska's frustration in covering Wildcat senior receiver Flynn Nagel (12 receptions, 220 yards, two touchdowns).
"He made more plays than the guys covering him made," the coach said. "We have to fix that. Keep working on technique. Keep working on pass rush. Keep working on recruiting."
I've said this before: Frost inherited a defense that currently has one player — junior inside linebacker Mohamed Barry — that might be considered for third-team All-Big Ten honors, and even Barry is a stretch in that regard. Nobody at the moment would be a candidate for the first or second teams. That's just cold, hard truth.  
Think back to the last time Nebraska played consistently excellent defense, in 2009 and 2010. When you look back at the personnel on those units, it's startling how far the Huskers have fallen talentwise — particularly when it comes to effectively rushing the quarterback.
That 2010 group was led by defensive lineman Jared Crick (9½ sacks) and ultra-talented linebacker Lavonte David (152 tackles, six sacks). The Blackshirts had several other supreme play-makers, including Pierre Allen (11 tackles for loss, 12 quarterback hurries), Eric Hagg (five interceptions), DeJon Gomes (three interceptions), Prince Amukamara (13 pass breakups) and Alfonzo Dennard (four interceptions).
Nebraska this season has four interceptions and 15 sacks while ranking 109th nationally in total defense (445.8 yards allowed per game) and 118th in scoring defense (38.3).
Of course, the Huskers' 2009 defense was led by Ndamukong Suh's 12 sacks and 24 tackles for loss. Crick also had 9½ sacks that year, while rush ends Allen and Barry Turner combined for 10½ sacks. Phillip Dillard (83 tackles) and Will Compton (40) were reliable linebackers, and the back end was loaded with talent, with senior safety Larry Asante (79 tackles, two picks) providing stability and toughness.
I bring up all those names as a reminder of how steep a climb Frost faces in terms of attracting that level of talent.
As strong as those defenses were, neither team came away with a Big 12 championship because the offenses often lagged behind (especially in 2009), although the 2009 group came this close in the conference title game. Who can forget the :01 controversy?
This much is certain: Some damned good defenders were around at that time, the kind that could close out wins.
Nebraska probably would have closed out Saturday's game with a "W" if it had half the defensive talent of the 2009 or 2010 teams.
"It's not (being) tired, it's not execution errors," Frost said after the program's 10th straight loss. "You guys can look for reasons. They made more plays than we did at the end. Our team's in shape; it's not tired. There weren't a lot of busts. They won on a few routes, and we didn't get them covered. We had a 15-yard penalty. There are no other reasons.
"We have to cover better. We have to get some pass rush, and we have to make one more play."
With more talent, the chances of making "one more play" would rise dramatically.
* Nebraska offensive line coach Greg Austin has admirable patience with his unit's penalty problems.
"Penalties keep coming up," he said last week. "When I get to the meeting room, I'm like, 'Hey, this is why.' I attack the why."
He added, "Now, I will get emotional when bonehead penalties keep coming up, like offsides and not being dialed in."
Especially in overtime, I'm guessing.
* Jose Benavidez Jr. learned a hard lesson Saturday night. Don't come into Terence Crawford's hometown flapping your jaws, or that 12th round might happen. Crawford, who lives and trains in Omaha, fought a supreme fight befitting one of the sport's all-time greats.
Nebraskans should be damned proud of Crawford (34-0, 25 knockouts).
Photos: Huskers lose 10-point lead, fall in overtime at Northwestern
Nebraska vs. Northwestern, 10/13/18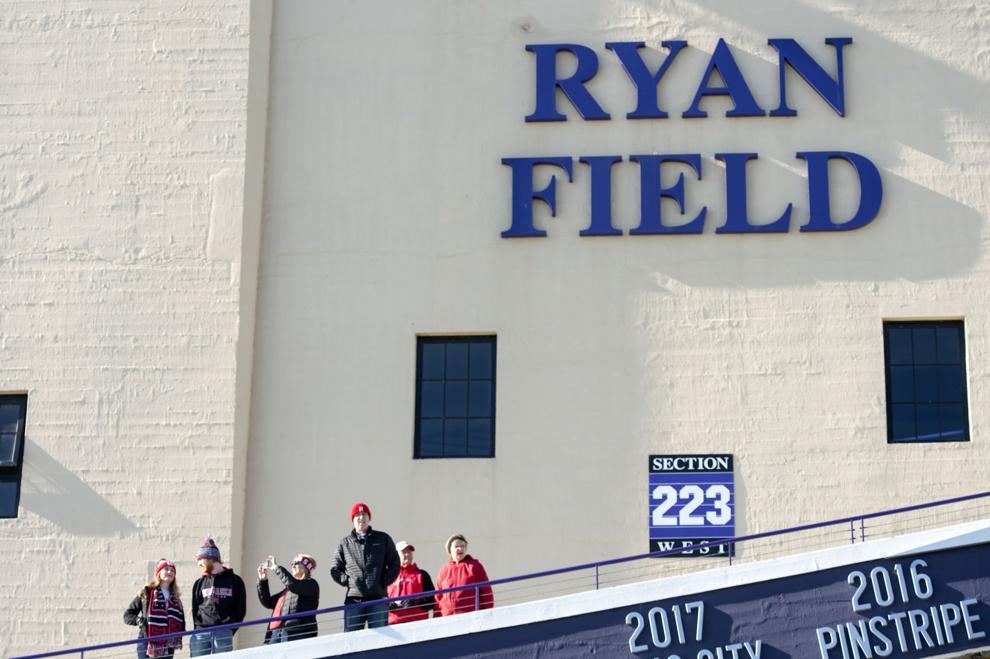 Nebraska vs. Northwestern, 10/13/18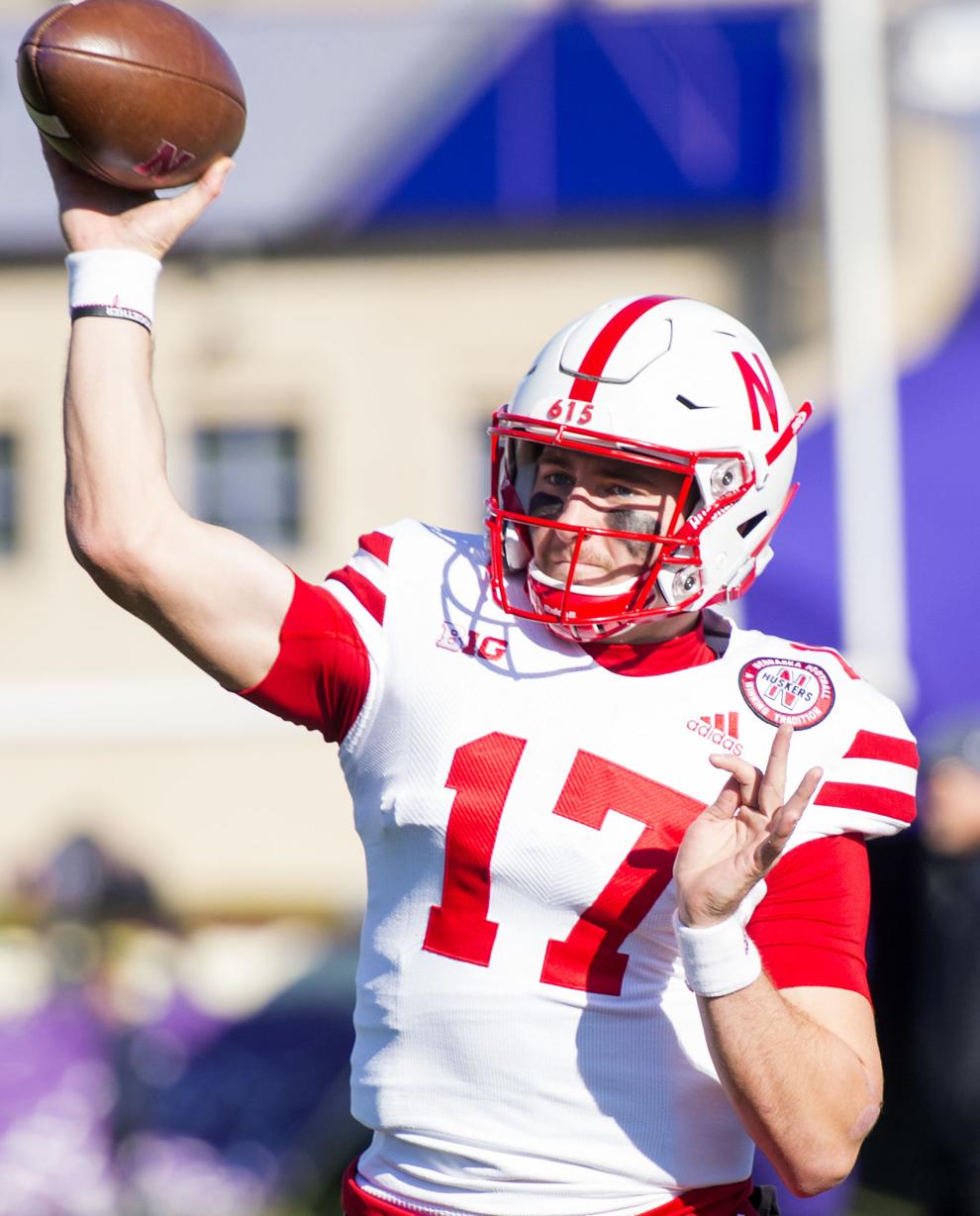 Nebraska vs. Northwestern, 10/13/18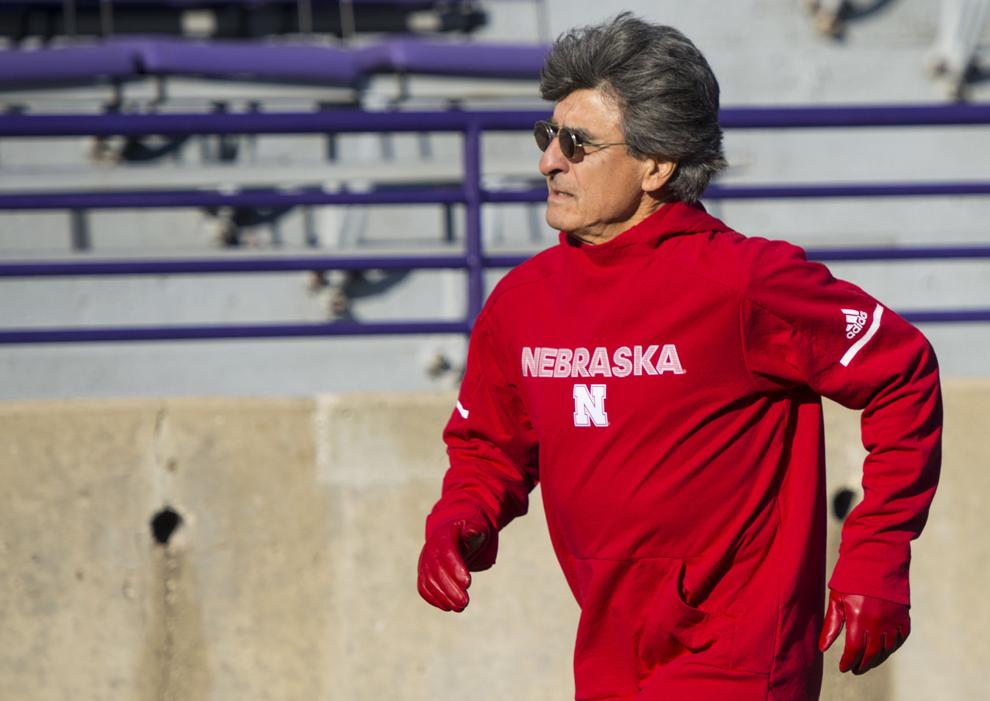 Nebraska vs. Northwestern, 10/13/18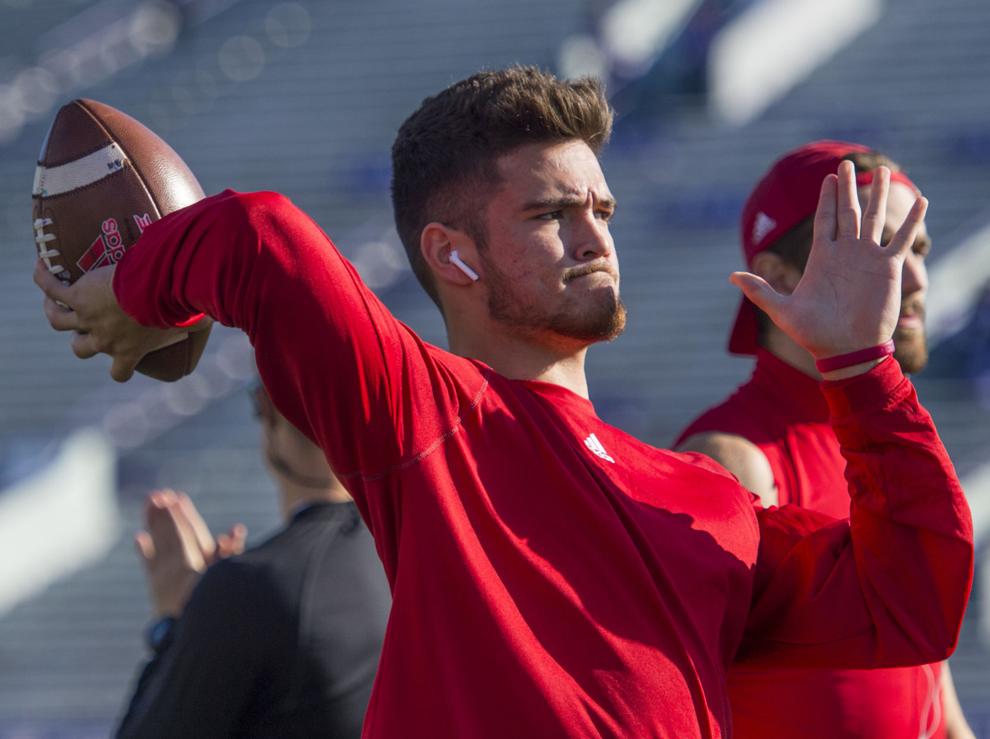 Nebraska vs. Northwestern, 10/13/18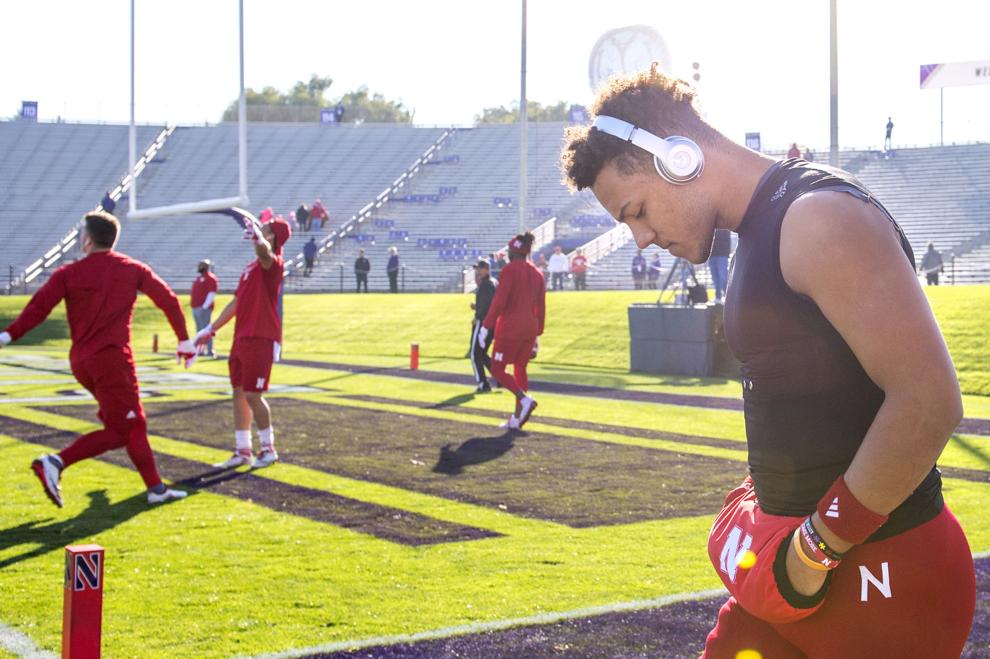 Nebraska vs. Northwestern, 10/13/18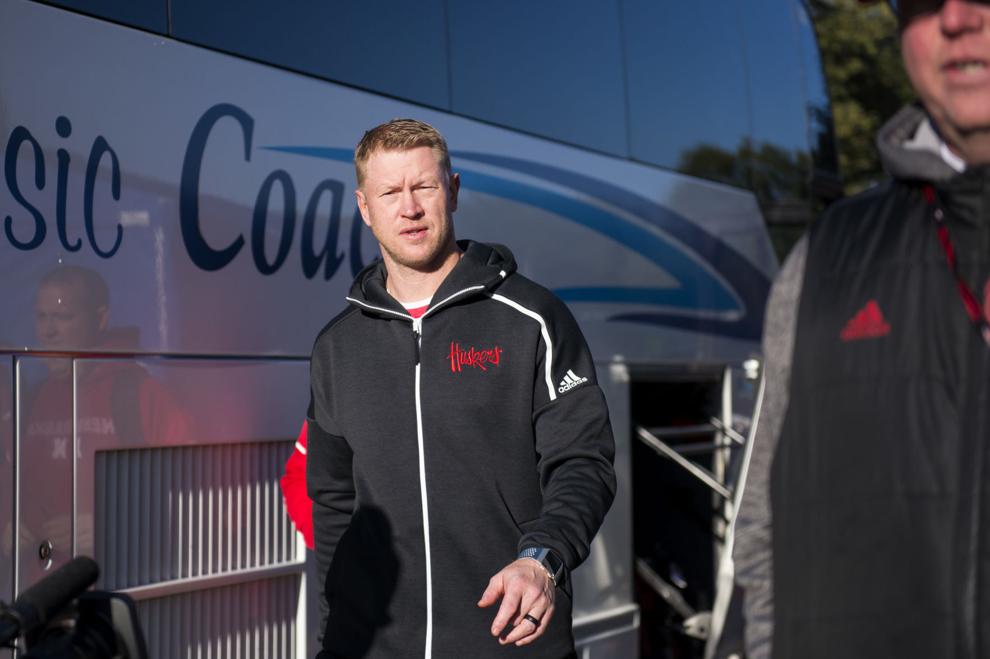 Nebraska vs. Northwestern, 10/13/18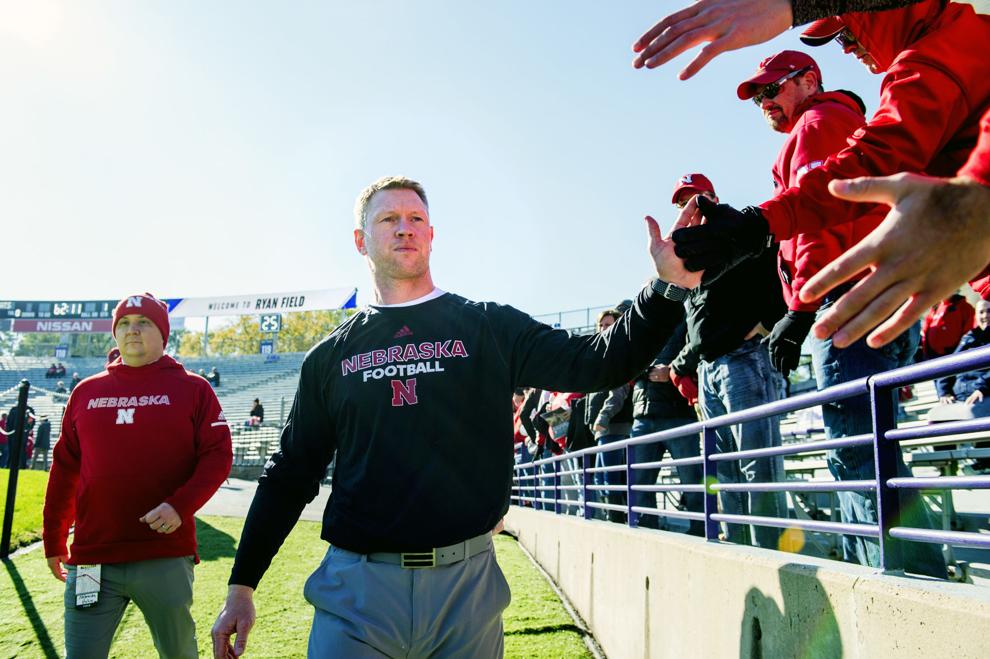 Nebraska vs. Northwestern, 10/13/18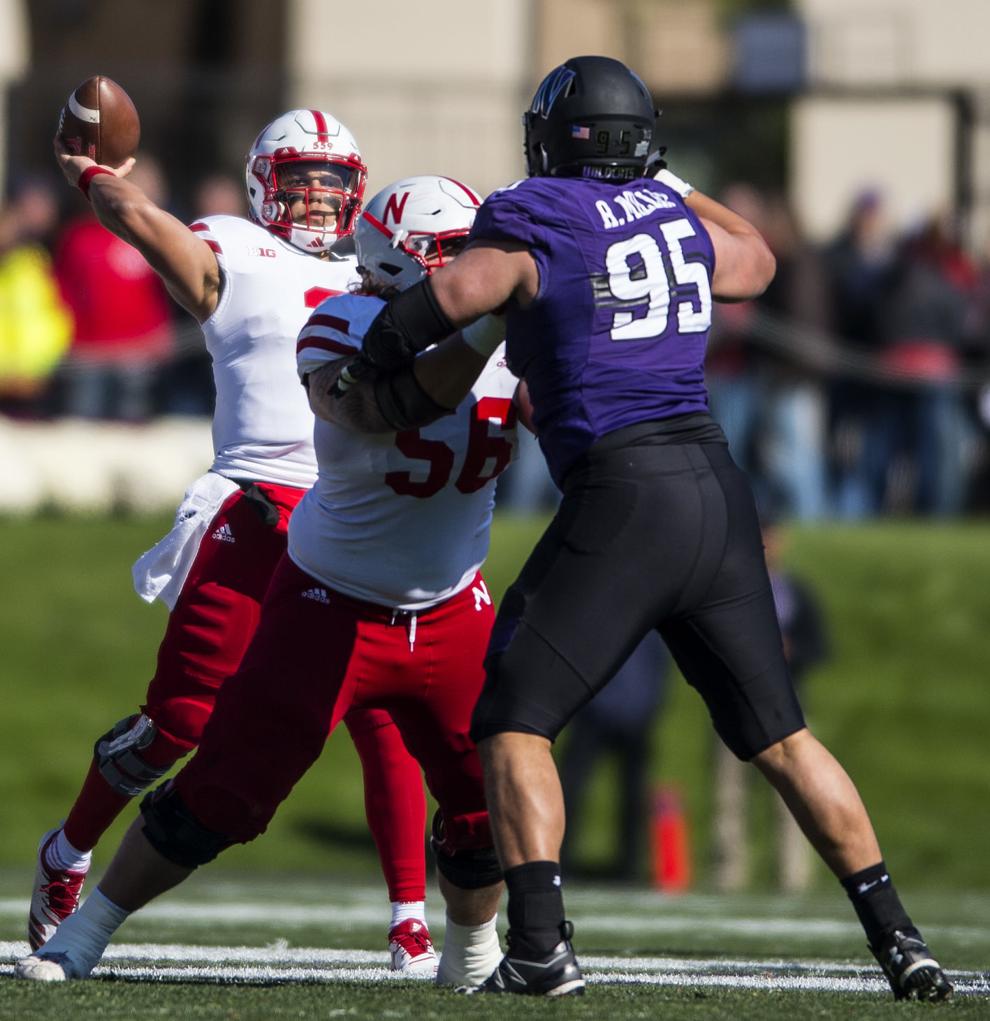 Nebraska vs. Northwestern, 10/13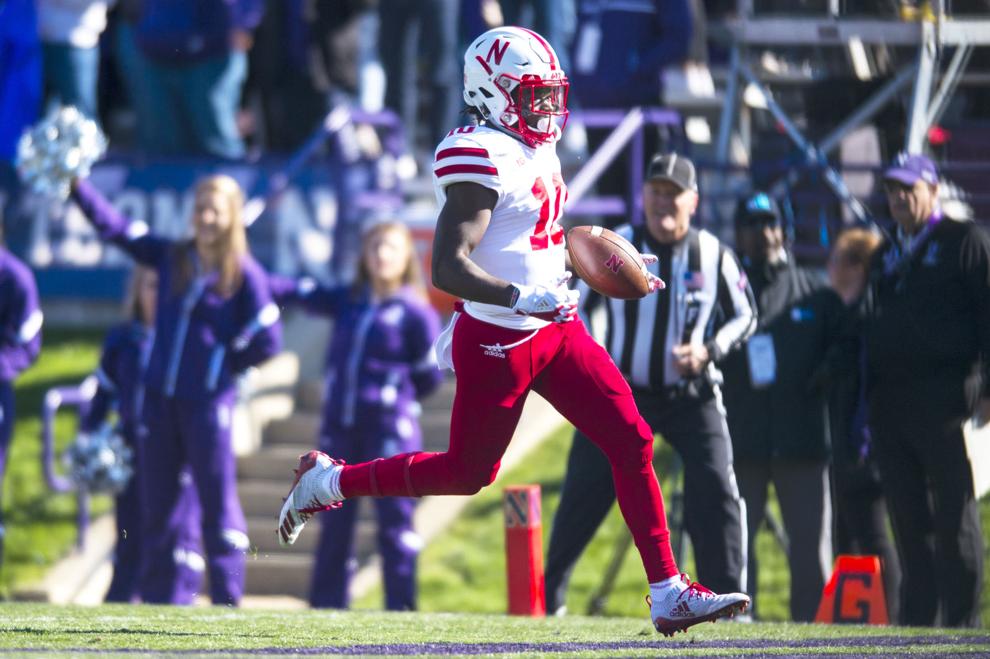 Nebraska vs. Northwestern, 10/13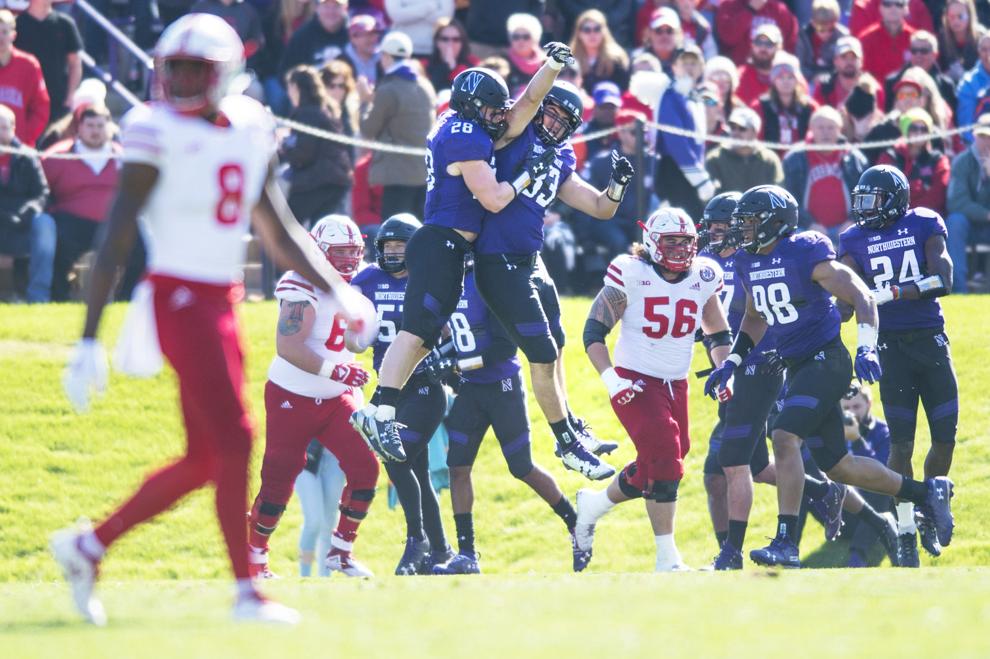 Nebraska vs. Northwestern, 10/13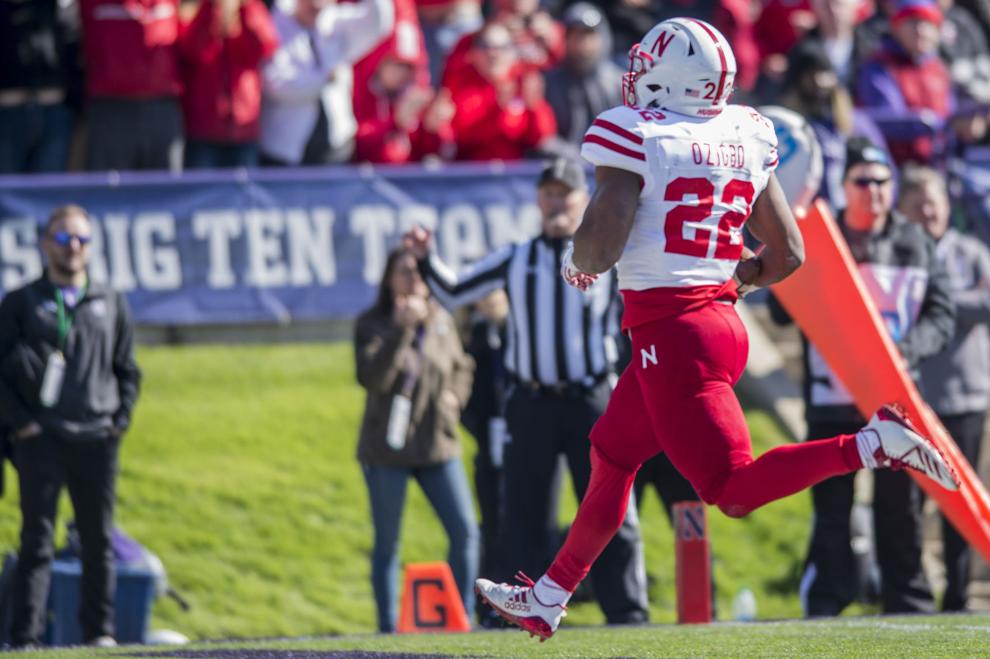 Nebraska vs. Northwestern, 10/13/18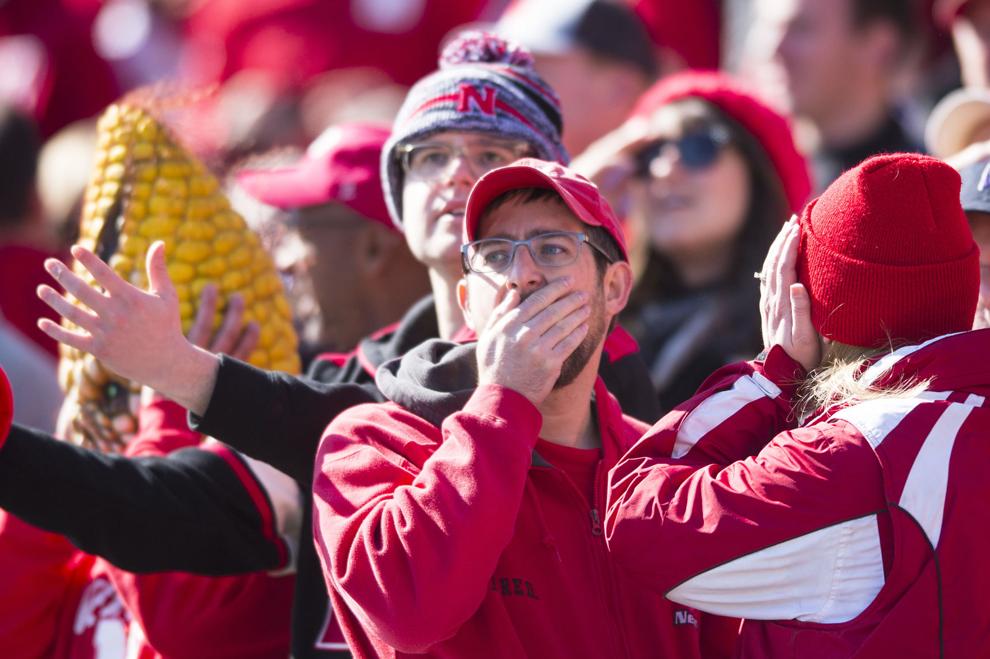 Nebraska Northwestern Football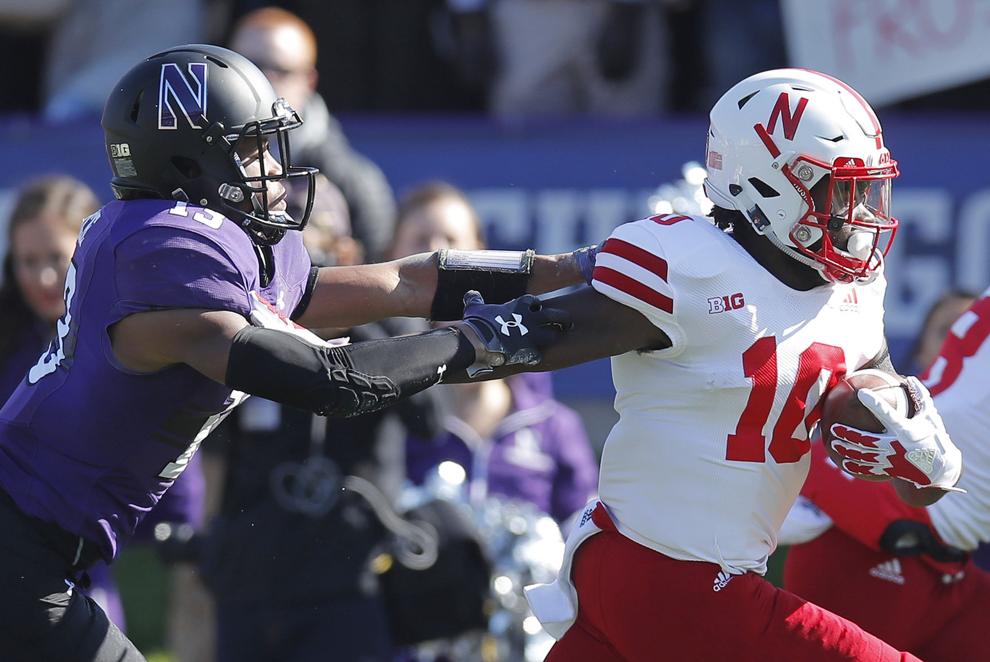 Nebraska Northwestern Football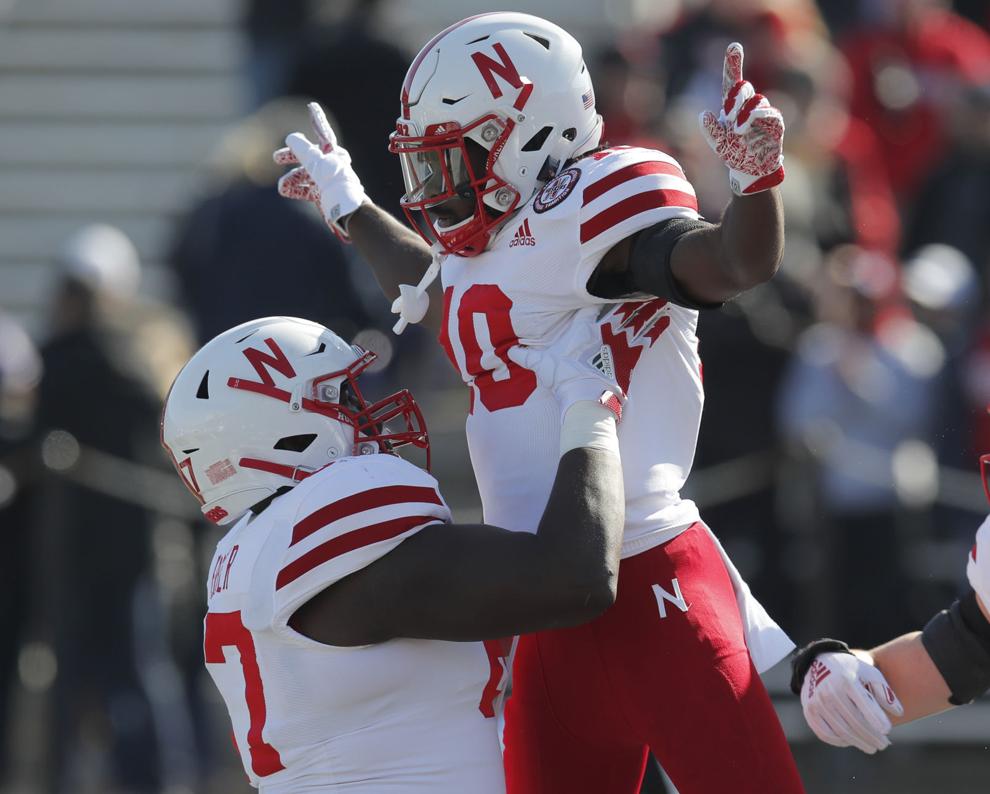 Nebraska Northwestern Football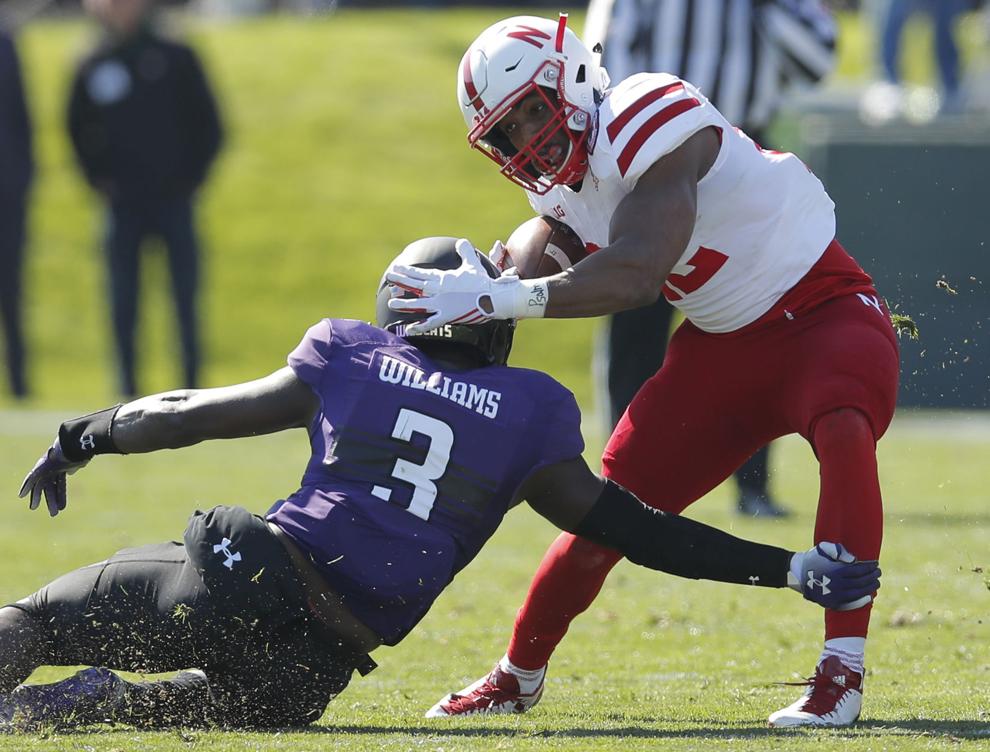 Nebraska Northwestern Football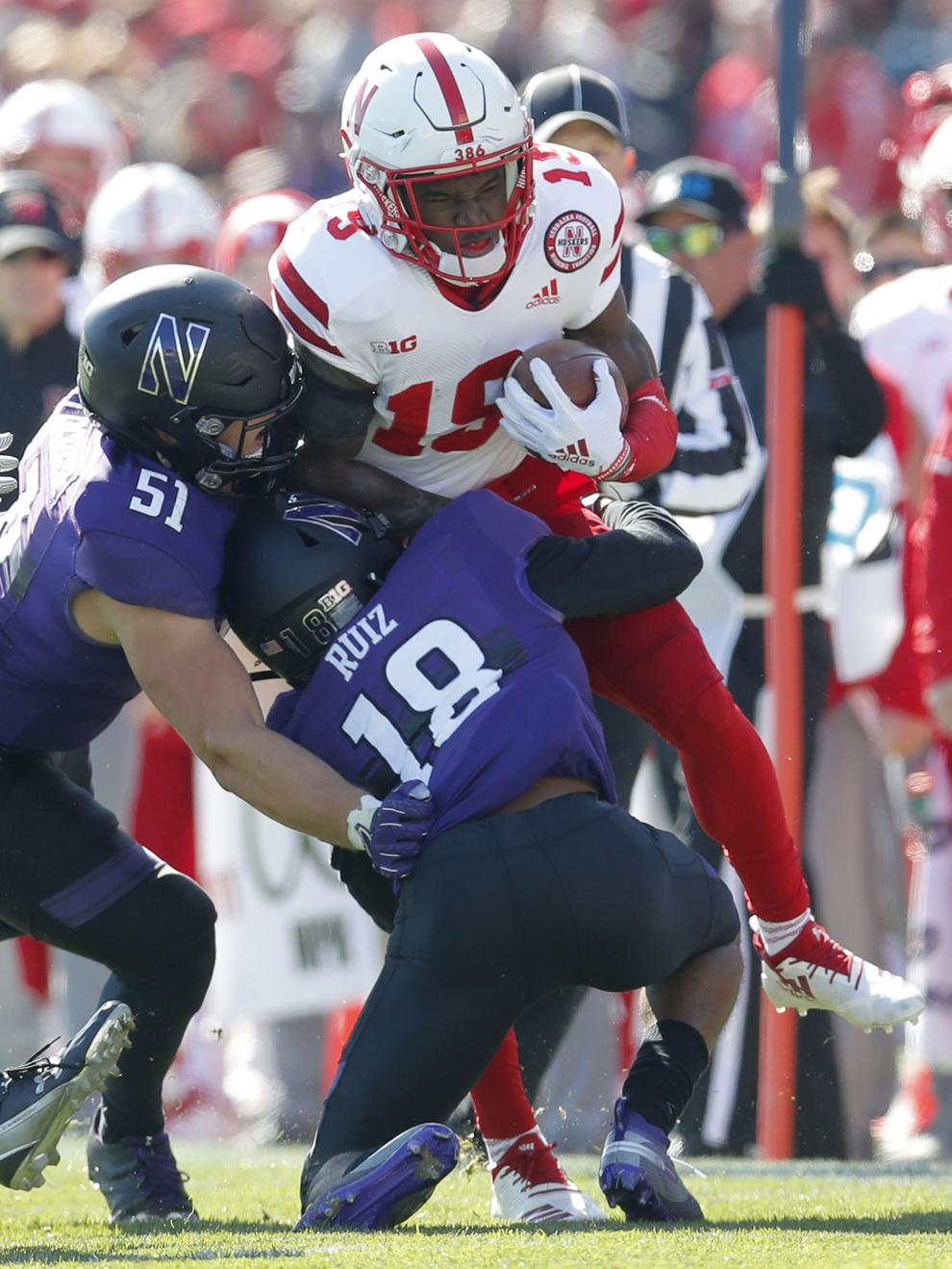 Nebraska Northwestern Football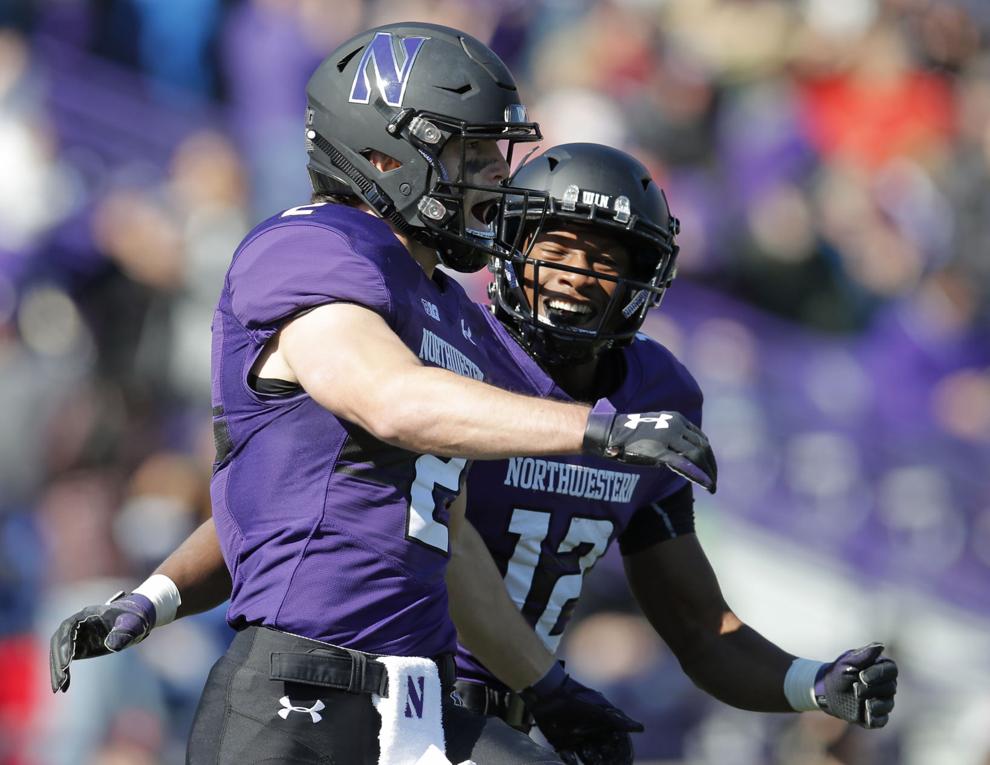 Nebraska Northwestern Football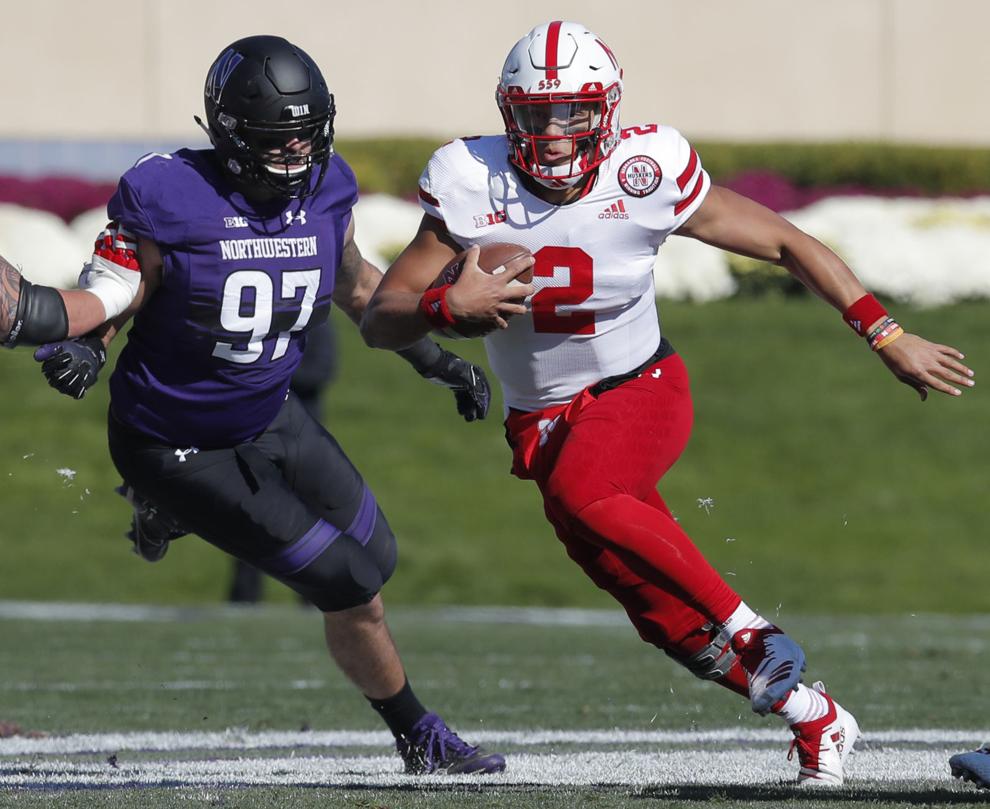 Nebraska Northwestern Football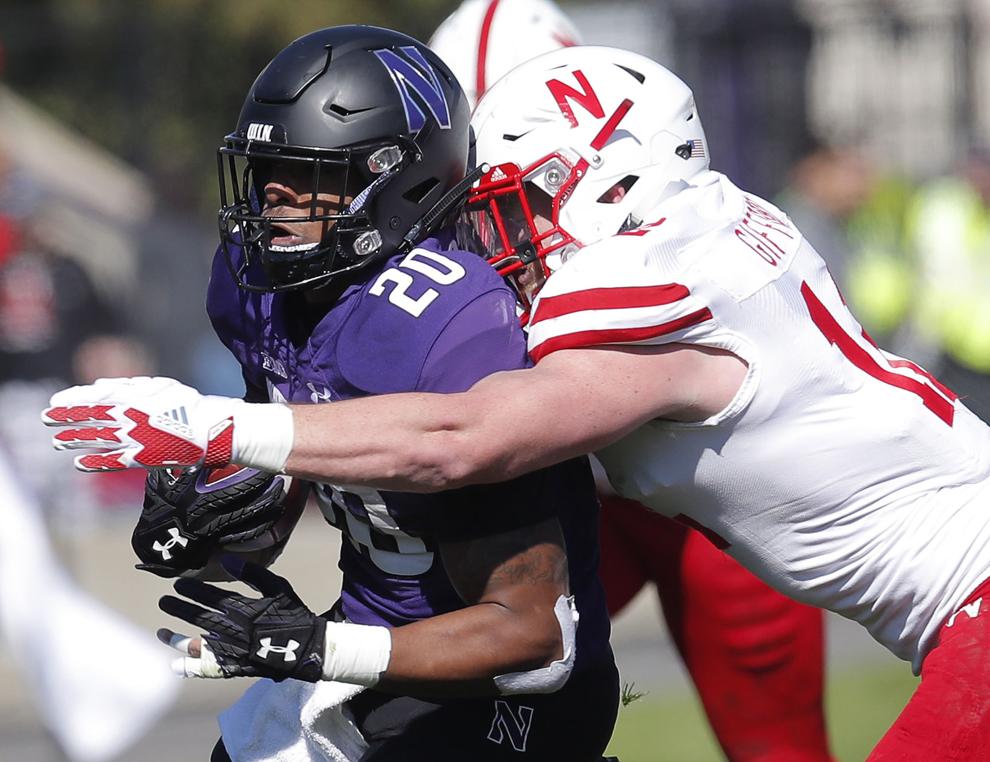 Nebraska Northwestern Football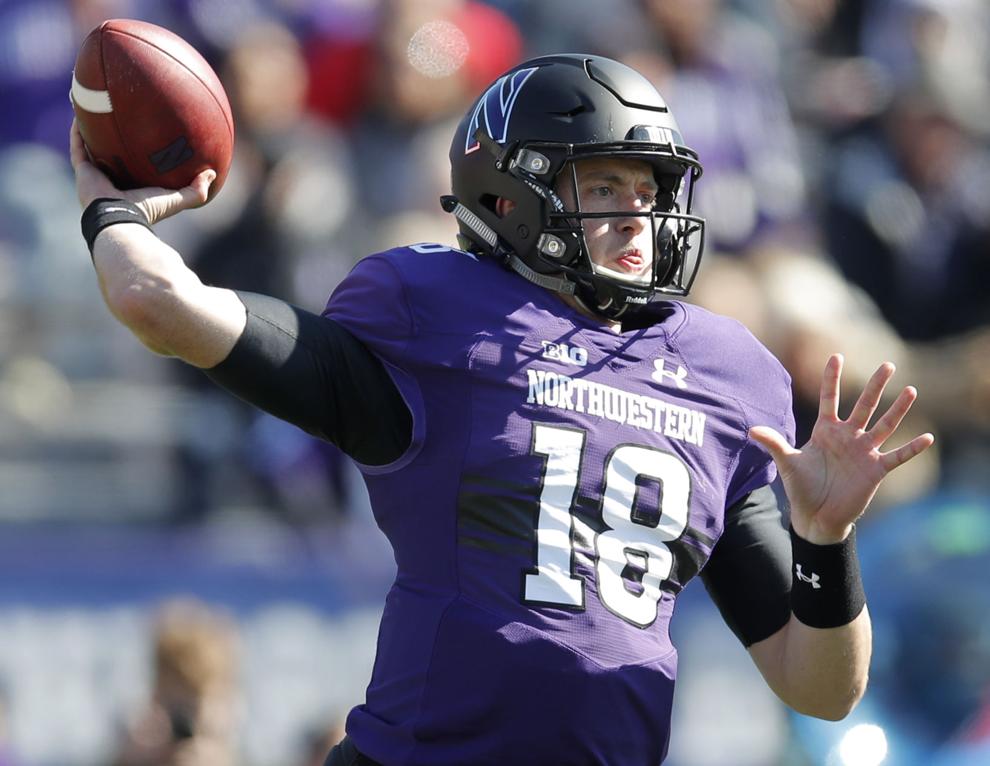 Nebraska Northwestern Football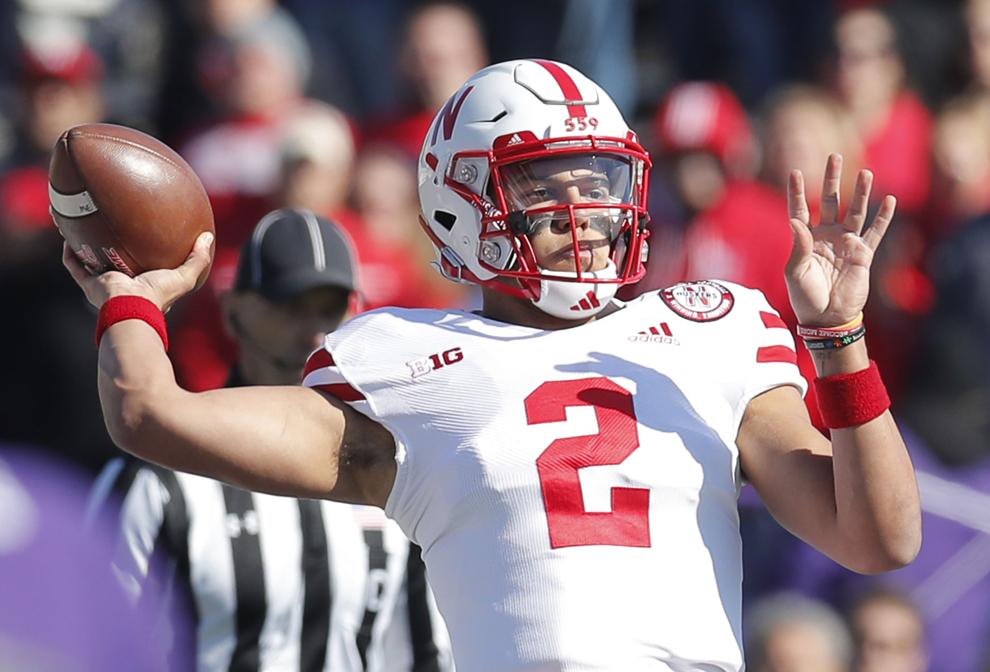 Nebraska Northwestern Football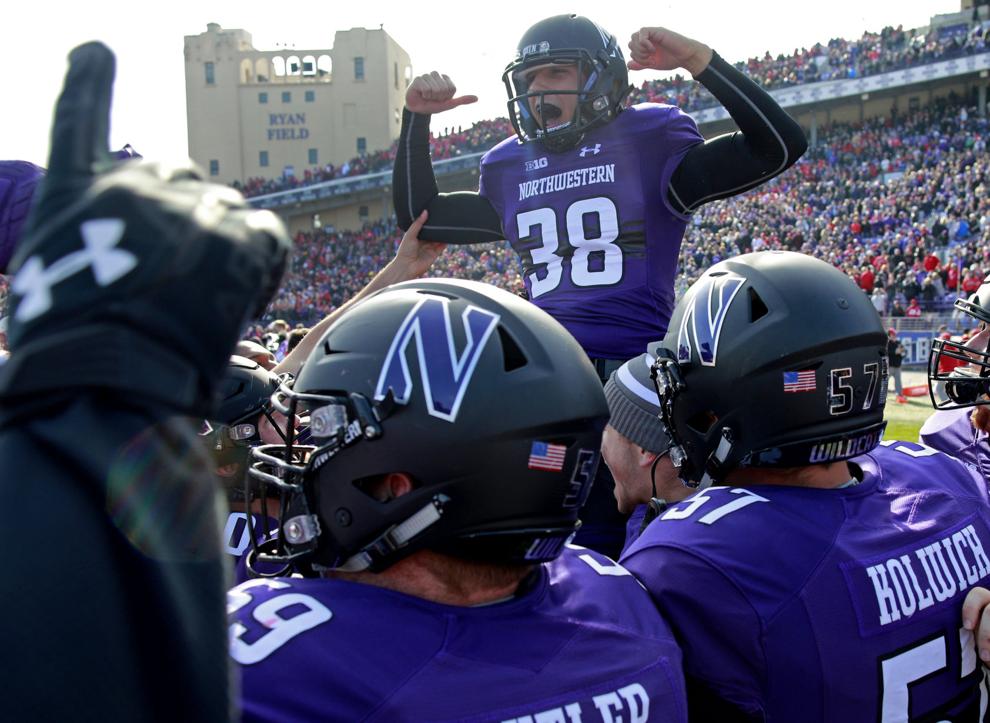 APTOPIX Nebraska Northwestern Football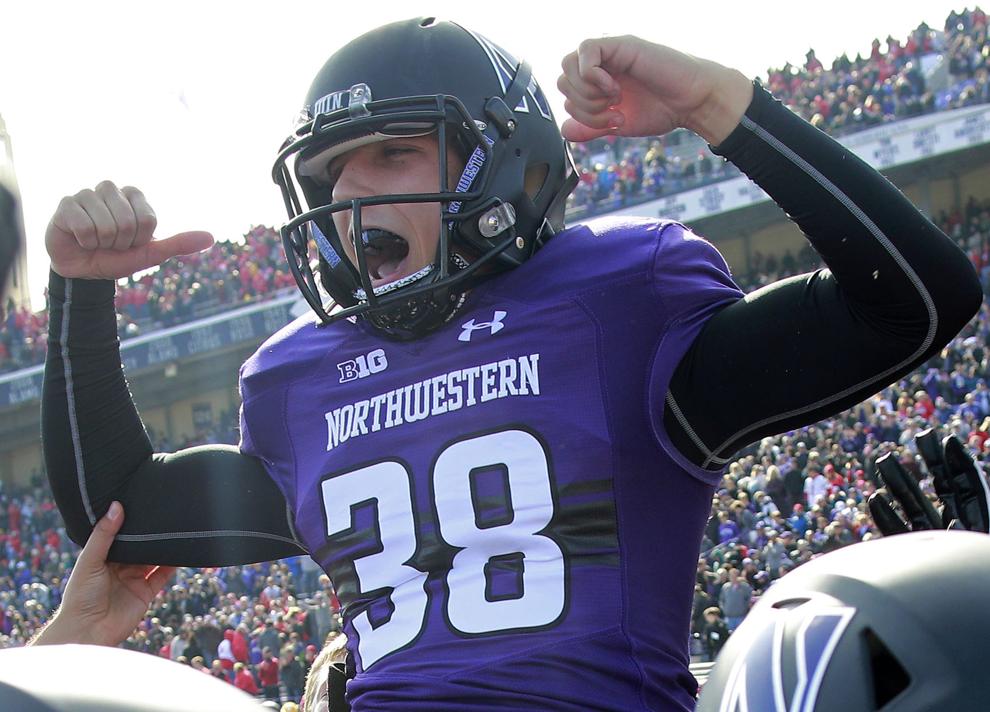 Nebraska Northwestern Football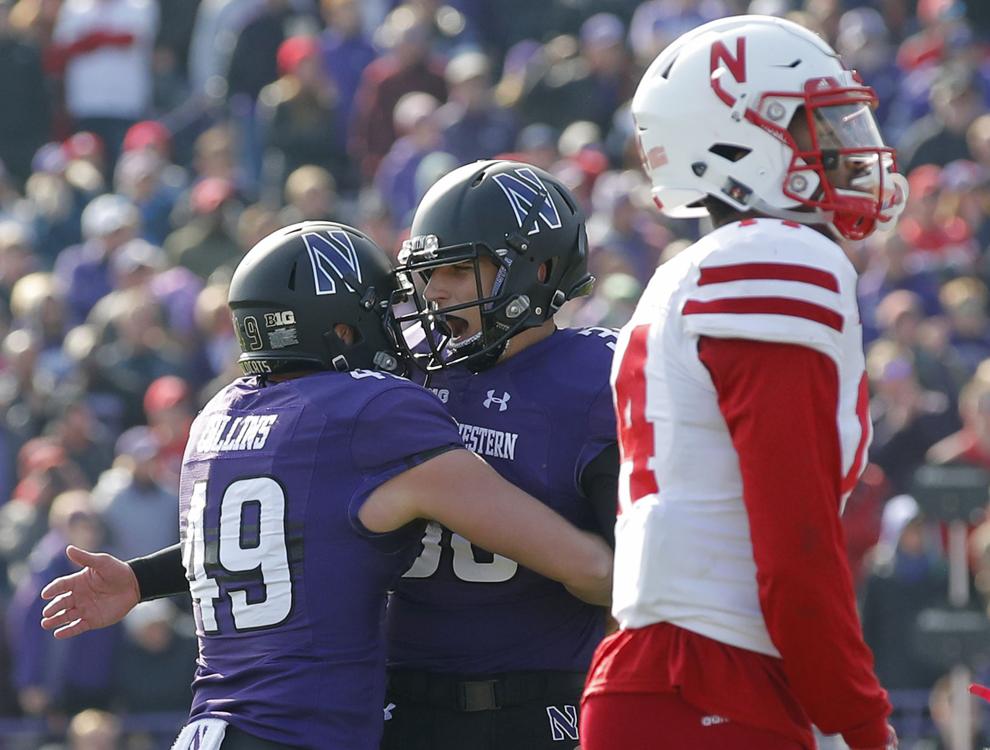 Nebraska vs. Northwestern, 10/13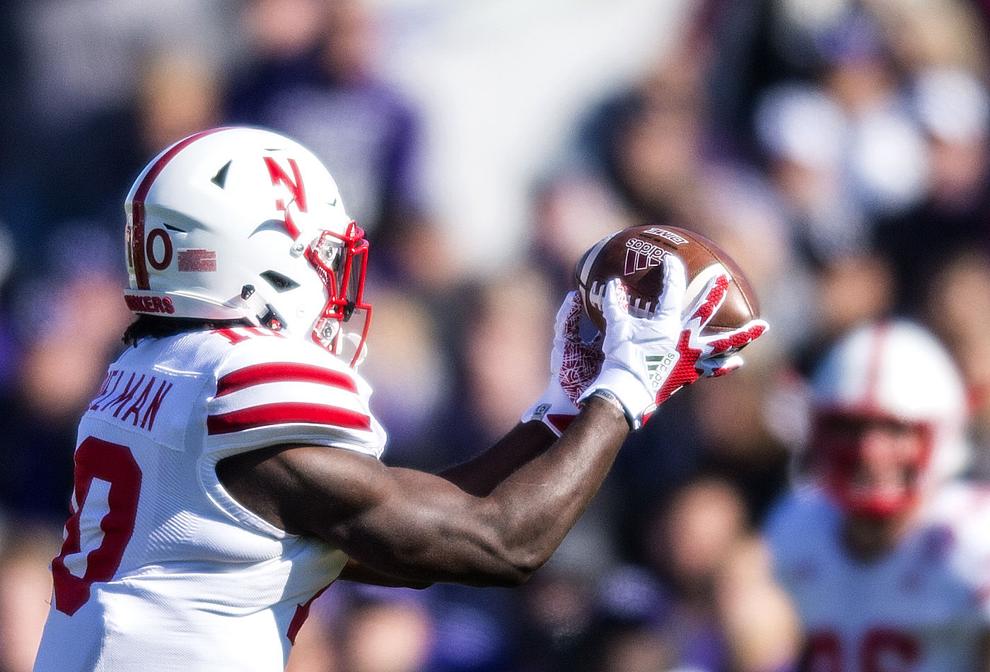 Nebraska vs. Northwestern, 10/13/18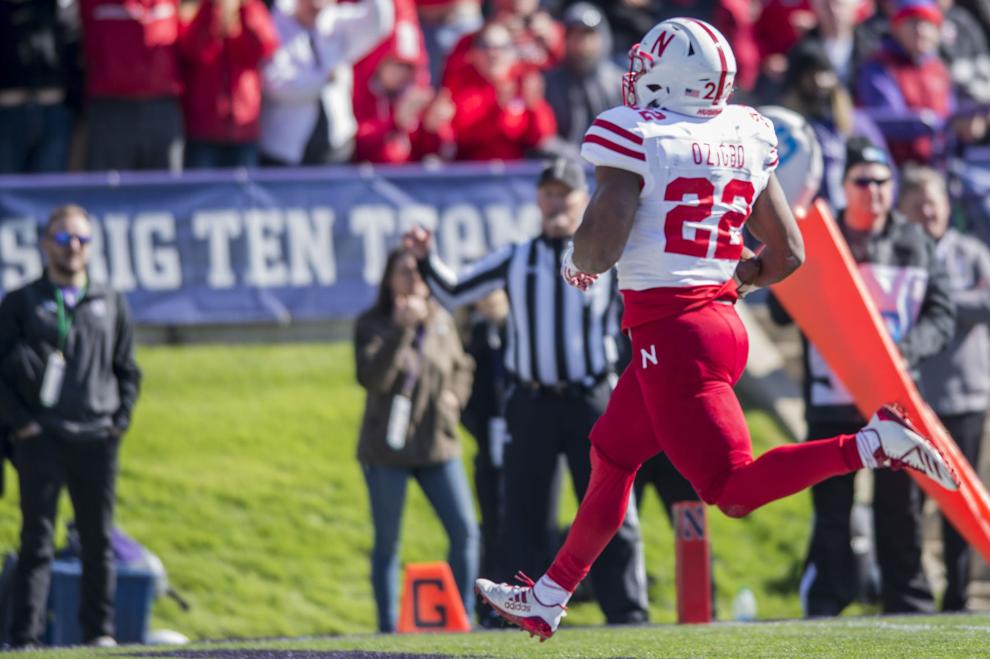 Nebraska vs. Northwestern, 10/13/18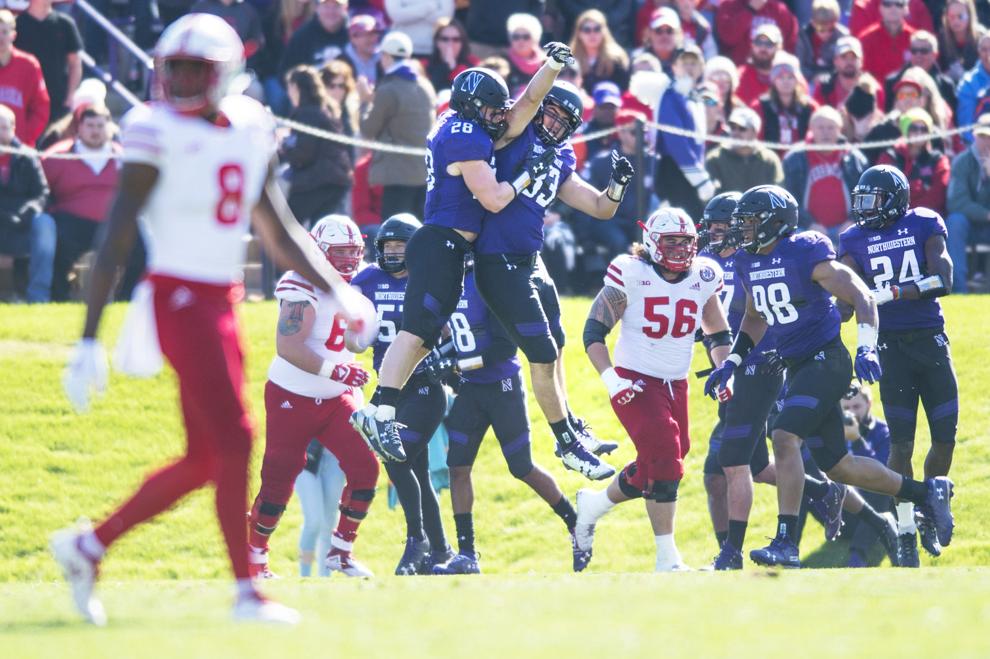 Nebraska vs. Northwestern, 10/13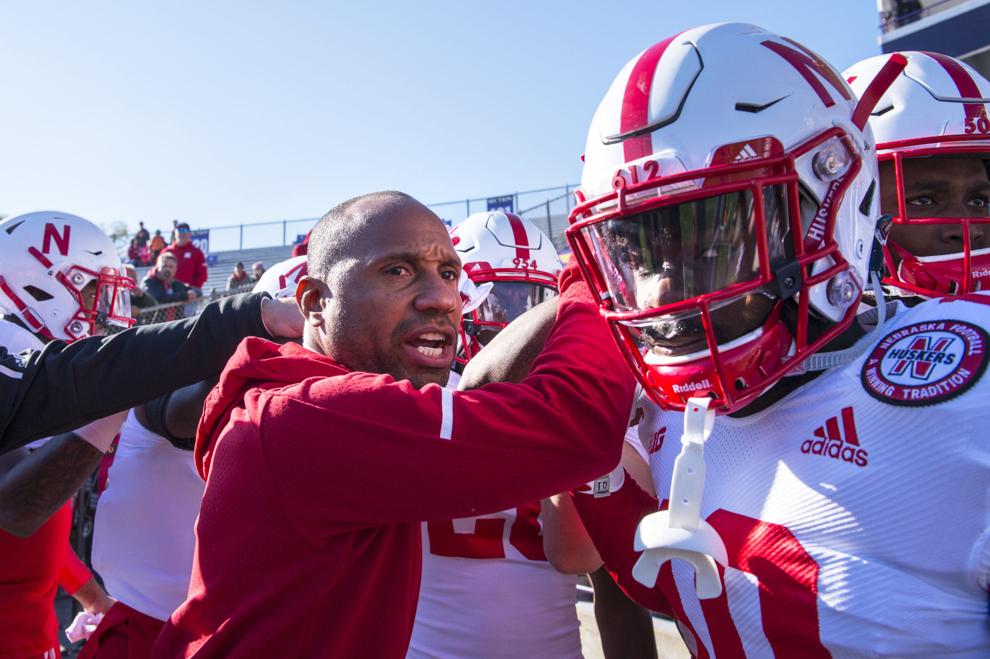 Nebraska vs. Northwestern, 10/13/18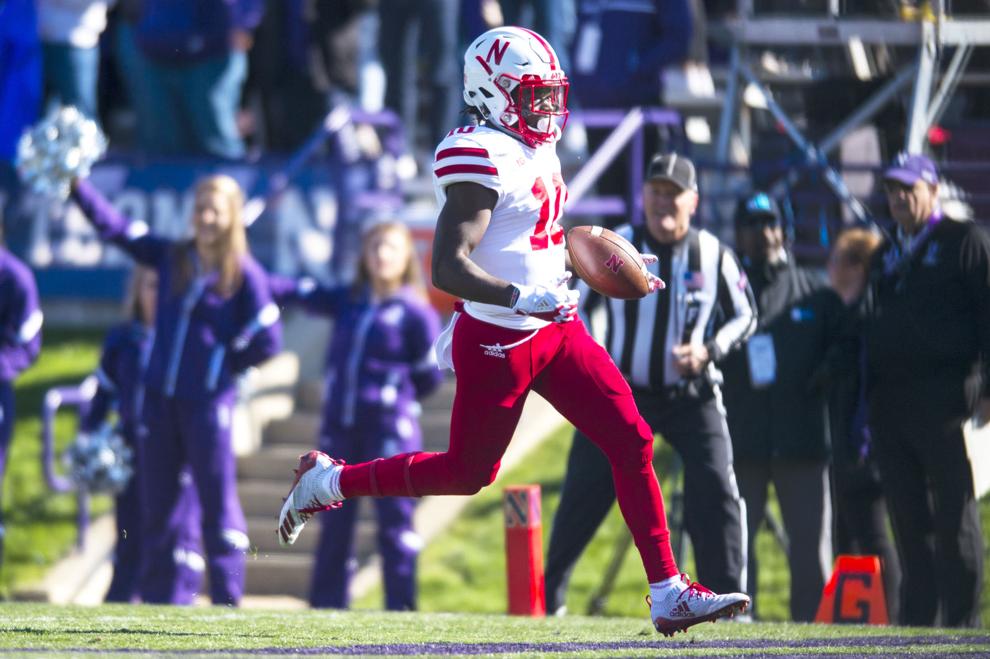 Nebraska Northwestern Football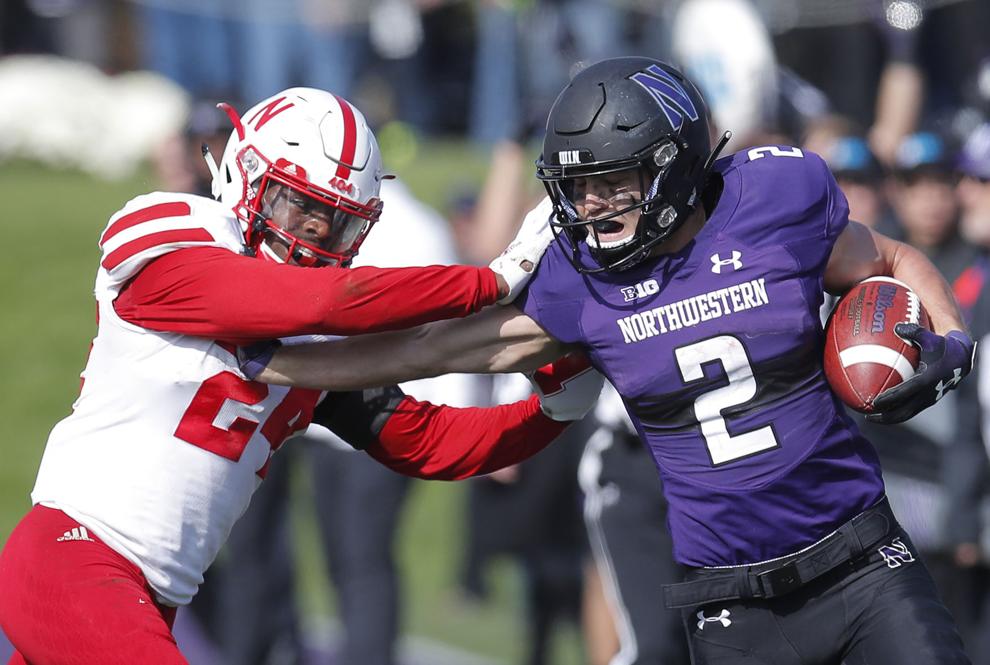 Nebraska Northwestern Football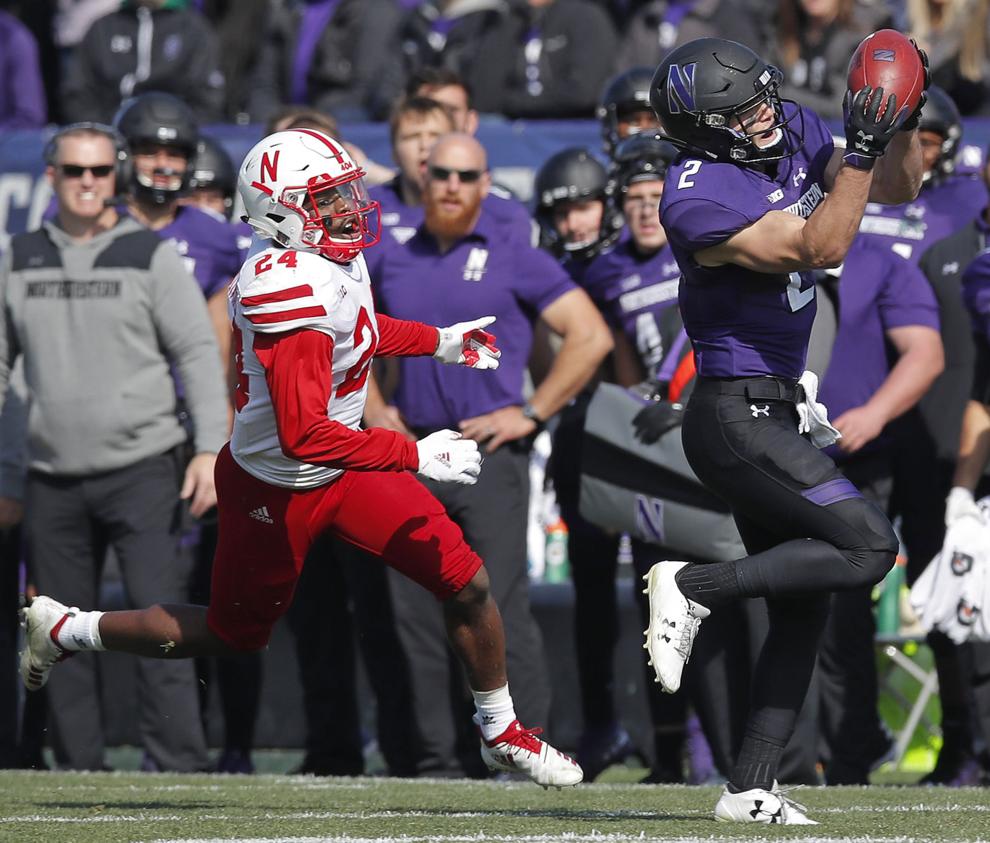 Nebraska Northwestern Football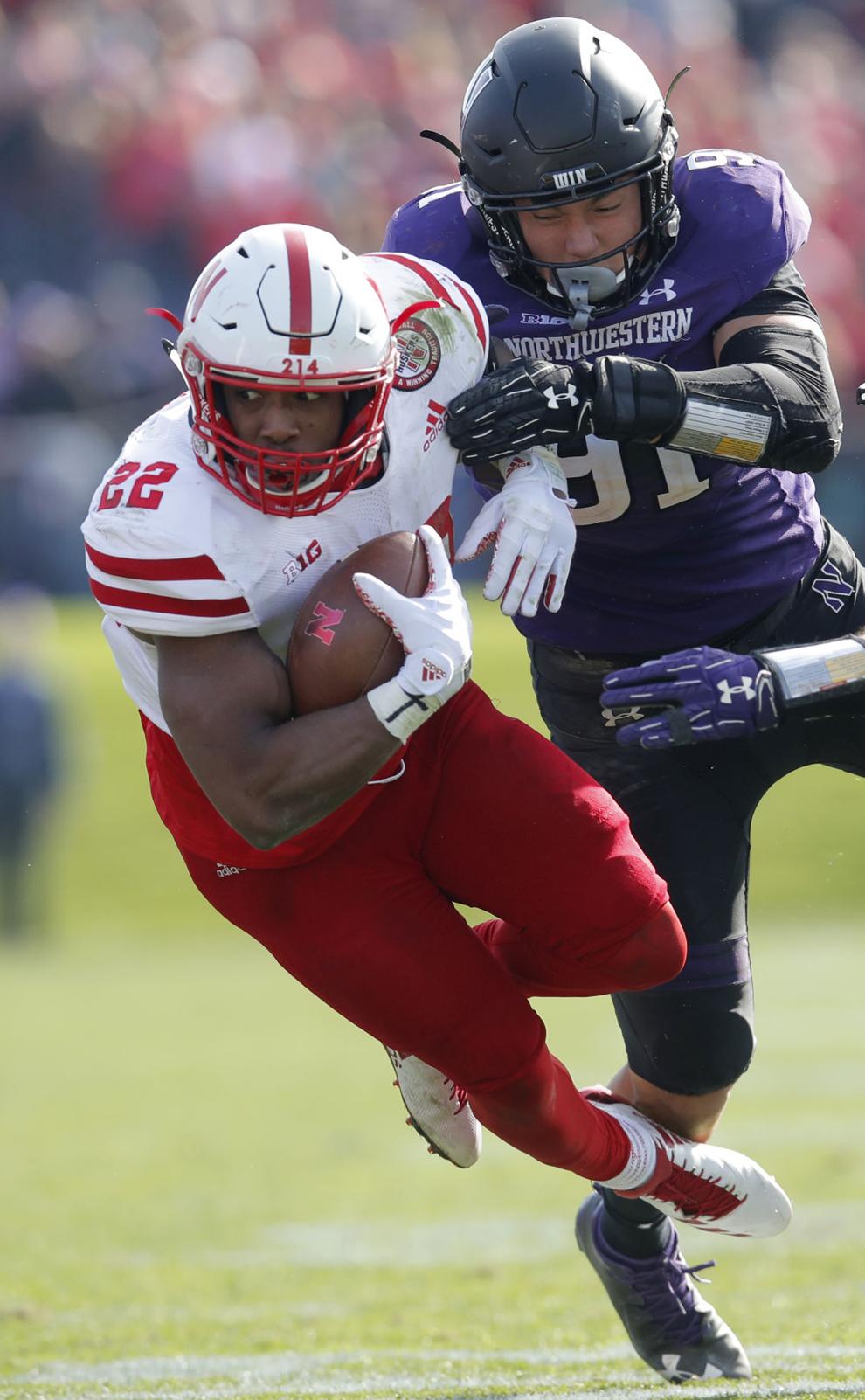 Nebraska Northwestern Football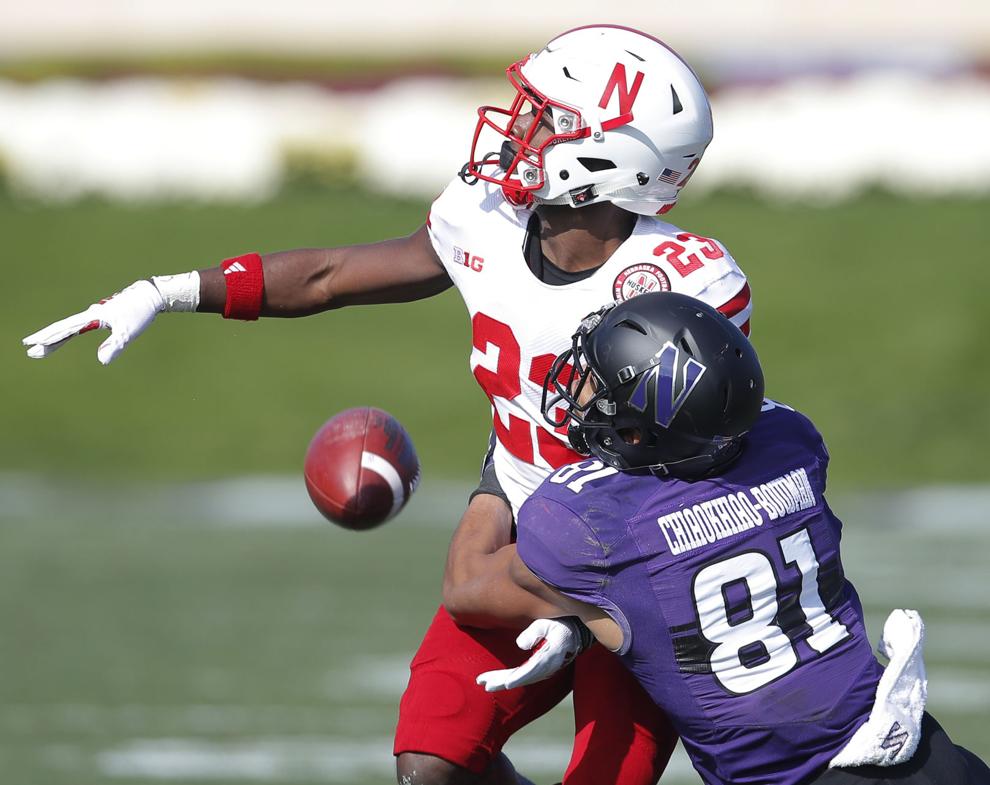 Nebraska Northwestern Football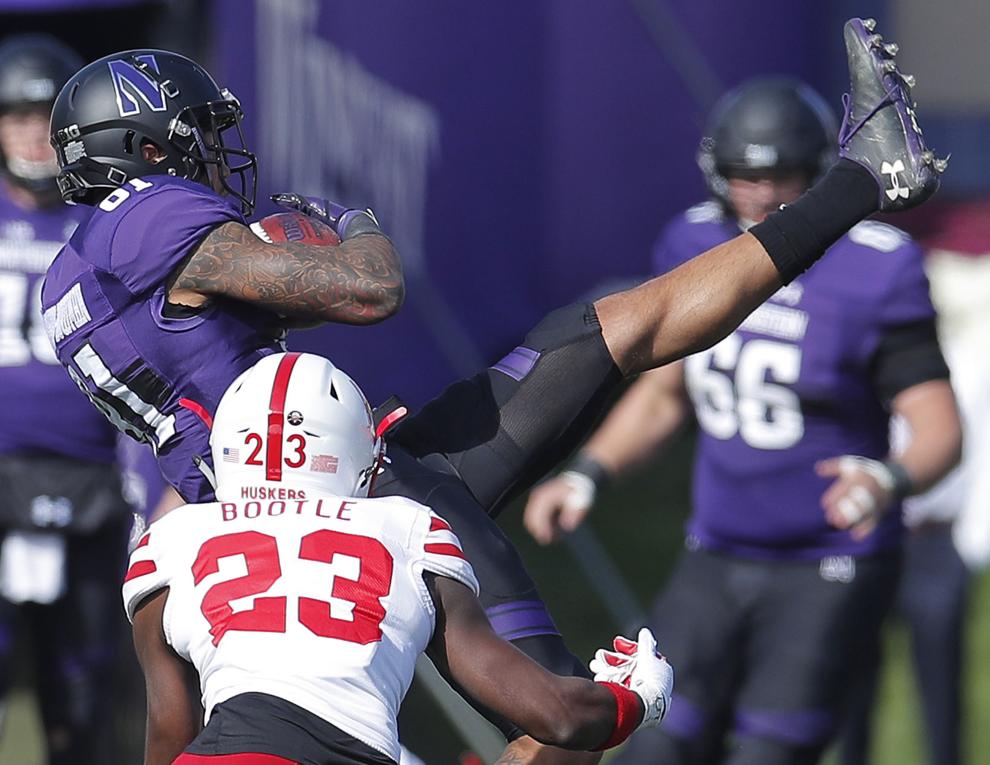 Nebraska Northwestern Football
Nebraska Northwestern Football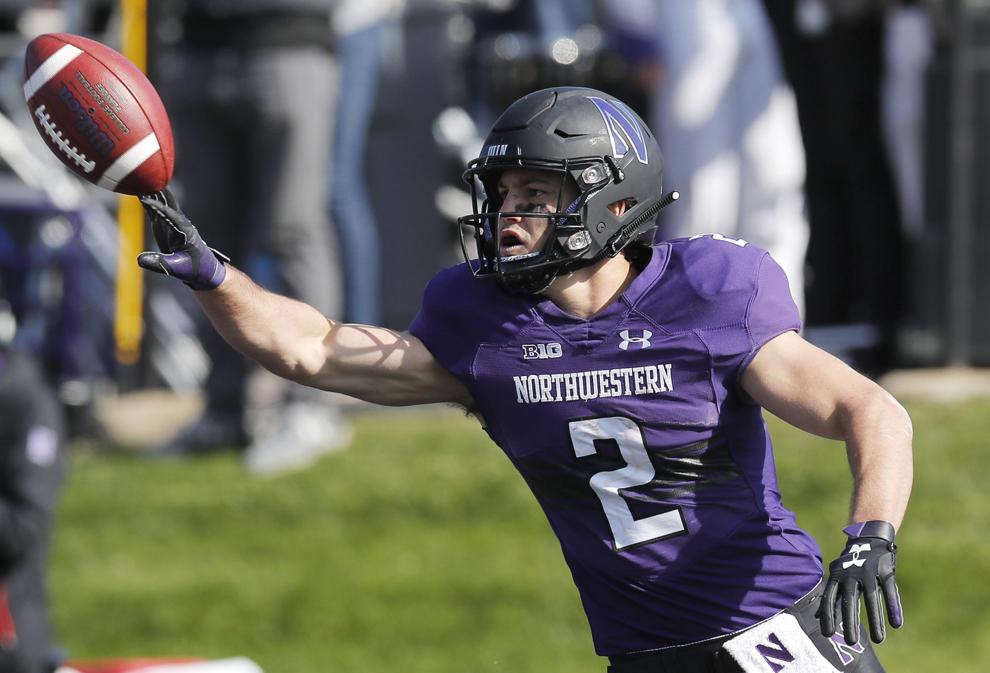 Nebraska Northwestern Football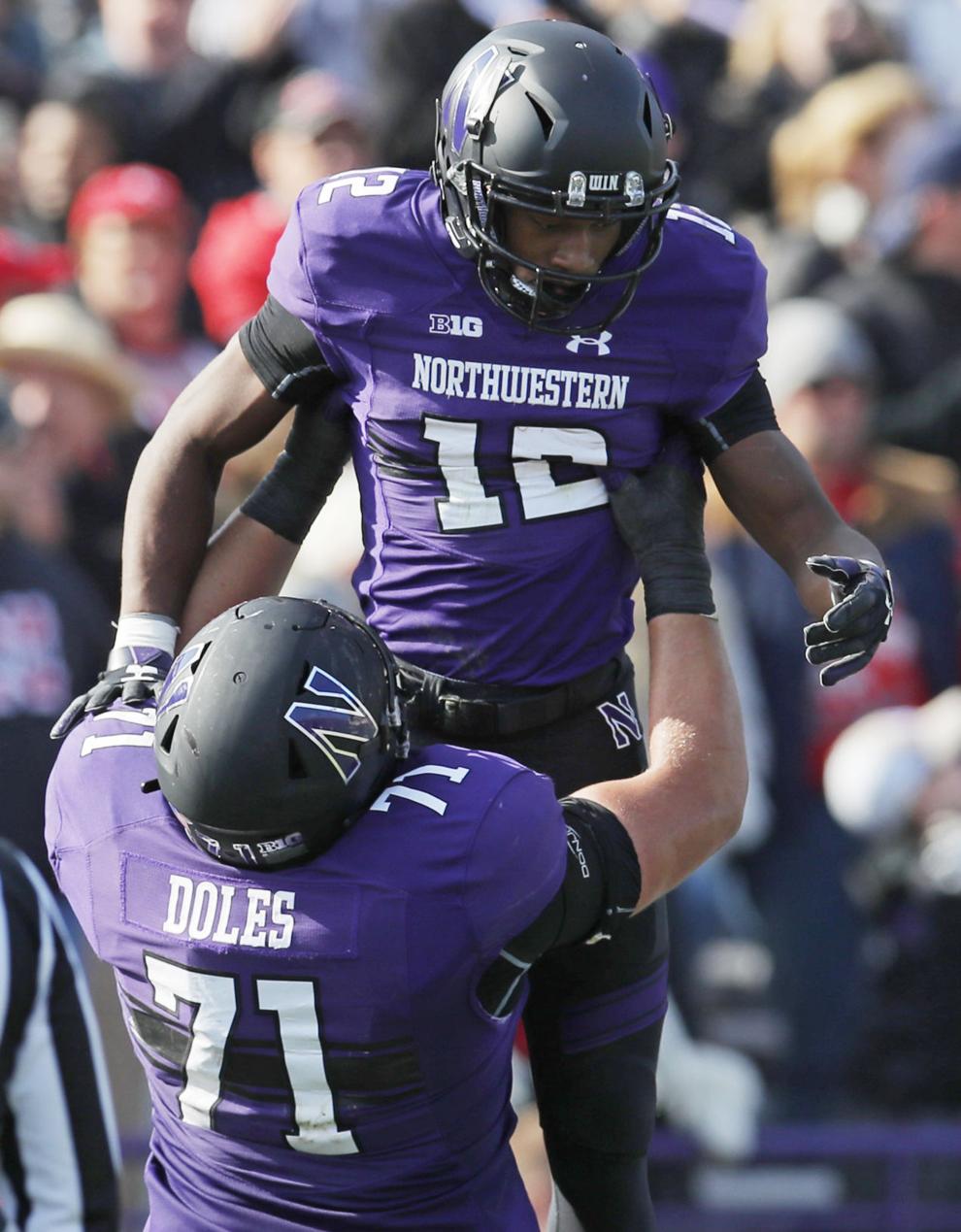 Nebraska Northwestern Football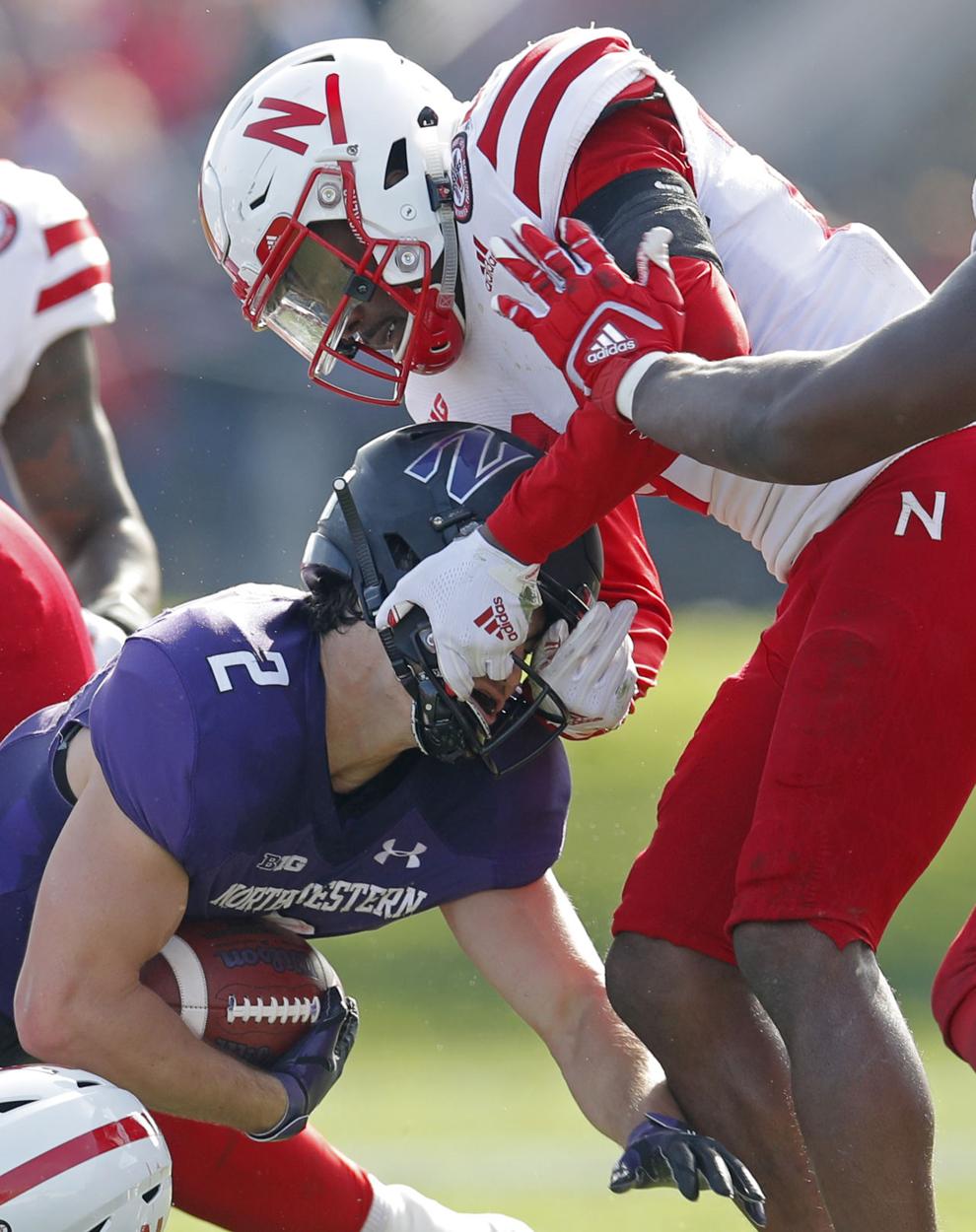 Nebraska vs. Northwestern, 10/13/18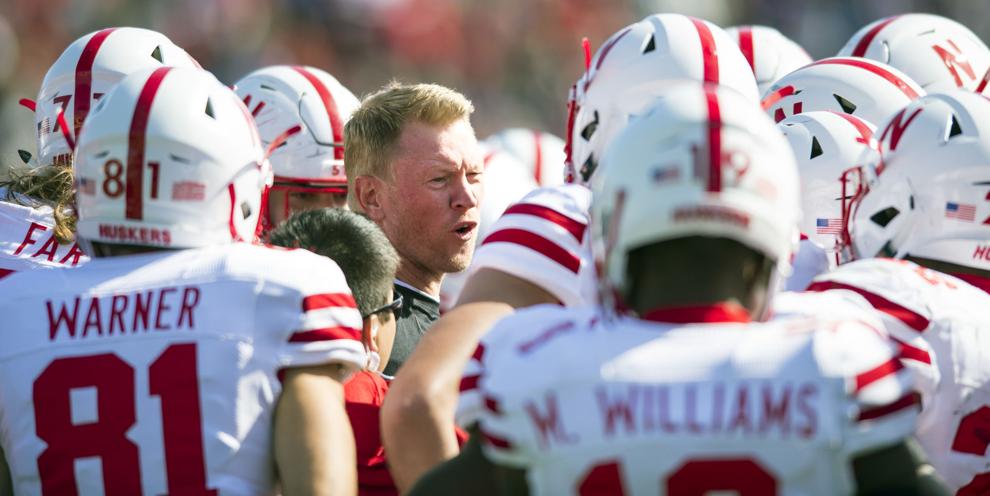 Nebraska vs. Northwestern, 10/13/18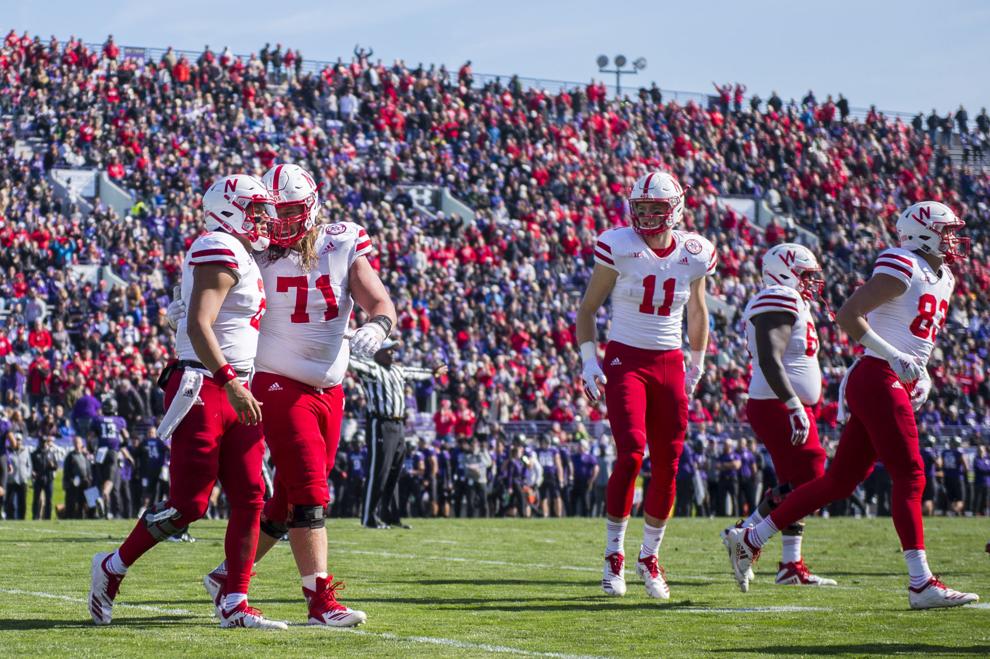 Nebraska vs. Northwestern, 10/13/18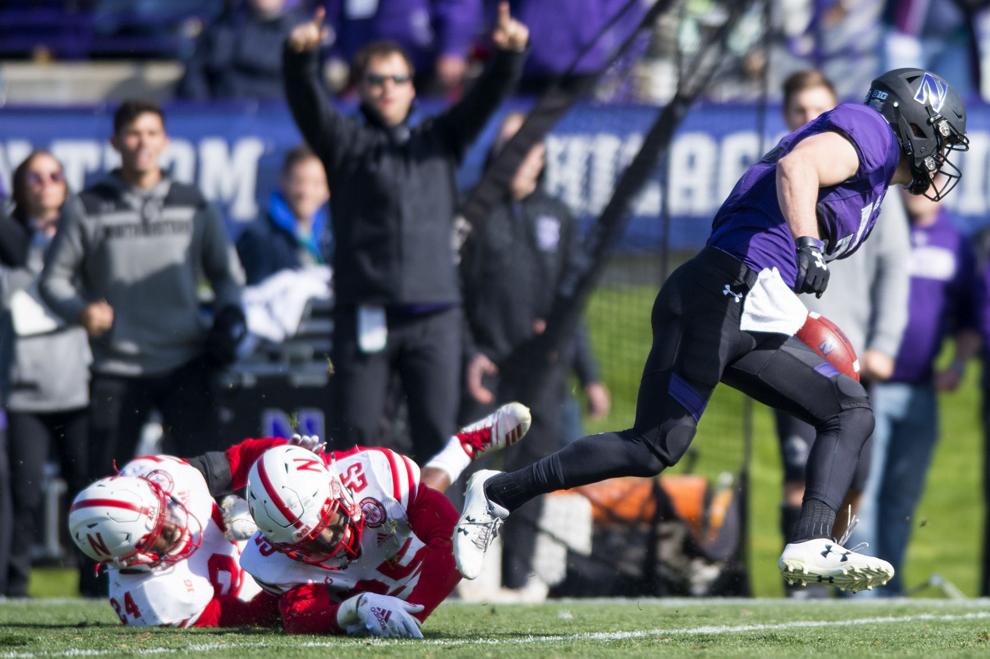 Nebraska vs. Northwestern, 10/13/18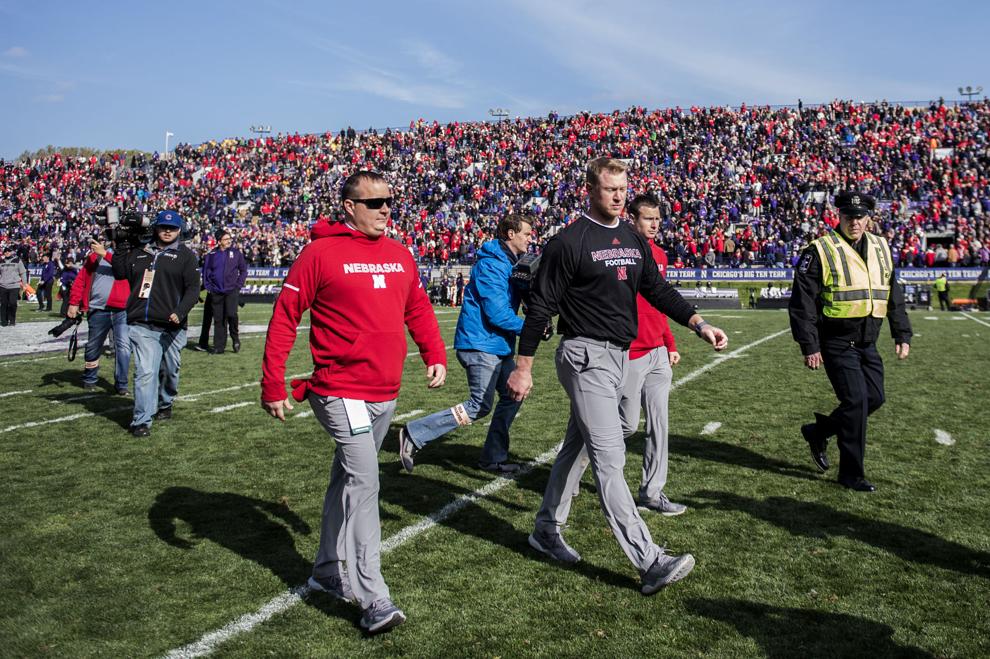 Nebraska vs. Northwestern, 10/13/18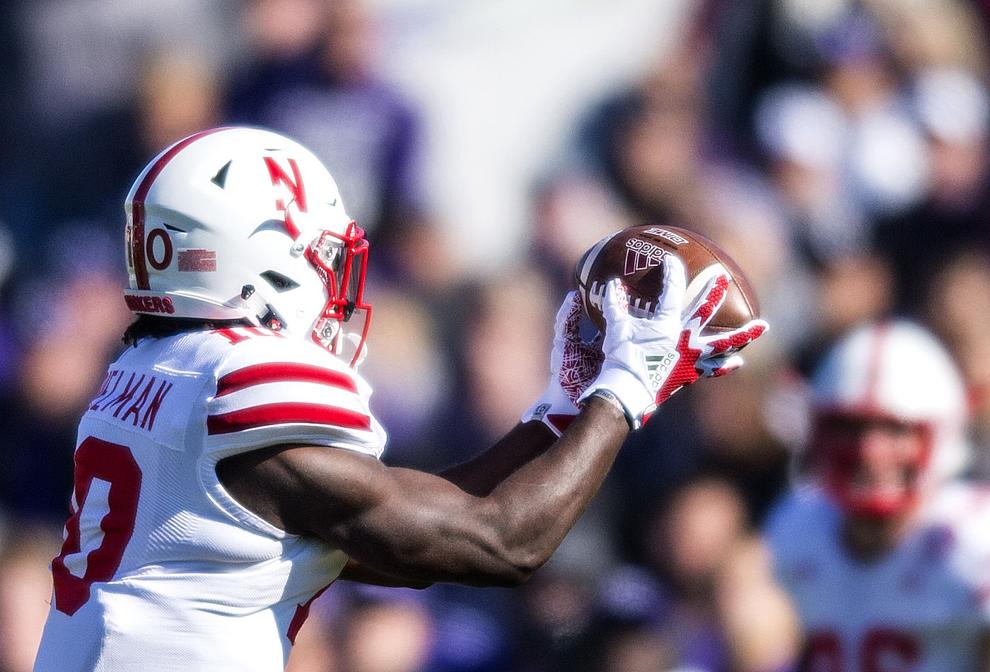 Nebraska vs. Northwestern, 10/13/18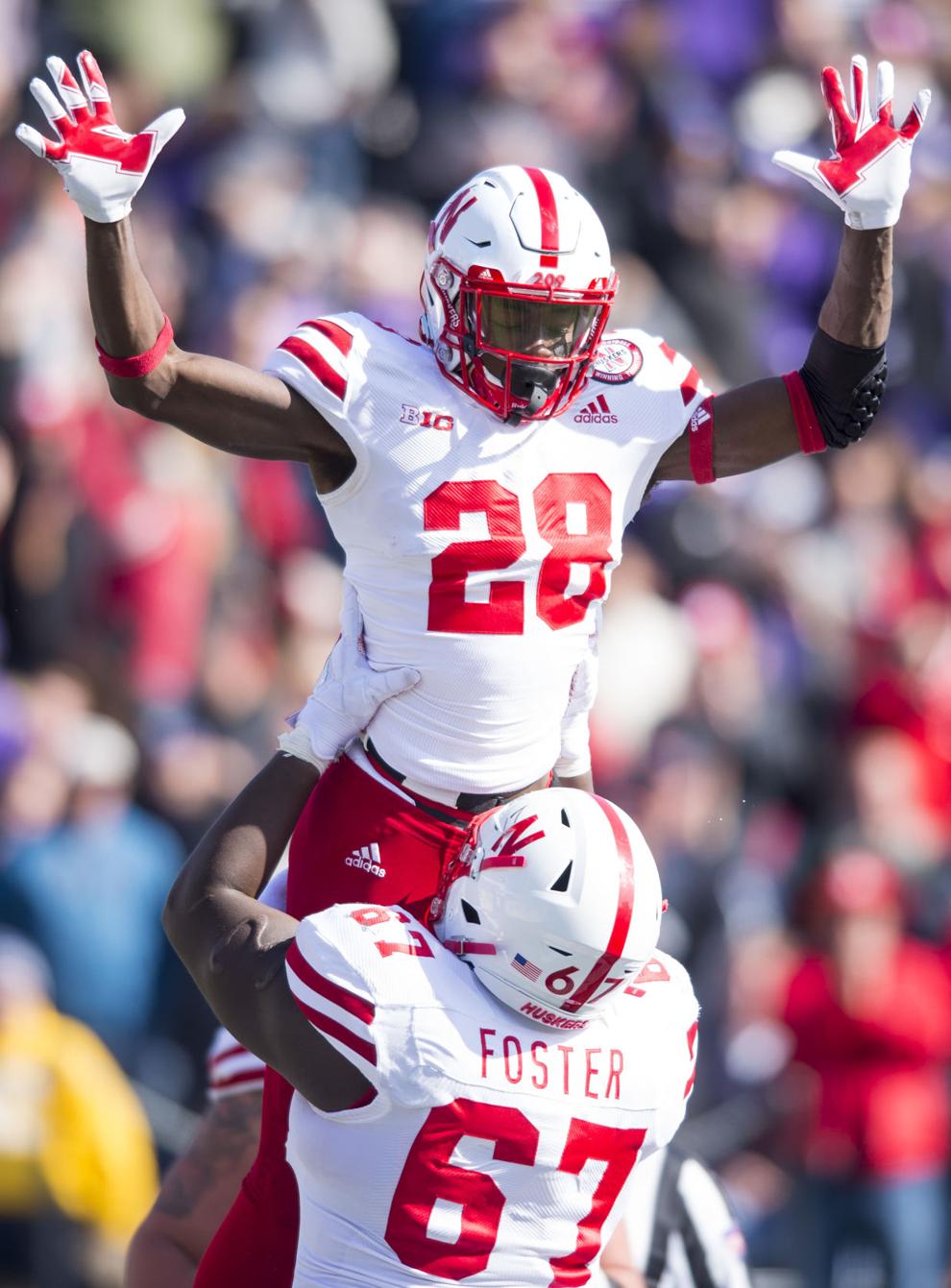 Nebraska vs. Northwestern, 10/13/18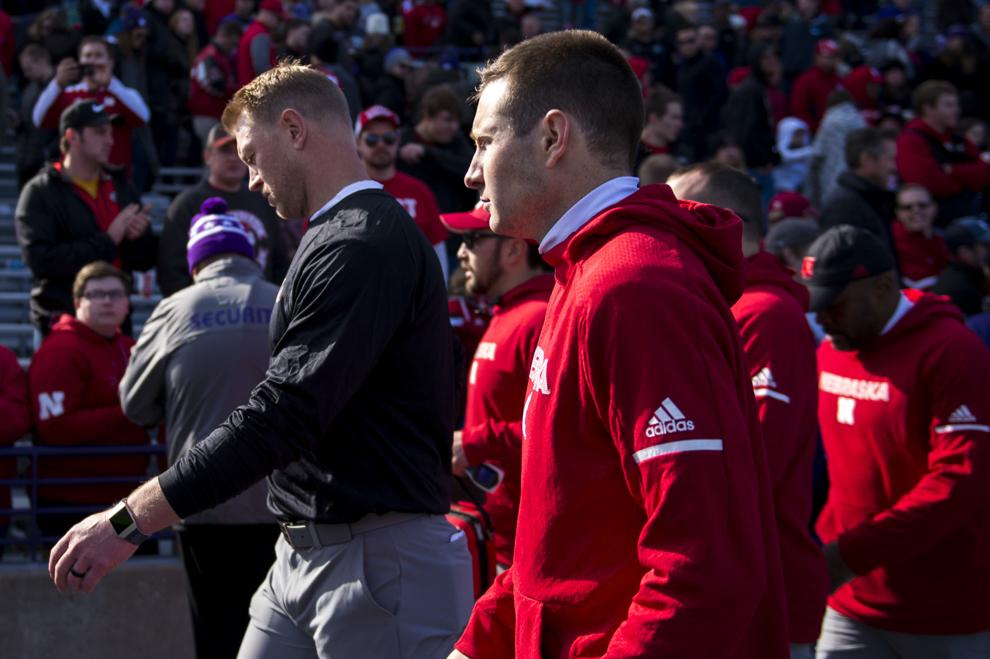 Nebraska vs. Northwestern, 10/13/18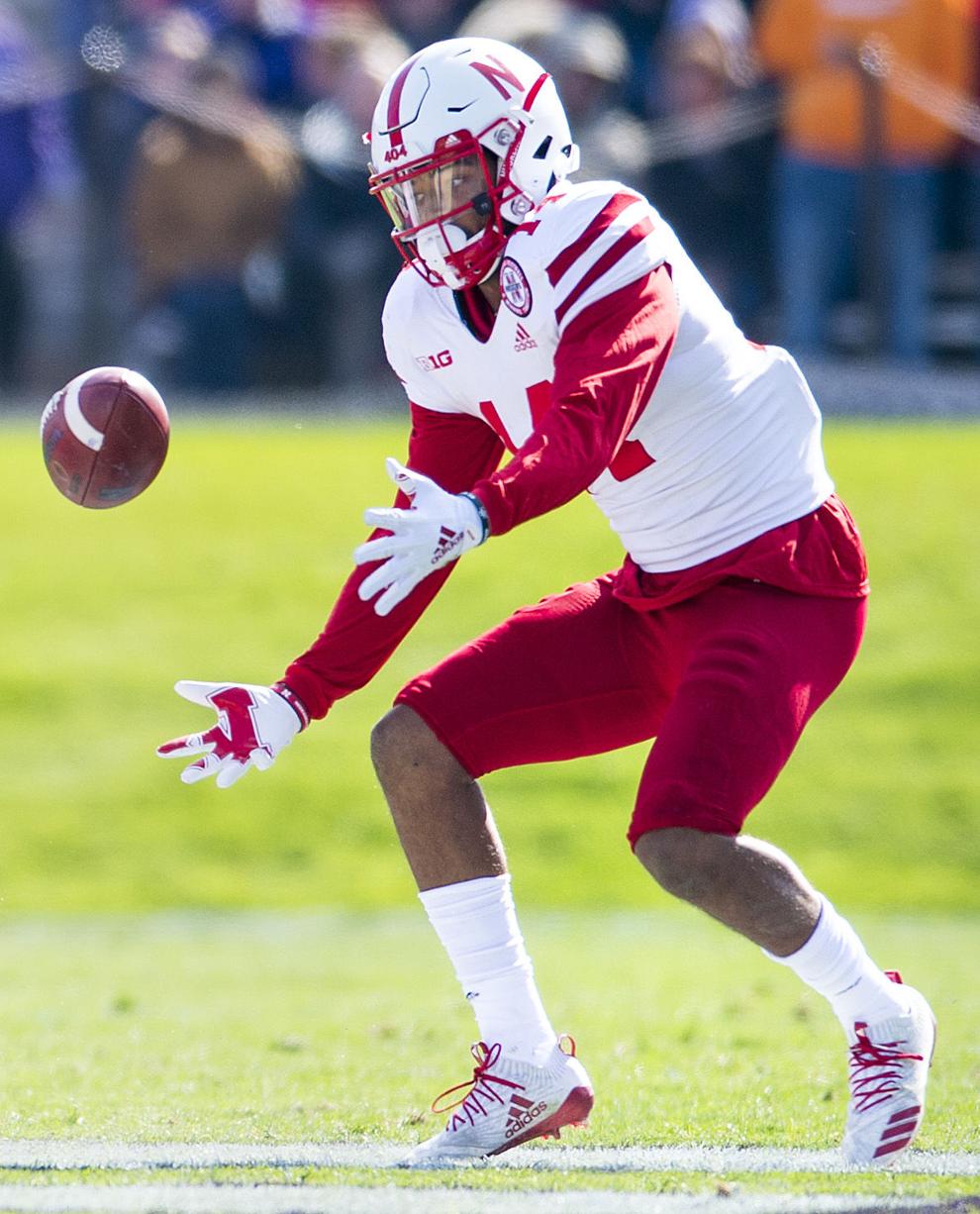 Nebraska vs. Northwestern, 10/13/18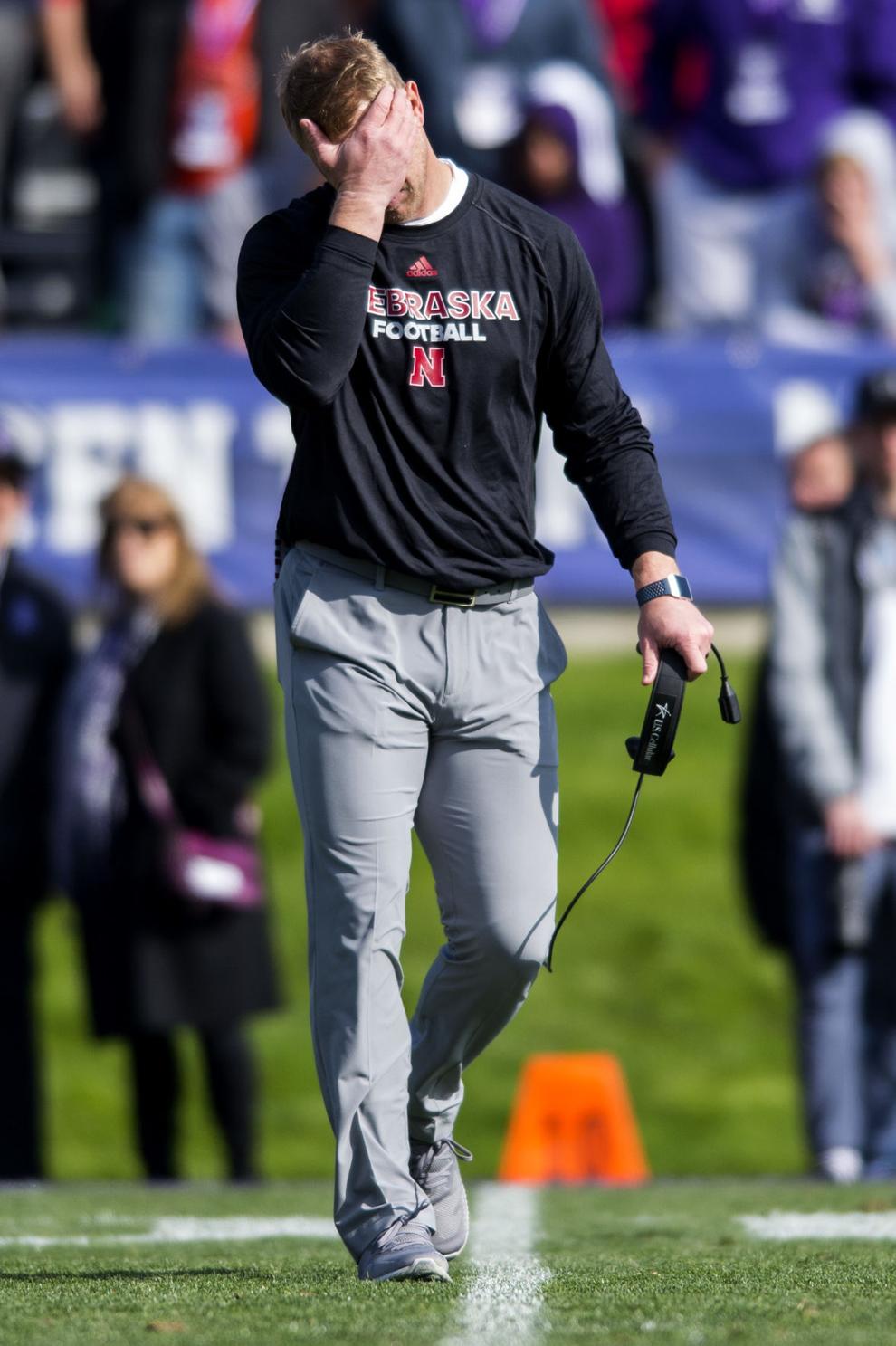 Nebraska vs. Northwestern, 10/13/18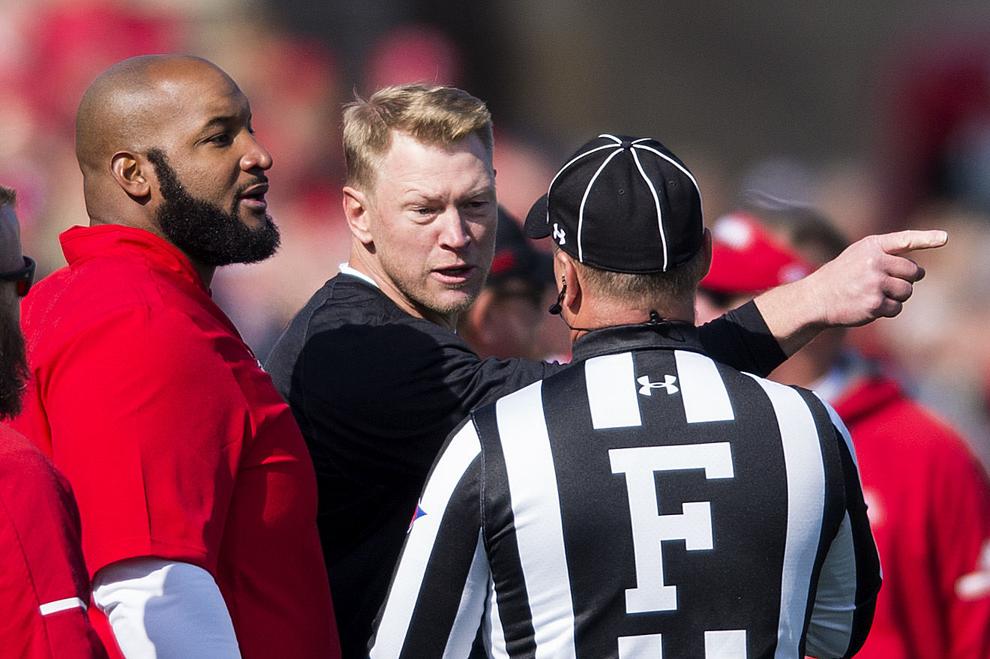 Nebraska vs. Northwestern, 10/13/18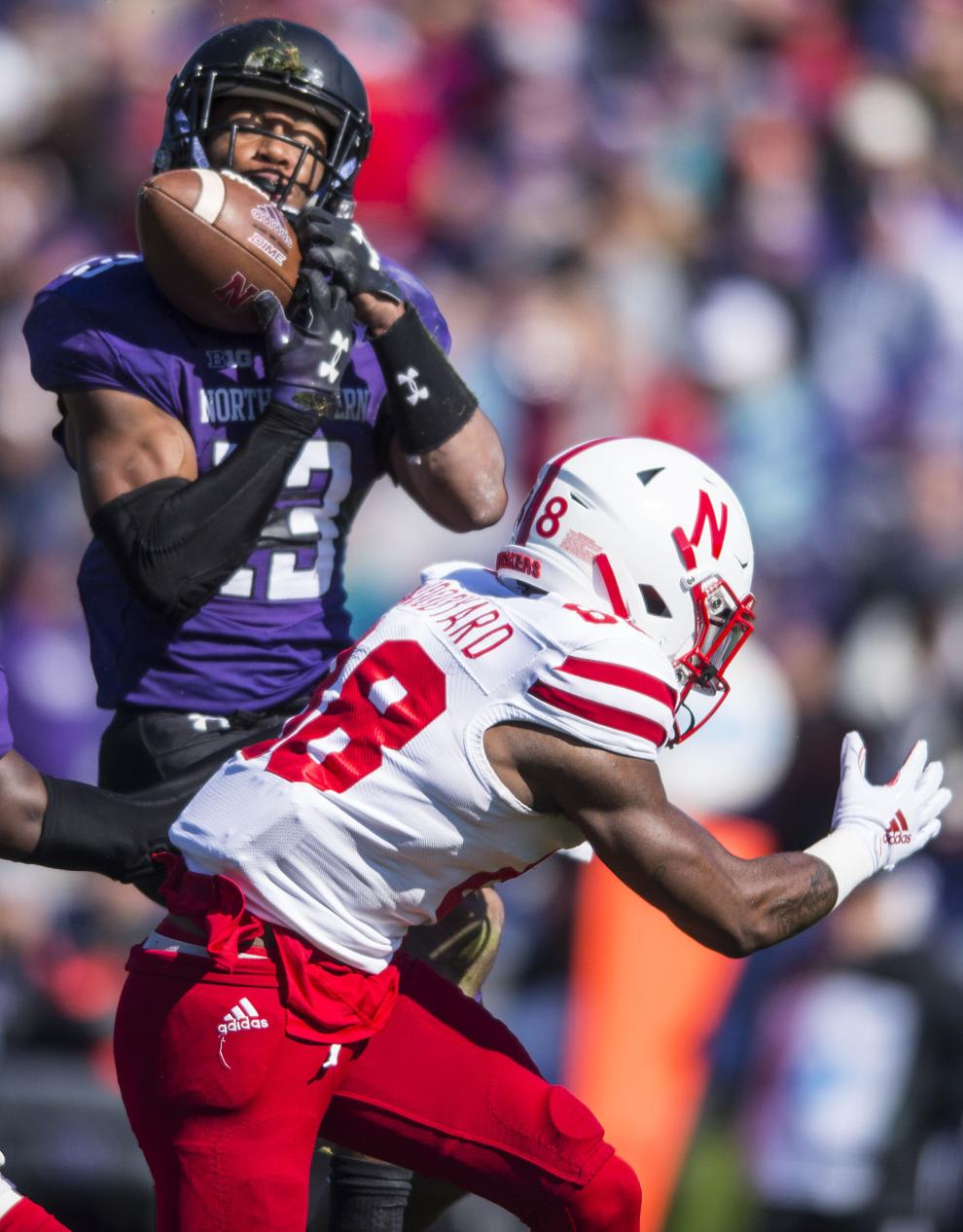 Nebraska vs. Northwestern, 10/13/18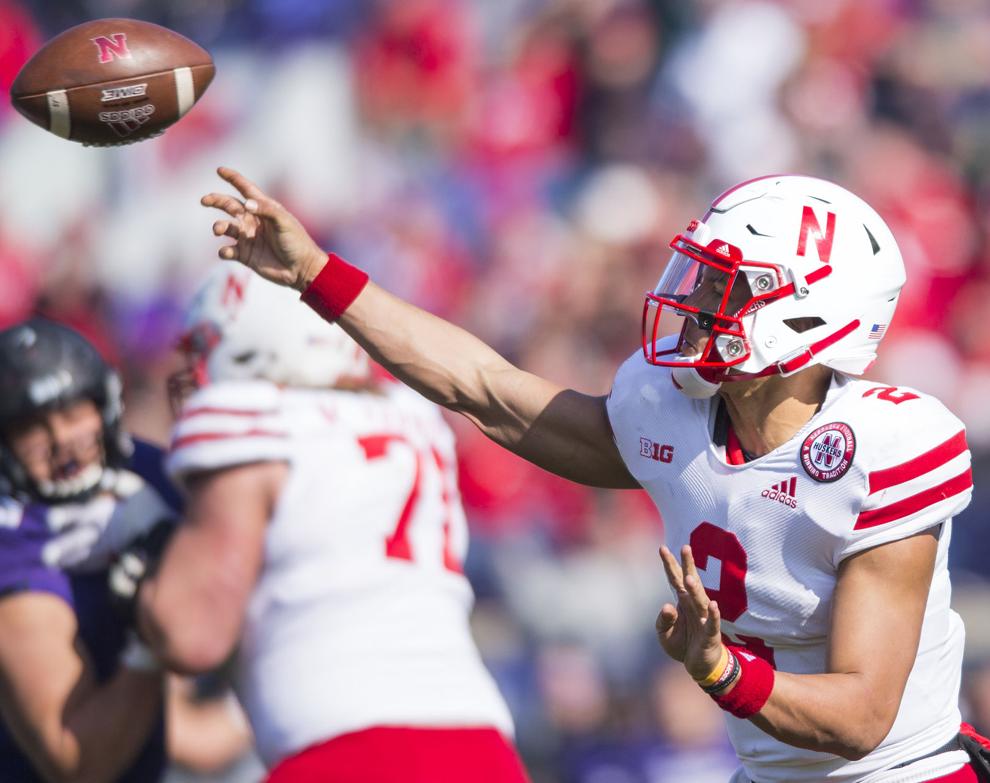 Nebraska vs. Northwestern, 10/13/18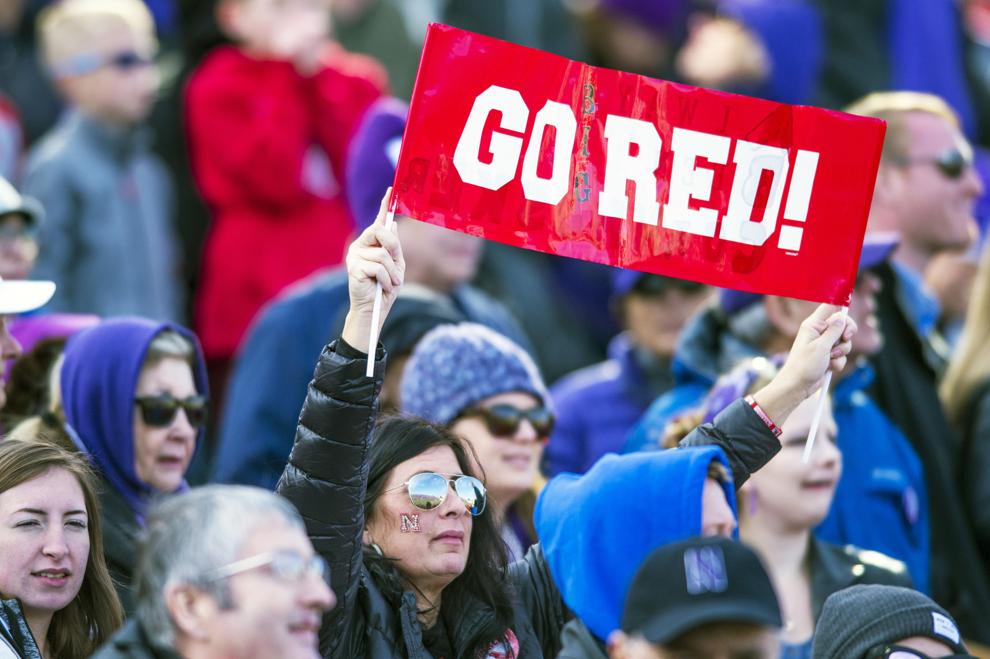 Nebraska vs. Northwestern, 10/13/18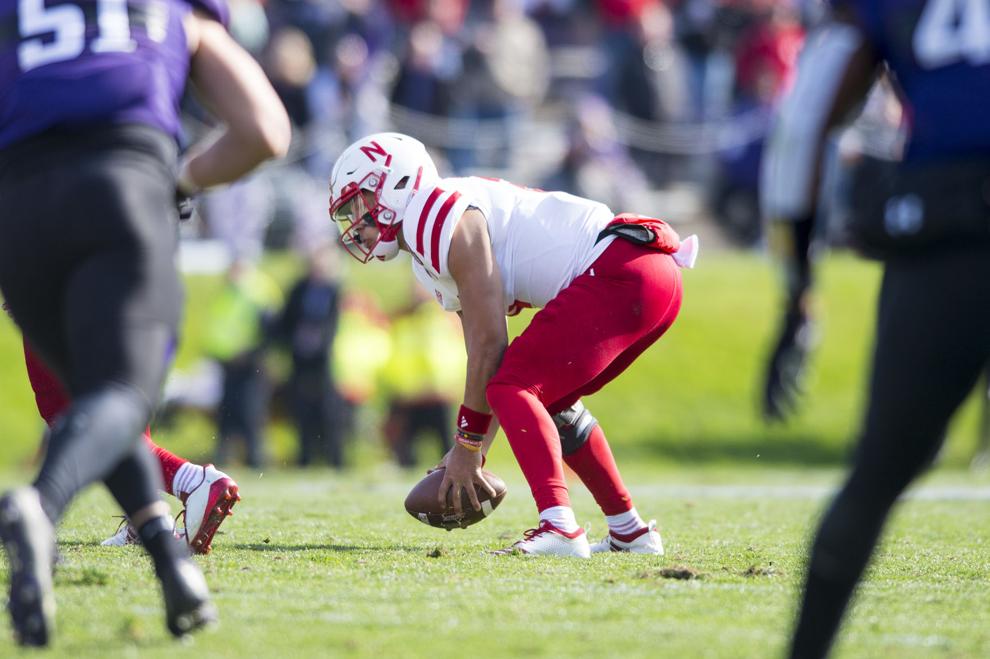 Nebraska vs. Northwestern, 10/13/18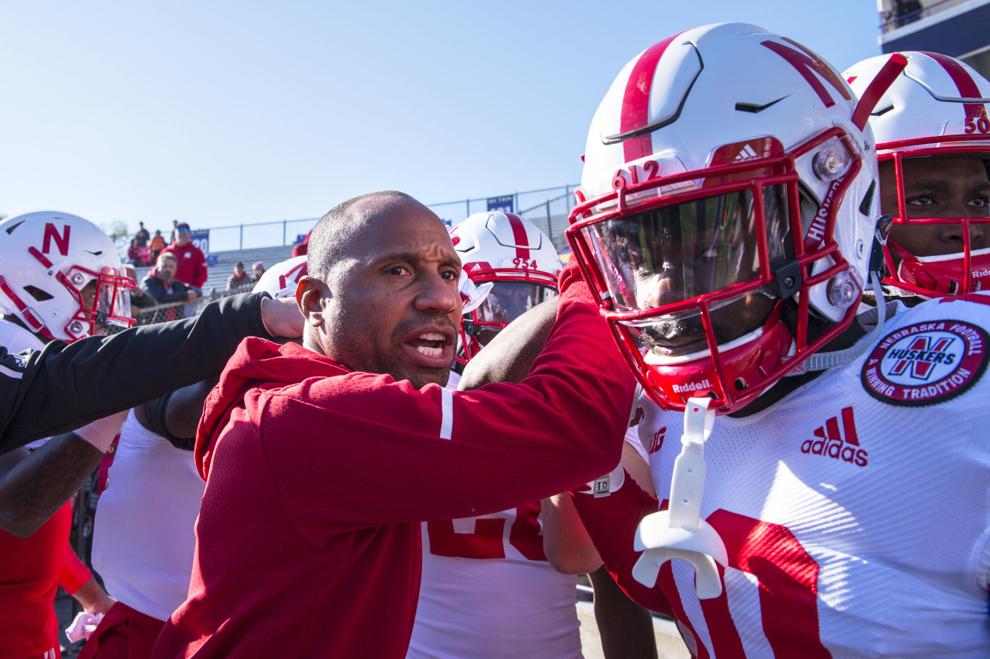 Nebraska vs. Northwestern, 10/13/18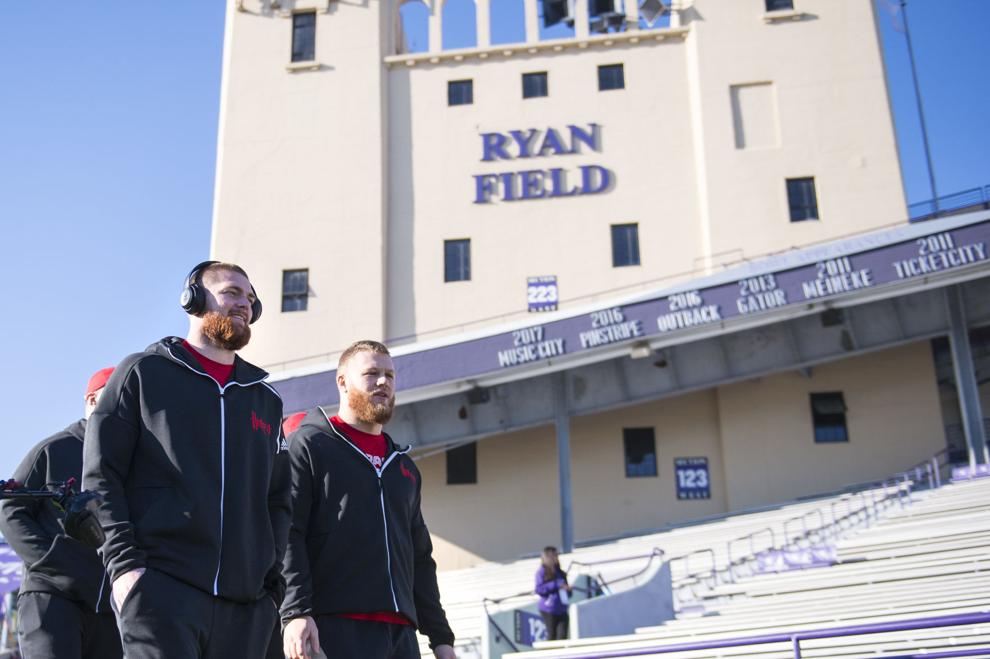 Nebraska vs. Northwestern, 10/13/18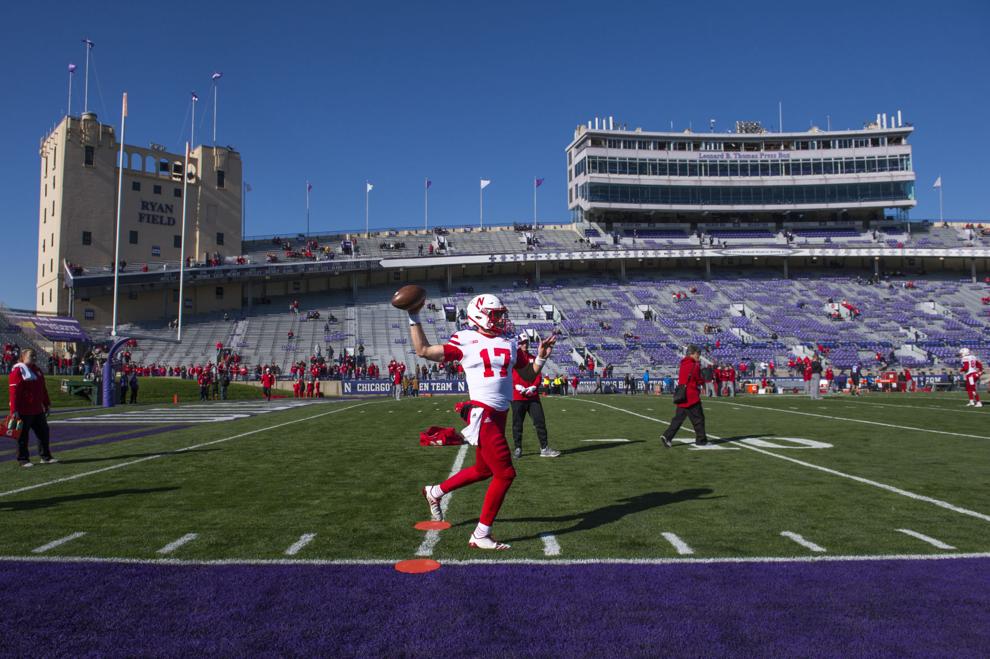 Nebraska vs. Northwestern, 10/13/18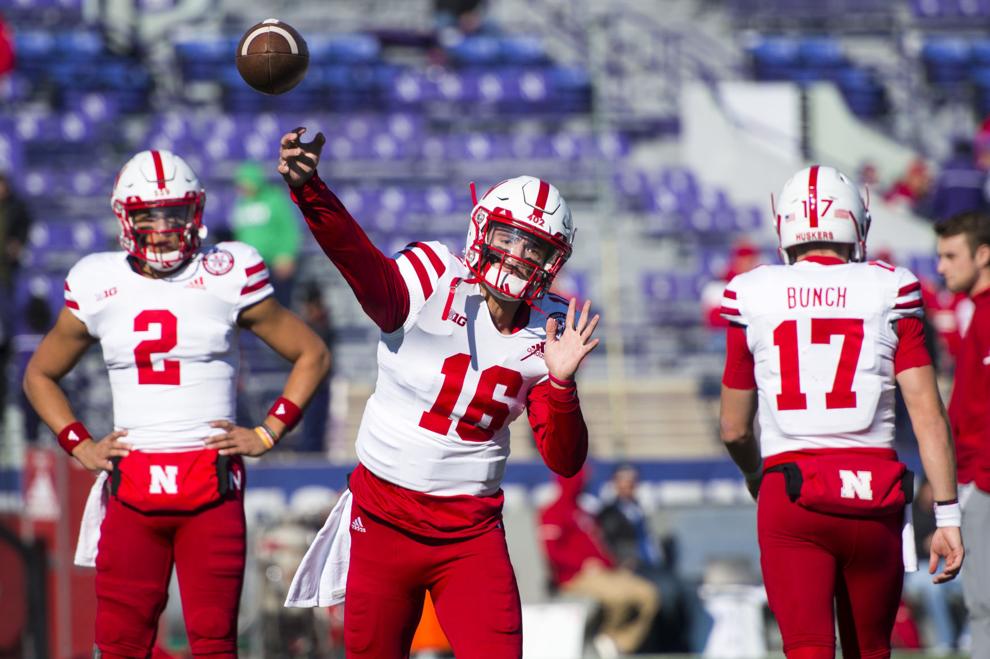 Nebraska vs. Northwestern, 10/13/18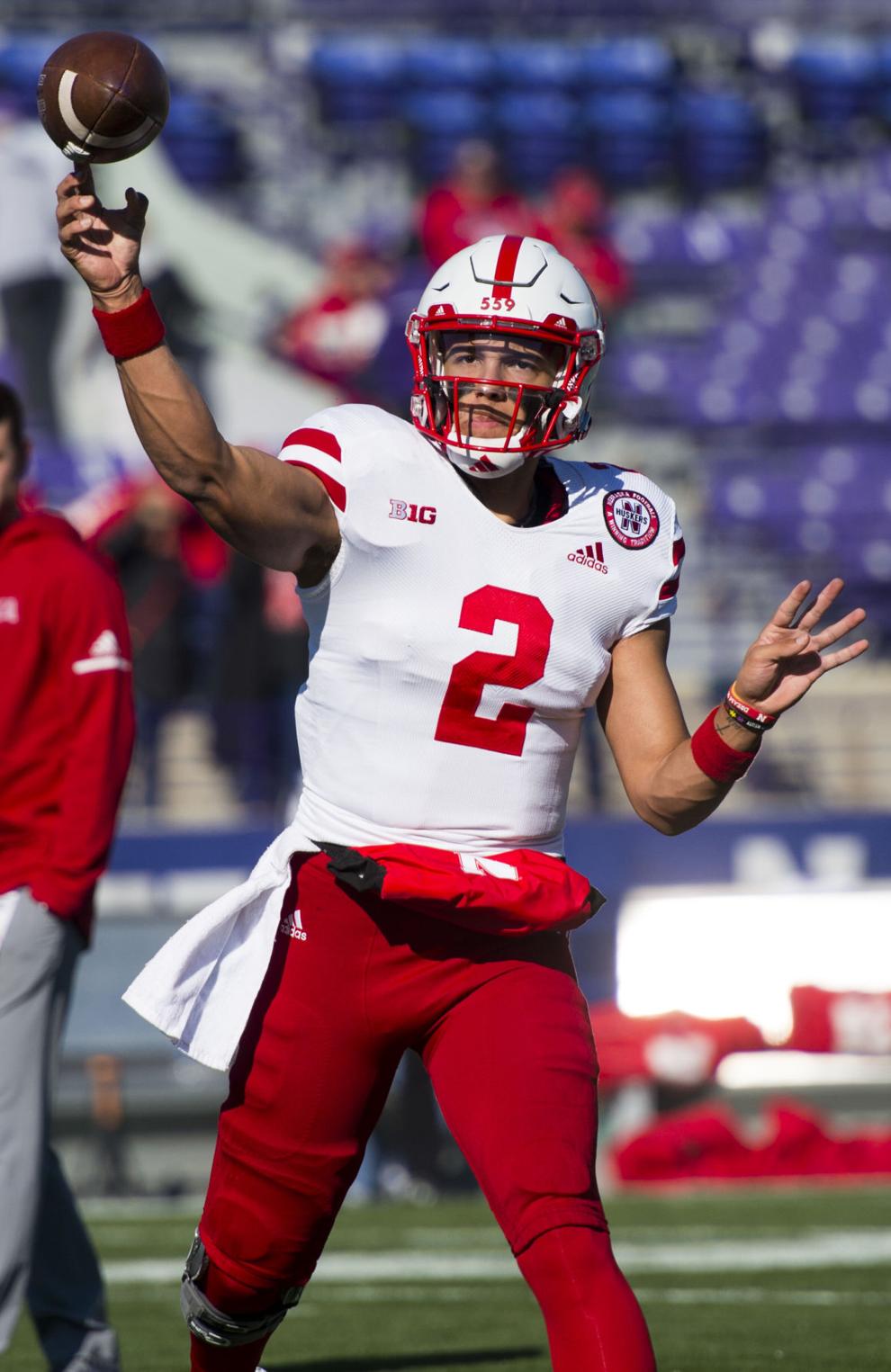 3. NORTHWESTERN (5-4, 5-1)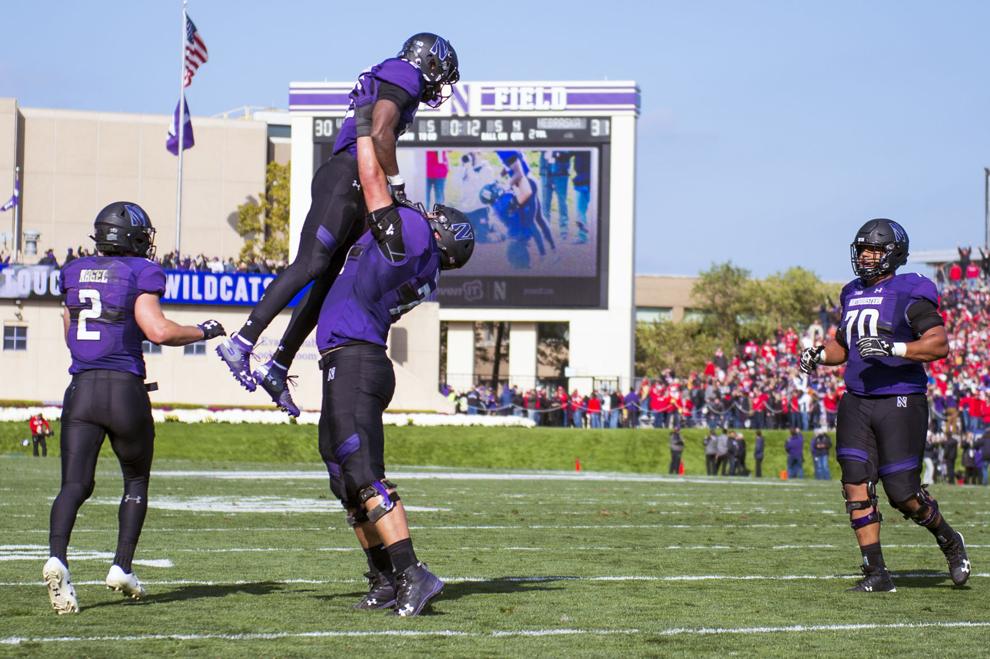 Nebraska vs. Northwestern, 10/13/18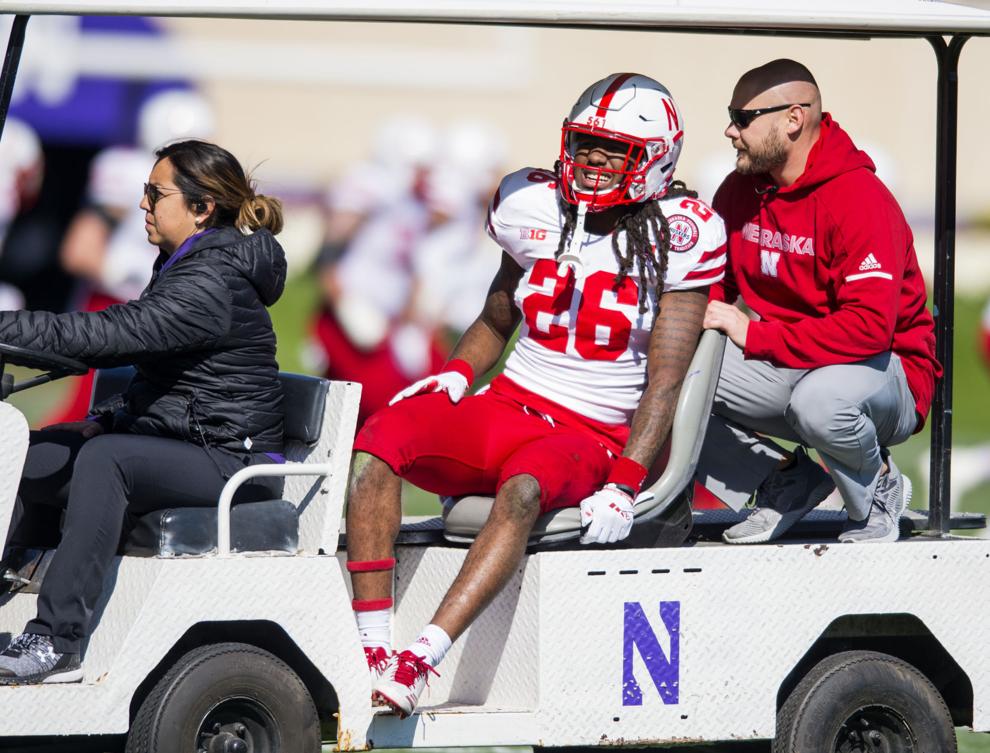 Nebraska vs. Northwestern, 10/13/18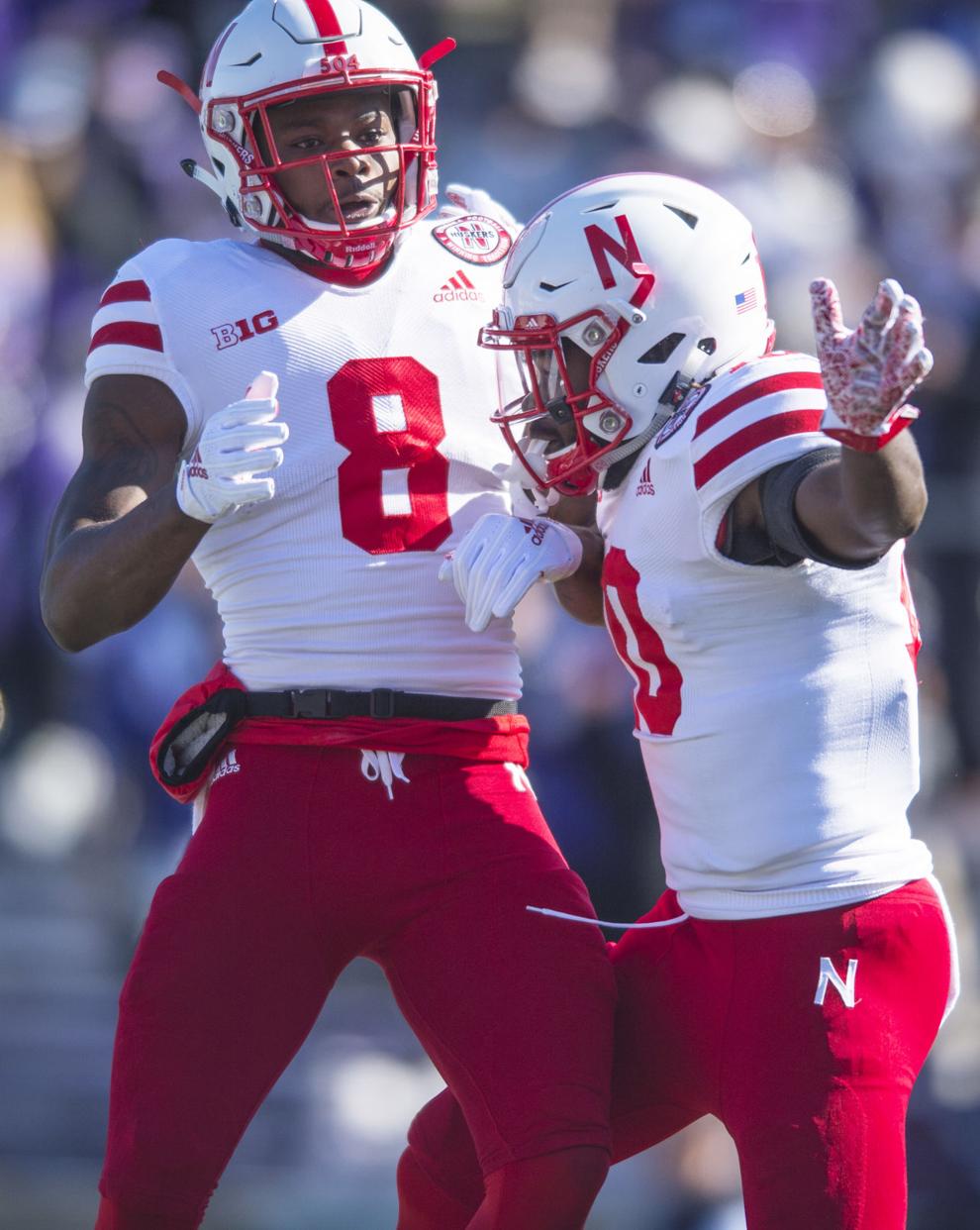 Nebraska vs. Northwestern, 10/13/18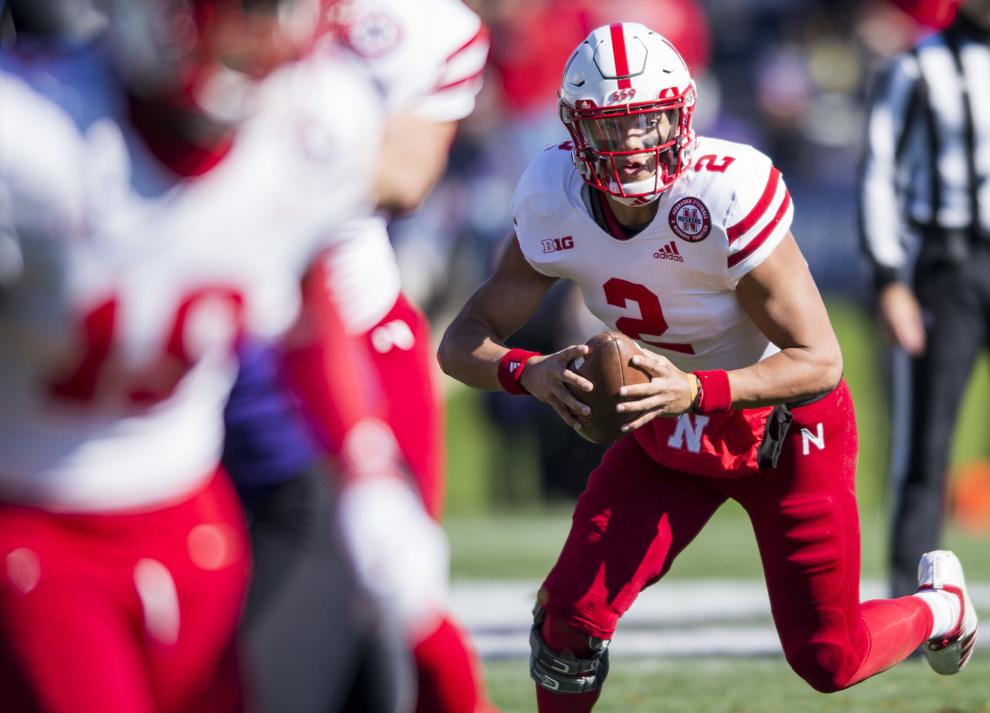 Nebraska vs. Northwestern, 10/13/18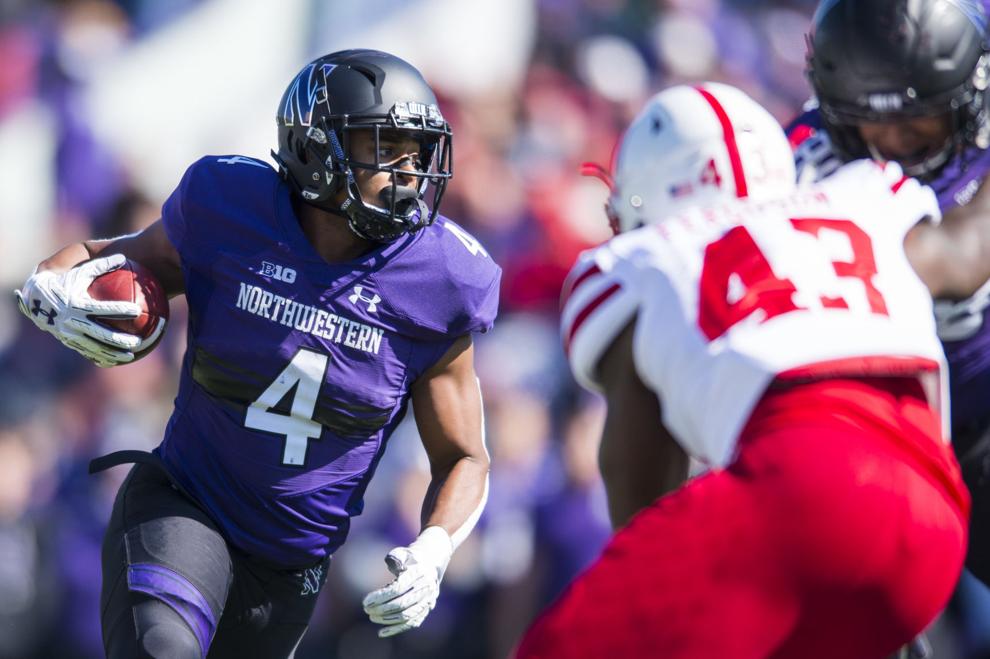 Nebraska vs. Northwestern, 10/13/18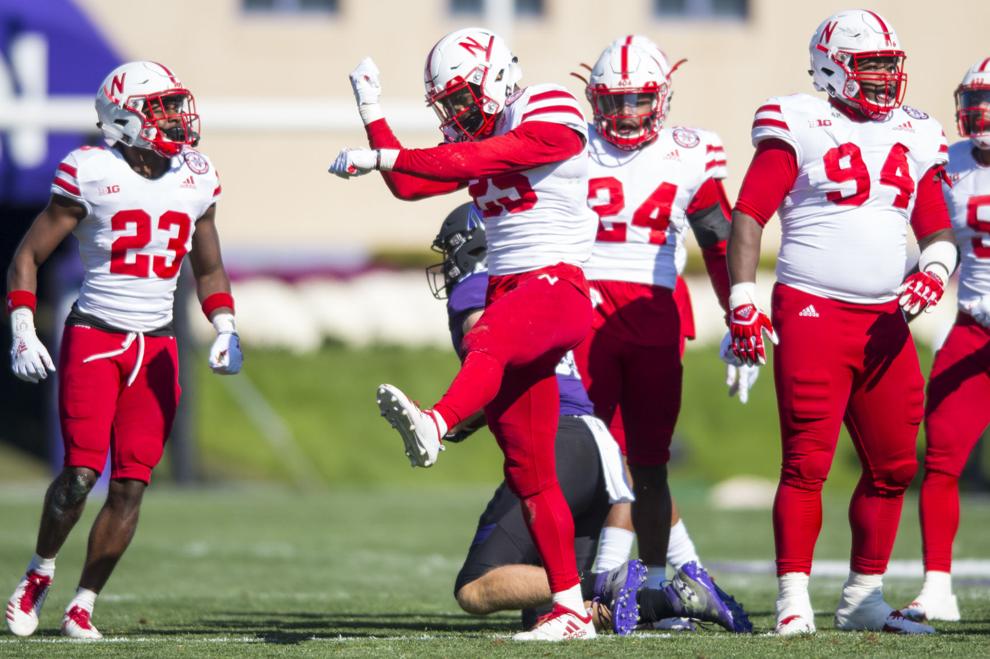 Nebraska vs. Northwestern, 10/13/18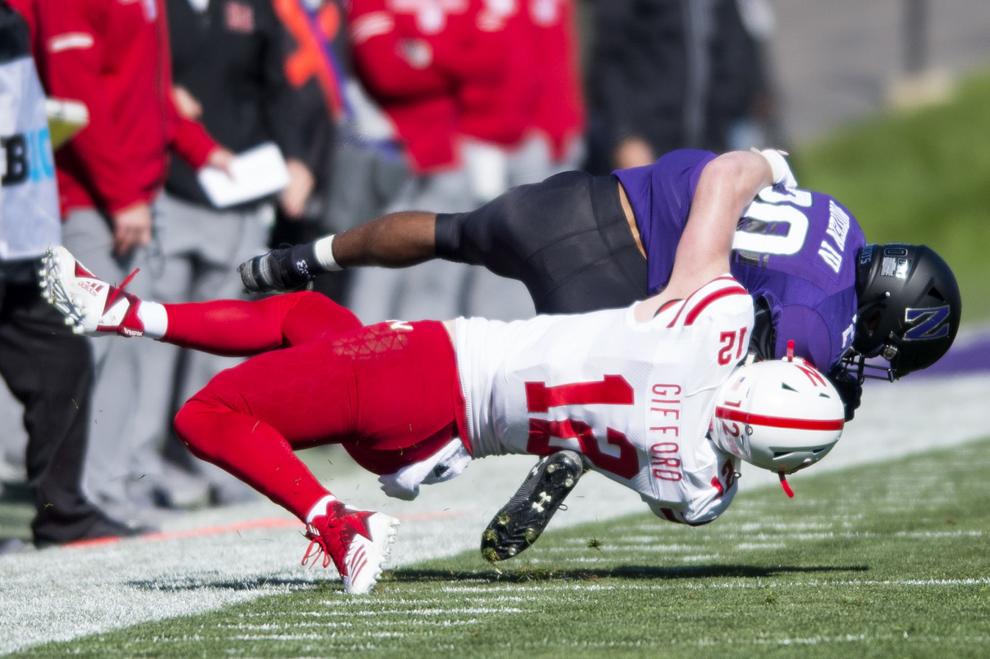 Nebraska vs. Northwestern, 10/13/18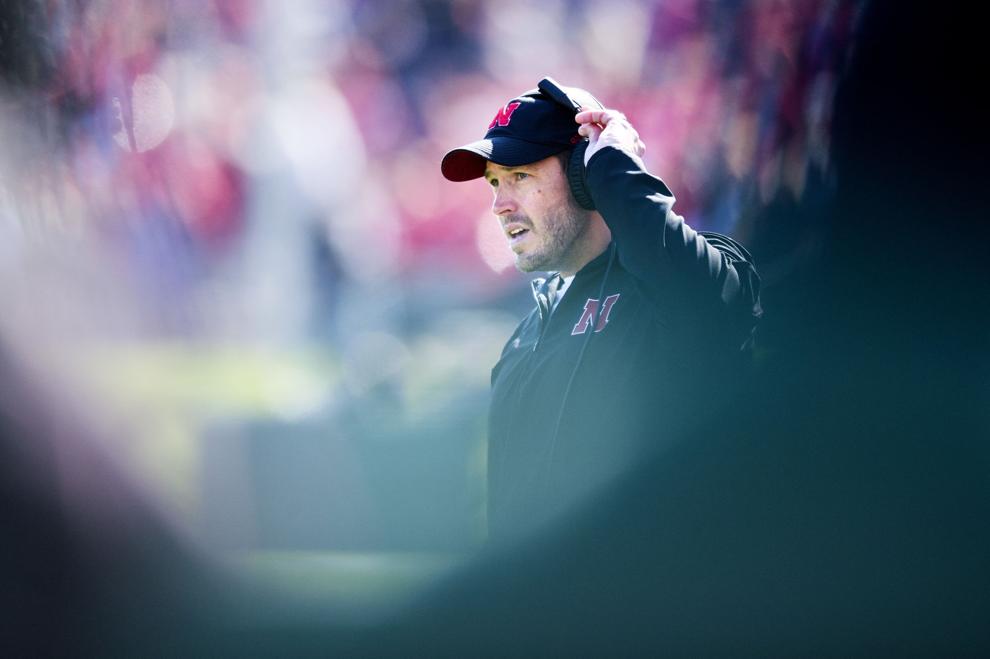 Nebraska vs. Northwestern, 10/13/18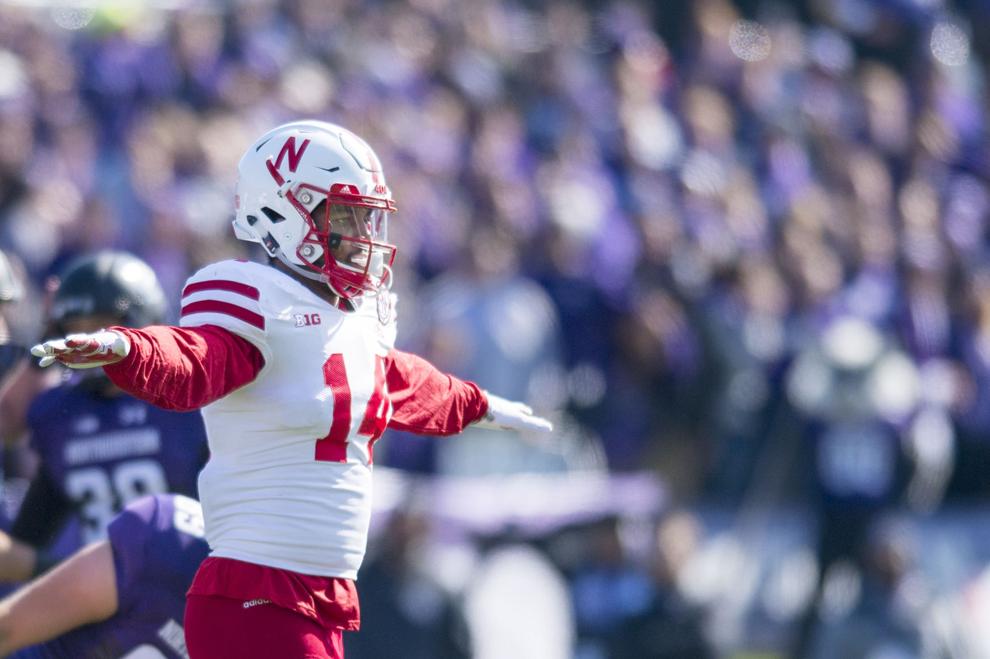 Nebraska vs. Northwestern, 10/13/18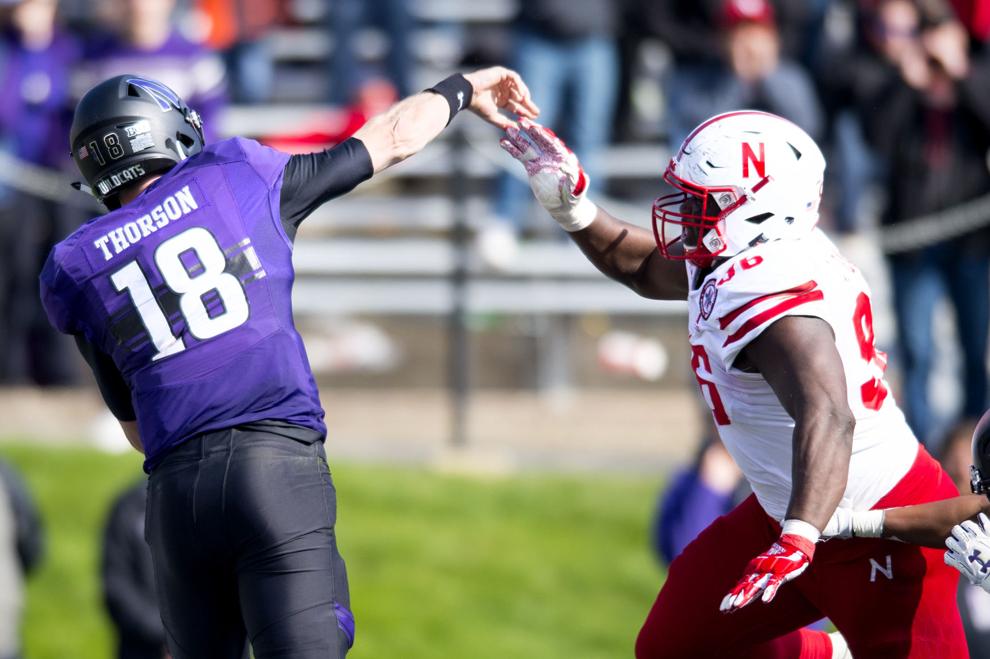 Nebraska vs. Northwestern, 10/13/18
Nebraska vs. Northwestern, 10/13/18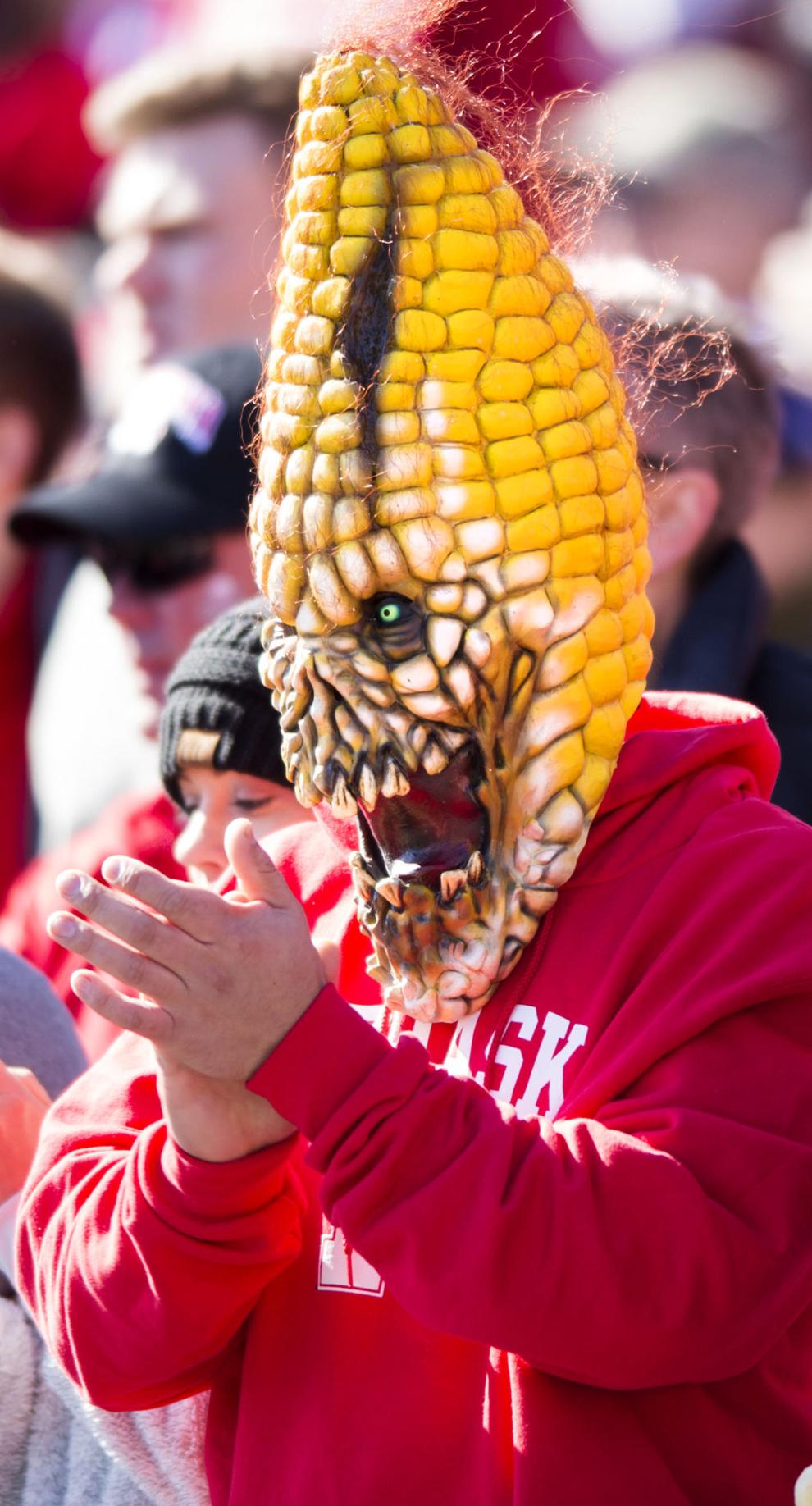 Nebraska vs. Northwestern, 10/13/18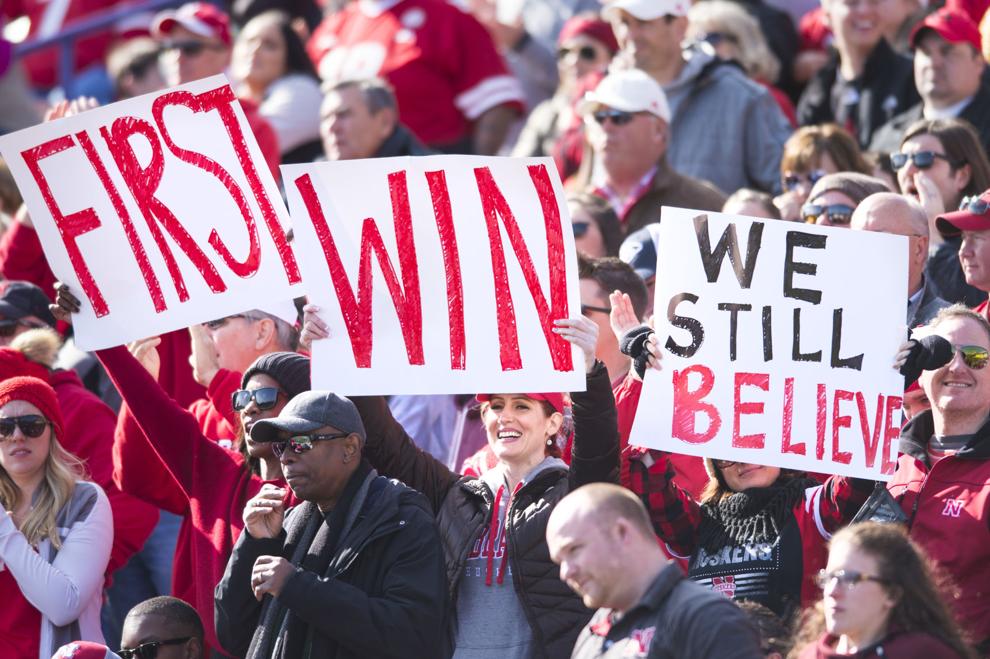 Nebraska vs. Northwestern, 10/13/18